Architect / 3D designer
Schneider is one of Europe's leading addresses for the design and construction of façades and complex building envelopes made from glass, steel, aluminium, timber and other high-tech materials. About 1,100 employees work at the Schneider group's 9 locations around Europe.
As a medium-sized family company, we enjoy ideal conditions to be able to react flexibly to customer requirements. In so doing, we use excellent engineering work and technical solutions, thought out down to the last detail, to set standards for facades, which are of excellent architectural and constructive quality, all over Europe.
If you are passionate about outstanding design/architecture, we are looking for you!
Your Role
As an Architectural 3D Designer, you will collaborate with our design team to develop innovative design solutions for façades as well as coordinate the design through the construction documentation phase of a project. Your work ethic and dedication to problem solving, combined with our commitment to collaboration and mentoring, makes Schneider the perfect place to further your career.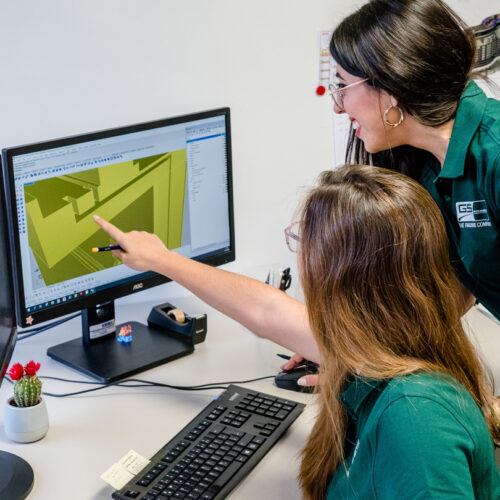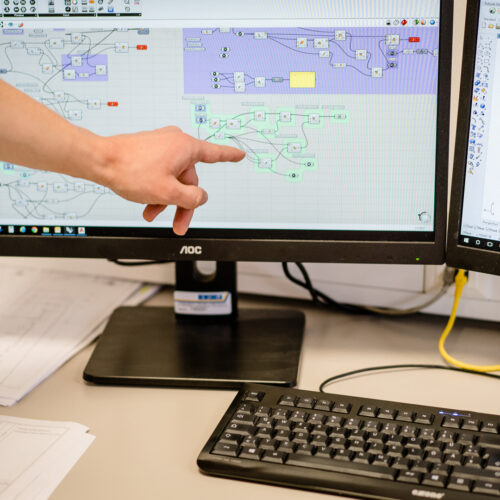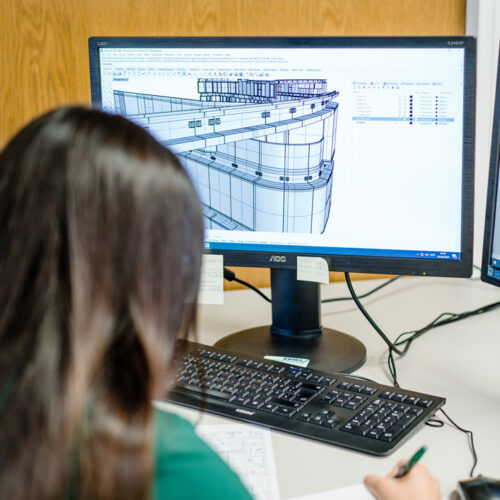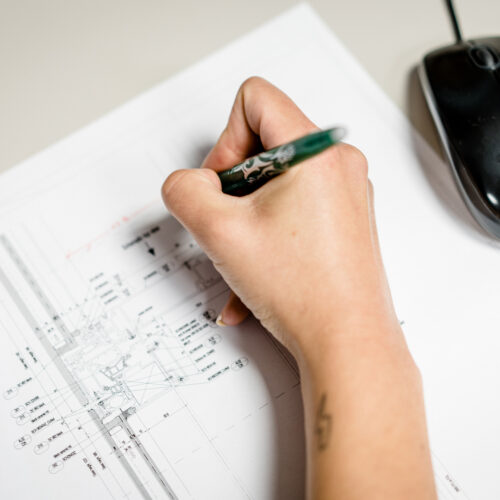 BEWERBUNGSFORMULAR
Bitte beachten Sie bei der Eingabe Ihrer Daten auch unsere Datenschutzhinweise. Bei Rückfragen können Sie uns gerne telefonisch kontaktieren. Wir freuen uns auf Ihre Bewerbung. Ihre Unterlagen können Sie uns schriftlich über das Bewerbungsformular, per E-Mail oder Post zukommen lassen:
Ihr Ansprechpartner:
Alle

Calau

Radeburg

Stimpfach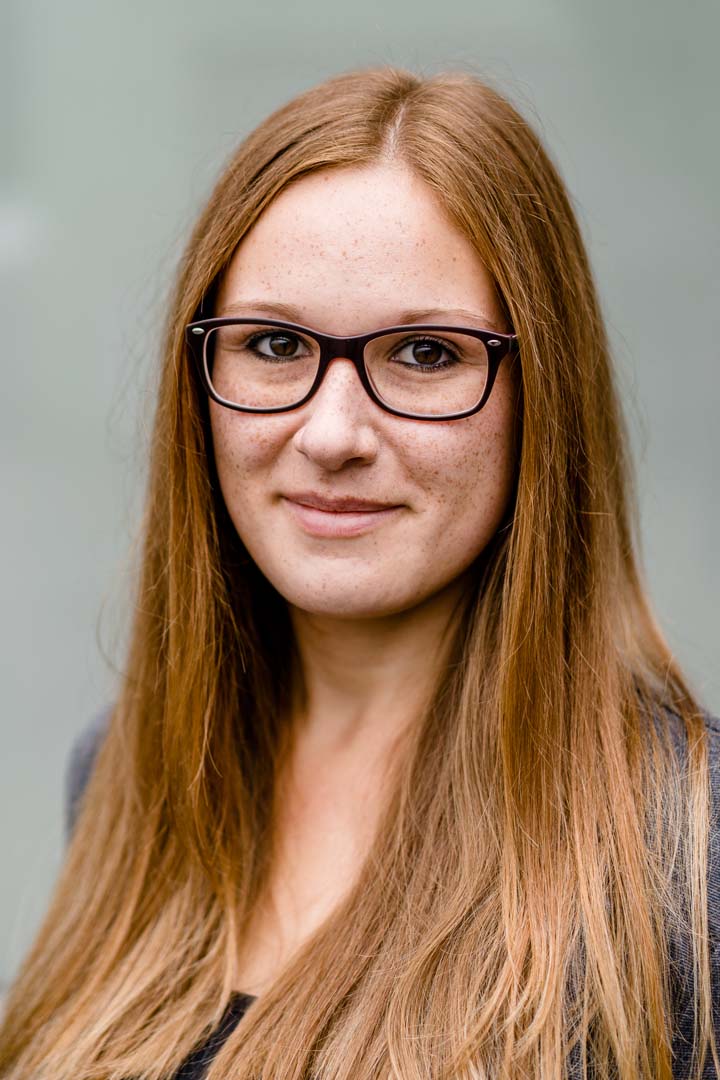 Gebrüder Schneider Fensterfabrik GmbH & Co. KG
Rechenberger Straße 7 – 9
74597 Stimpfach
E-Mail:
bewerbung@schneider-fassaden.de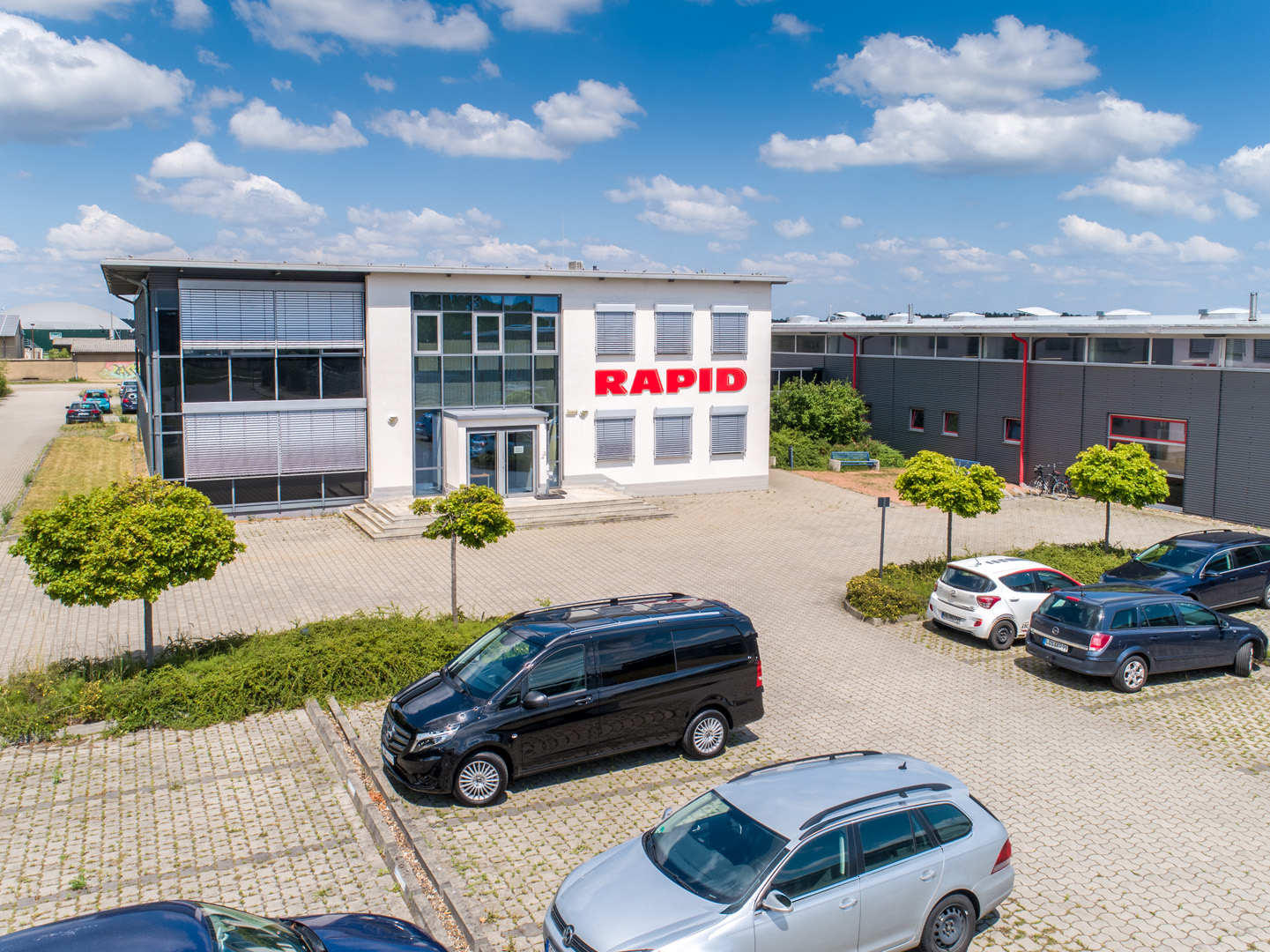 RAPID GmbH
– Maschinenbau und Automatisierung
Gewerbepark Nord 7
03205 Calau
E-Mail:
bewerbung@rapid-calau.de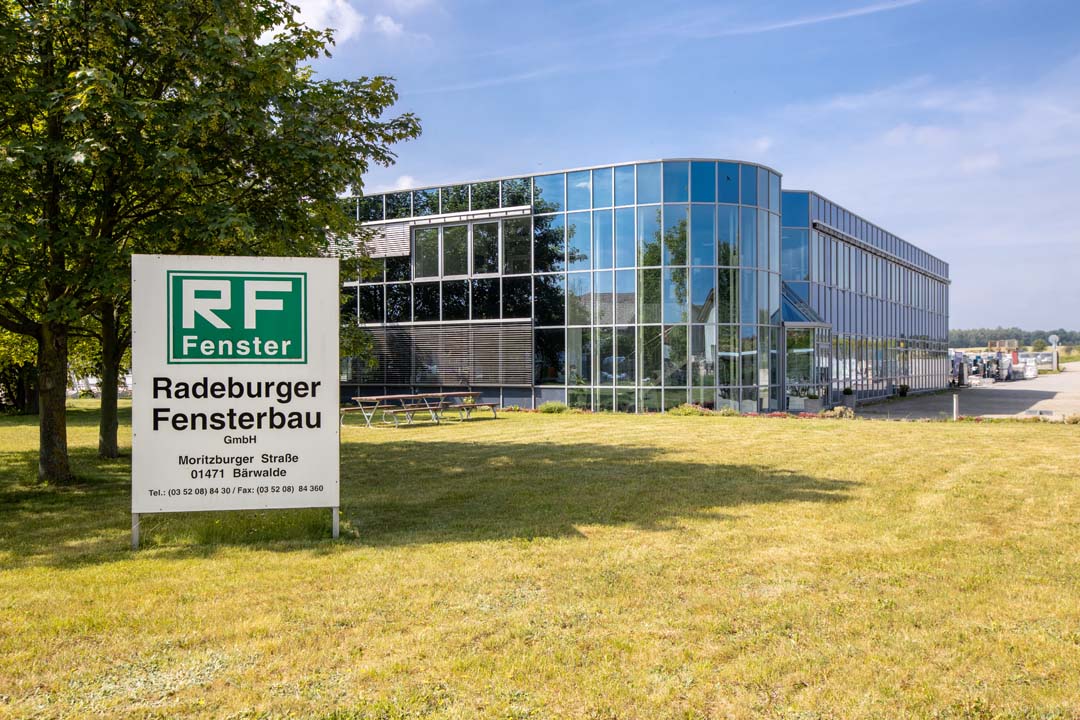 Radeburger Fensterbau GmbH
Weinböhlaer Strasse 5
01471 Radeburg OT Bärwalde
E-Mail:
bewerbung@rf-fassaden.de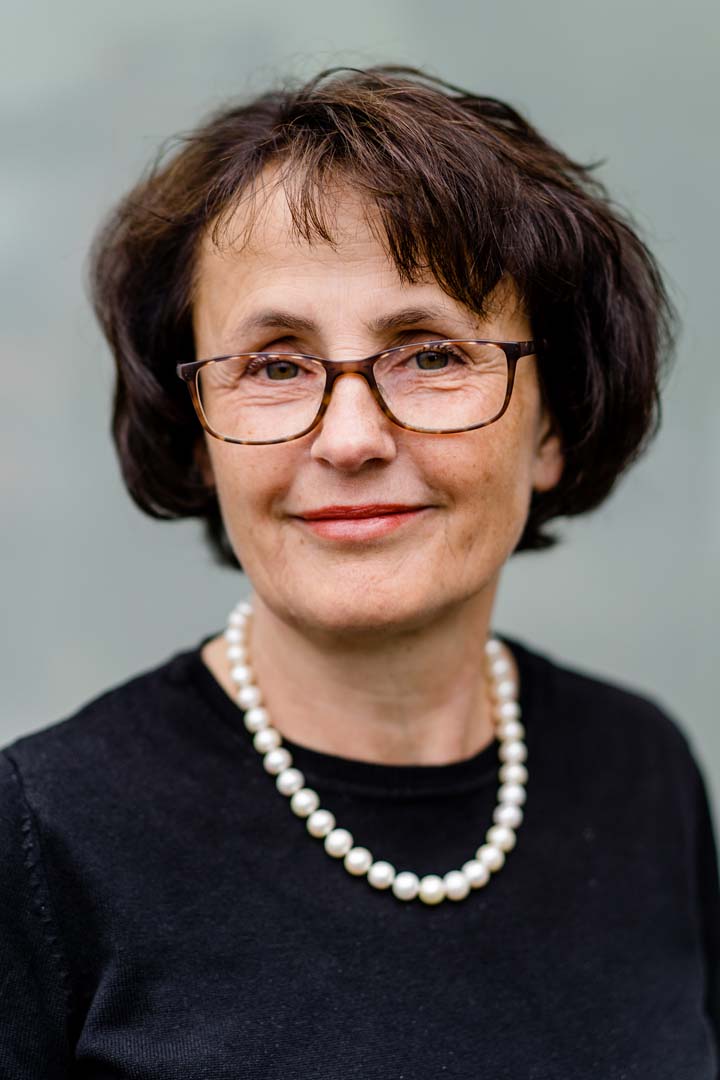 Radeburger Fensterbau GmbH
Weinböhlaer Strasse 5
01471 Radeburg OT Bärwalde
E-Mail:
bewerbung@rf-fassaden.de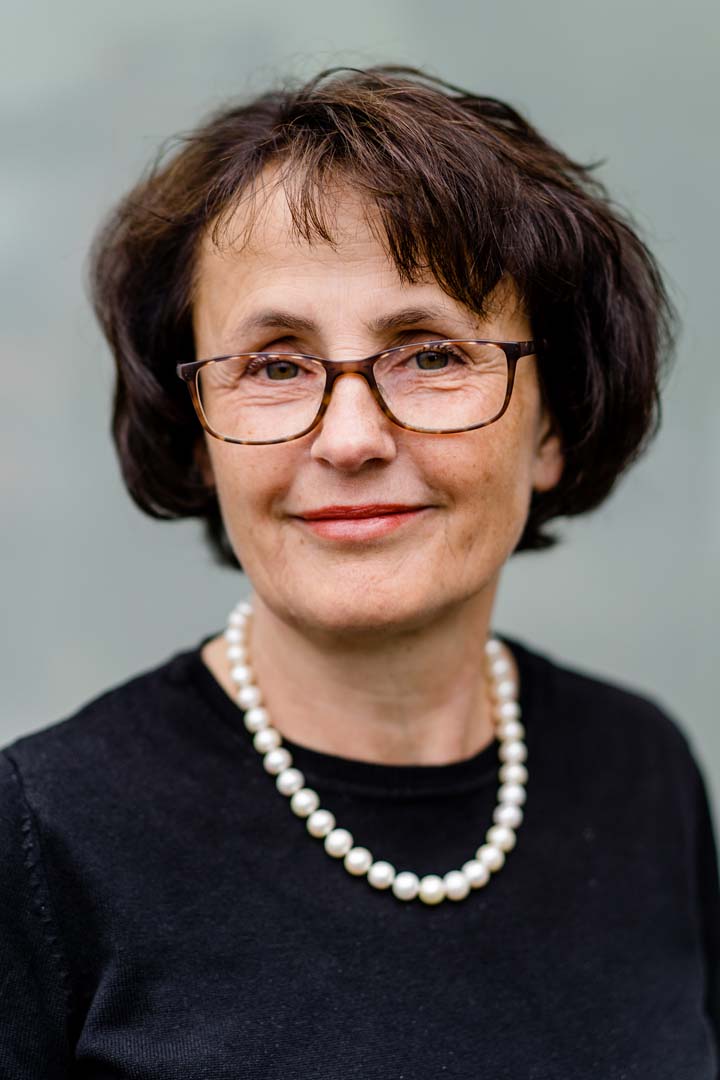 Gebrüder Schneider
Fensterfabrik GmbH & Co. KG
Rechenberger Straße 7-9
74597 Stimpfach
E-Mail:
bewerbung@schneider-fassaden.de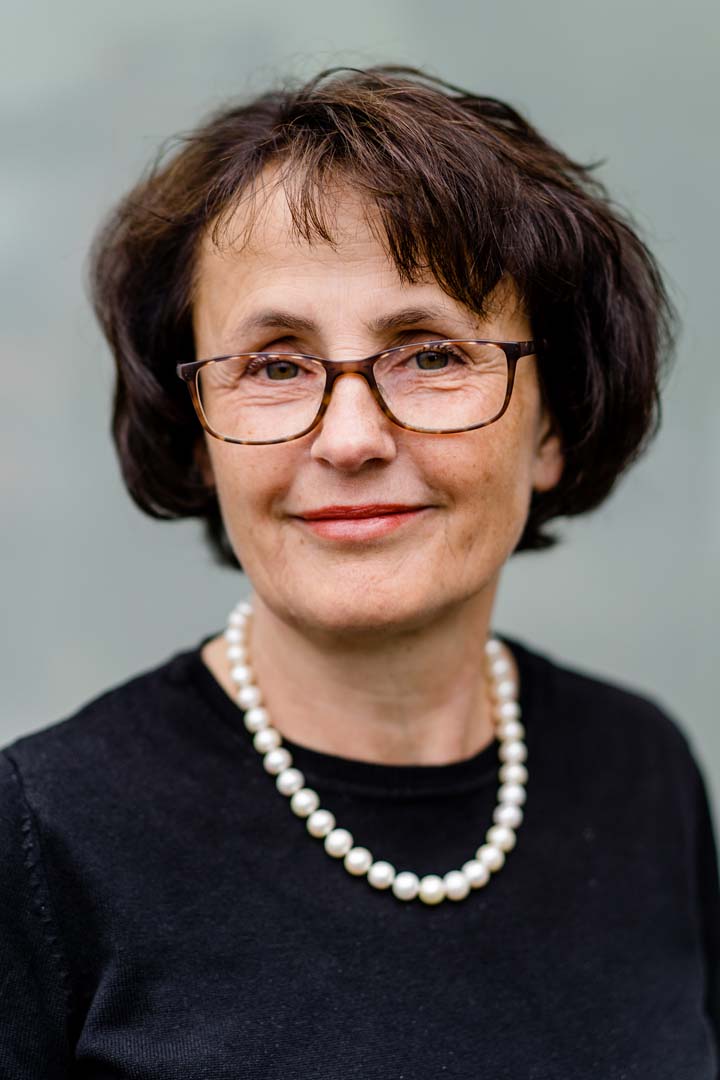 Rapid GmbH
– Maschinenbau und Automatisierung
Gewerbepark Nord 7
03205 Calau
E-Mail:
bewerbung@rapid-calau.de