Unsolicited Application
In facing every new challenge, our employees move between 60 years of tradition and sustainable future solutions. Values such as reliability, team spirit and respect unite us. The loyalty of an international family business provides us with a feeling of security. Flat hierarchies provide opportunities for everyone and a high level of personal responsibility.
We are proud of our impressive references in the field of façade construction and are always delighted to hear from committed industrial clerks, engineers, technicians, designers, project managers and site managers who would like to continue writing this story with us in the future.
If no suitable job is currently advertised, please send us an unsolicited application and tell us your preferred location.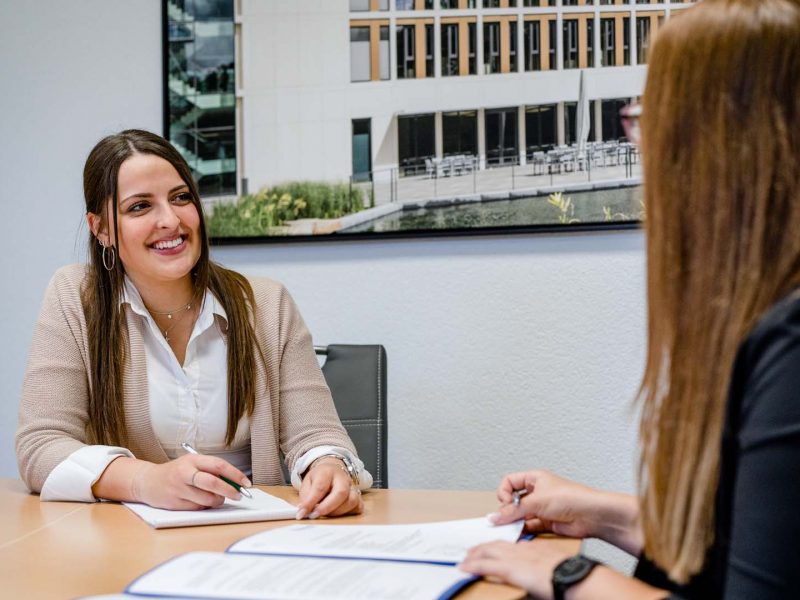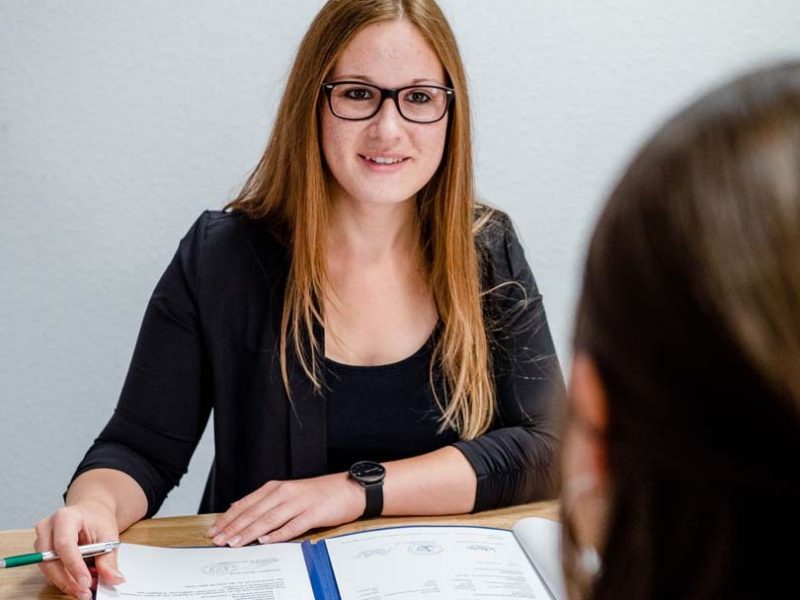 APPLICATION FORM
When entering your data, please also note our data protection information. If you have any questions, please do not hesitate to contact us by phone. We look forward to receiving your application. You can send us your documents in writing using the application form, by e-mail or post:
Your contact person:
All

Calau

Radeburg

Stimpfach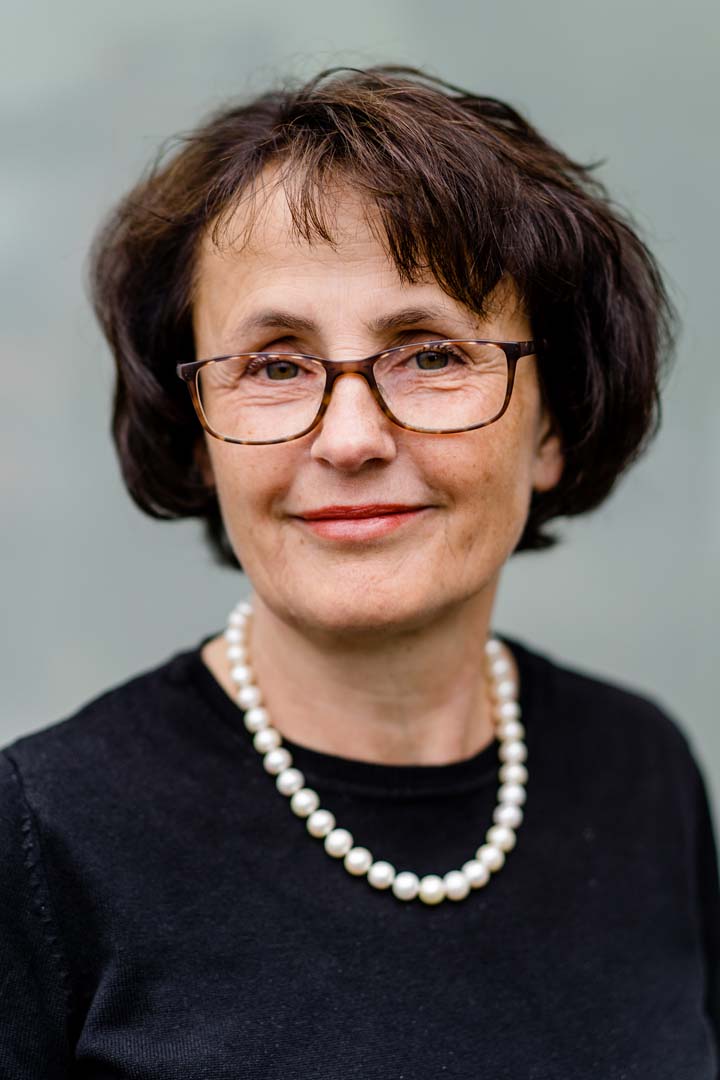 Rapid GmbH
– Maschinenbau und Automatisierung
Gewerbepark Nord 7
03205 Calau
Germany
Phone:
+49 (0)7967 151-243
E-mail:
bewerbung@rapid-calau.de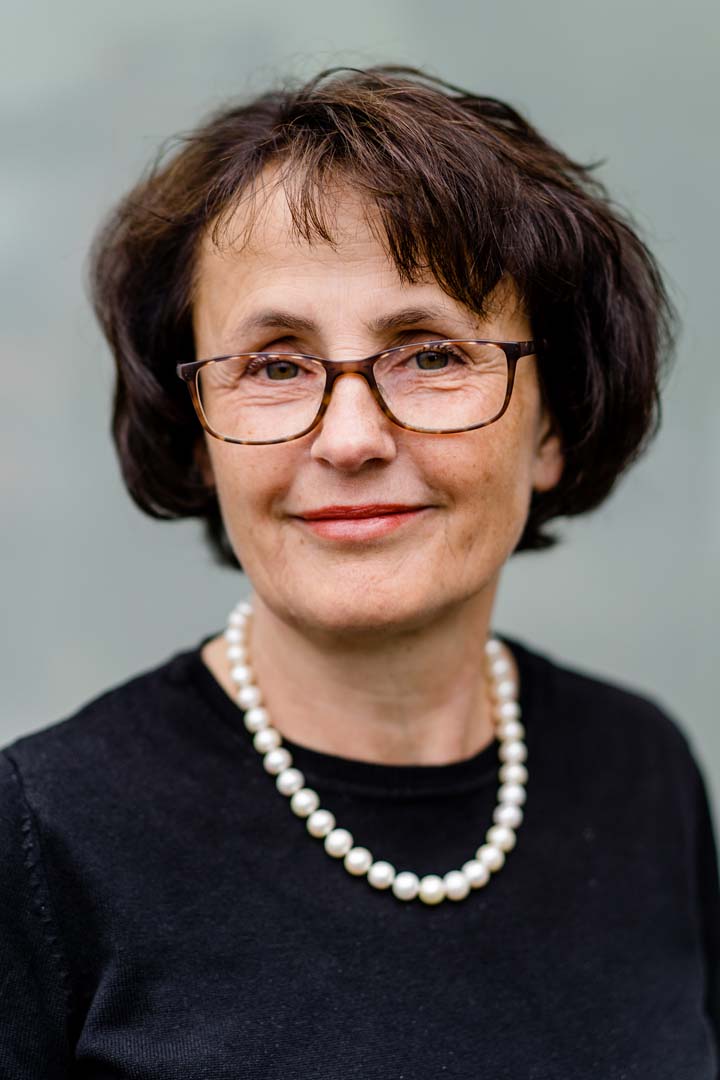 Gebrüder Schneider
Fensterfabrik GmbH & Co. KG
Rechenberger Straße 7-9
74597 Stimpfach
Germany
Phone:
+49 (0)7967 151-243
E-mail:
bewerbung@schneider-fassaden.de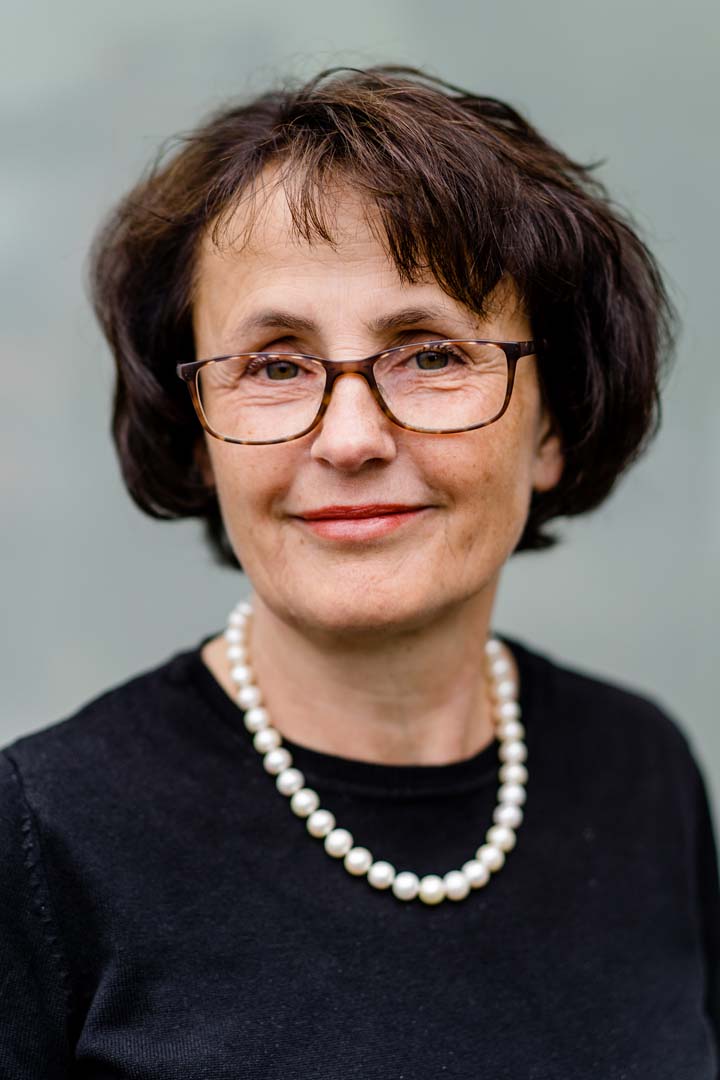 Radeburger Fensterbau GmbH
Weinböhlaer Strasse 5
01471 Radeburg OT Bärwalde
Germany
Phone:
+49 (0)7967 151-243
E-mail:
bewerbung@rf-fassaden.de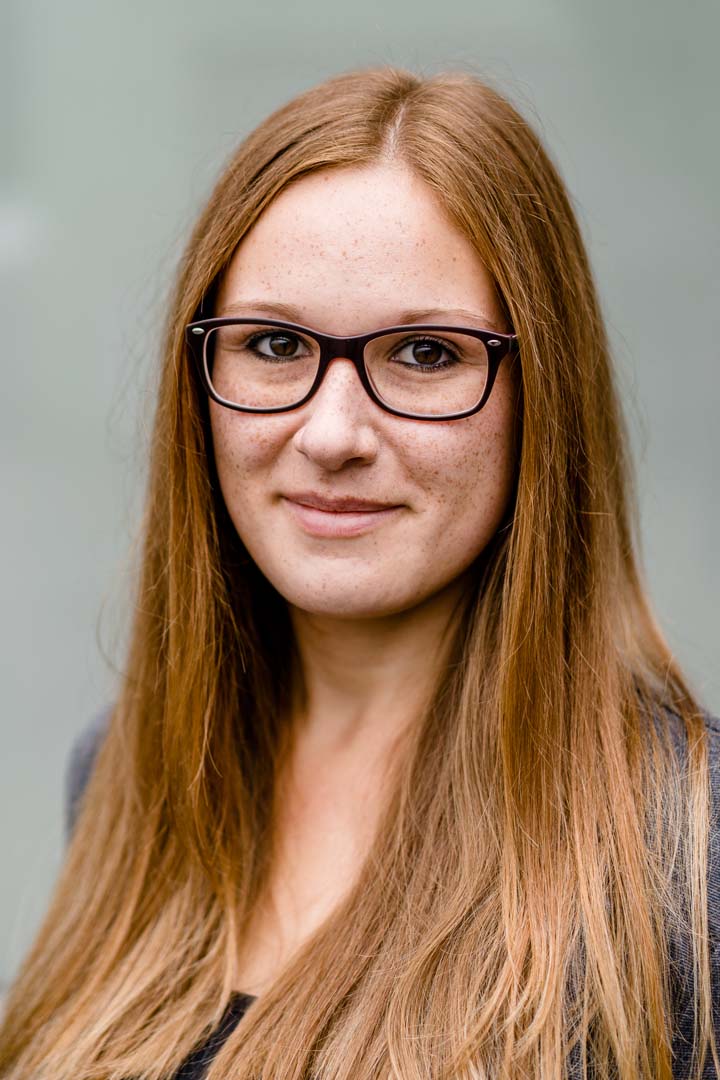 Gebrüder Schneider Fensterfabrik GmbH & Co. KG
Rechenberger Straße 7 – 9
74597 Stimpfach
E-mail:
bewerbung@schneider-fassaden.de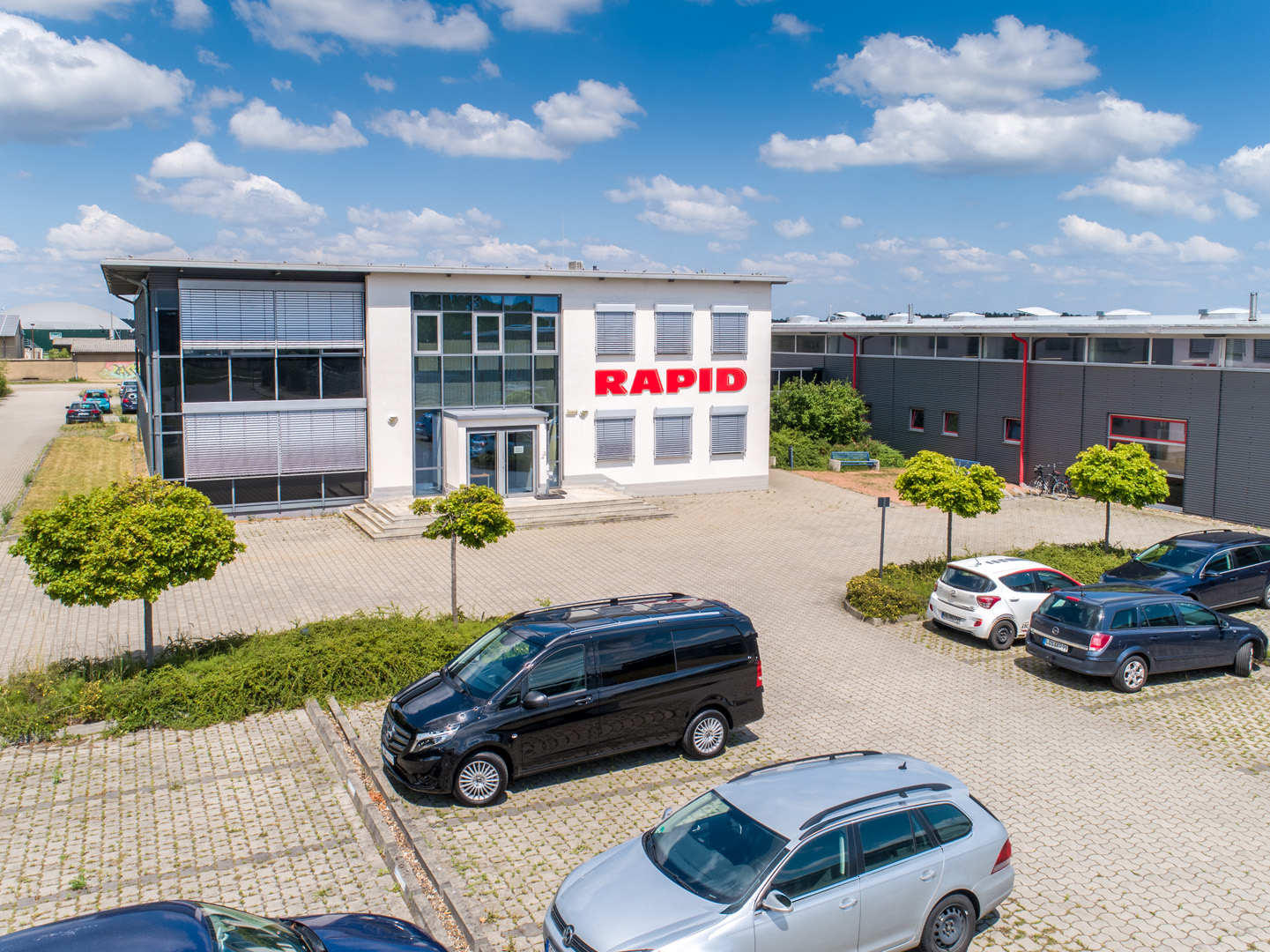 RAPID GmbH
– Maschinenbau und Automatisierung
Gewerbepark Nord 7
03205 Calau
E-mail:
bewerbung@rapid-calau.de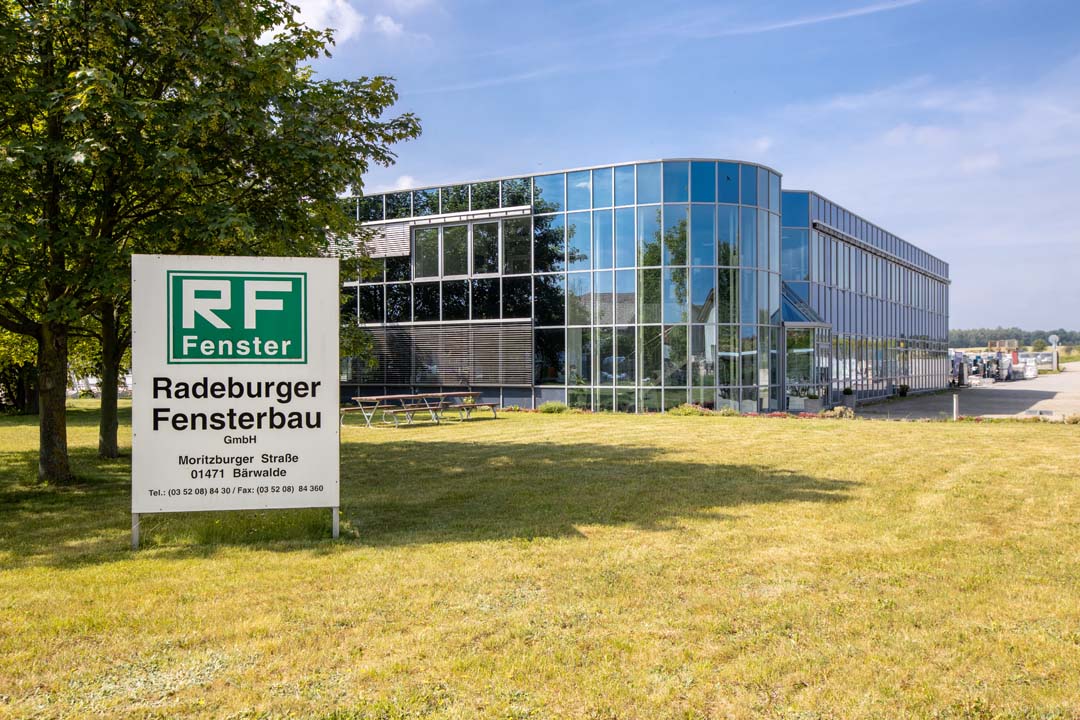 Radeburger Fensterbau GmbH
Weinböhlaer Strasse 5
01471 Radeburg OT Bärwalde
E-mail:
bewerbung@rf-fassaden.de