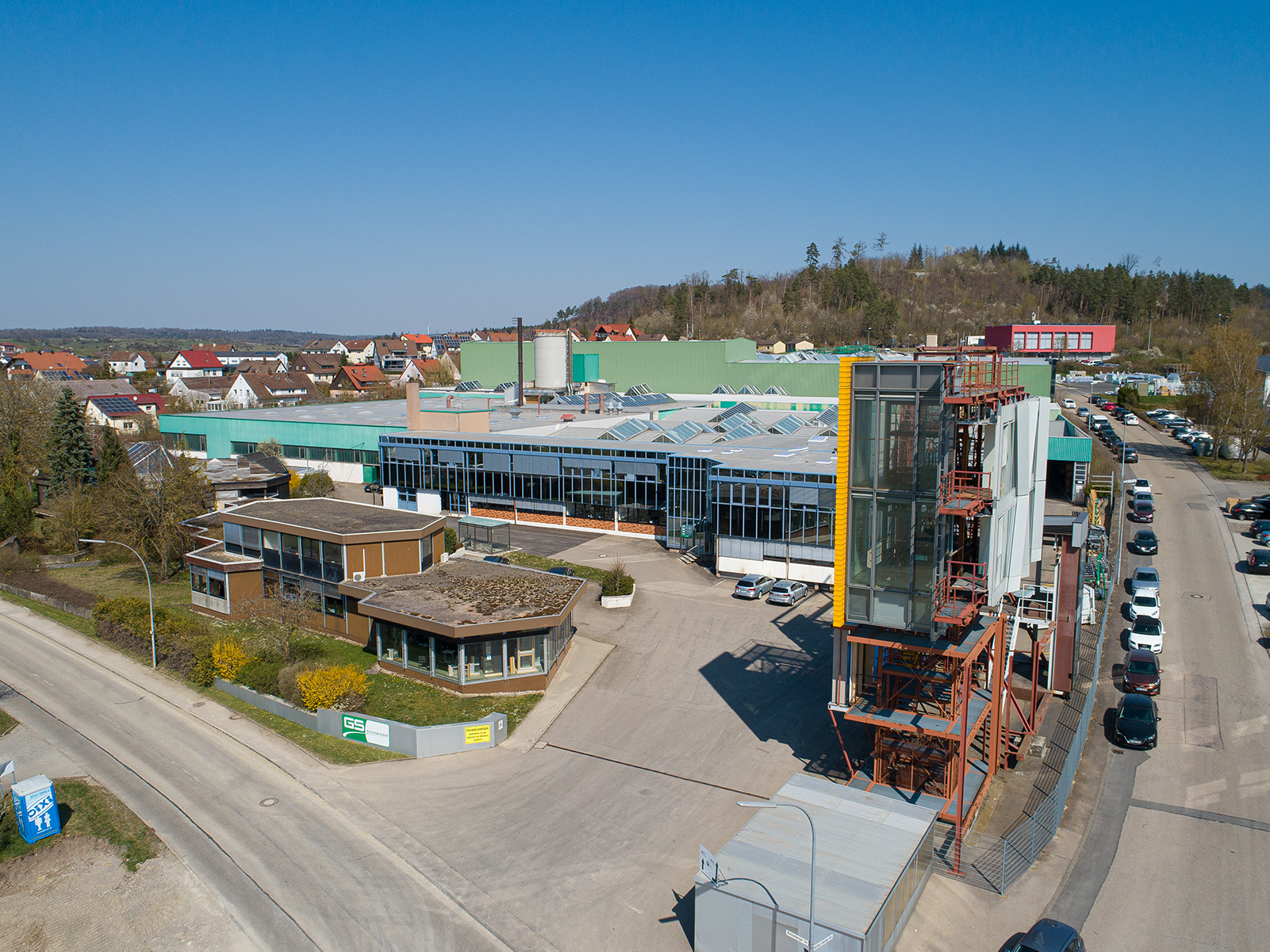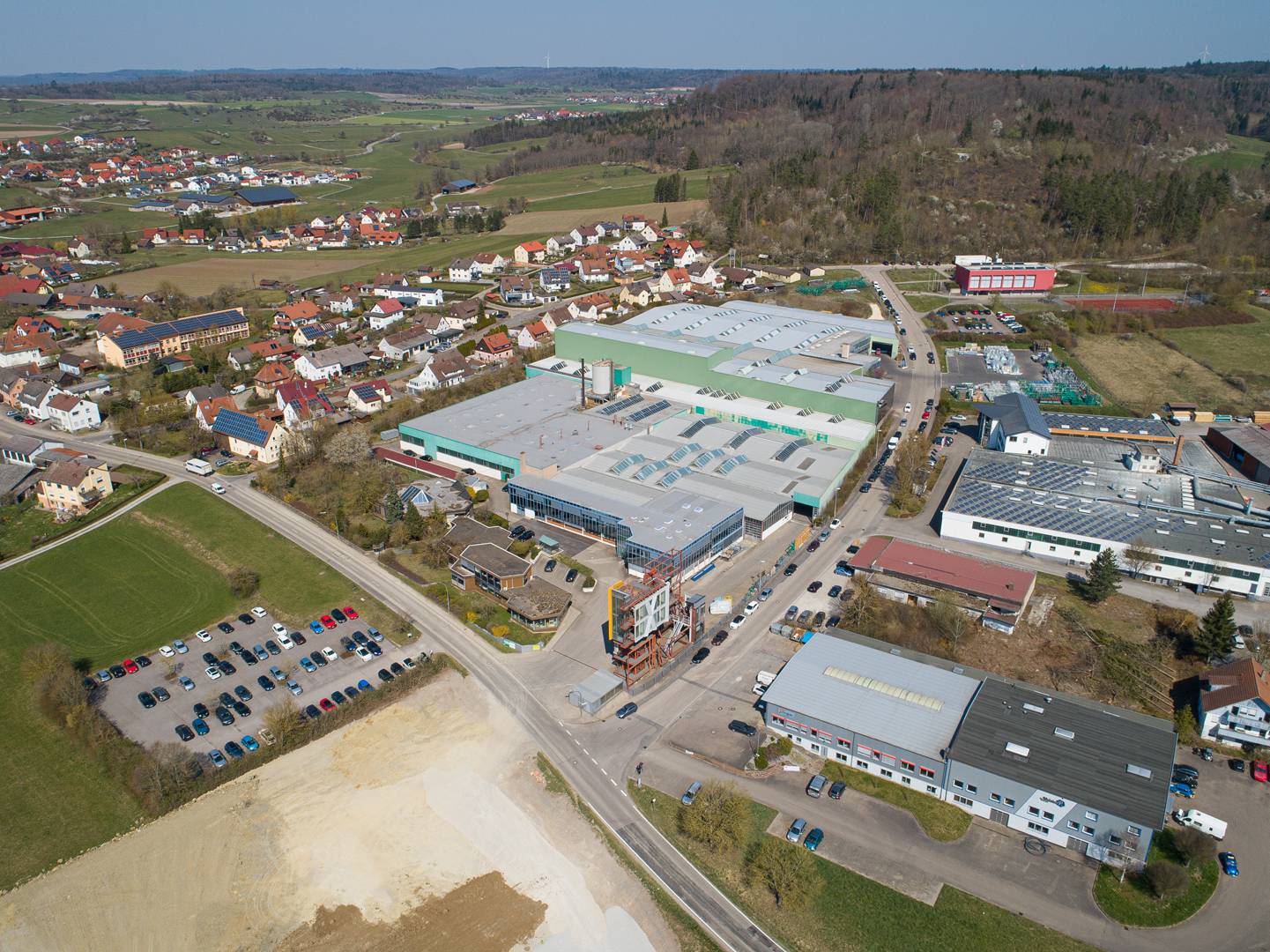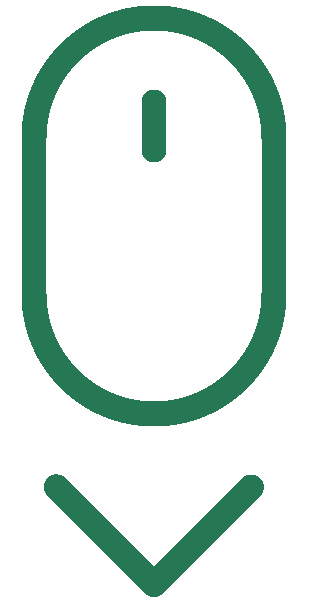 We construct extraordinary façades from your visions
The roots of the Schneider family date a long way back. More than a hundred years ago, Matthäus Schneider probably could never have dreamed that his small carpentry workshop would become one of the most sought-after specialists for façade design and construction in Europe. Over the years we have implemented the visions of ambitious property developers and the best architects of our time into outstanding façades, windows and roof structures.
Our corporate values are timeless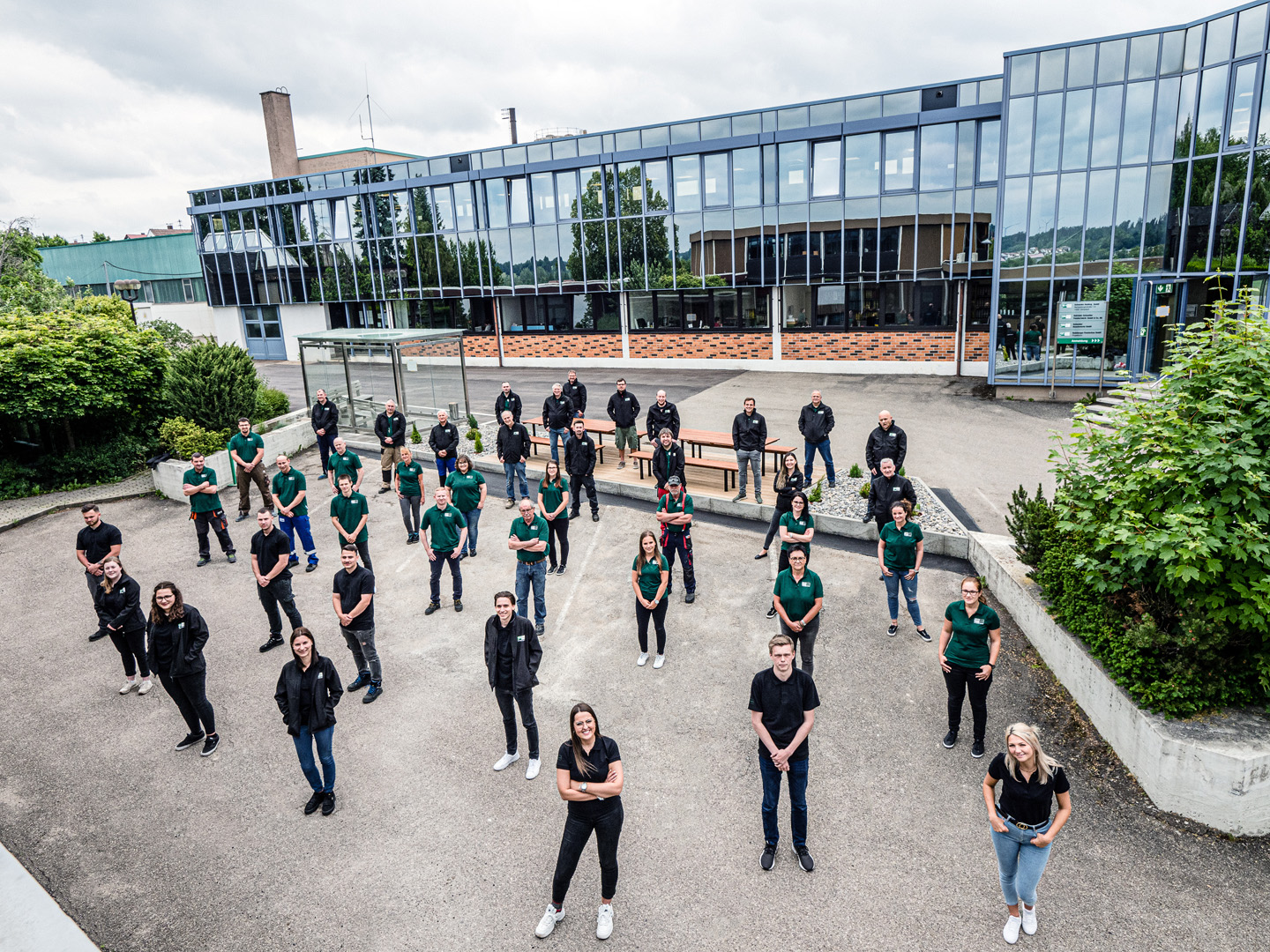 In 1960 Alfons Schneider senior laid the foundation stone for the current Gebrüder Schneider Fensterfabrik company by means of the production of wooden windows for large buildings. Even as a part of the Schneider Group with over 1,000 employees and 17 other locations in four countries, the company has remained a family business to this day, now managed by its 4th generation. In spite of all the company's international orientation, we are deeply rooted in our Hohenlohe homeland at our headquarters in Stimpfach in the north-east of Baden-Württemberg and proud of the Swabian virtues that we bring to our projects. As is well known, Swabians are both thrifty and industrious.
And we live by our values. We believe that our foundation of values is more important than ever in these fast-moving times: Team spirit, reliability as well as respect for other people, cultures, opinions and ideas.
We master the high art of façade construction in detail
The things that drive Gebrüder Schneider forwards in all its projects is a fascination for materials, a love for precision and a passion for perfect engineering. If architecturally and technically demanding solutions need to be found, we bring our expertise to bear early on in the project planning phase in order to turn visions into reality. Our customers value our experience, the quality of the façade constructions and the expertise of the project teams.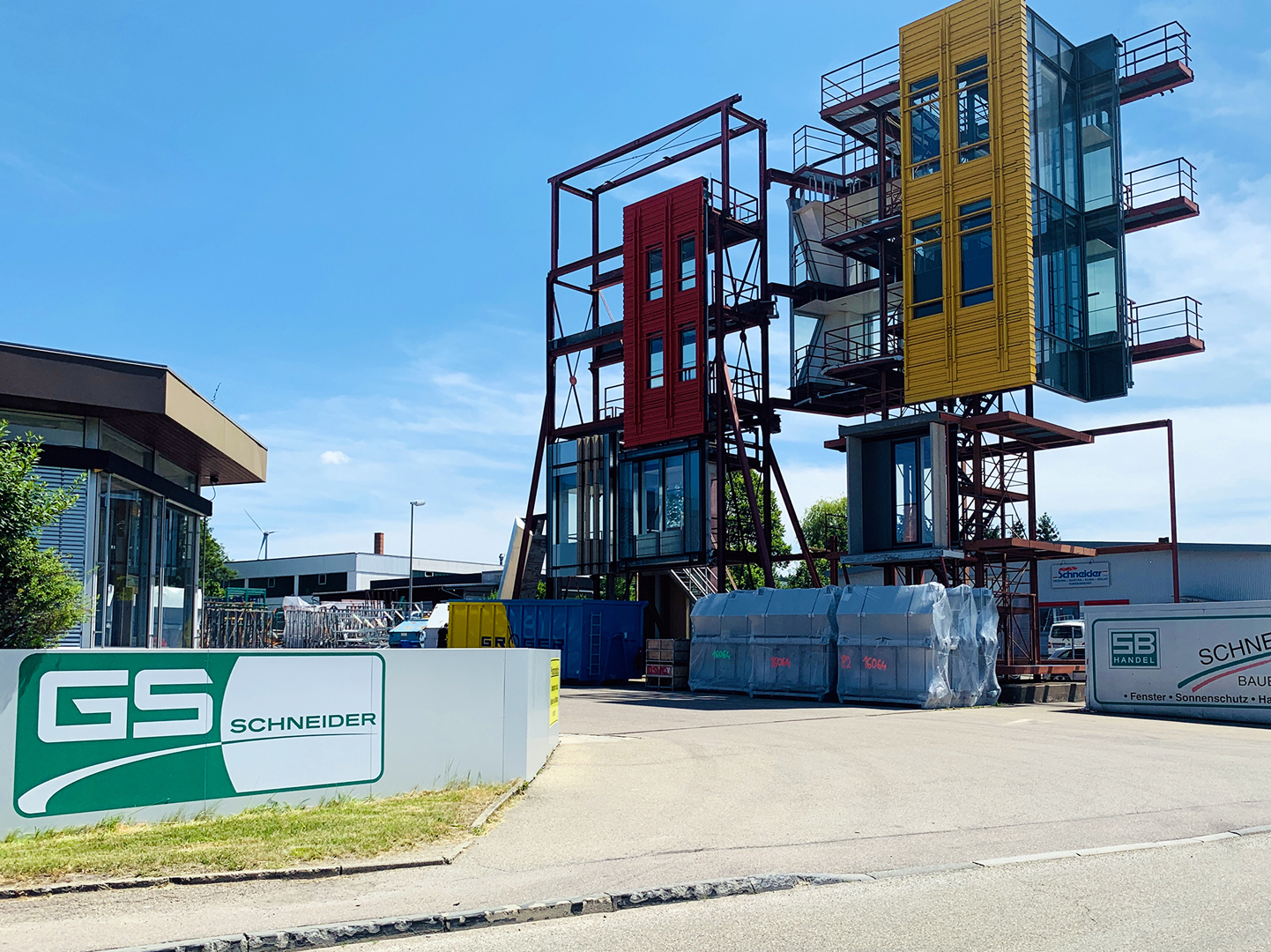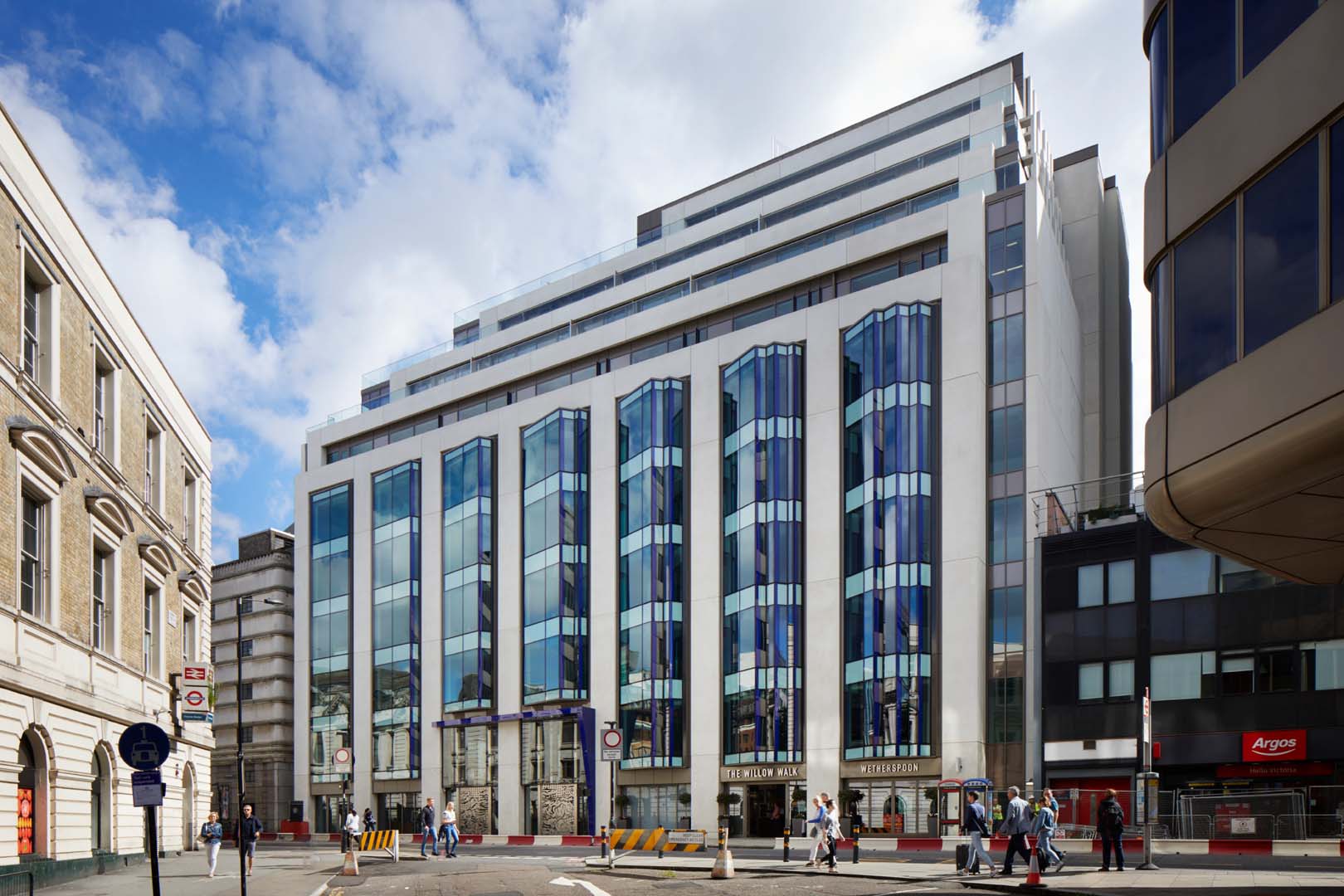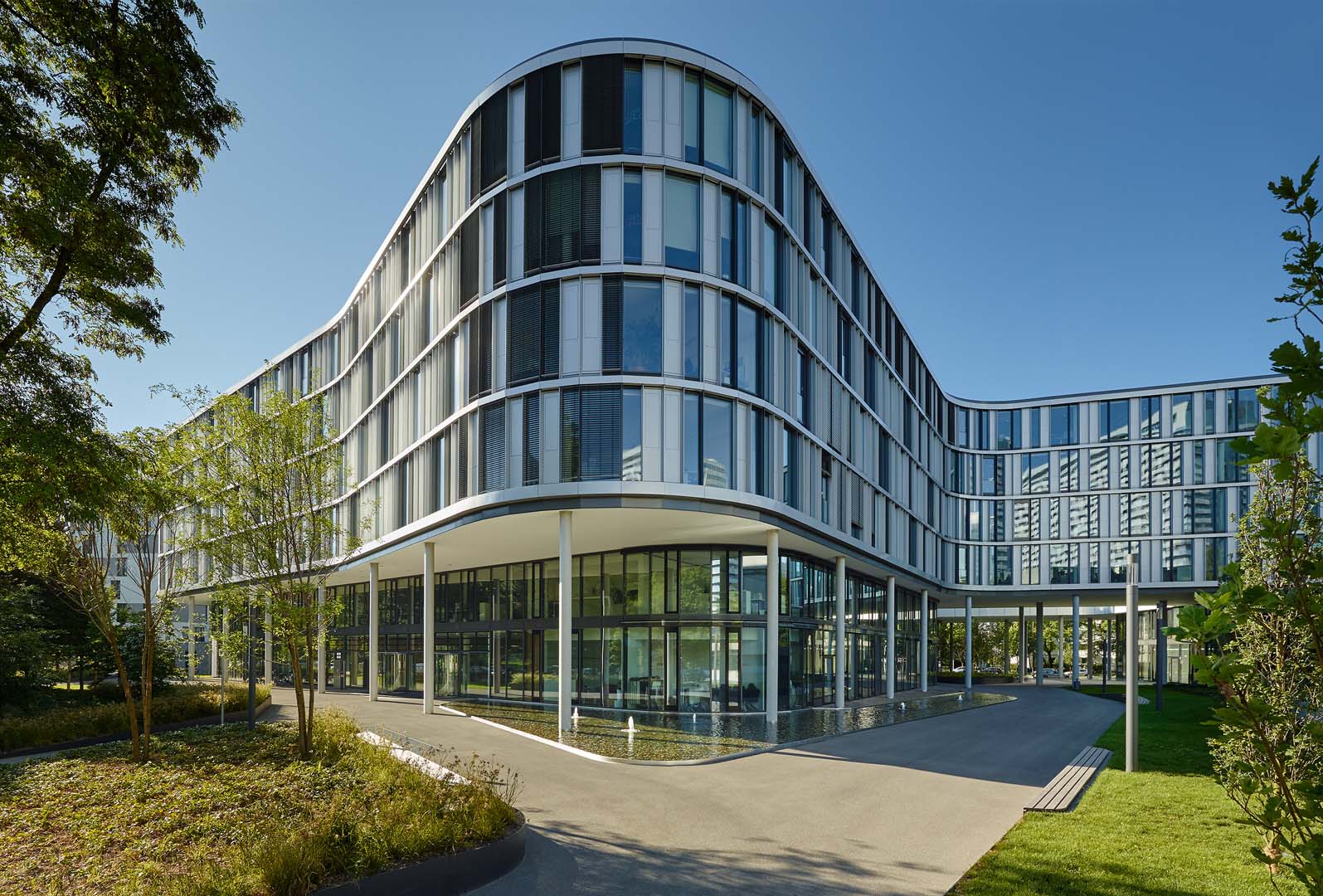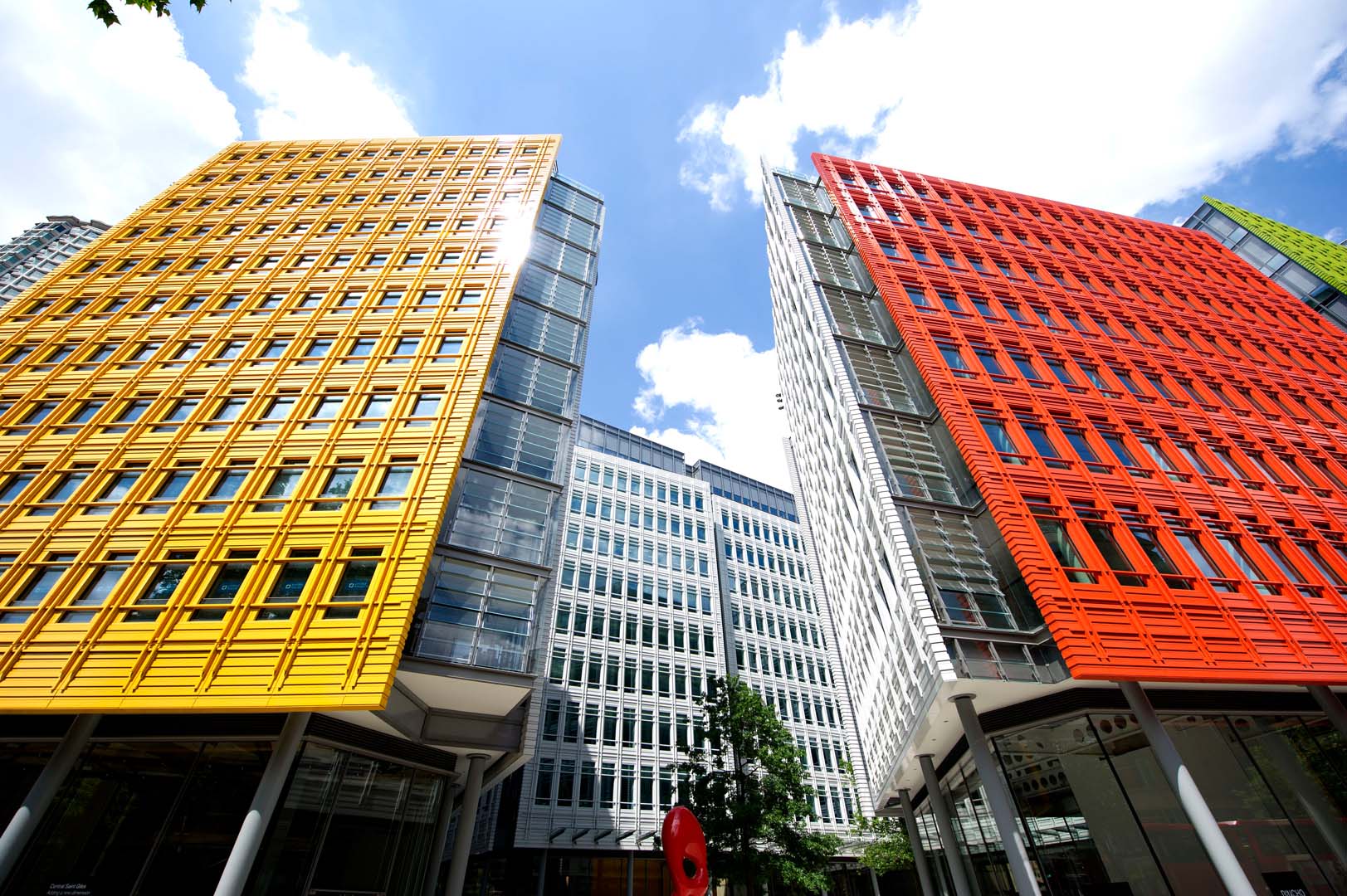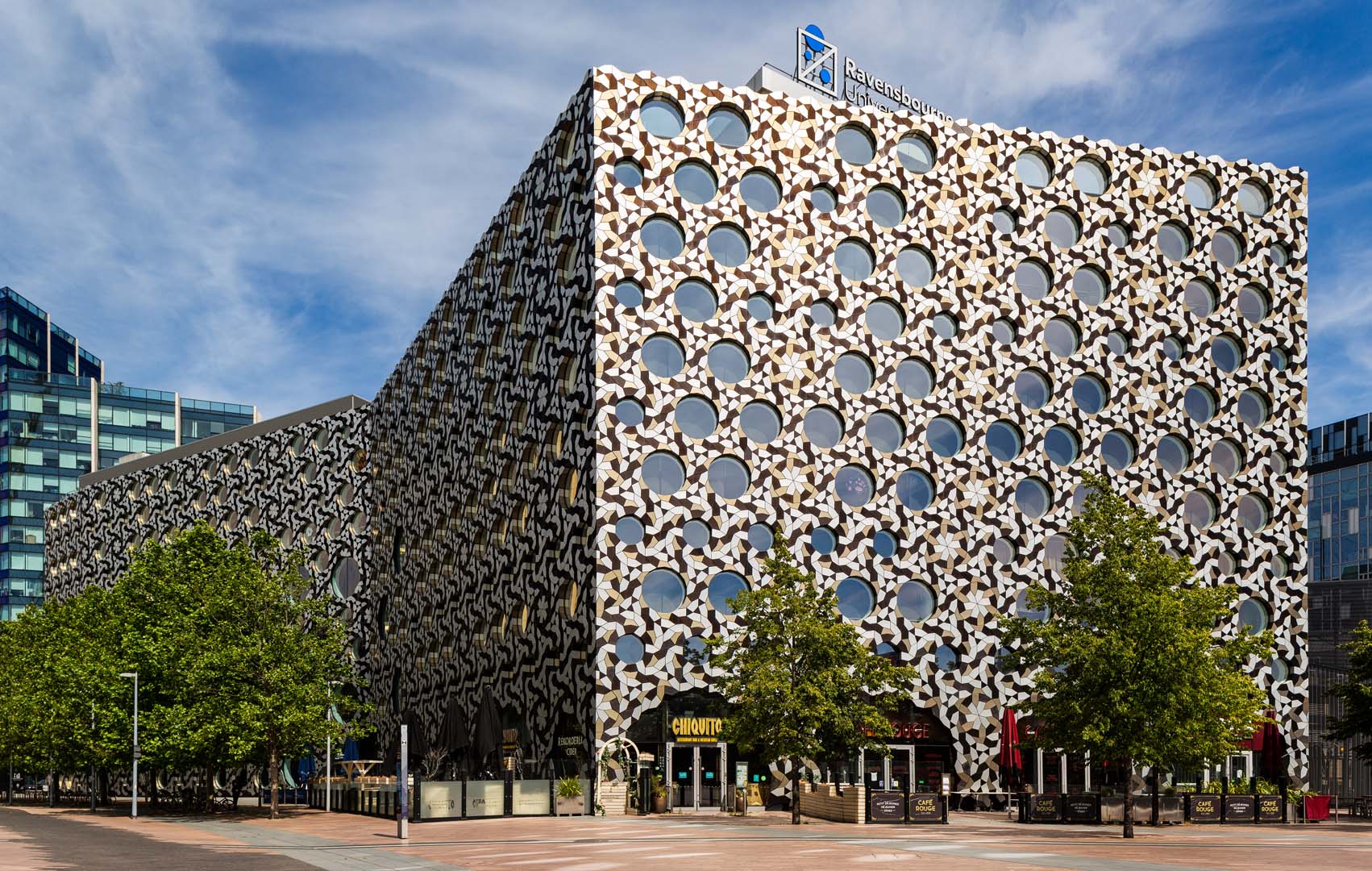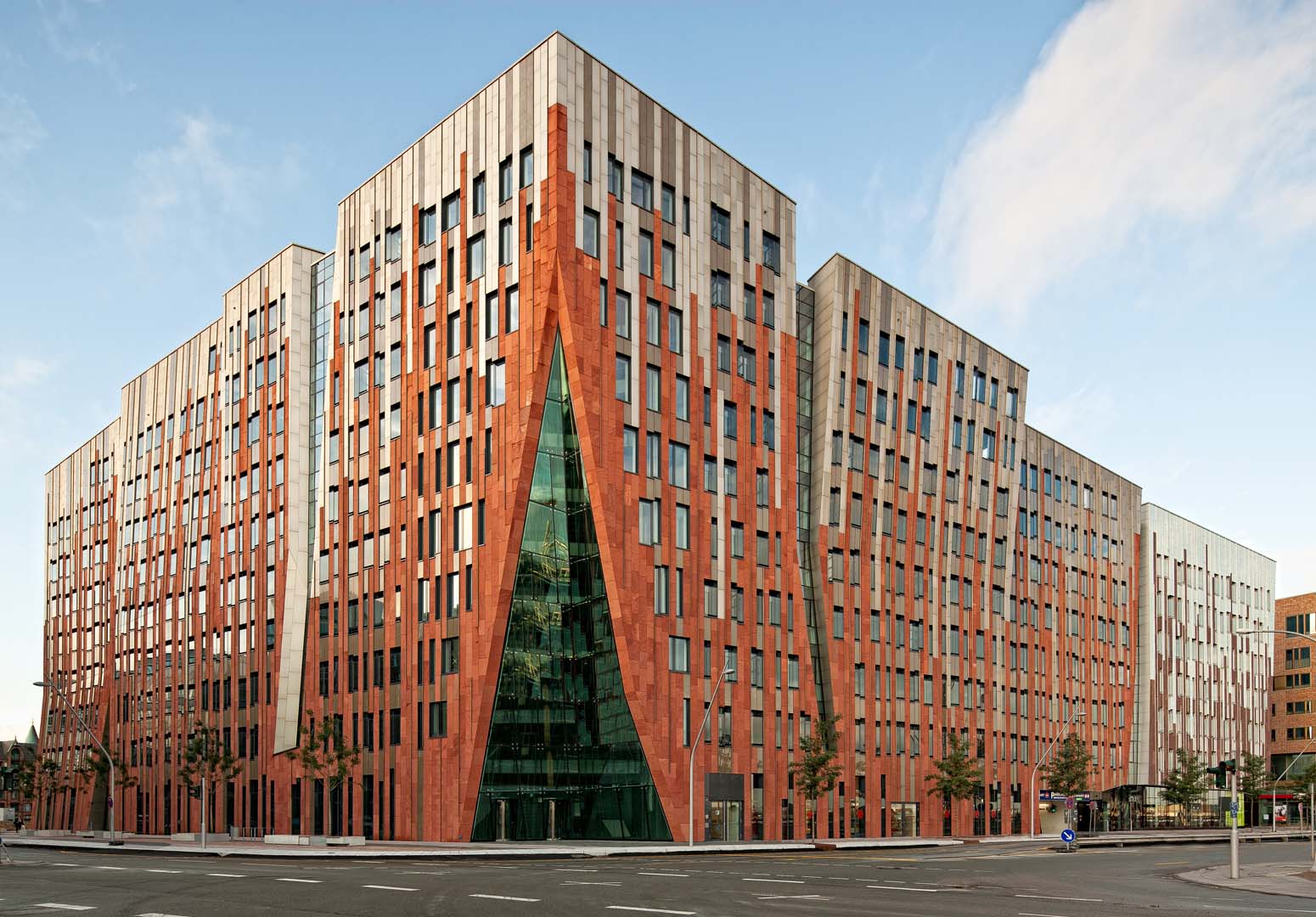 Customised façades in the project business are our specialty. Each project is unique and can only be developed in close, creative cooperation with the customer. Among other things, we plan, design, manufacture and install element façades, structural glazing façades, mullion and transom façades, sheet metal façades, double façades, lamella systems and special structures such as heated or rear-ventilated curtain walls.
Our references are full with big names. We have courageous clients with high demands on technical and architectural quality as well as visionary architects to thank for having the option of repeatedly being able to realise extraordinary and modern façades. World-renowned architectural firms such as Foster + Partners, Rogers Stirk Harbour + Partners, Renzo Piano Building Workshop, Erick van Egeraat associated architects (EEA), Herzog & de Meuron or Sauerbruch Hutton have collaborated in our projects.
The team is the winner
The qualification of our teams as well as the interdisciplinary, international exchanges within the company and with our highly specialist partners in all service areas form the basis of our success. Flat hierarchies and a motivating working environment promote rapid, creative solutions in which we never lose sight of economic efficiency.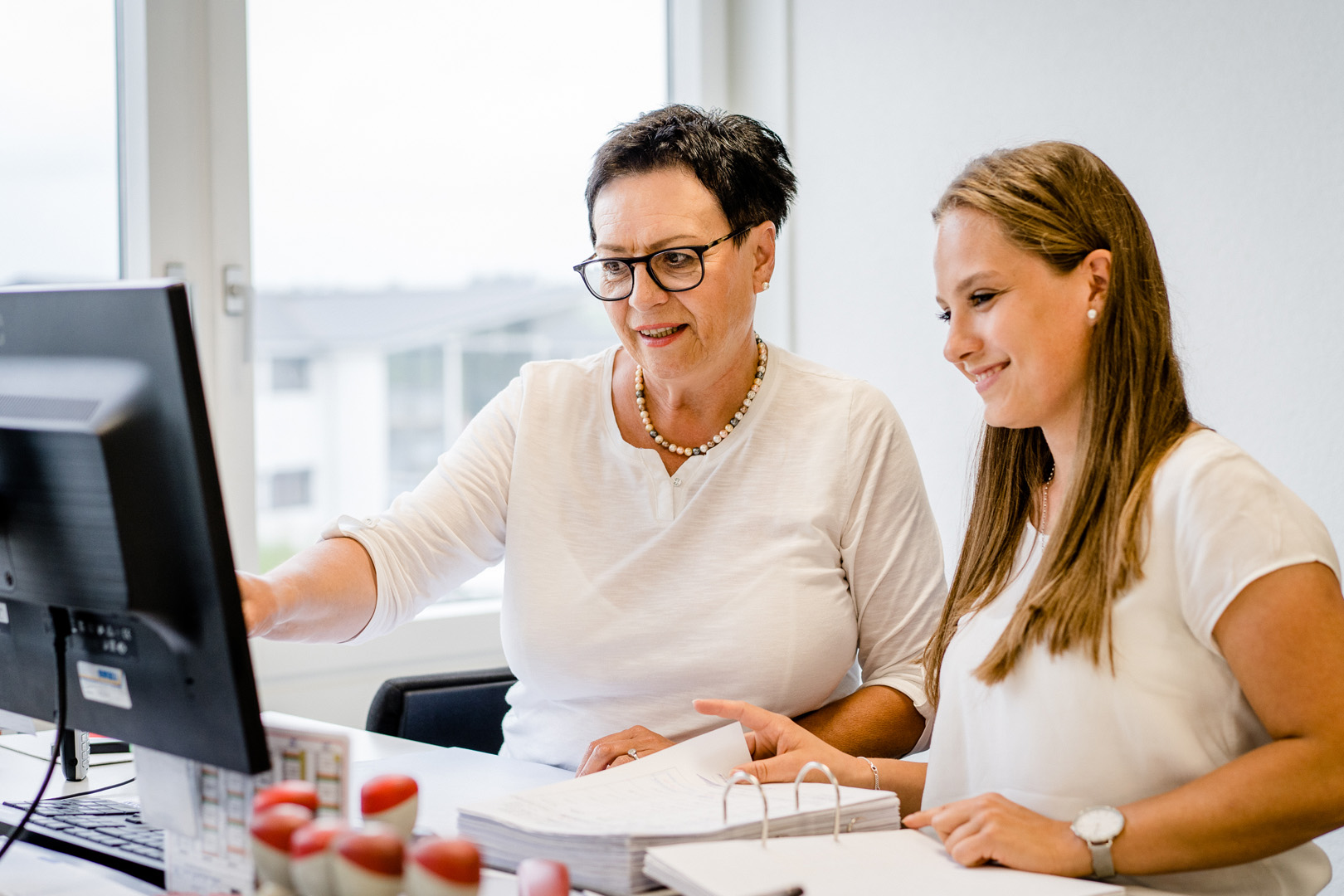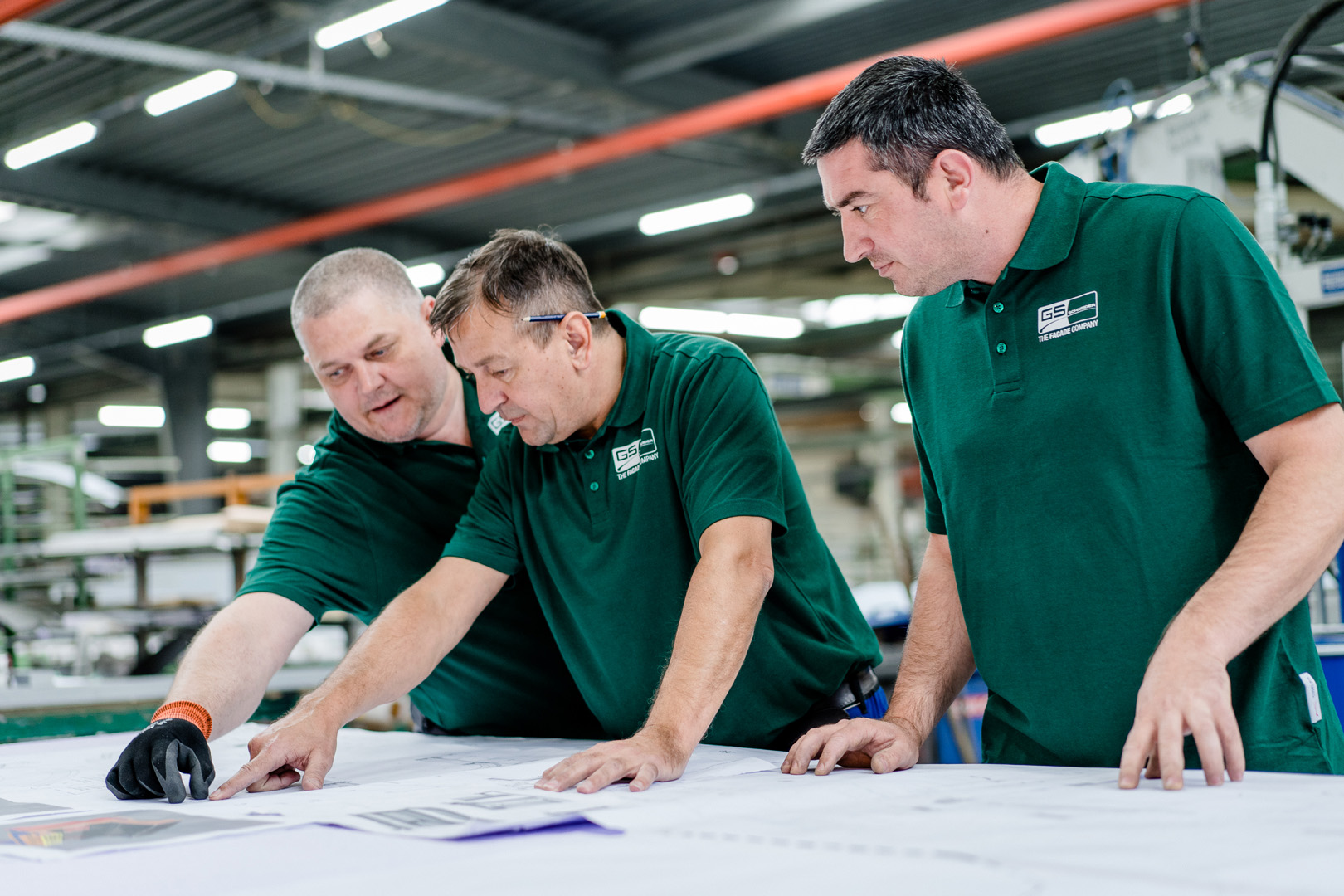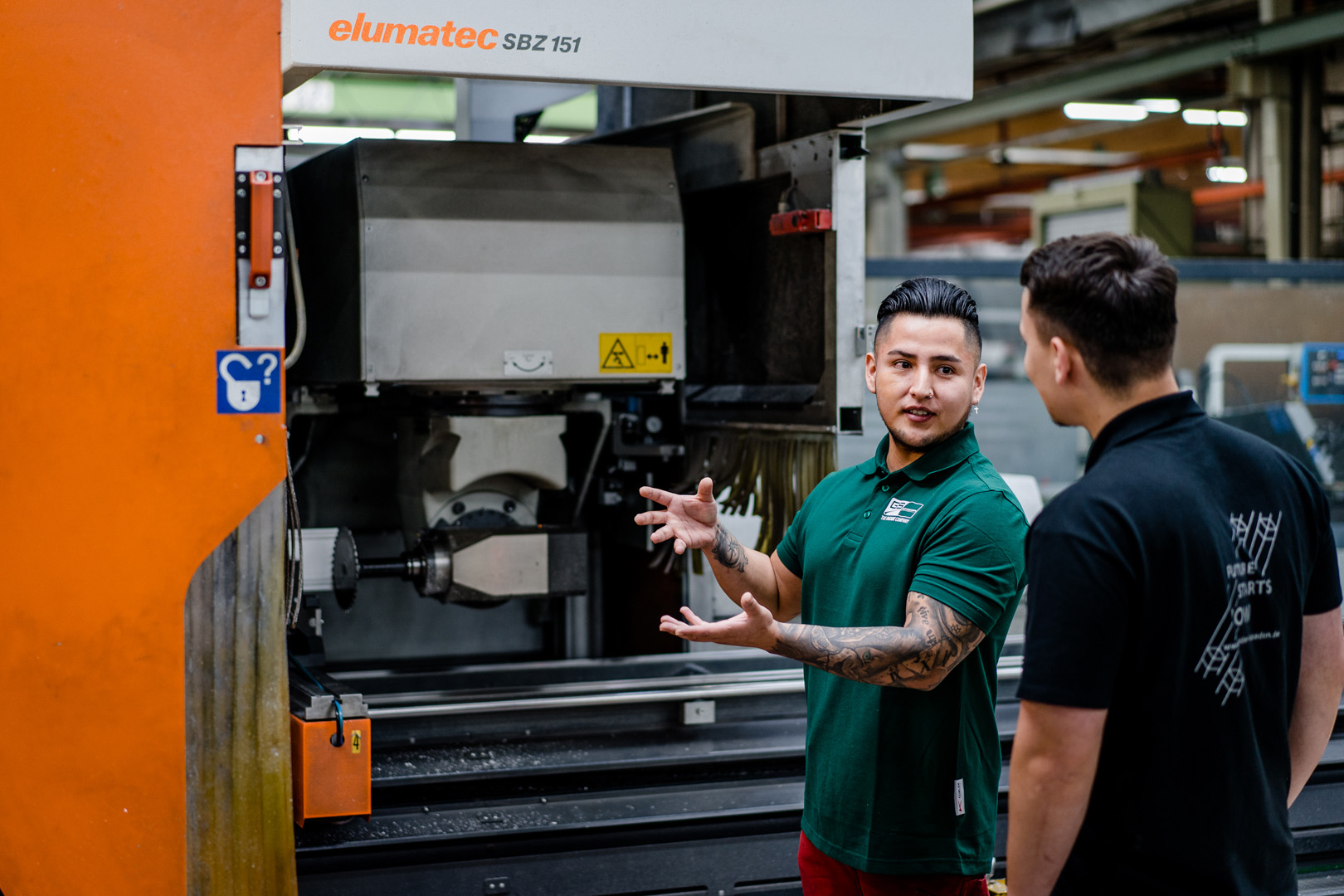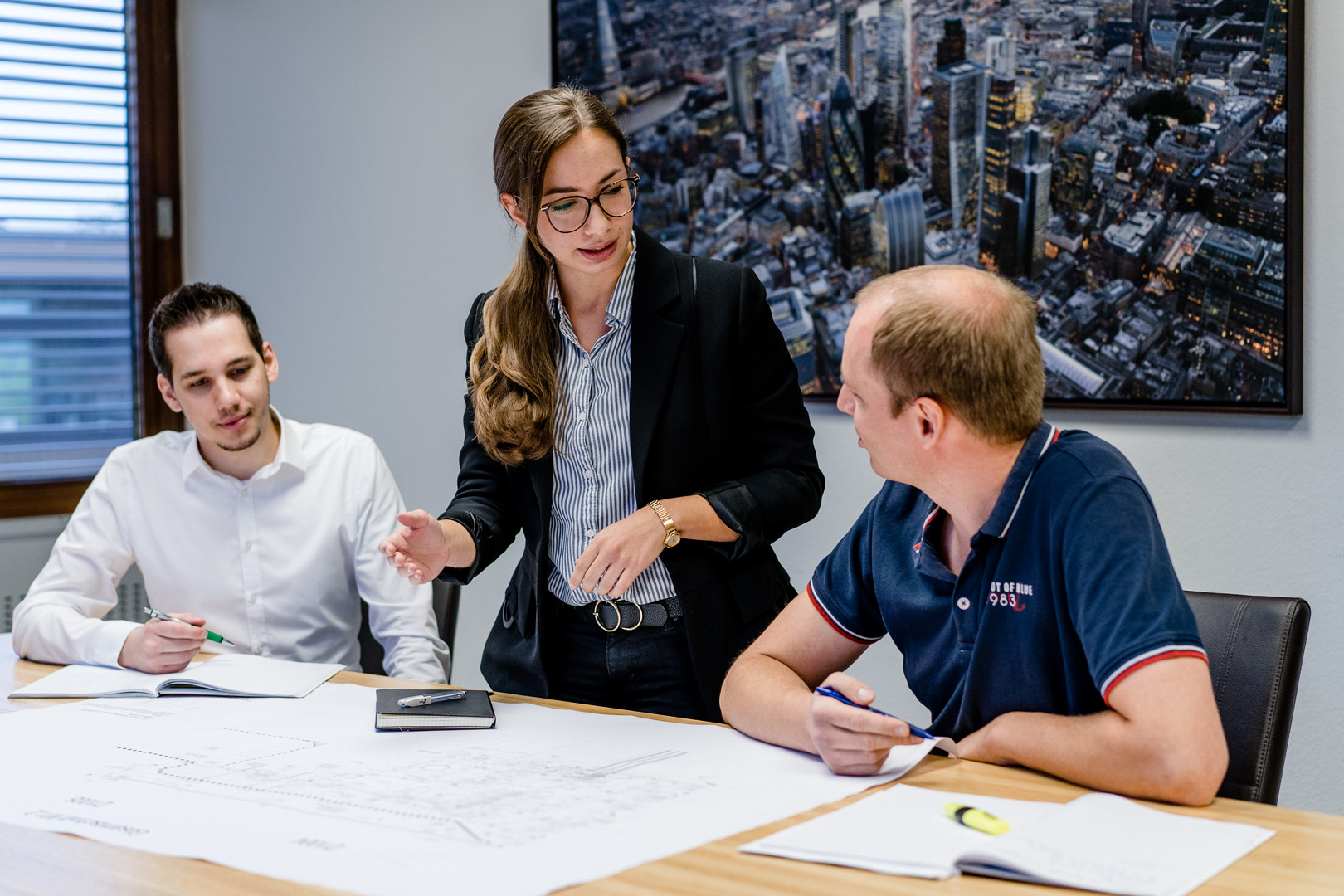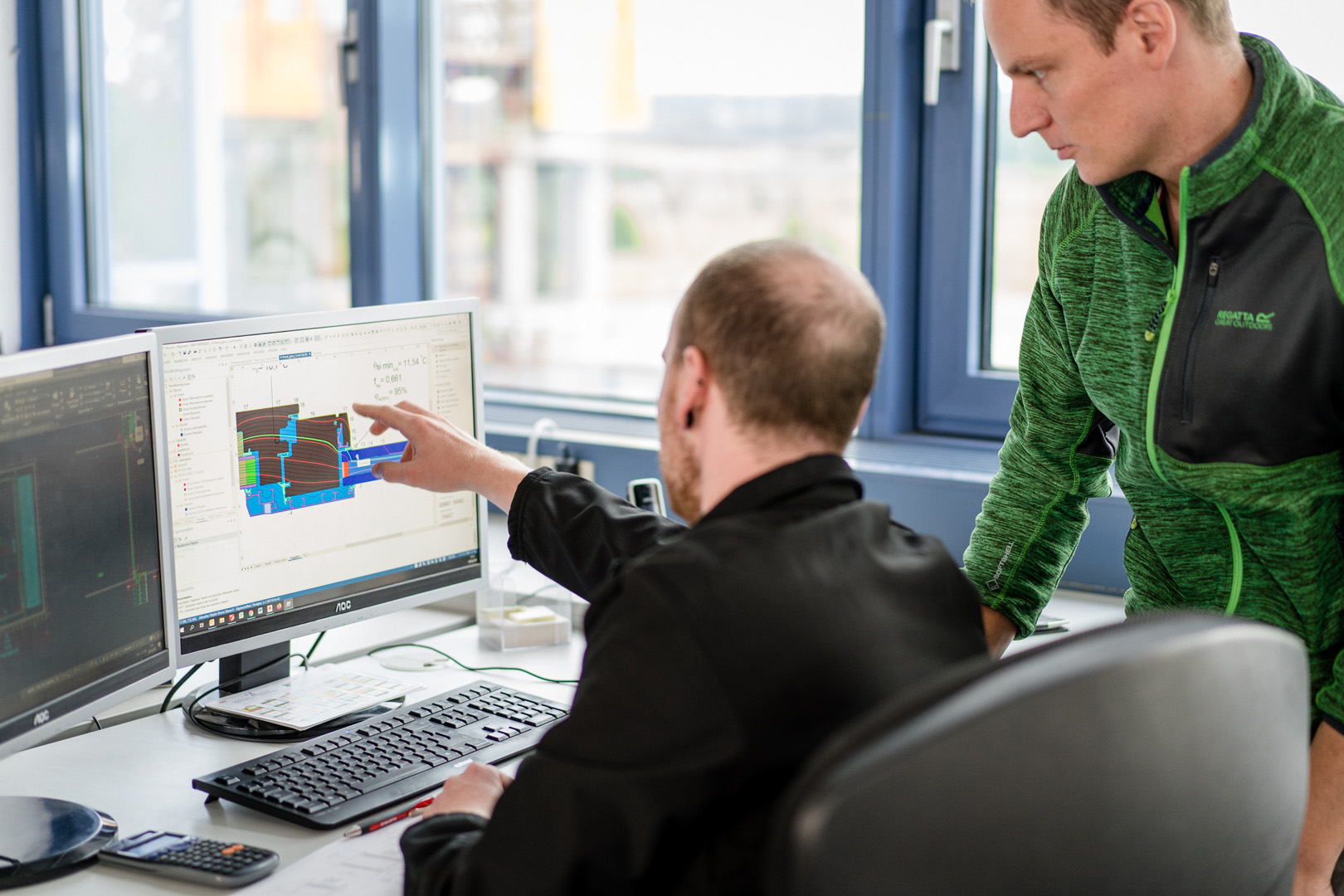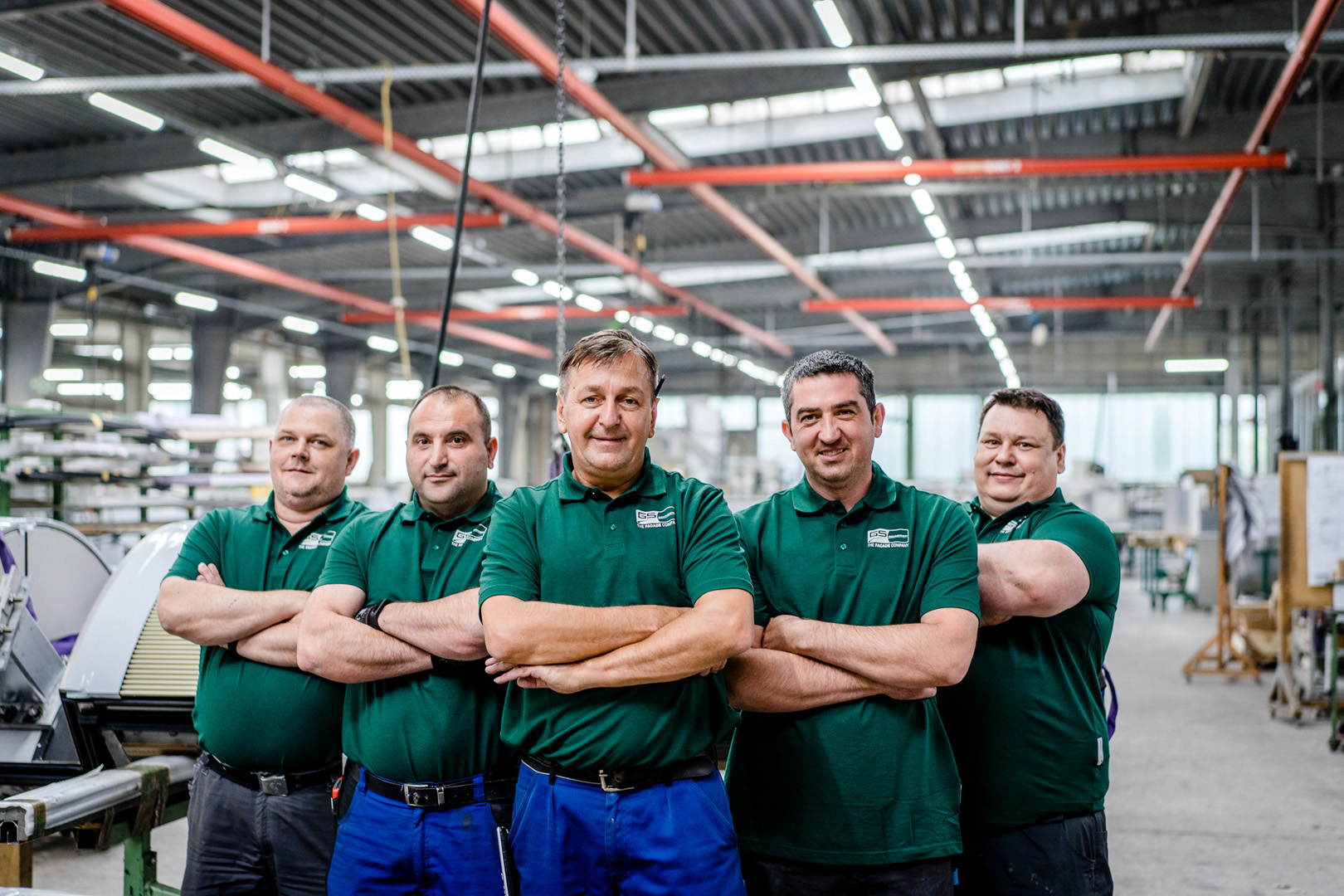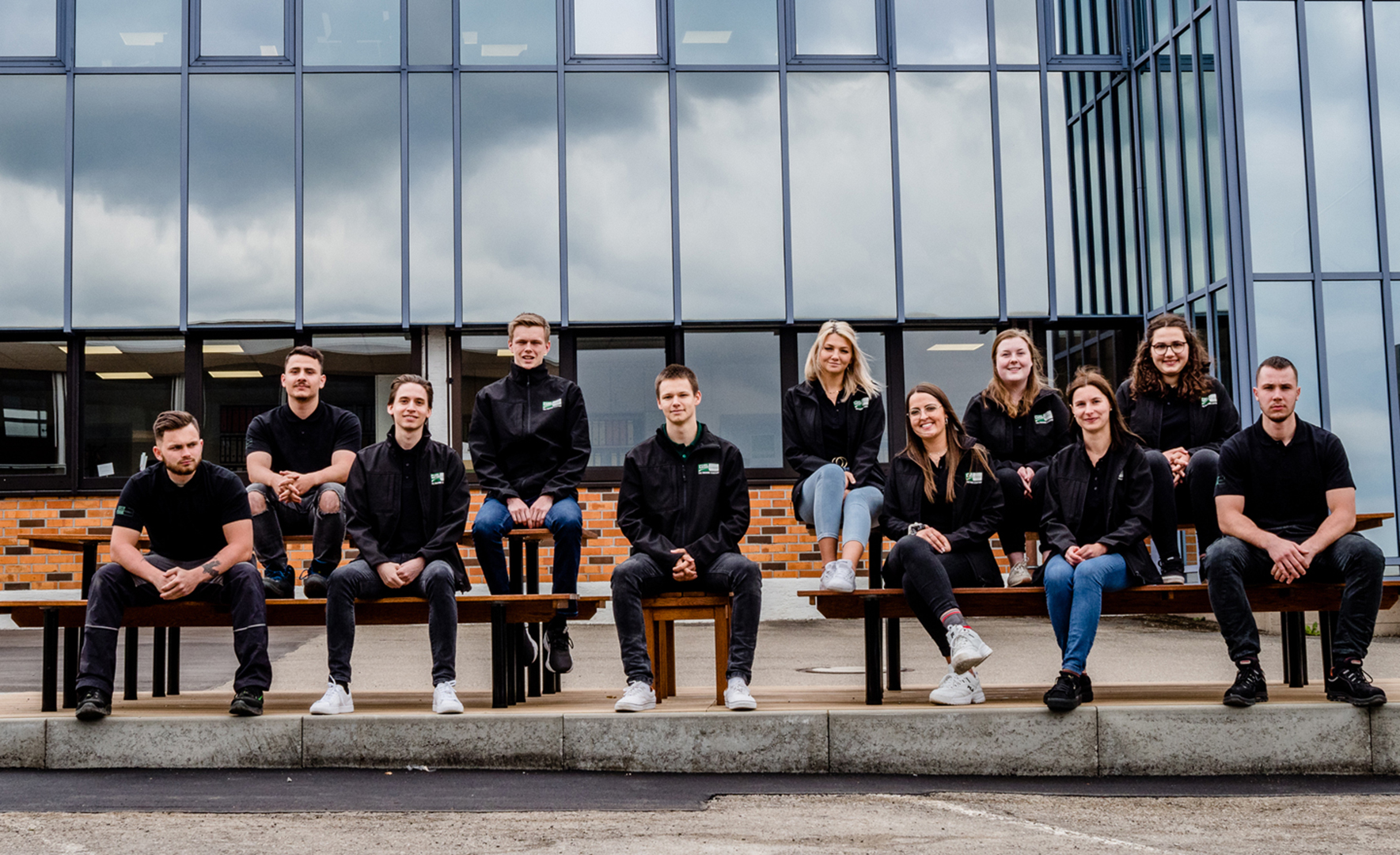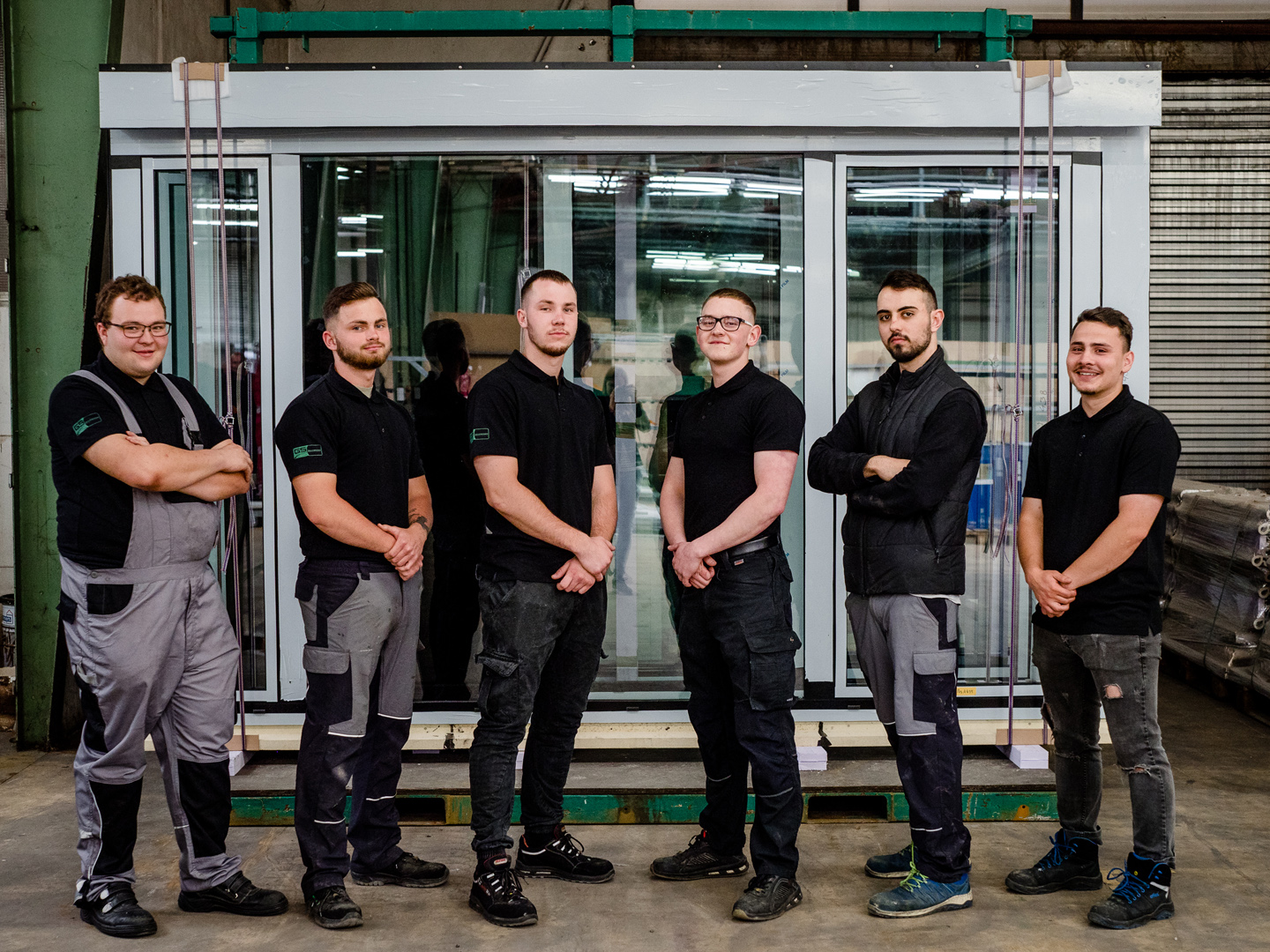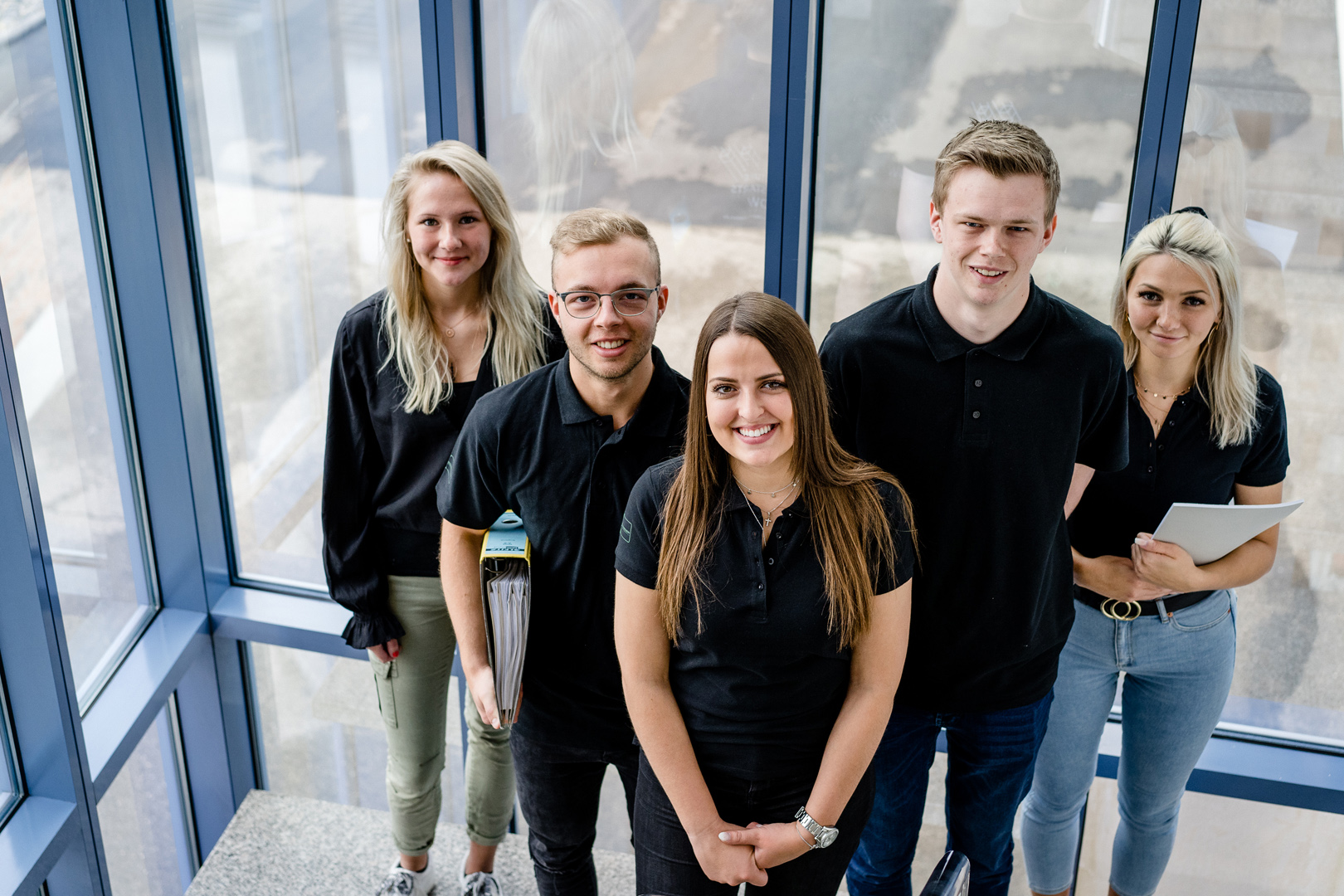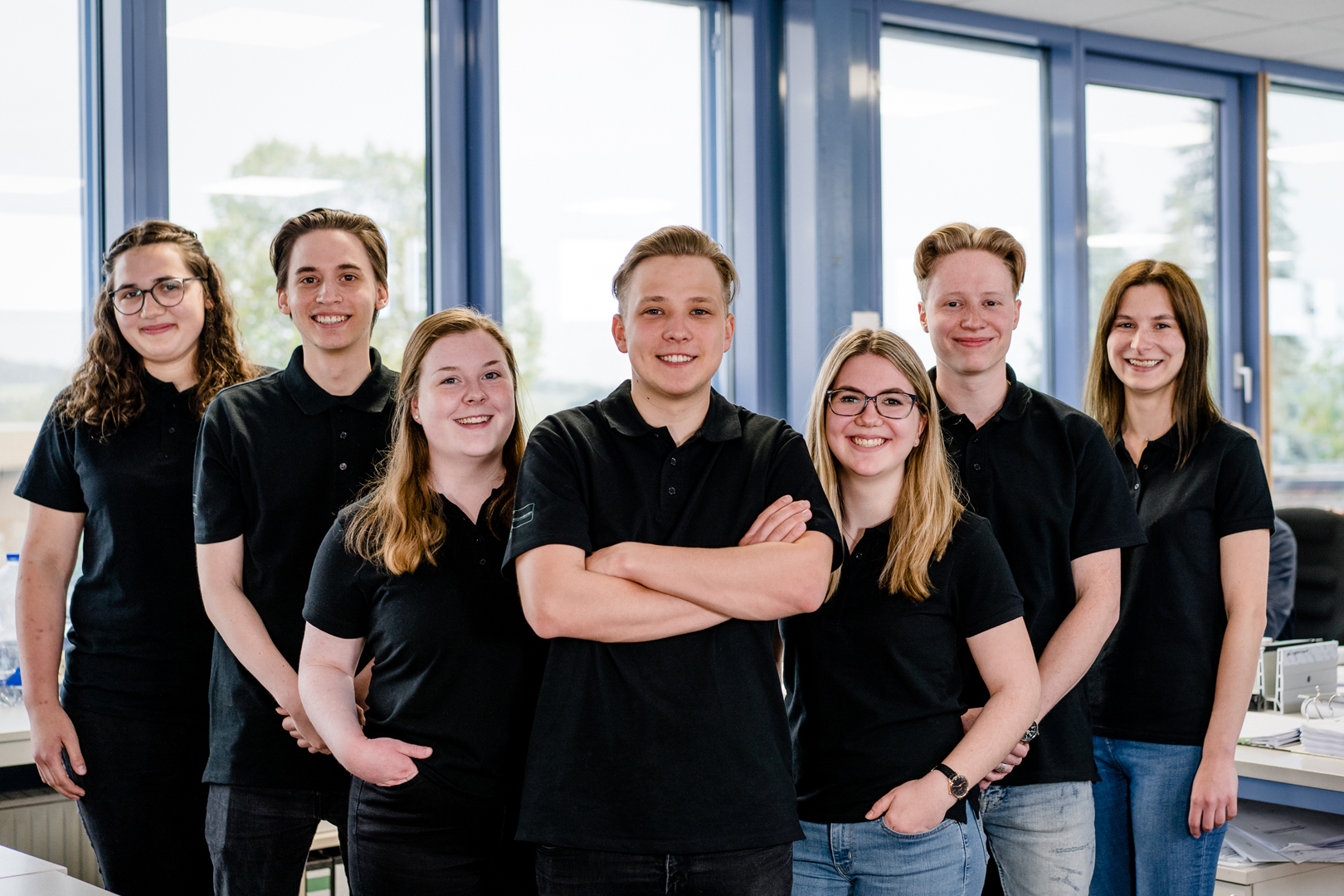 The targeted promotion of young talent is our strength. The promotion of young talents and development of managers from within the company has long been part of Gebrüder Schneider's corporate philosophy. An impressive 20 % of our employees are apprentices, completing a dual course of study or in-service training as technicians or master craftsmen. The same things apply to vocational development that apply in the field of innovative façade construction. outstanding achievements are based on the freedom for creativity and individual initiative, mutual support and the will to always find the best and most sustainable solution.
Quality and environment
Climate change does not stop at our yard gates, but instead has an impact on all areas of life. This is why we at Gebrüder Schneider pay attention to the optimal use of resources as early as the planning and design stage of façade projects (Quality- and Environmental Policy, ISO 14001/ FSC/ PEFC). In this case, our extensive experience in the implementation of BREEAM, DGNB and LEED-certified projects with the highest requirements for energy efficiency and sustainability plays an important role. We also structure our workflows and production processes in such they save as much energy and are as environmentally friendly as possible.
Quality assurance. Ranging from the receipt of goods to the assembly on the construction site, all processes are subject to strict quality assurance measures (ISO 9001/ EN 1090).
In-house production control. In accordance with the requirements of the product standards EN 13830 and EN 14351-1, all products are subjected to the prescribed tests prior to their CE marking or placement on the market.
You can find out more about our Quality and Environmental Policy and the other certifications of Gebrüder Schneider on our competence page Offer & Calculation. You can find a listing to view all the other documents and certifications on the Download page.
OUR HISTORY
1919

Matthäus Schneider opened a small carpentry workshop in Randenweiler.

1960

1964

Production start of wood-aluminium windows.

1981

1985

Start of computer-aided design (CAD).

1986

1990

Installation of a fully automatic high-bay warehouse in Stimpfach between production hall I and II.

1990

1993

1995

2002

The sister company Rapid GmbH Maschinenbau und Automatisierung in Calau near Cottbus is founded as a mechanical engineering company. Only a few years later, however, the company begins with the project planning and production of high-quality engineering facades for medium-sized properties.

2004

2008

Certification of Stuctural Glazing Facades.

2008

2010

Certification of fire protection facades in wood and aluminium.

2013

2014

2015

2016

2017
Where it all began – Alfons Schneider sen. founded the company Gebrüder Schneider in Stimpfach. The purpose of the company is the production of wooden windows for large building projects.

Commissioning of the new production hall in Stimpfach (Werk 2) and thus at the same time production start of windows and facades in aluminium. The start of sheet metal processing started shortly afterwards.

Foundation of the Gebrüder Schneider sales company in London. First window and façade elements are exported to other European countries. Today's Schneider GB Ltd. has since developed into a kind of "service hub" and is now handling all facade projects in Great Britain.

Production start of steel-aluminium-glass facades. Shortly afterwards, the production of heated facades follows as part of the facade planning for the Federal Chancellery Office in Berlin.

Start of CAD design in 3D.

Gebrüder Schneider becomes FSC® and PEFC™ Chain of Custody certified.
Upon request, we will perform your order using FSC® or PEFC™- certified wooden products.