48 Leicester Square – London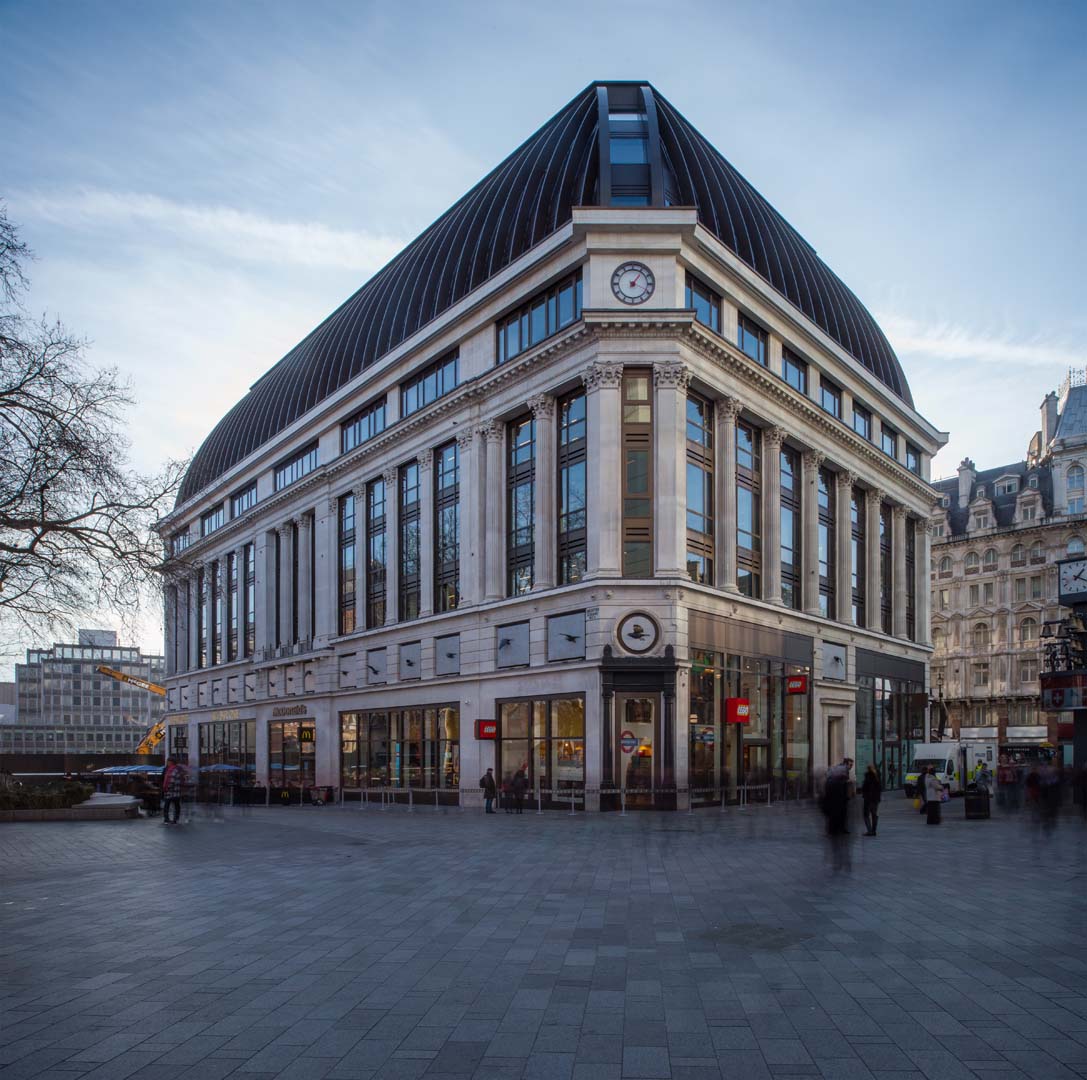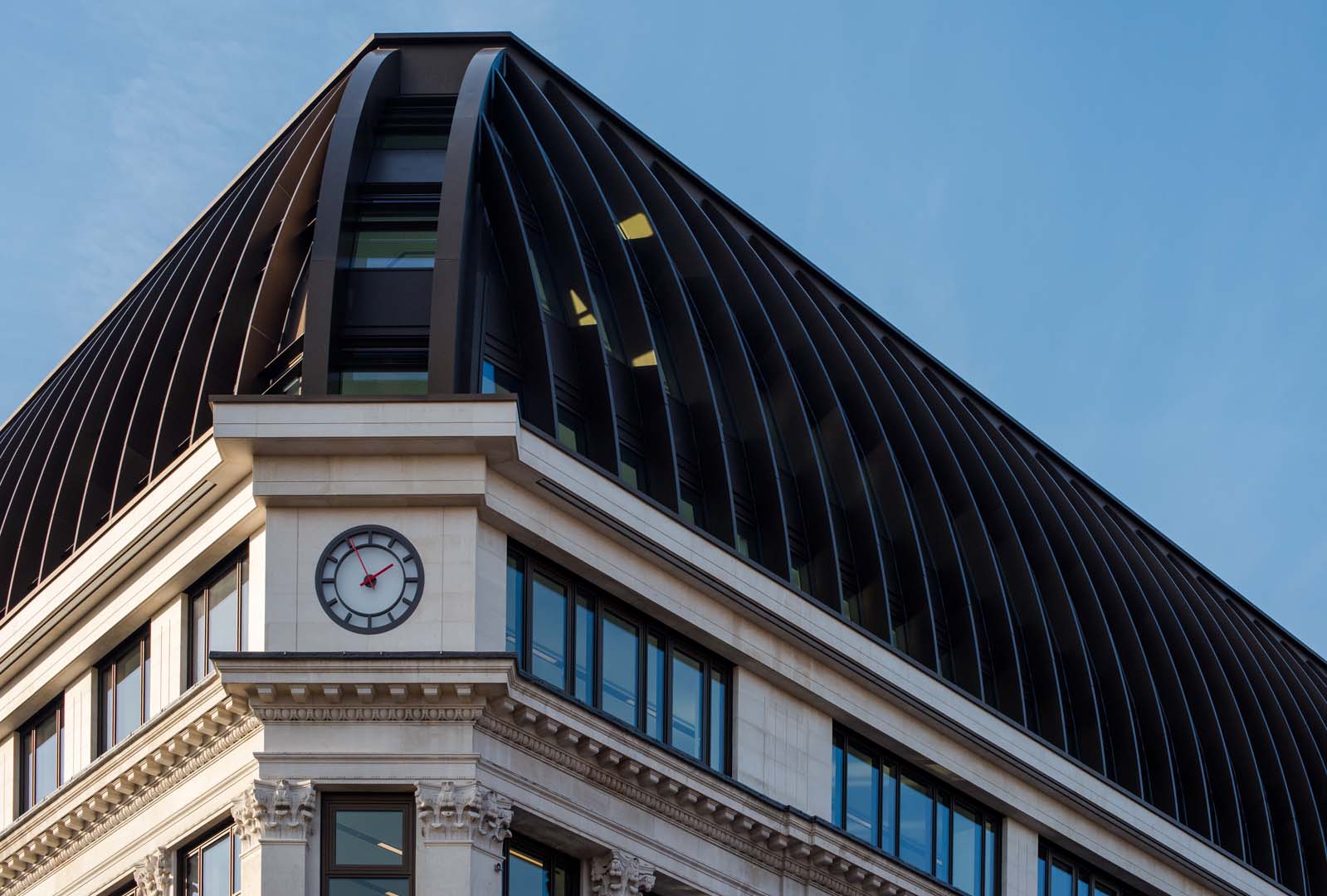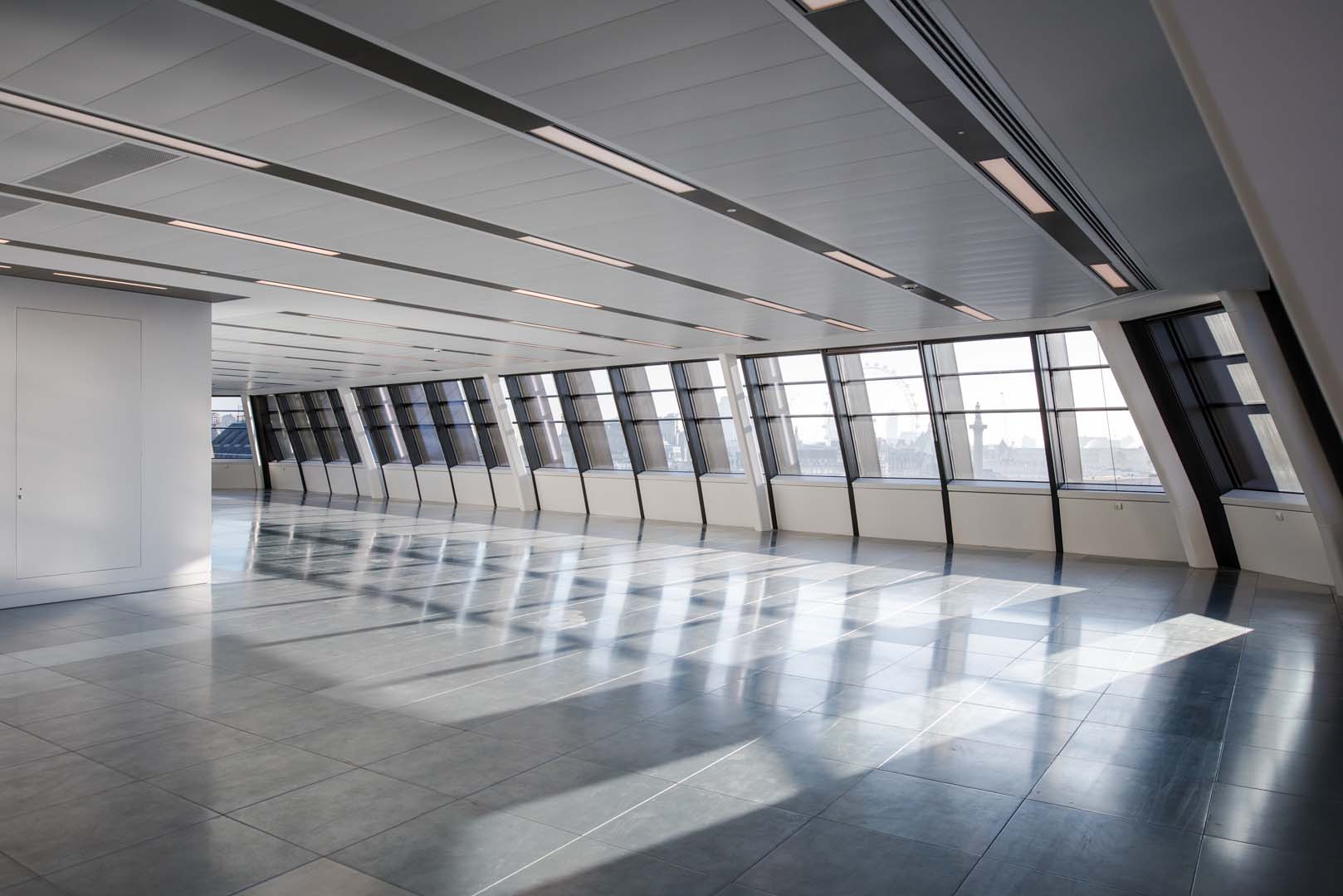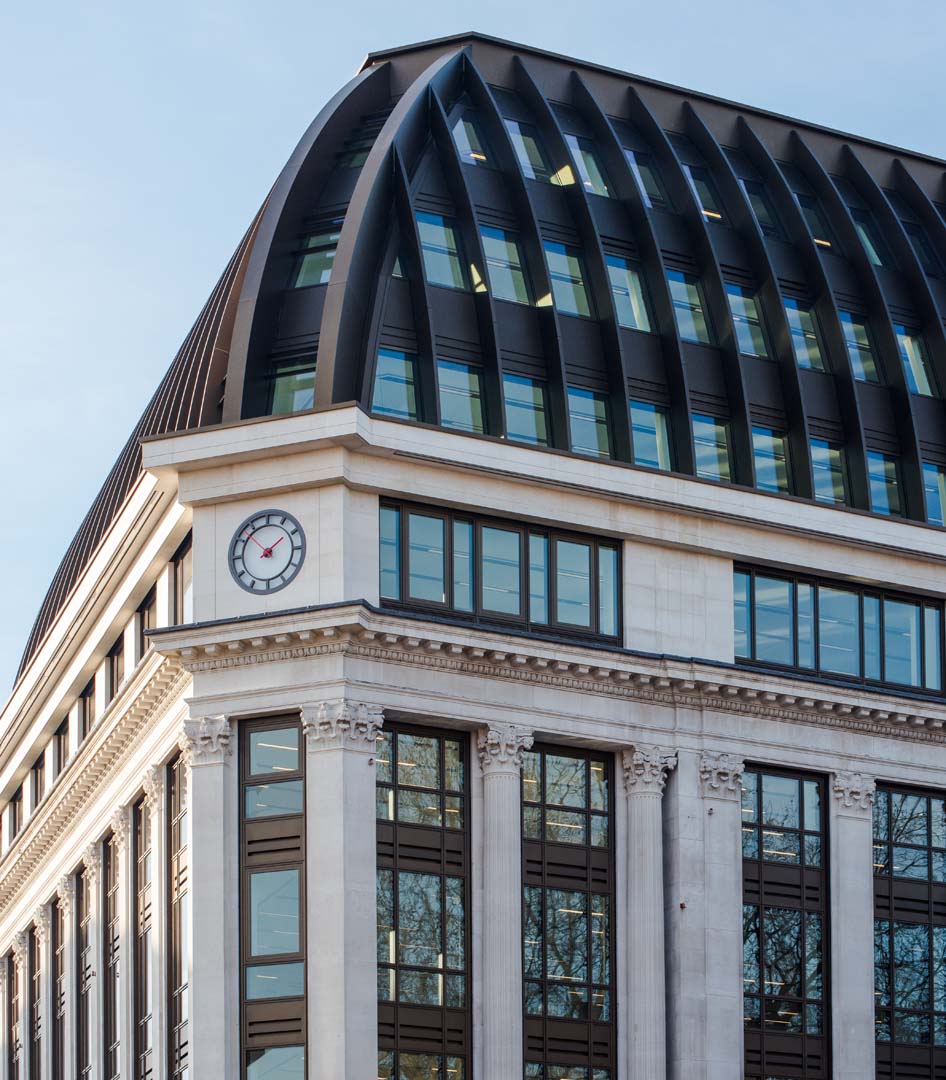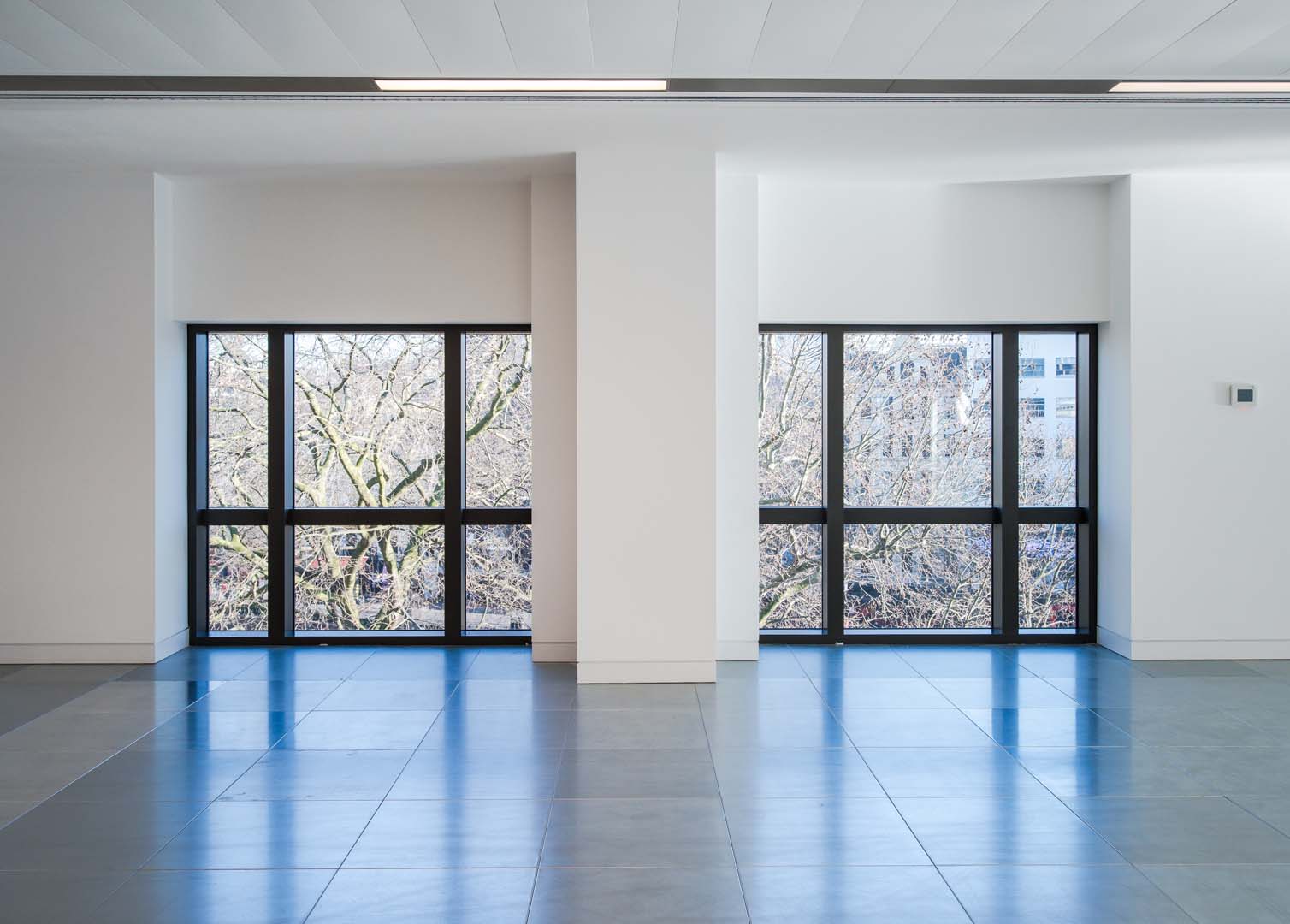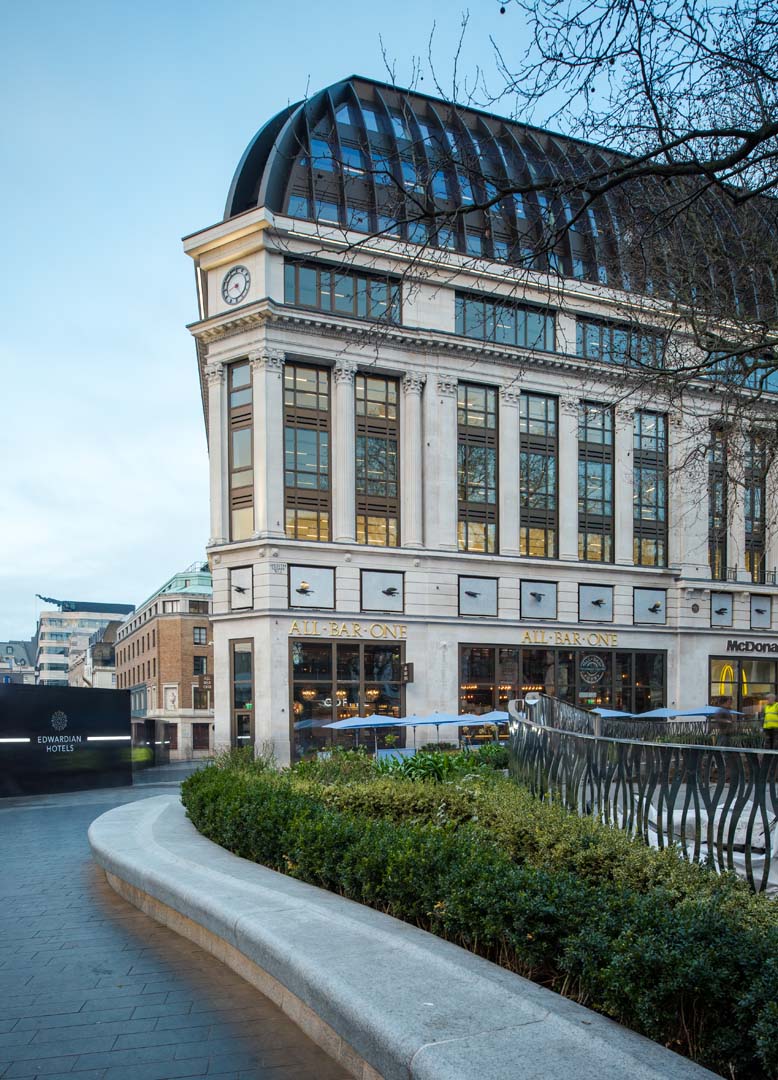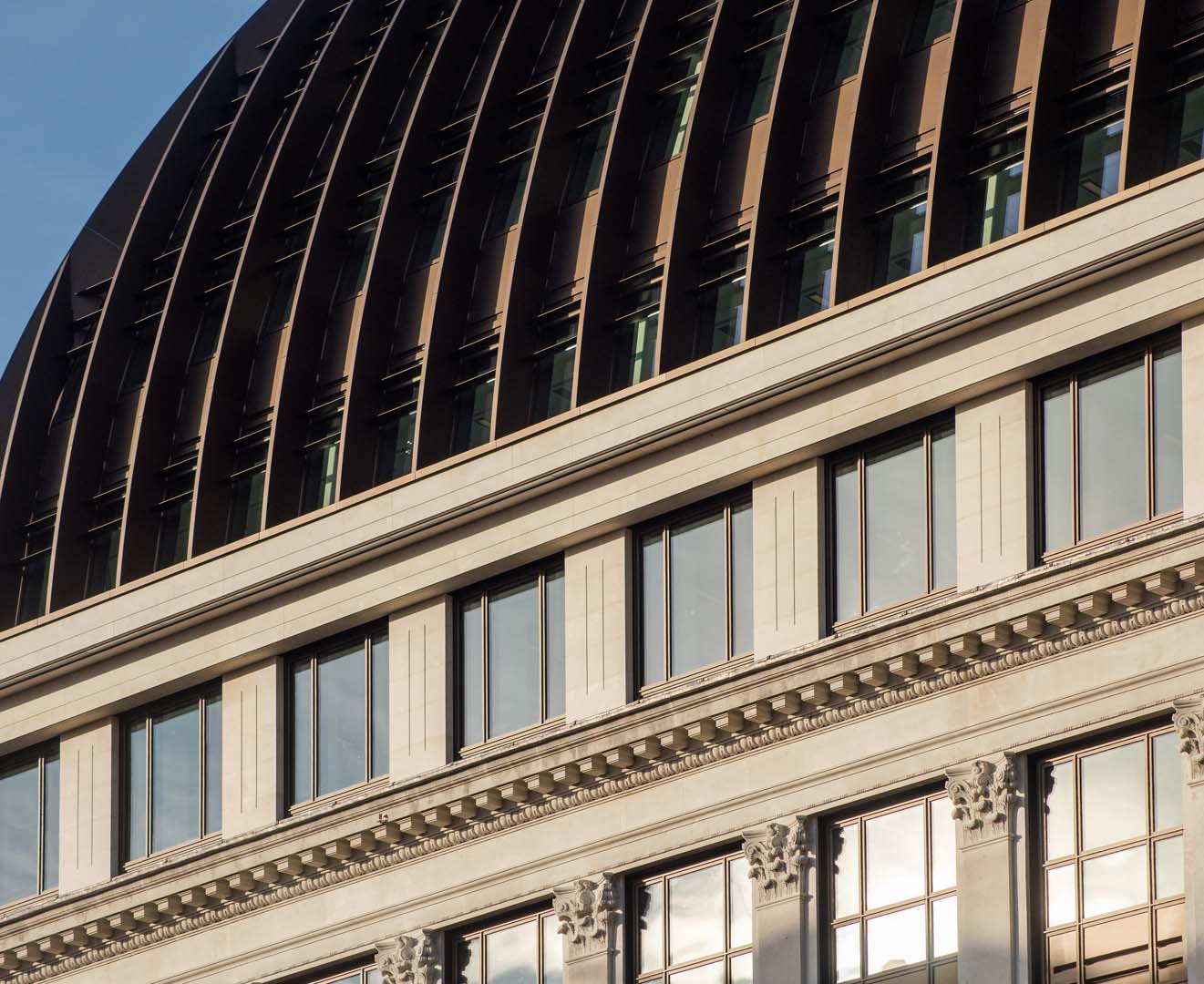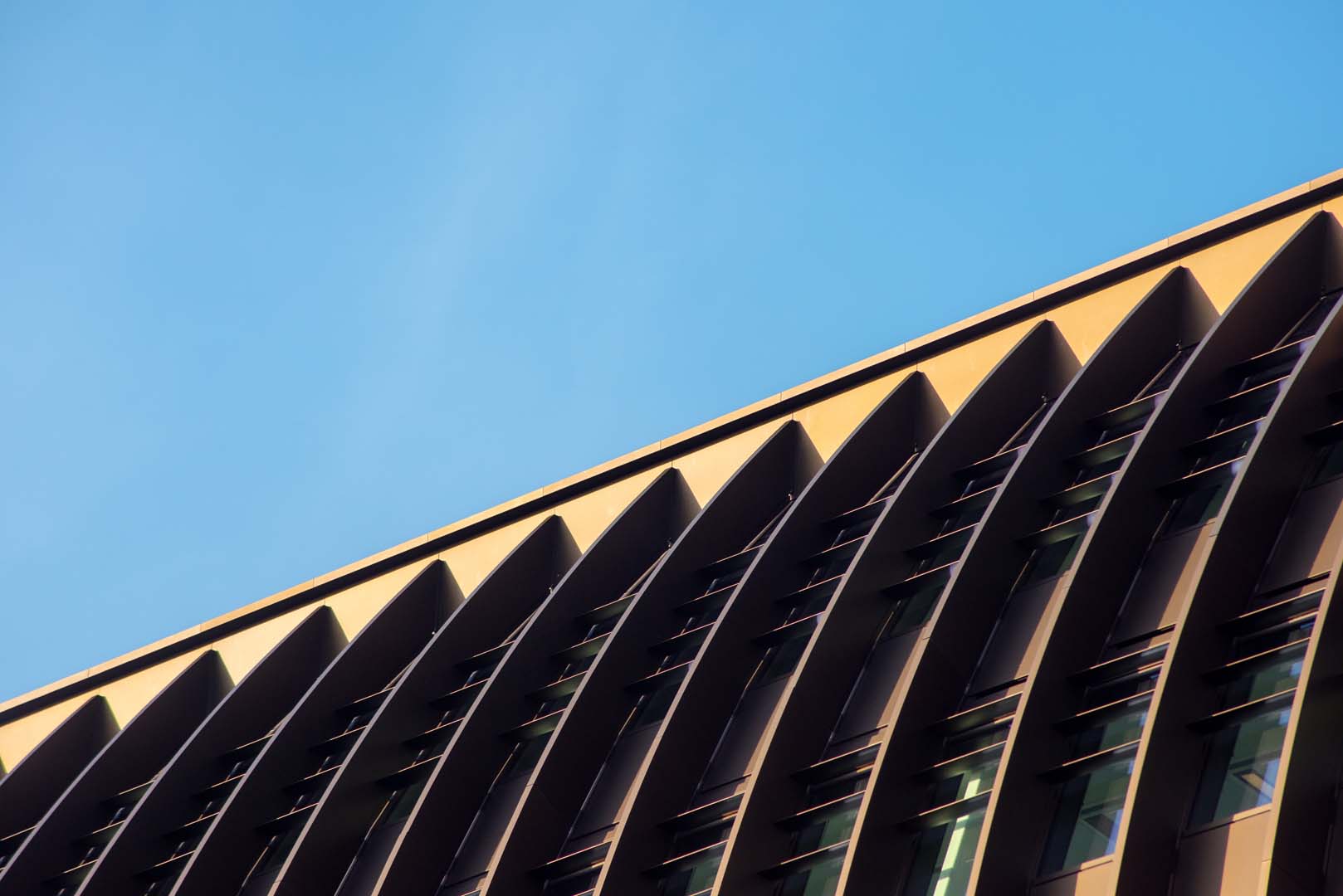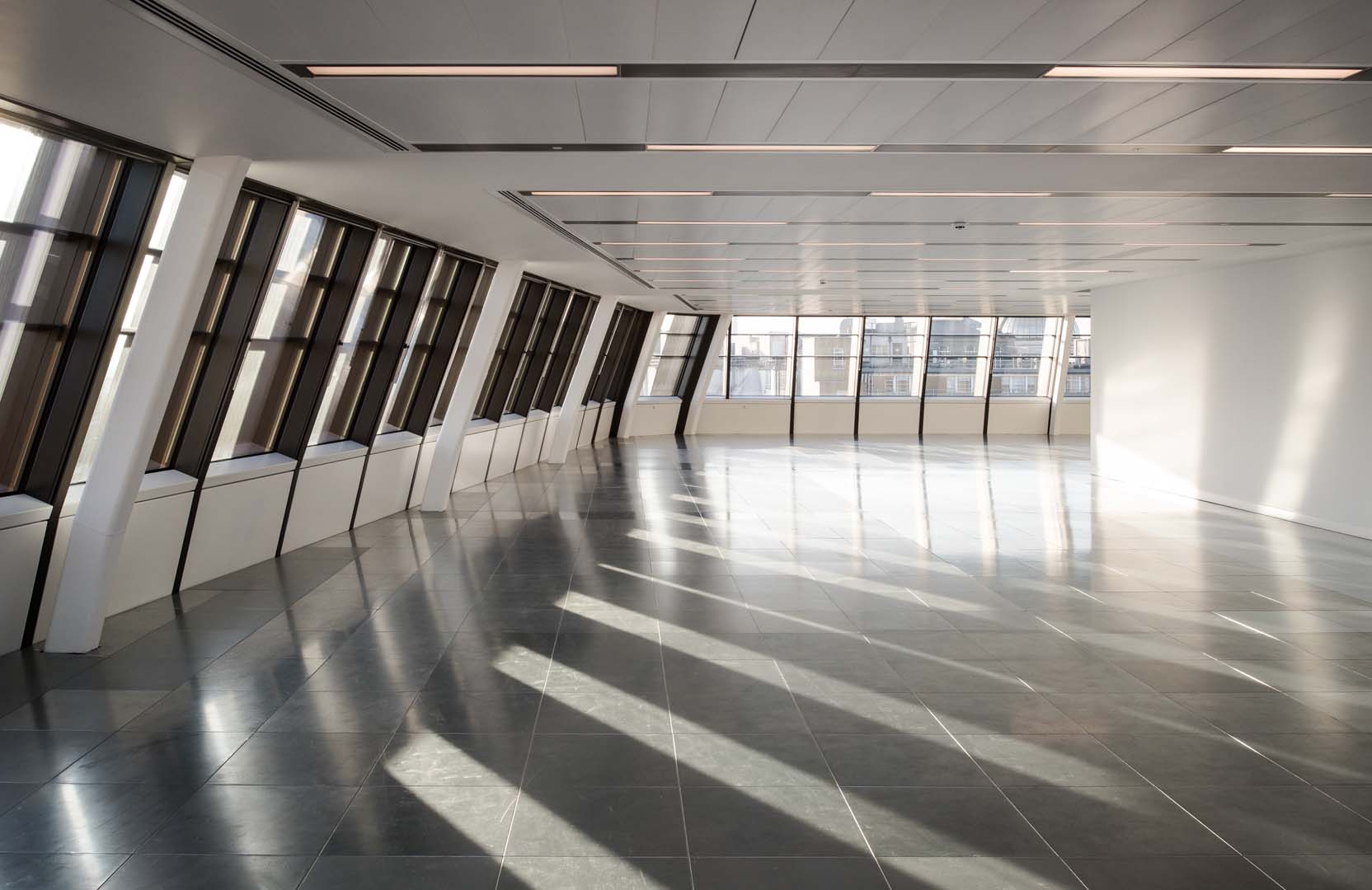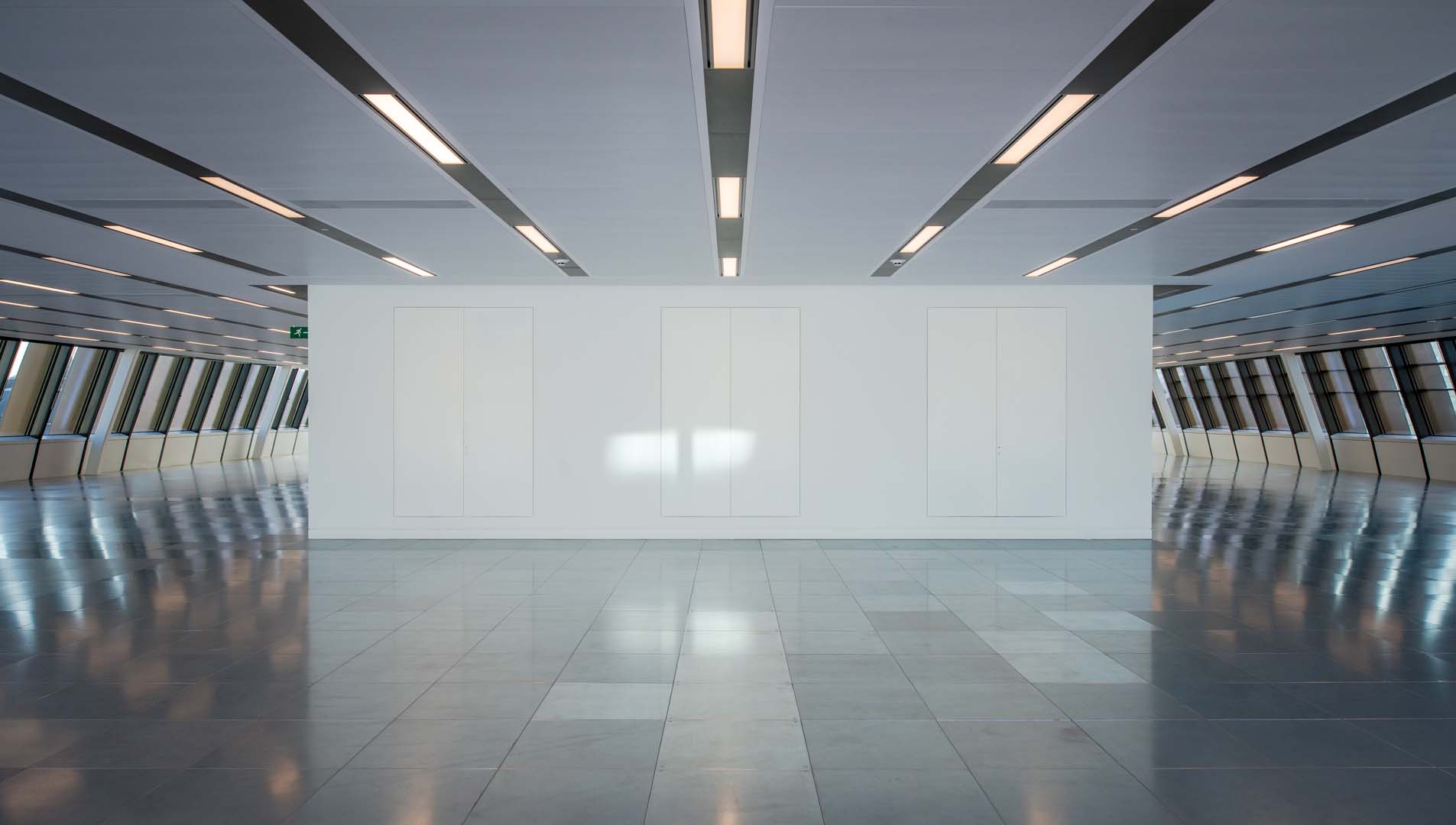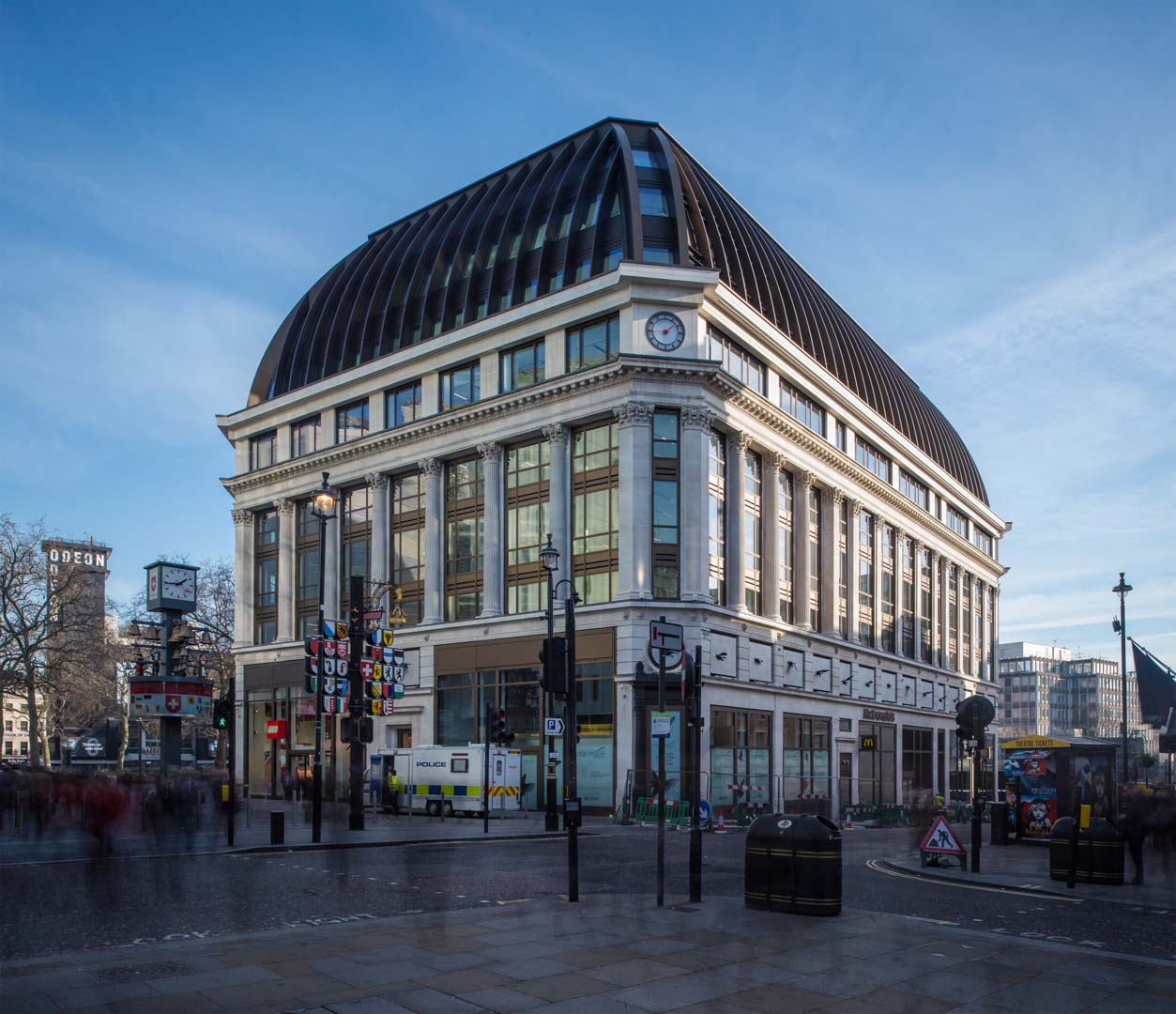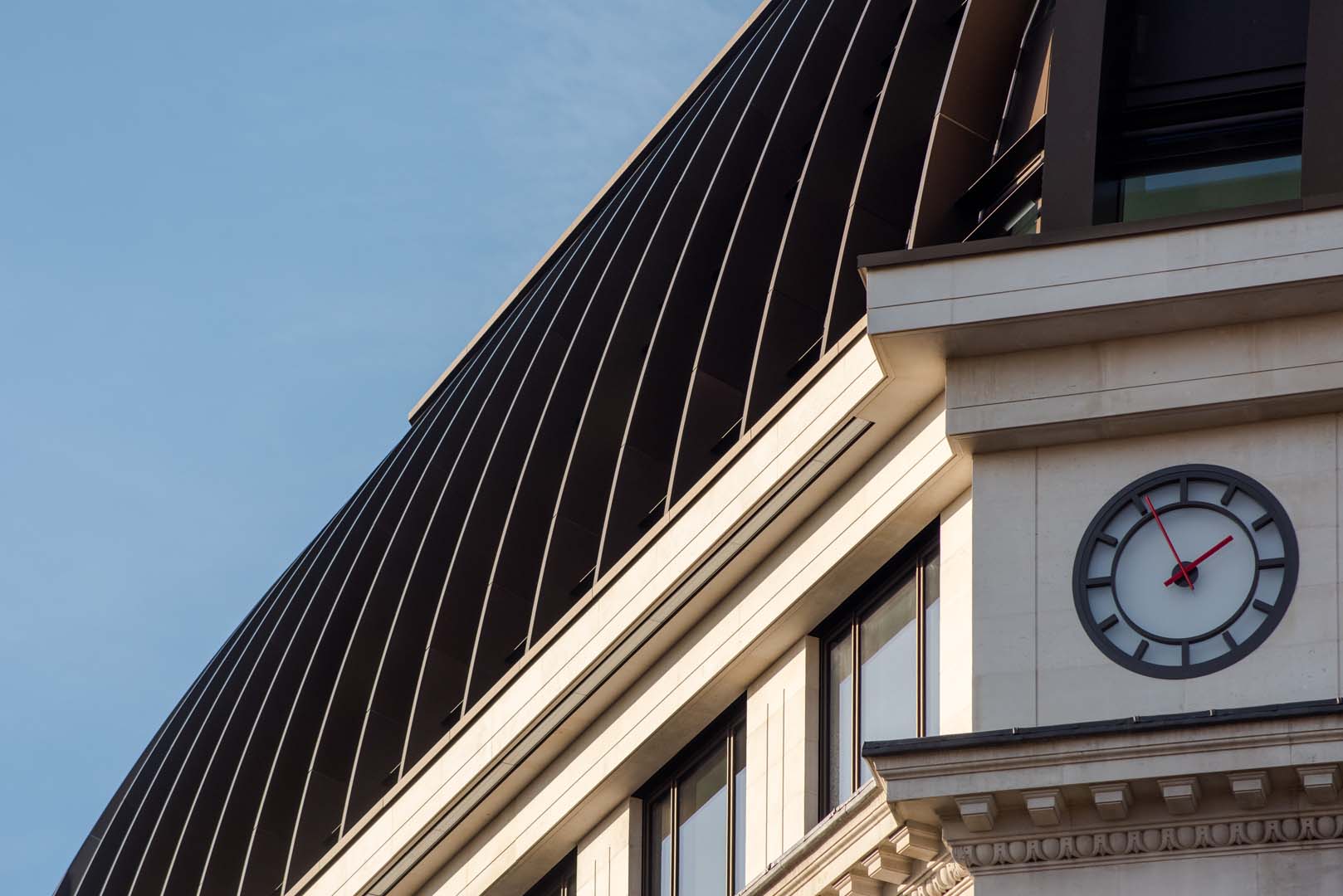 48 Leicester Square_©Neil Perry_01
48 Leicester Square_©Neil Perry_02
48 Leicester Square_©Neil Perry_03
48 Leicester Square_©Neil Perry_04
48 Leicester Square_©Neil Perry_05
48 Leicester Square_©Neil Perry_06
48 Leicester Square_©Neil Perry_07
48 Leicester Square_©Neil Perry_08
48 Leicester Square_©Neil Perry_09
48 Leicester Square_©Neil Perry_10
48 Leicester Square_©Neil Perry_11
48 Leicester Square_©Neil Perry_12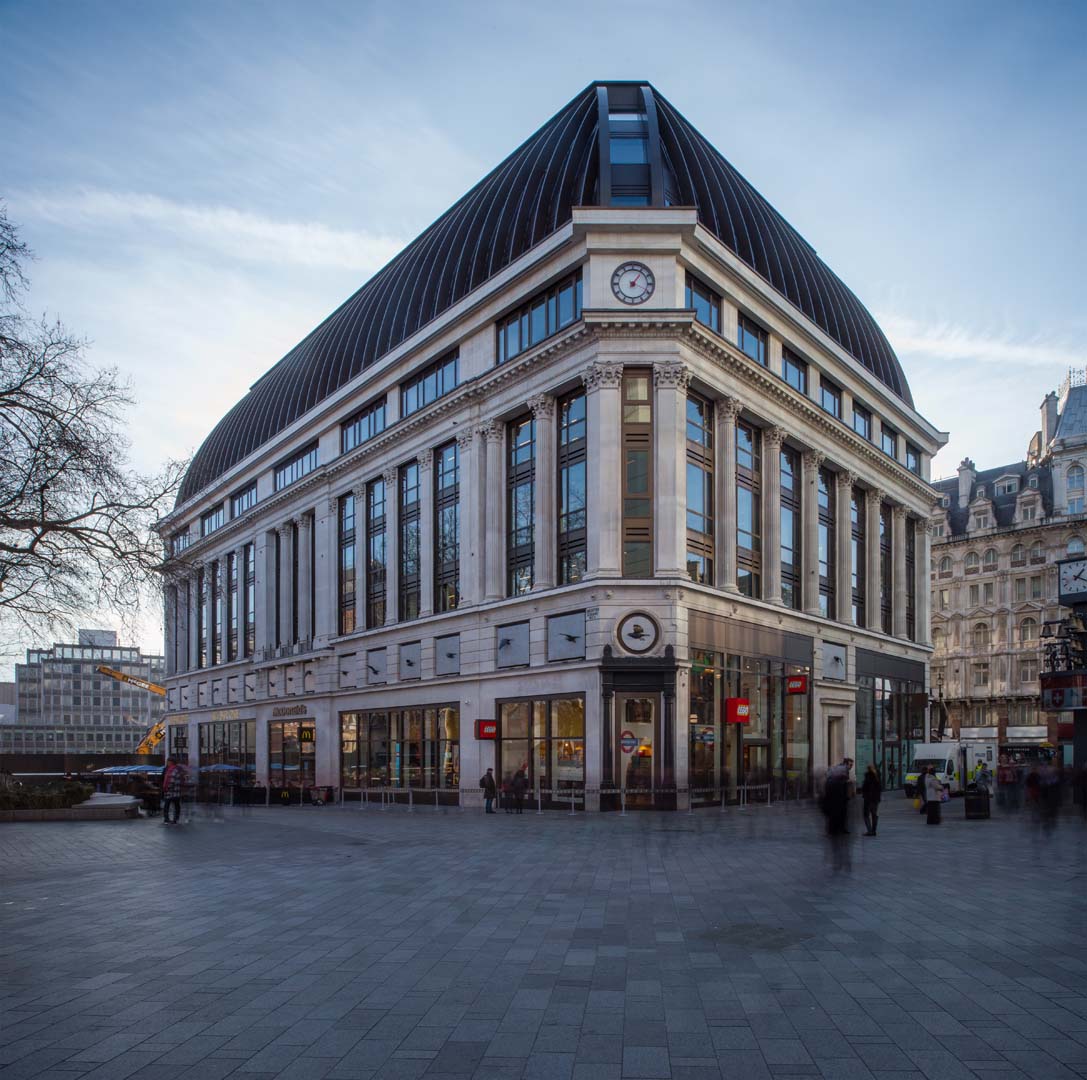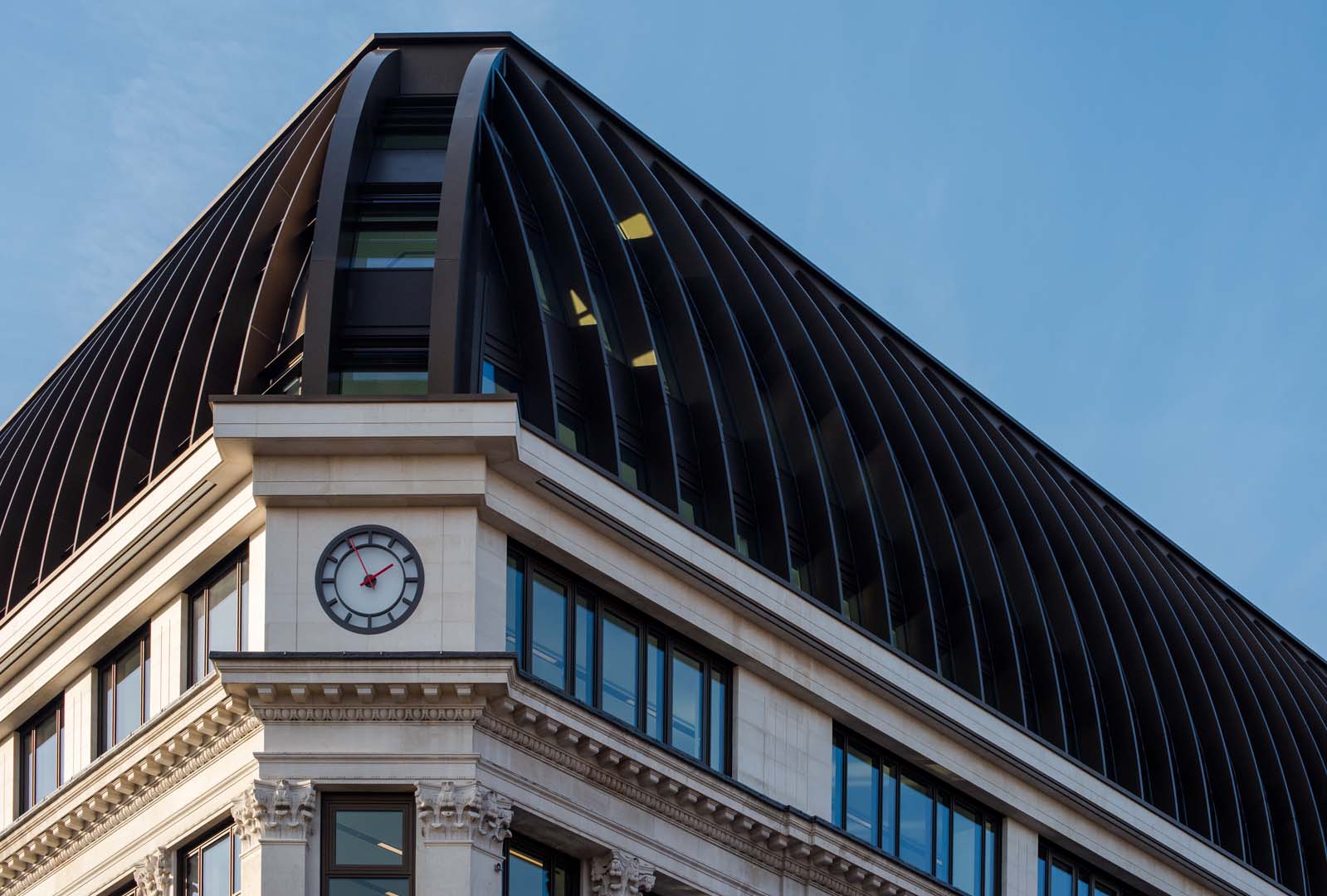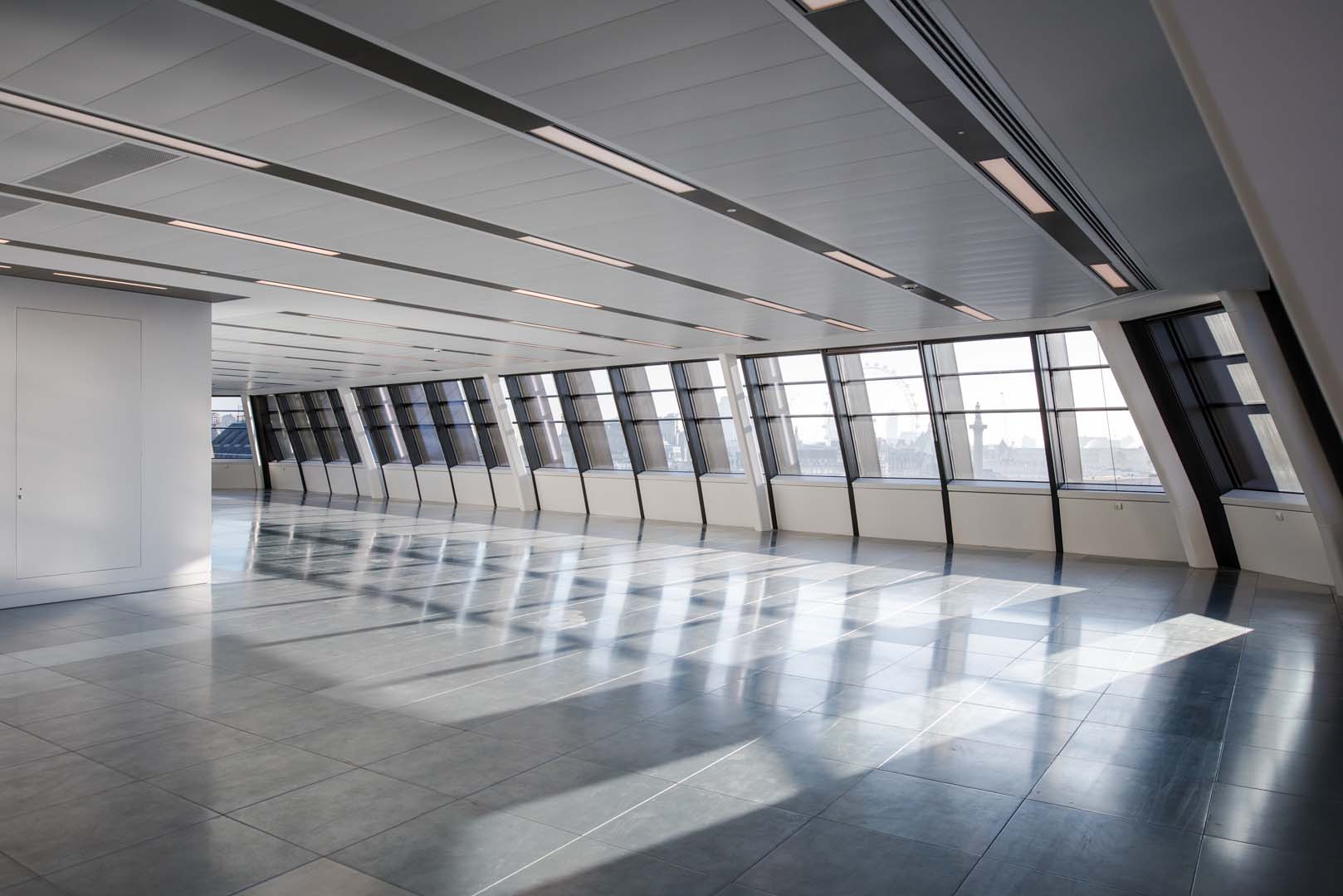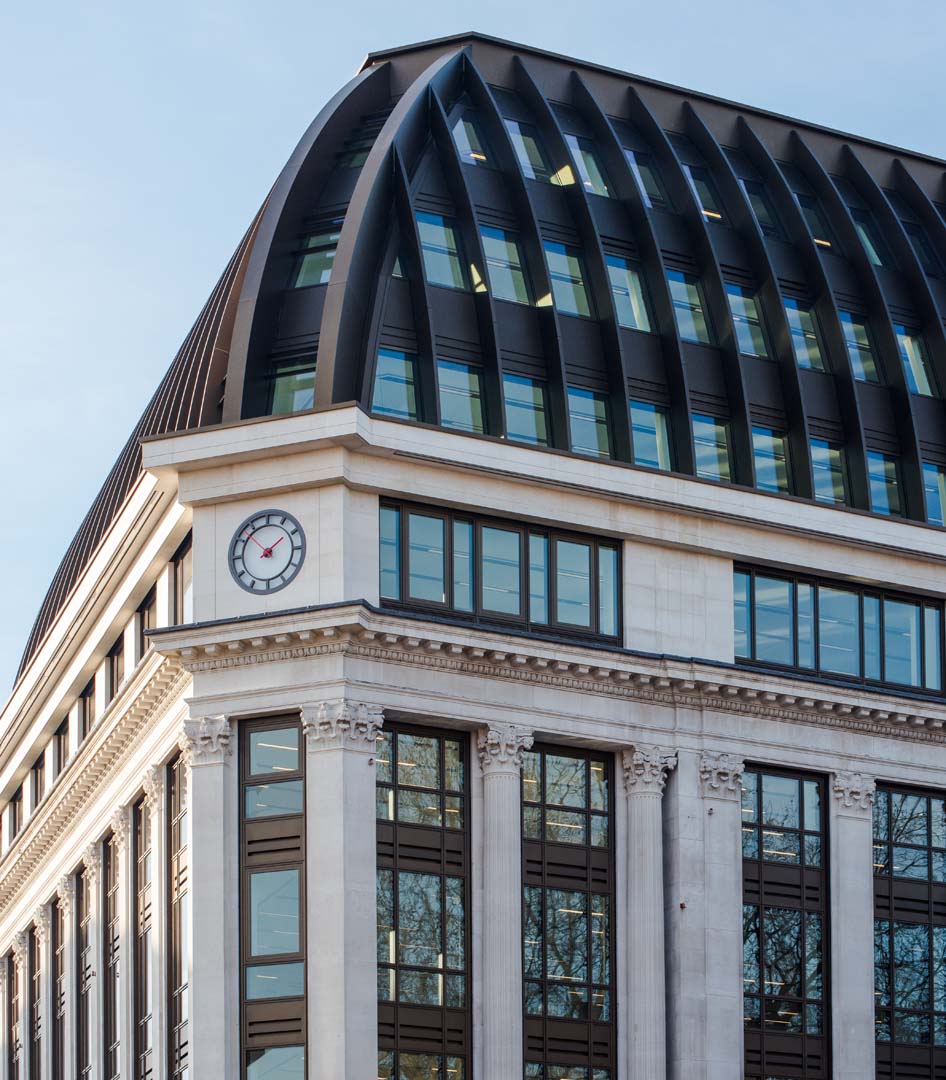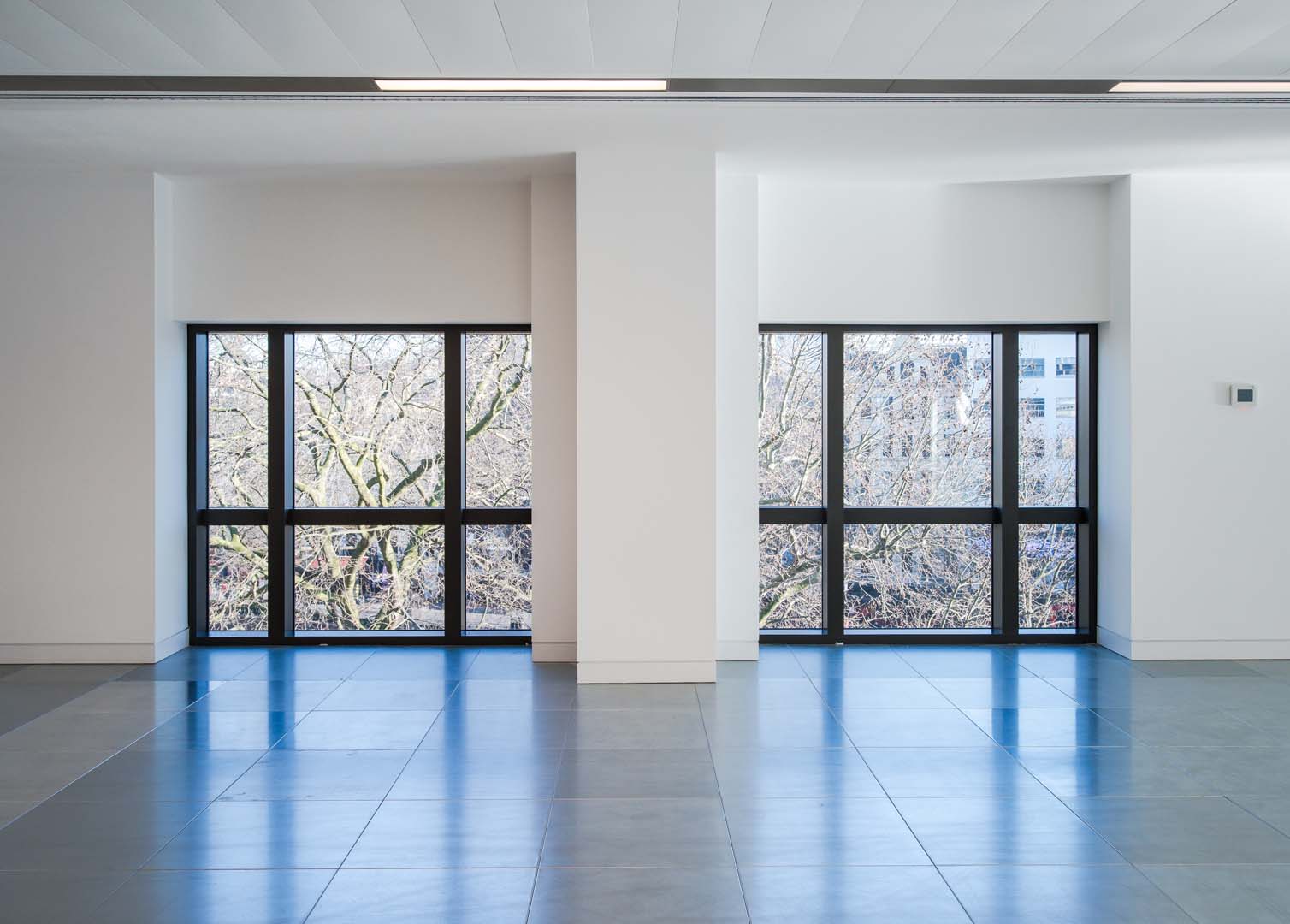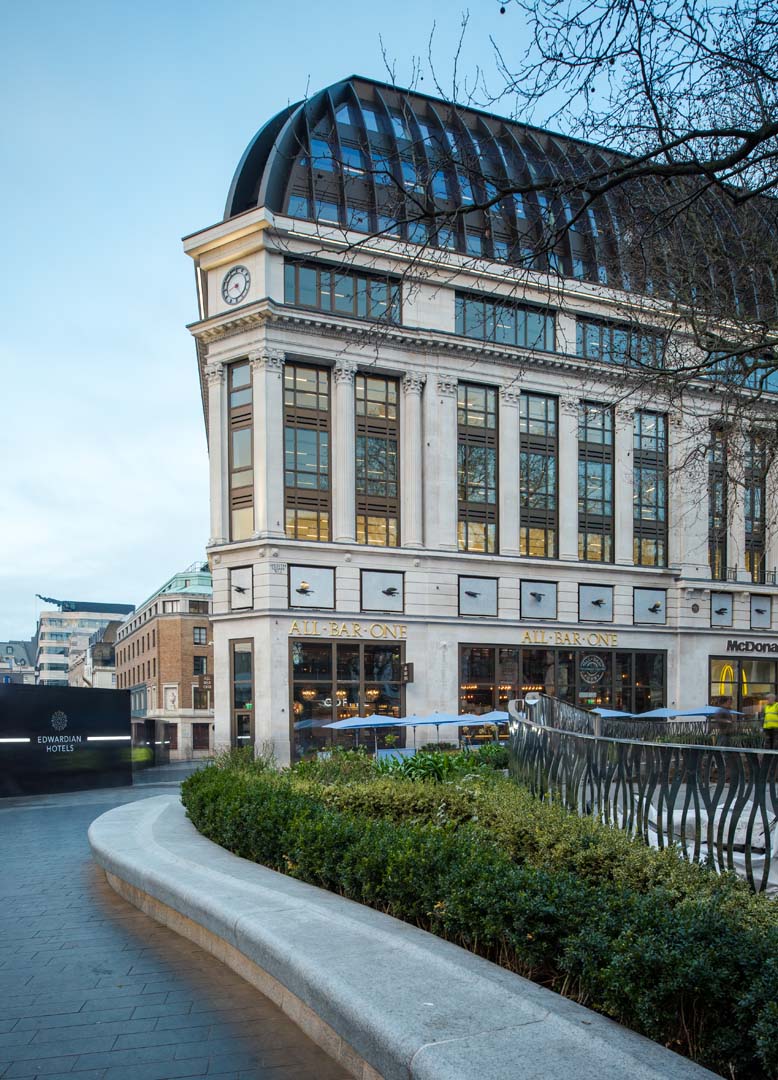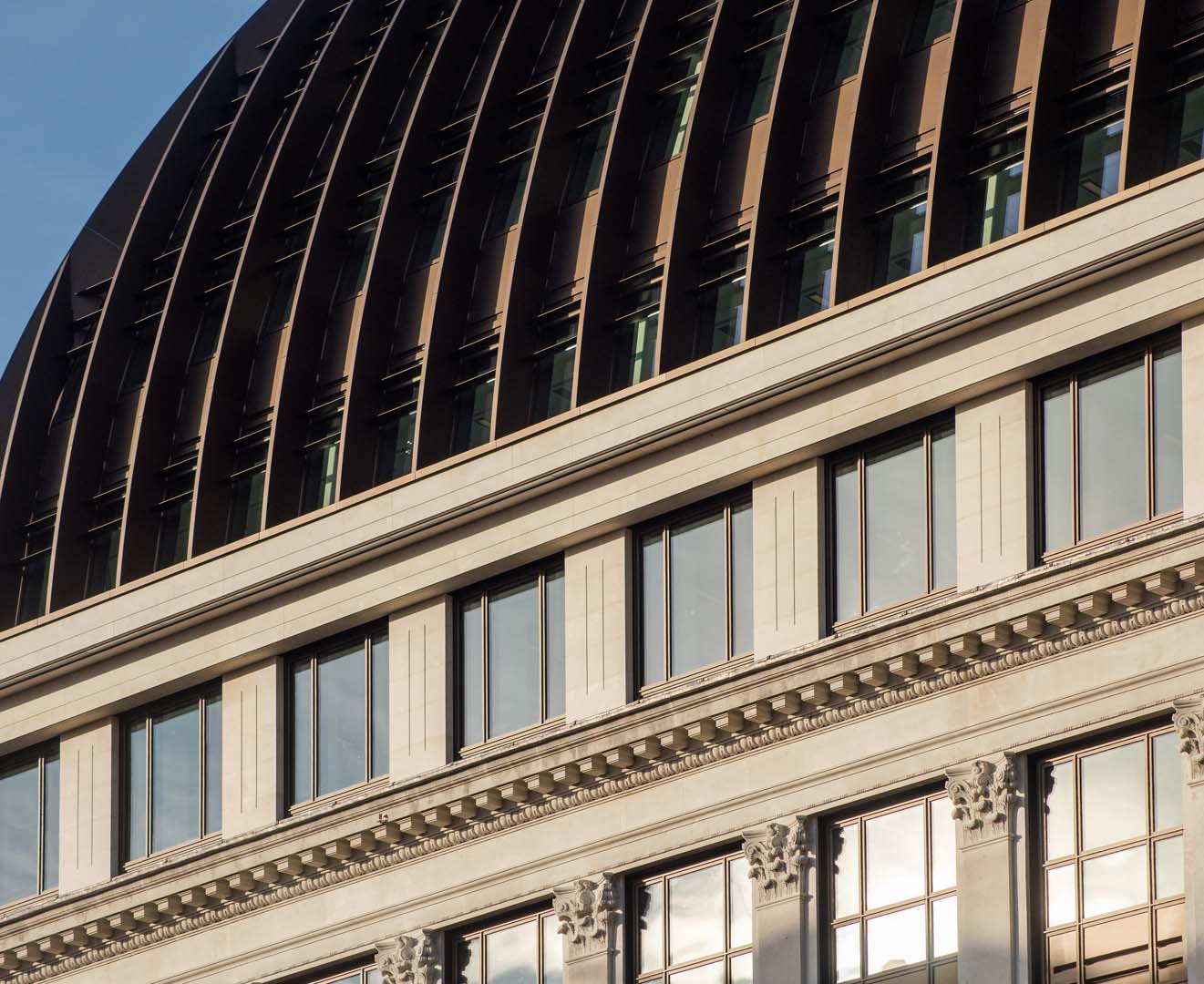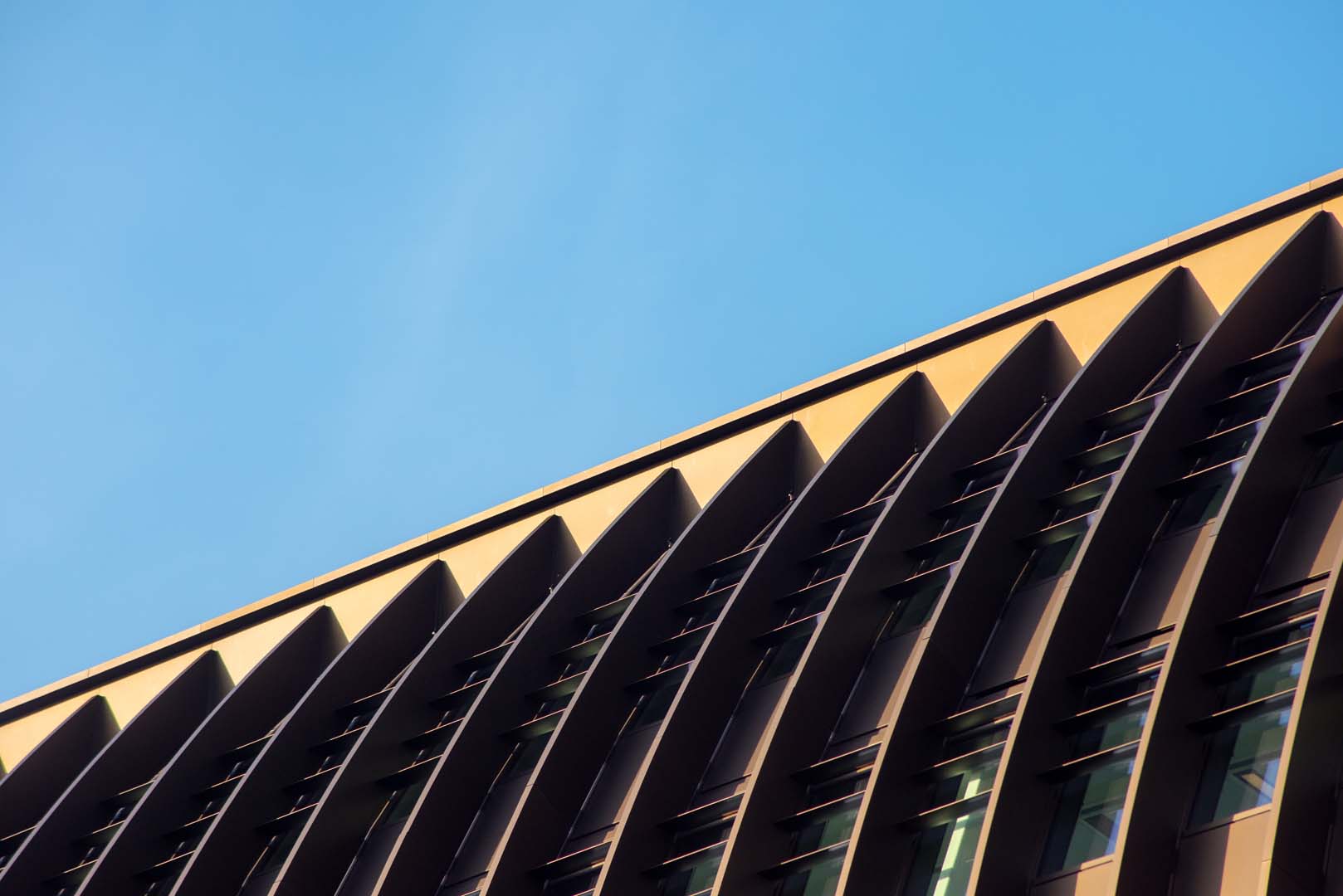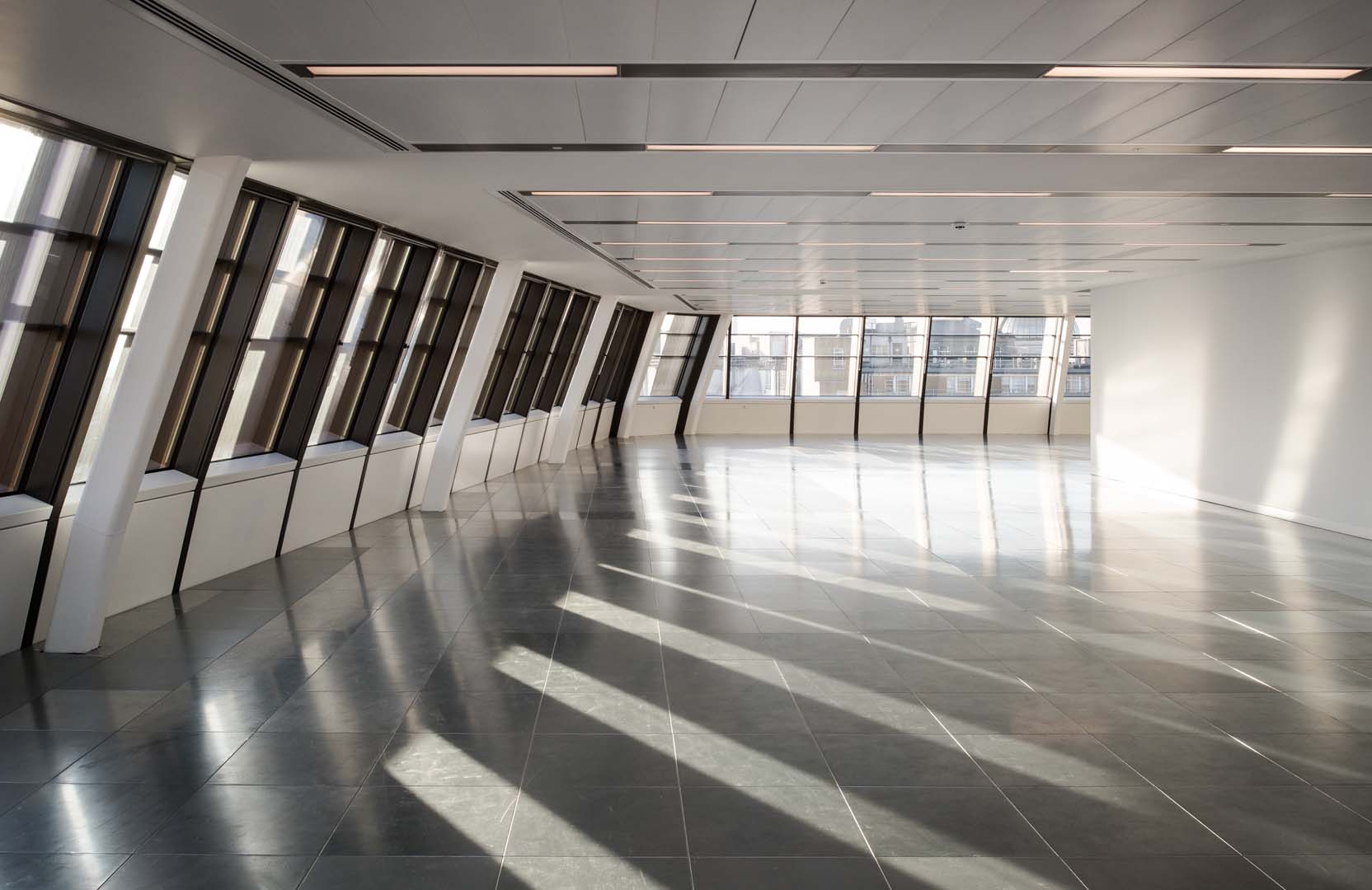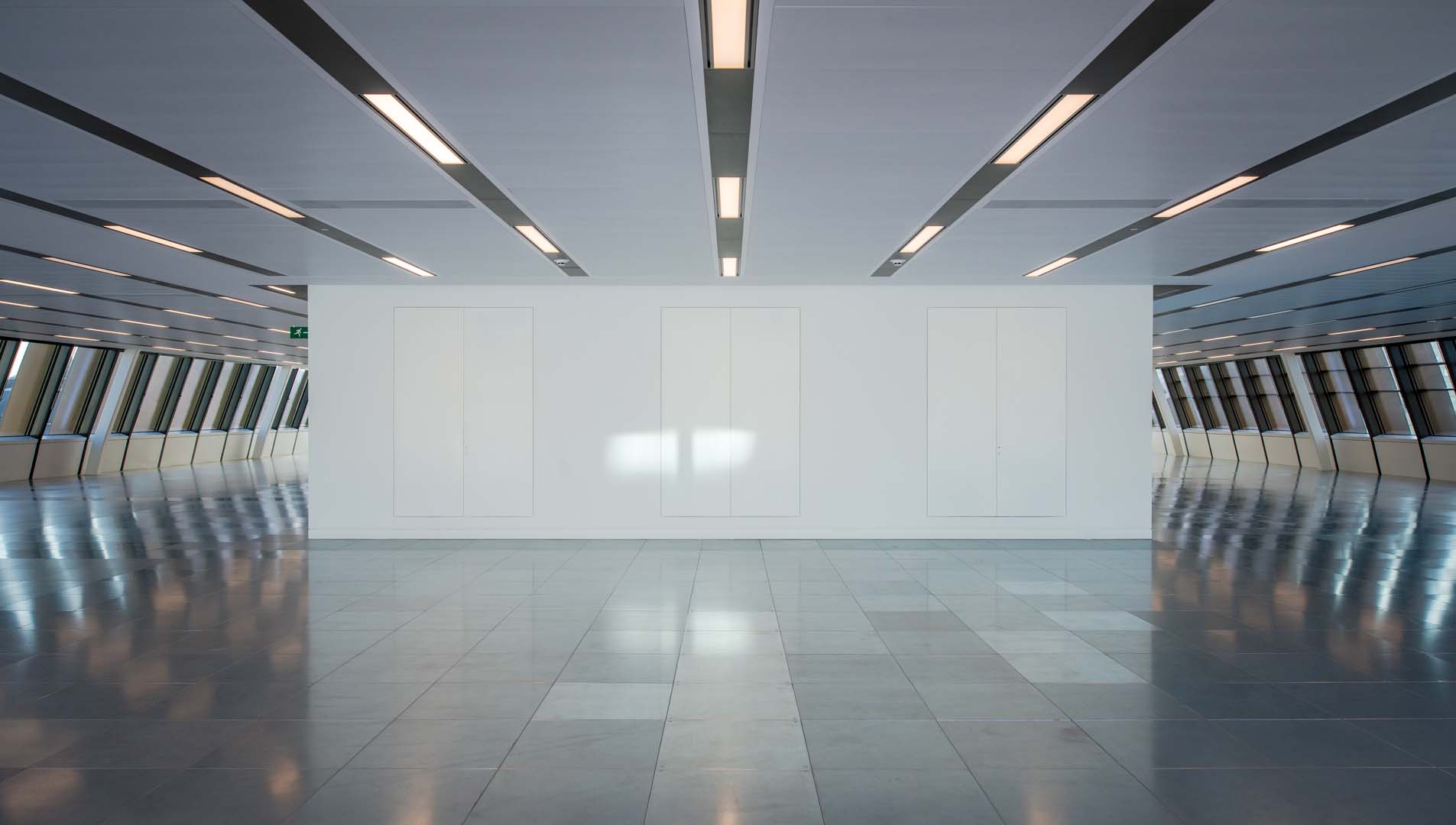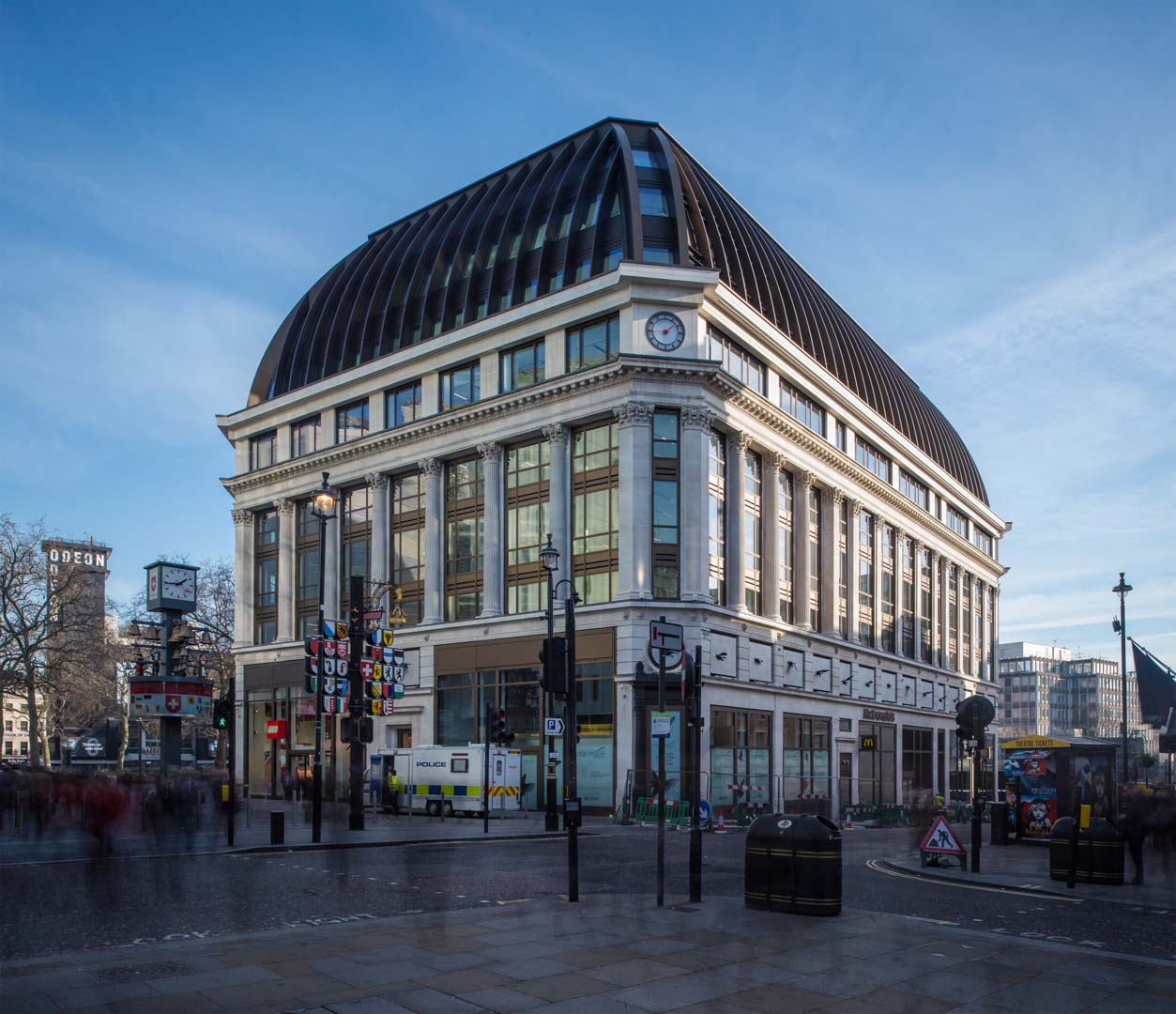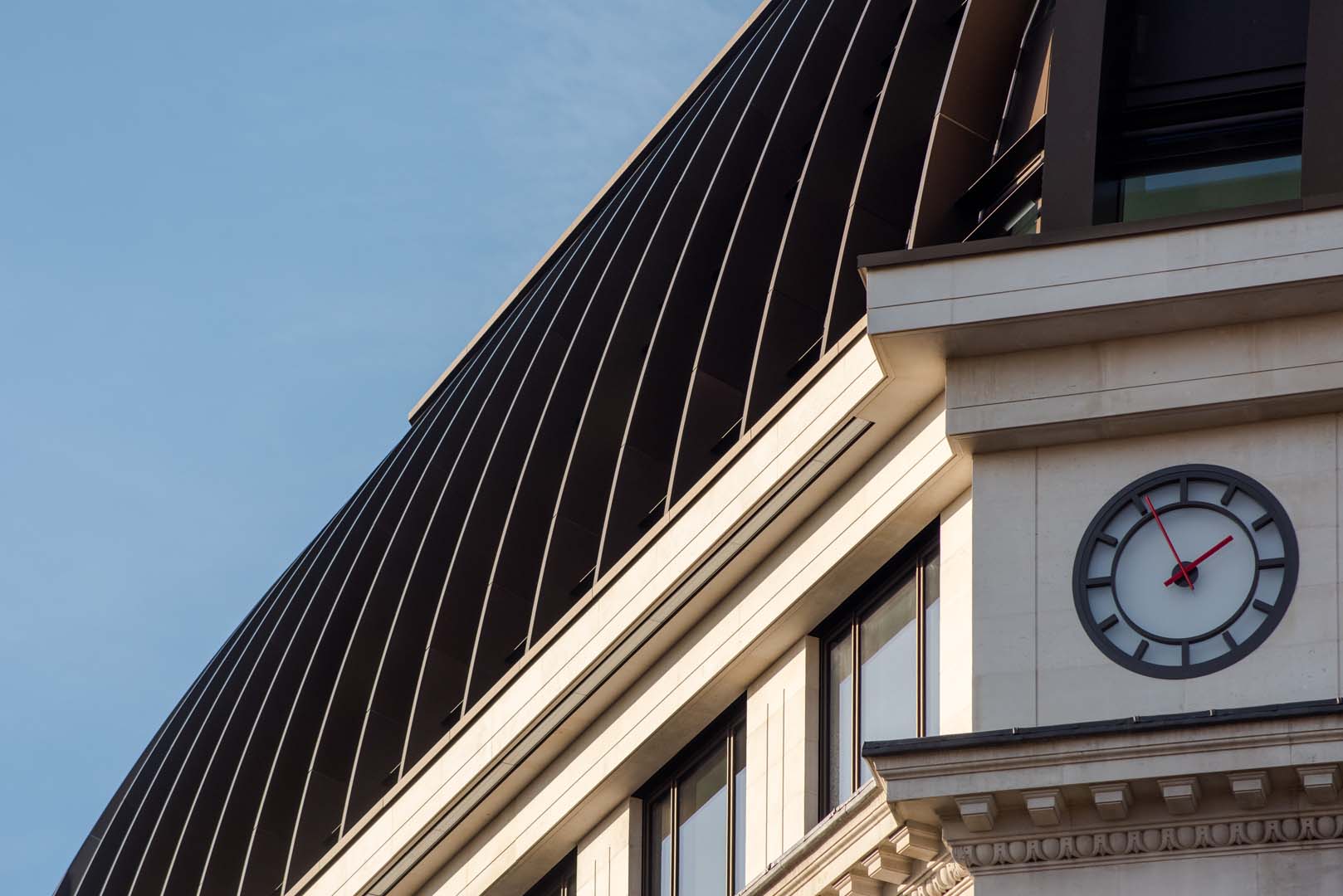 48 Leicester Square
LONDON
Only the historical facade made out of Portland limestone was preserved in this massive refurbishment project in the middle of London's West End. Schneider installed new window and facade elements and was responsible for the design, production and assembly of the filigree mansard roof.
Popular location for film premieres. There are three large cinemas at Leicester Square and some 240,000 people stroll through the pedestrian zone every day. The careful gutting of this London landmark that was built in 1923 with the house number 48 in the middle of a densely populated area was in itself a real challenge. But it was definitely worth the effort: a modern office building with shops and catering facilities on the lowest three floors extends over 11 storeys behind historic limestone facades which in spite of all the comforts it offers retains the charm of former times.
A homage to the mansard roof. The state-of-the-art windows were harmoniously integrated within the existing facade with its playful stucco elements thanks to a restrained bronze anodised aluminium curtain wall. Make Architects and the Schneider team delivered their masterpiece in the form of the elegant glass-aluminium roof. Despite being based on the traditional London mansard roofs, the design seems anything but old fashioned. It runs polygonally over three floors, the distinctive pilaster strips are curved. Due to the fact the building's floor plan is not rectangular, the corner constructions were assembled in the factory in order to make necessary adjustments before they were delivered prefabricated to the building site.
BUILDING CONTRACTOR
Linseed Assets
ARCHITECT
Make Architects, London
CLIENT
Multiplex Construction Europe Ltd.
PROJECT PERIOD
2015 - 2016
TYPE OF CONSTRUCTION
New windows in historic existing facade, curved mansard roof with double glazing and opaque elements, elemental aluminium facade, stone cladding.