Battersea Roof Gardens – London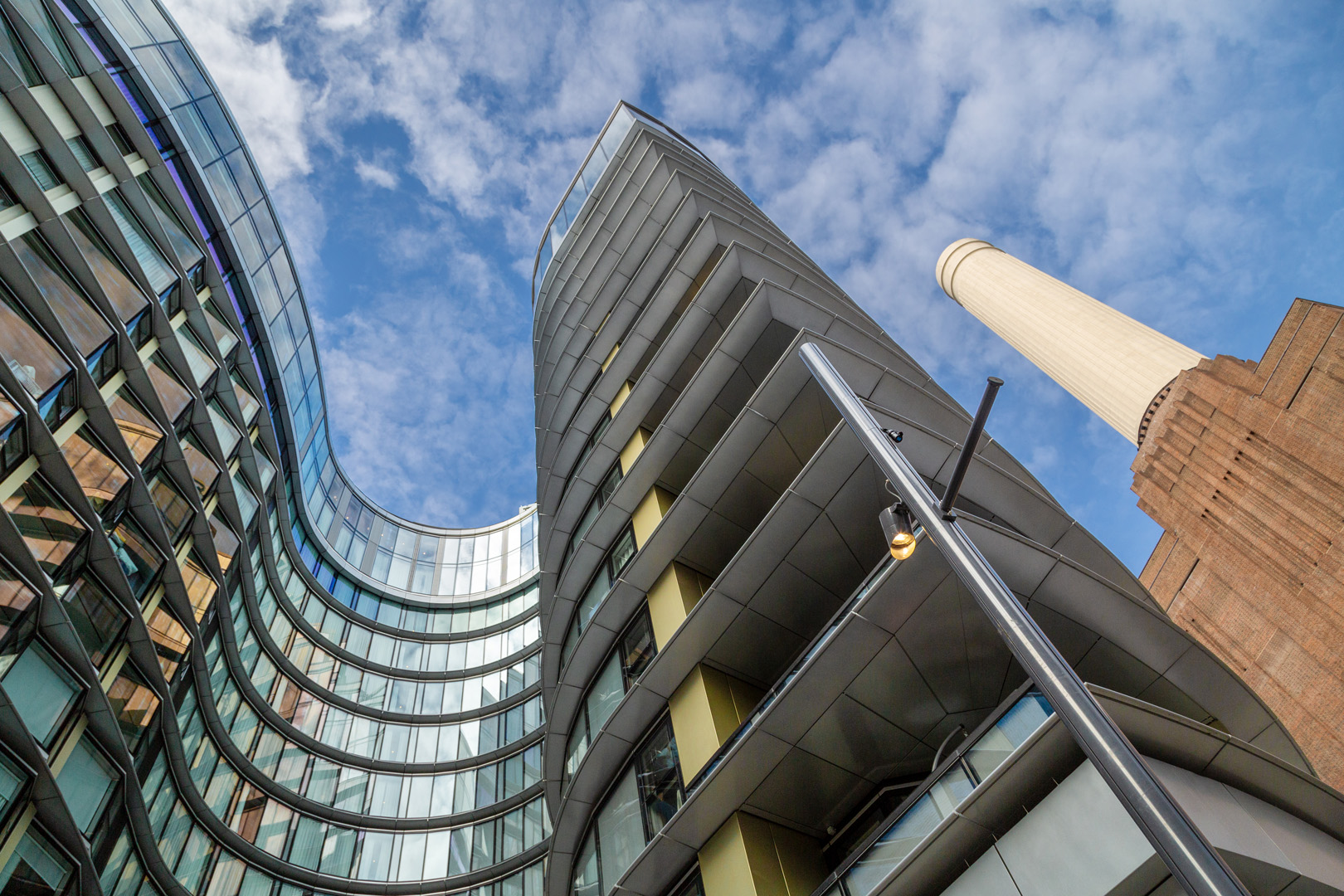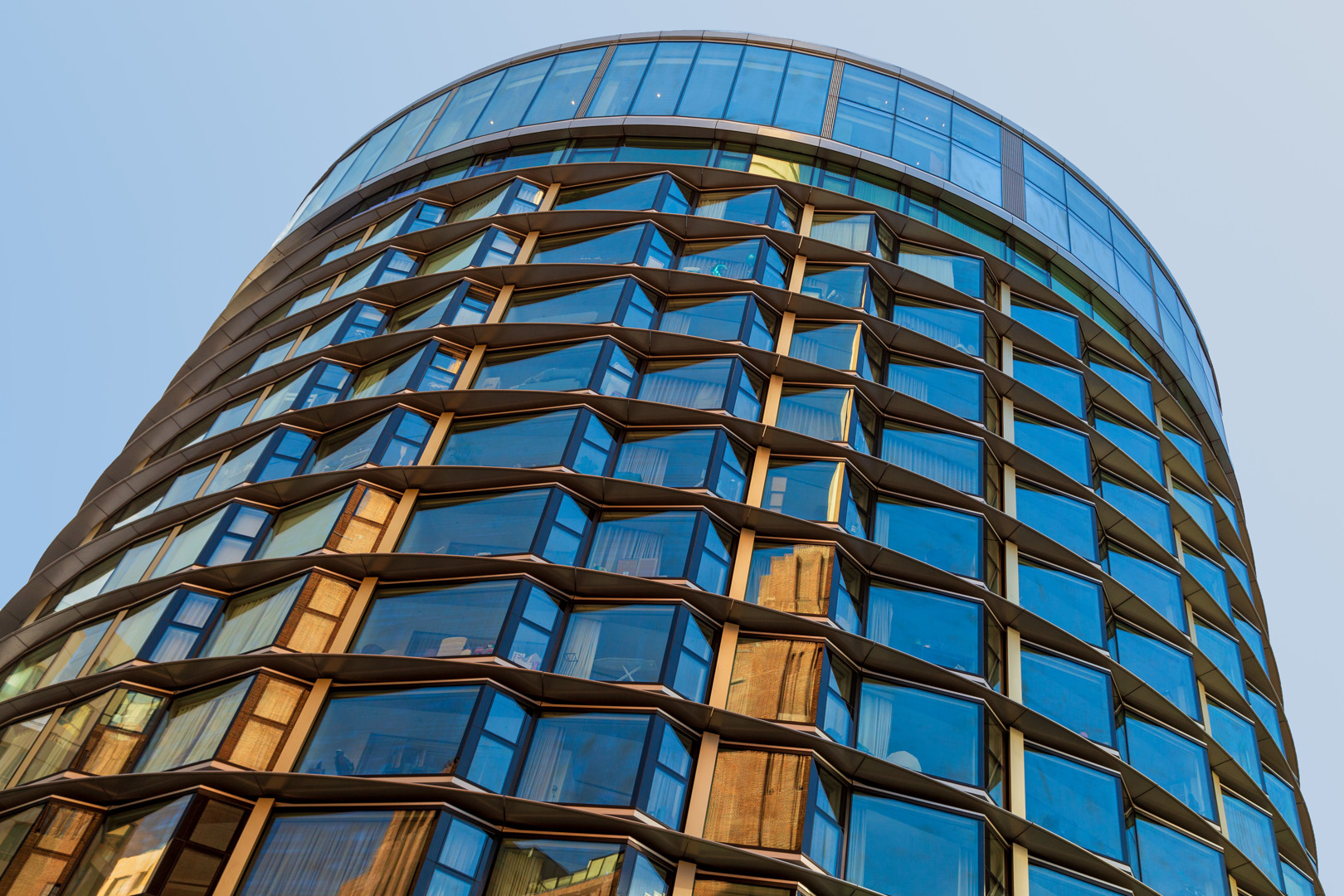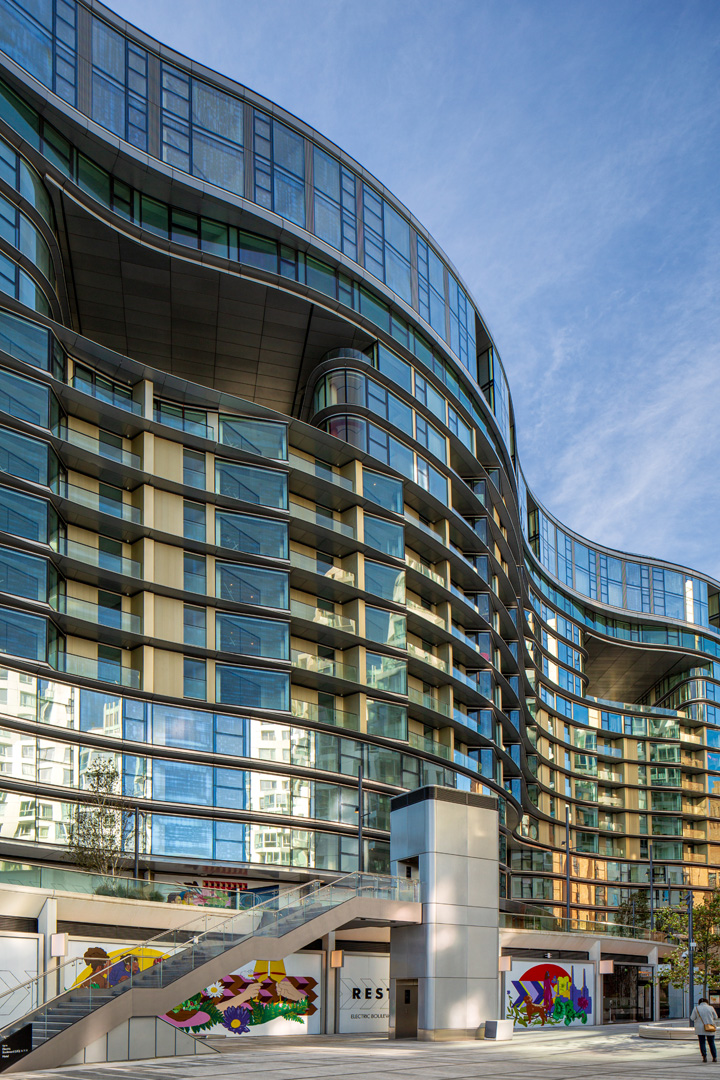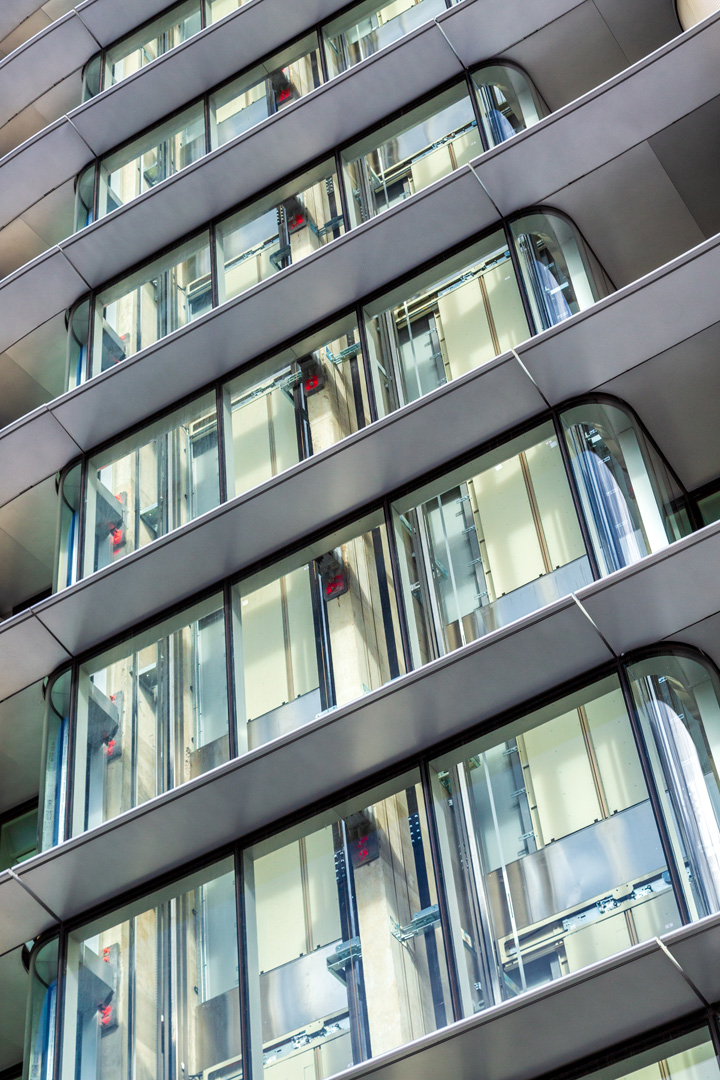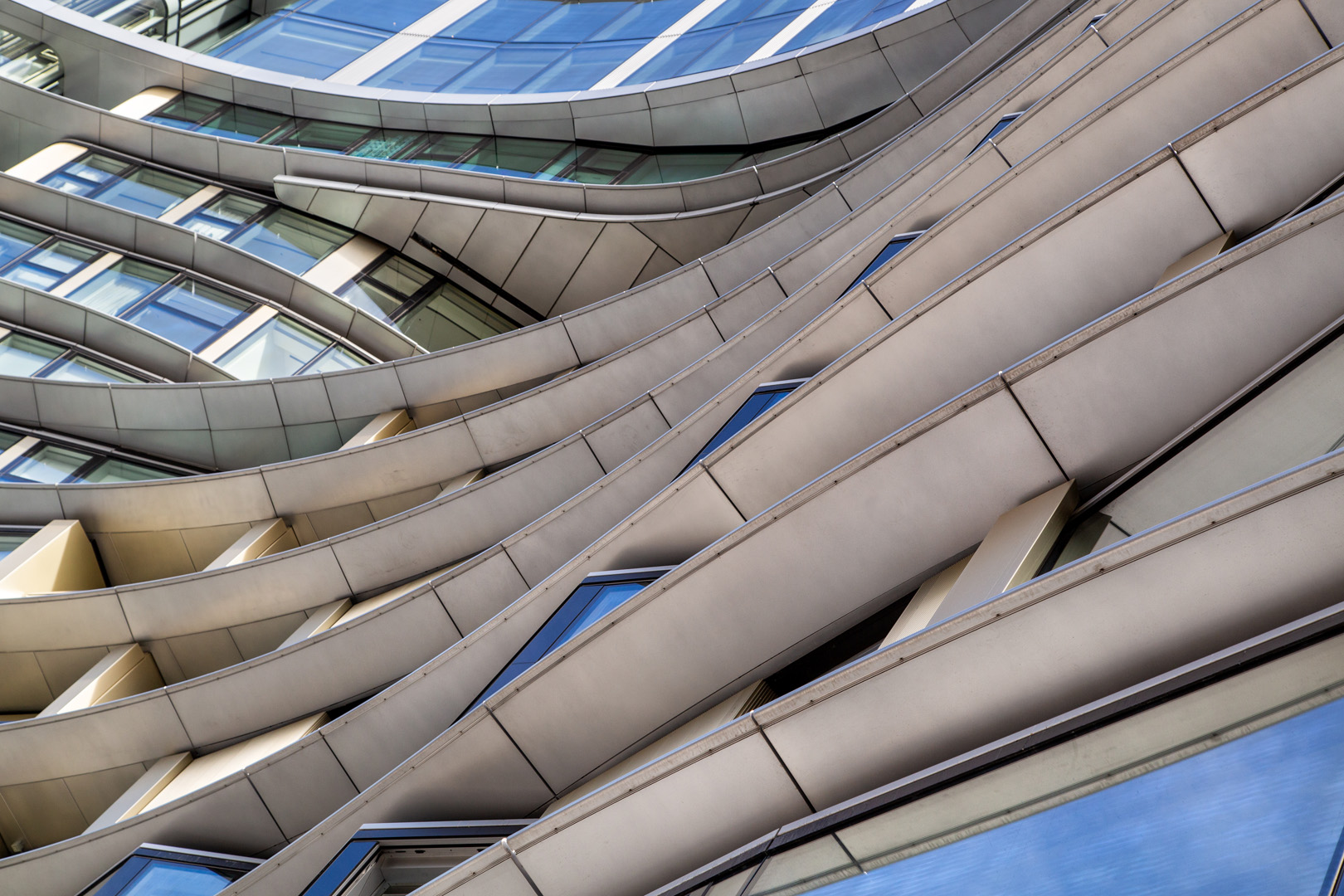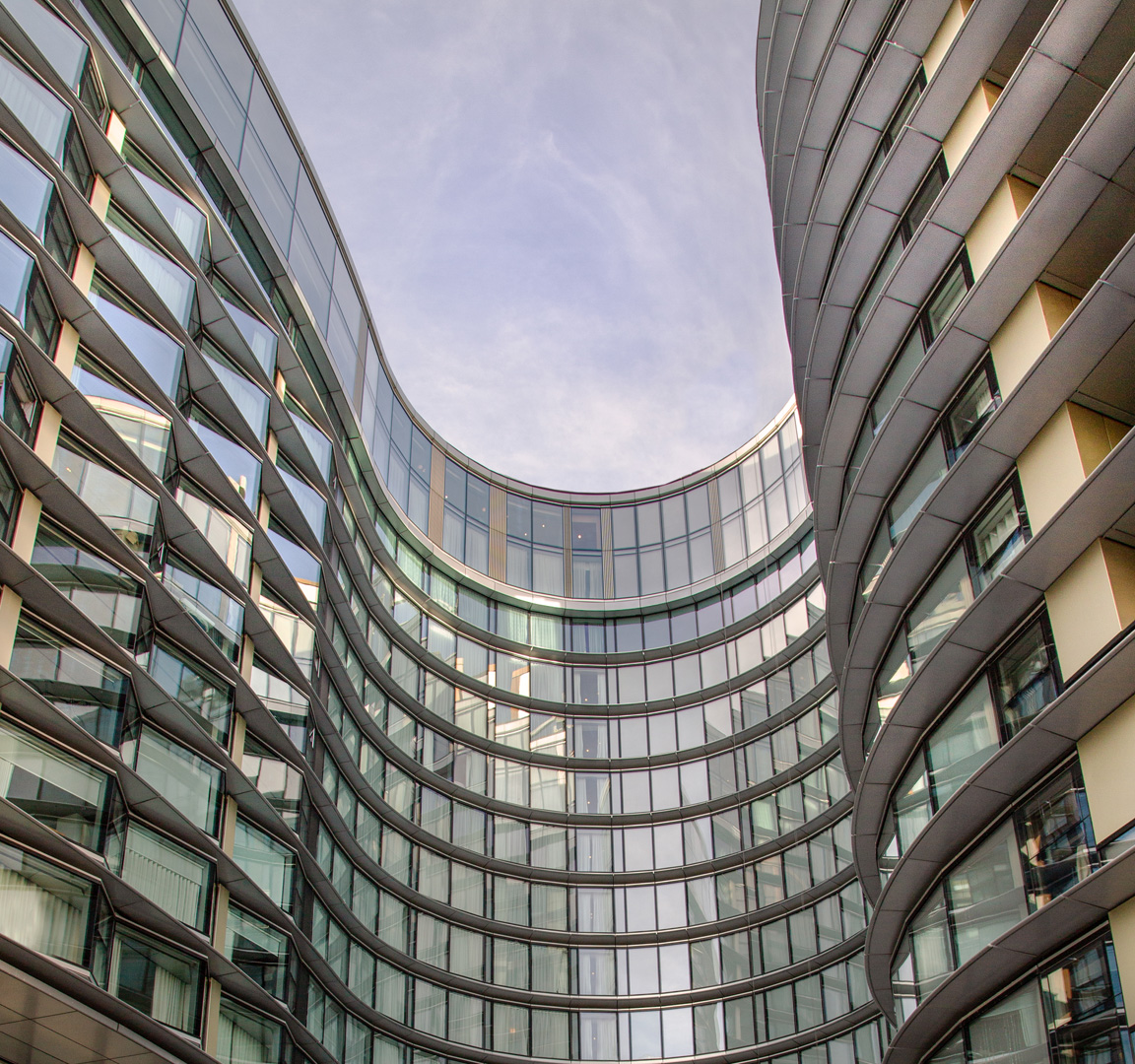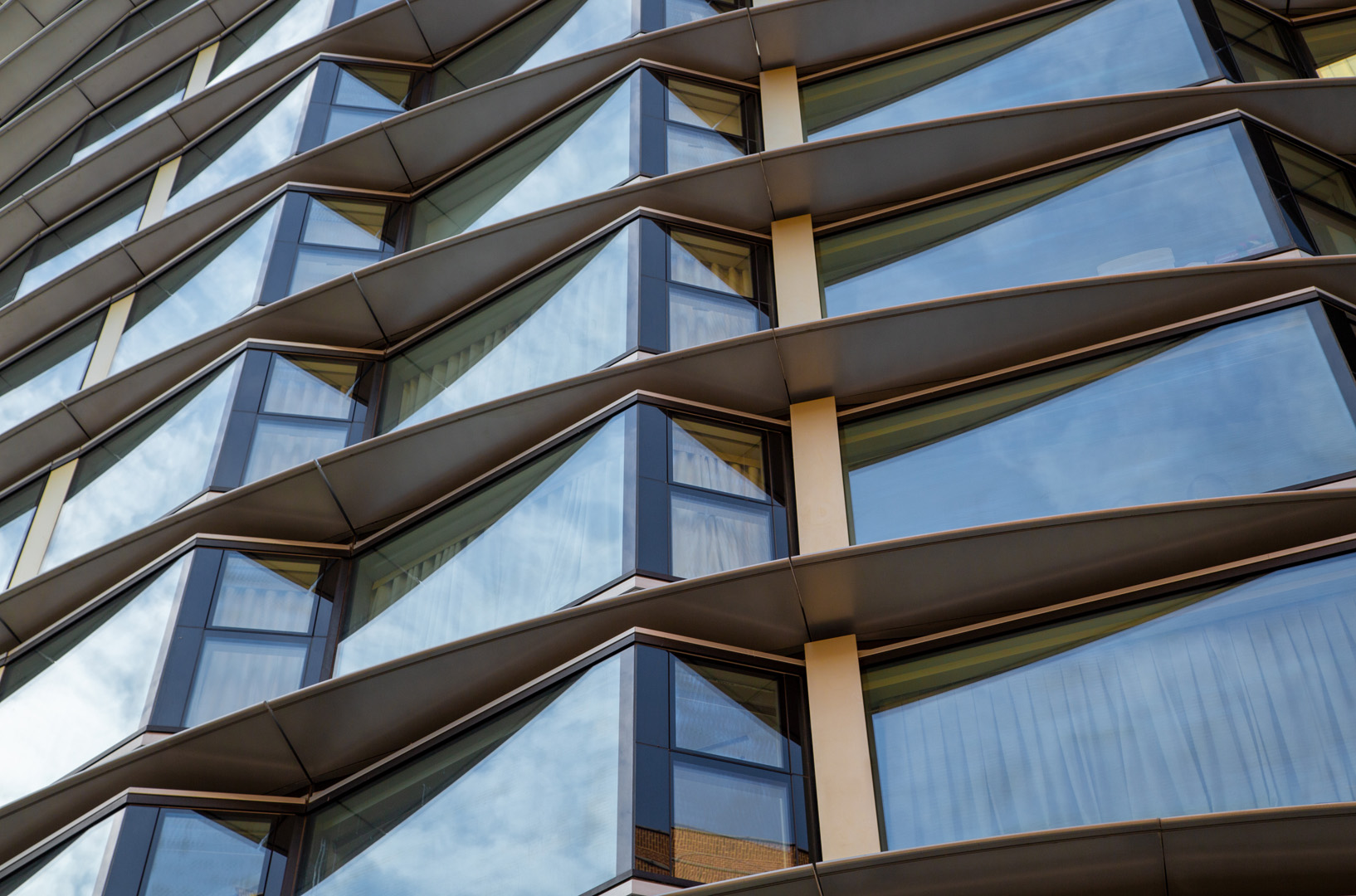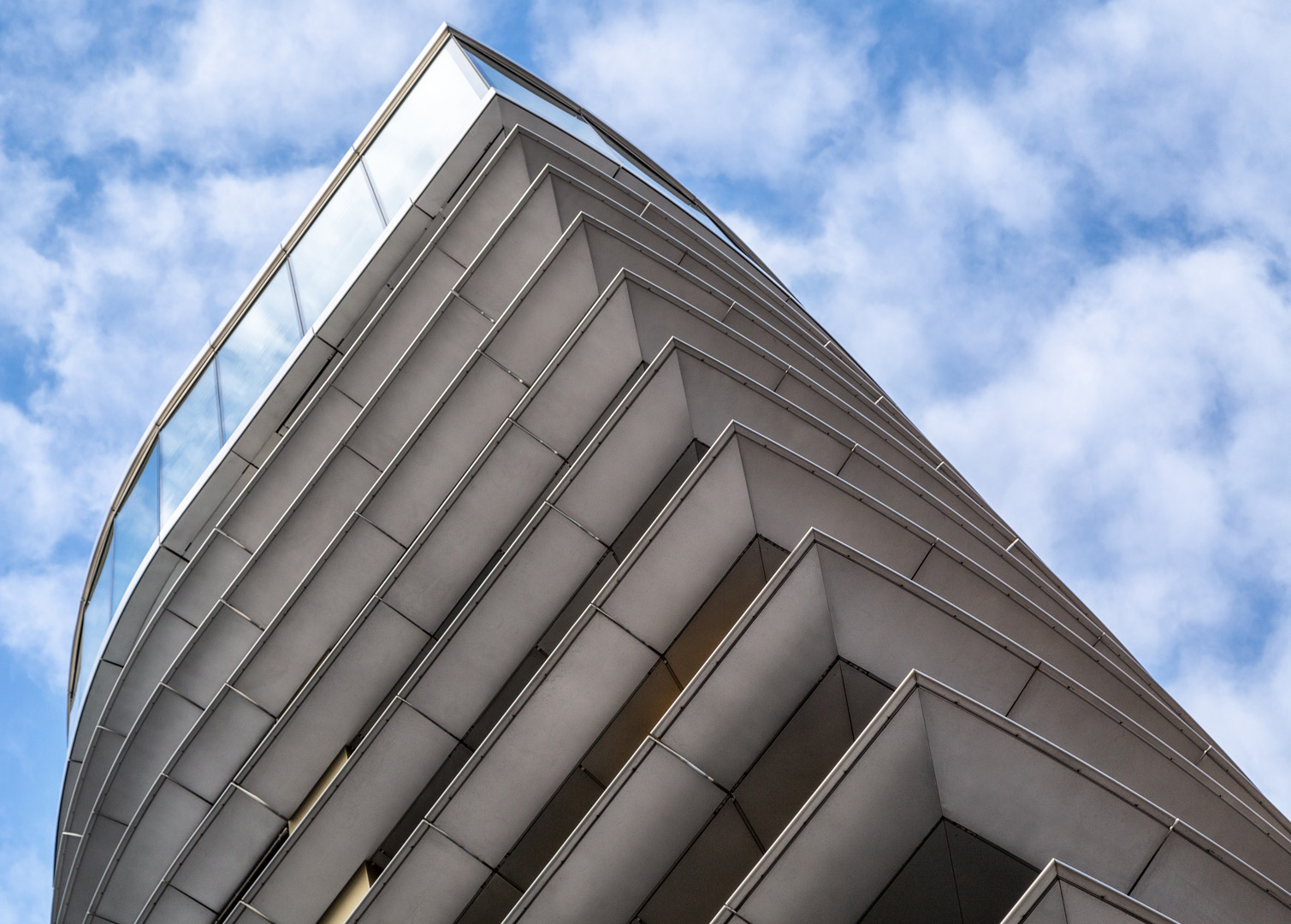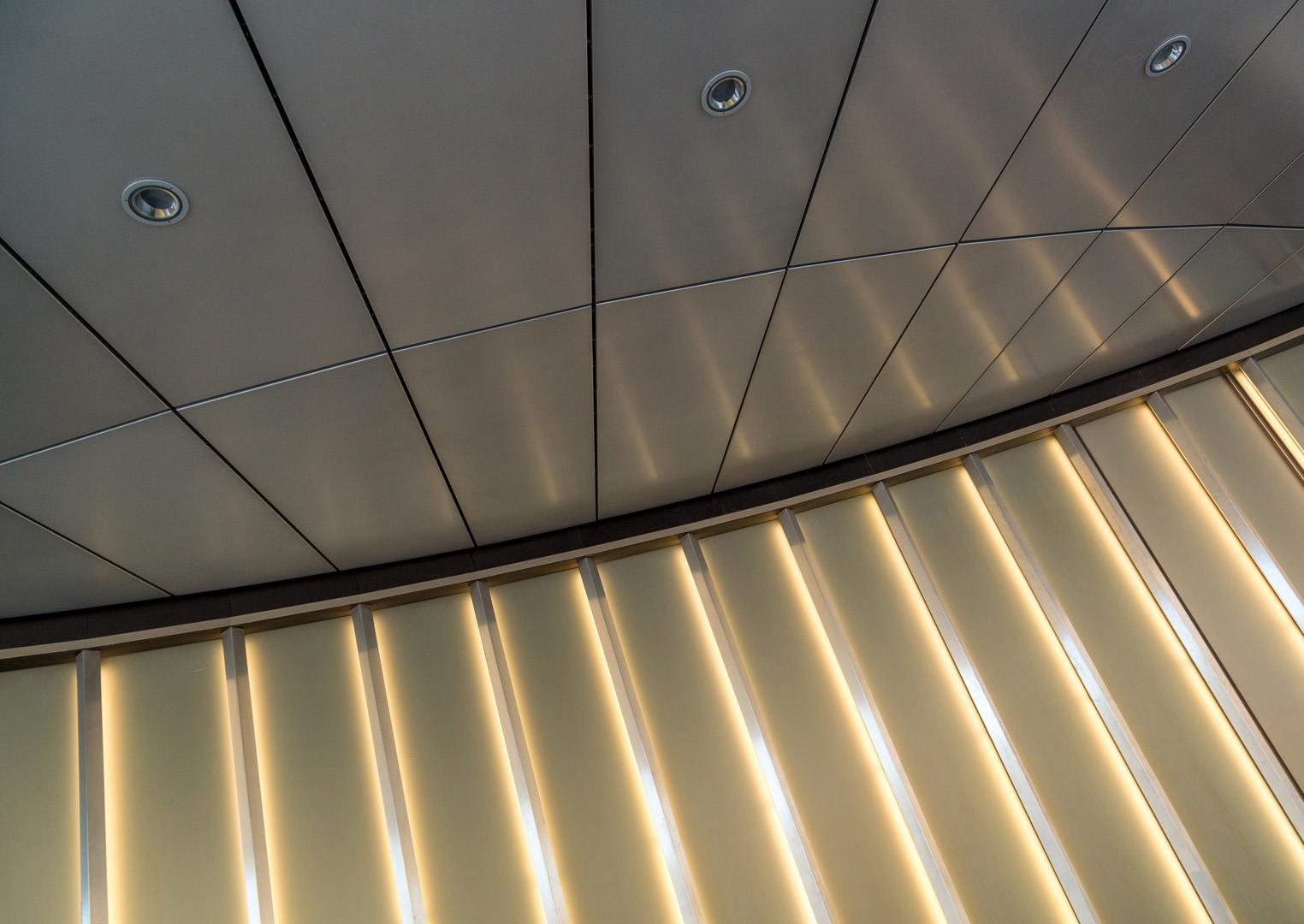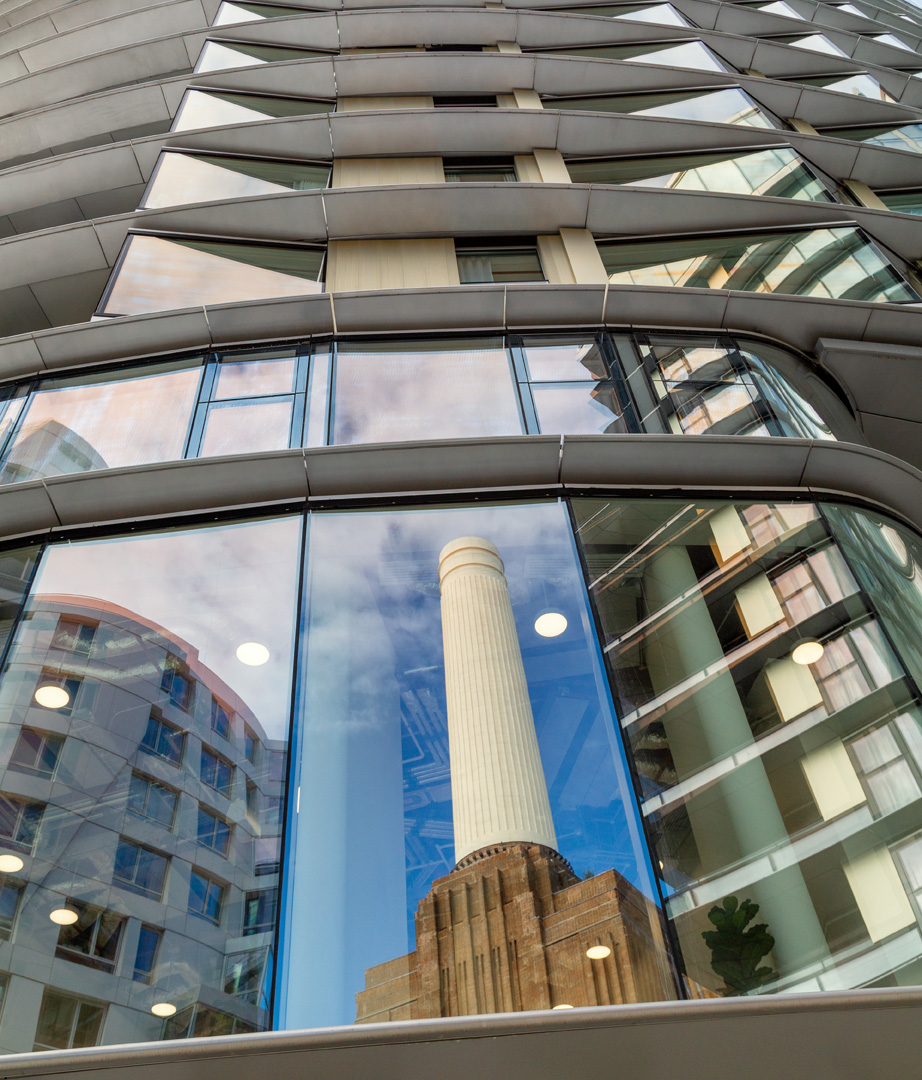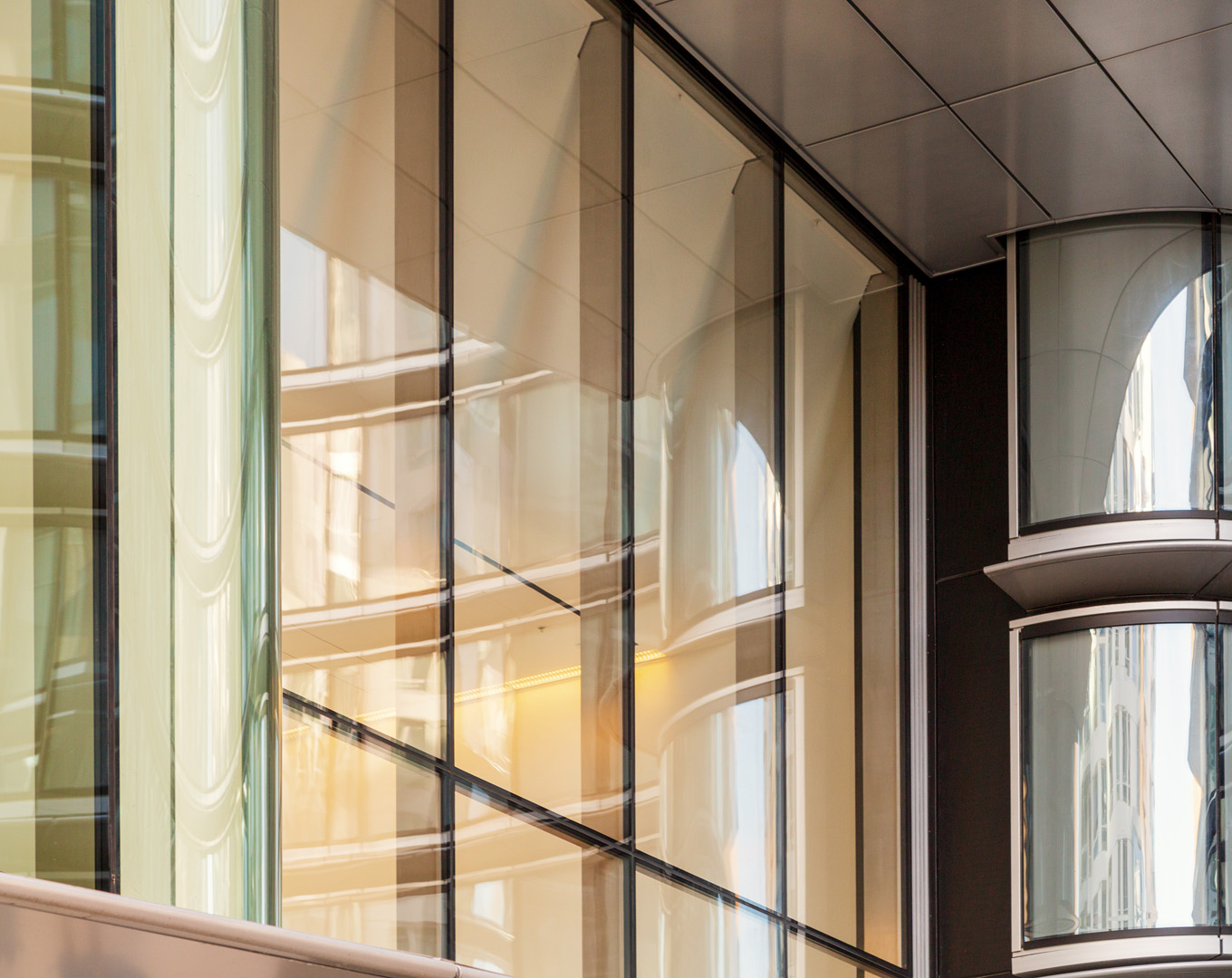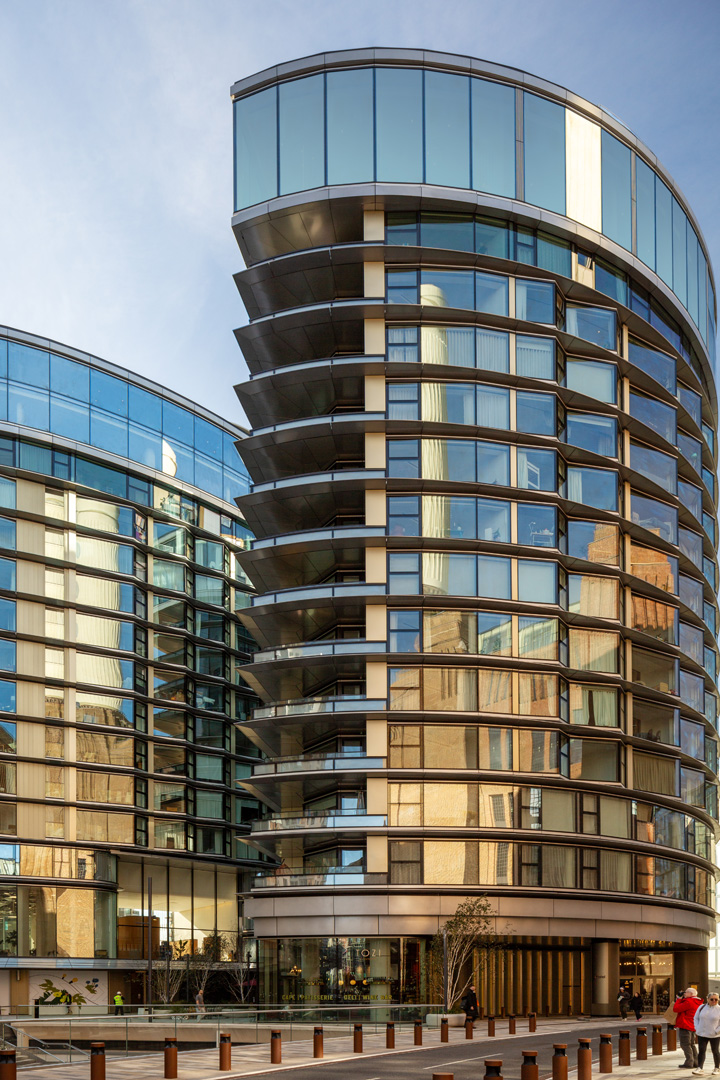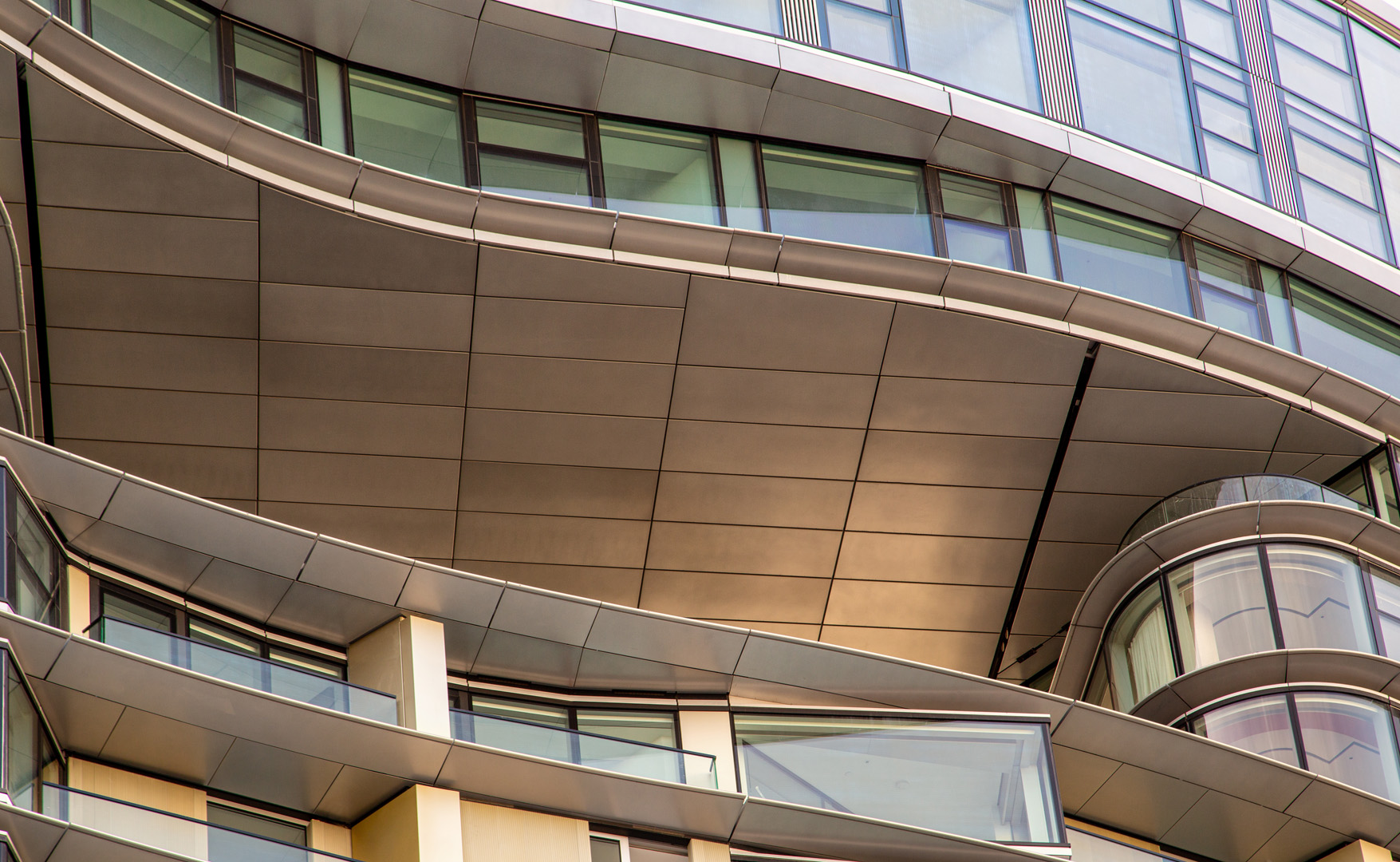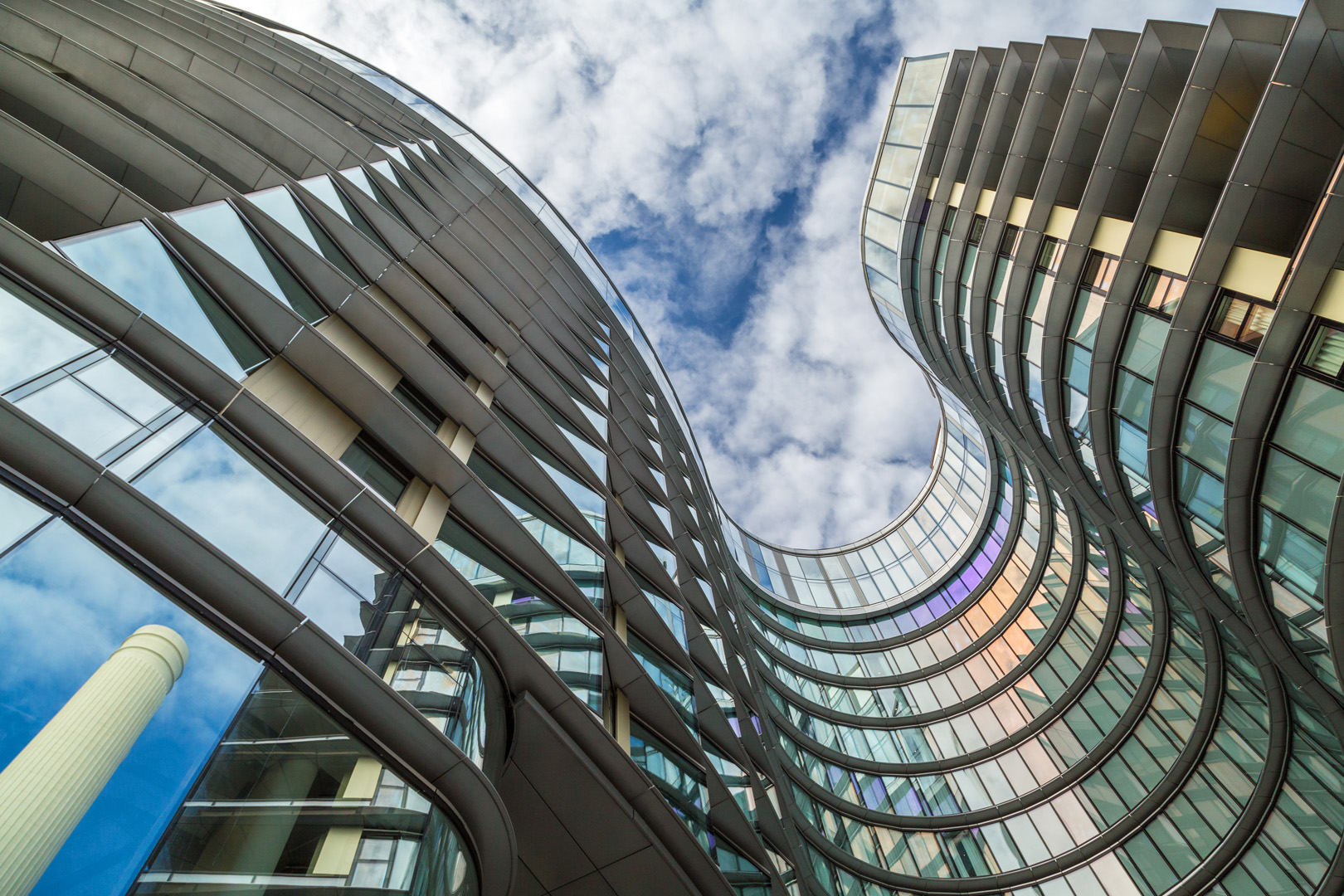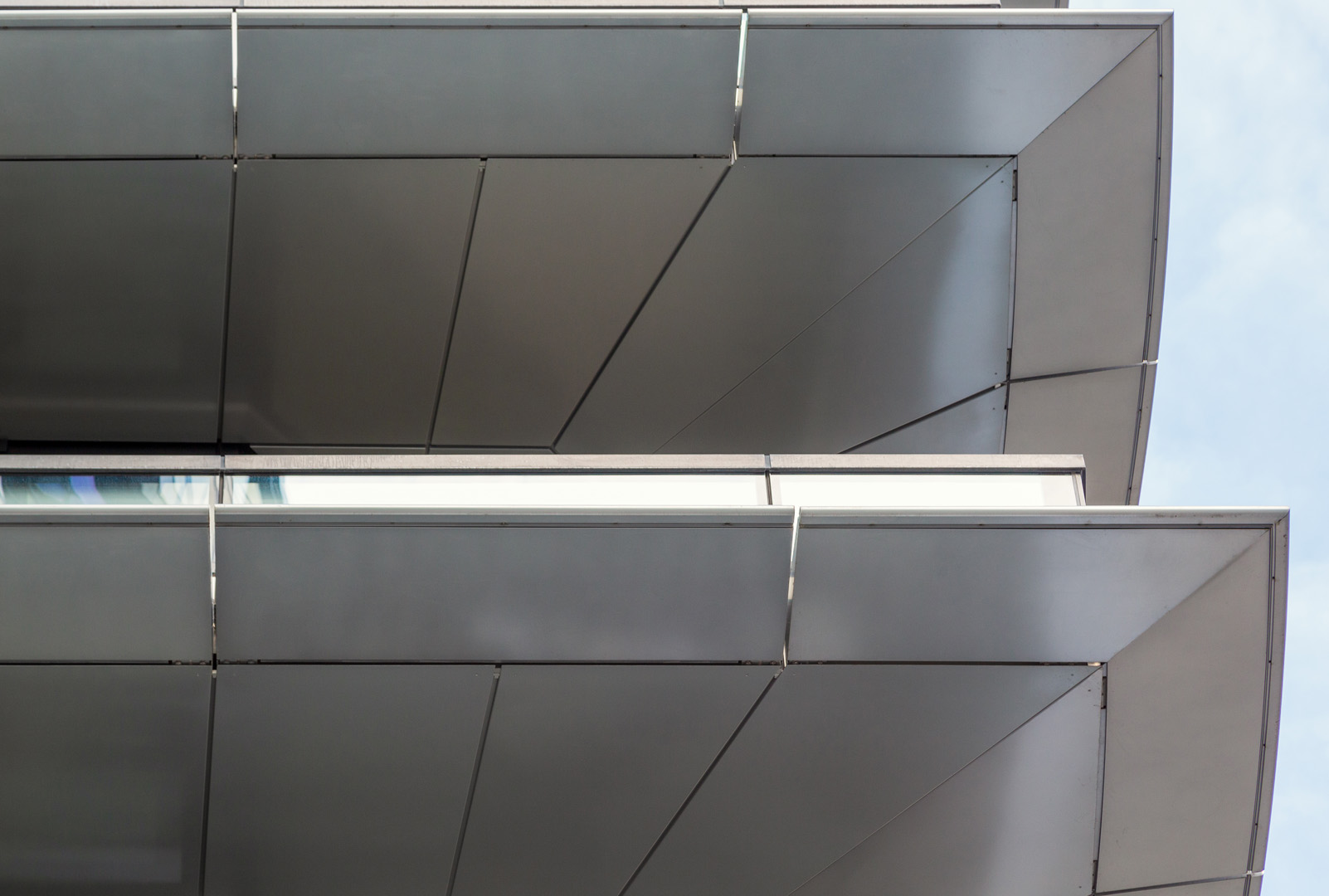 Battersea Roof Gardens, London - © J Collingridge
Battersea Roof Gardens, London - © J Collingridge
Battersea Roof Gardens, London - © J Collingridge
Battersea Roof Gardens, London - © J Collingridge
Battersea Roof Gardens, London - © J Collingridge
Battersea Roof Gardens, London - © J Collingridge
Battersea Roof Gardens, London - © J Collingridge
Battersea Roof Gardens, London - © J Collingridge
Battersea Roof Gardens, London - © J Collingridge
Battersea Roof Gardens, London - © J Collingridge
Battersea Roof Gardens, London - © J Collingridge
Battersea Roof Gardens, London - © J Collingridge
Battersea Roof Gardens, London - © J Collingridge
Battersea Roof Gardens, London - © J Collingridge
Battersea Roof Gardens, London - © J Collingridge
Battersea Roof Gardens, London - © J Collingridge
Battersea Roof Gardens, London - © J Collingridge
Battersea Roof Gardens, London - © J Collingridge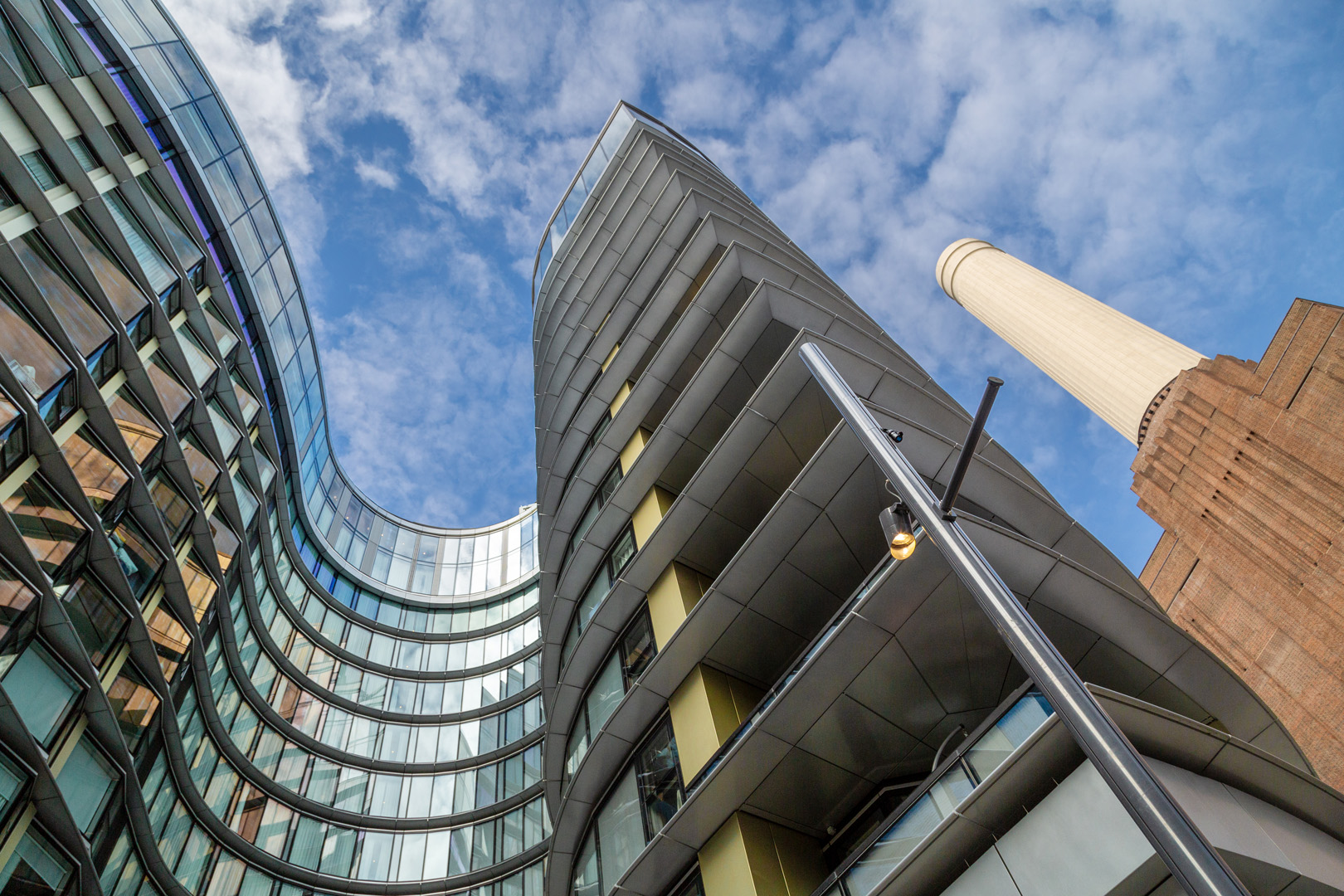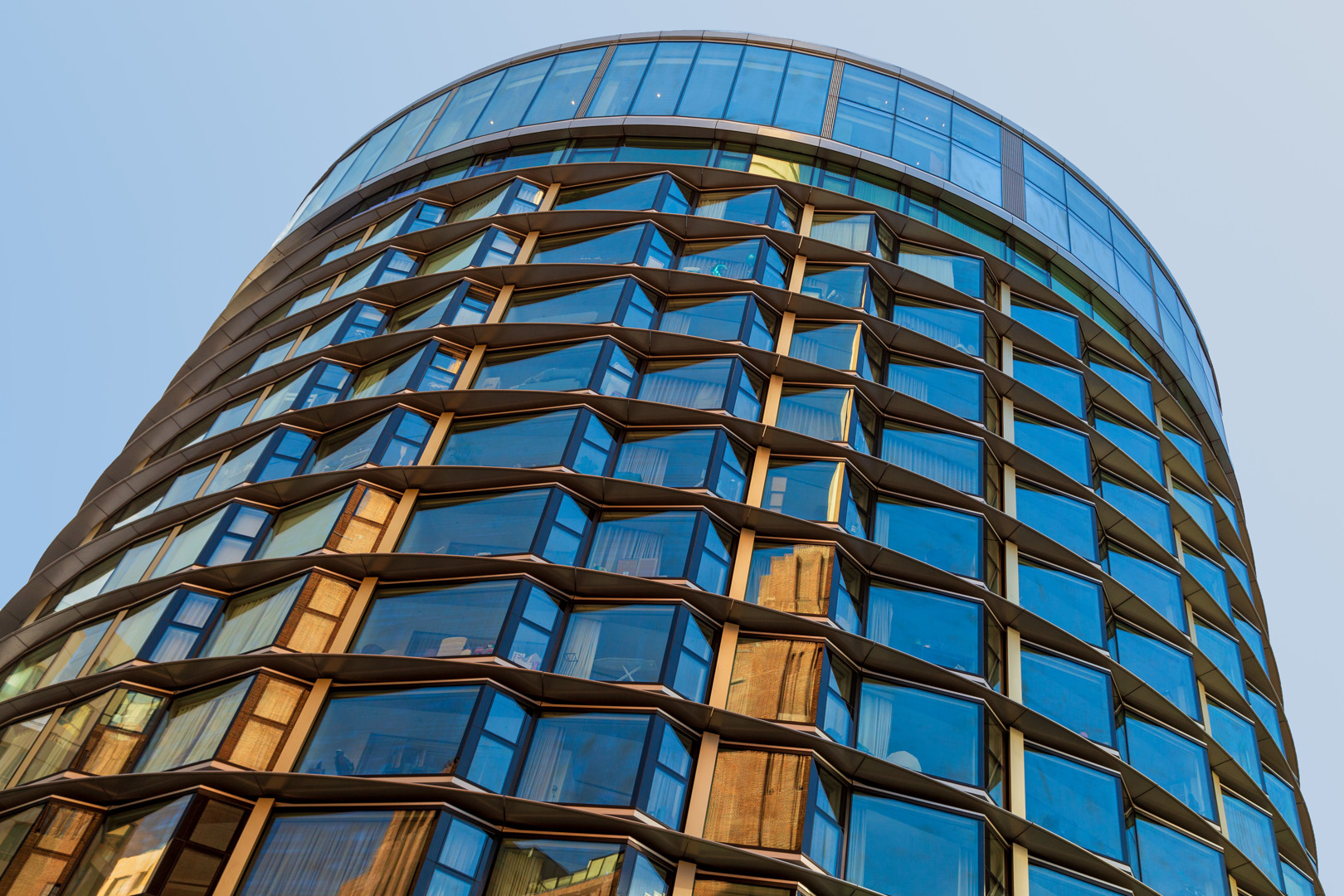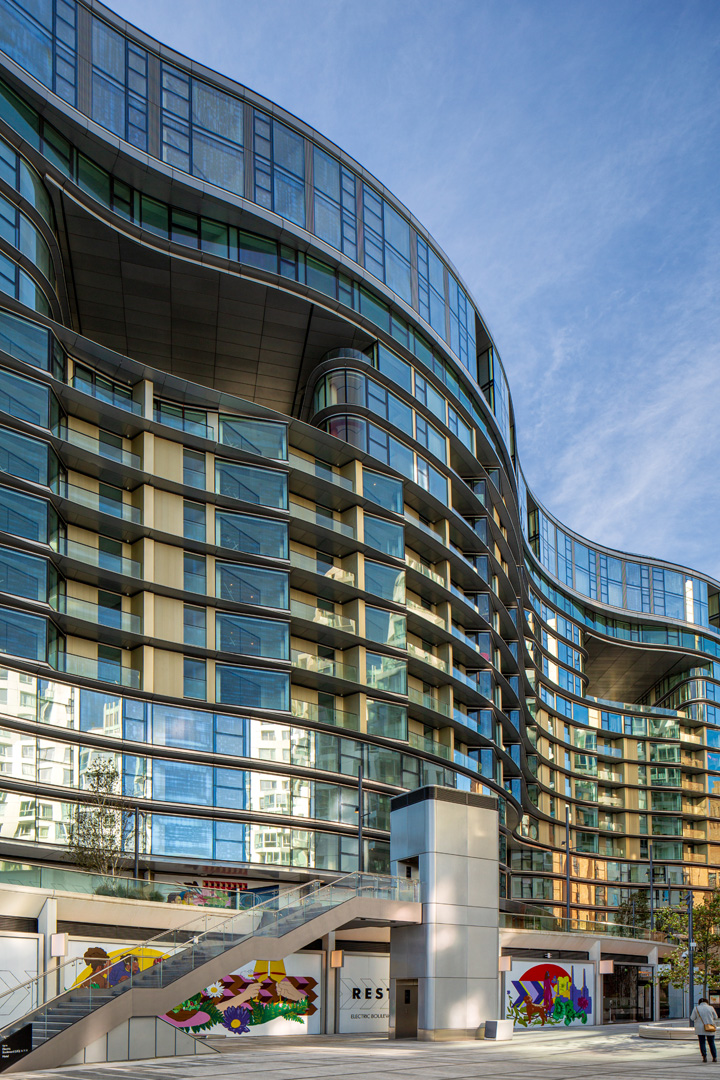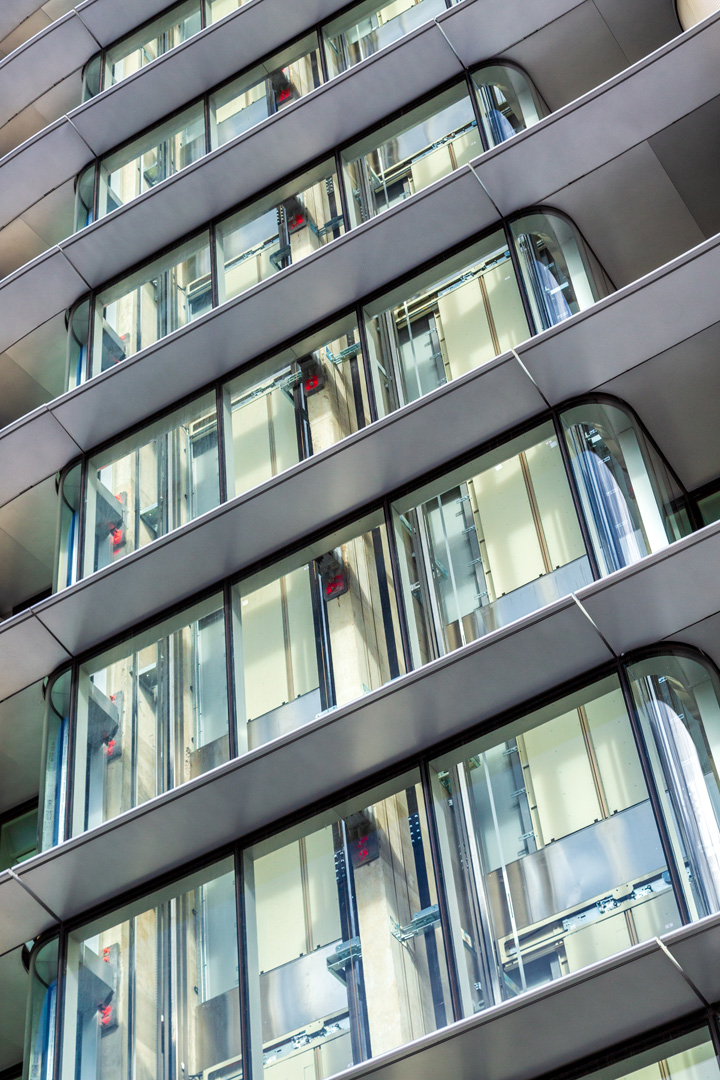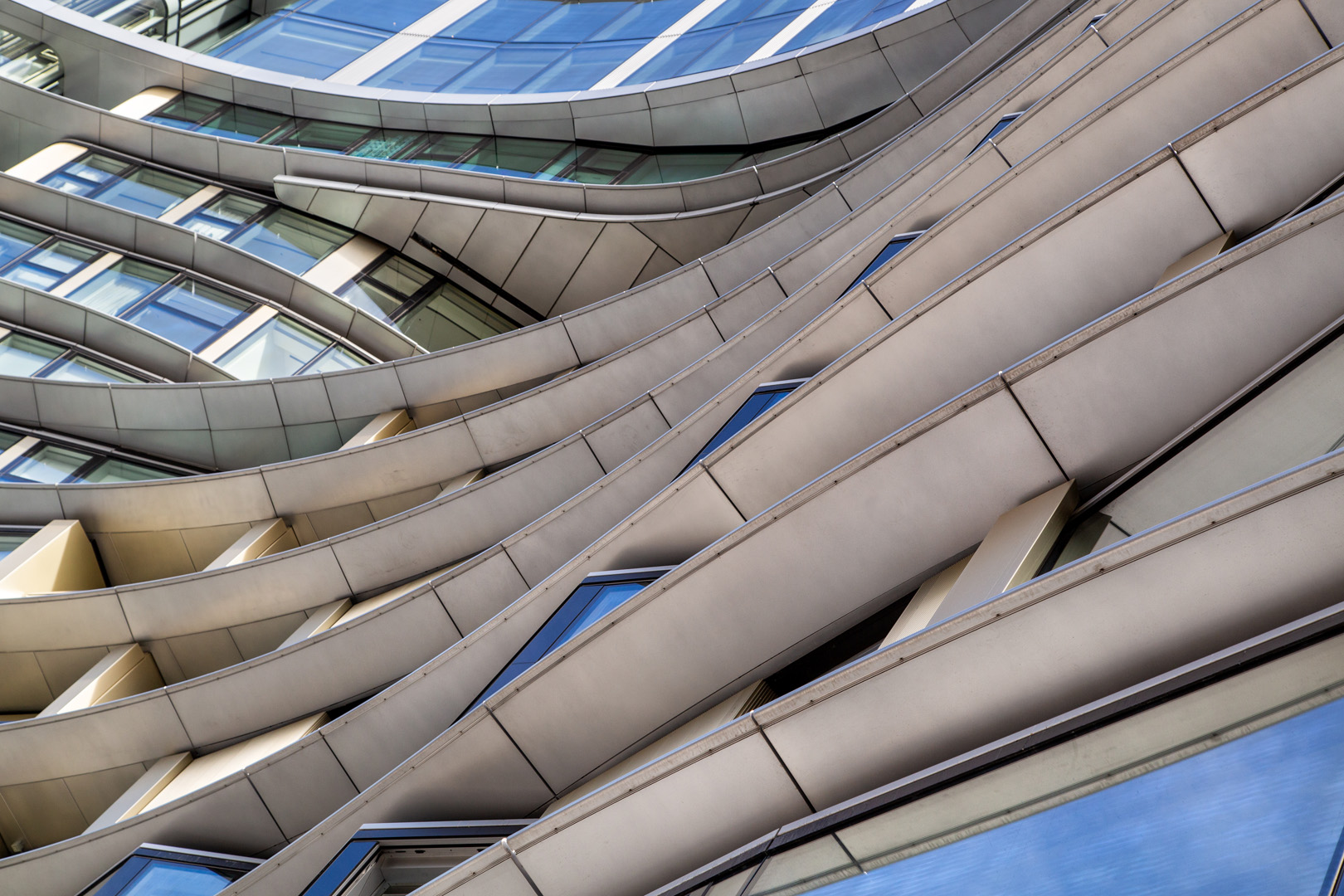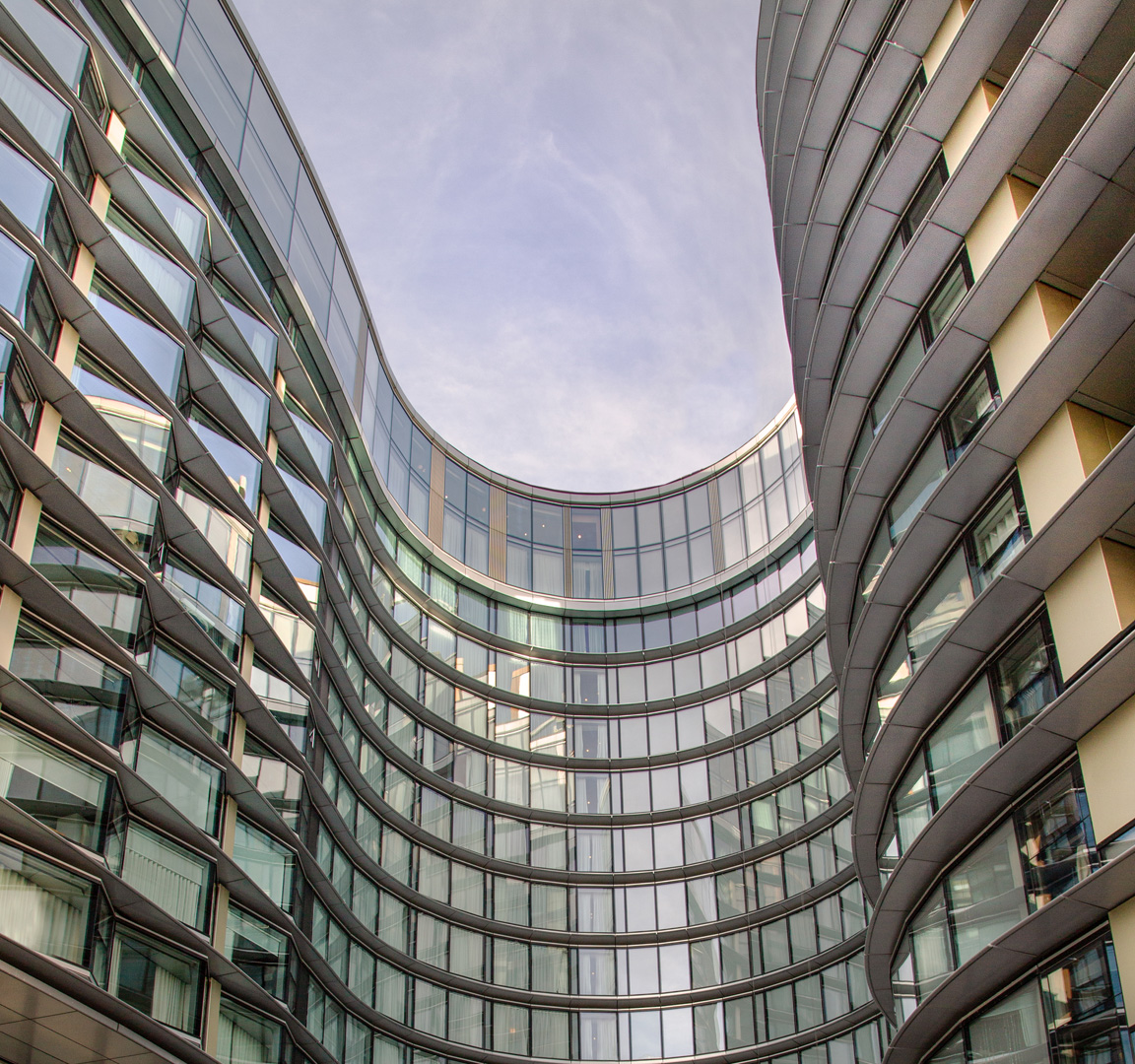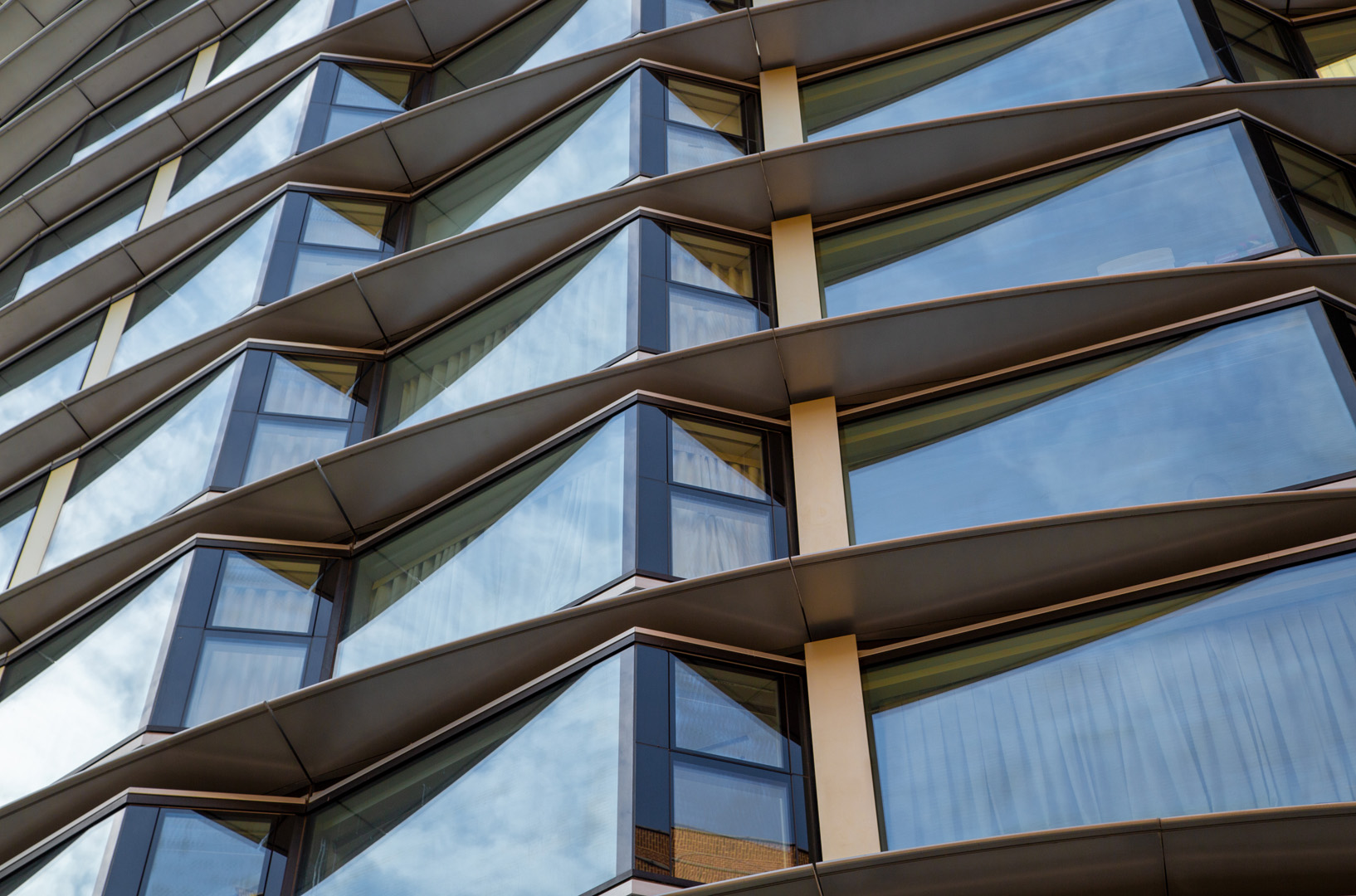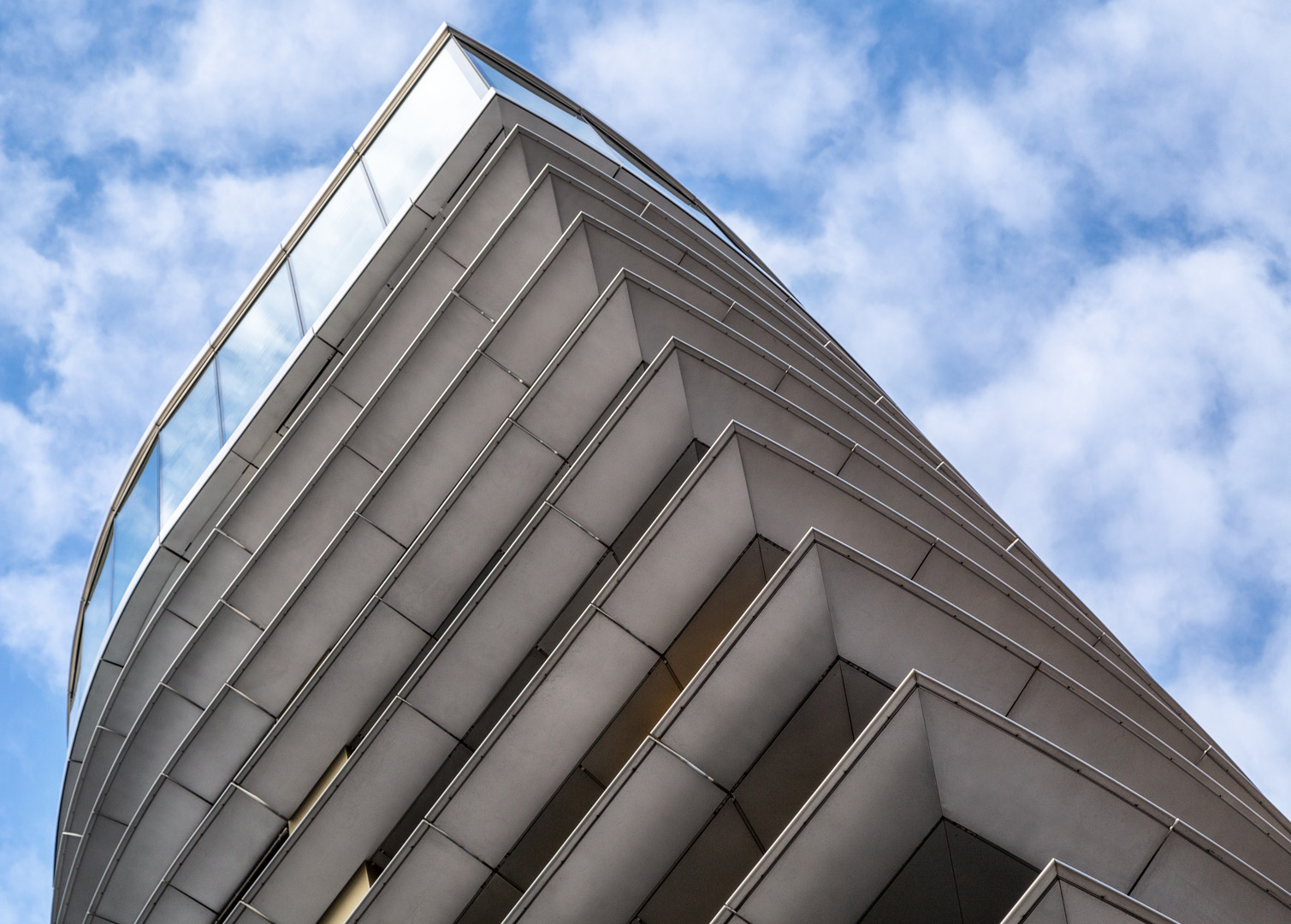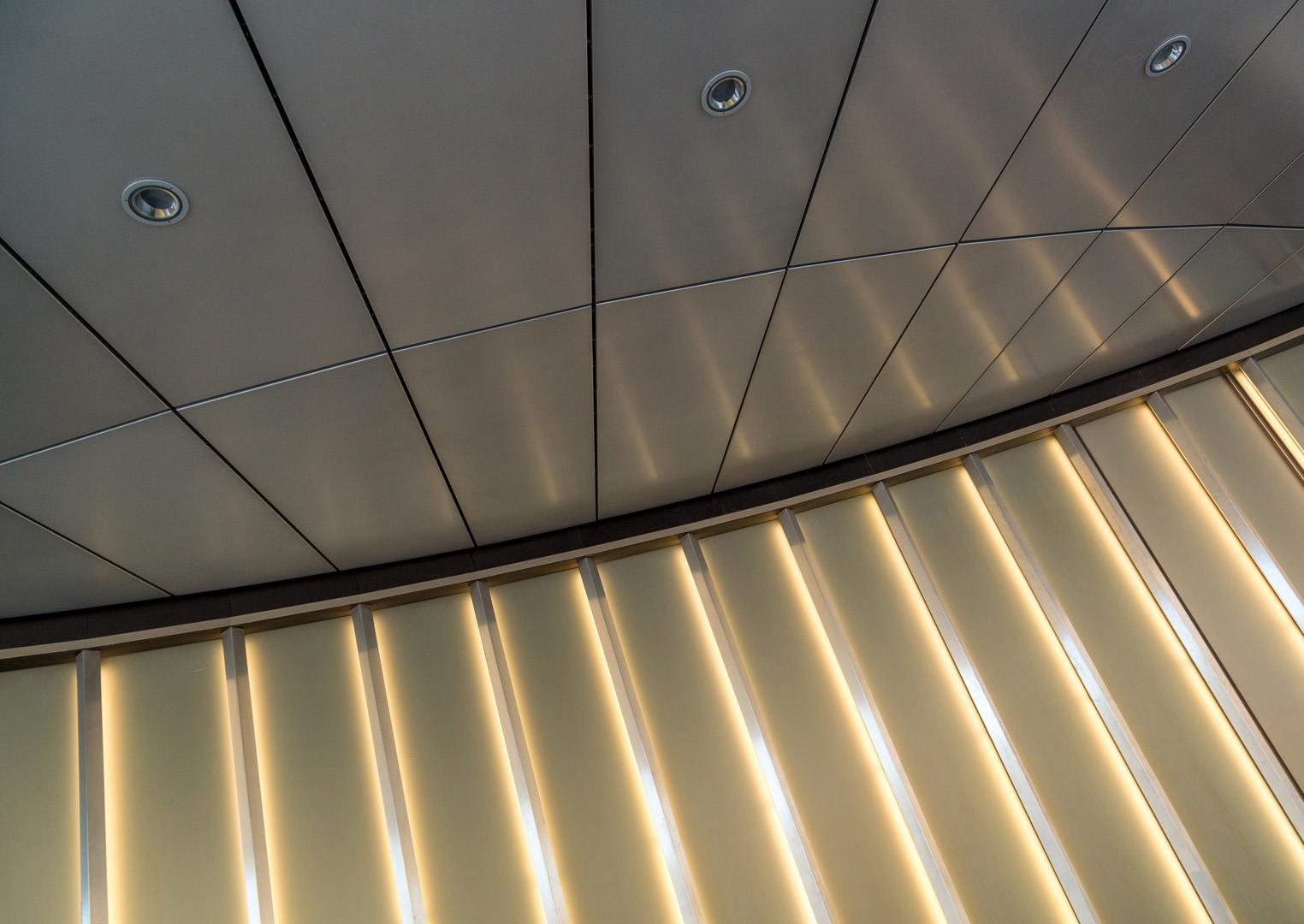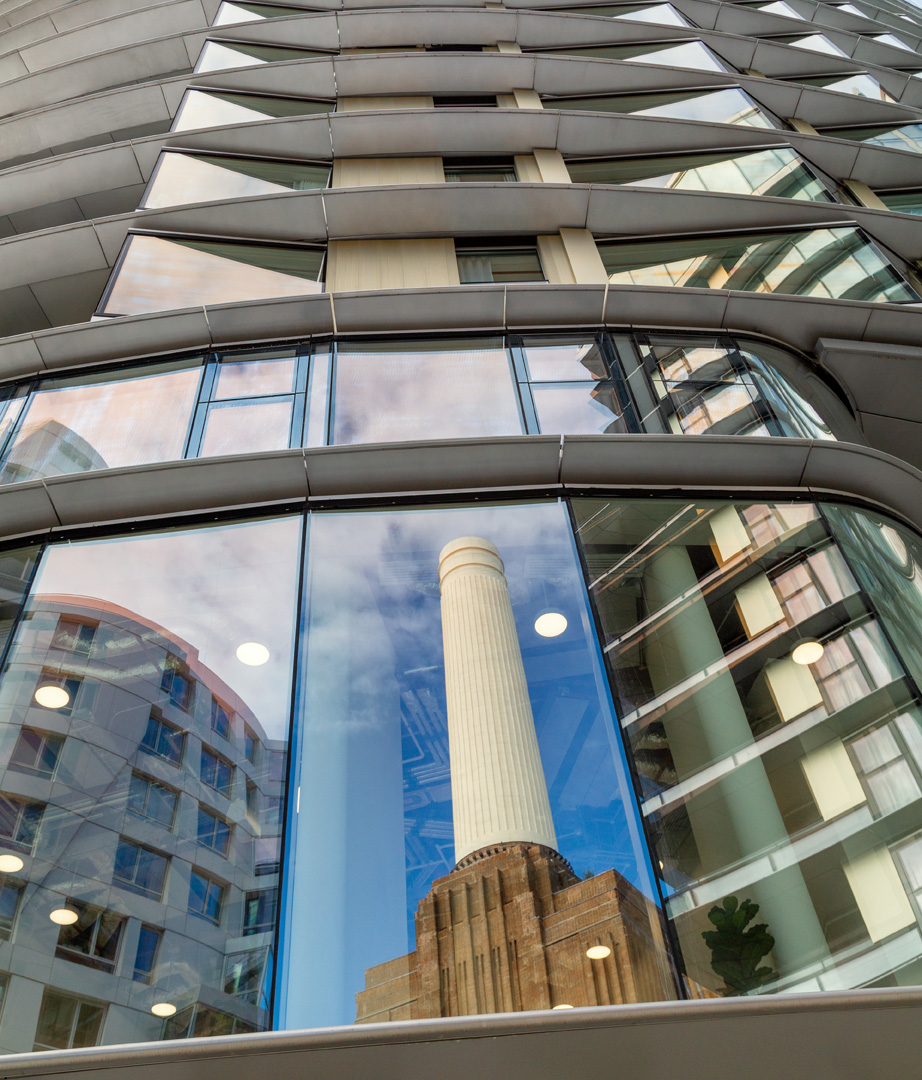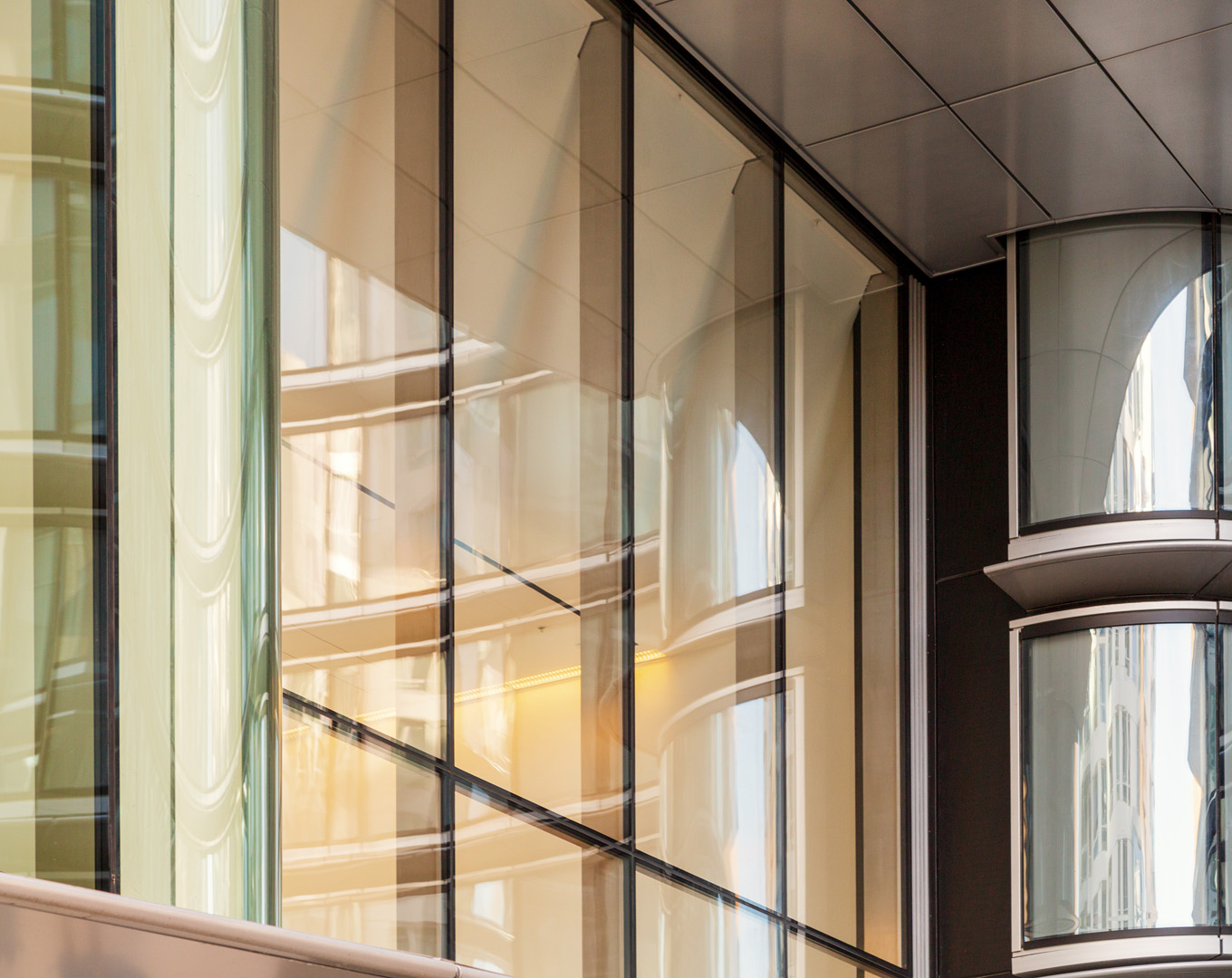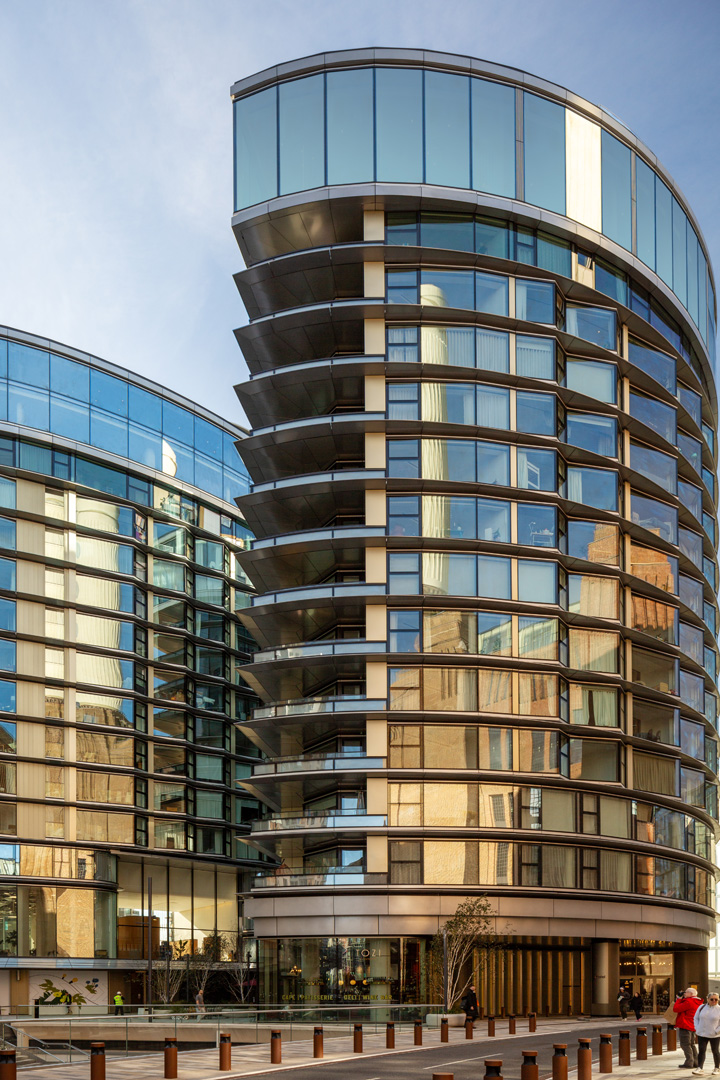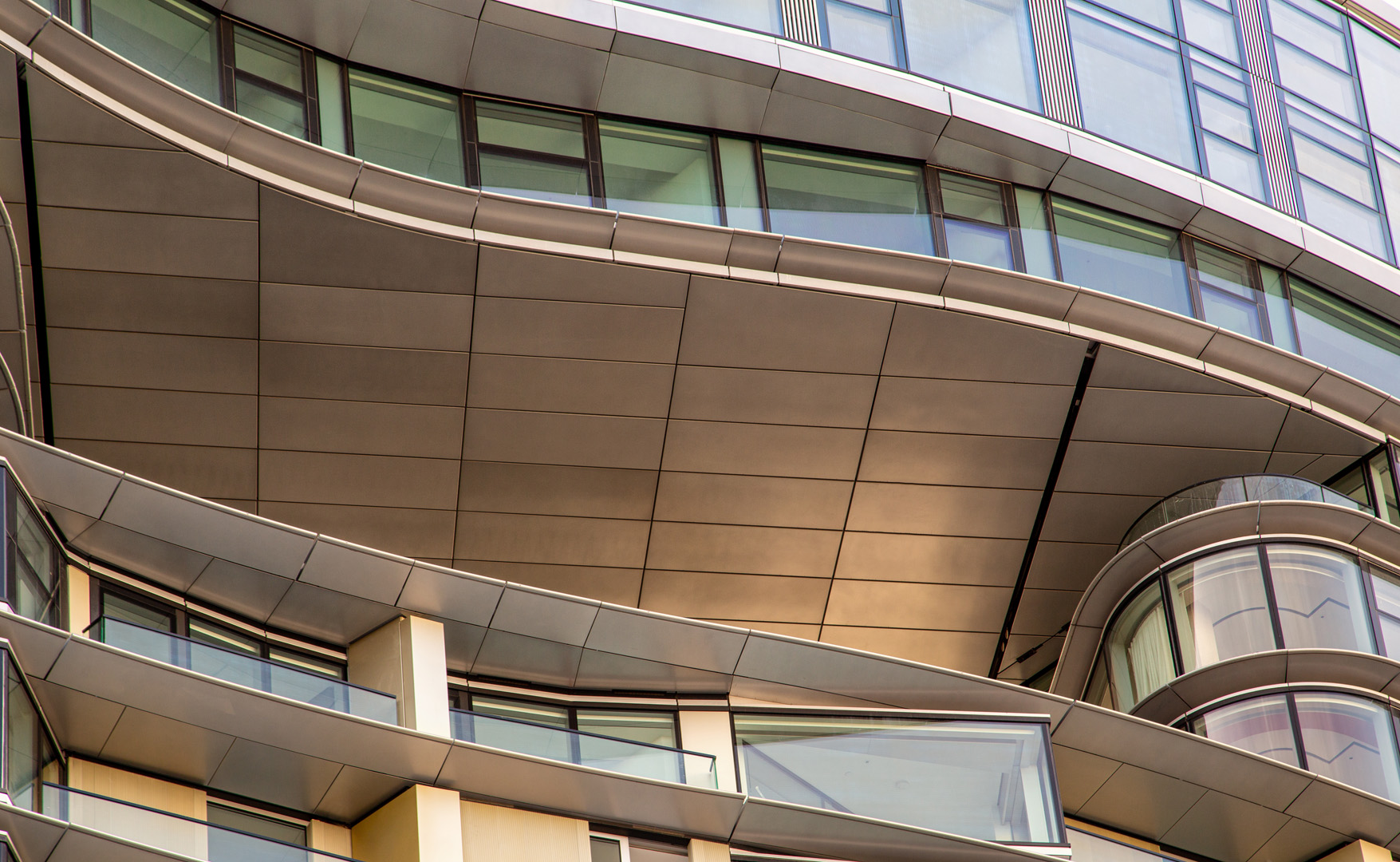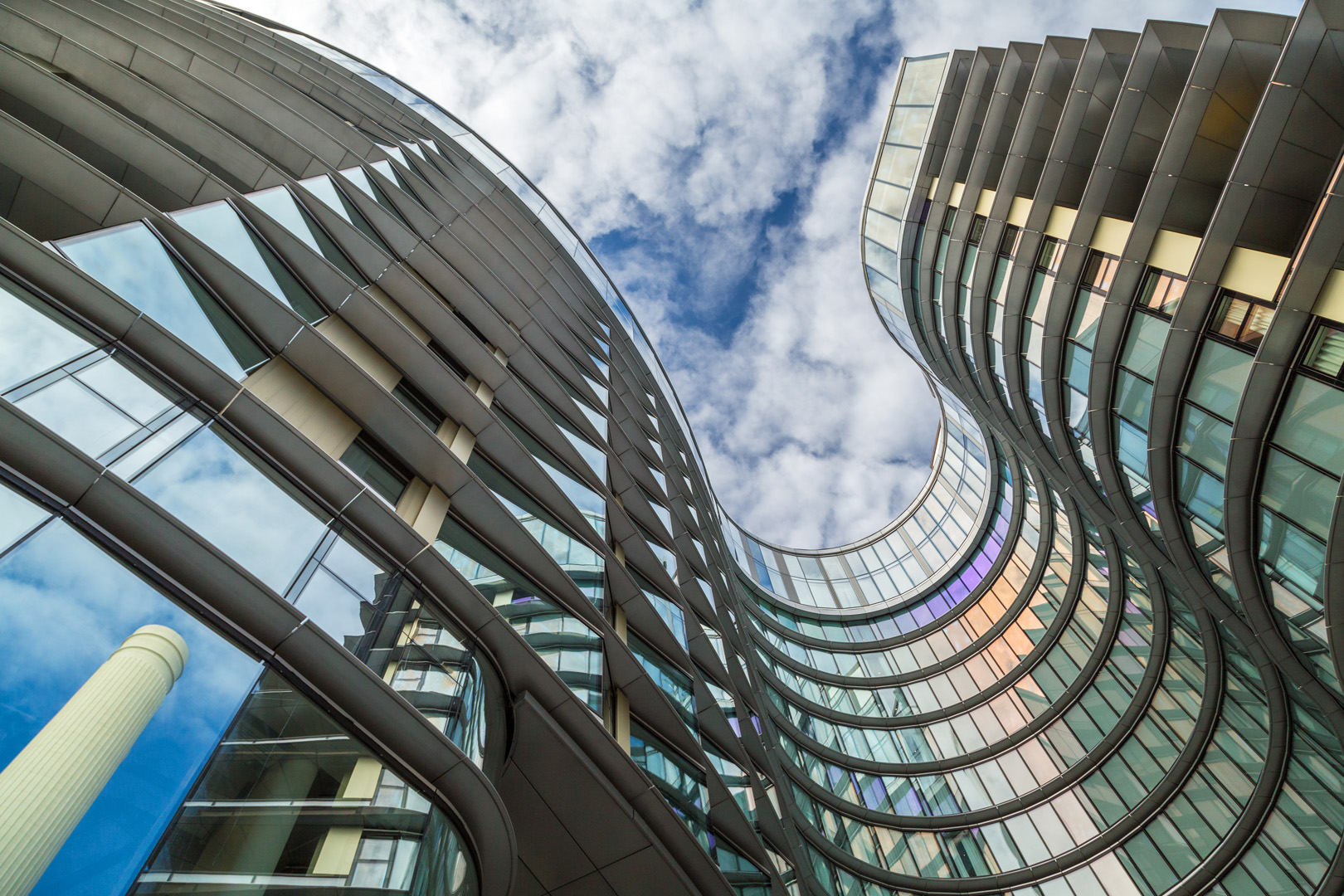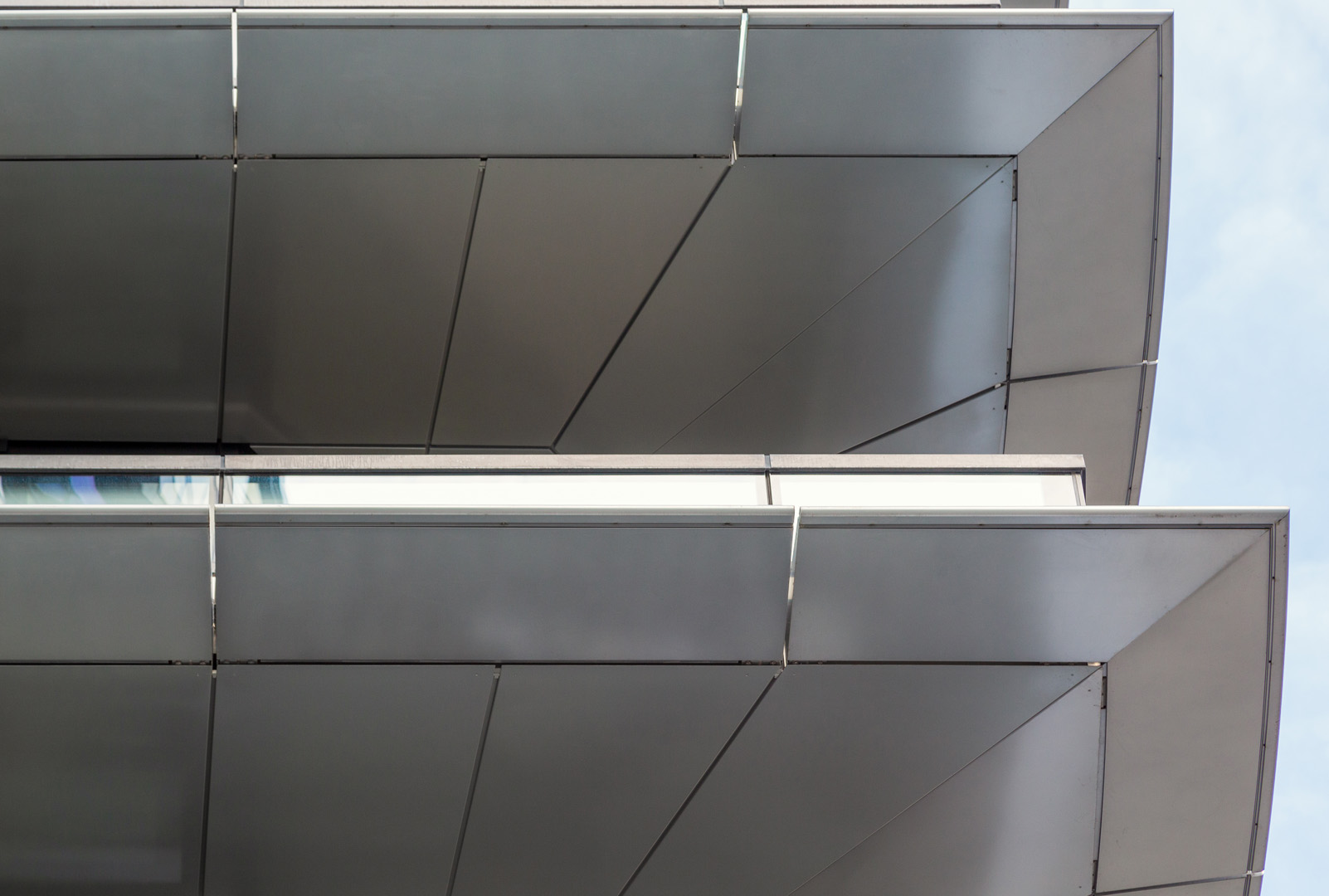 Battersea Roof Gardens
LONDON
Situated right next to the iconic Battersea Power Station, this architectural masterpiece opened its doors in London in 2023. In the project headed by Schneider GB, we put in place a large section of the sophisticated, undulating freeform facade.
A once in a century project is taking shape. Reminiscent of a glass wave, the Battersea Roof Garden Building, which was designed by Foster and Partners, nestles against the new Electric Boulevard high street. On the inside, it houses luxury flats, shops, catering establishments and a lifestyle hotel that has been inspired by the field of art. But its stand-out feature is to be found on the 16th floor: you can savour an overwhelming panoramic view of the British metropolis from a roof garden some 365 metres in length which comes complete with a bar and pool as well as more than 23,000 plants and 55 trees. The building forms a part of Phase 3 of the massive Battersea Power Station redevelopment project. 17 hectares of industrial wasteland on the southern bank of the River Thames have been transformed into a state-of-the-art, vibrant mixed-use district over 7 construction phases since 2012 – with the former Battersea Power Station as its focal point.
An all-encompassing view of London and the Power Station. Gebrüder Schneider and Radeburger Fensterbau worked hand in hand during the production and assembly of the approximately 6,500 convex and concave aluminium facade elements for the construction phase 3A. Due to its curved shape, the 52,500 square metre facade is never visible in its entirety, but appears to be made up of a series of individual facades. The design idea behind it all is to create as many views of the Power Station as possible and at the same time optimise the incidence of light. The facade was facetted in small sections through the use of individually planned insulating glass units. Cavities up to three storeys high create private outdoor areas, while curved glazing units emphasise the building's organic character. All the apartments have balconies or conservatories inspired by the English notion of "Bay Windows". Elegant SlimeLine and pop-in sliding doors and pop-in guillotine windows maximise the amount of available usable space and merge the interior and the exterior.
BUILDING CONTRACTOR
Battersea Power Station Development Company Ltd., London
ARCHITECT
Foster + Partners Limited
CLIENT
Battersea Power Station Development Company Ltd., London
PROJECT PERIOD
2017 - 2023
FACADE AREA
52,500 m²
TYPE OF CONSTRUCTION
Wave-shaped, convex + concave curved aluminium element facade with sheet metal cladding, stainless steel parapets, balustrades, partially curved structural sealant glazing, SlimeLine and pop-in sliding doors, pop-in guillotine windows, conservatories and balustrades, an aluminium roof structure