Sumatrakontor – Hamburg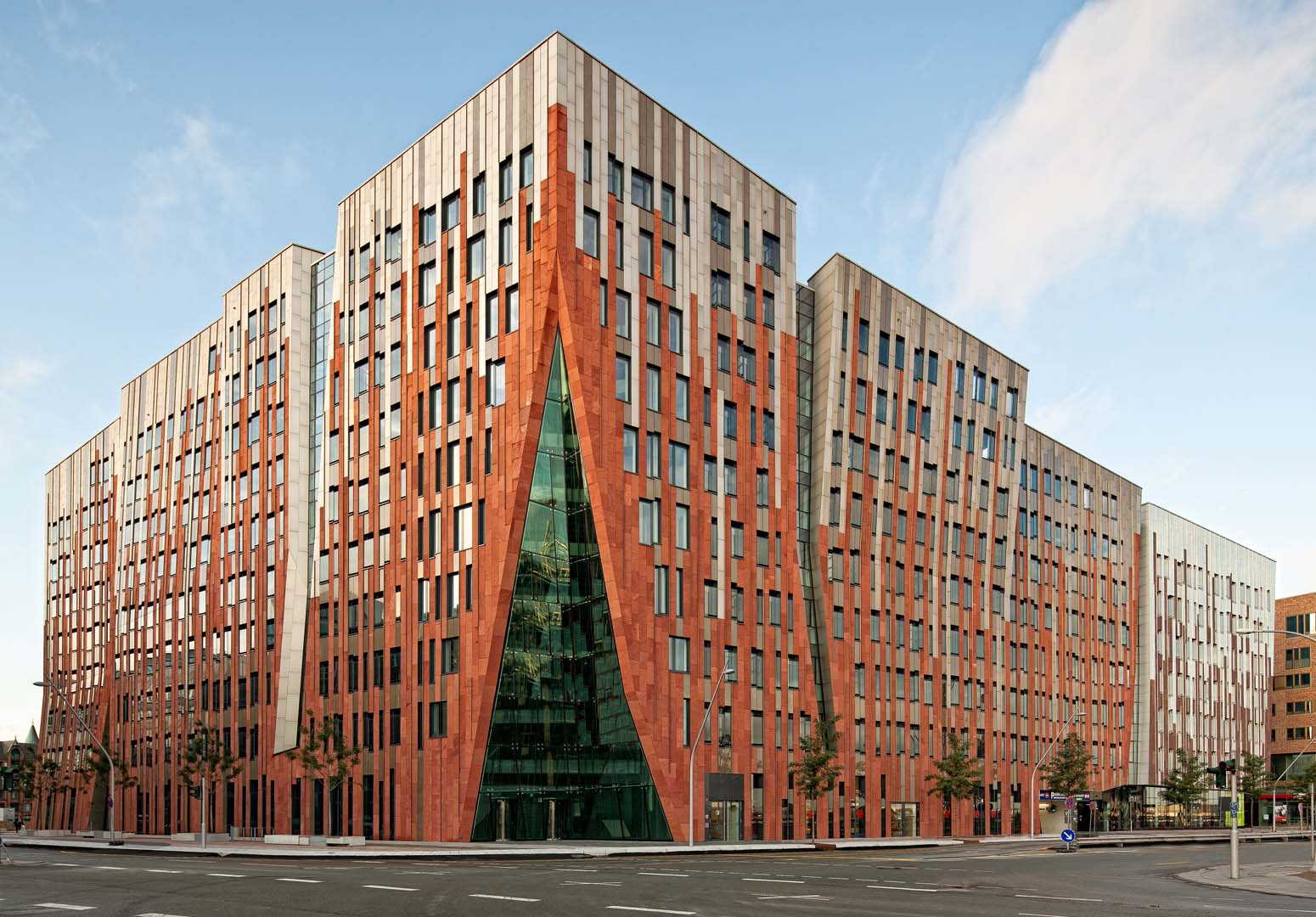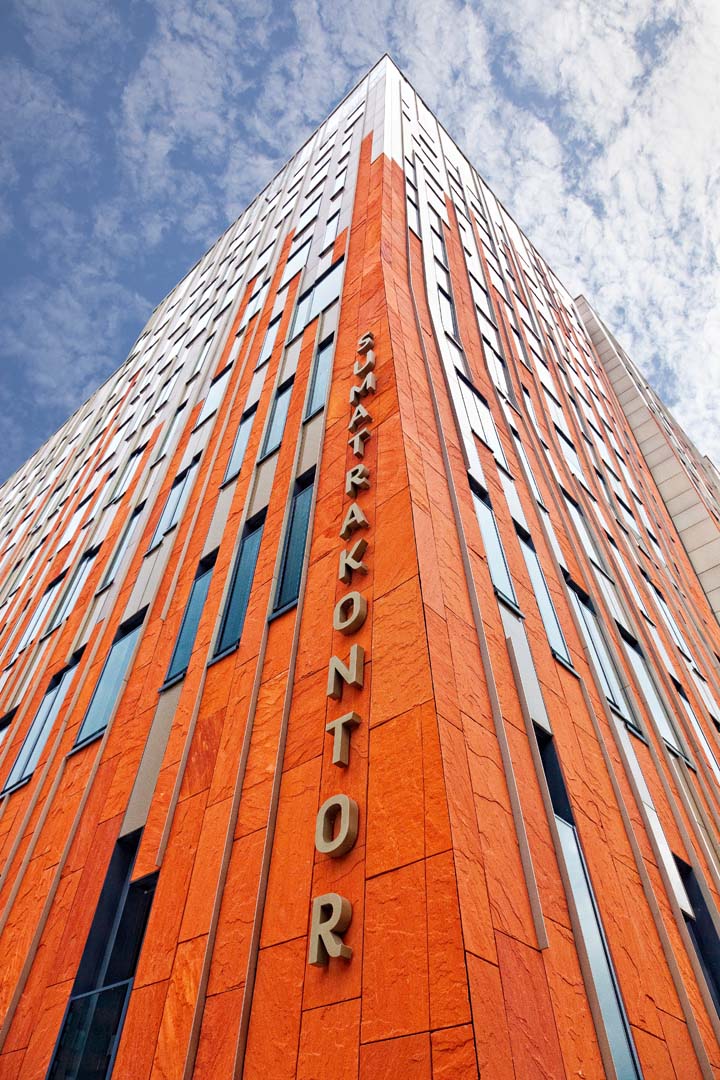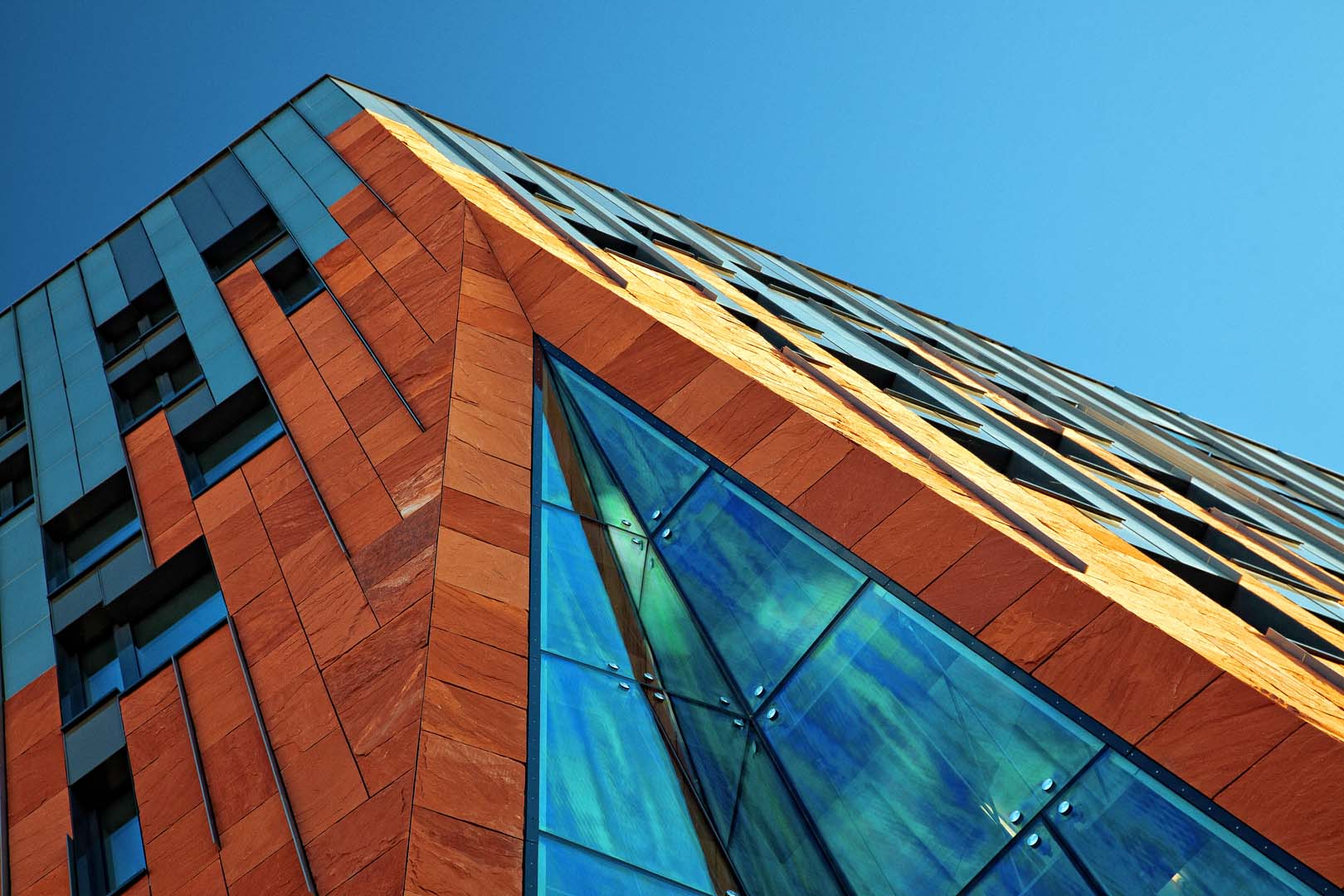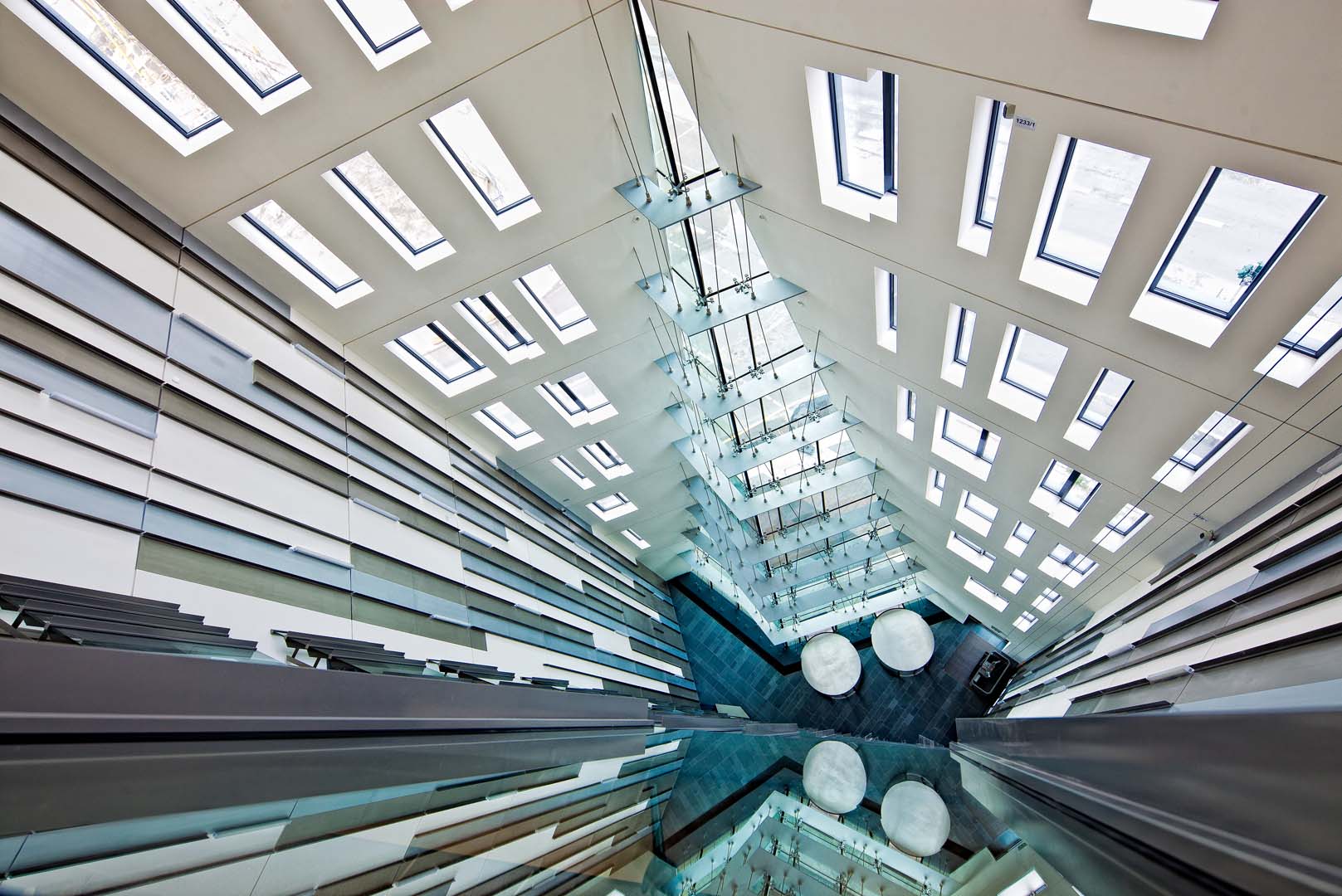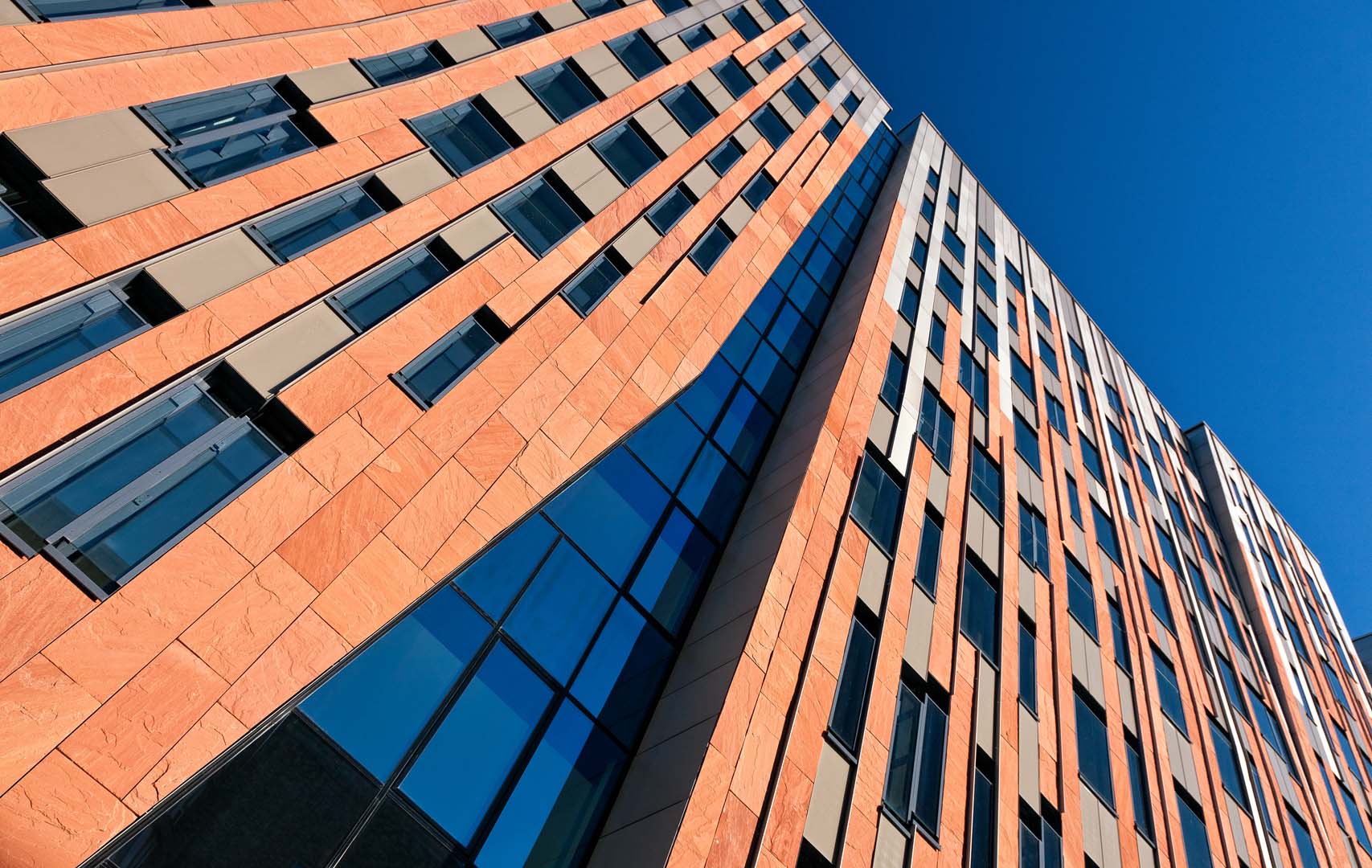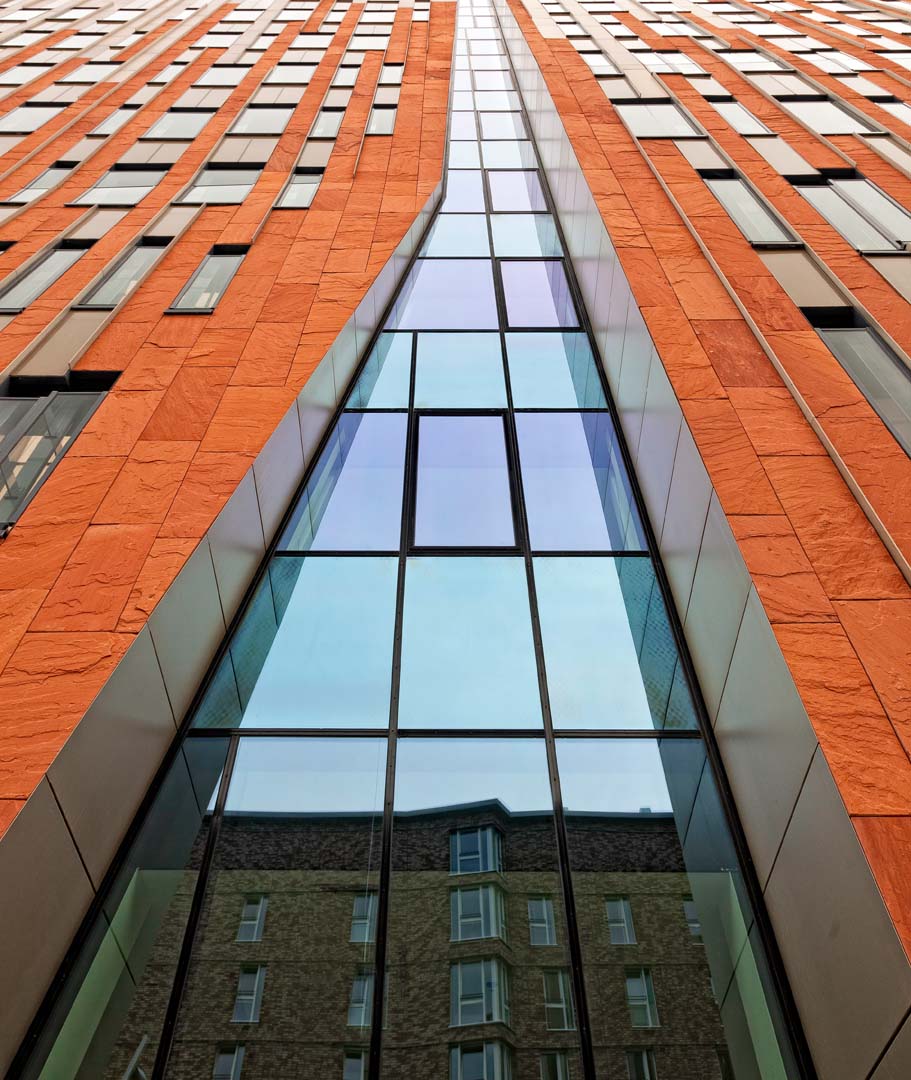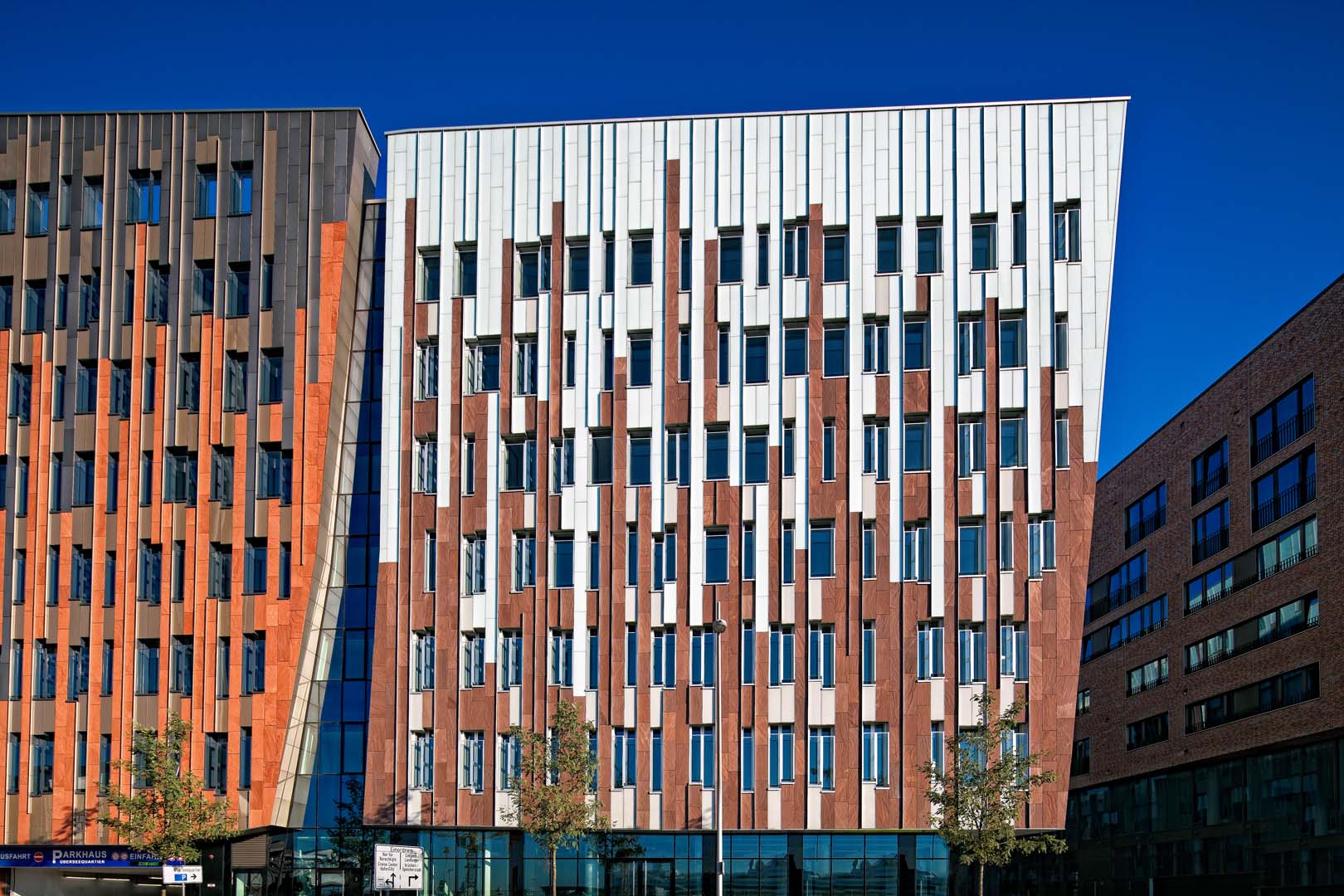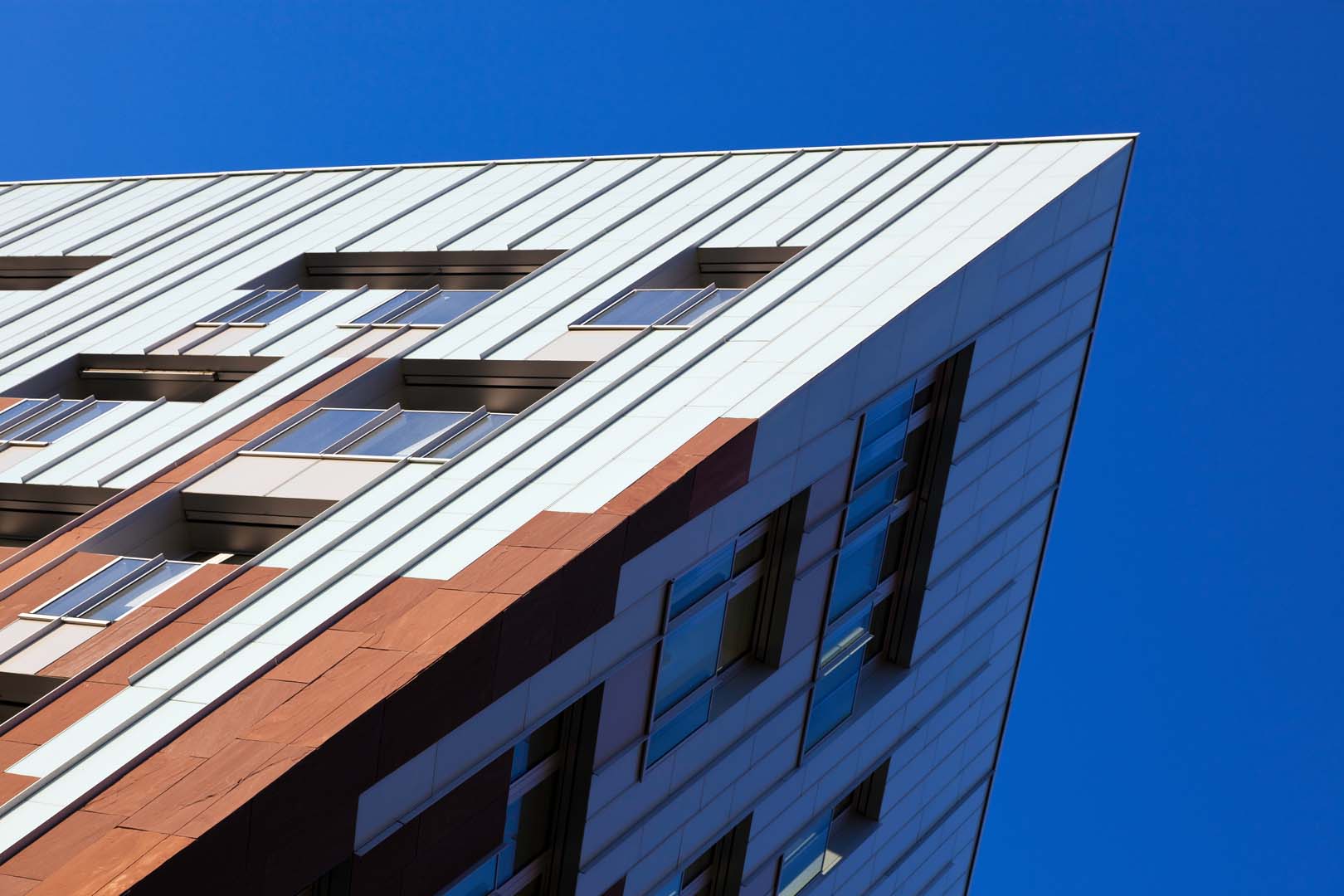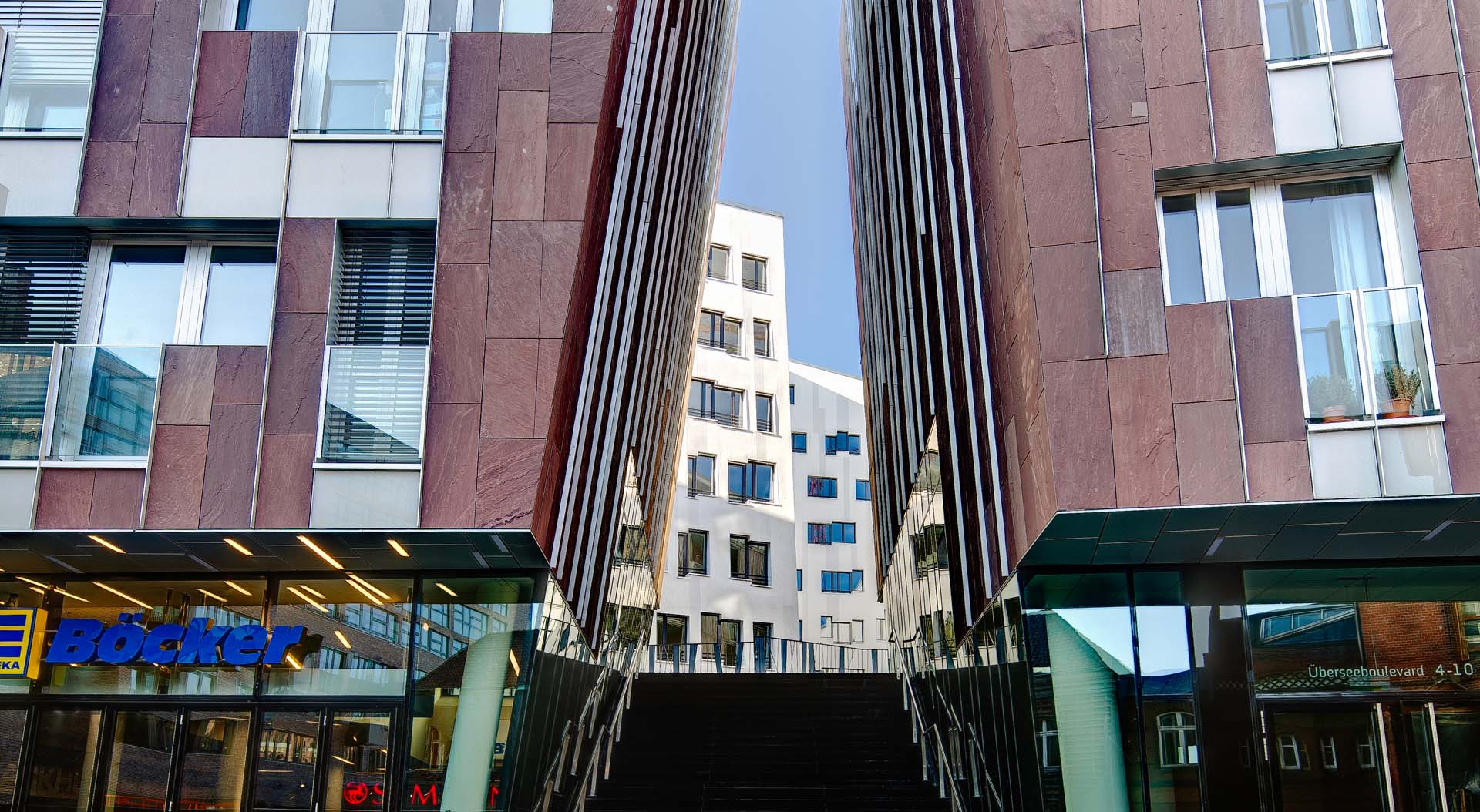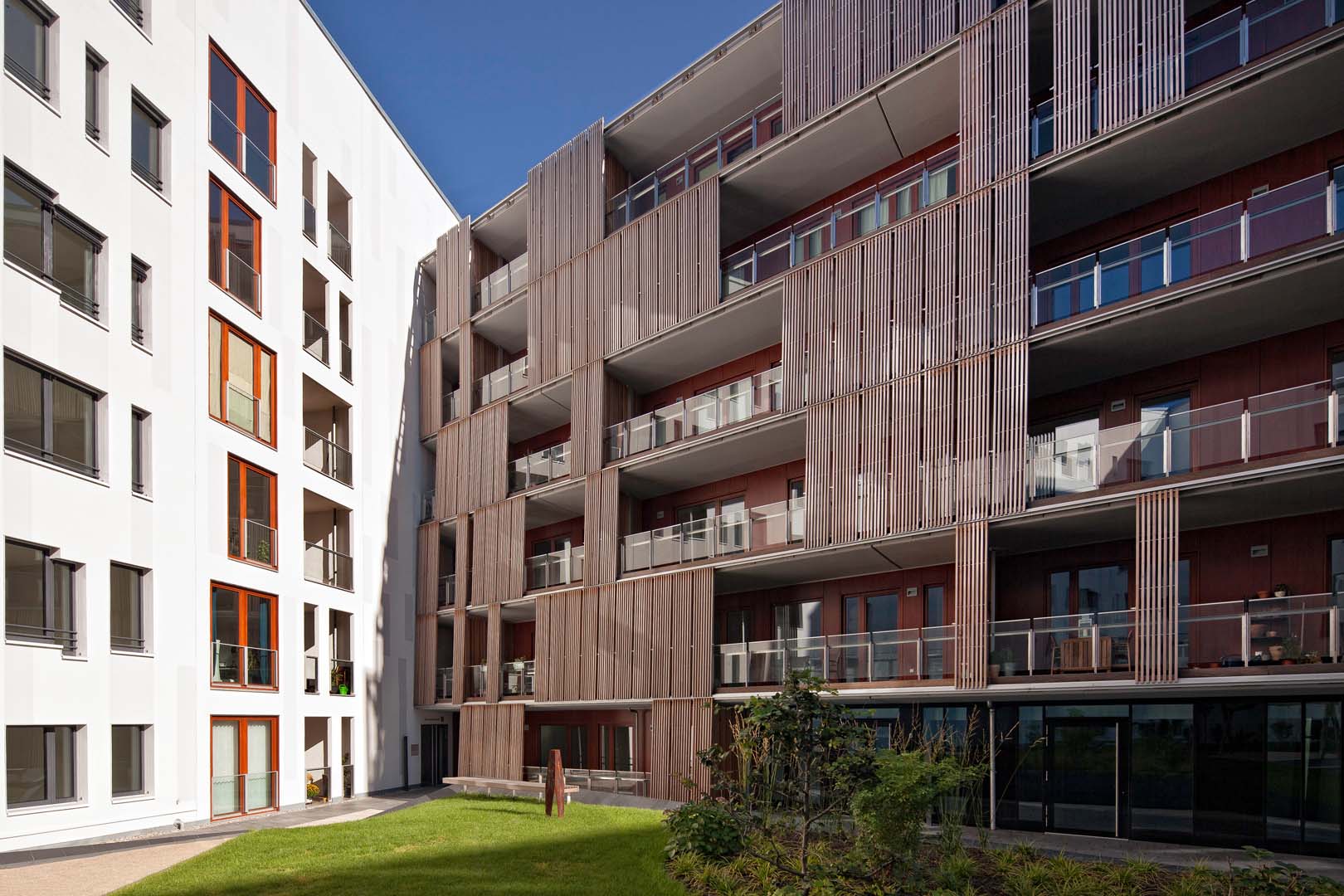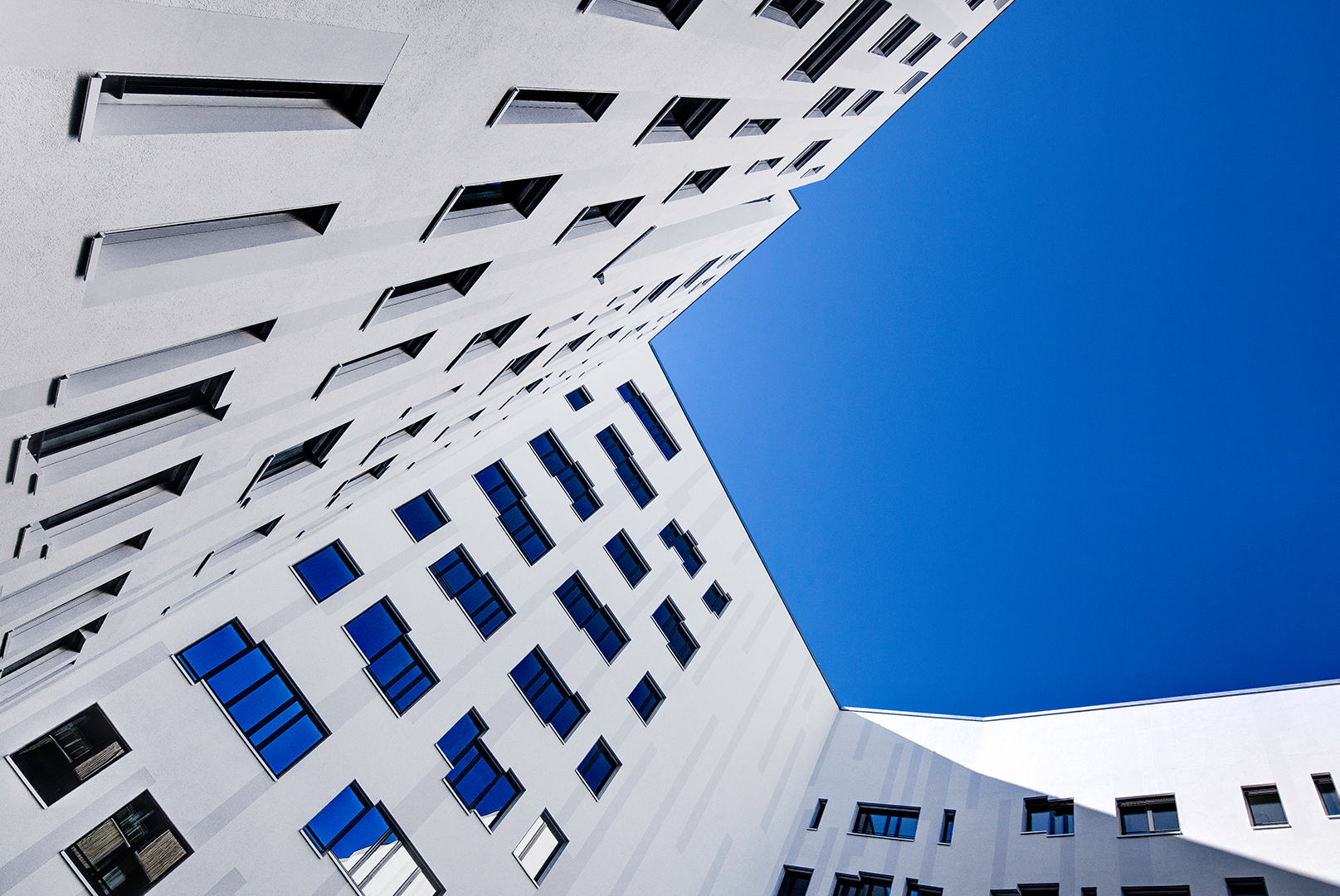 SumatrakontorHamburg_©JCollingridge_01
SumatrakontorHamburg_©JCollingridge_02
SumatrakontorHamburg_©JCollingridge_03
SumatrakontorHamburg_©JCollingridge_04
SumatrakontorHamburg_©JCollingridge_05
SumatrakontorHamburg_©JCollingridge_06
SumatrakontorHamburg_©JCollingridge_07
SumatrakontorHamburg_©JCollingridge_08
SumatrakontorHamburg_©JCollingridge_09
SumatrakontorHamburg_©JCollingridge_10
SumatrakontorHamburg_©JCollingridge_11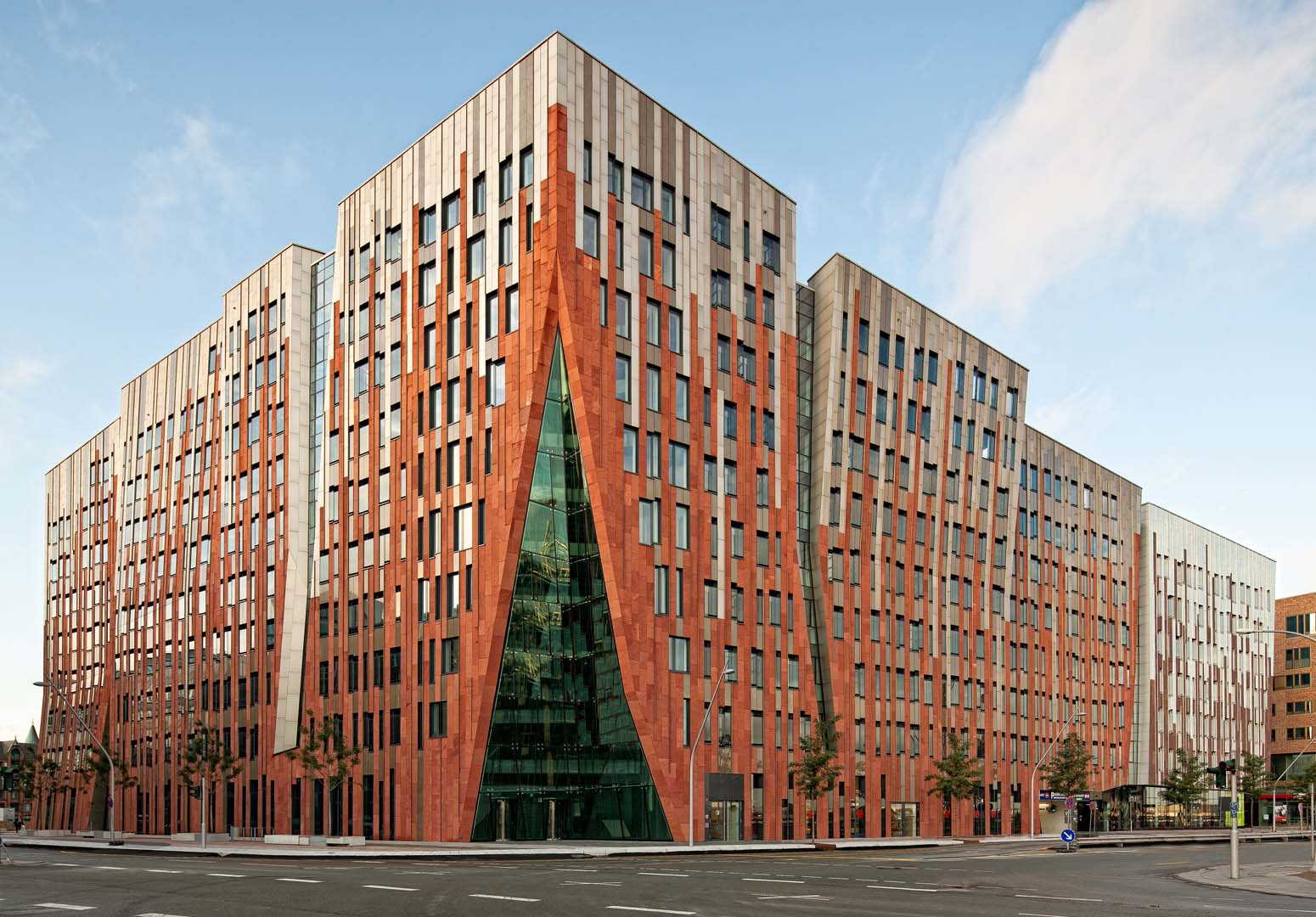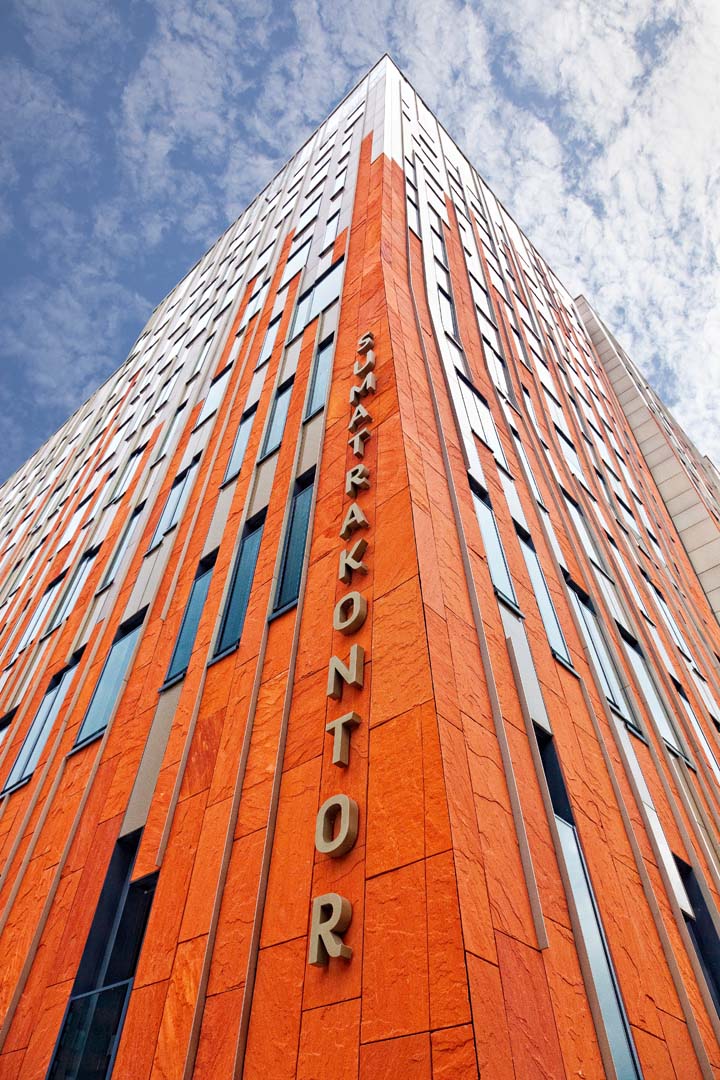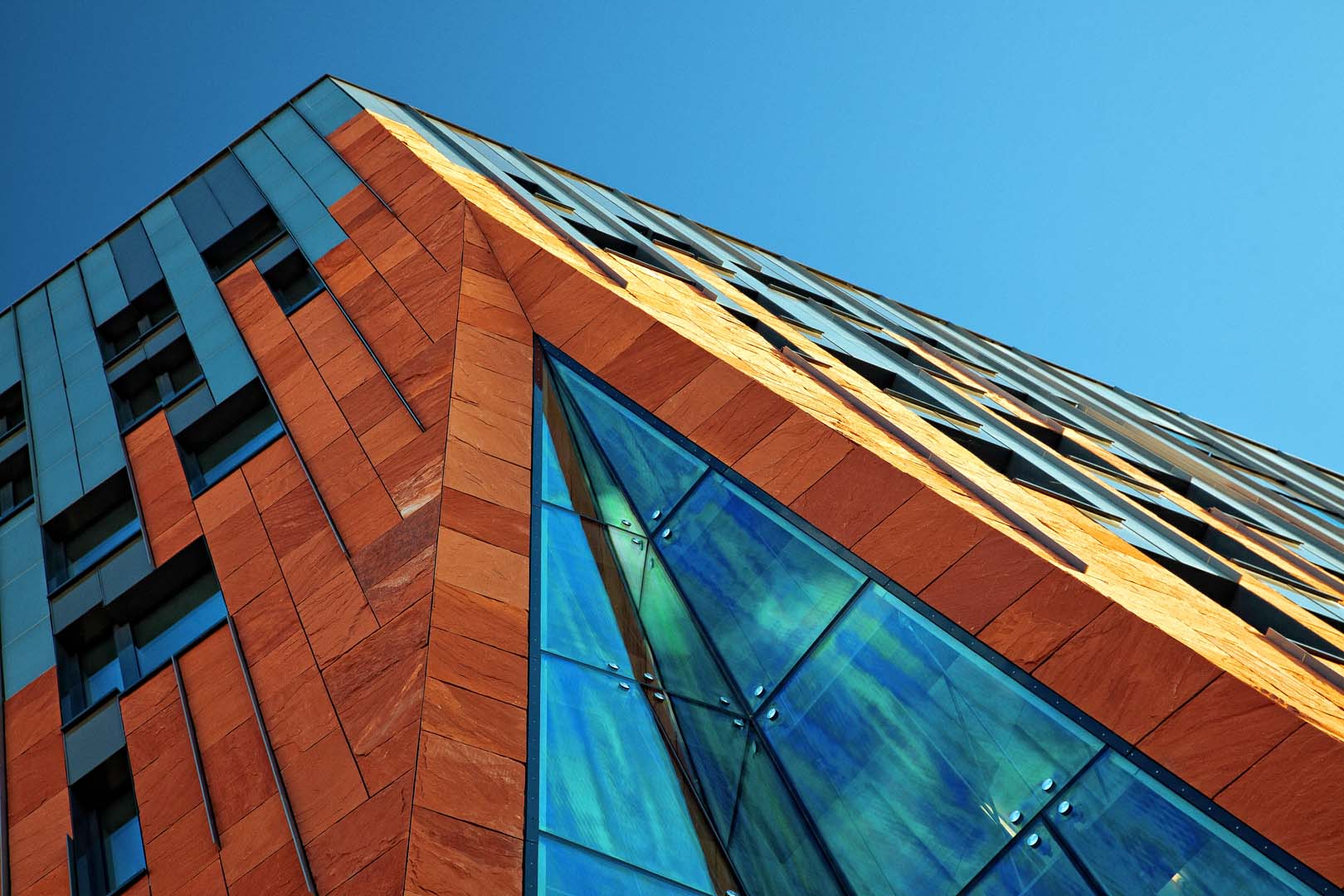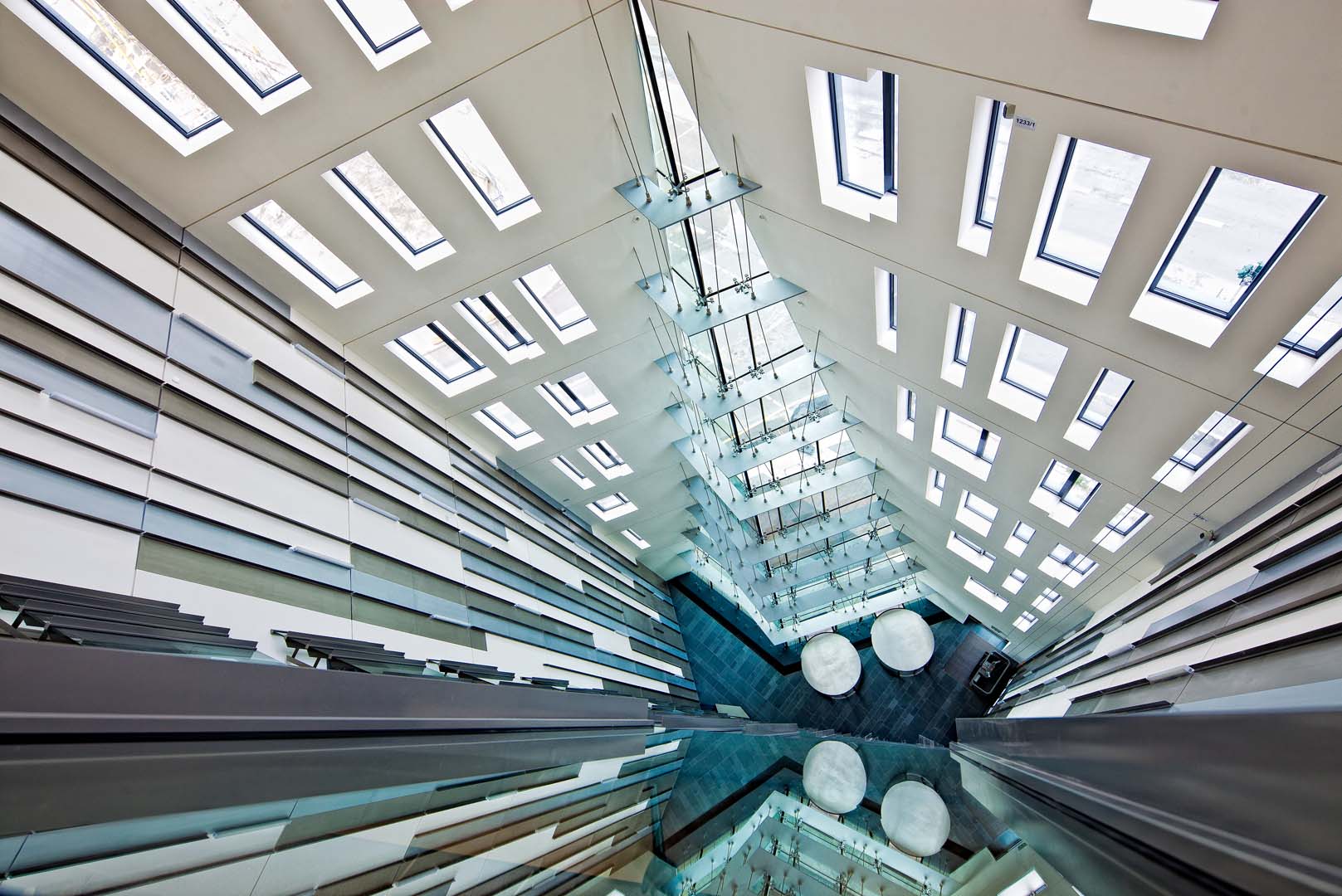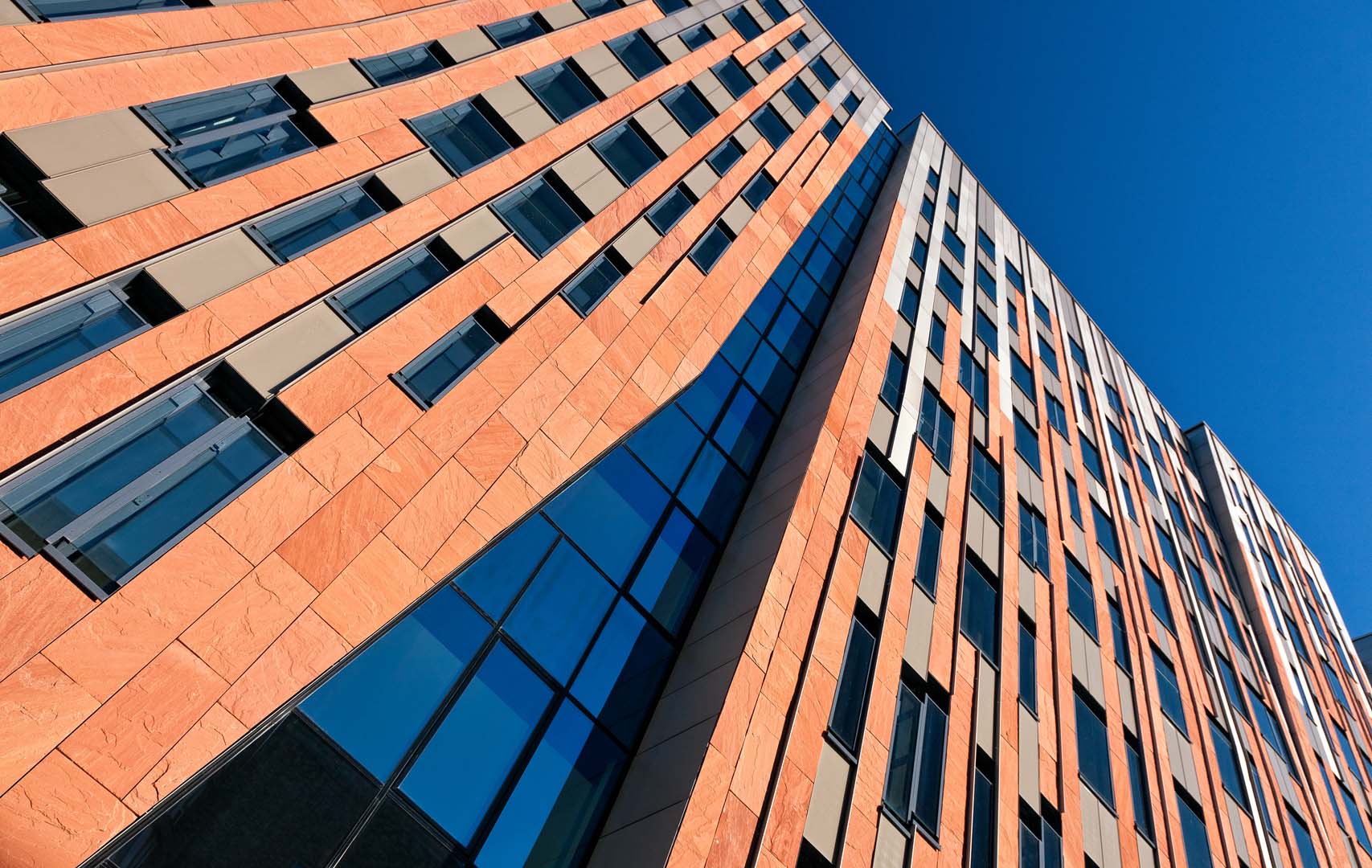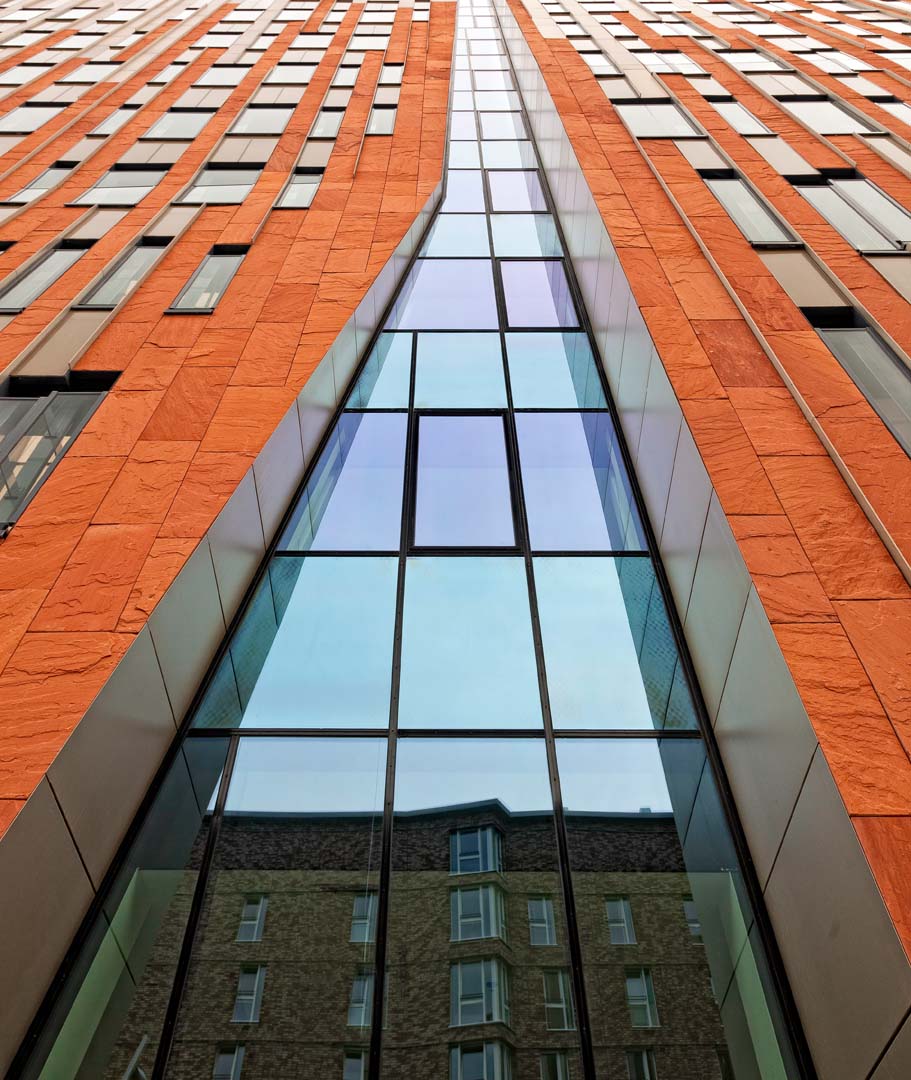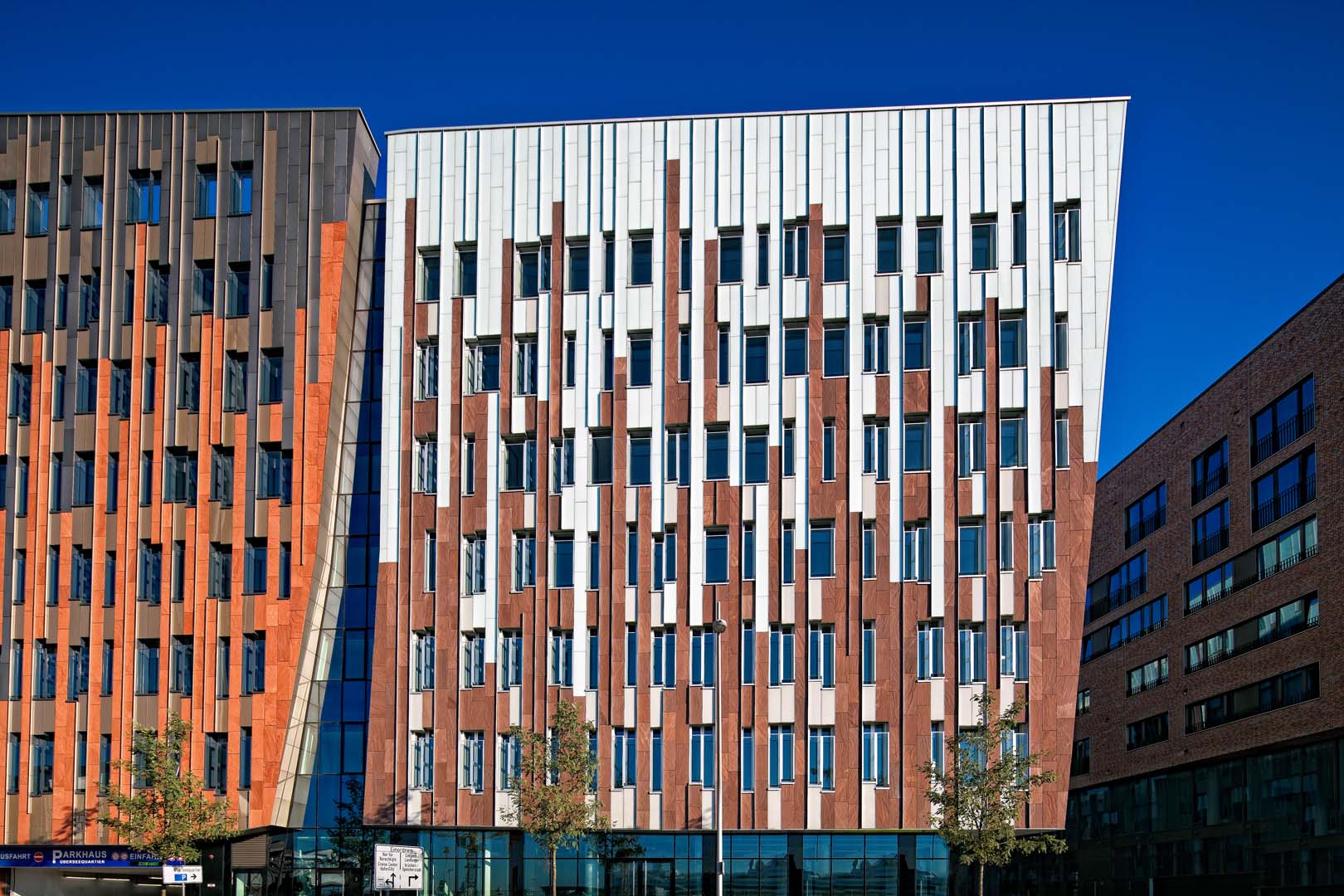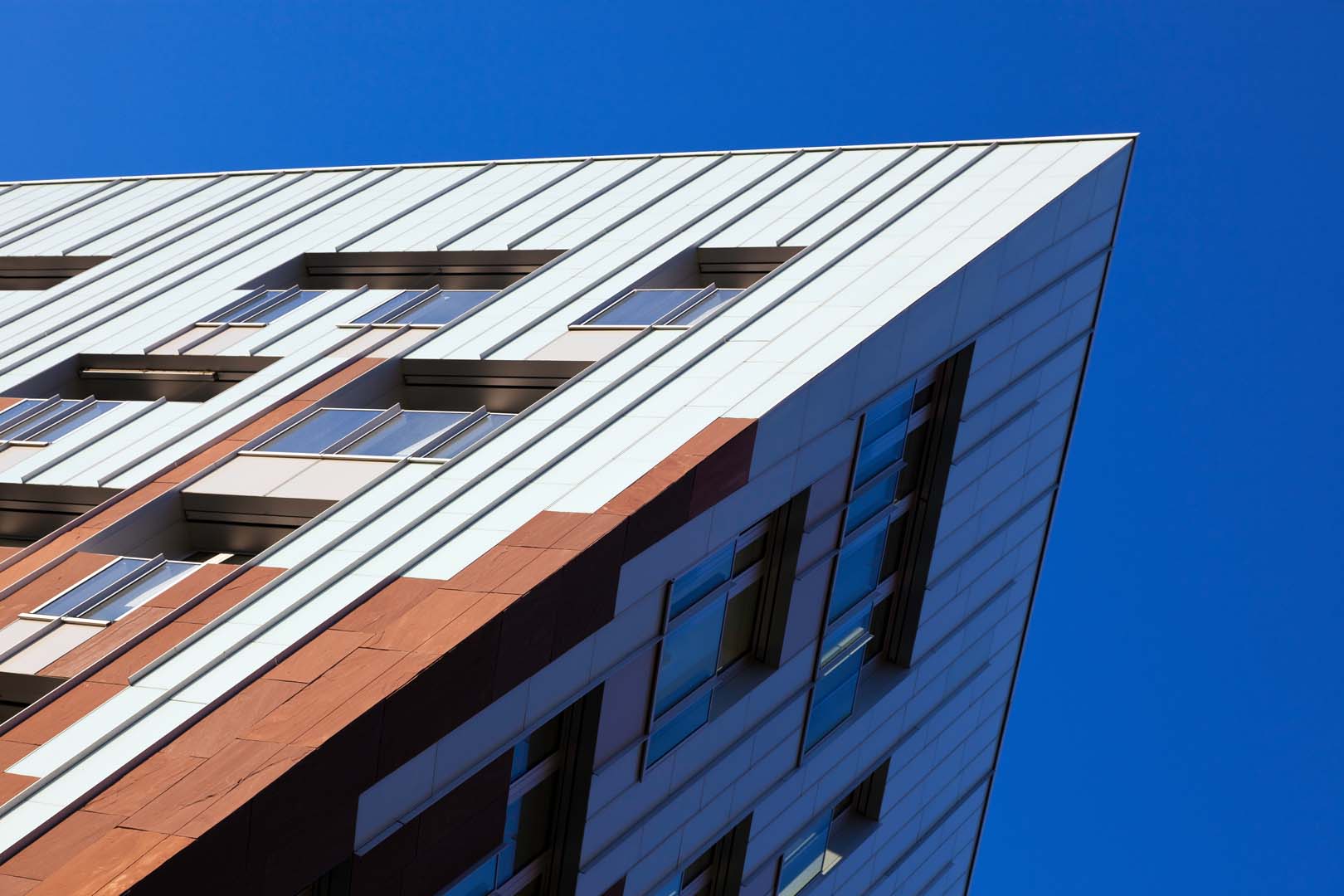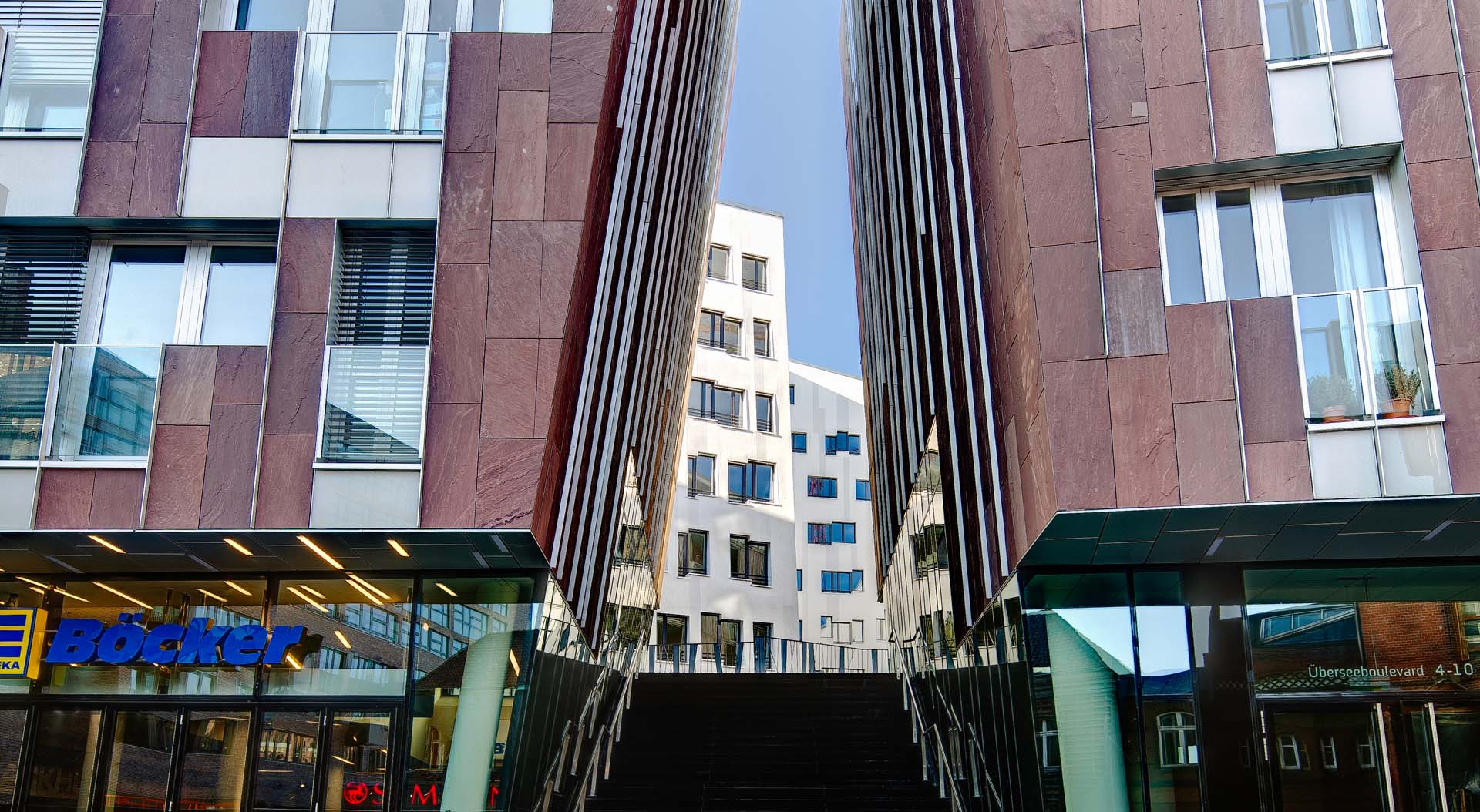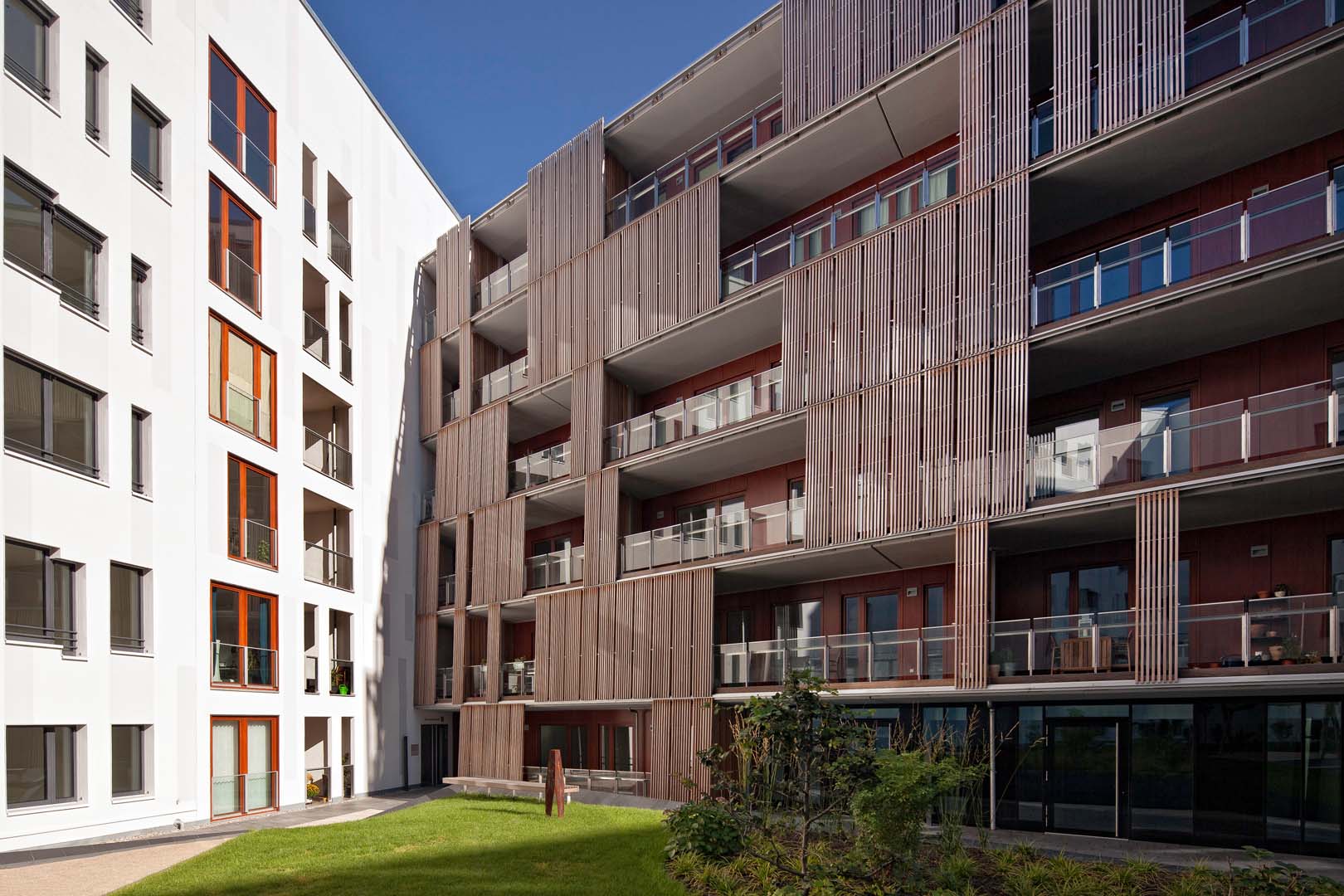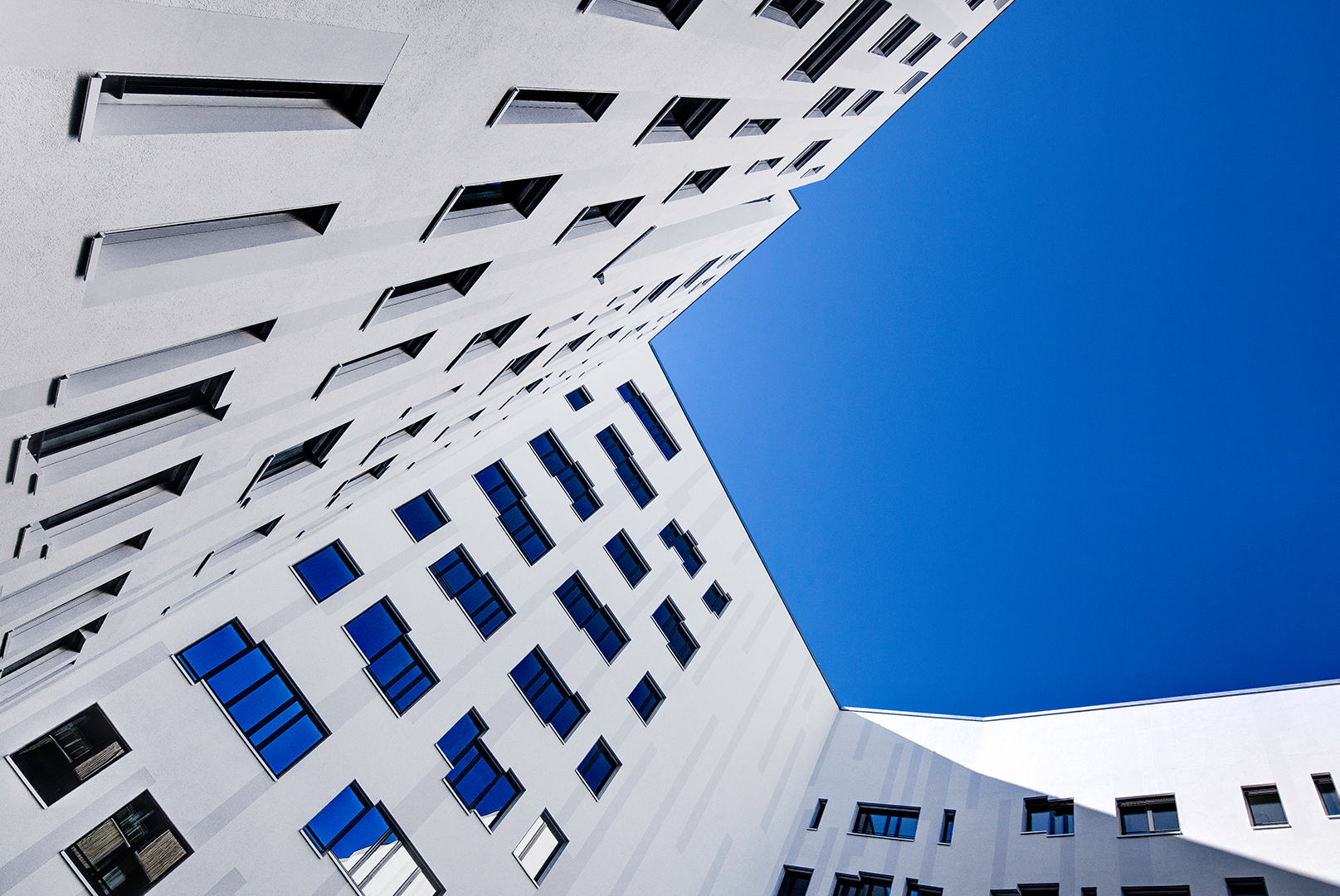 Sumatrakontor
HAMBURG
It is one of the highlights in Hamburg's new Überseequartier (overseas district) – the sandstone-aluminium and glass facade manufactured and installed by Gebrüder Schneider. We were also responsible for the realisation of the ETICS facade in the inner courtyard and the spectacular, suspended glass facade of the atrium.
The facade as a link between the past and the future. The street and building names of Überseequartier are reminiscent of the heydays of Hamburg's spice, coffee and tea trade. The architecture of the Sumatrakontor object – that is home to a 5-star hotel, offices, apartments and shops – also establishes a link to the history of the Hanseatic city. The inclined facade at the most pointed corner of the building has the appearance of a huge ship's bow. The colour of the sandstone elements captures the brick red of the neighbouring Speicherstadt (Hamburg's warehouse district), and with the light aluminium strips running down from the upper edge of the building, architect Erick van Egeraat had the notion of a tropical waterfall in mind.
An outstanding project in the truest sense of the word. The facades of the 10-storey trapezoidal building complex are inclined by up to 5.5 %. The reddish natural stone dominates at the bottom, while aluminium panels in light shades follow at the top. Vertical glass sections between the building sections of different heights repeatedly interrupt the thickness of the outer skin. The contrast with the dynamics of the exterior facade is formed by the white ETICS facade surrounding the 2,000 square metre greened inner courtyard on the first floor. The flexible wooden slats in front of the balconies serve to provide shade and enhance the natural appearance of this small, urban oasis.
Varying angles of inclination in addition to various window widths and installation heights posed challenges for our design, logistics and installation teams. There were a large number of different window sizes that had to be fitted into the inclination of the building on site. The highlight of the project was the 36 metre tall, point-fixed glass facade in the entrance area of the impressive atrium. The inclined facade at the most pointed corner of the building has the appearance of a huge ship's bow. Vertically tensioned steel cables hold the steel construction in place. Horizontal transoms are used to transfer the load of the glass weights and for the absorption of horizontal loads.
BUILDING CONTRACTOR
Überseequartierbeteiligungs GmbH, Hamburg
ARCHITECT
EEA erick van egeraat associatedarchitects, Rotterdamm
PROJECT PERIOD
2008 - 2011
FACADE AREA
23,500 m²
CONSTRUCTION TYPE
Inclined aluminium-sandstone element facade, glass facades, suspended (point-fixed) insulated glass facade above the main entrance, interior facade with wooden railings and sliding shutters, roof structures and attic.