VILCO – Bad Vilbel Town Hall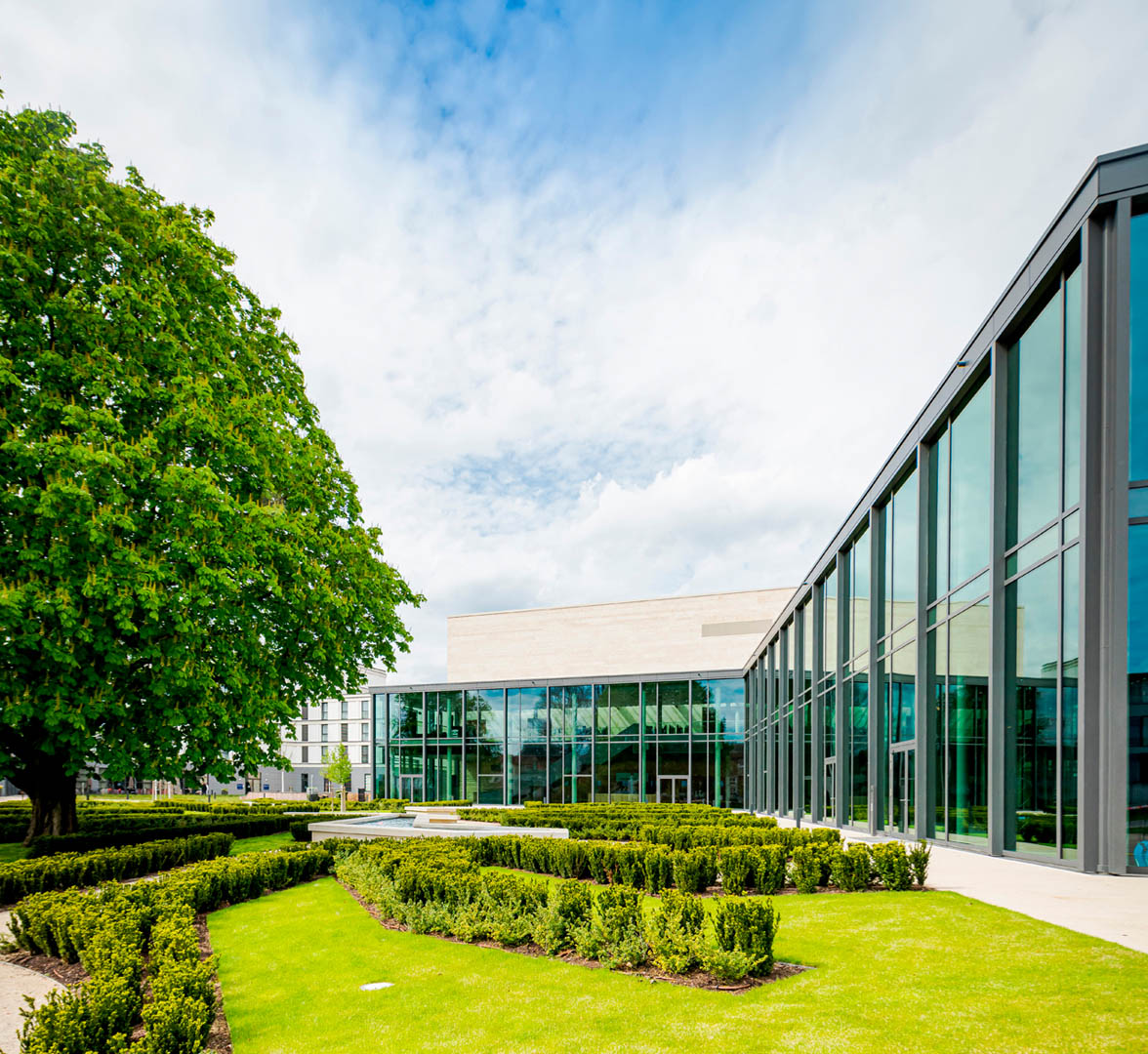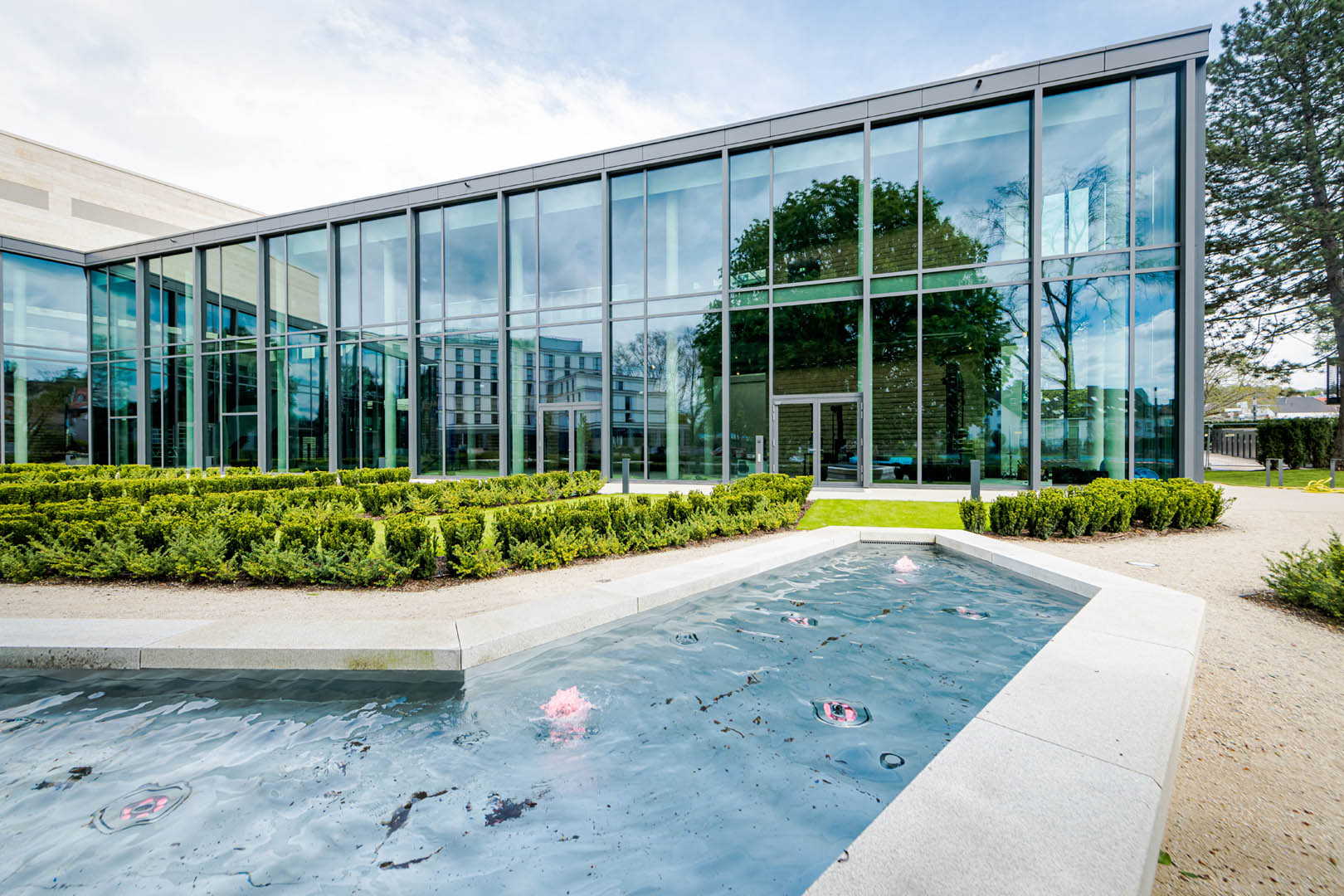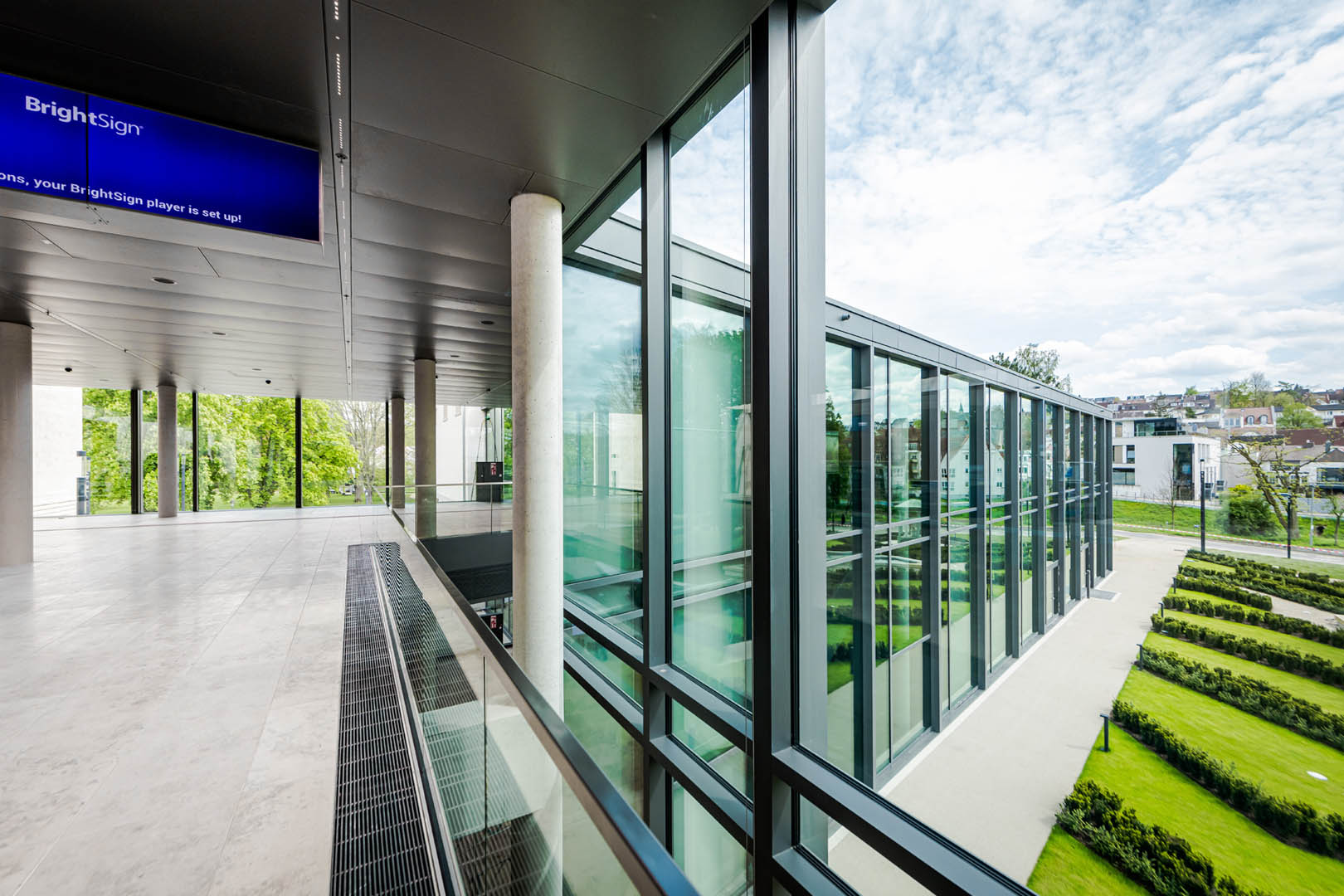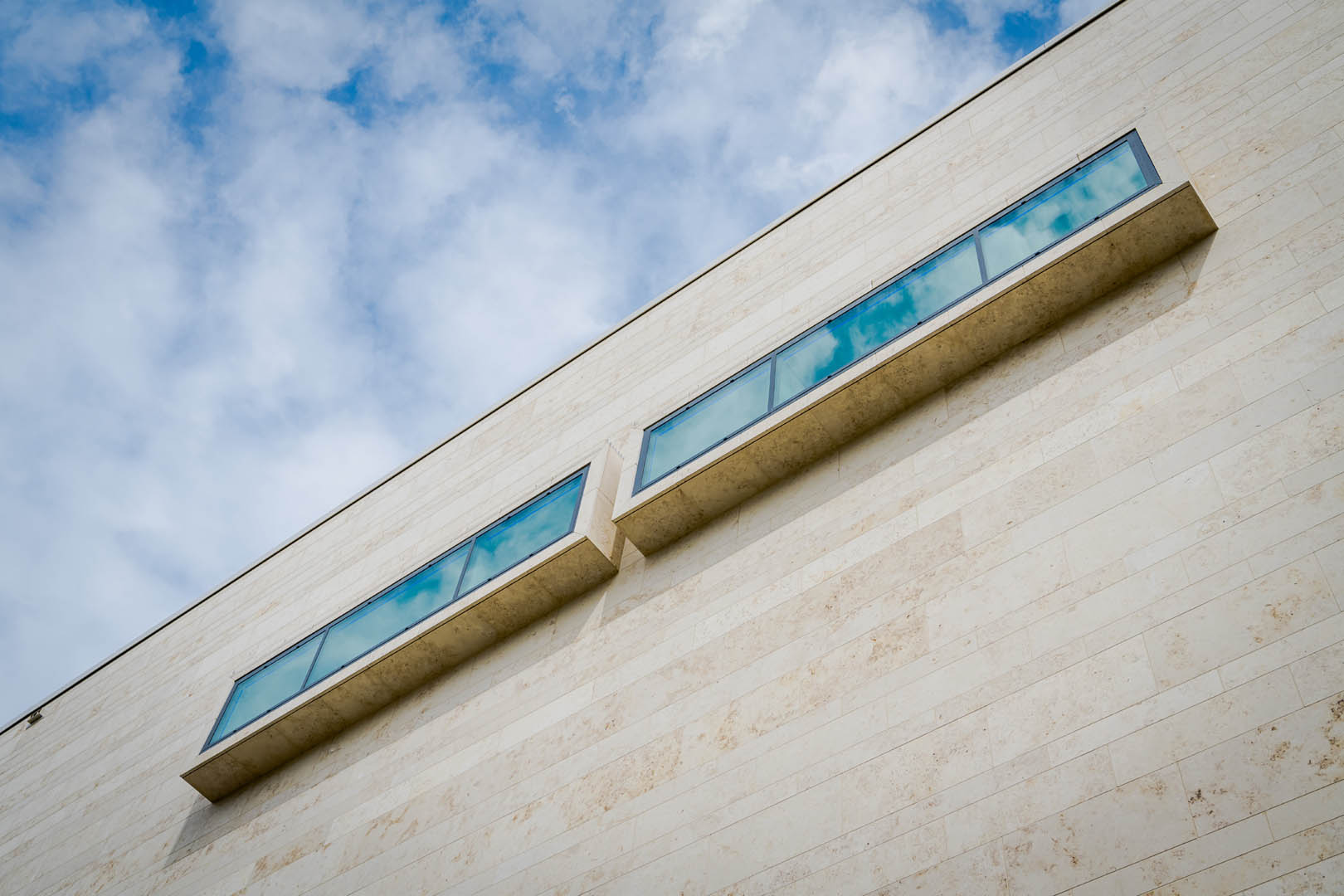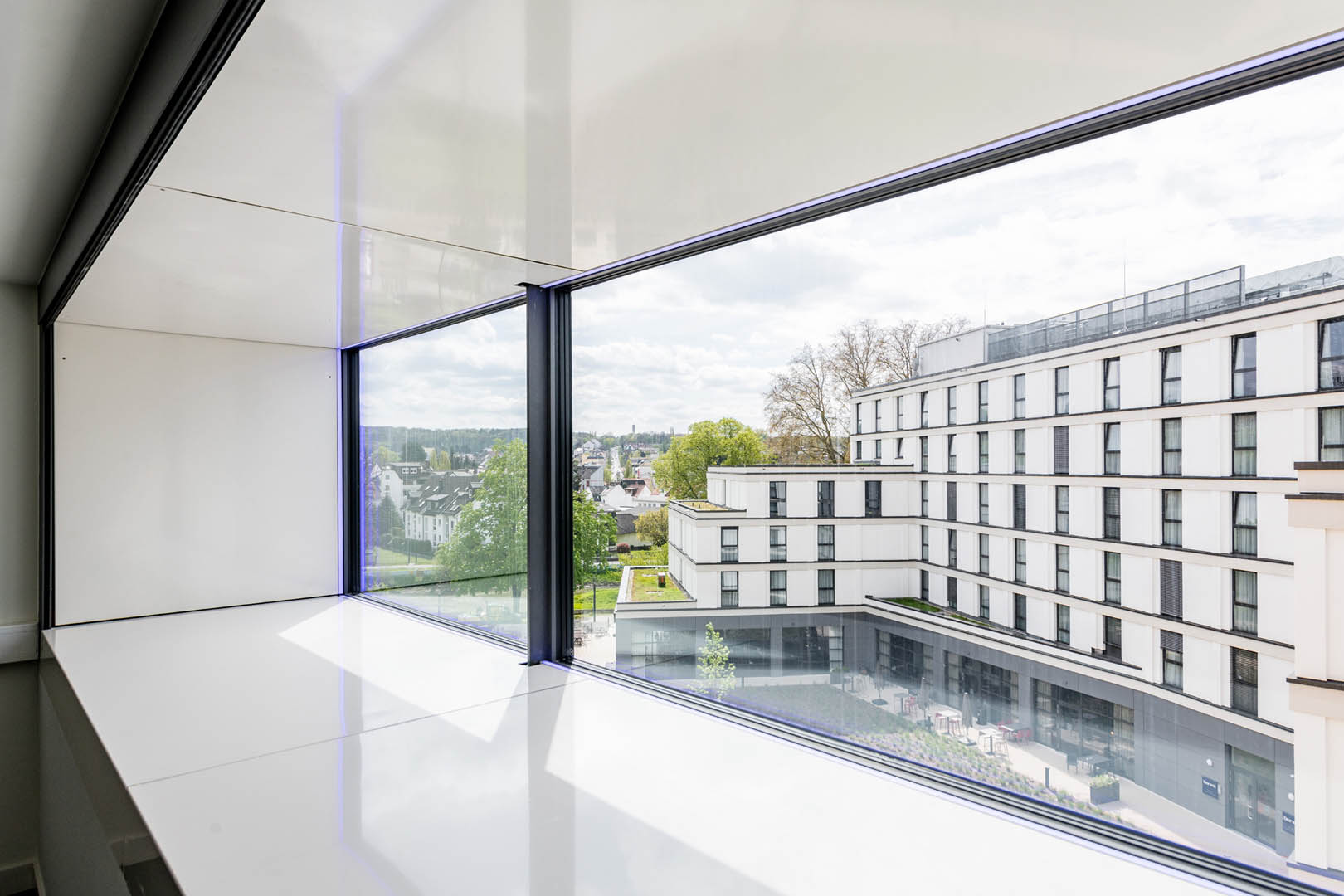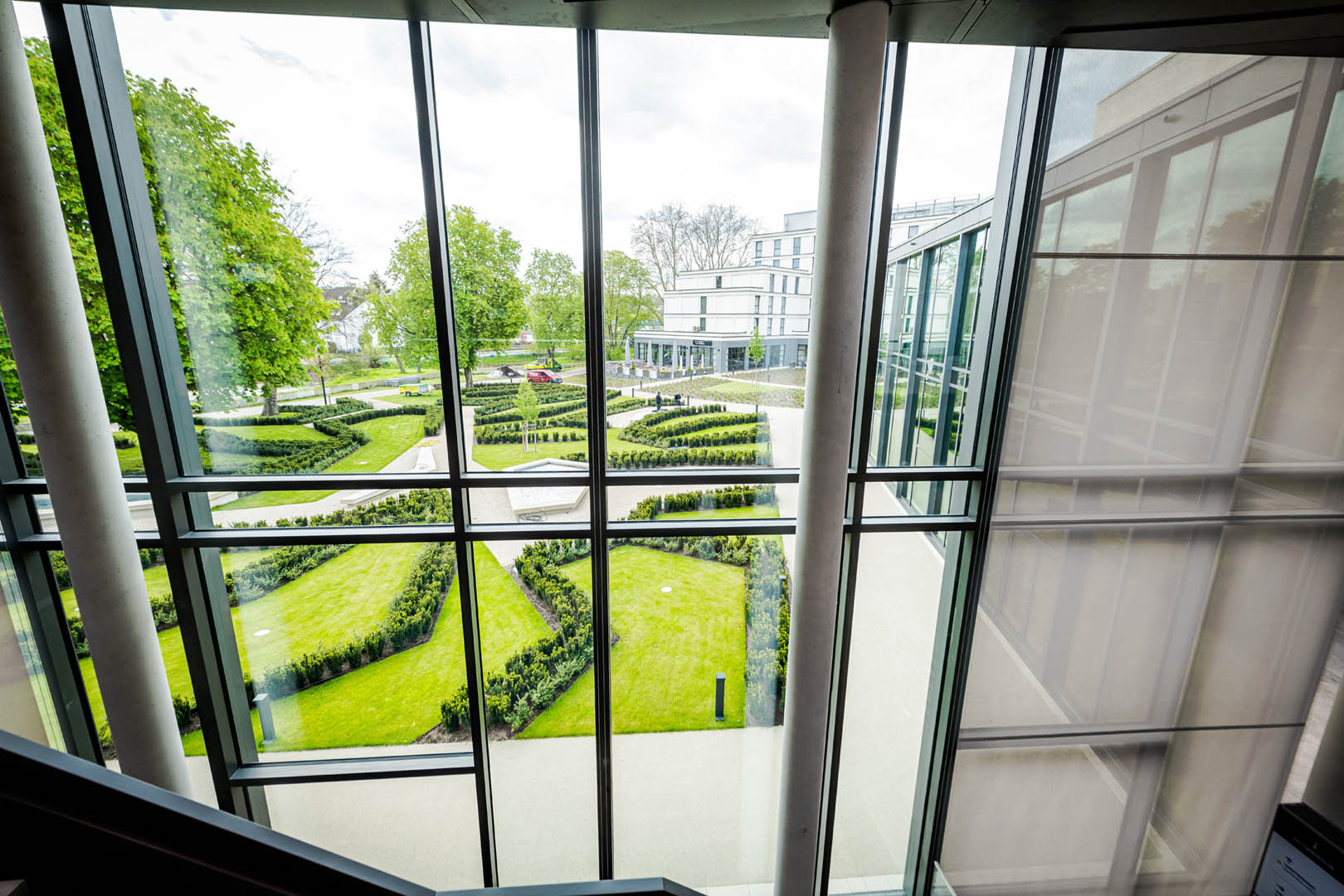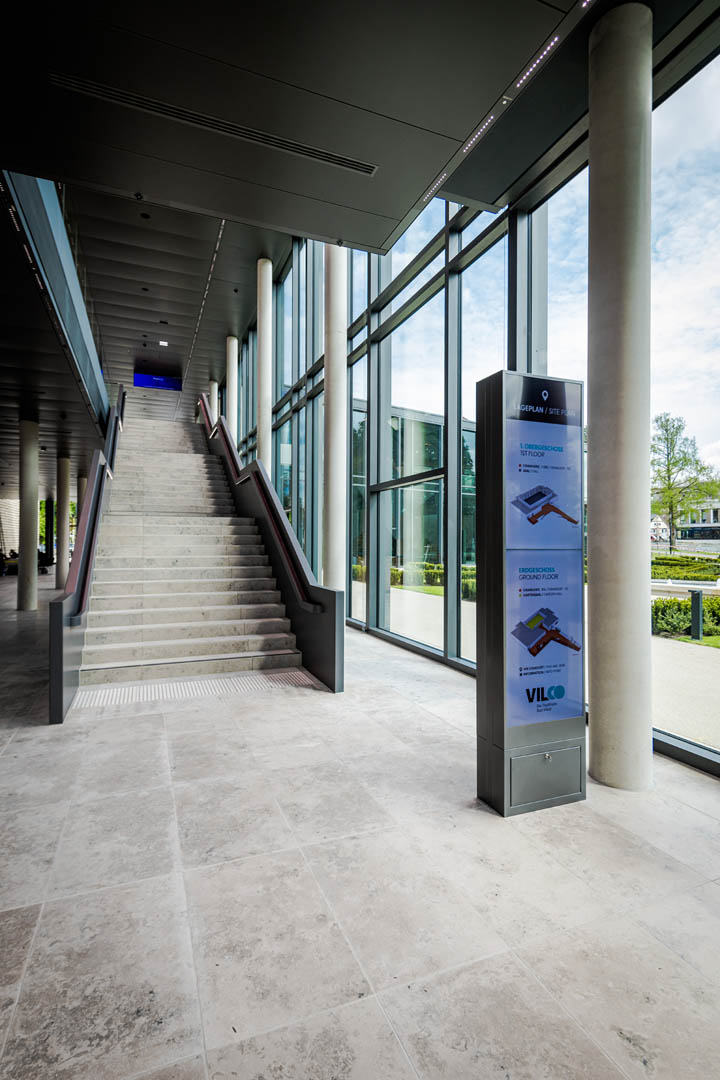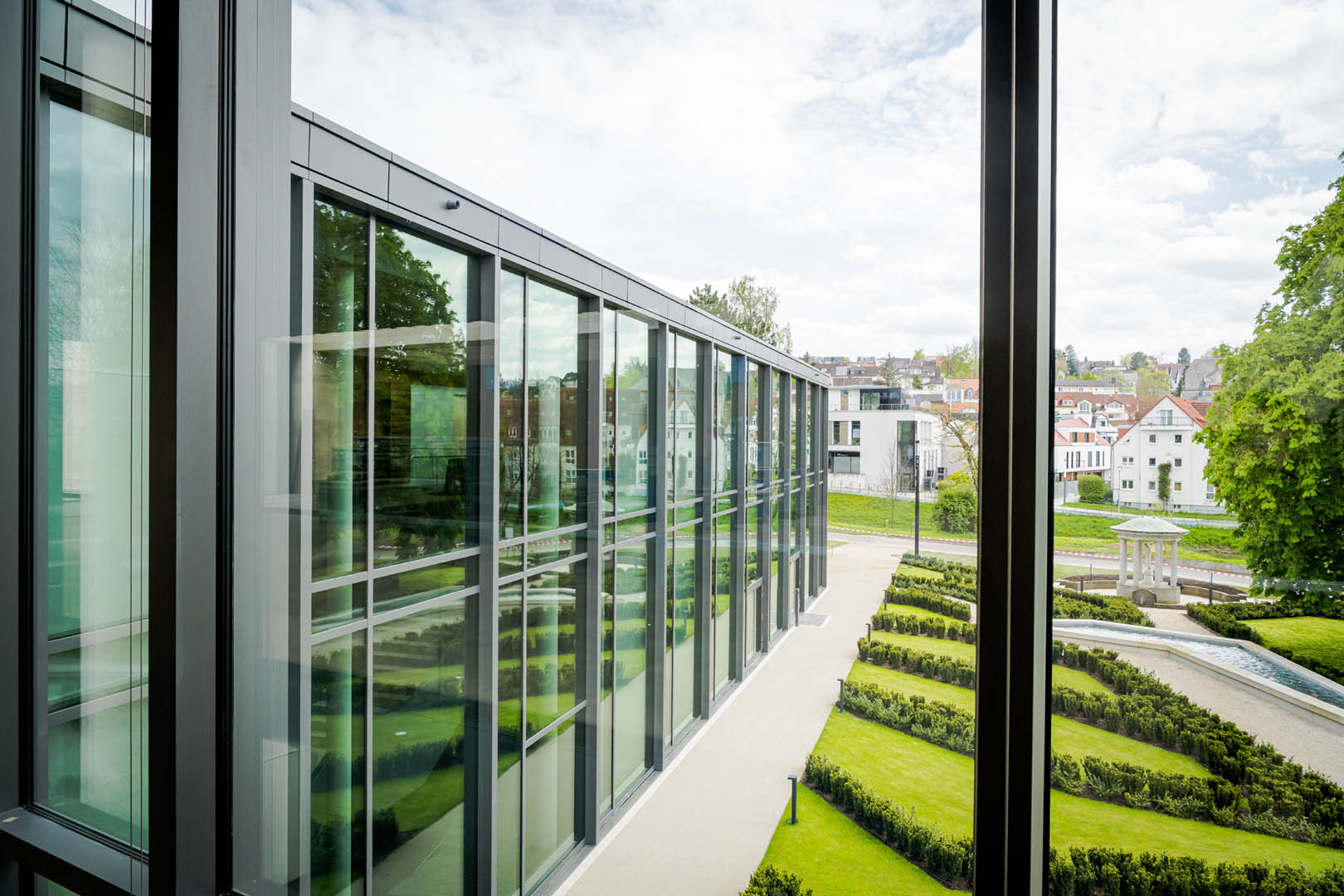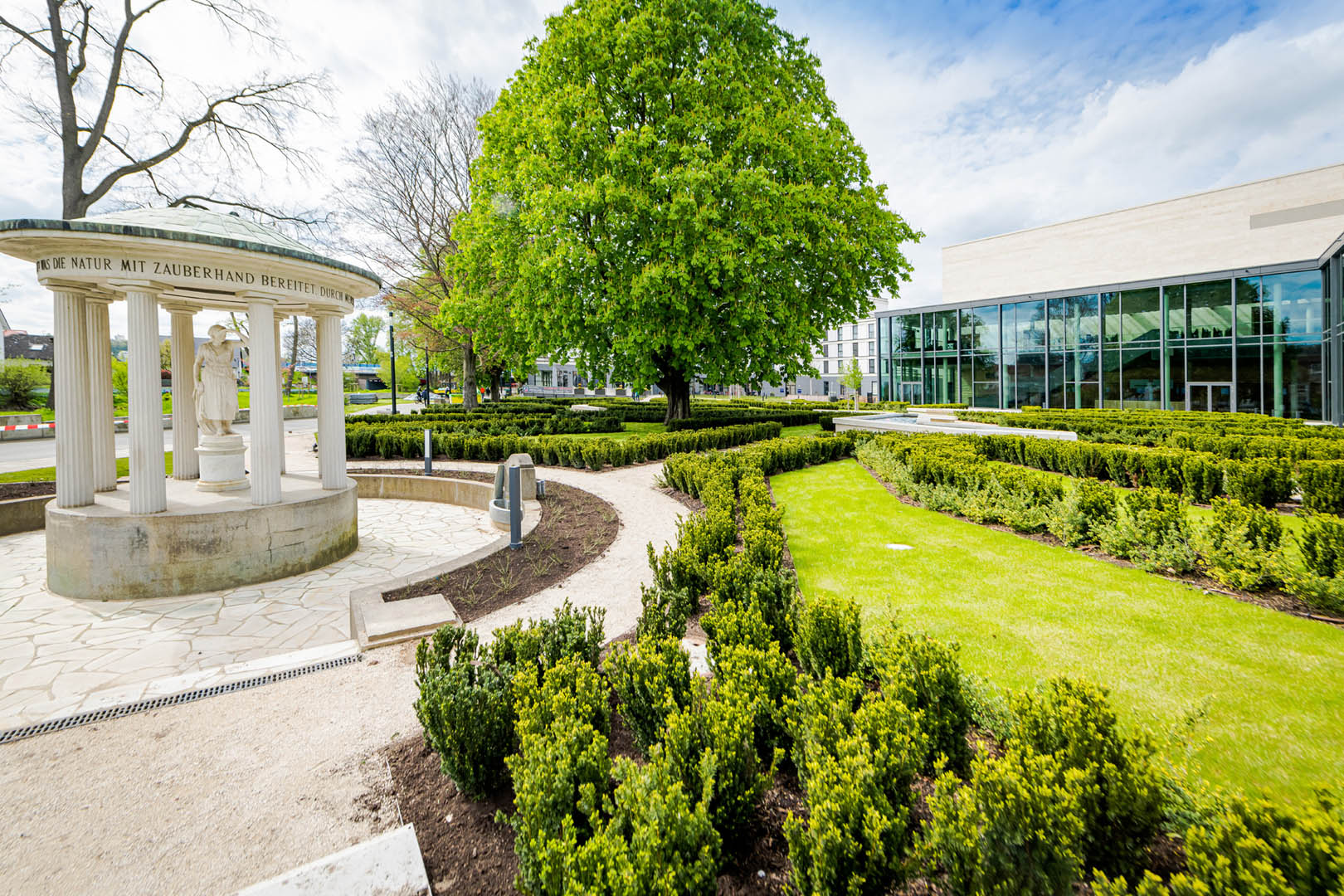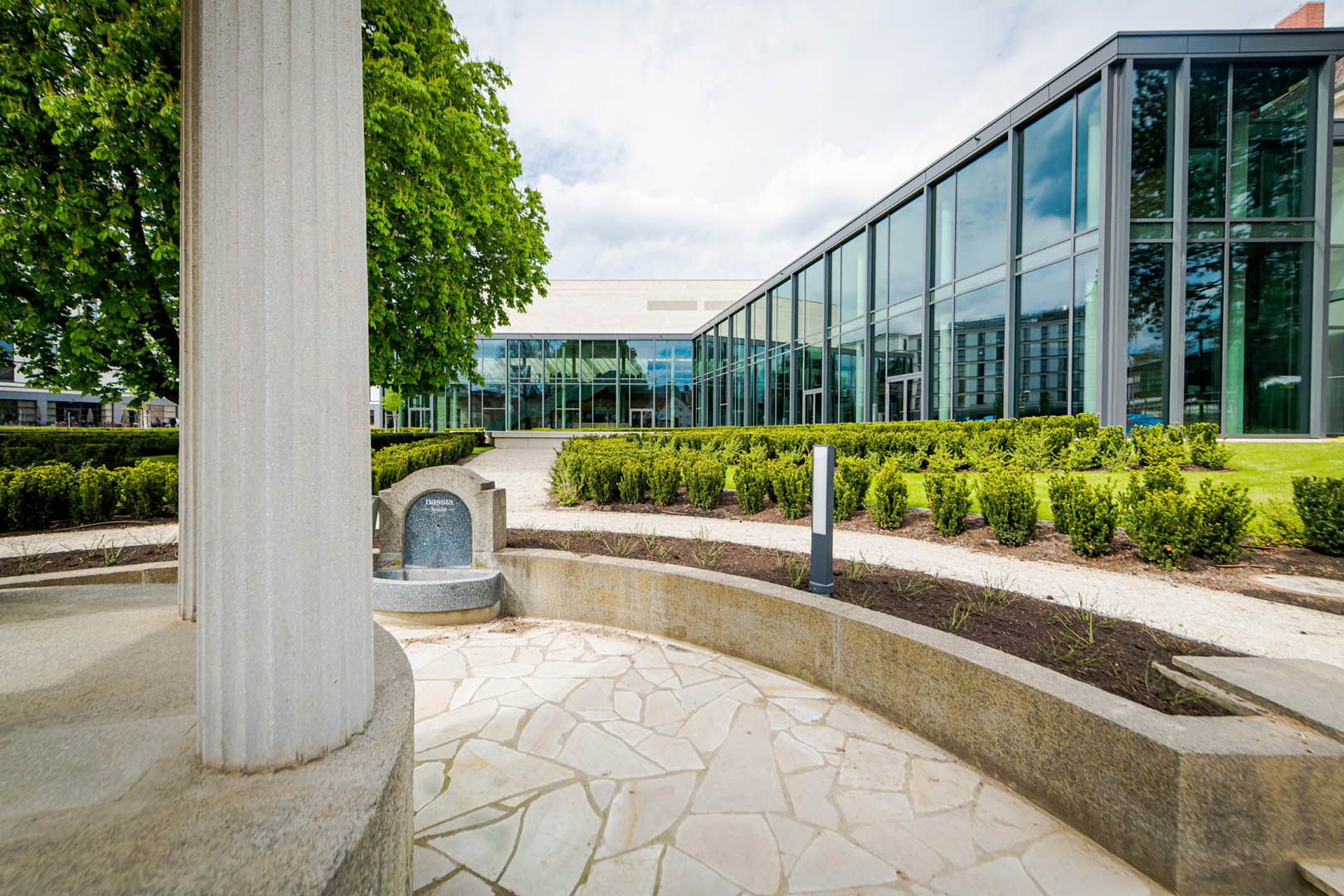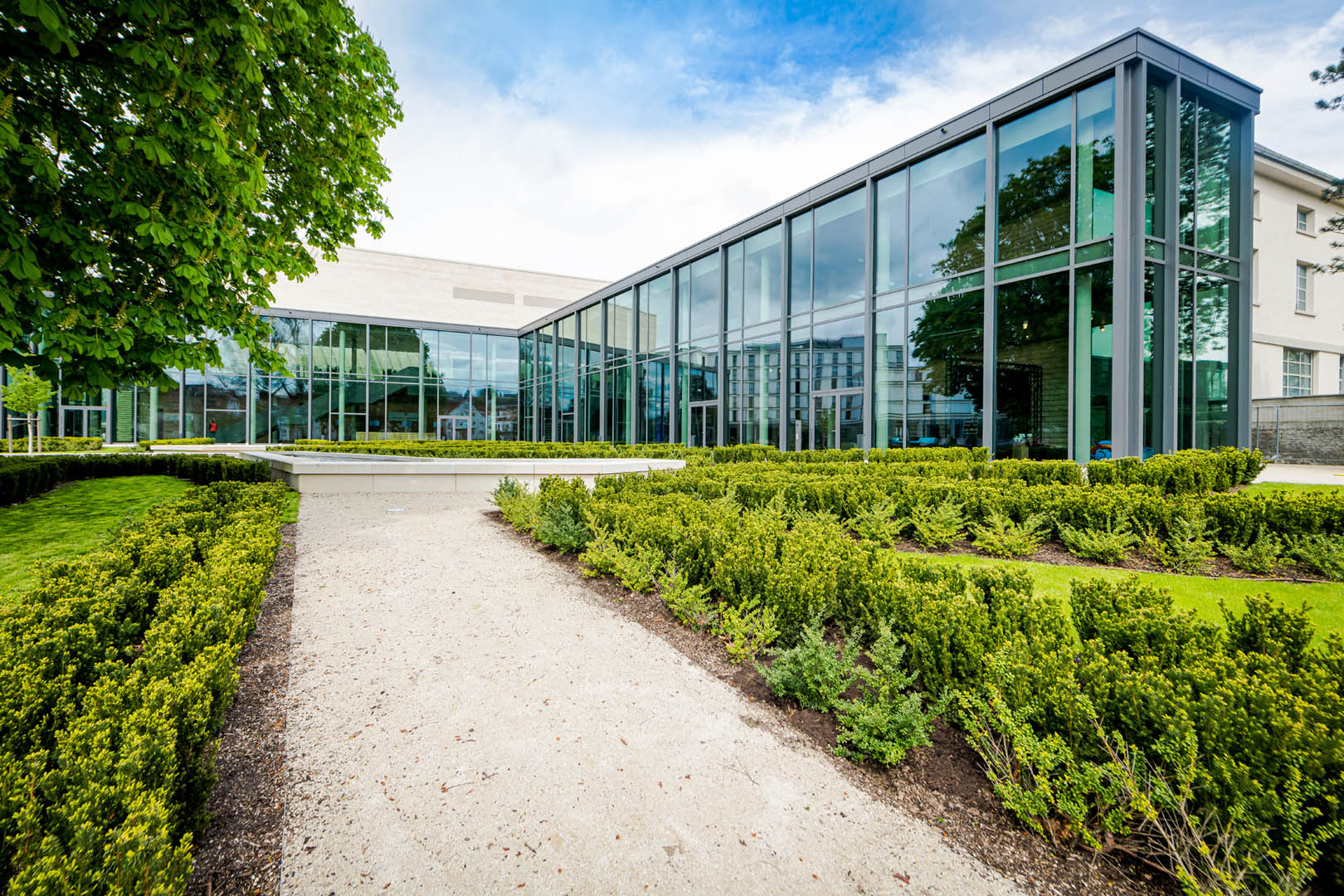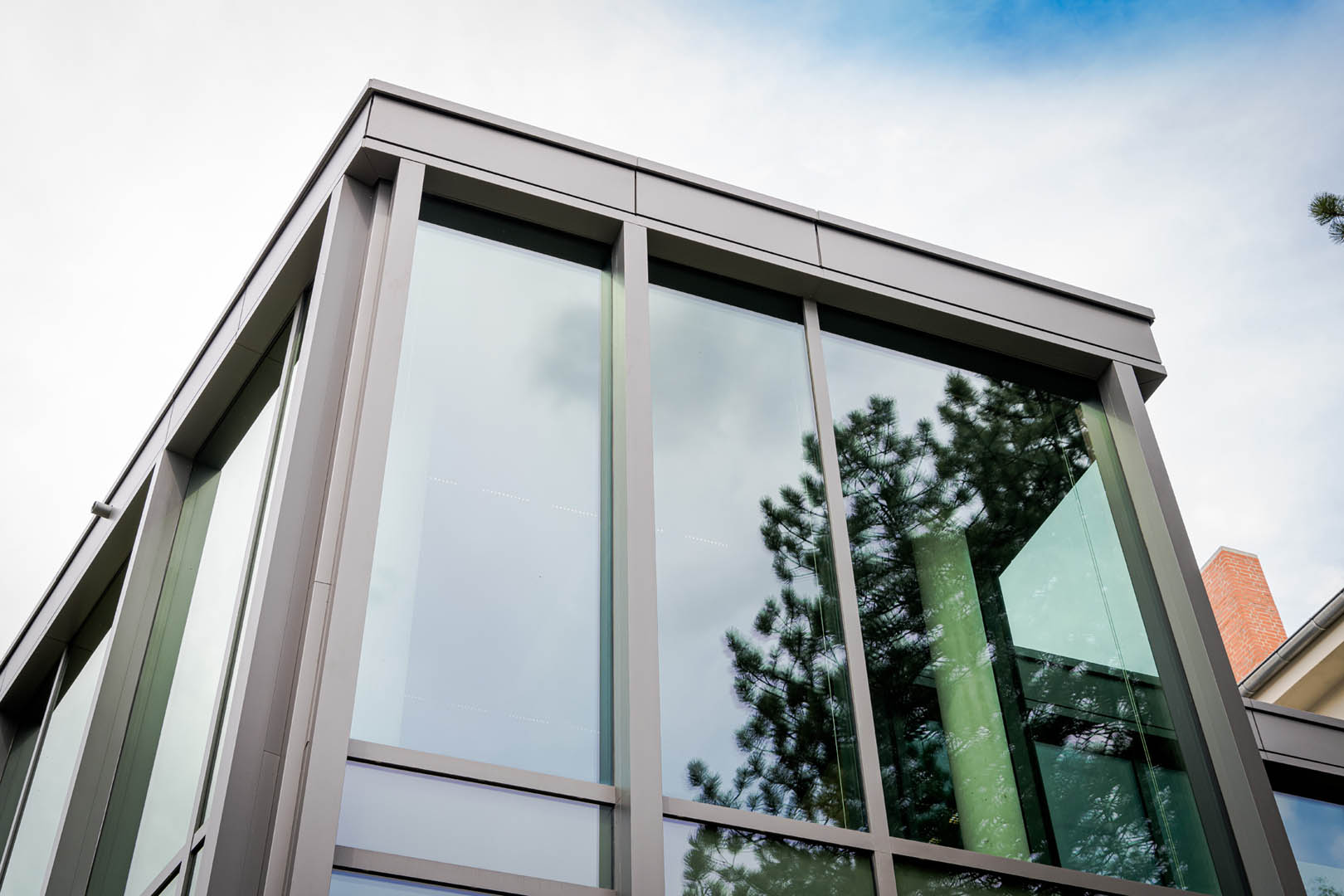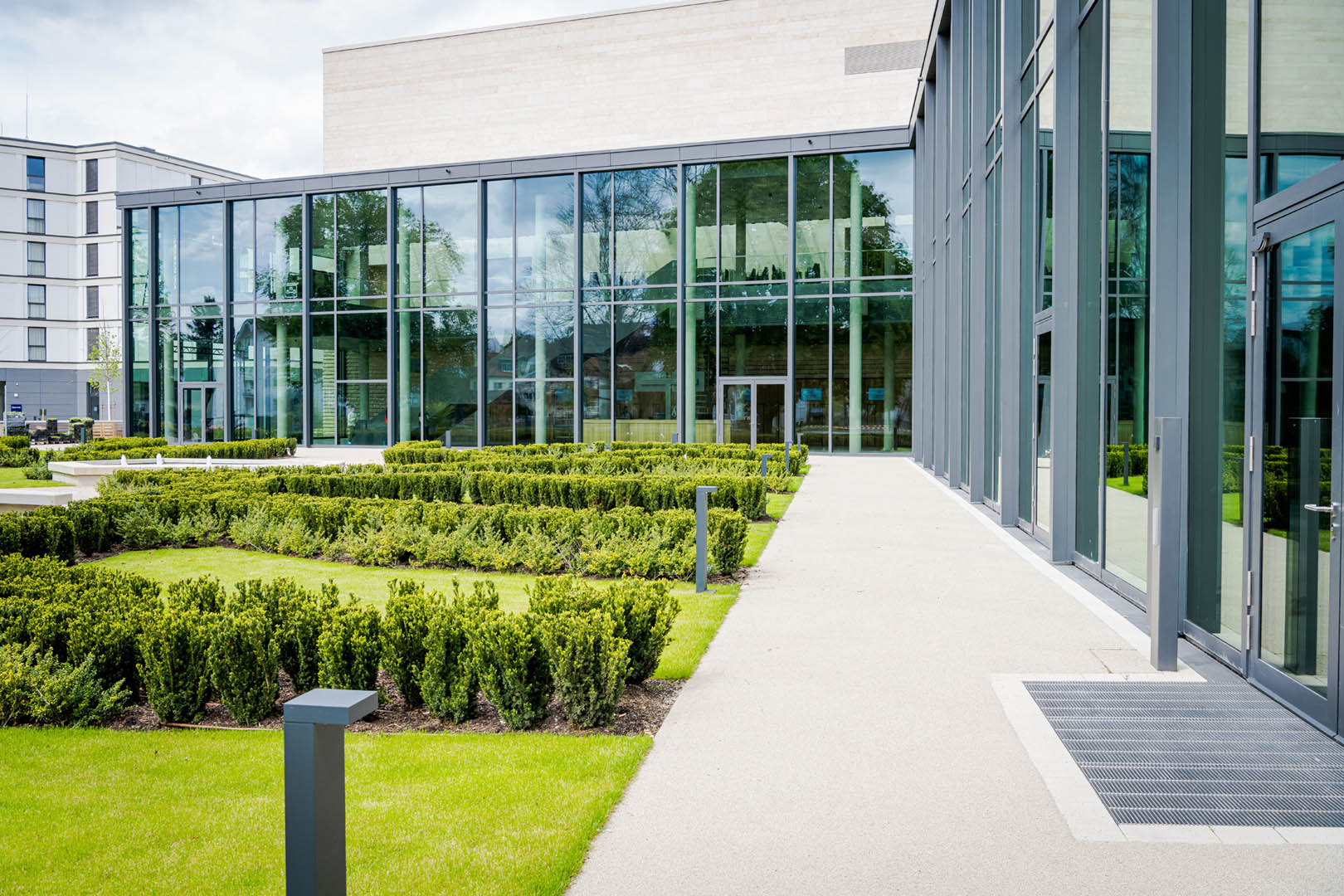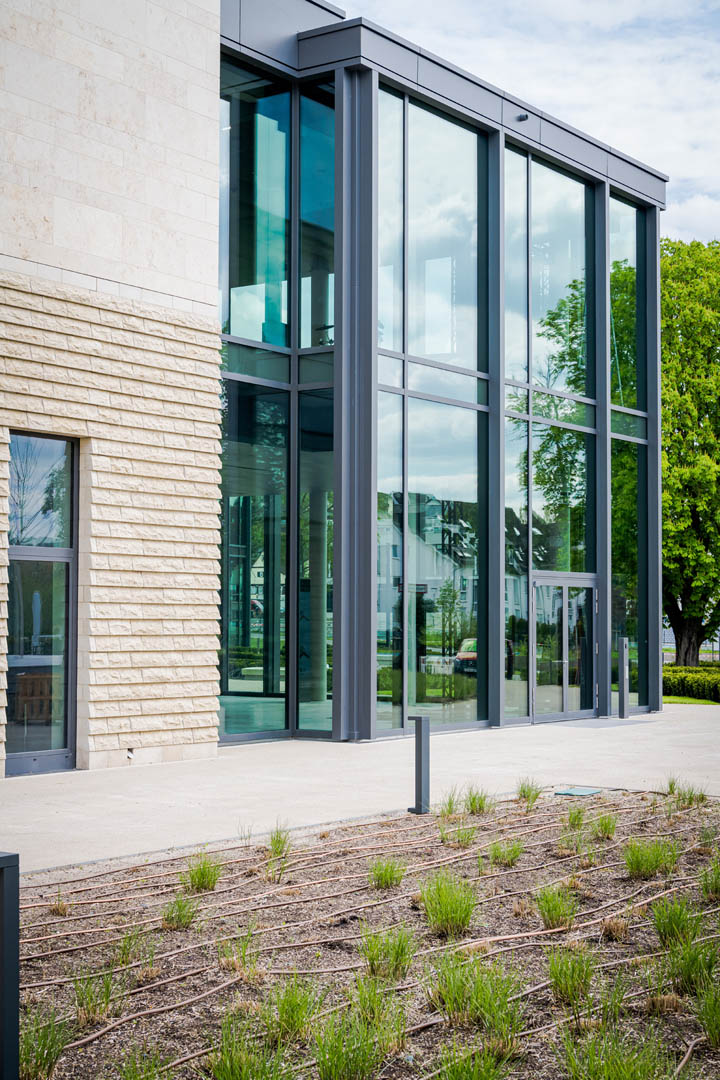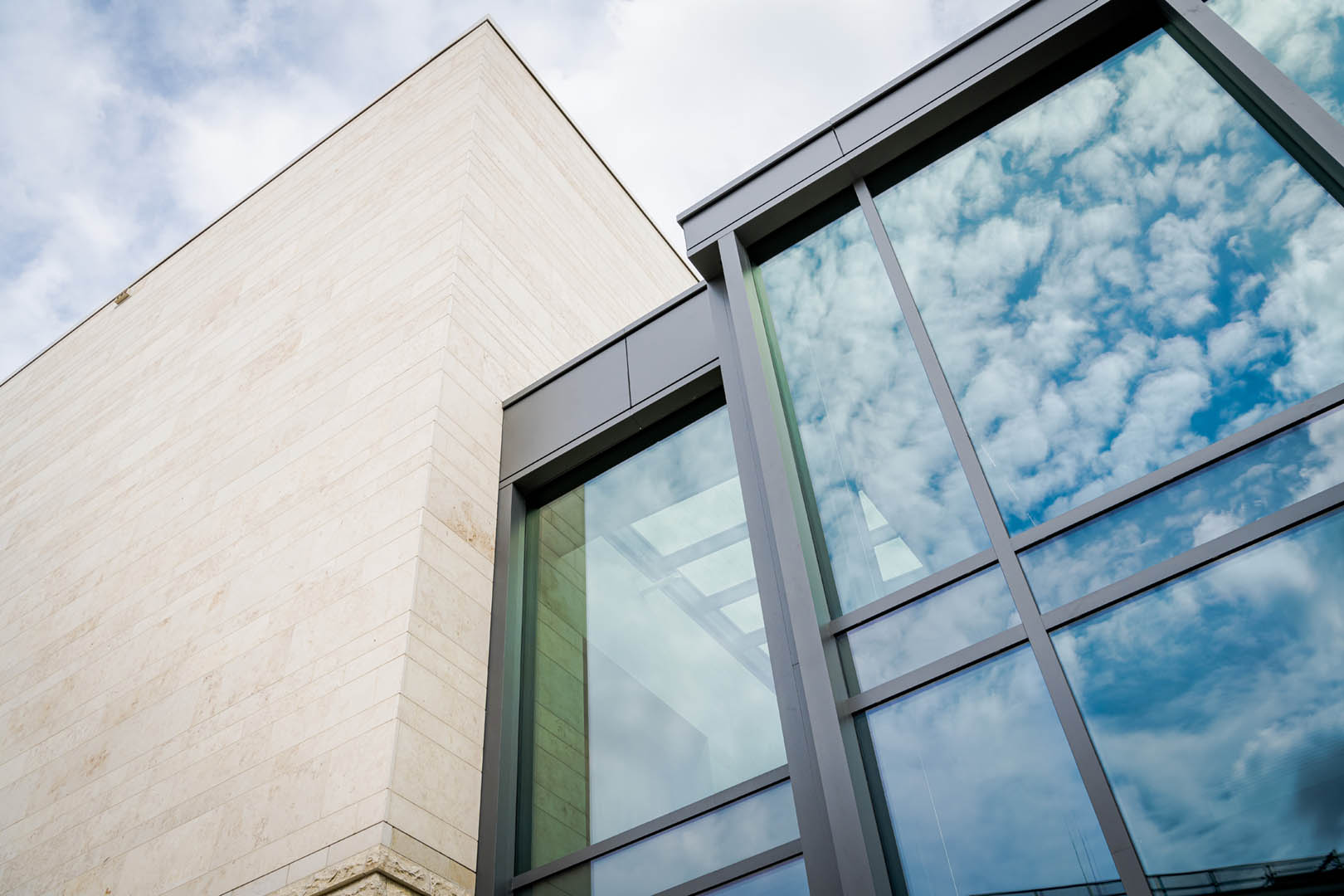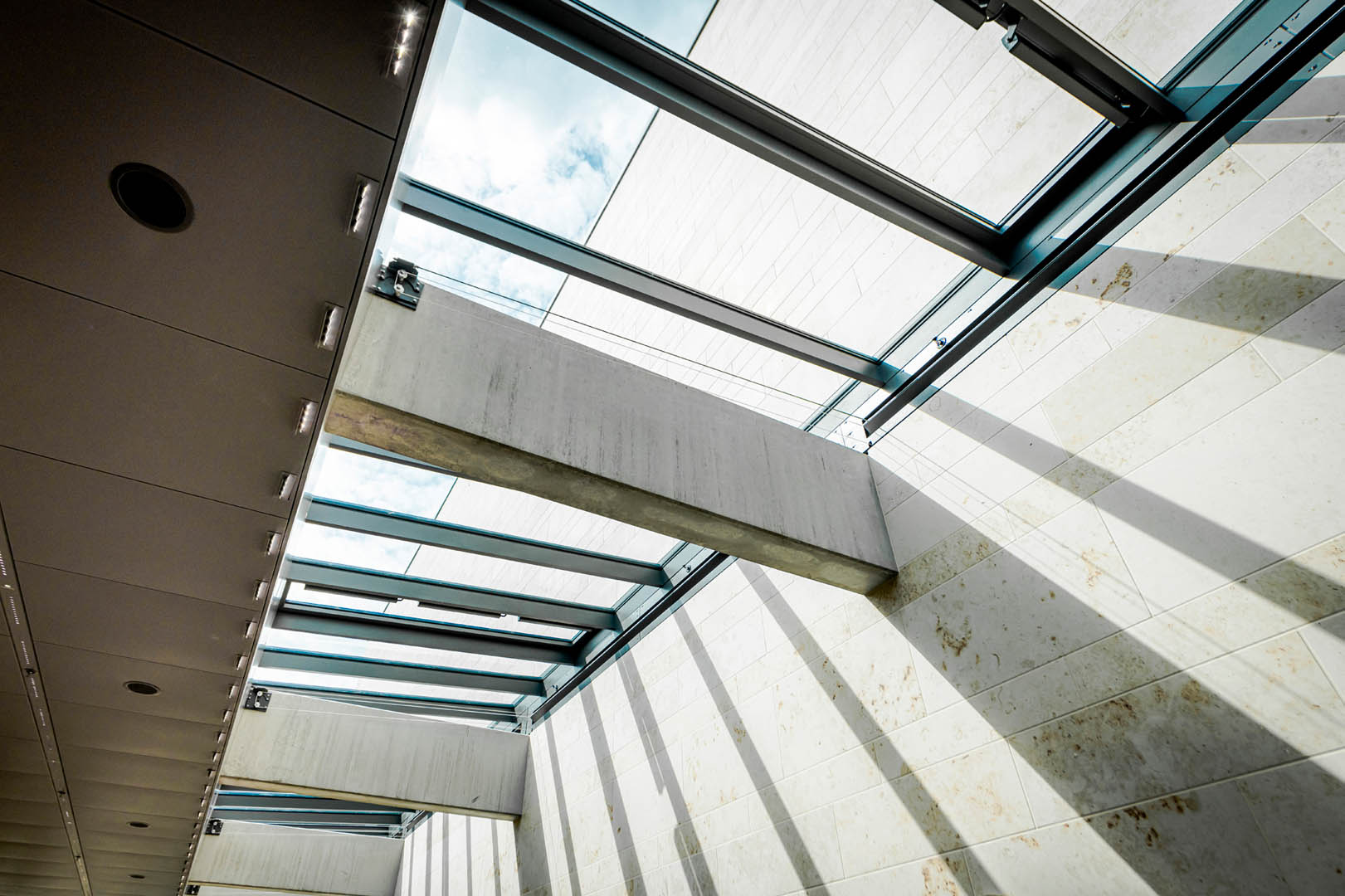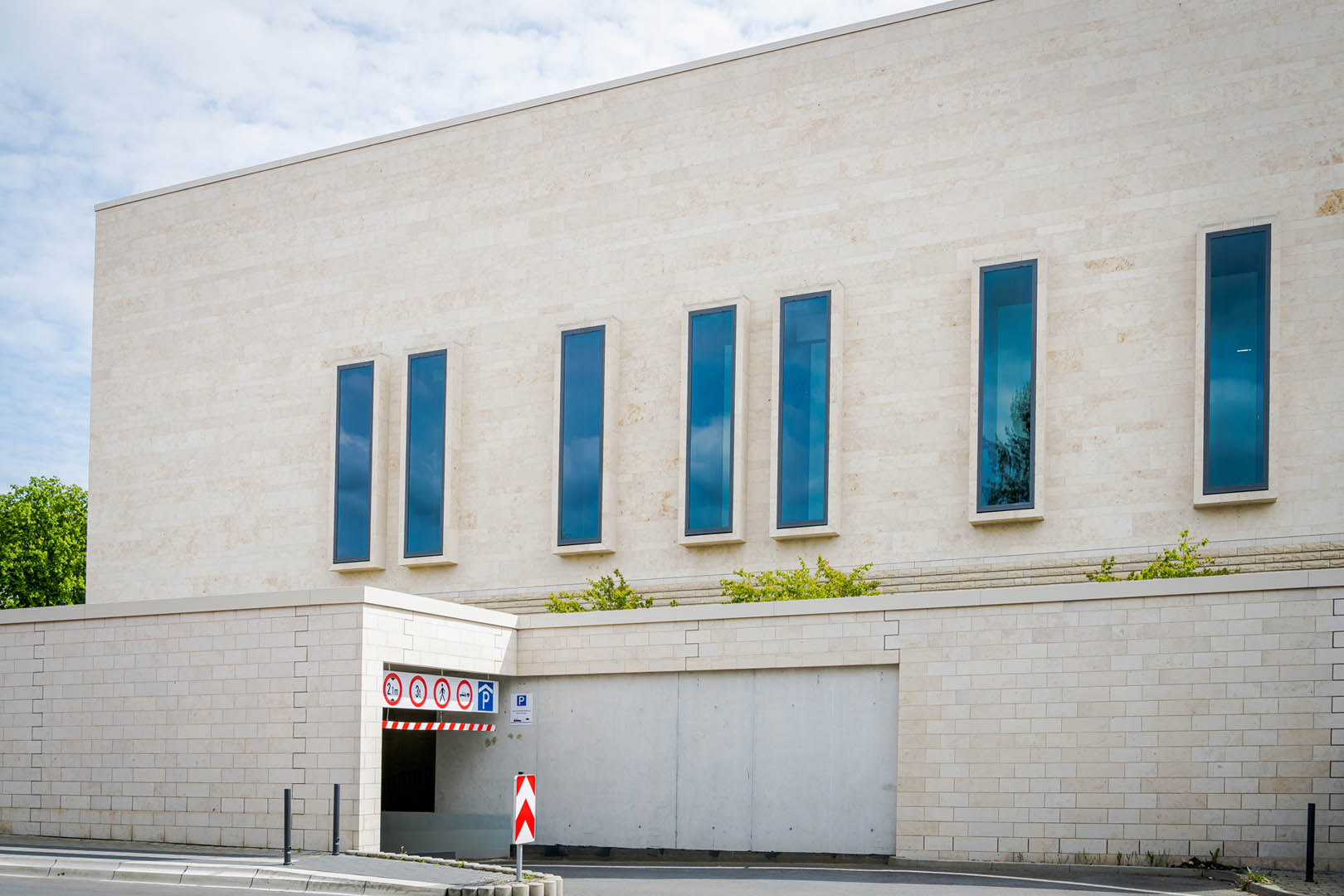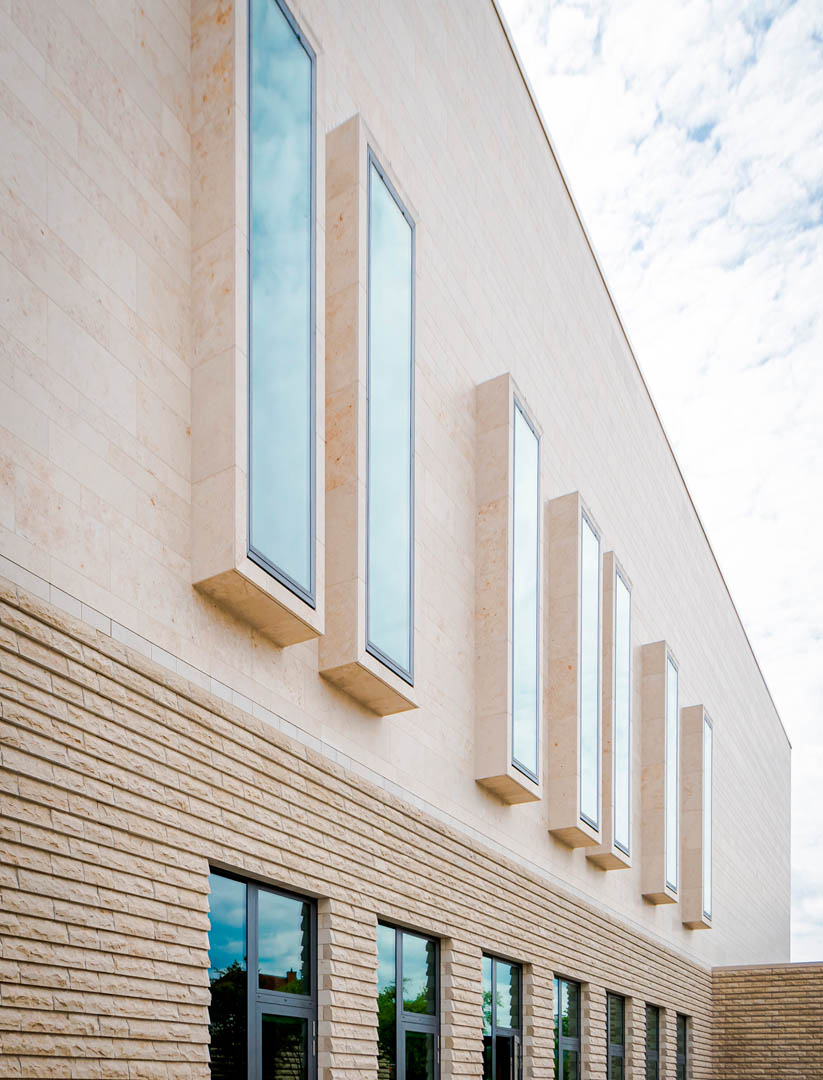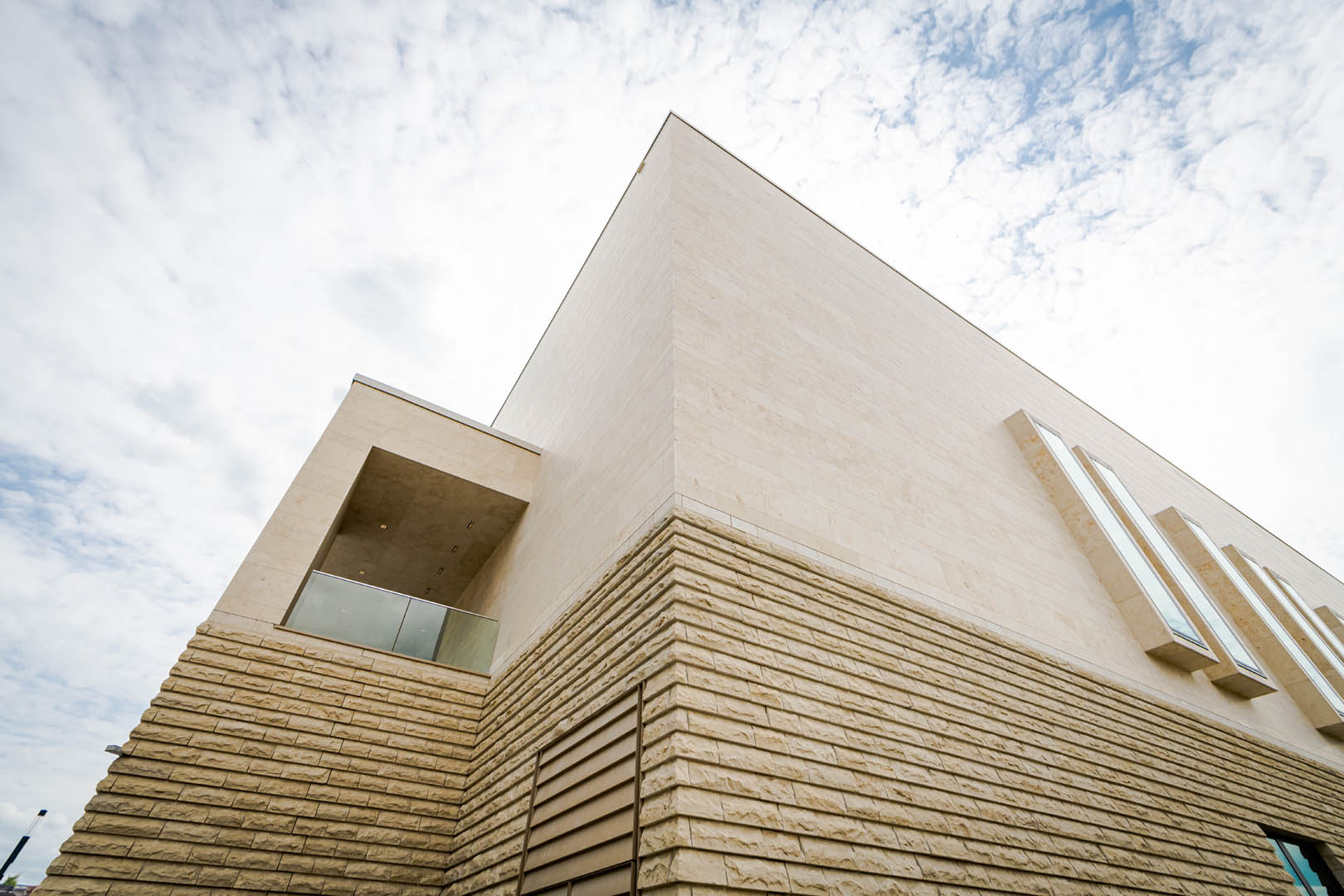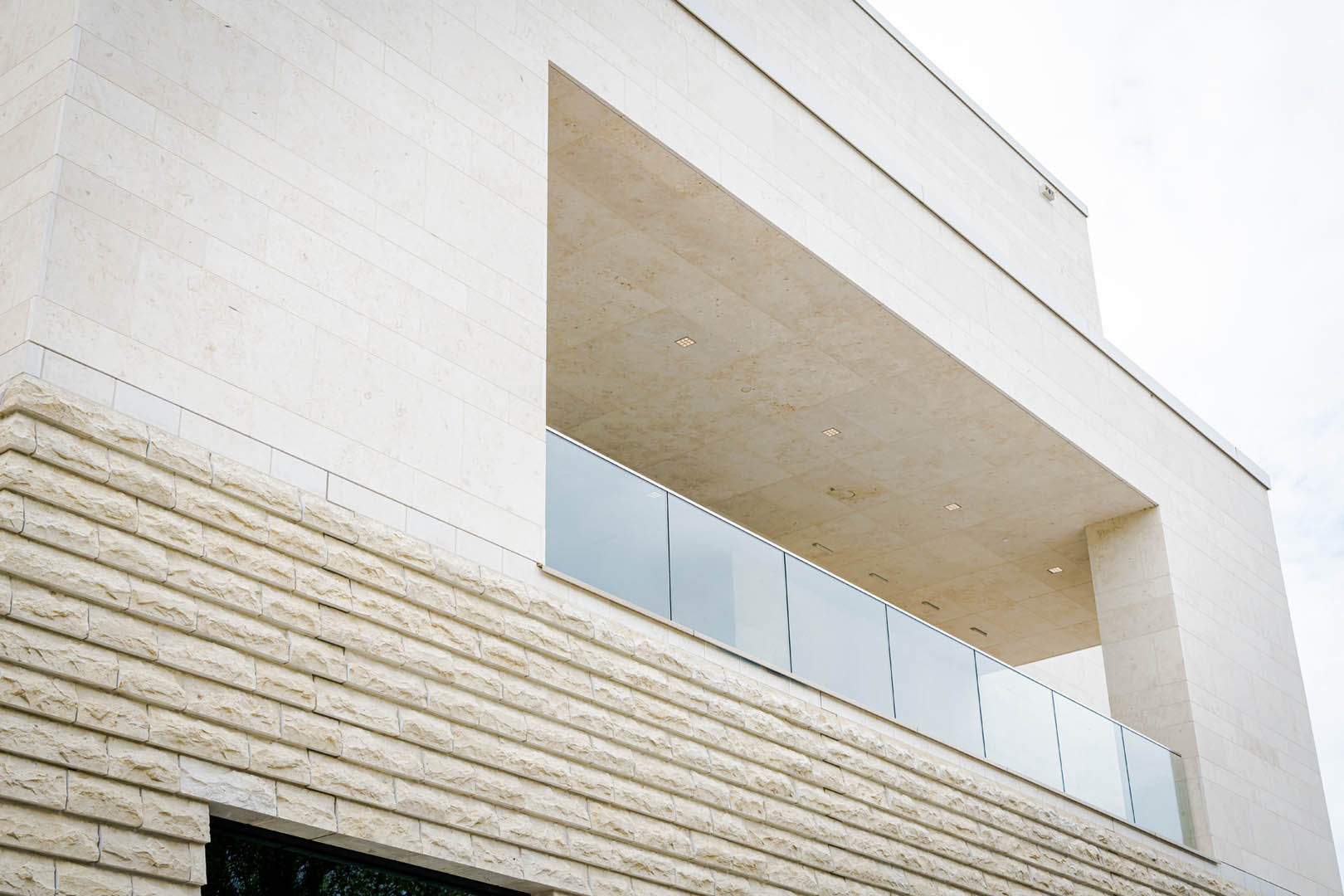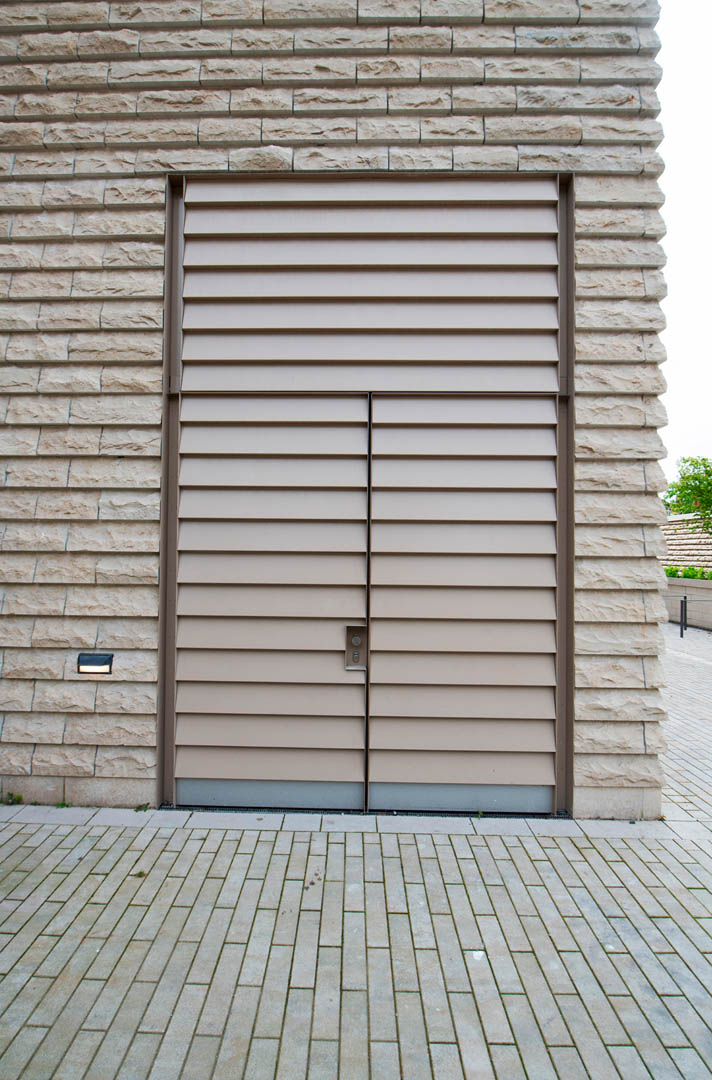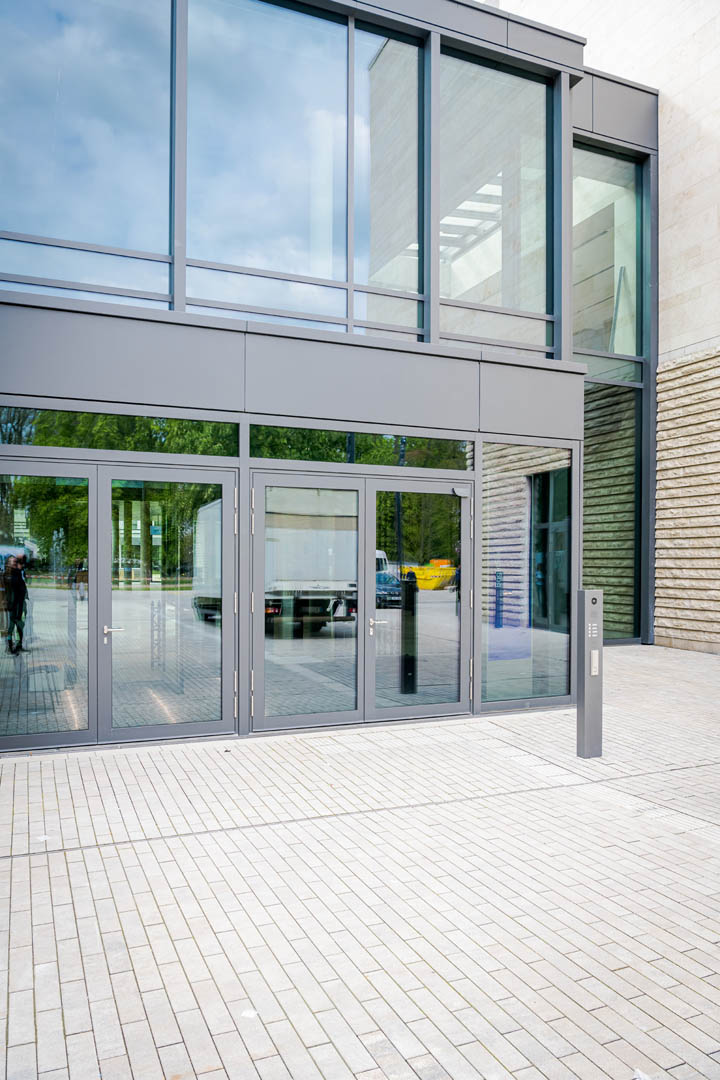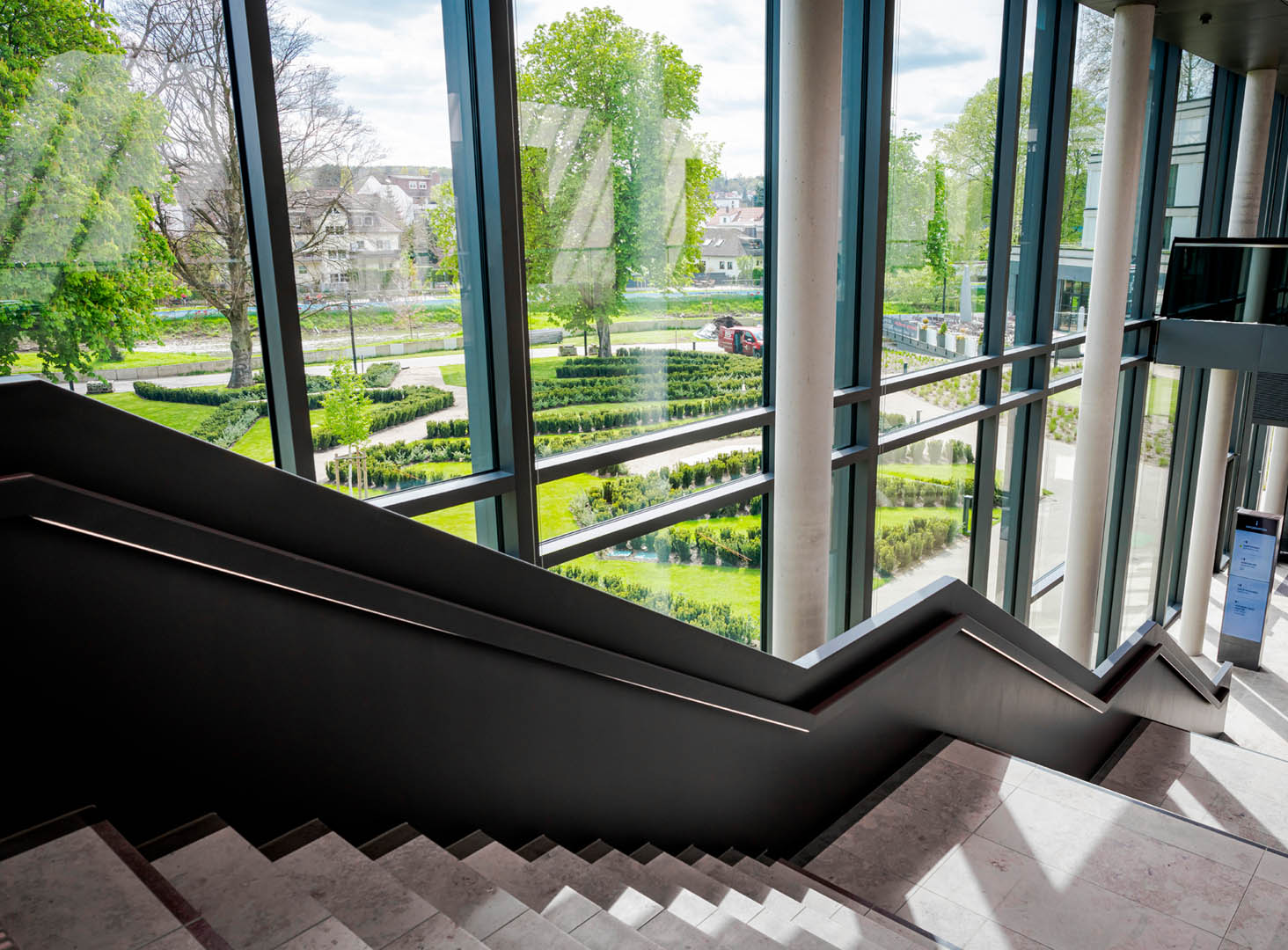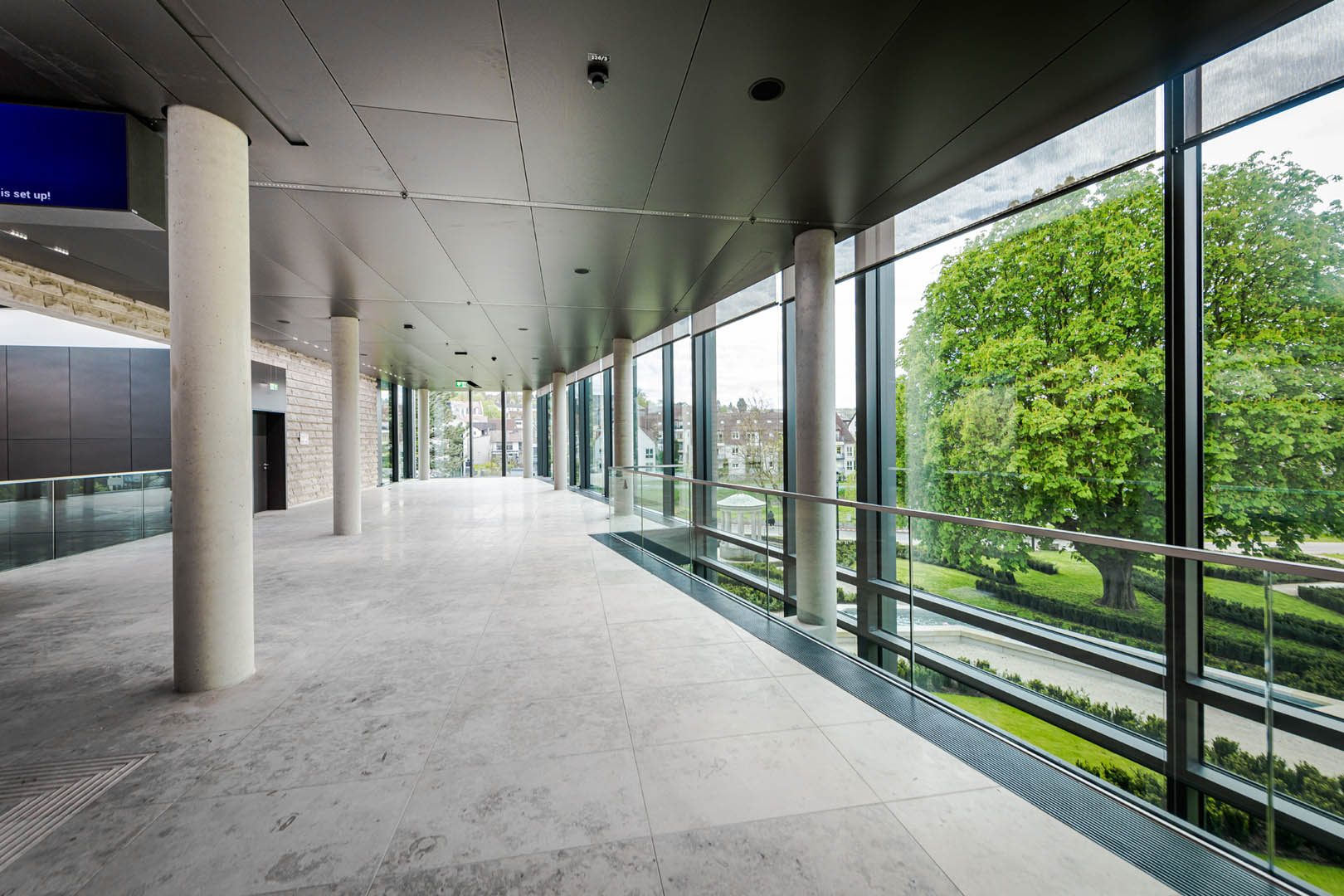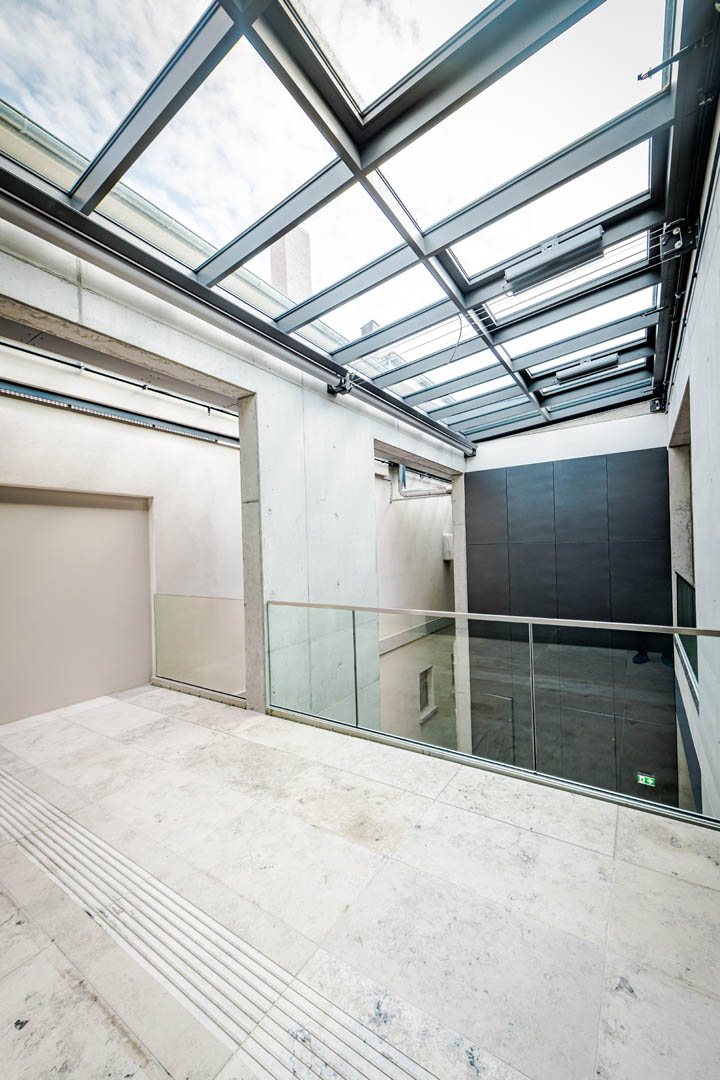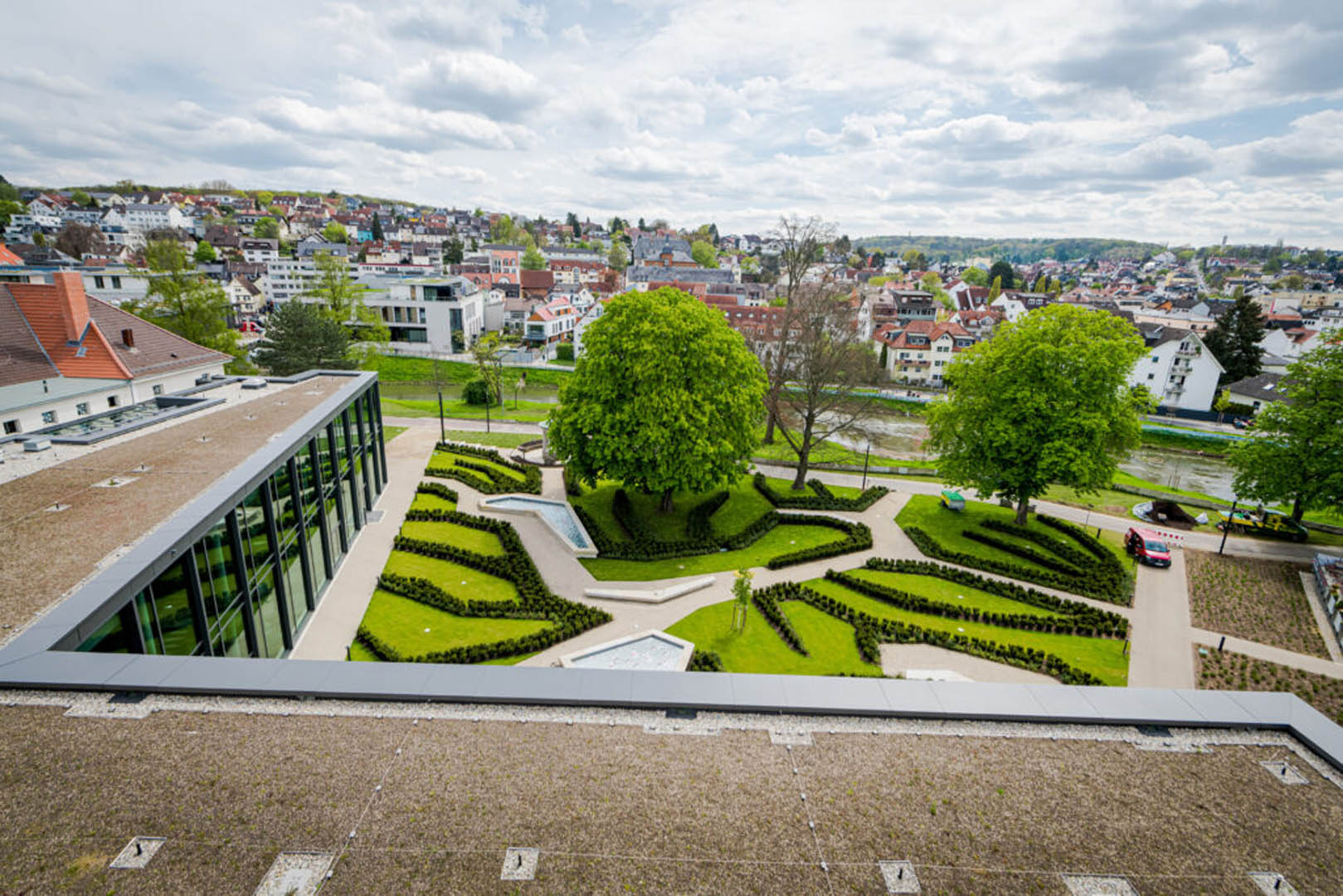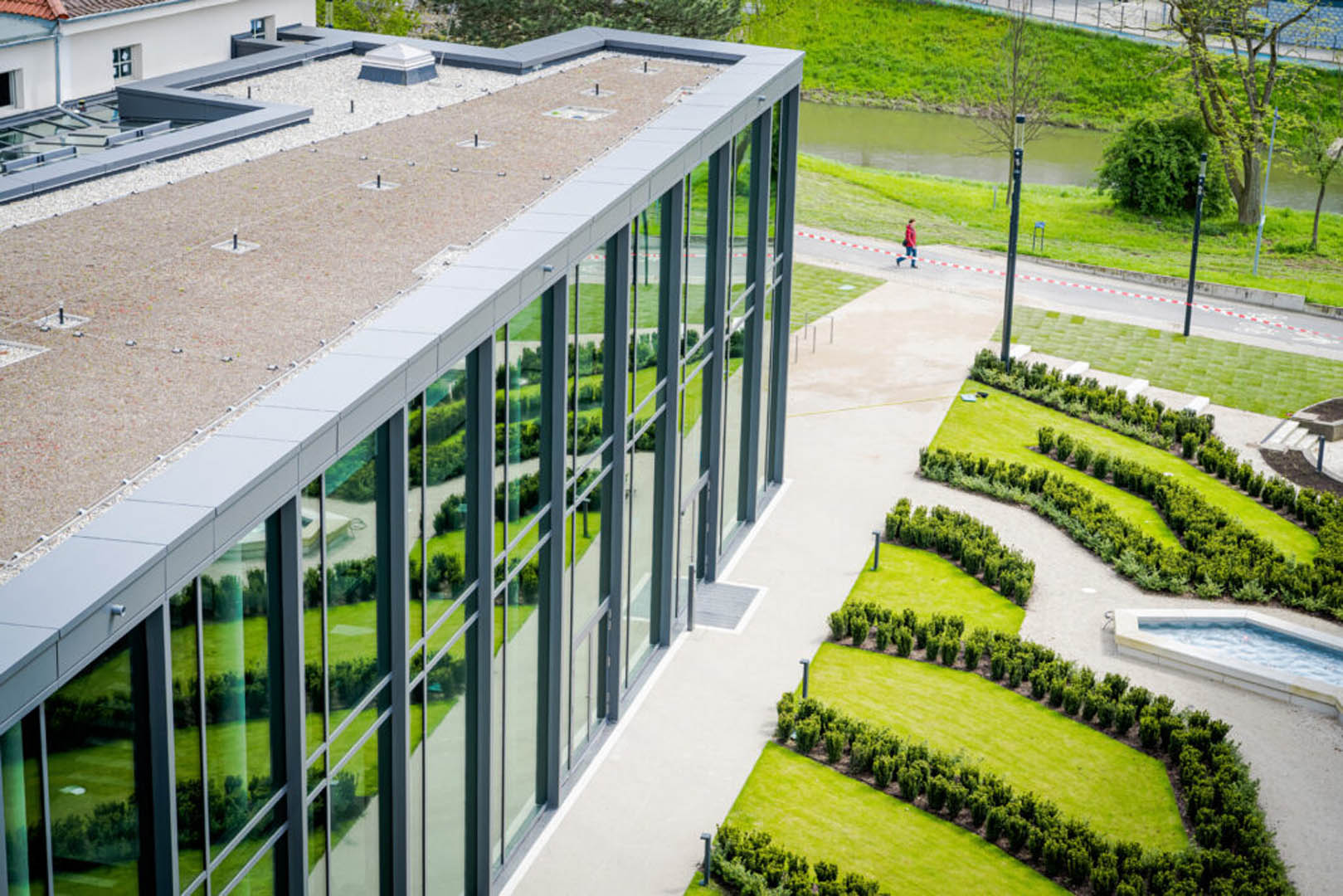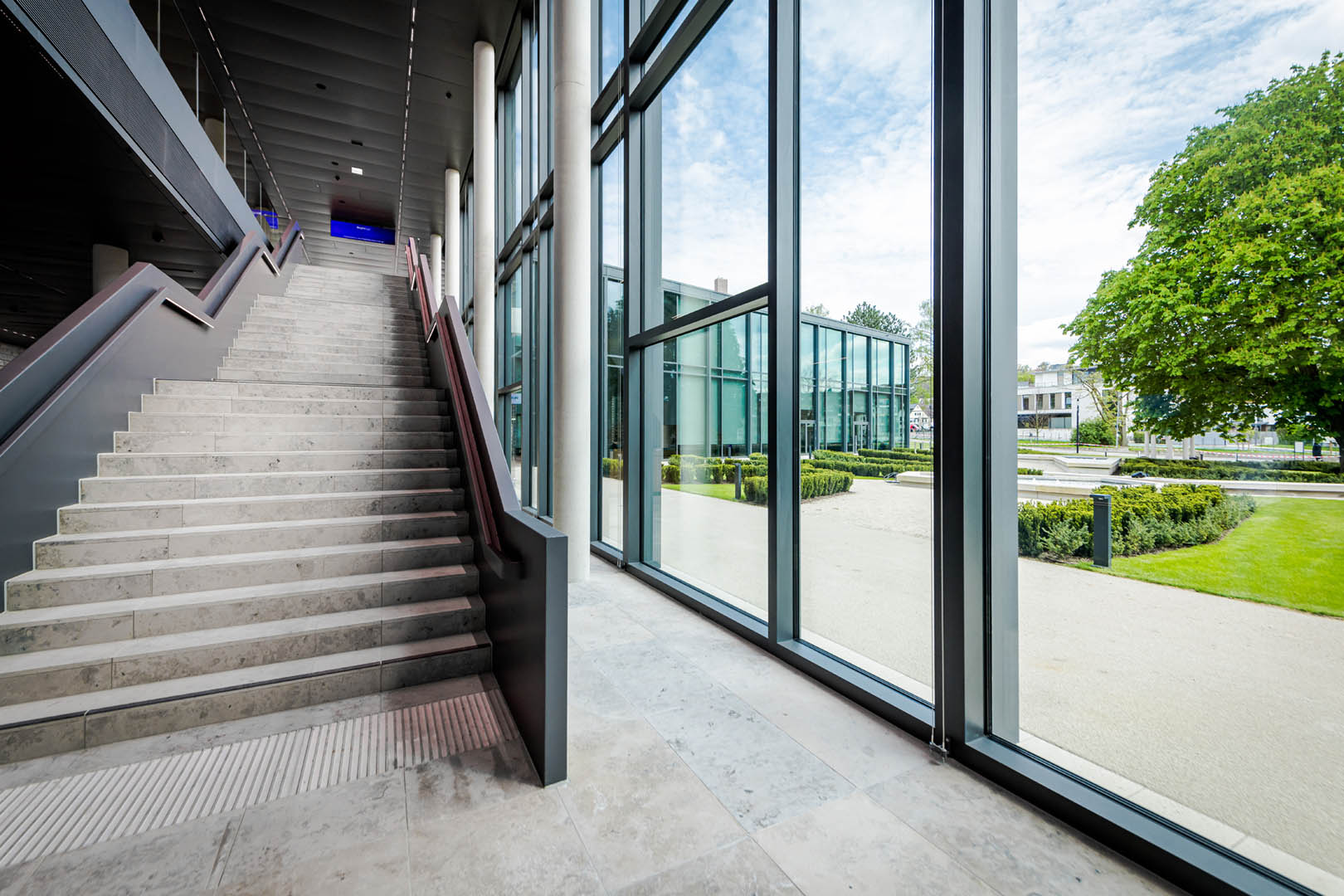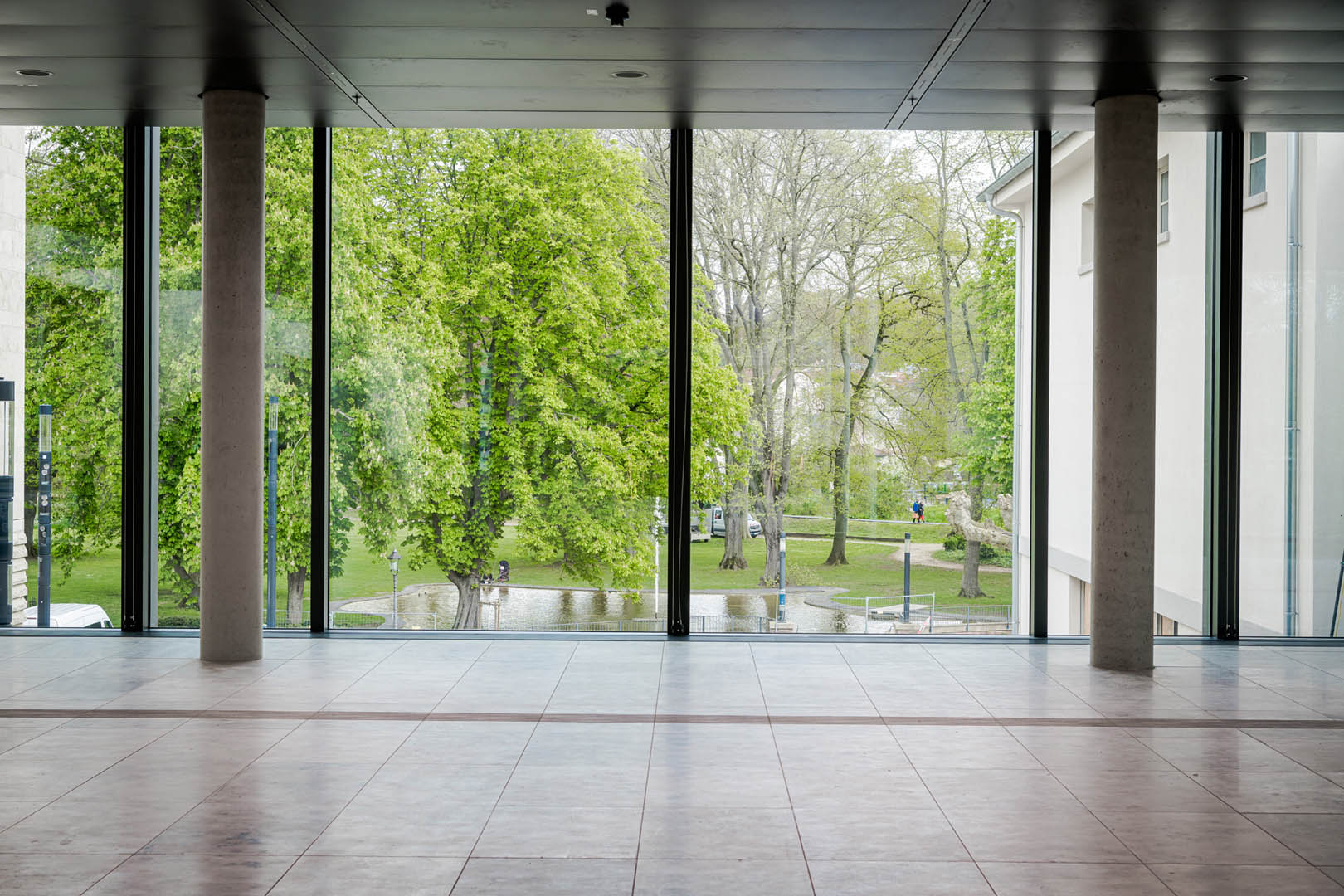 VILCO-Stadthalle Bad Vilbel - © DieProfifotografen
VILCO-Stadthalle Bad Vilbel - © DieProfifotografen
VILCO-Stadthalle Bad Vilbel - © DieProfifotografen
VILCO-Stadthalle Bad Vilbel - © DieProfifotografen
VILCO-Stadthalle Bad Vilbel - © DieProfifotografen
VILCO-Stadthalle Bad Vilbel - © DieProfifotografen
VILCO-Stadthalle Bad Vilbel - © DieProfifotografen
VILCO-Stadthalle Bad Vilbel - © DieProfifotografen
VILCO-Stadthalle Bad Vilbel - © DieProfifotografen
VILCO-Stadthalle Bad Vilbel - © DieProfifotografen
VILCO-Stadthalle Bad Vilbel - © DieProfifotografen
VILCO-Stadthalle Bad Vilbel - © DieProfifotografen
VILCO-Stadthalle Bad Vilbel - © DieProfifotografen
VILCO-Stadthalle Bad Vilbel - © DieProfifotografen
VILCO-Stadthalle Bad Vilbel - © DieProfifotografen
VILCO-Stadthalle Bad Vilbel - © DieProfifotografen
VILCO-Stadthalle Bad Vilbel - © DieProfifotografen
VILCO-Stadthalle Bad Vilbel - © DieProfifotografen
VILCO-Stadthalle Bad Vilbel - © DieProfifotografen
VILCO-Stadthalle Bad Vilbel - © DieProfifotografen
VILCO-Stadthalle Bad Vilbel - © DieProfifotografen
VILCO-Stadthalle Bad Vilbel - © DieProfifotografen
VILCO-Stadthalle Bad Vilbel - © DieProfifotografen
VILCO-Stadthalle Bad Vilbel - © DieProfifotografen
VILCO-Stadthalle Bad Vilbel - © DieProfifotografen
VILCO-Stadthalle Bad Vilbel - © DieProfifotografen
VILCO-Stadthalle Bad Vilbel - © DieProfifotografen
VILCO-Stadthalle Bad Vilbel - © DieProfifotografen
VILCO-Stadthalle Bad Vilbel - © DieProfifotografen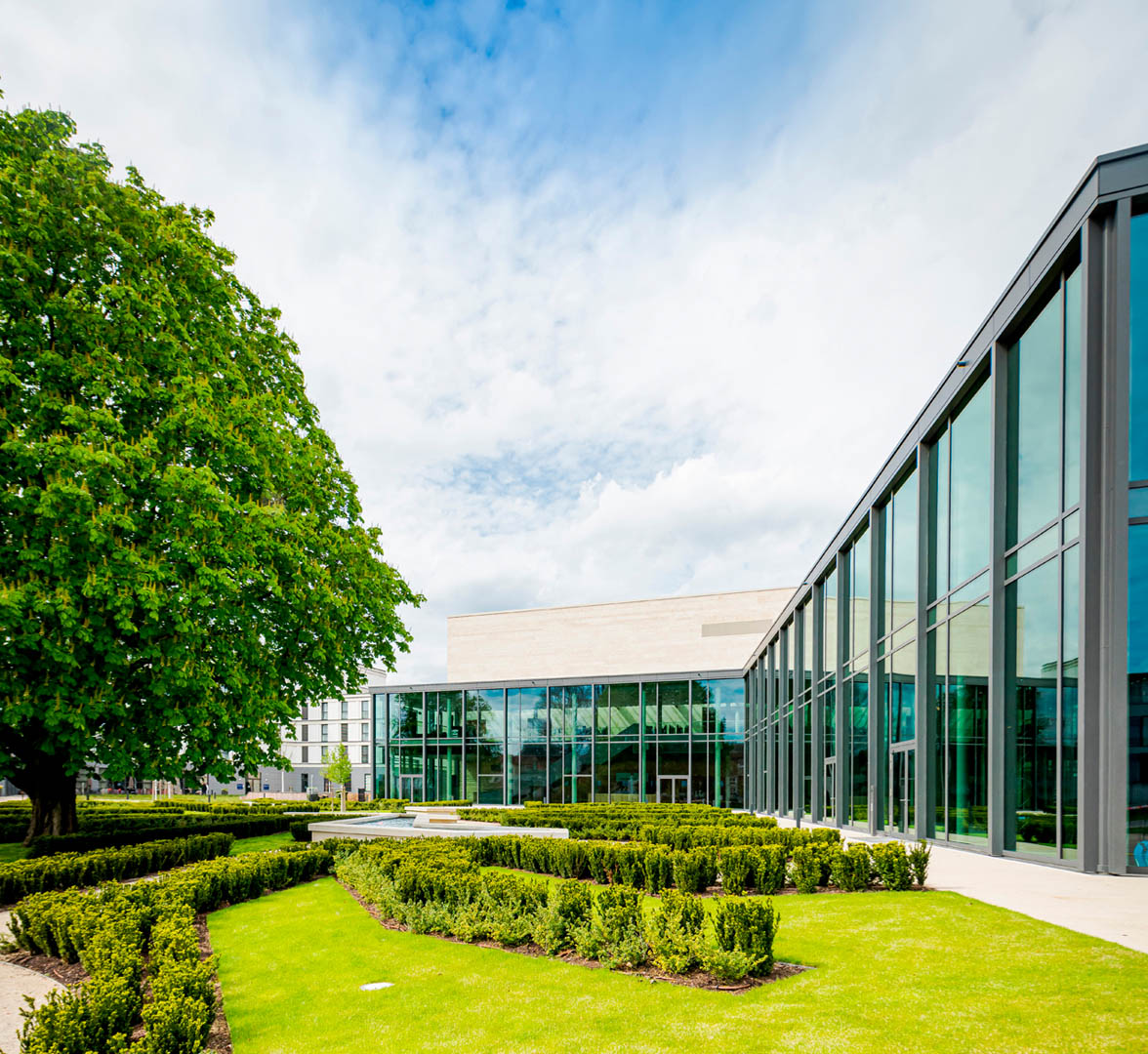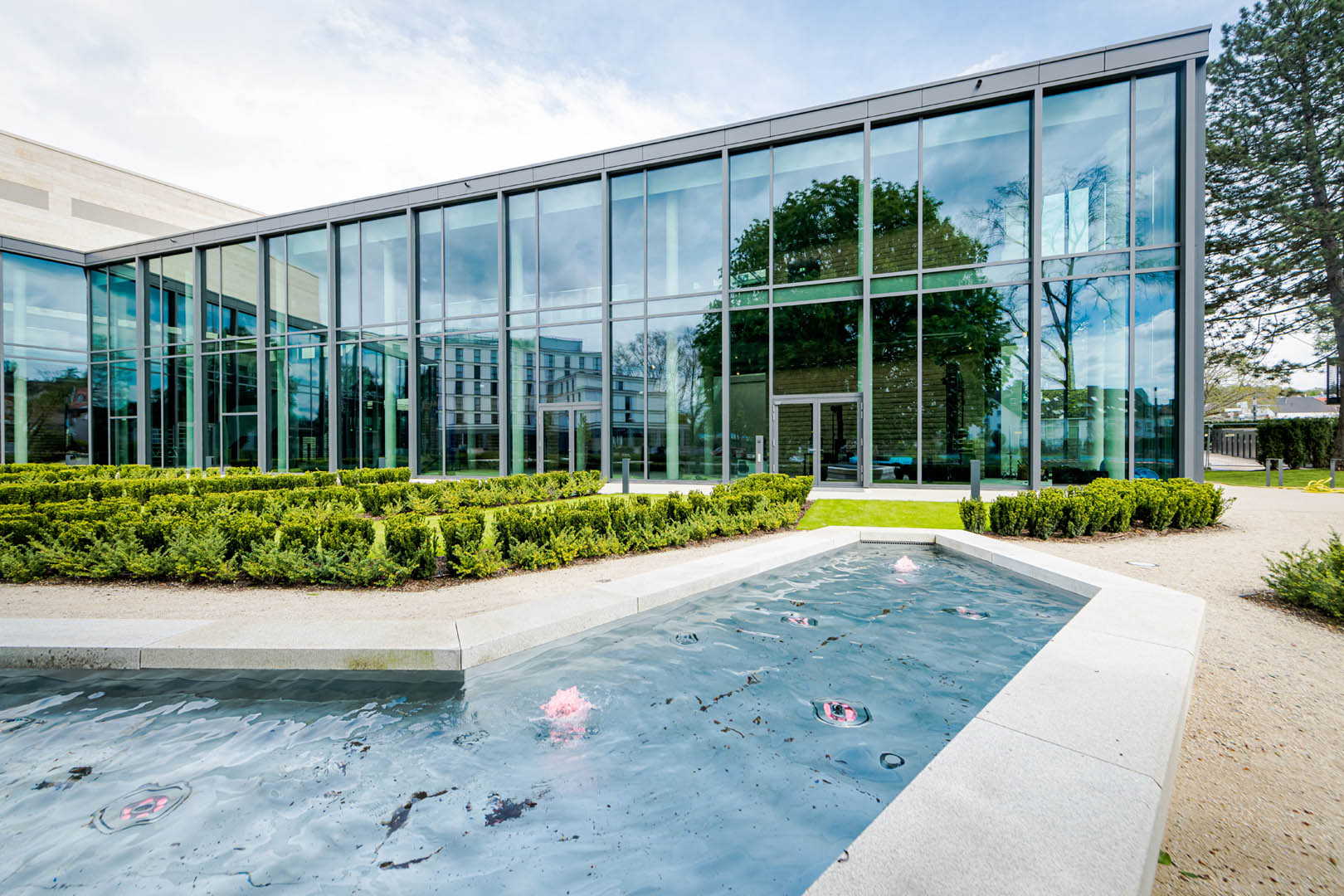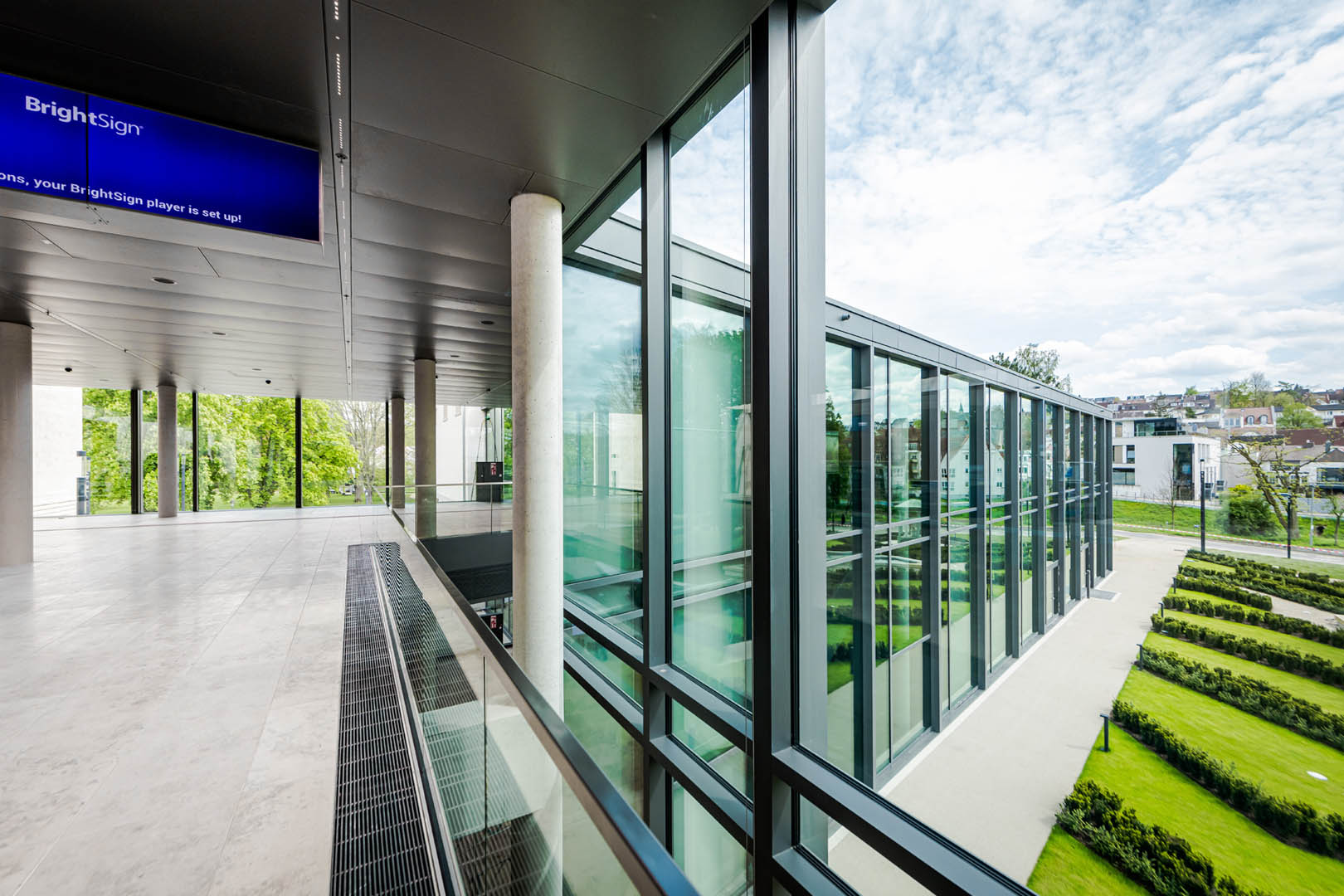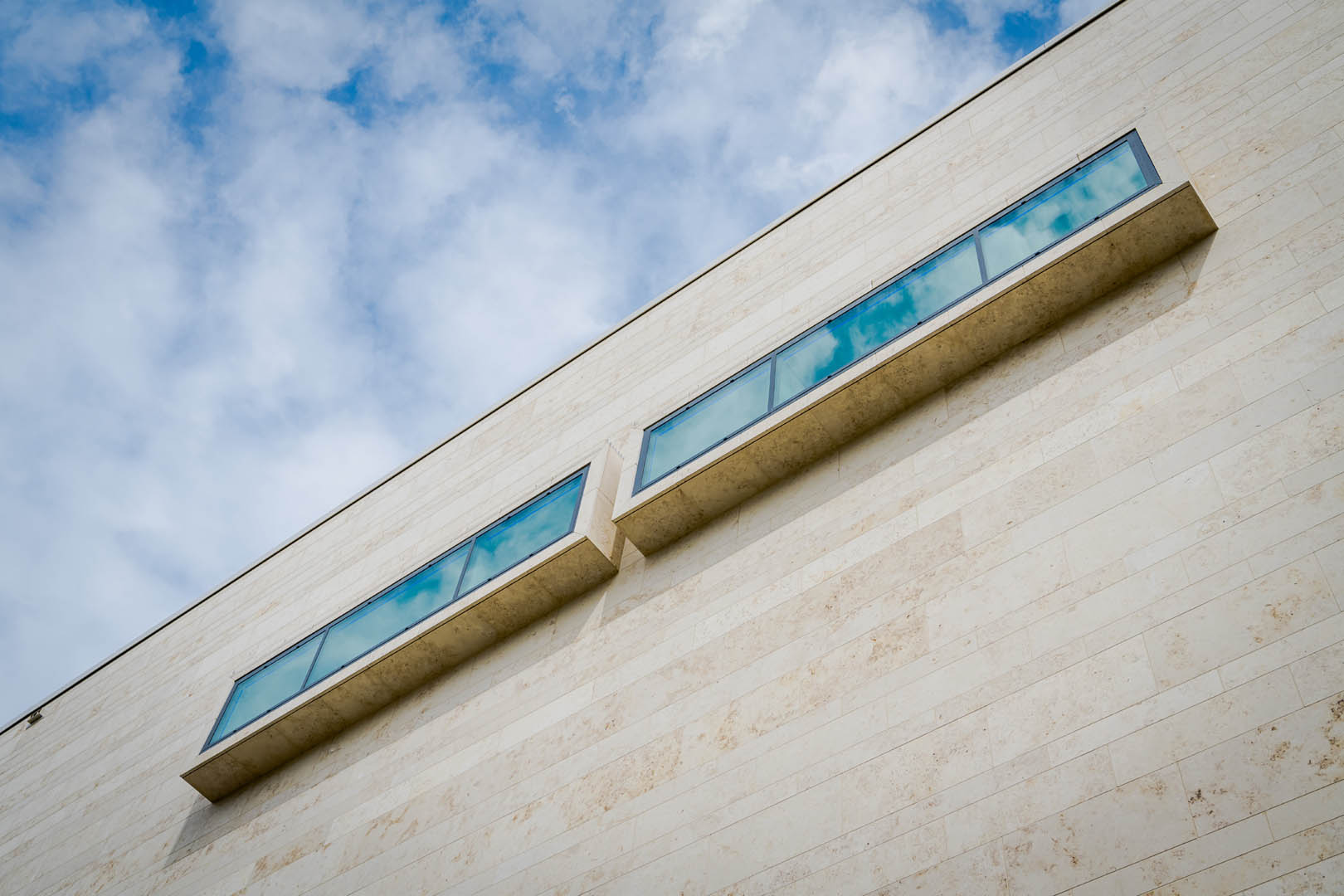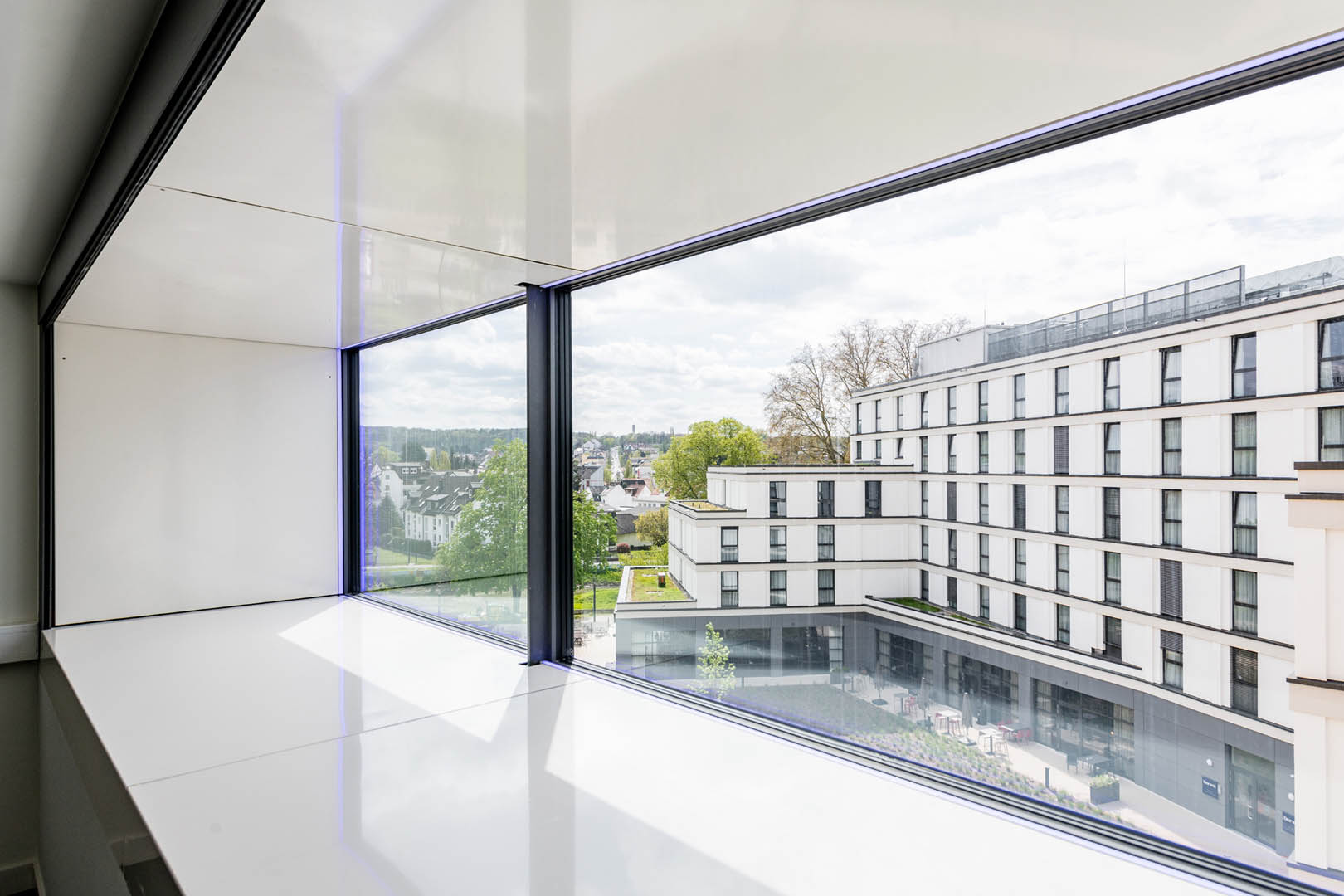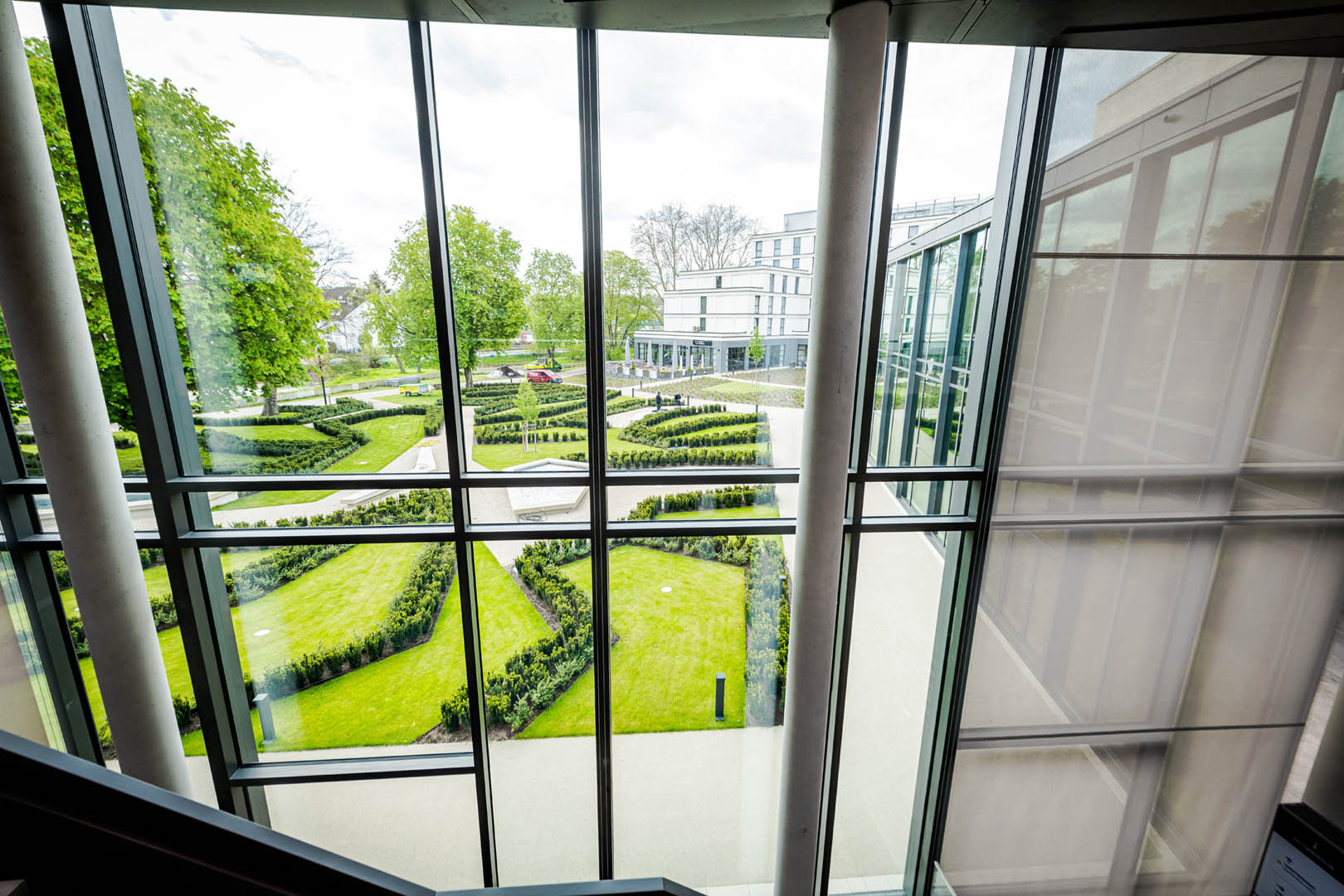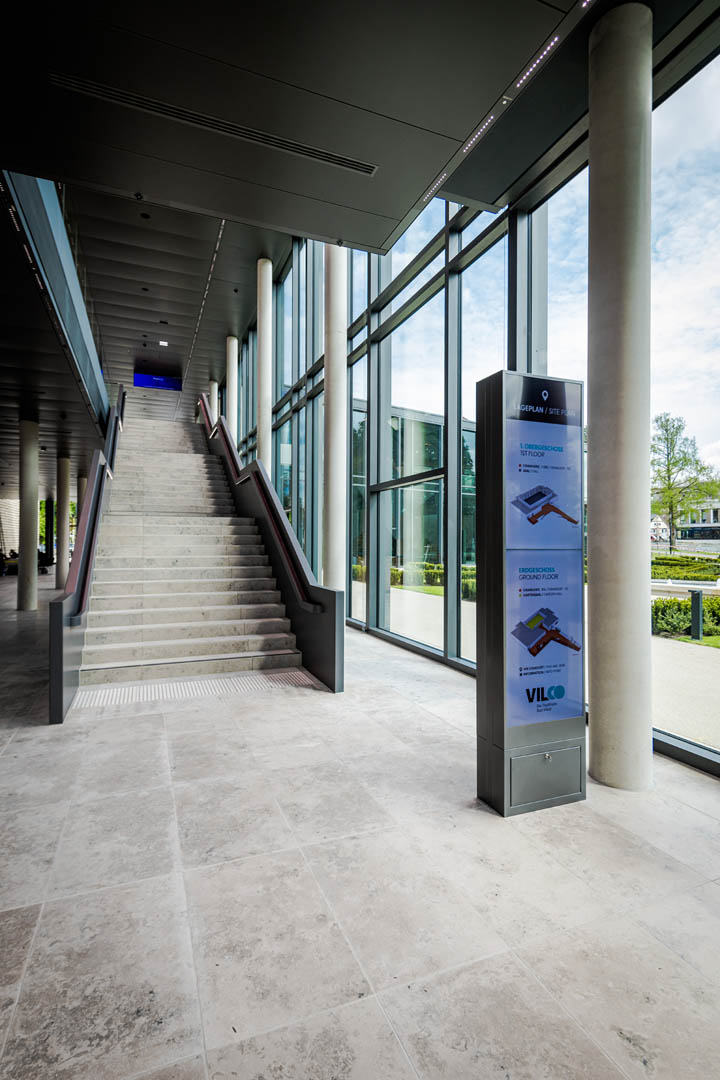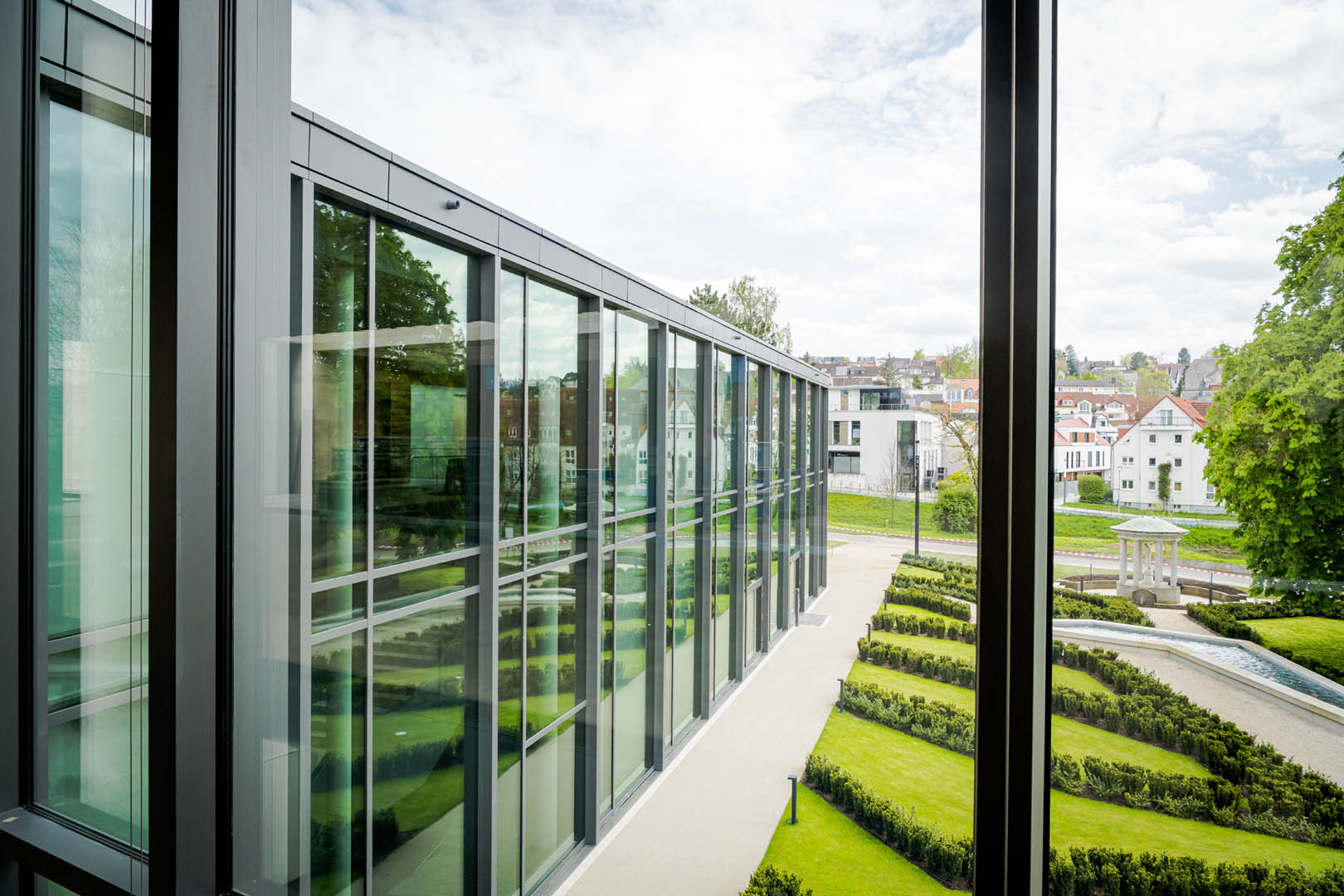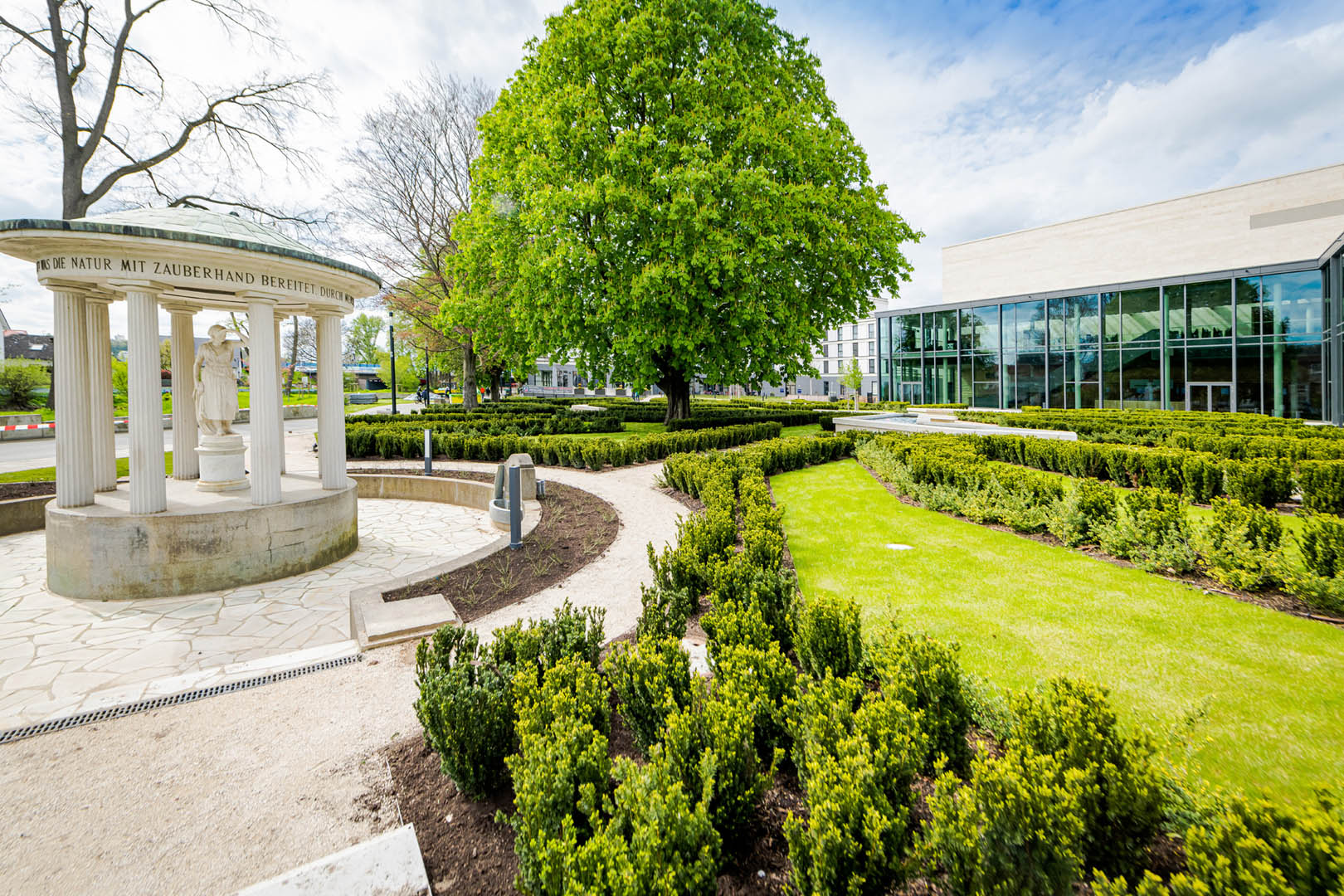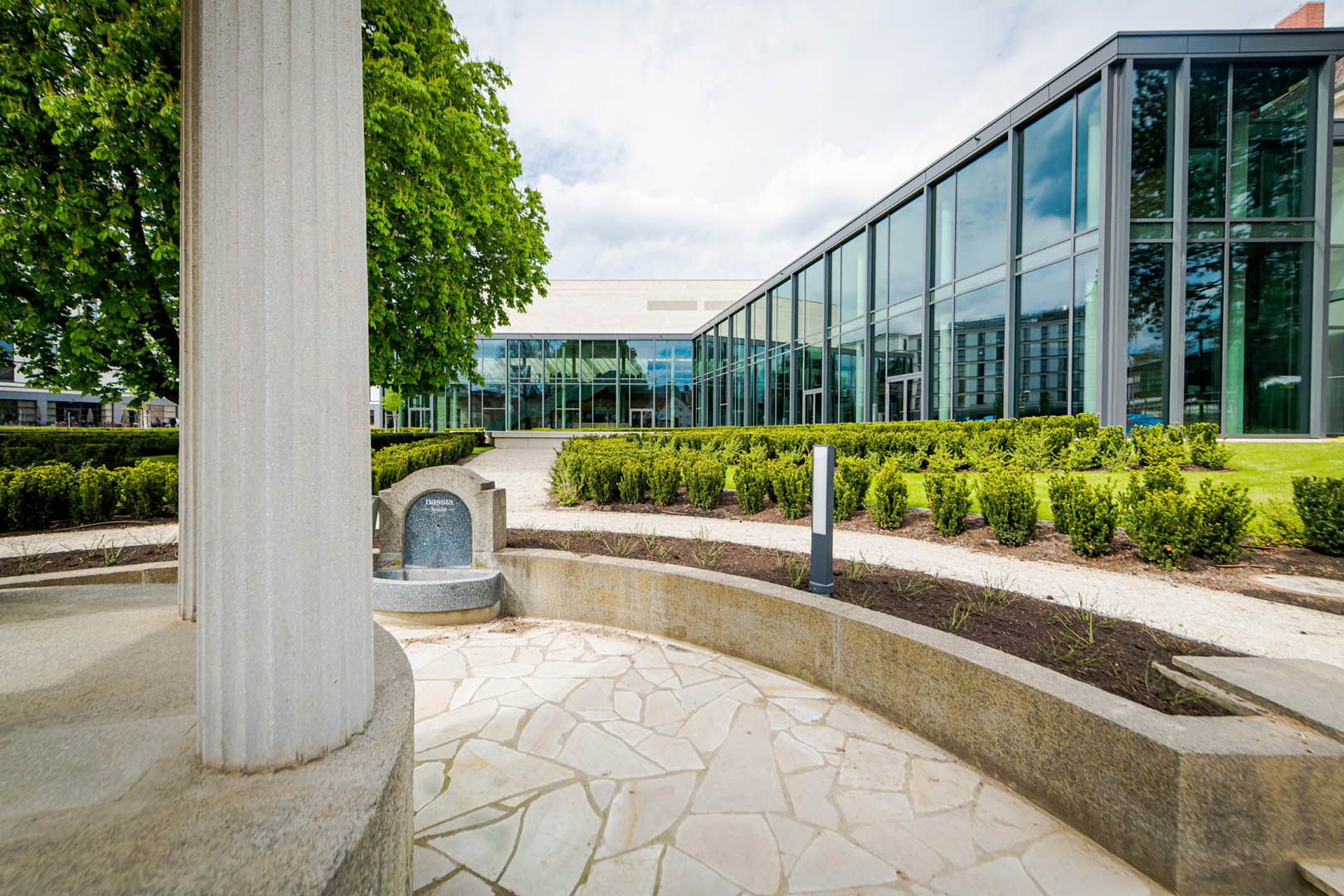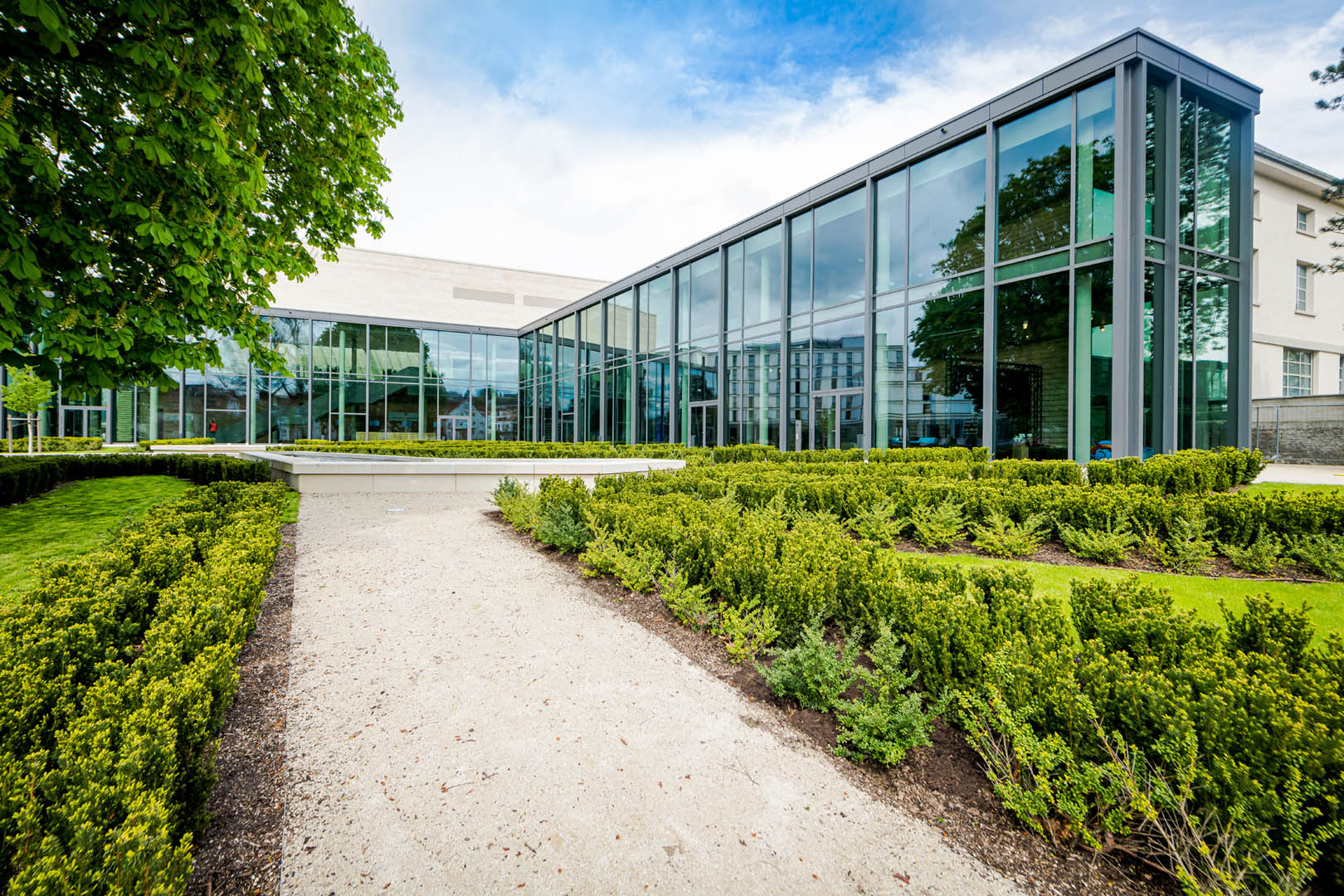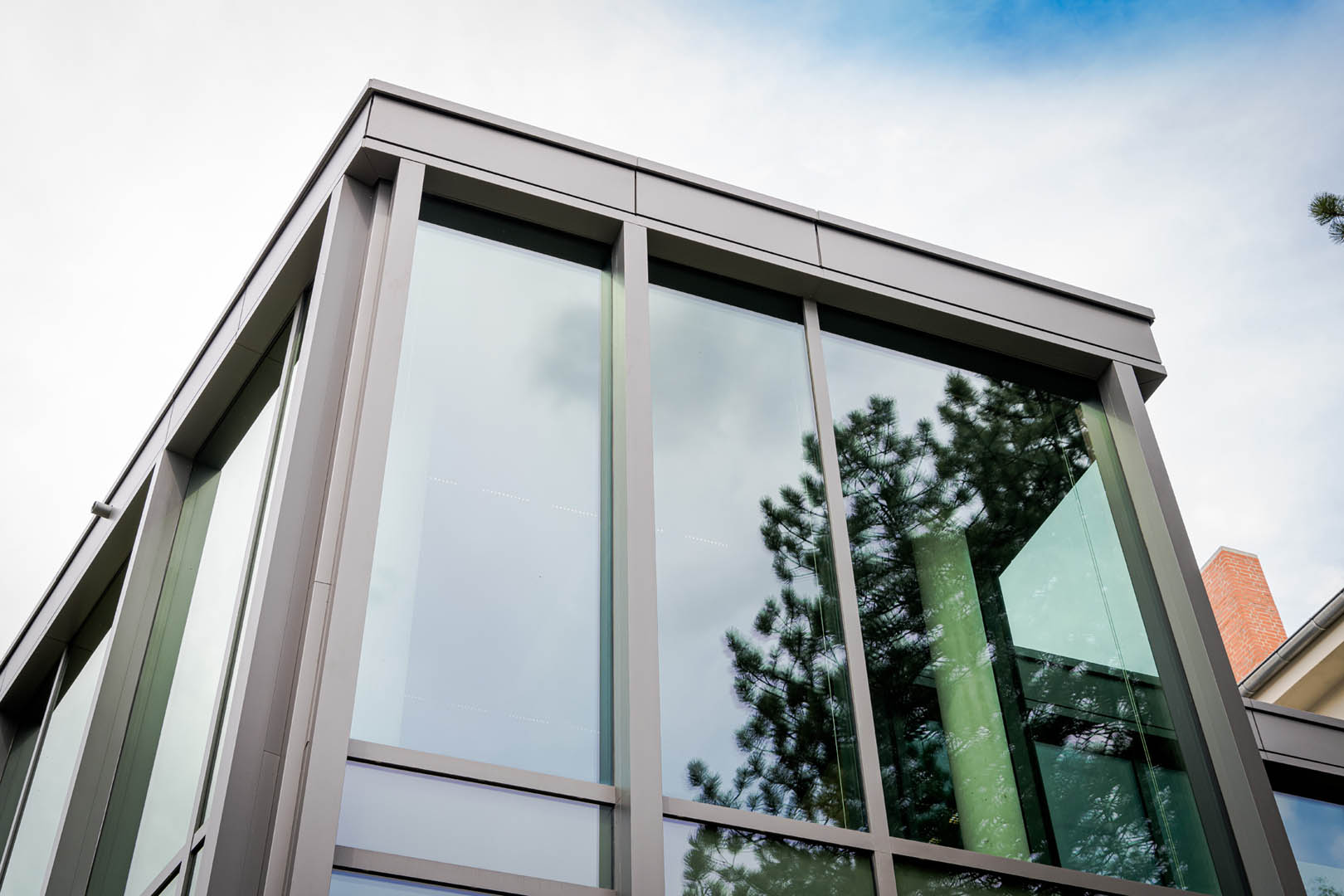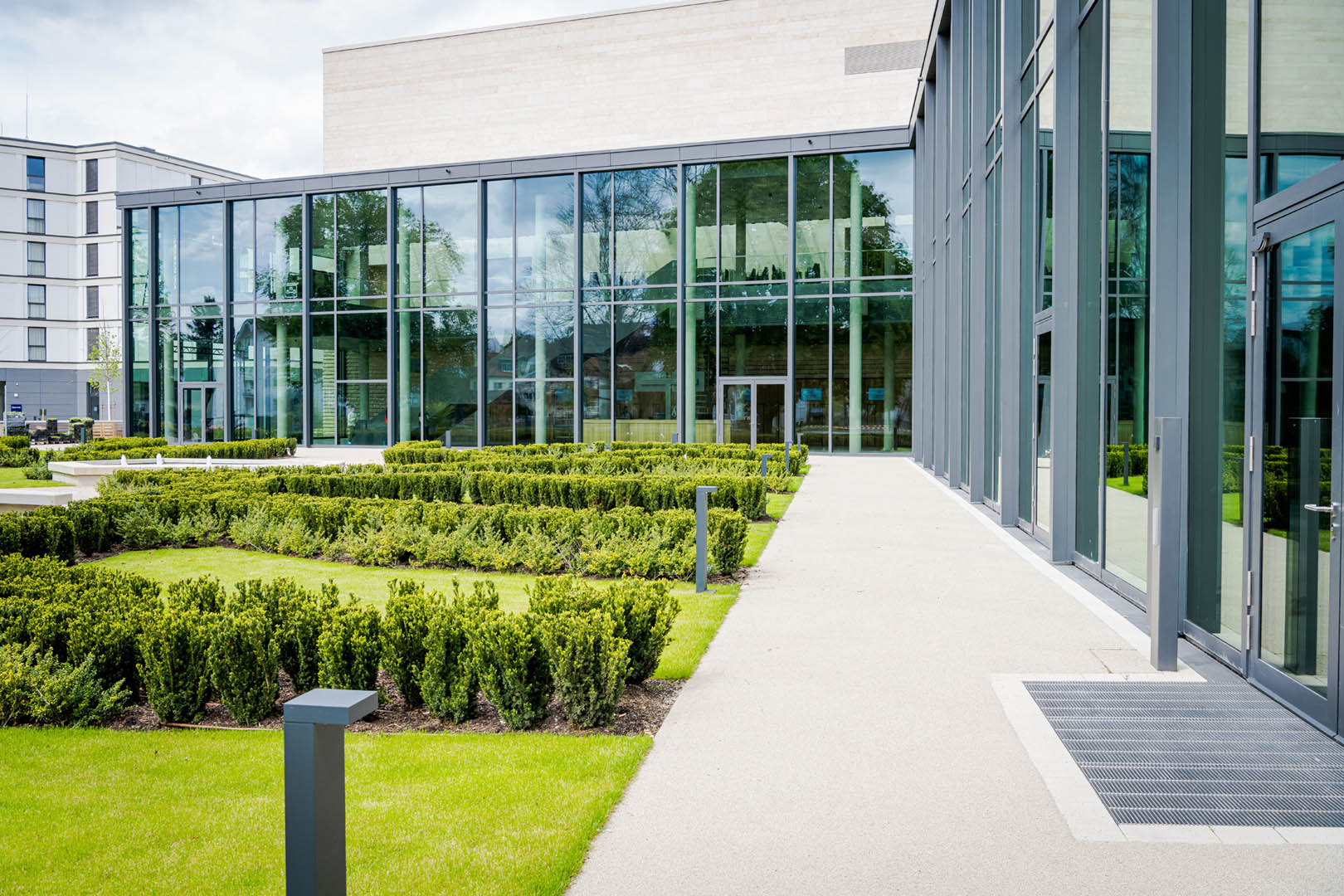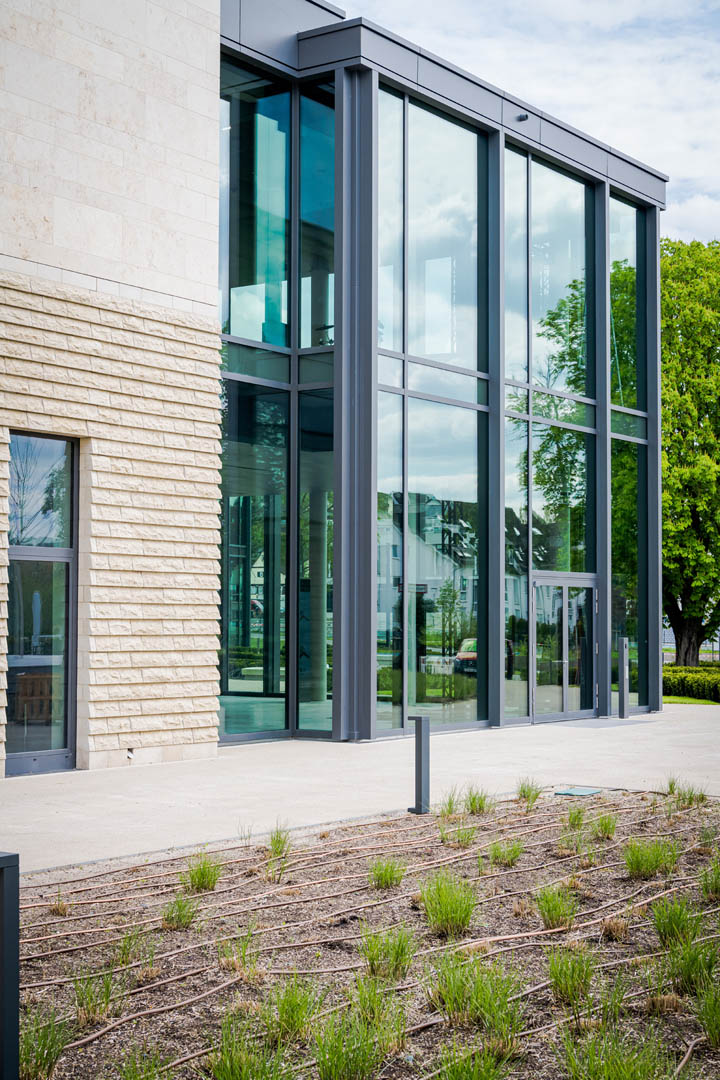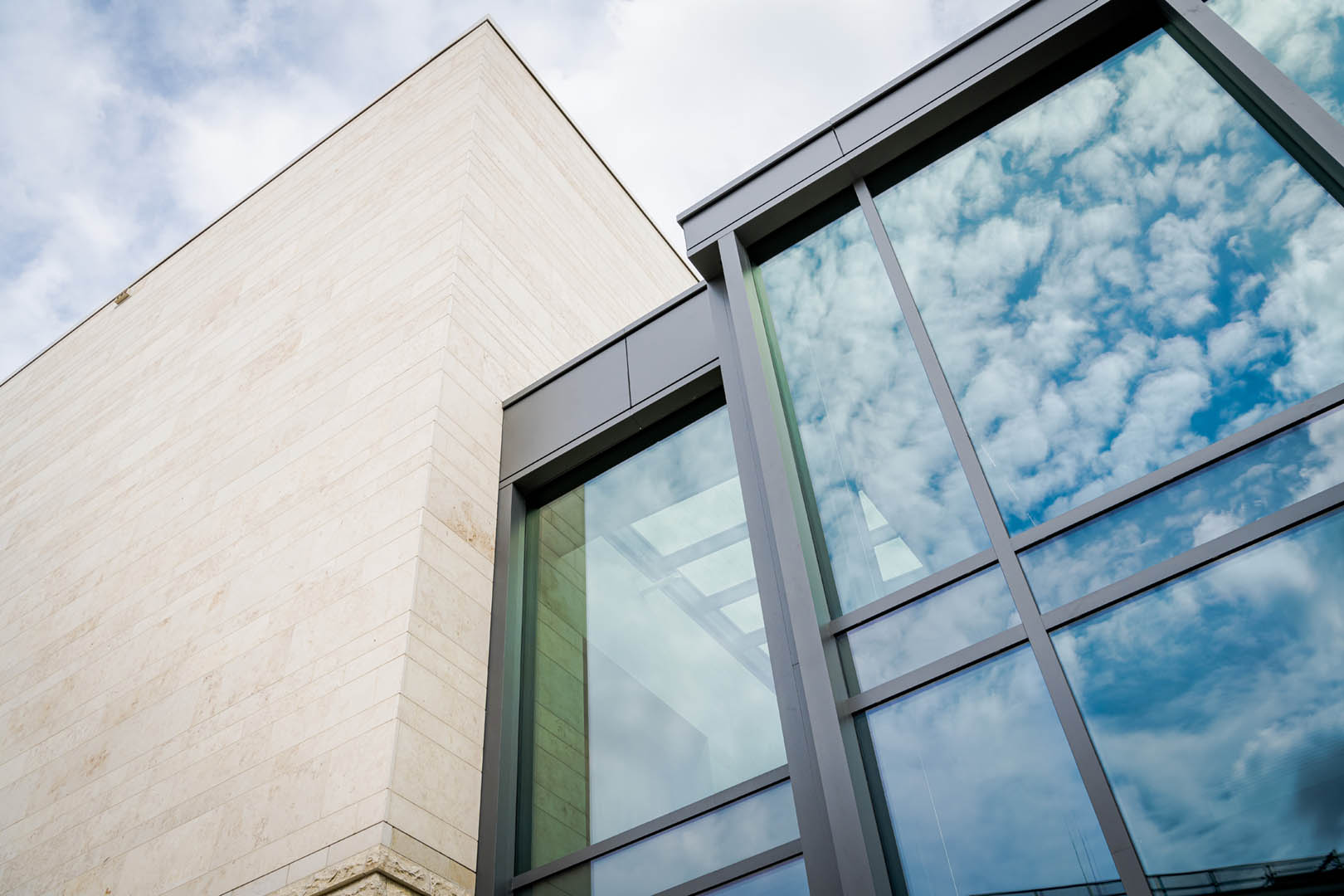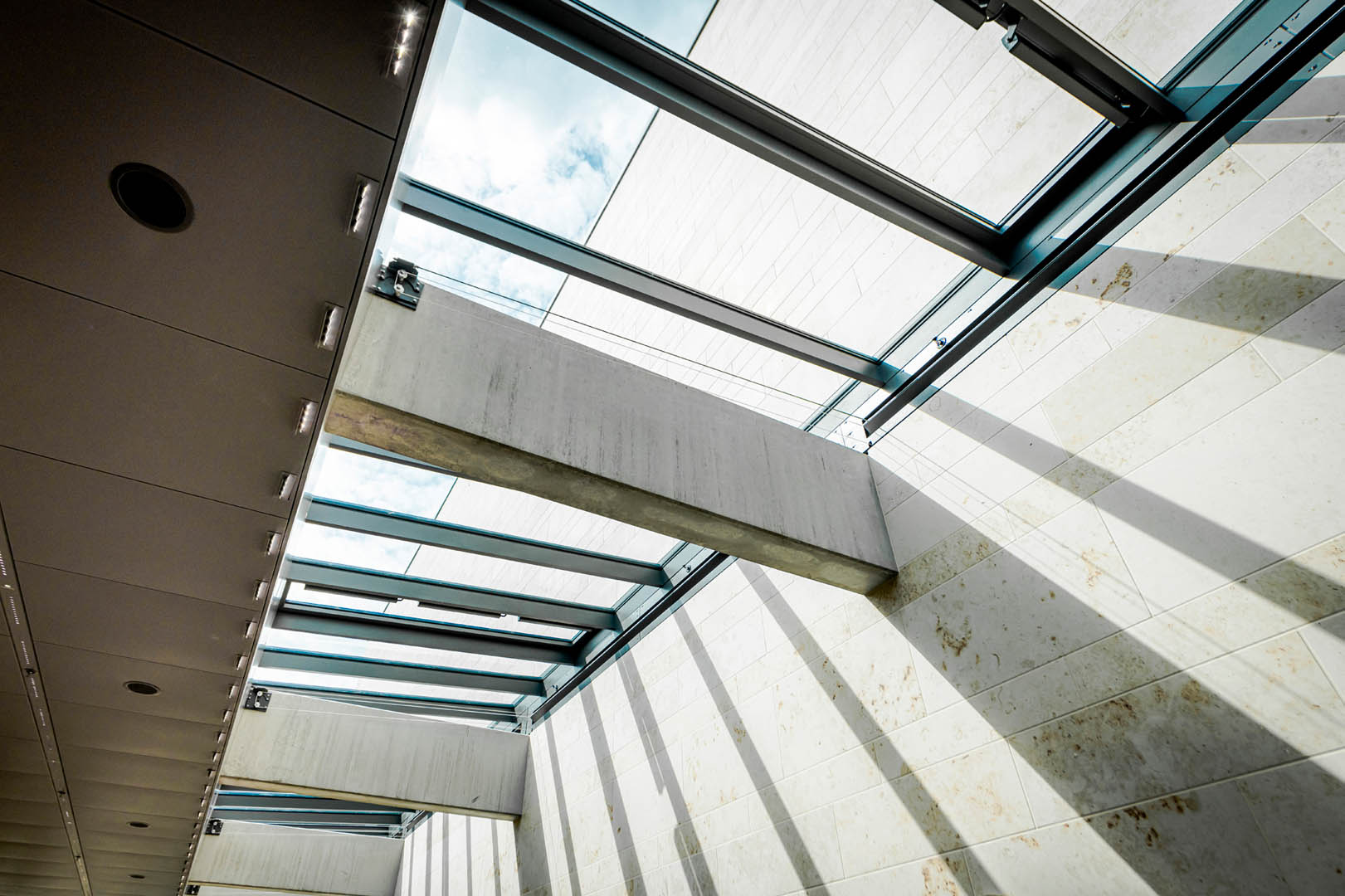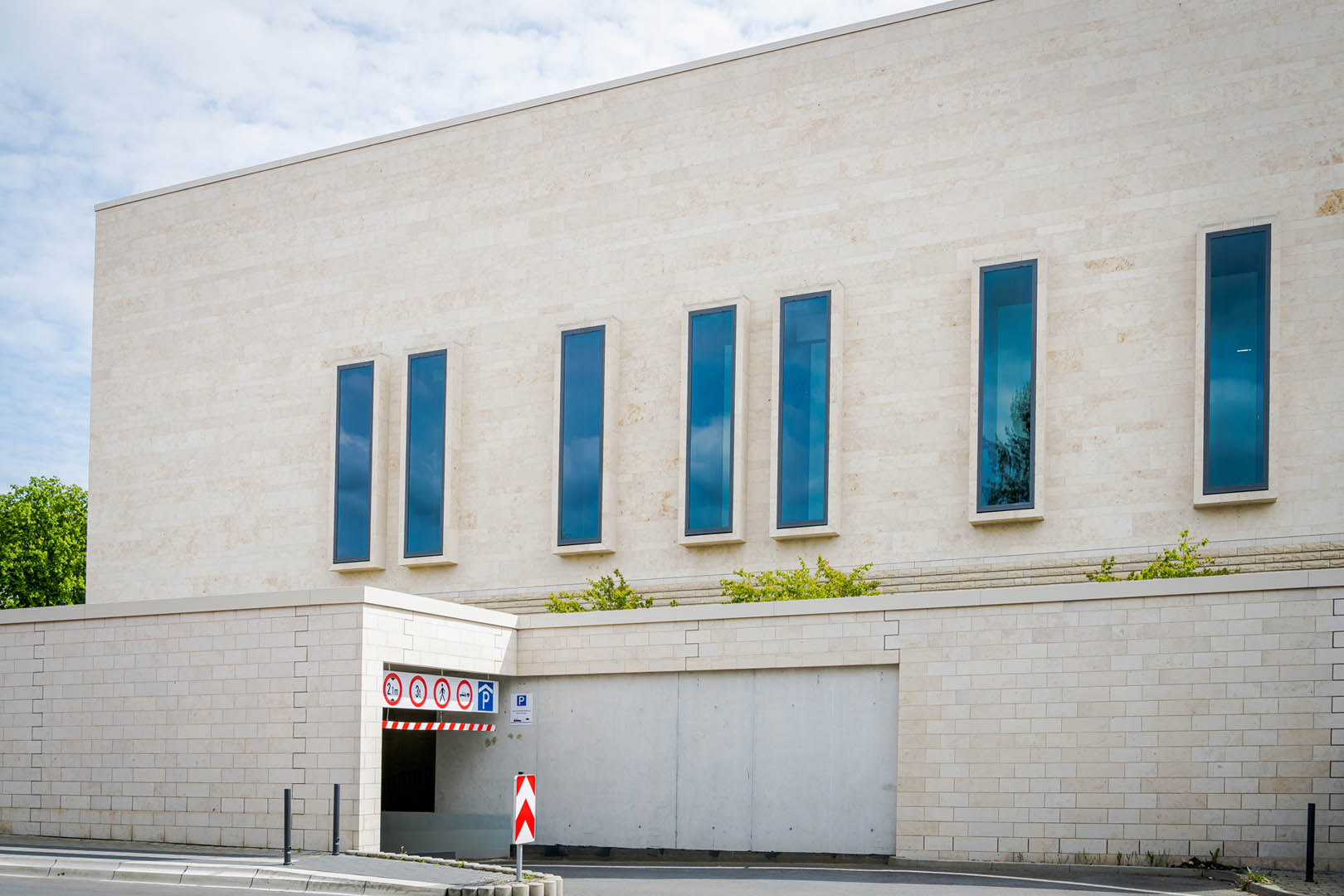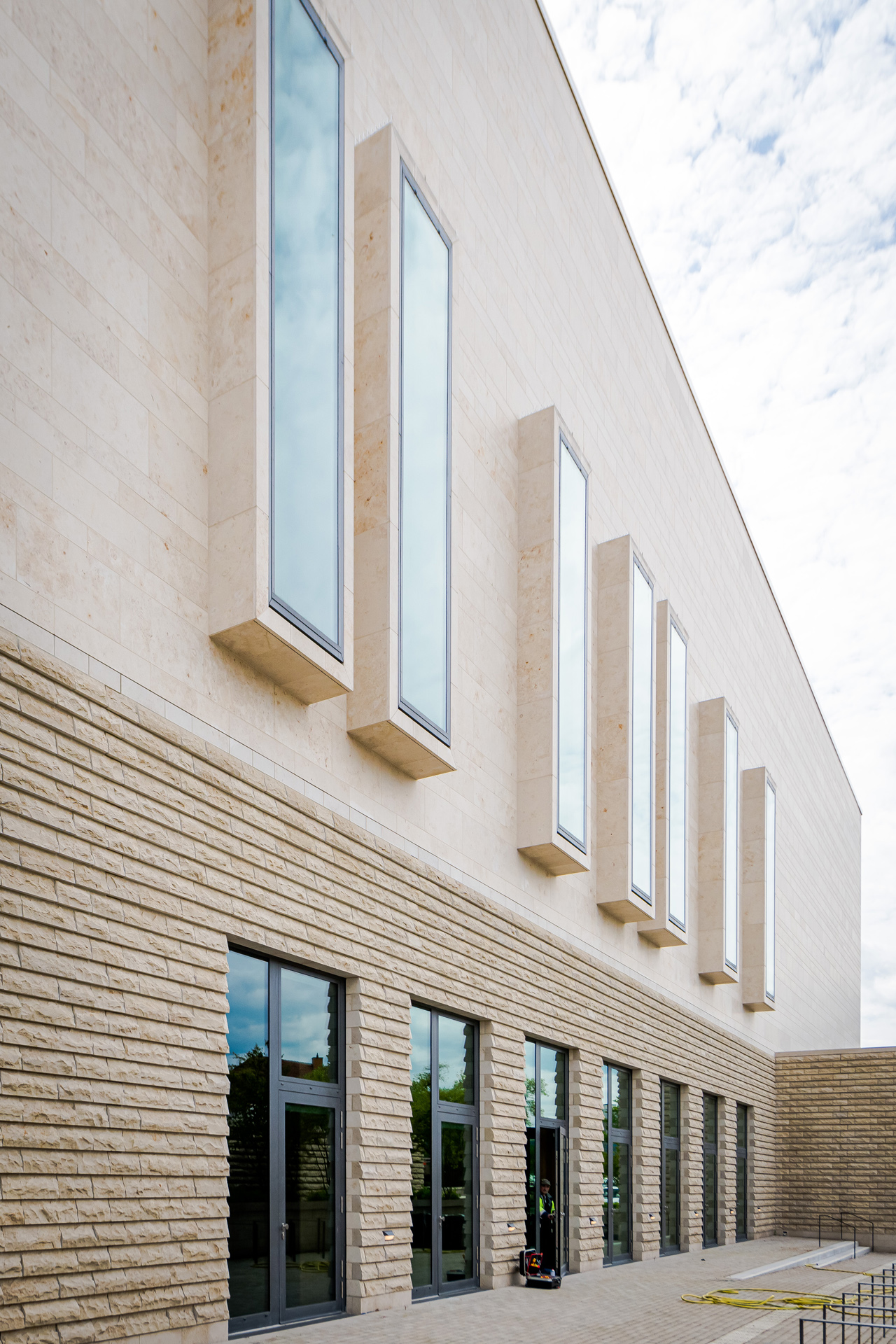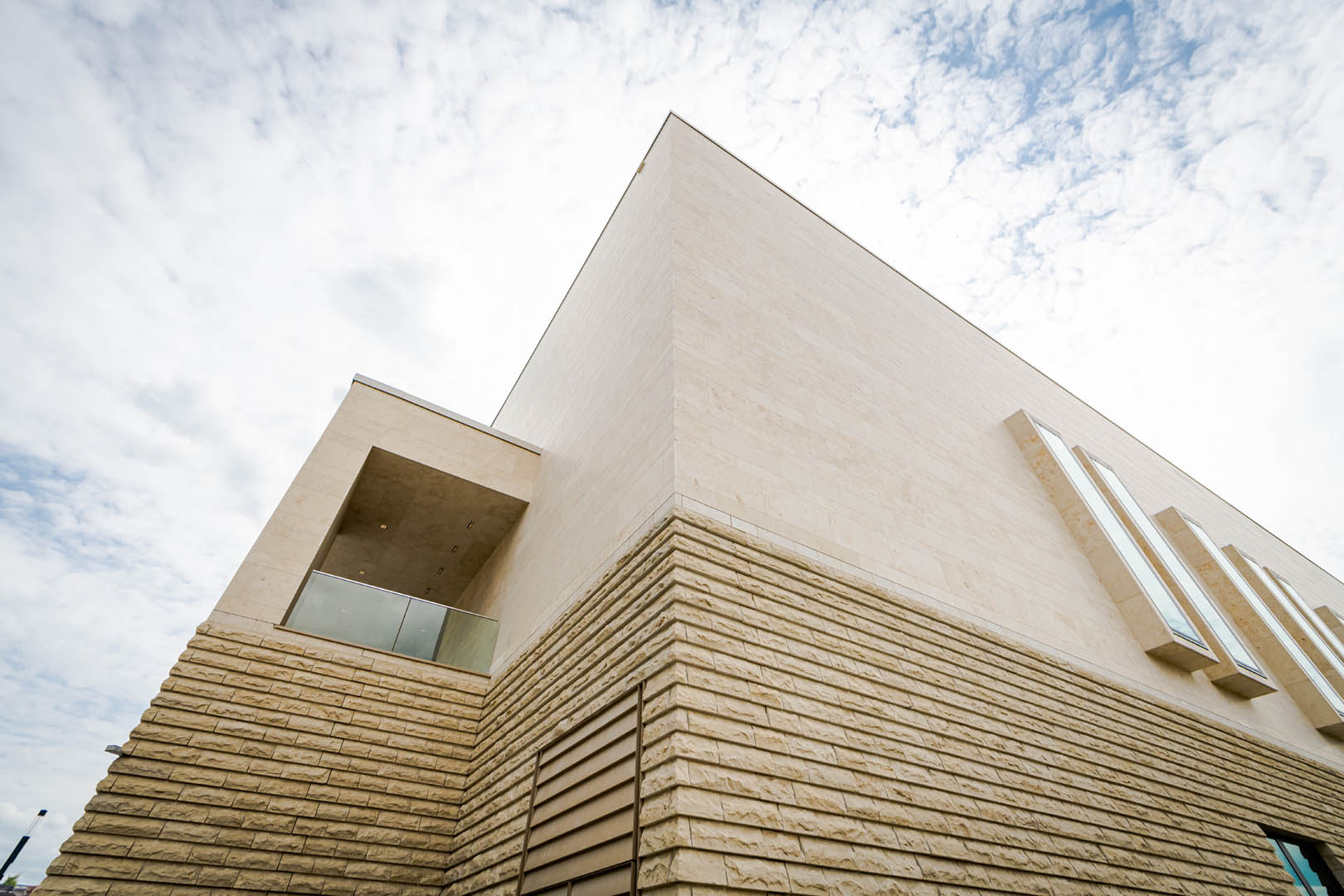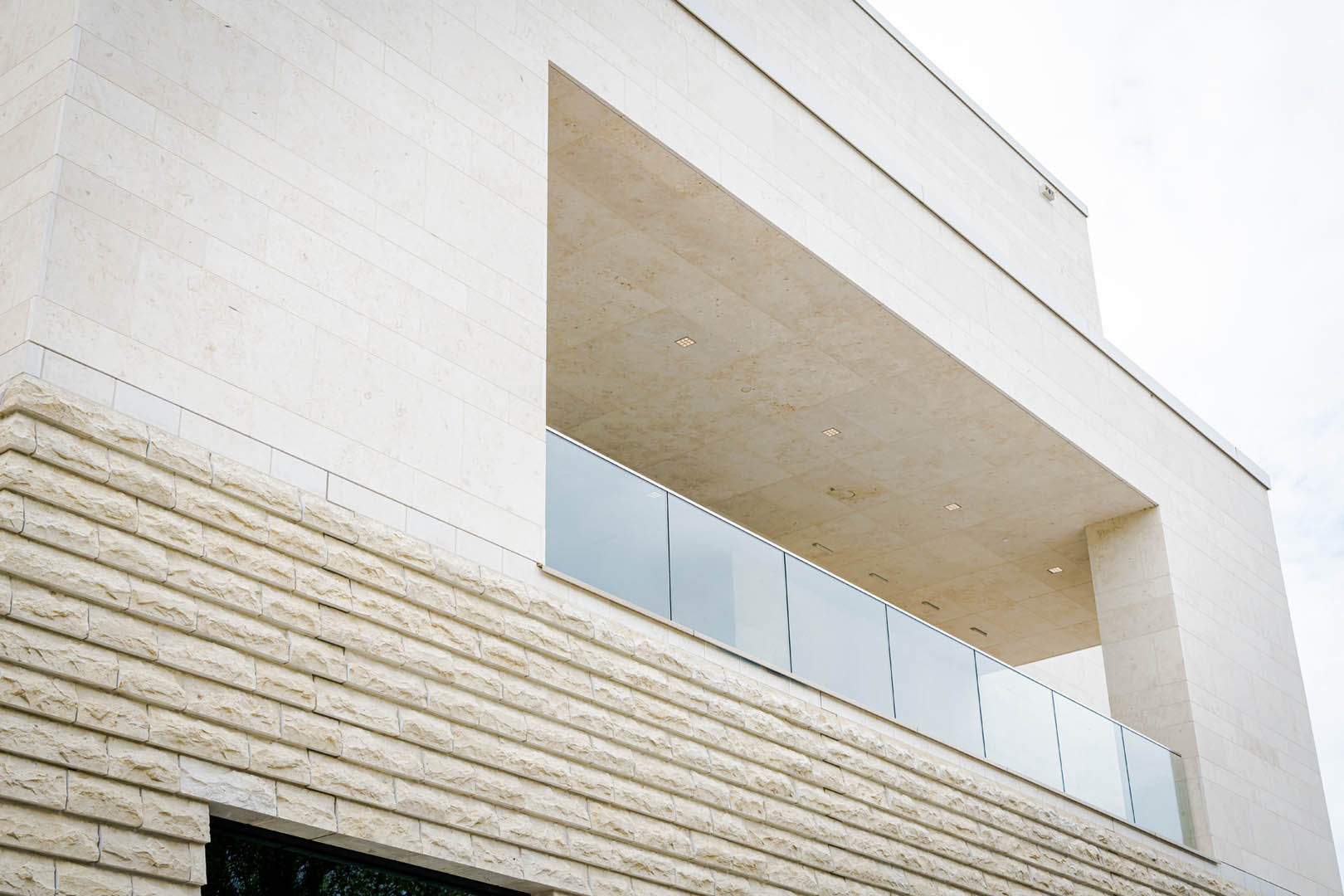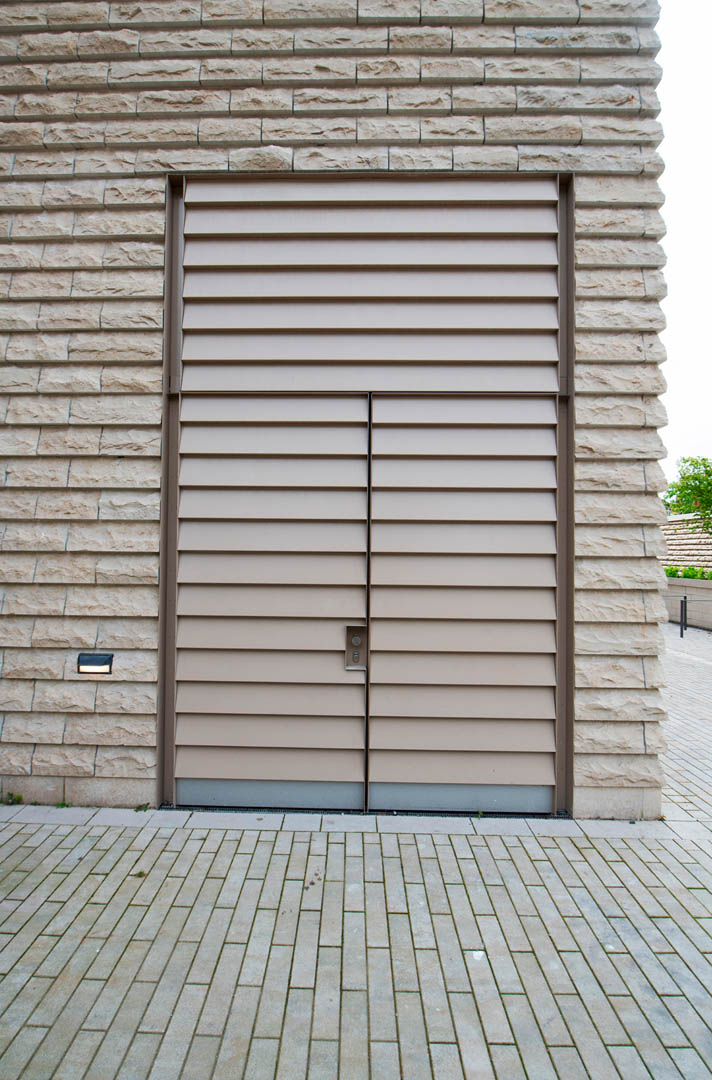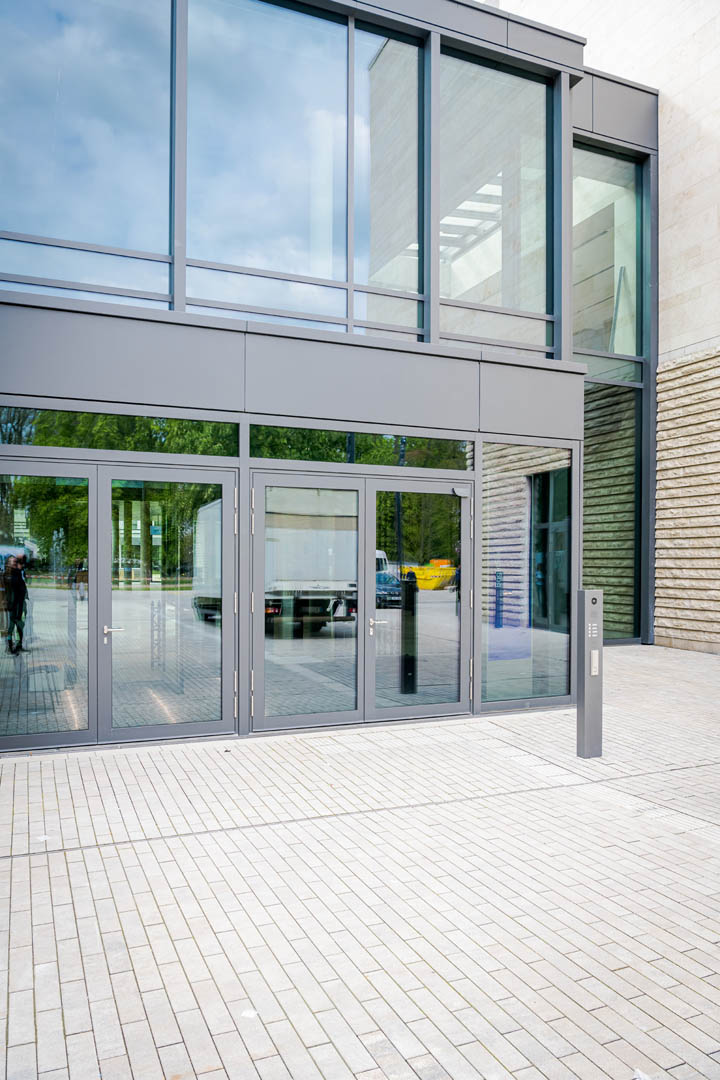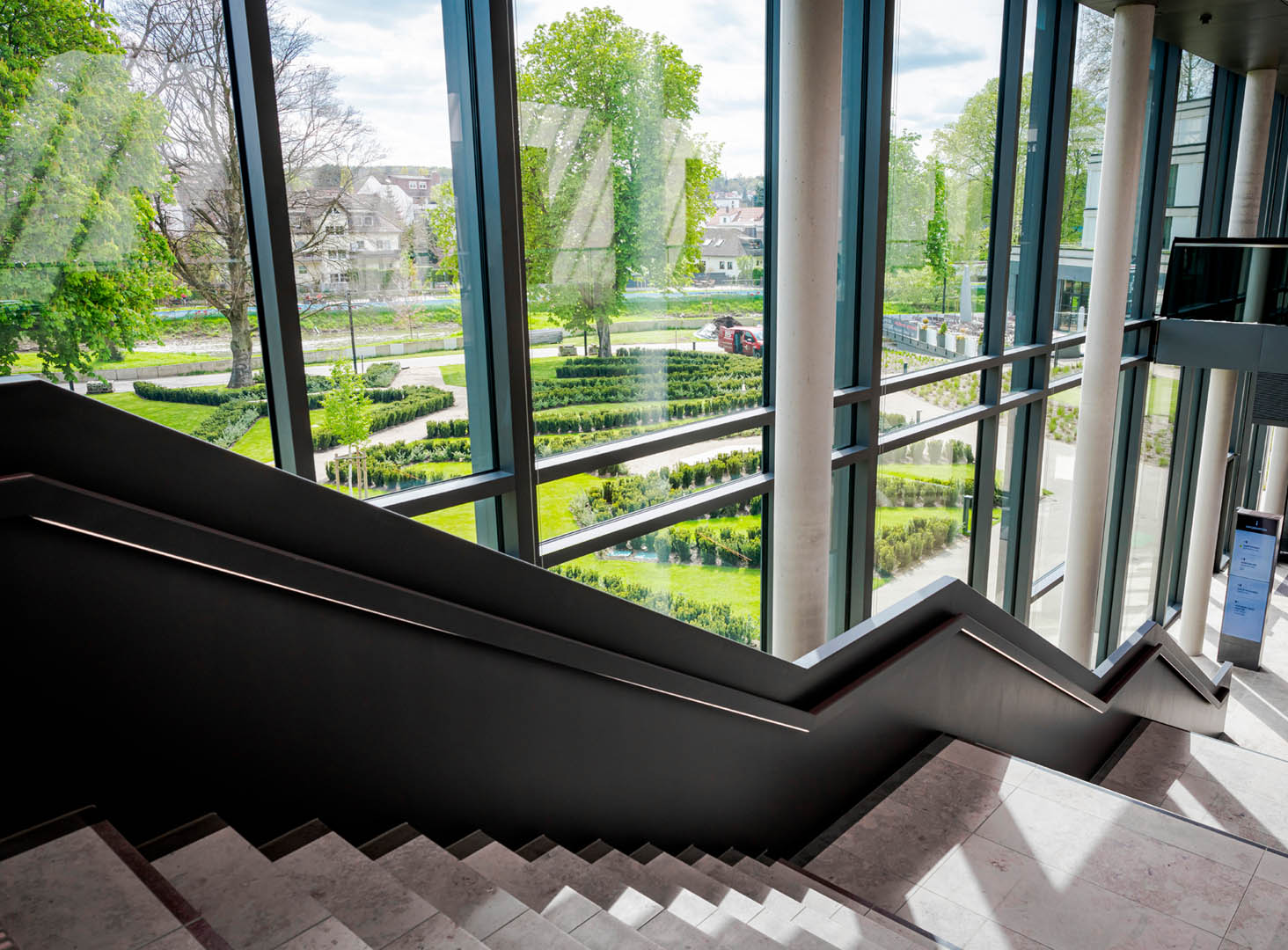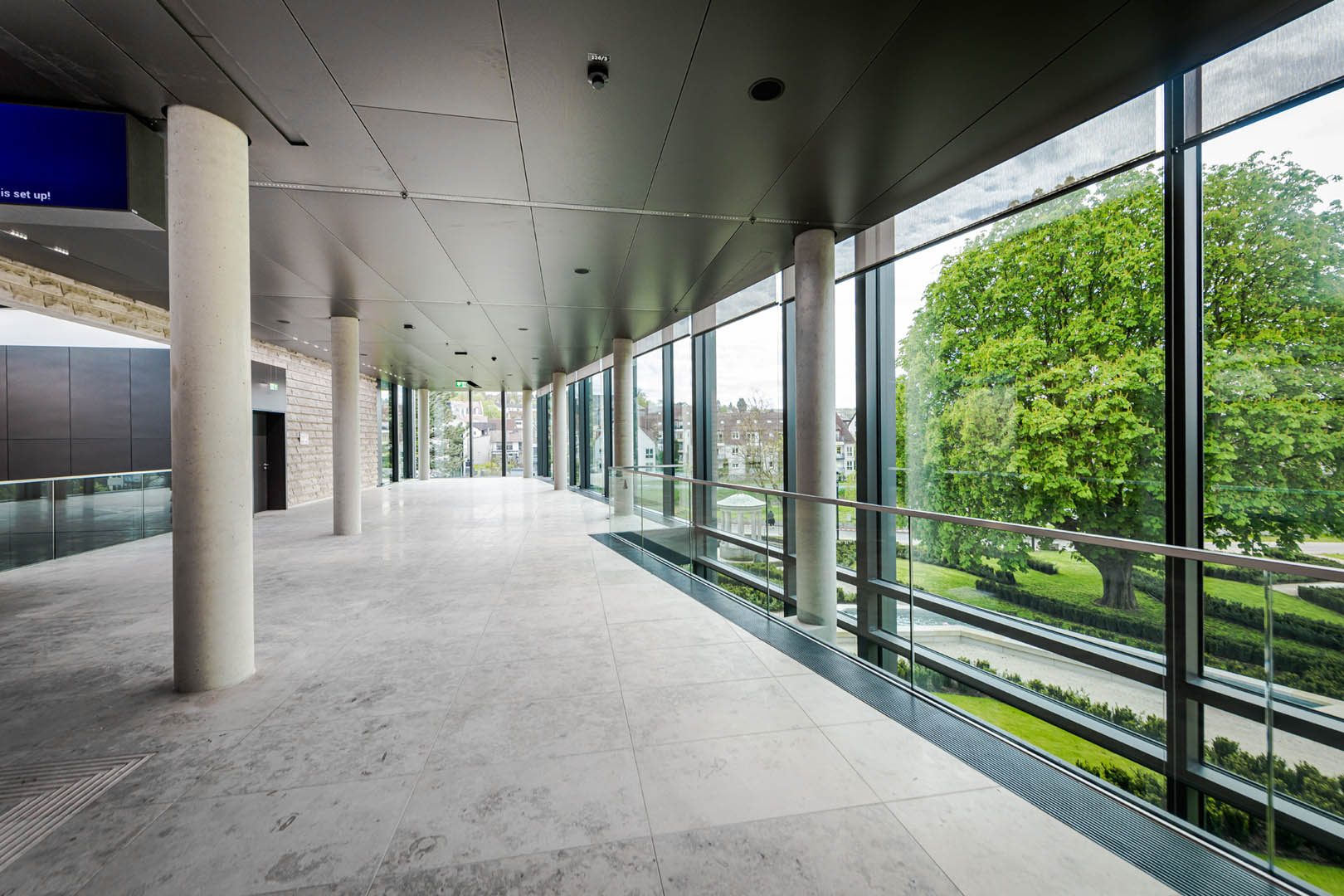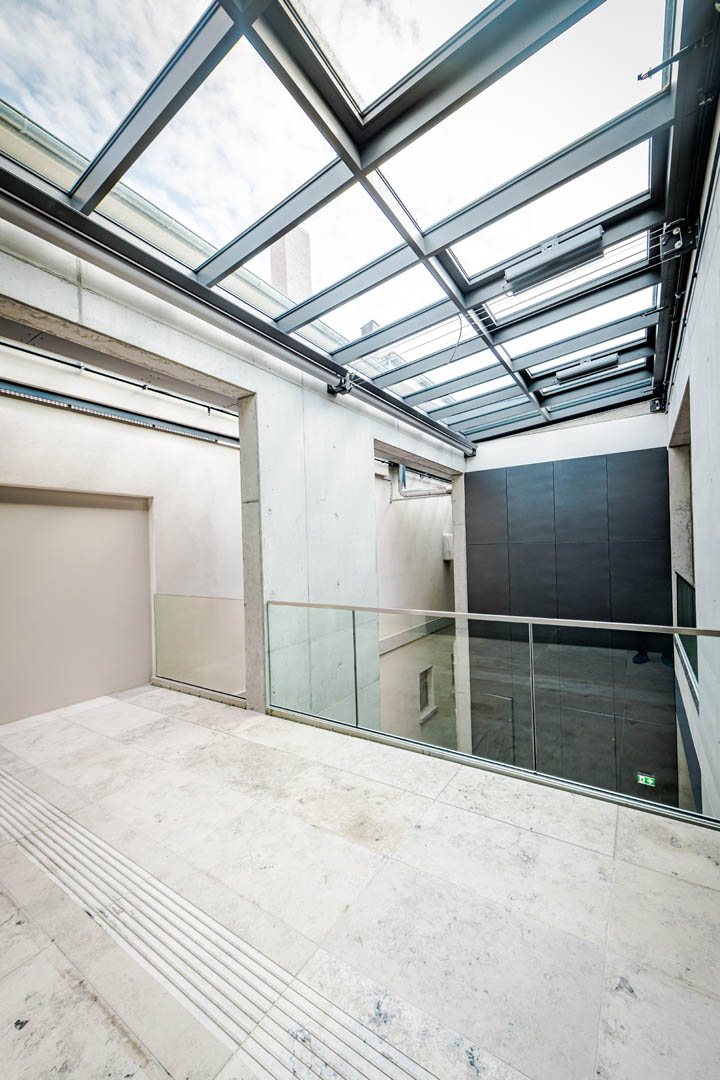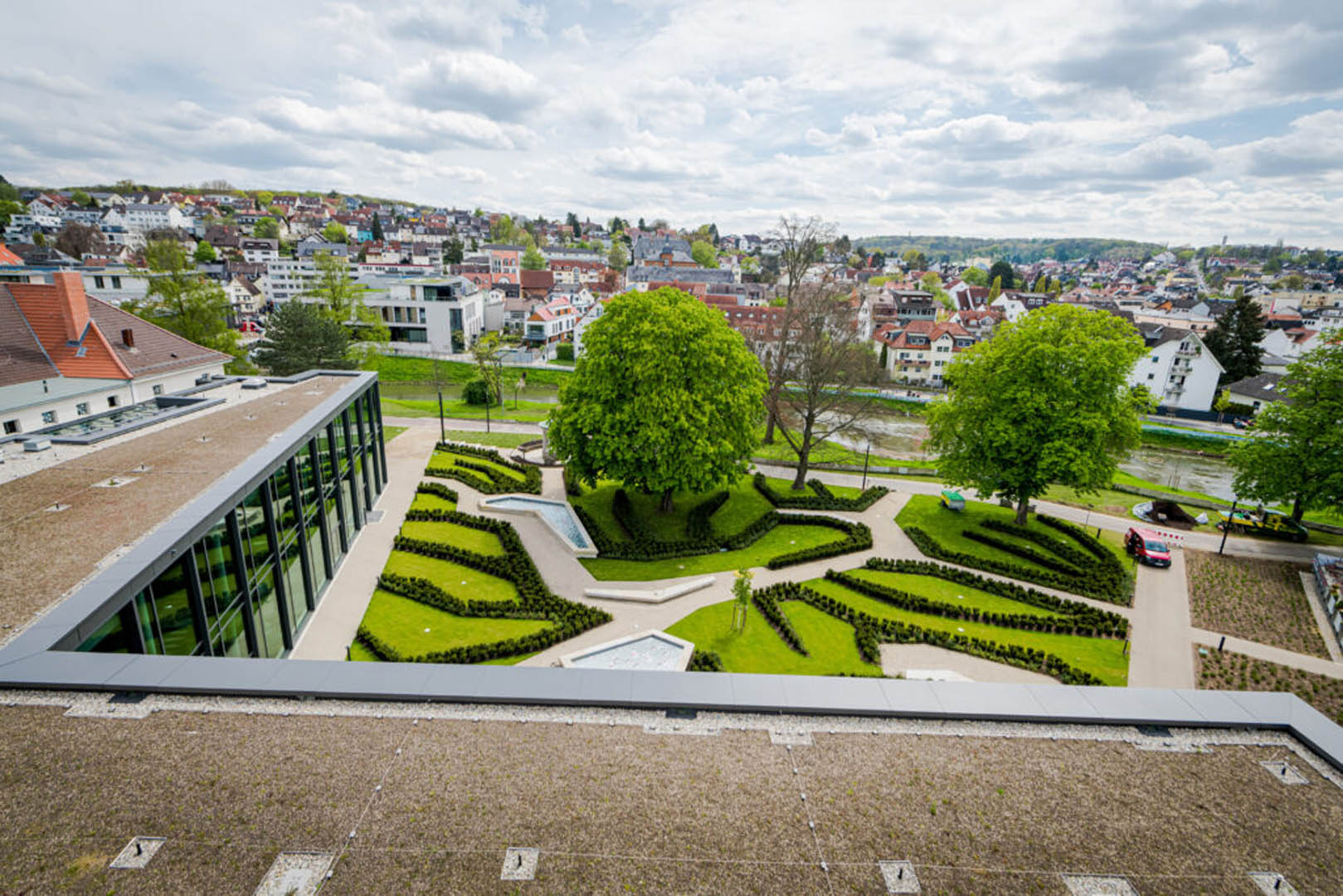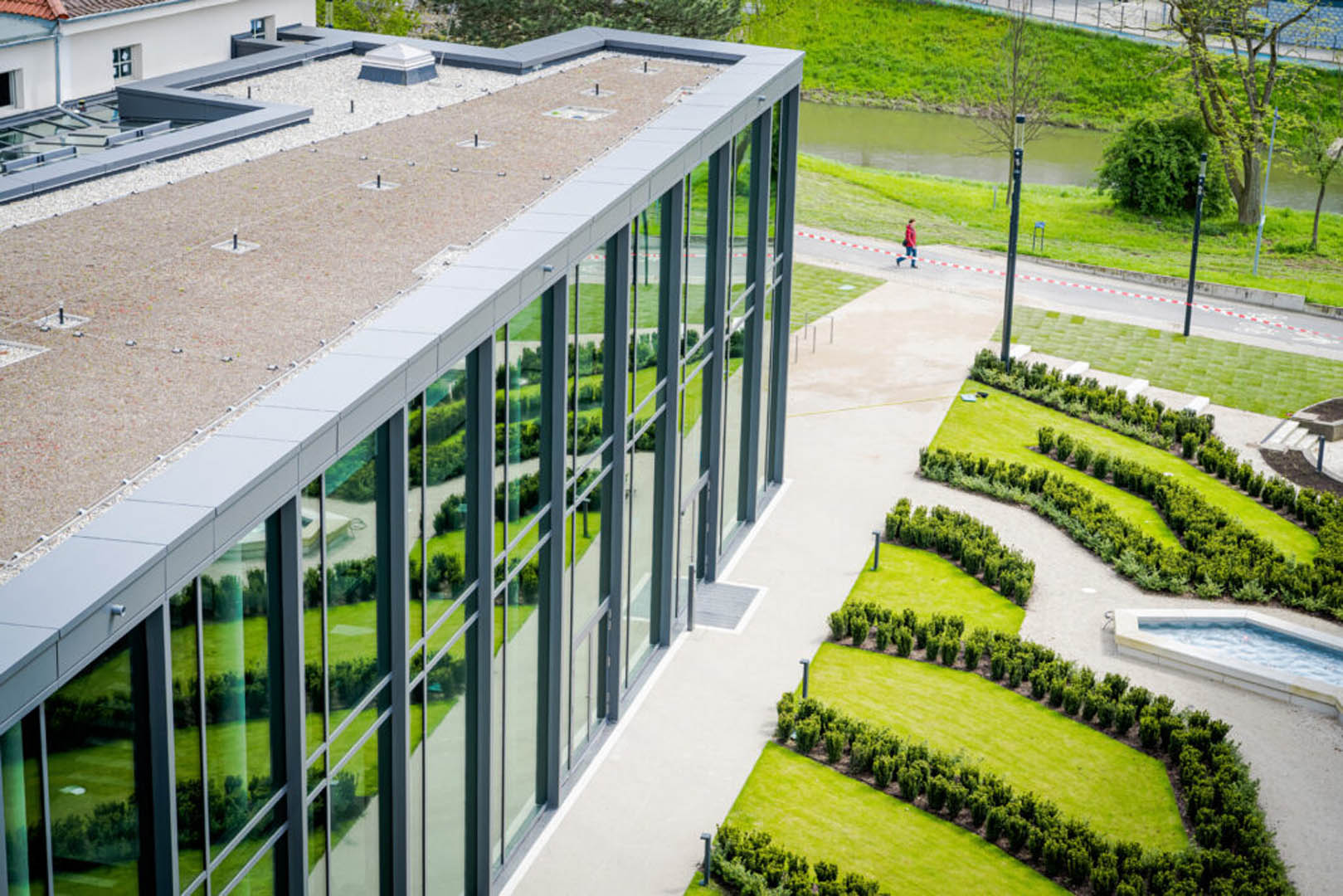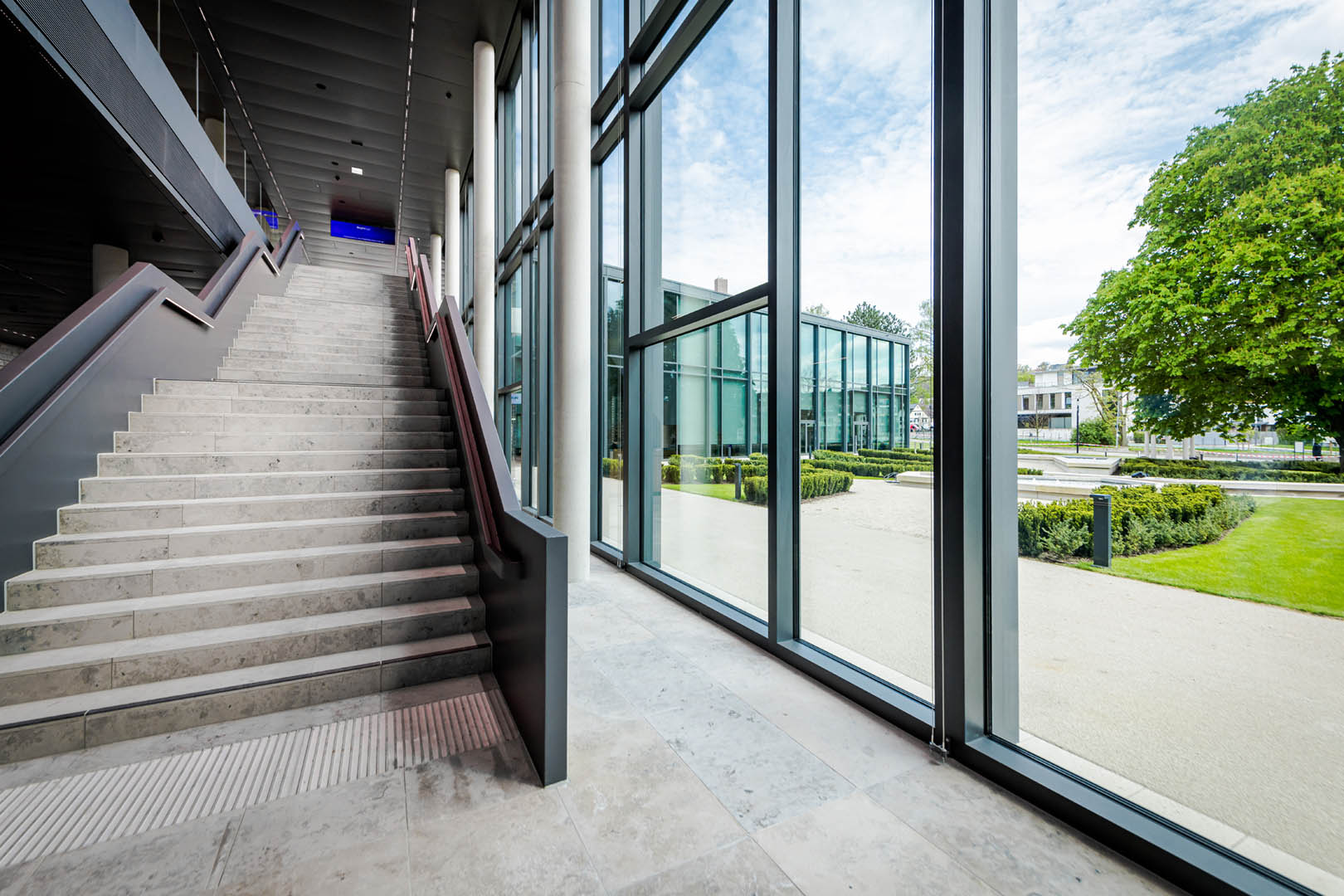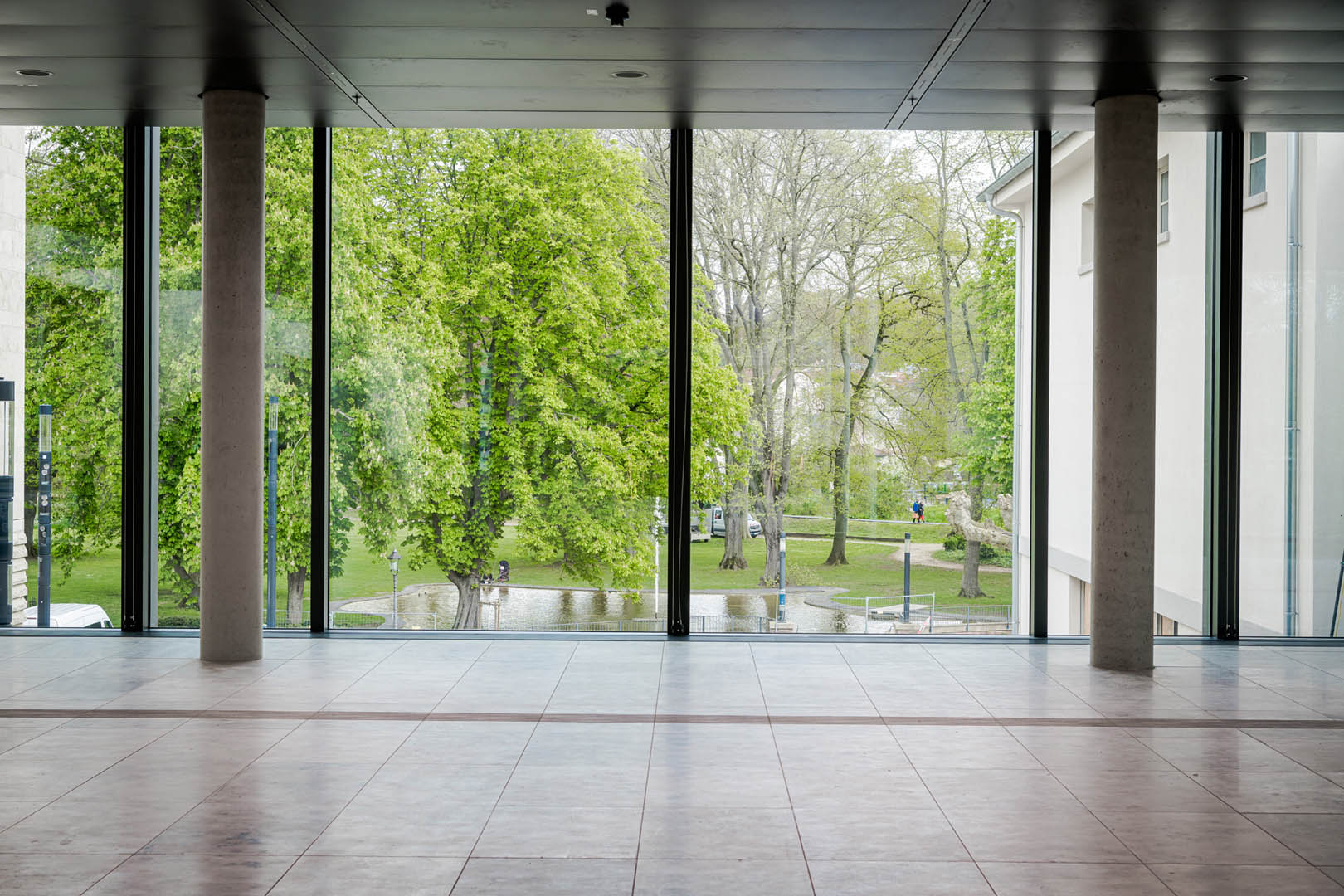 VILCO - Town Hall
BAD VILBEL
Since 2023, Bad Vilbel has had a state-of-the-art, multifunctional event location: VILCO – Bad Vilbel Town Hall. The new Town Hall and the Orangery, a fully glazed foyer building, form an architectural unit with the historic Kurhaus. Gebrüder Schneider was responsible for the planning, construction and installation of the facade and glass connecting roofs of the Orangery as well as the window and door elements of the adjacent Town Hall.
The town of springs becomes a town in which to experience many things. The spa town on the outskirts of Frankfurt is marching into the future with giant steps. Whilst Gebrüder Schneider was in the process of installing the final glazing on the Orangery in 2021, the building application for one of the largest thermal baths in Germany was being submitted in Bad Vilbel at the same time. A municipal indoor swimming pool also forms part of the plans, as a replacement for the swimming hall at the Kurhaus that had been demolished. Meanwhile, the listed Kurhaus from the 1930s has been freshly refurbished and connected with the new, extremely flexible Town Hall with its glass Orangery to form an impressive ensemble of buildings.
VILCO is the name of the new event and congress location. The citizens of the town were involved in thinking up the name, which is made up of the first letters of the city and "co" for "communication". An Orangery that is completely glazed and light-flooded in front of the Town Hall serves as a foyer and at the same time as a structural link with the old Kurhaus.
The mullion and transom facade of the Orangery, which spans more than 11 metres, is a real eye-catcher. Due to the fact that not all corners are planned at a 90-degree angle, special custom profiles were pressed in Italy that Gebrüder Schneider was able to cut to size as required, thus facilitating installation at a wide variety of angles.
BUILDING CONTRACTOR
ARGE Kurhausprojekt. A cooperation of the the Bad Vilbel Town Council & Stadtwerke Bad Vilbel GmbH
ARCHITECT
Vielmo Architekten, Berlin
CLIENT
Stadtwerke Bad Vilbel GmbH
PROJECT PERIOD
2019 - 2021
FACADE AREA
2,800 m²
TYPE OF CONSTRUCTION
An aluminium mullion and transom facade, steel bay windows, double-glazed box-type windows (outside made of steel and inside 6 m high sliding element made of aluminium), perforated windows, glass roofs, perforated trapezoidal sheet metal facades made of aluminium, all-glass railings, gate and doors, sun shield.