Maintenance & Service

Maintenance & Service
A facade wants to be, and has to be, well maintained – even during the warranty period. Upon the final acceptance of the facade, you will receive comprehensive project-specific documentation from us regarding operation, cleaning, maintenance and care. At your request we assume this work within the scope of a maintenance contract. Please remember: maintenance and care extend the service life, save on future repair costs and reduce the risk of personal injury and material damage. The Association of Window and Facade Manufacturers recommends maintenance at least once a year, more often if necessary.
A MAINTENANCE CONTRACT FOR YOUR FACADES INCLUDES: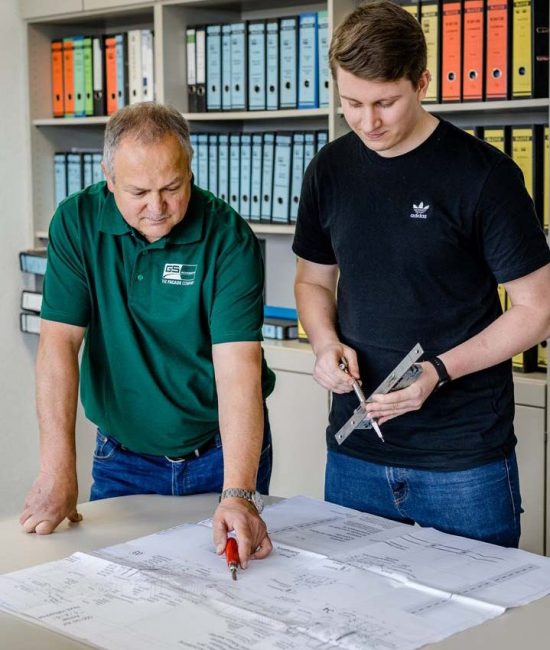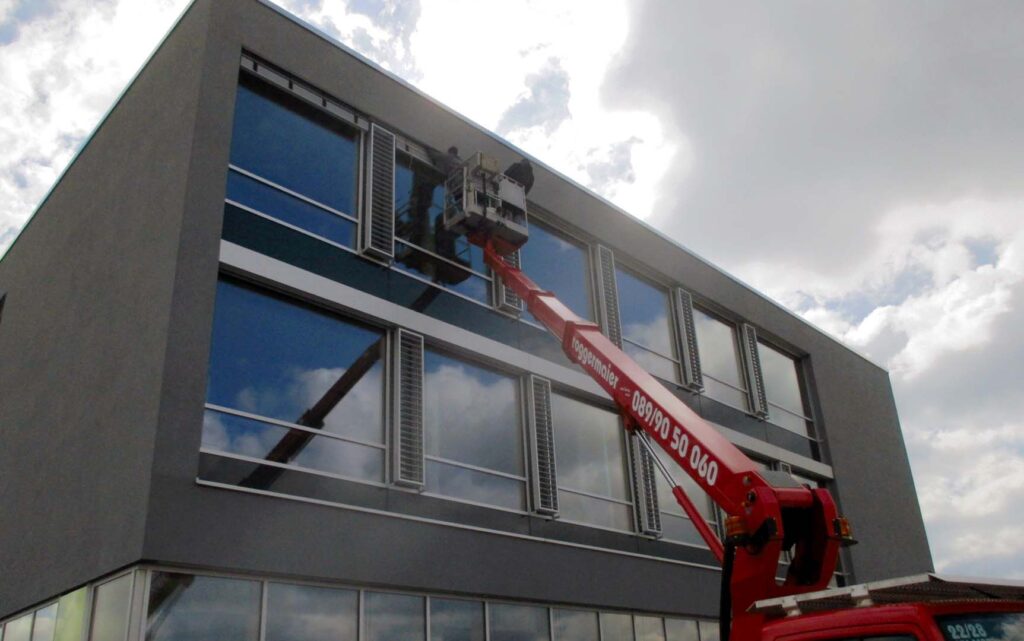 FACADE MAINTENANCE BUILT ON DECADES OF EXPERIENCE
Our service team at Gebrüder Schneider works at all those locations where our facade construction projects require professional maintenance following their completion. Here we can rely on qualified maintenance engineers and decades of experience in the maintenance of window and facade constructions to ensure the best possible results. Therefore, we are always able to offer you a sustainable, cost-effective solution in a timely manner, even where complex repair tasks are required. We can procure the necessary spare parts at short notice or have them produced in our factories.
We offer you the following services:
We carry out the following inspections during the maintenance work at the customer's request: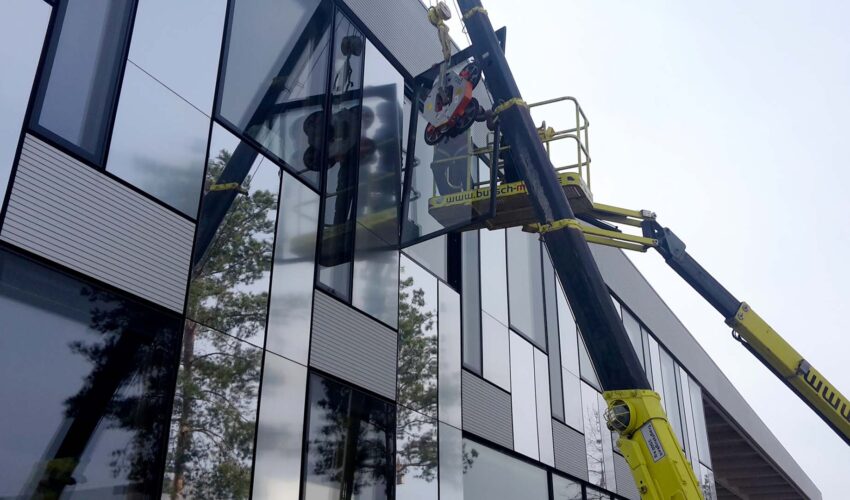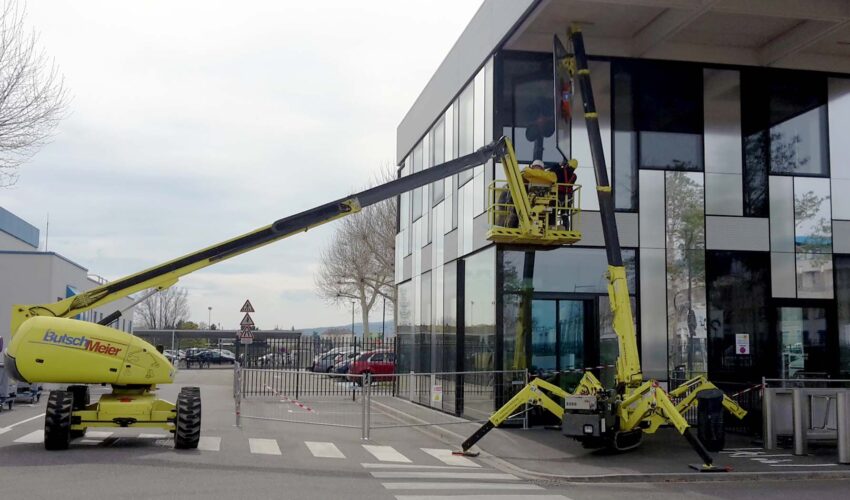 Gebrüder Schneider's service team naturally has all the usual adjustment programmes for window blind obscuration drives, adjustment tools as well as safety devices and its own lifting platforms at its disposal. As you can see, we are well prepared even for areas that are difficult to access, great heights and specialist assignments.
Your enquiry
We would be happy to prepare a detailed offer for the maintenance and repair of your facade. Please contact the new contact person named to you after final acceptance of your facade. Our service team looks forward to receiving your enquiry.