Offer & Calculation

Offer & Calculation
A facade is the dress of a building. But in the field of facade construction more than just first impressions are decisive. Quality, economical efficiency and the sustainability of the execution, durability of the materials and last but not least safety, comfort and user well-being also contribute towards the success of a building project.
Our services in the field of facade construction
In hundreds of projects from Berlin to Munich and from London to Luxembourg, Gebrüder Schneider has clearly demonstrated its expertise in the planning, design, manufacture and installation of individual facades and glass structures. We are extremely well networked with architects, system providers, testing institutes and refiners and are a member of all the industry-relevant organisations. This benefits you- because it guarantees that we always find the perfect solution for each of your challenges.
We realise standard facade structures:
Mullion and transom facades
Unitised facades
Curtain walls
Ventilated curtain wall panels
We are experts in producing customised facade structures such as:
Curved facades
Inclined facades
Double facades
Structural glazing facades
Heated facades
Point-fixed facades
Cable tensioned facades
Historical, listed restoration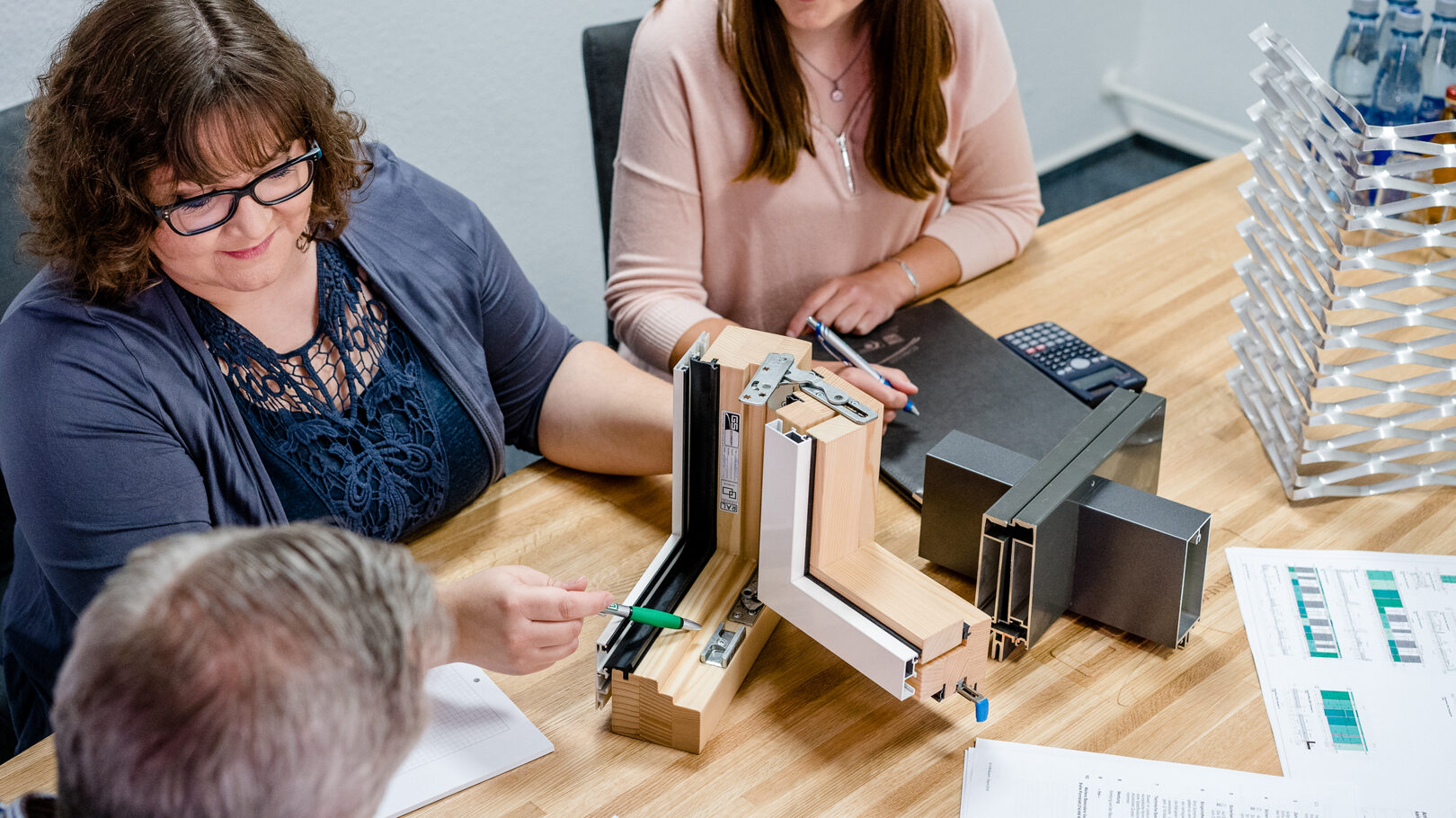 Gebrüder Schneider view themselves as their customers' partner. Right from the very beginning we assist architects, planners and property developers in making their visions feasible. We evaluate using which solutions and at what cost your ideas can be implemented. The sales & costing teams as well as technical specialists collaborate with external experts and material specialists beyond departmental and company boundaries in order to be able to already answer questions such as these as reliably as possible in advance if at all possible:
It goes without saying that we pay attention to ensure the greatest possible levels of economic efficiency in the cost estimate and weigh up the technical feasibility against the costs. Here we benefit from the fact that we within the Schneider Group can draw on a wide range of expertise, both in technical and business management terms.