Planning & Design

Planning & Design
Thanks to modern tools for planning, project management and construction, we are able to complete major international facade construction projects technically, economically and on time. Every facade project at Gebrüder Schneider is continuously supervised by an experienced team in order to avoid interfaces and ensure an uninterrupted flow of information. Our customers and project partners therefore have the same contact person for the technical support and coordination throughout the entire duration of the project.
PROJECT MANAGEMENT
Our project teams combine many years of technical expertise in the field of international facade construction with business know-how. Their interdisciplinary composition across departmental and national boundaries guarantees the greatest possible range of experience and competence as well as rapid reaction times.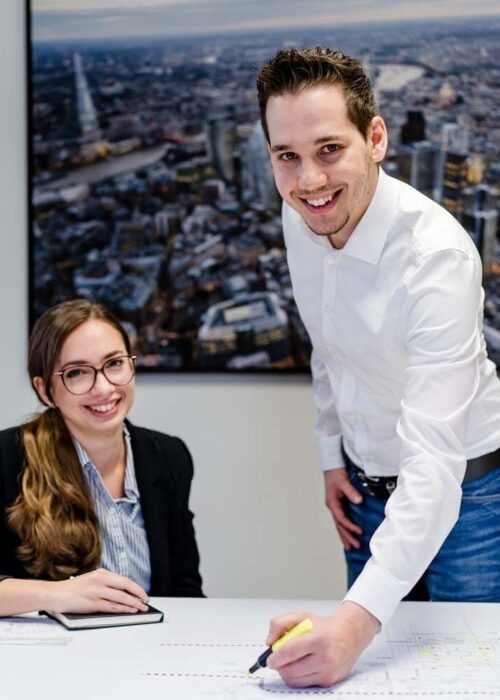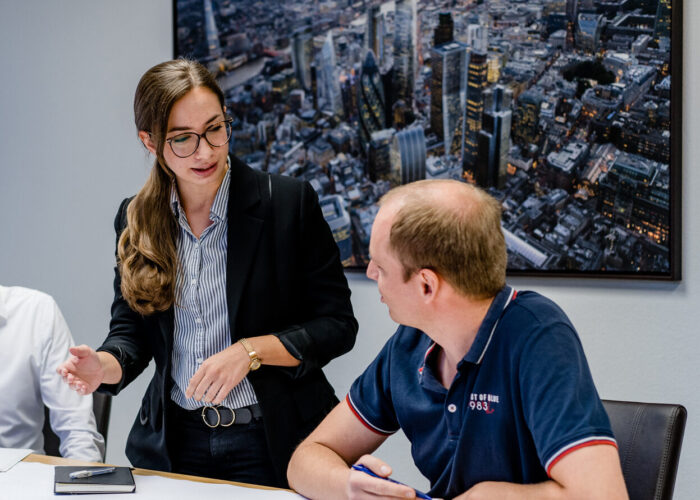 Central contact point for clients, architects, planners and system providers. The threads for the scheduling, calculation, contracting, procurement and documentation as well as the project control come together internally and externally in our project management team. The comprehensive expertise of the upstream and downstream trades as well as internal processes such as planning, work preparation, purchasing, production, quality management and site assembly are grouped together here. Intelligent, forward-looking planning complements daily project management to identify and solve any problems that may arise at an early stage.
Facade design using BIM and CAD
Networked working using Building Information Modelling (BIM) has long been a matter of course for our planning and design department in international projects involving many participants. The follow-up processes such as the detailed design, material procurement, work preparation and construction site logistics are also ideally coordinated for this and make it possible to respond flexibly to changes.
Our services in the field of facade planning and facade design: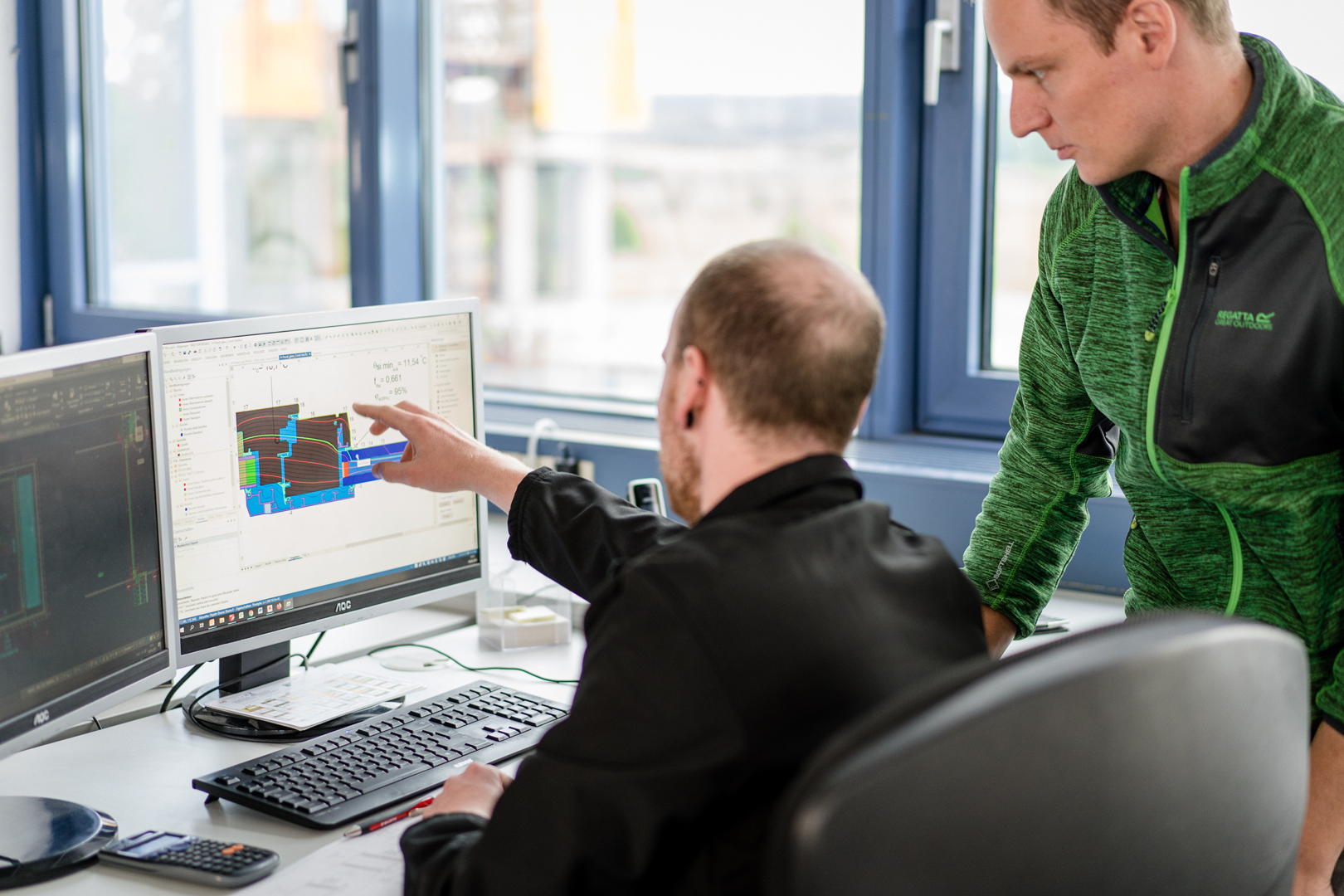 Seamless data management. The design department at Schneider is the central interface where all the technical project information comes together and is specifically prepared for exchange with the property developer, architect, facade planner, suppliers, testing institutes, experts, approval authorities, and the procurement and production teams. We do of course work with state-of-the-art CAD systems and 3D modelling tools here.
External specialists support the quality management processes. Where necessary, we collaborate with specialist engineering service providers and institutes to optimise the facade construction in the areas of statics, fall protection, coating, colouring, fire protection, acoustics, thermal insulation or solar protection.
An important part of the planning phase, before going into production, is to check the materials, parts and elements used in terms of their functionality and appearance. You can find more information on this on the Prototypes & Testing page.