73 – 89 Oxford Street – London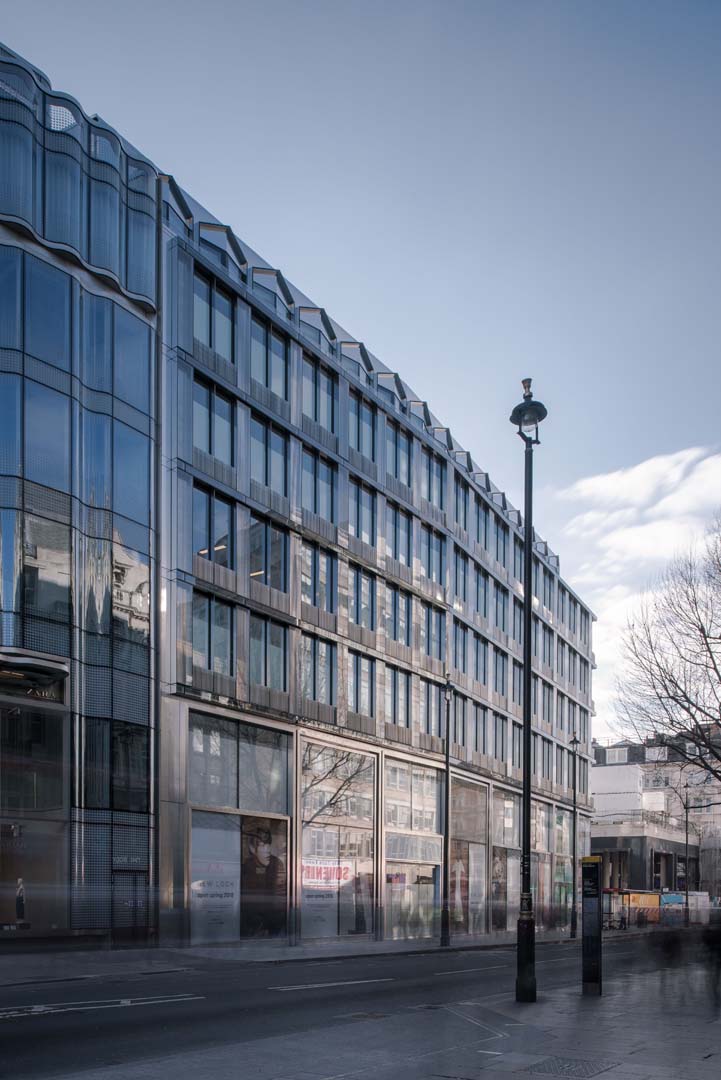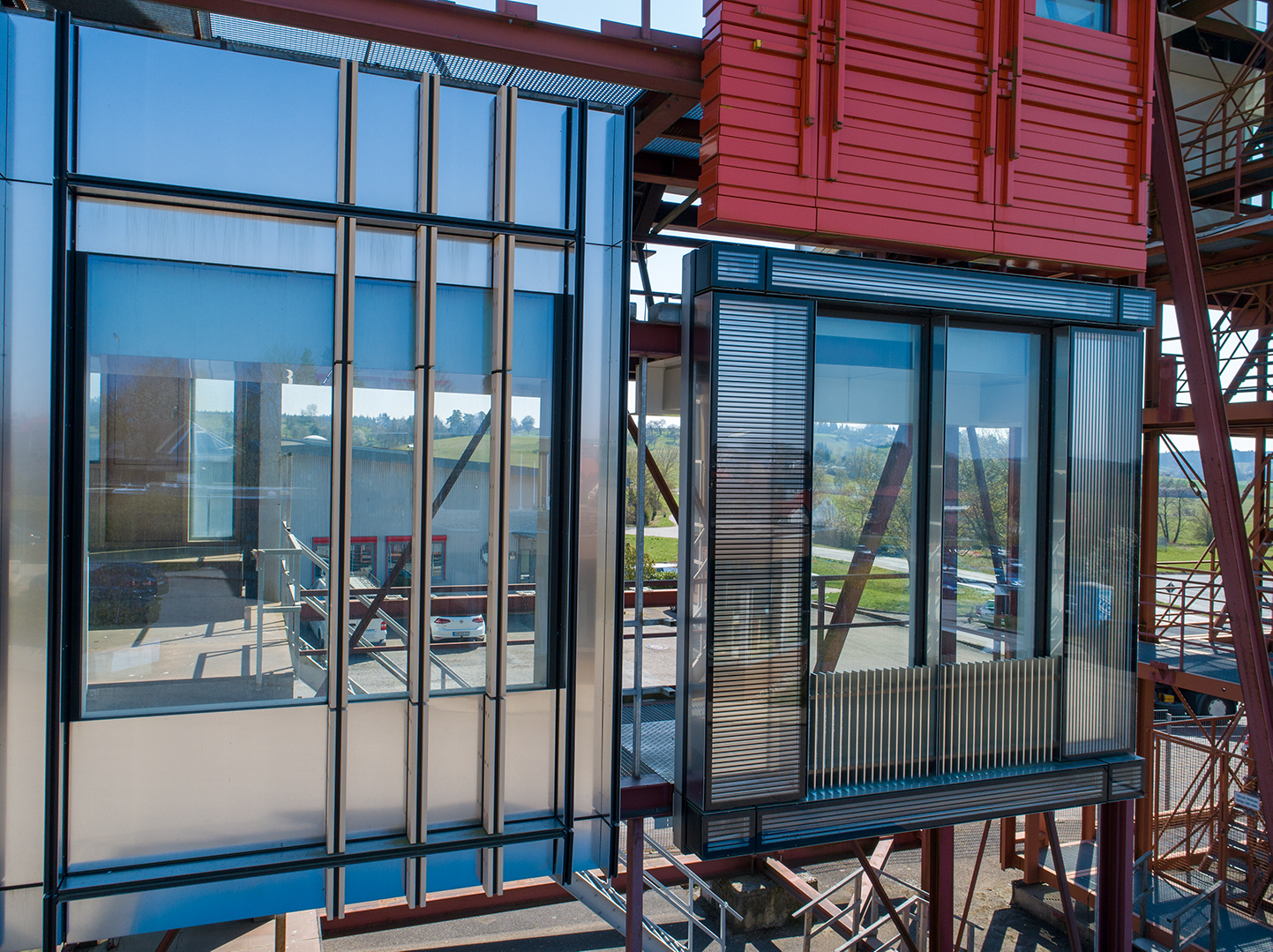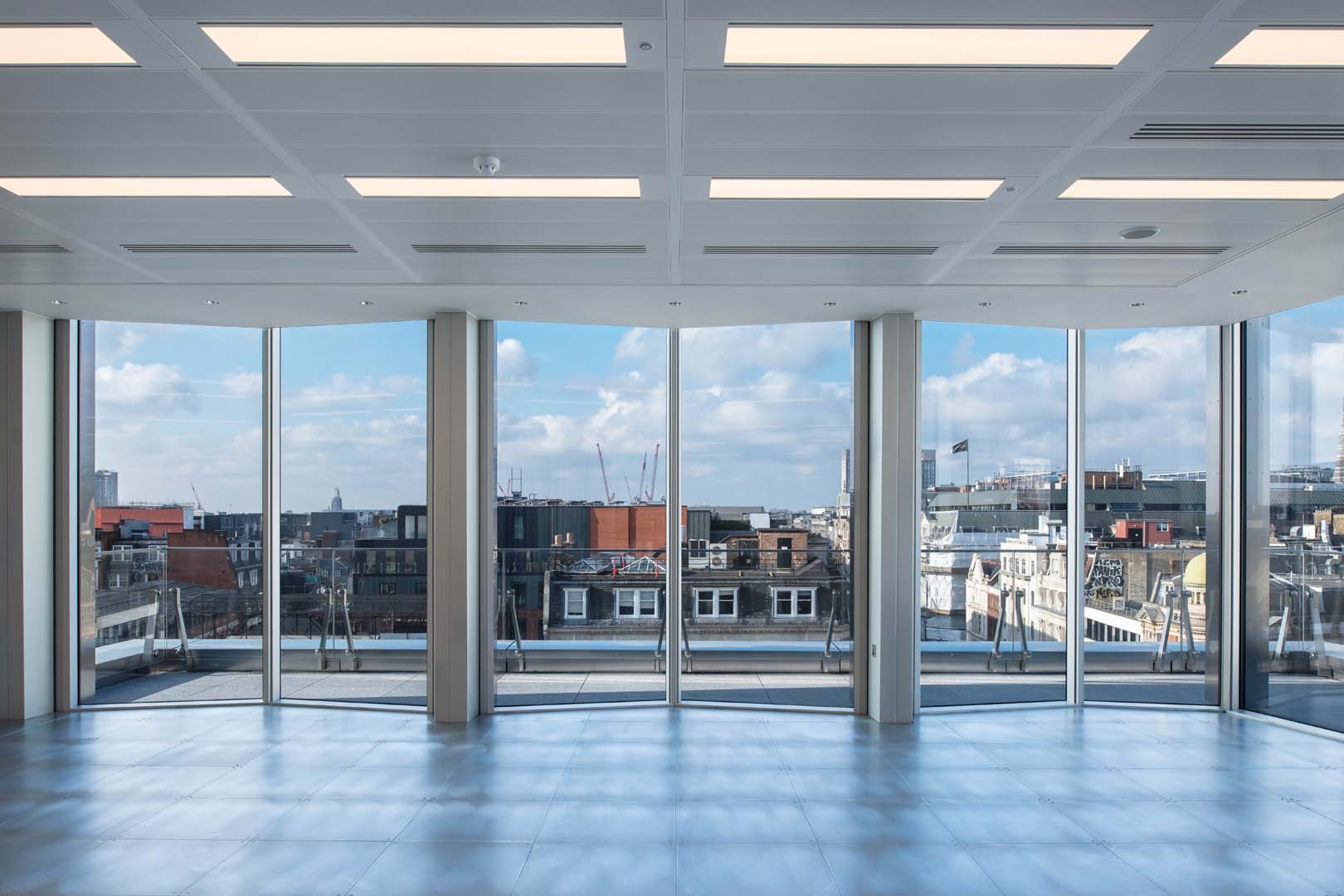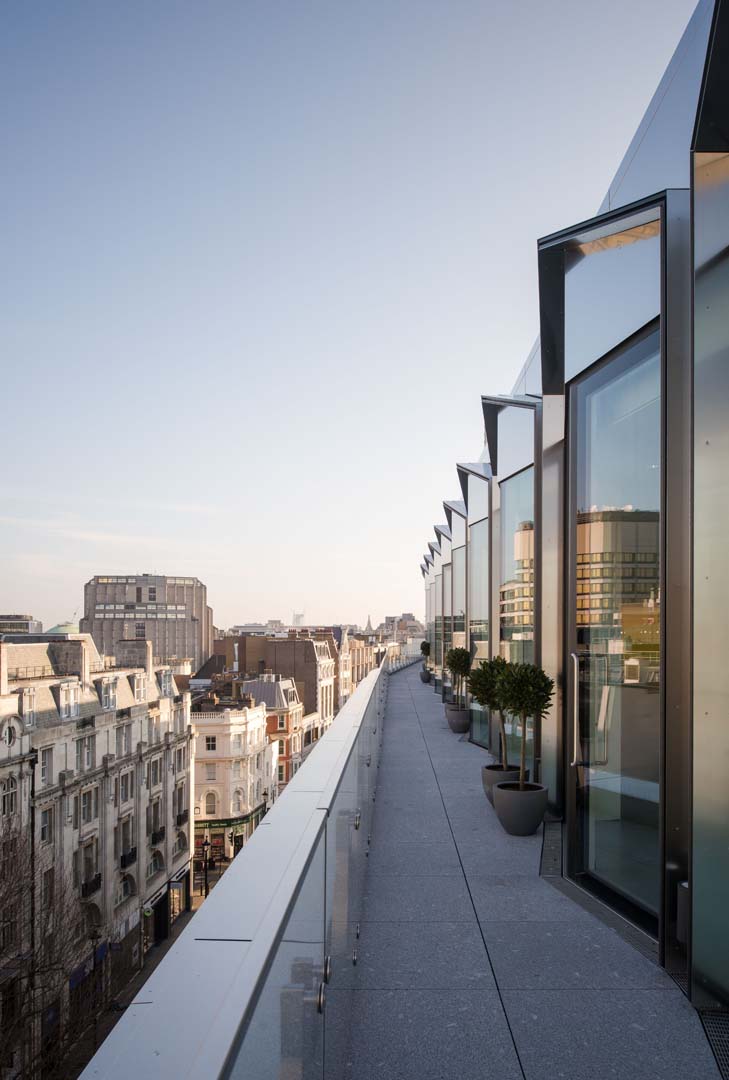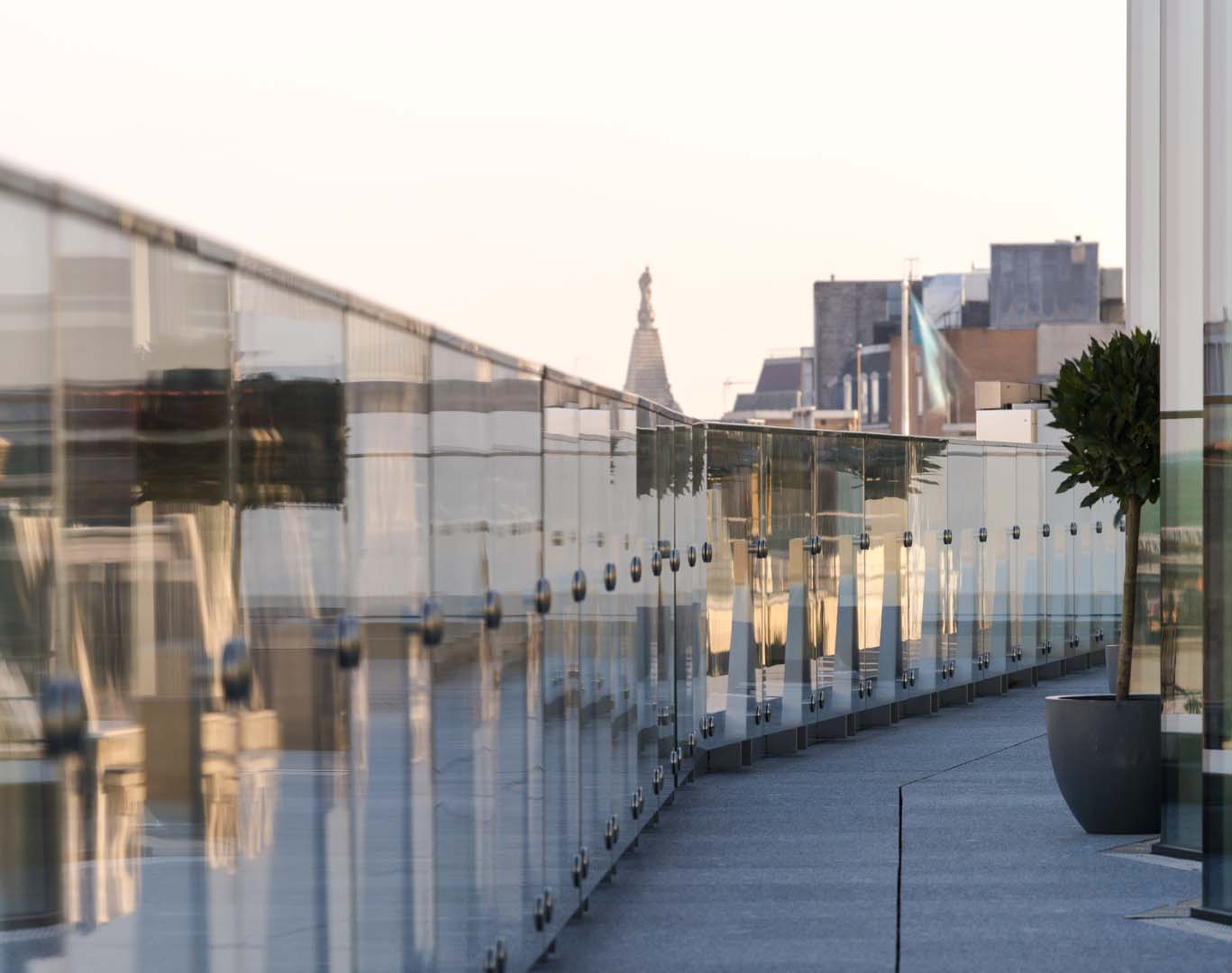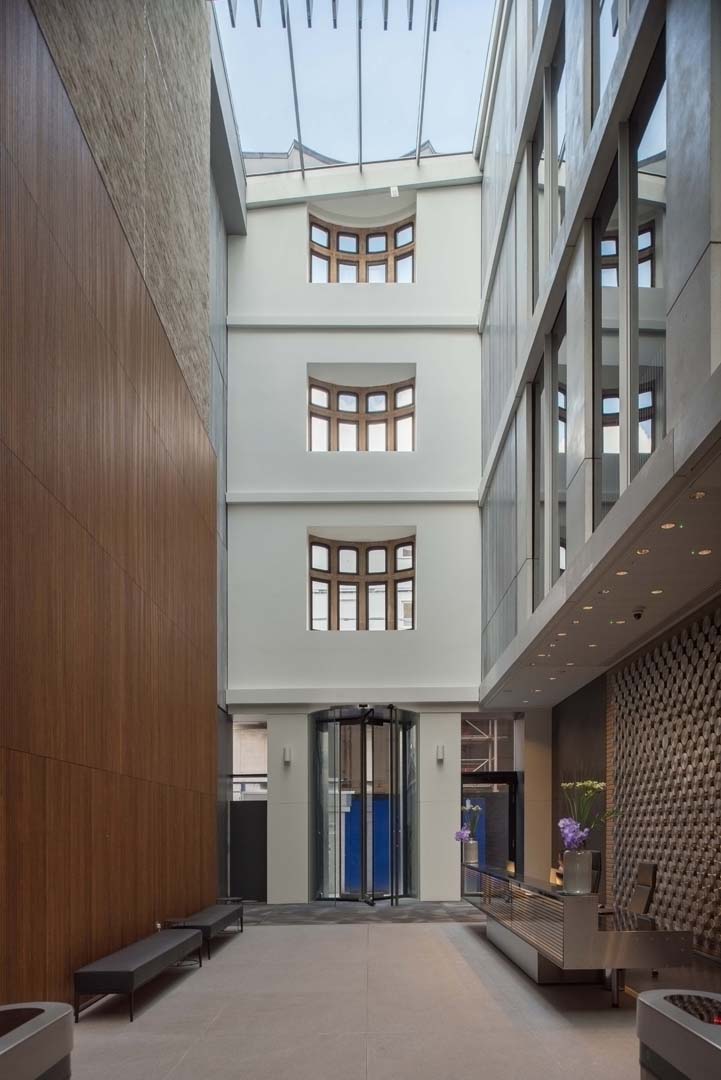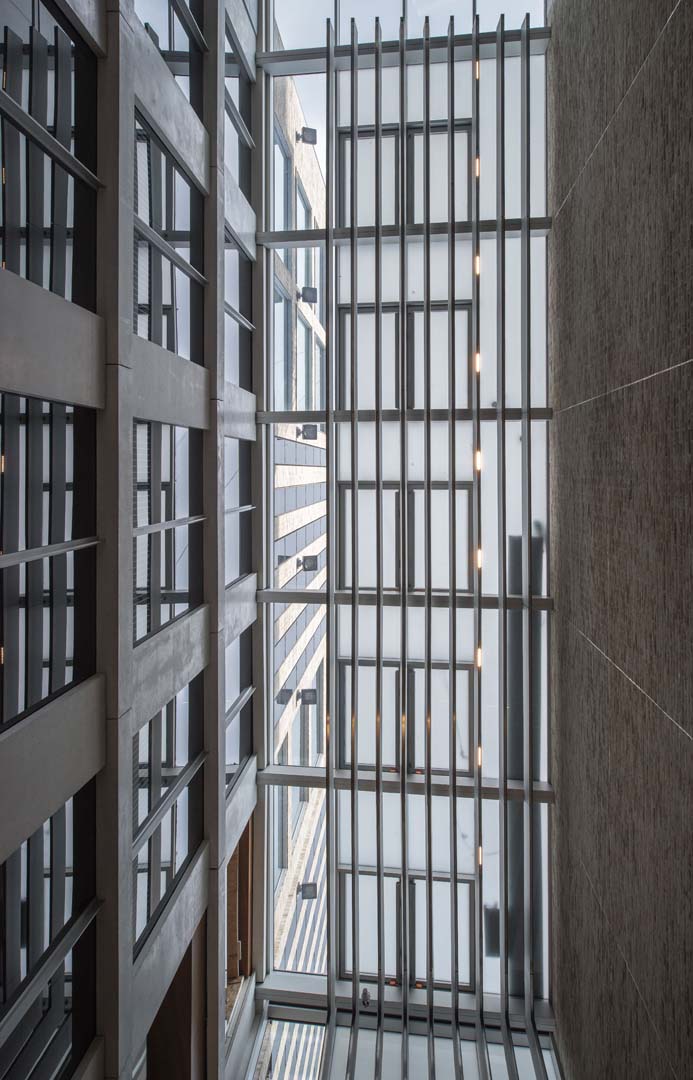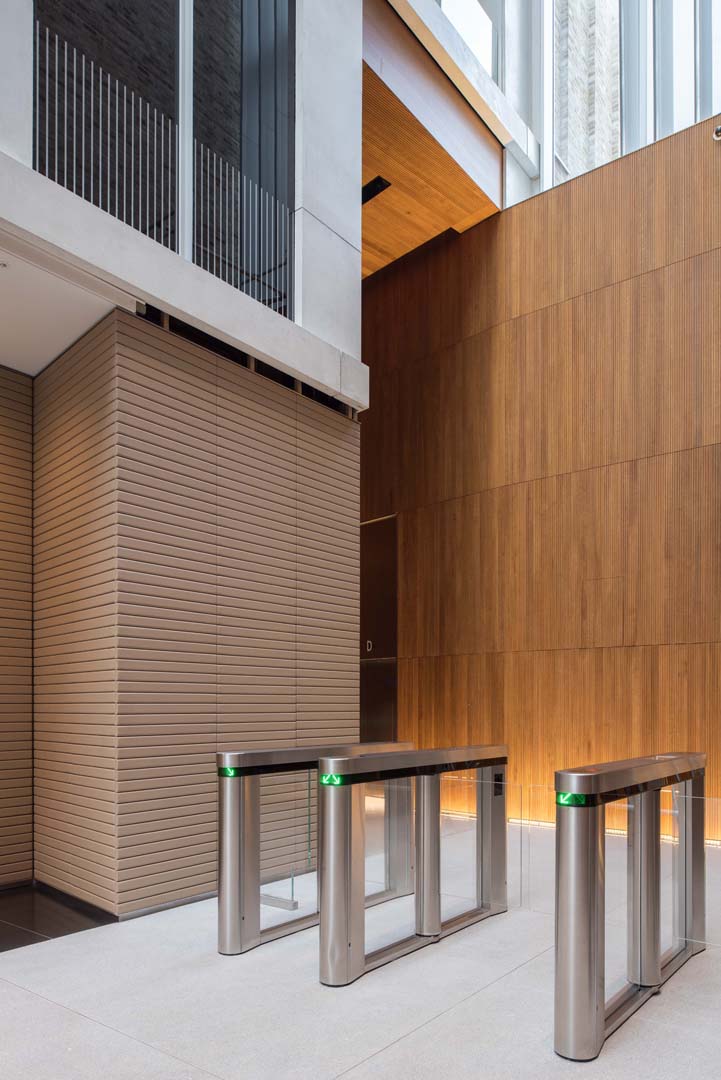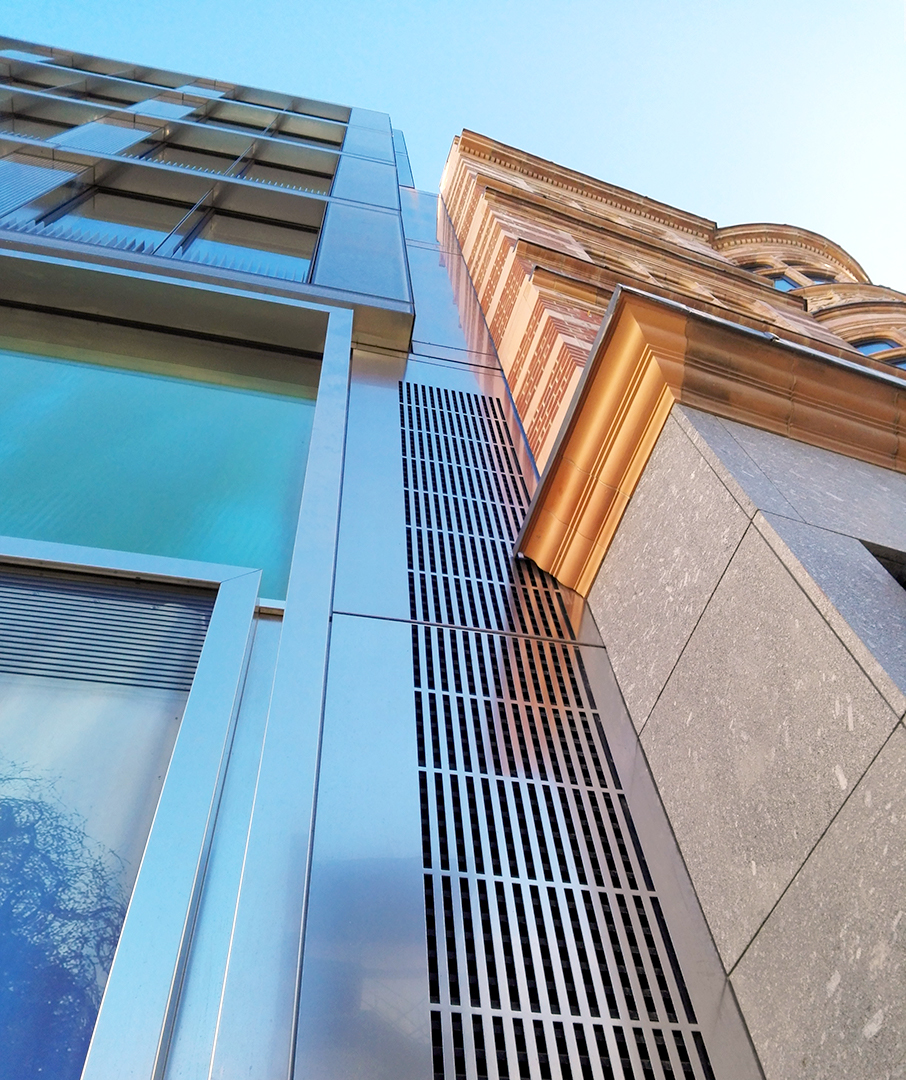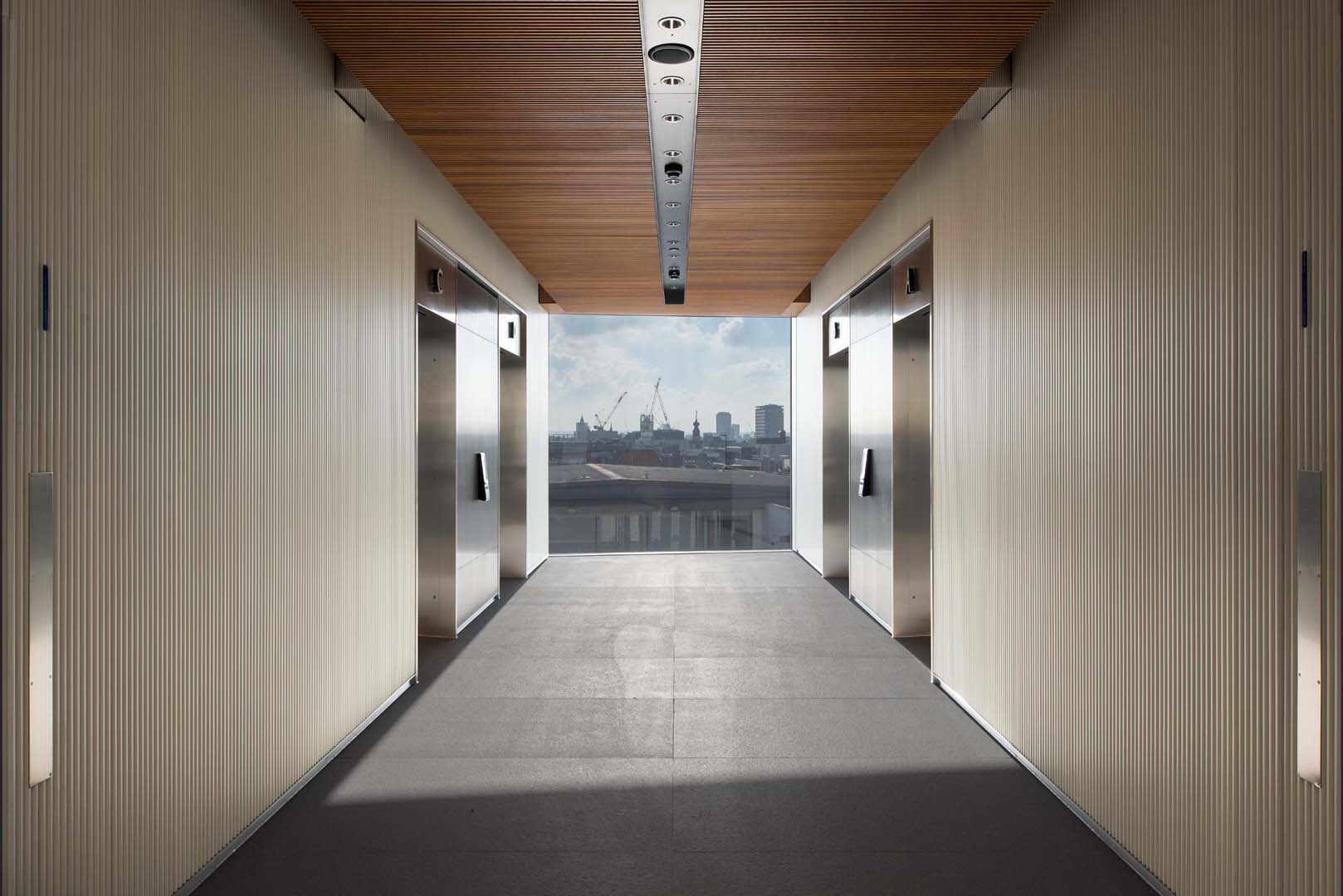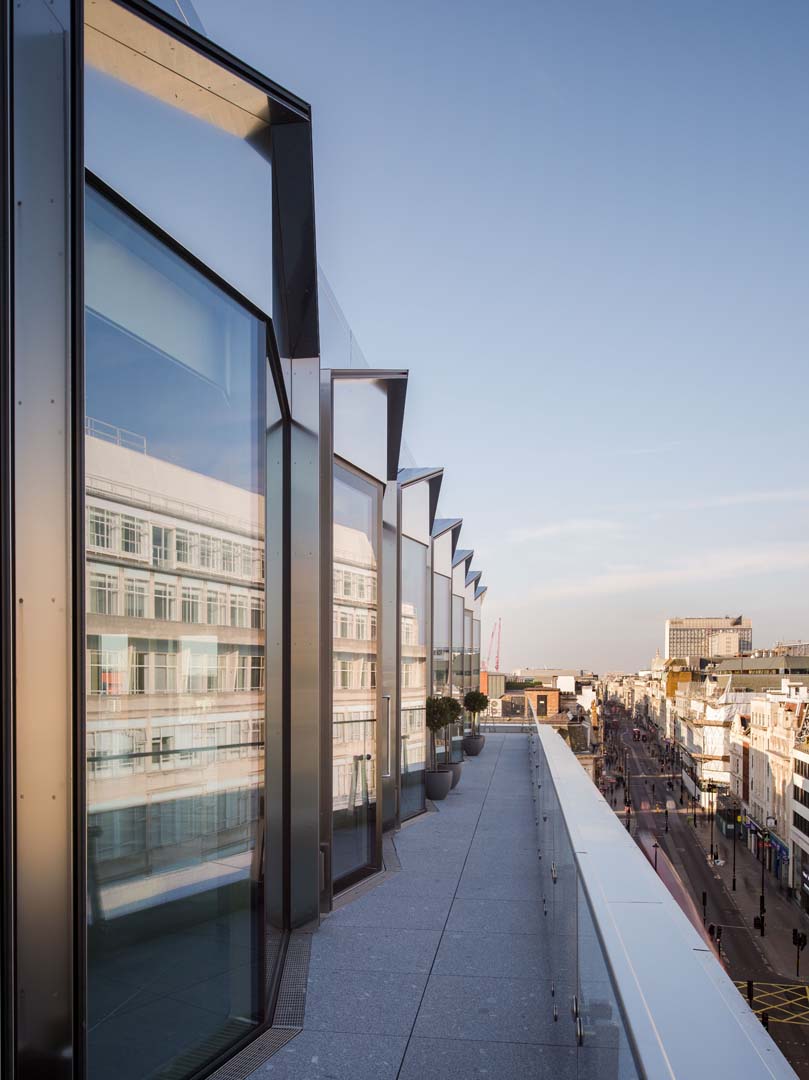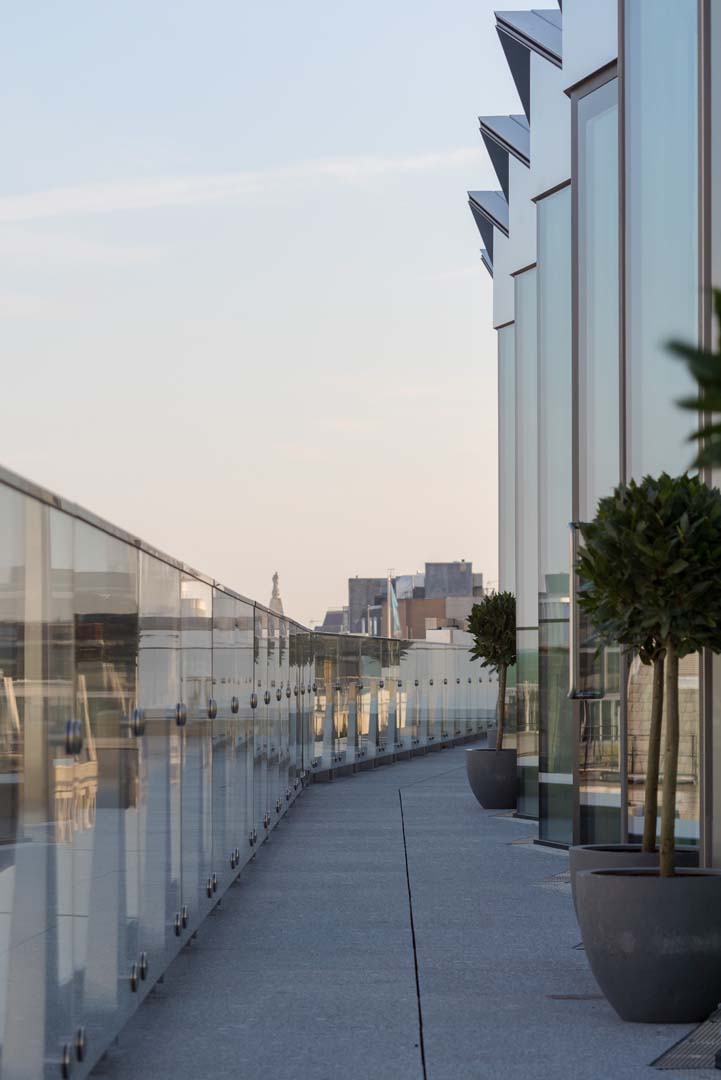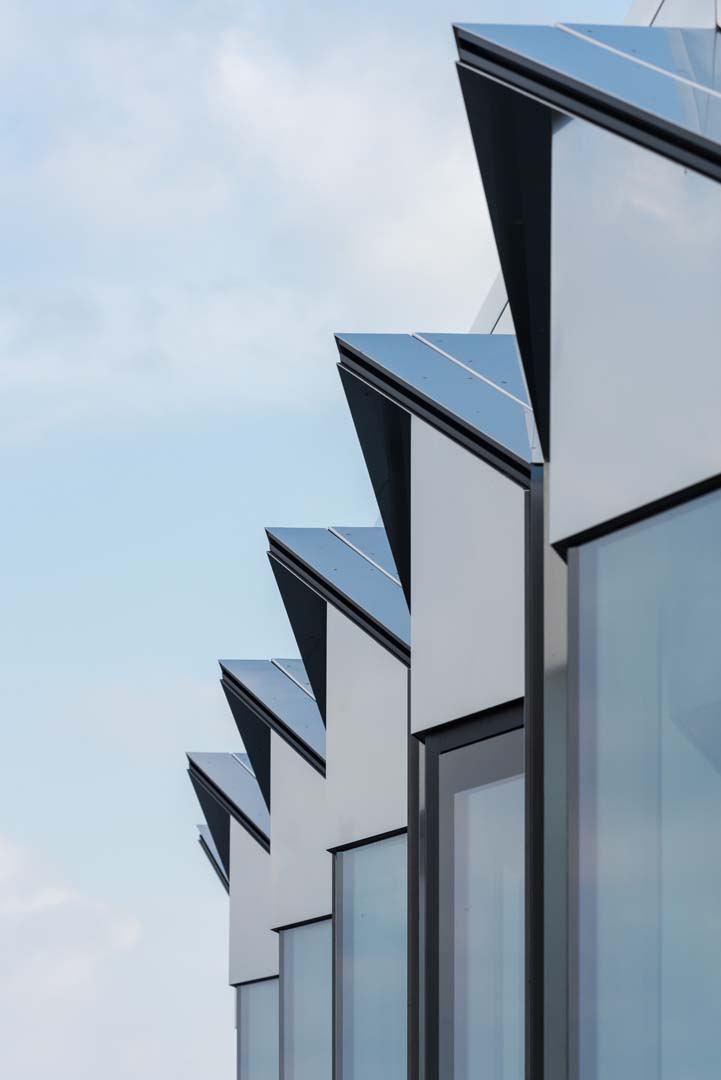 73 Oxford Street_©Neil Perry_01
73 Oxford Street_©HennPro_02
73 Oxford Street_©Neil Perry_03
73 Oxford Street_©Neil Perry_04
73 Oxford Street_©Neil Perry_05
73 Oxford Street_©Neil Perry_06
73 Oxford Street_©Neil Perry_07
73 Oxford Street_©Neil Perry_08
73 Oxford Street_©Neil Perry_10
73 Oxford Street_©Neil Perry_11
73 Oxford Street_©Neil Perry_12
73 Oxford Street_©Neil Perry_14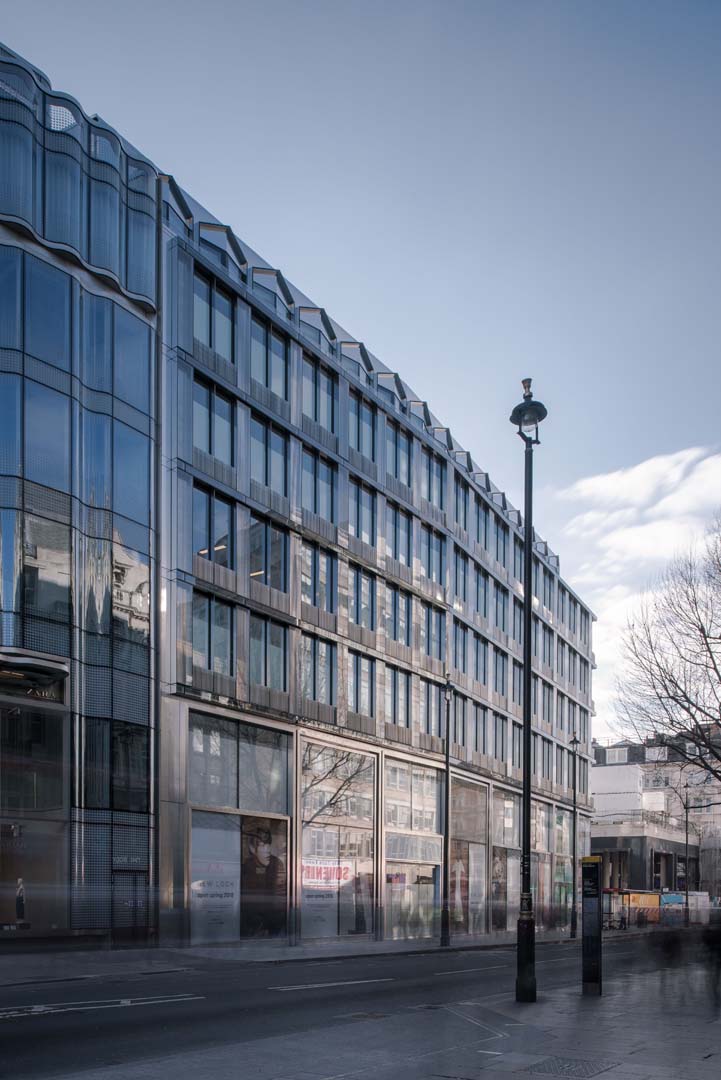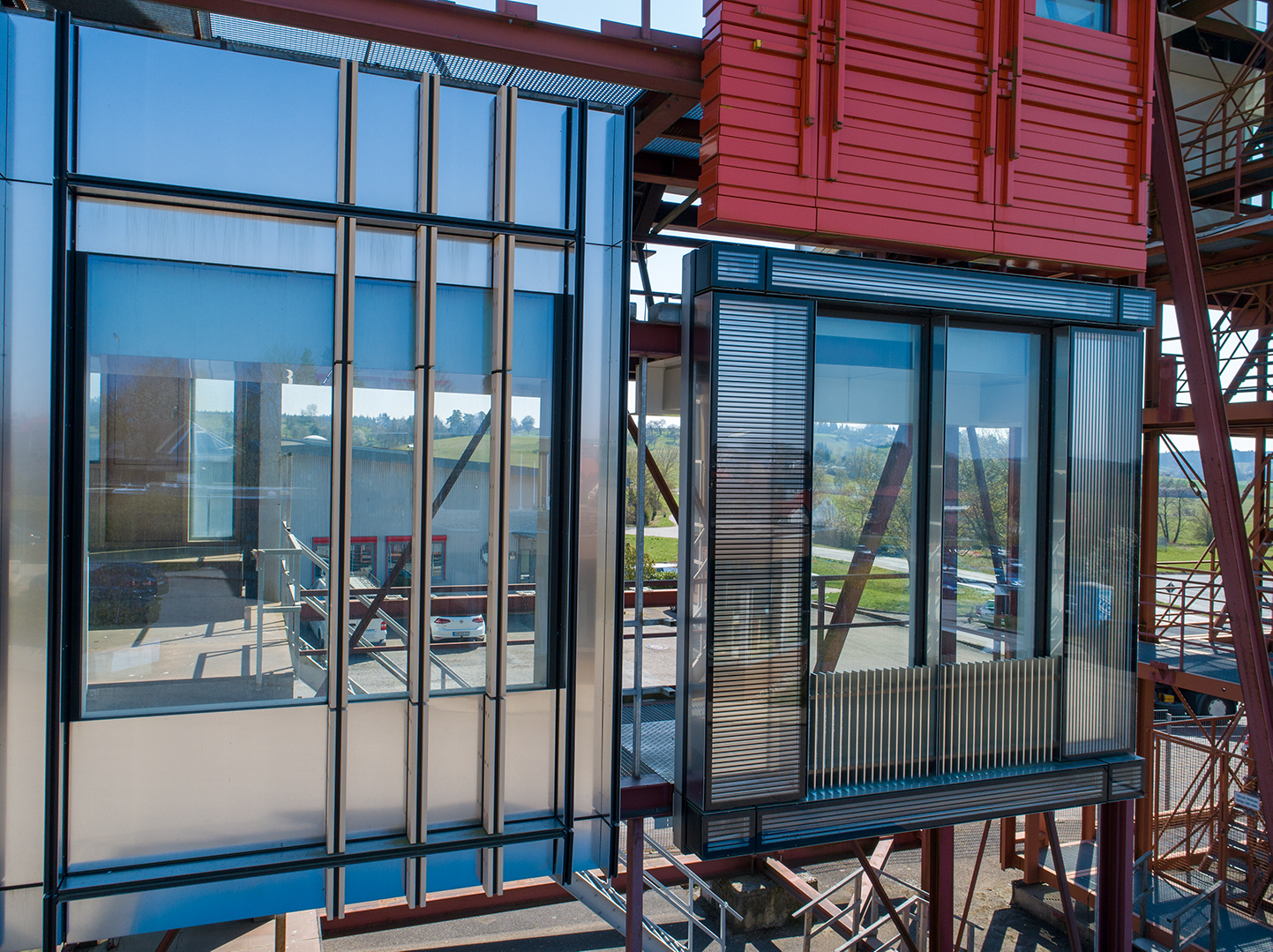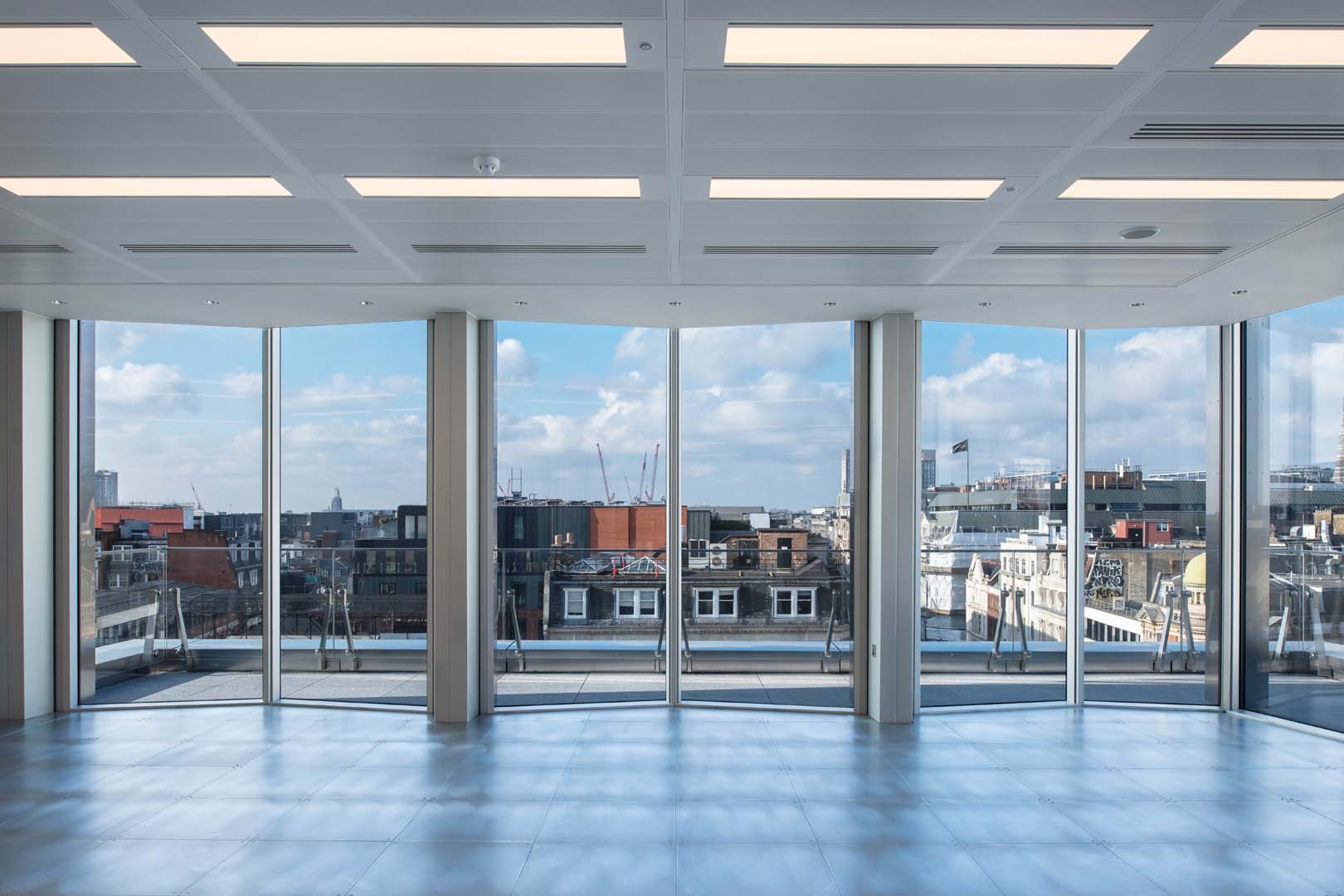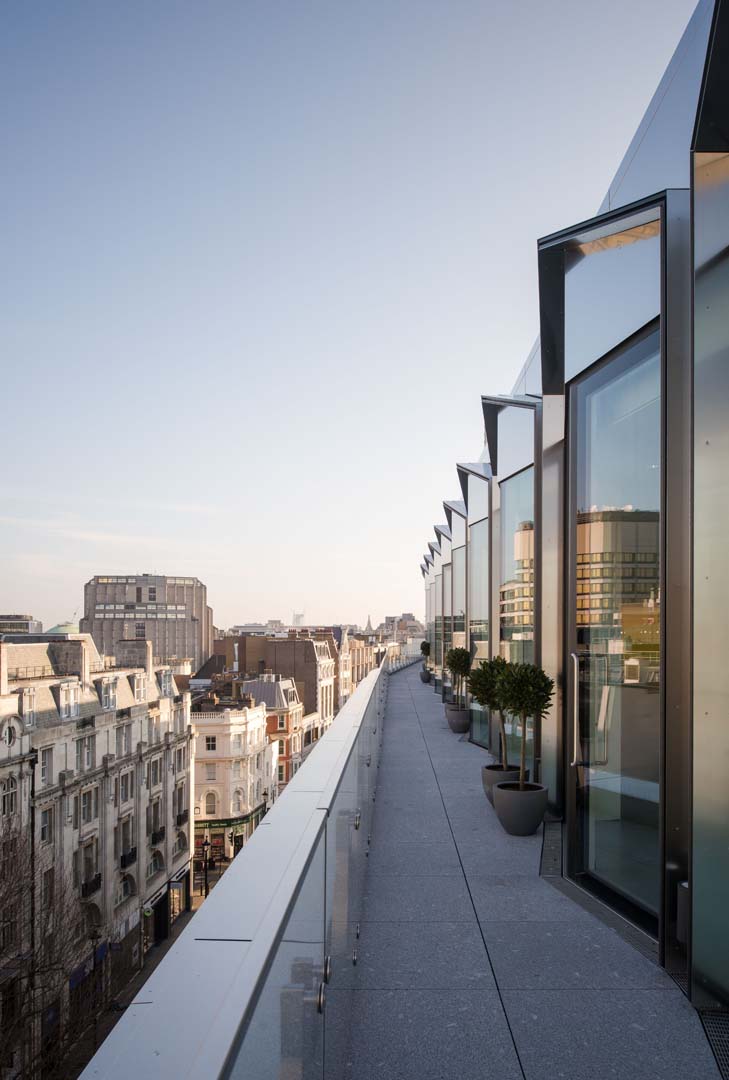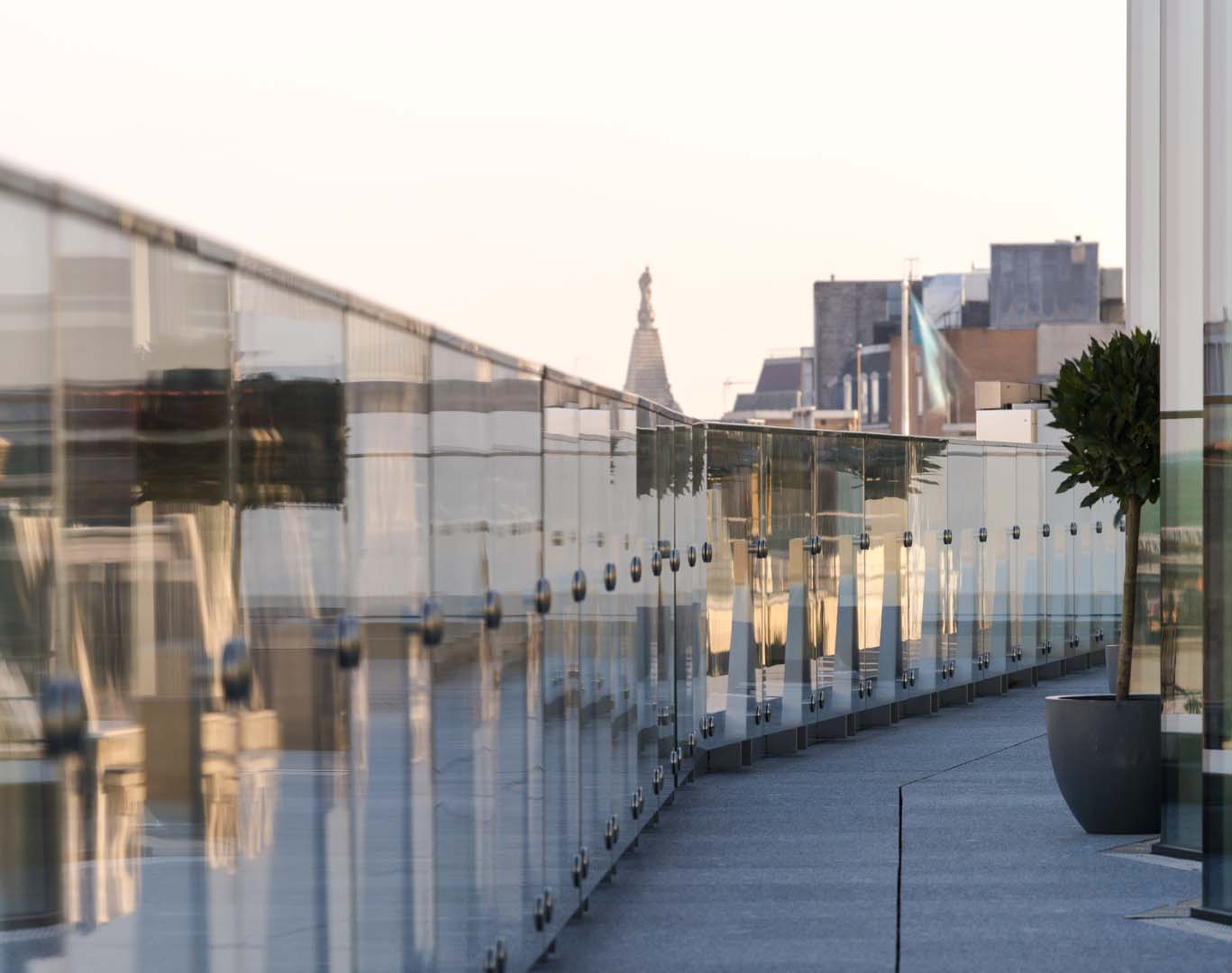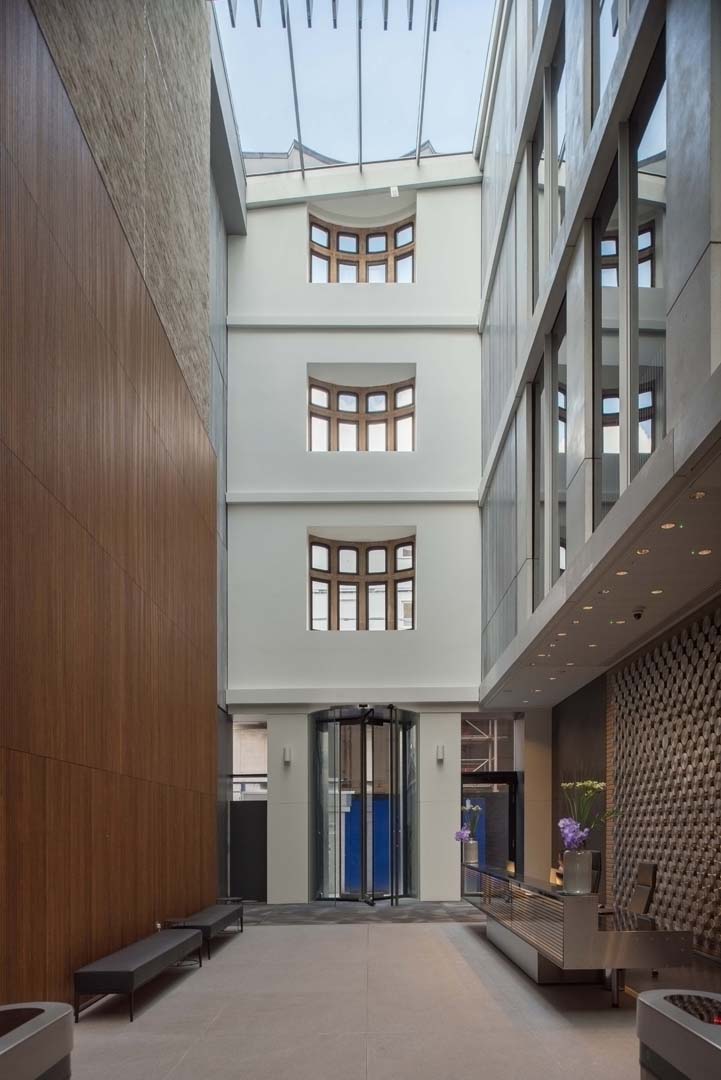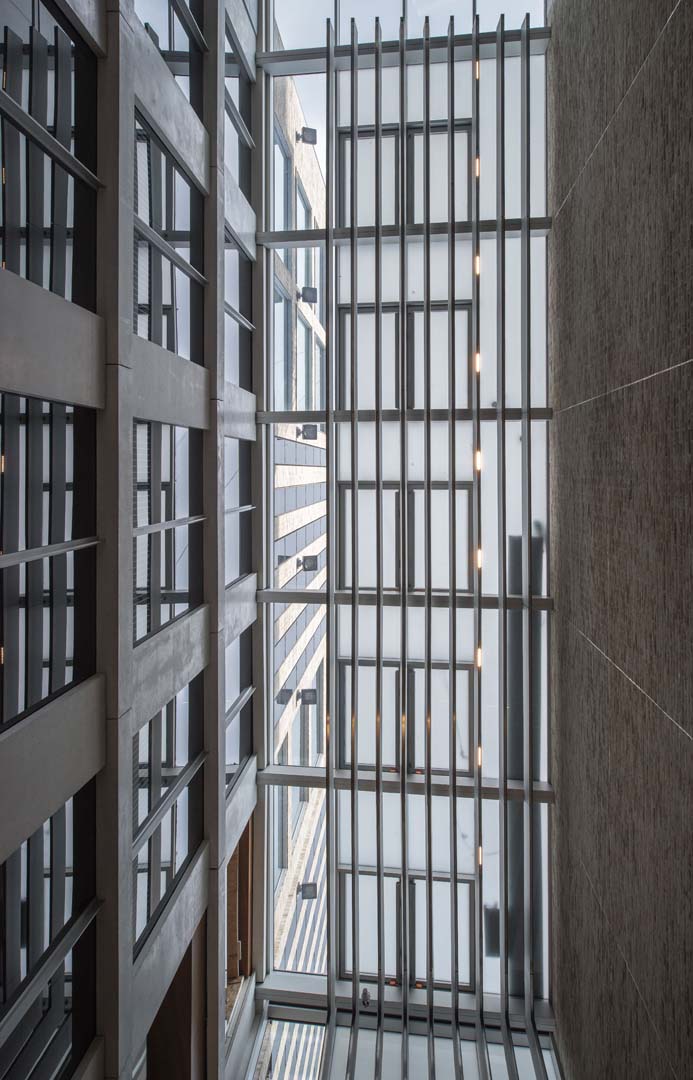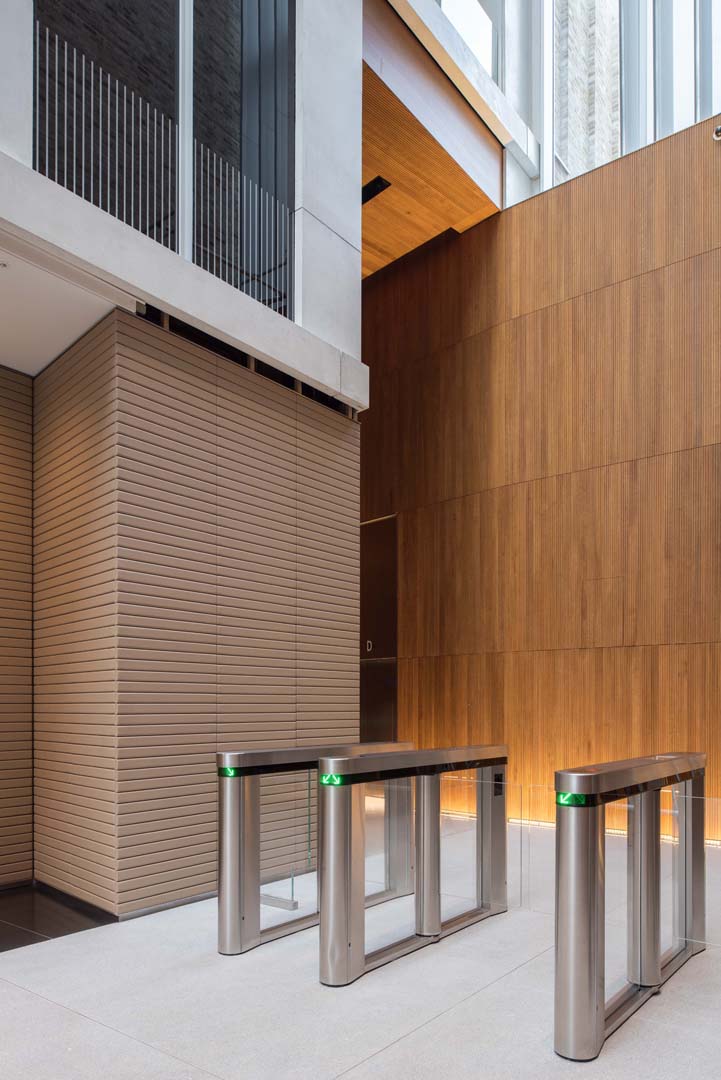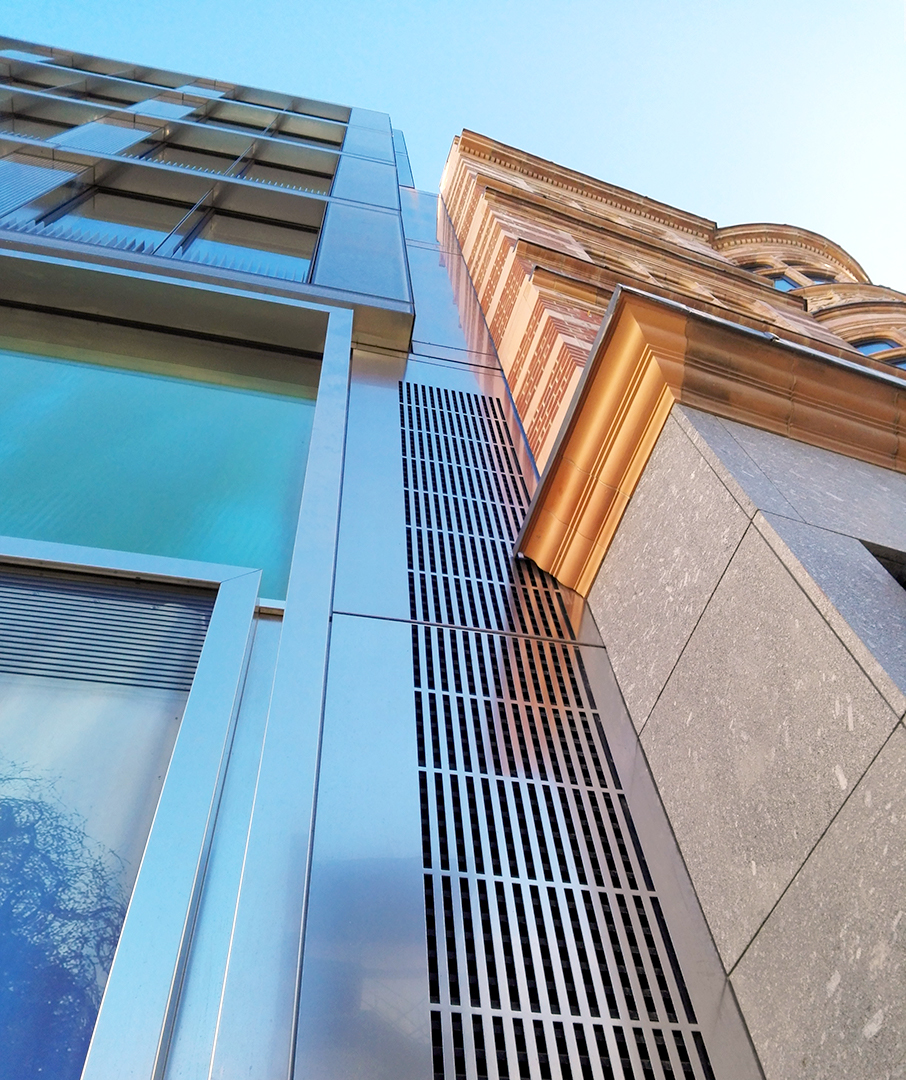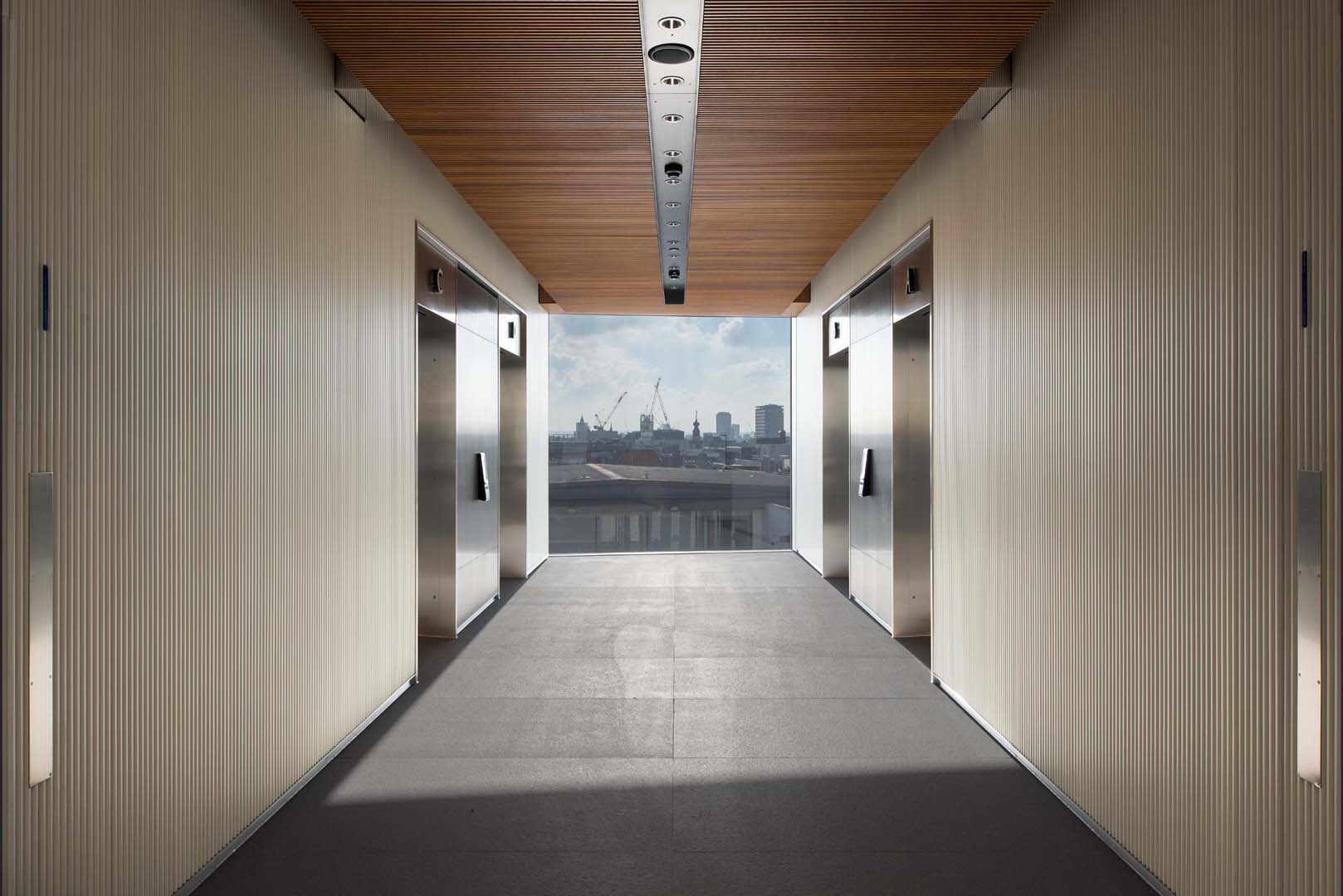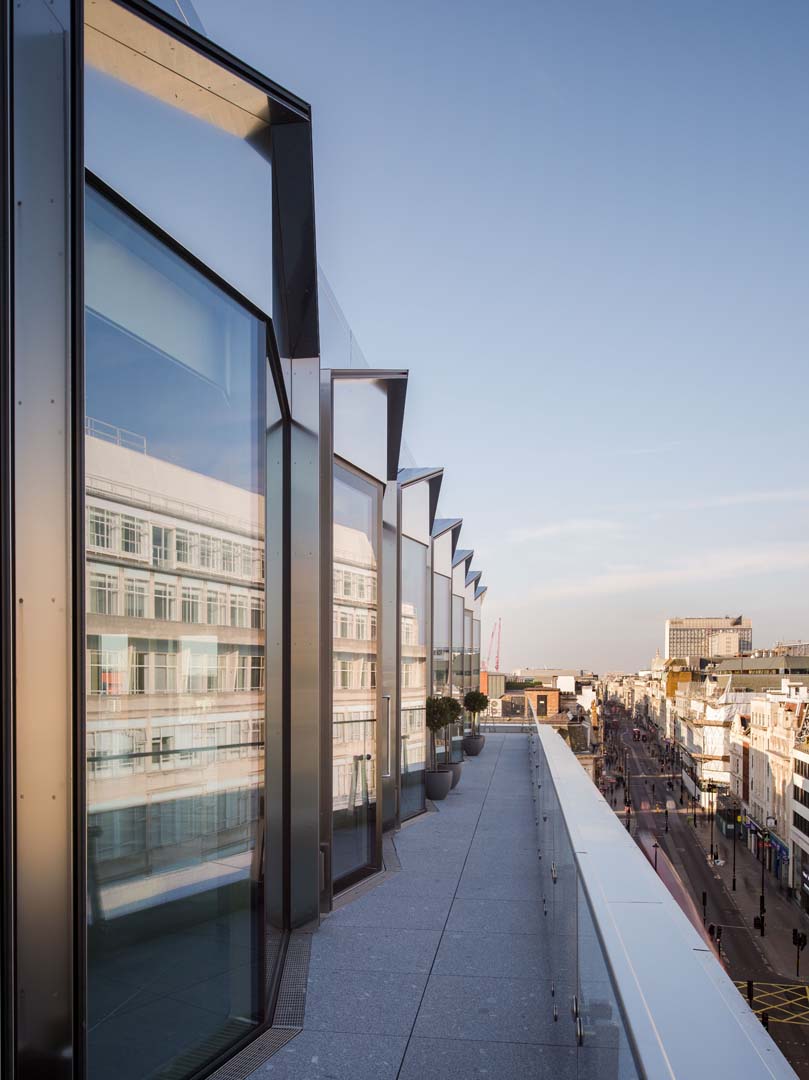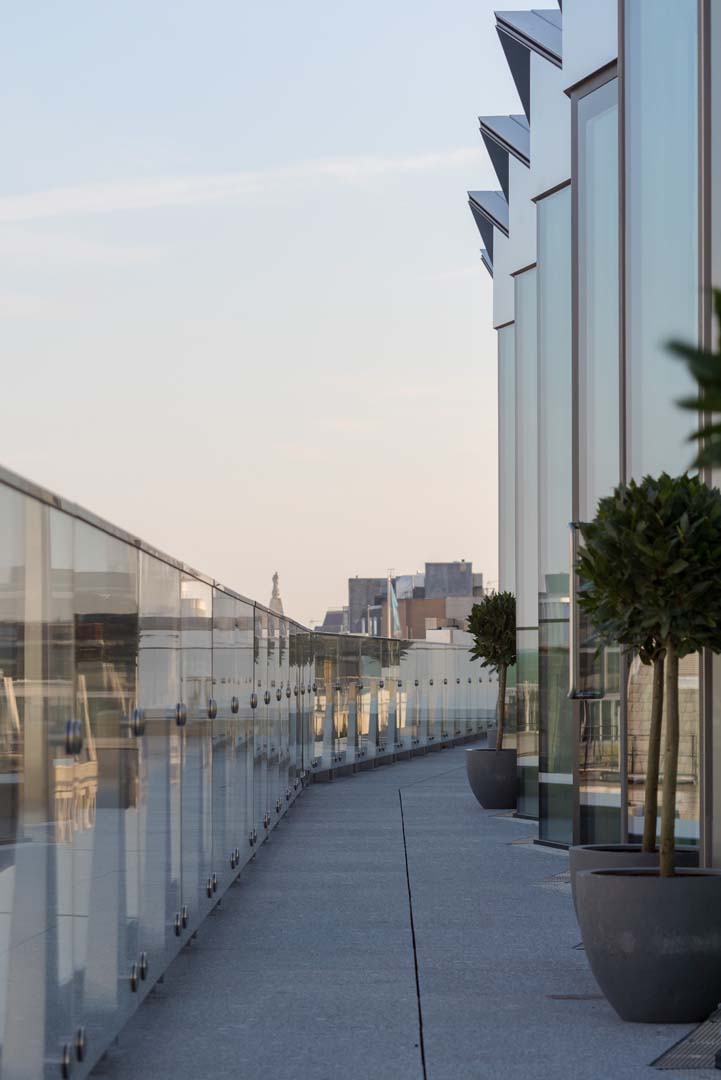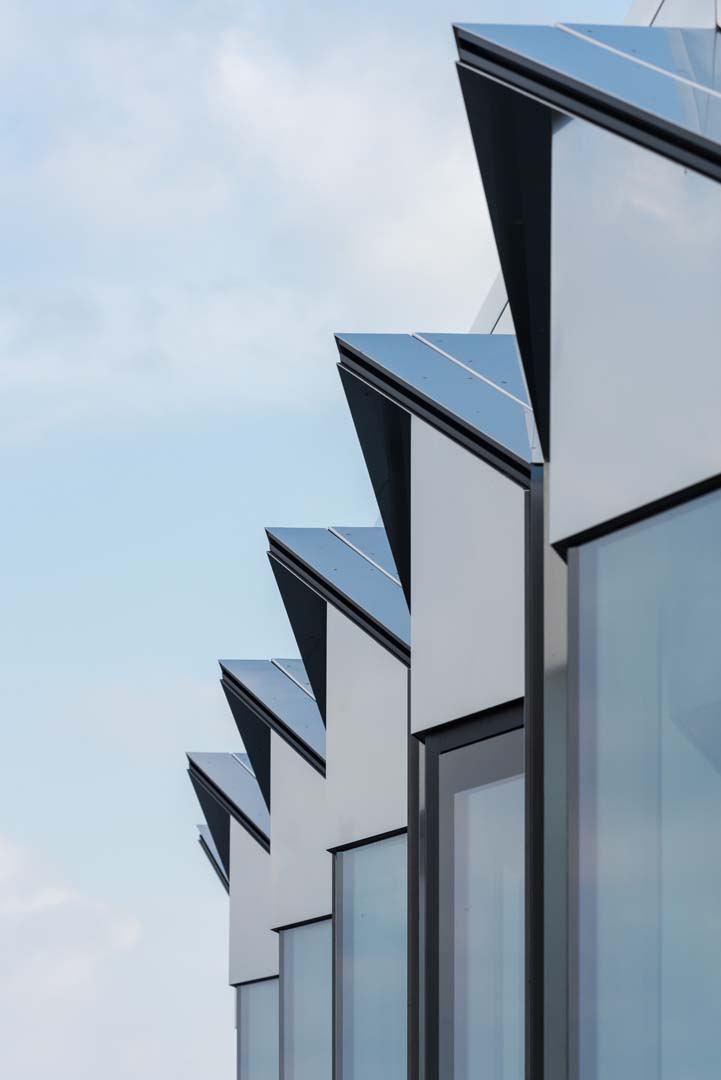 73 - 89 Oxford Street
LONDON
No visits to London should be without a shopping spree through Oxford Street. Retail and office space is in great demand here, so a block of houses on the corner of Dean Street was replaced by a modern mixed-use building with considerable space gains, for which Schneider supplied a whole series of facades.
A comfortable mixed-use building with more living and working space. In 2017 a mixed-use building was handed over to the tenants as a replacement for an entire block of houses at the corner of 1 Dean Street/89 Oxford Street up to 73 Oxford Street. Lifschutz Davidson Sandilands Architects accomplished the feat of combining the architectural requirements of the highly frequented Oxford Street shopping mile with the quieter, more comfortable areas of the Soho entertainment district.
Various facades merged within one building complex. The existing brick facade facing Dean Street was retained, yet despite its weight of 200 tonnes, it was raised 900 mm in its entirety to connect up with the new floor heights. The facade above it was clad by Schneider with matching recycled stones and unglazed terracotta fins. Showcases that can be opened and are prepared for the lighting, bordered with stainless steel and anodised aluminium, form the new unitised aluminium facade facing Oxford Street. The specially manufactured high-gloss stainless steel parts in particular demanded the greatest care on the part of our team in terms of the logistics and assembly work involved.
BUILDING CONTRACTOR
Great Portland Estates
ARCHITECT
Lifschutz Davidson Sandilands Architects
CLIENT
Brookfield Multiplex Construction Europe Ltd.
PROJECT PERIOD
2015 - 2017
CONSTRUCTION TYPE
Shop window glazing L1-L2, elemented aluminium facade L2-L6, perforated aluminium windows and wooden windows (partly curved), glass balustrades, lamella facade.