Arabeska – Munich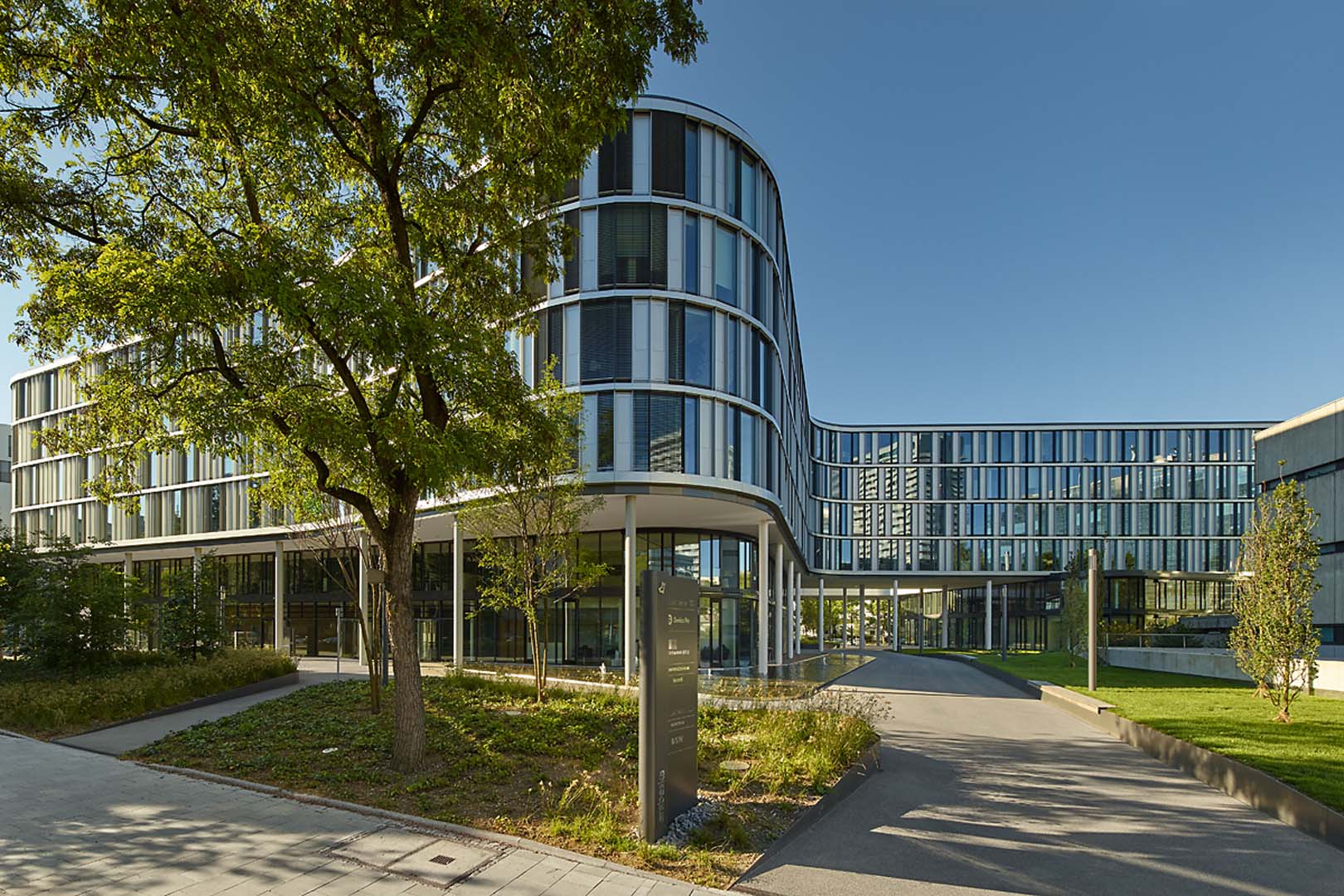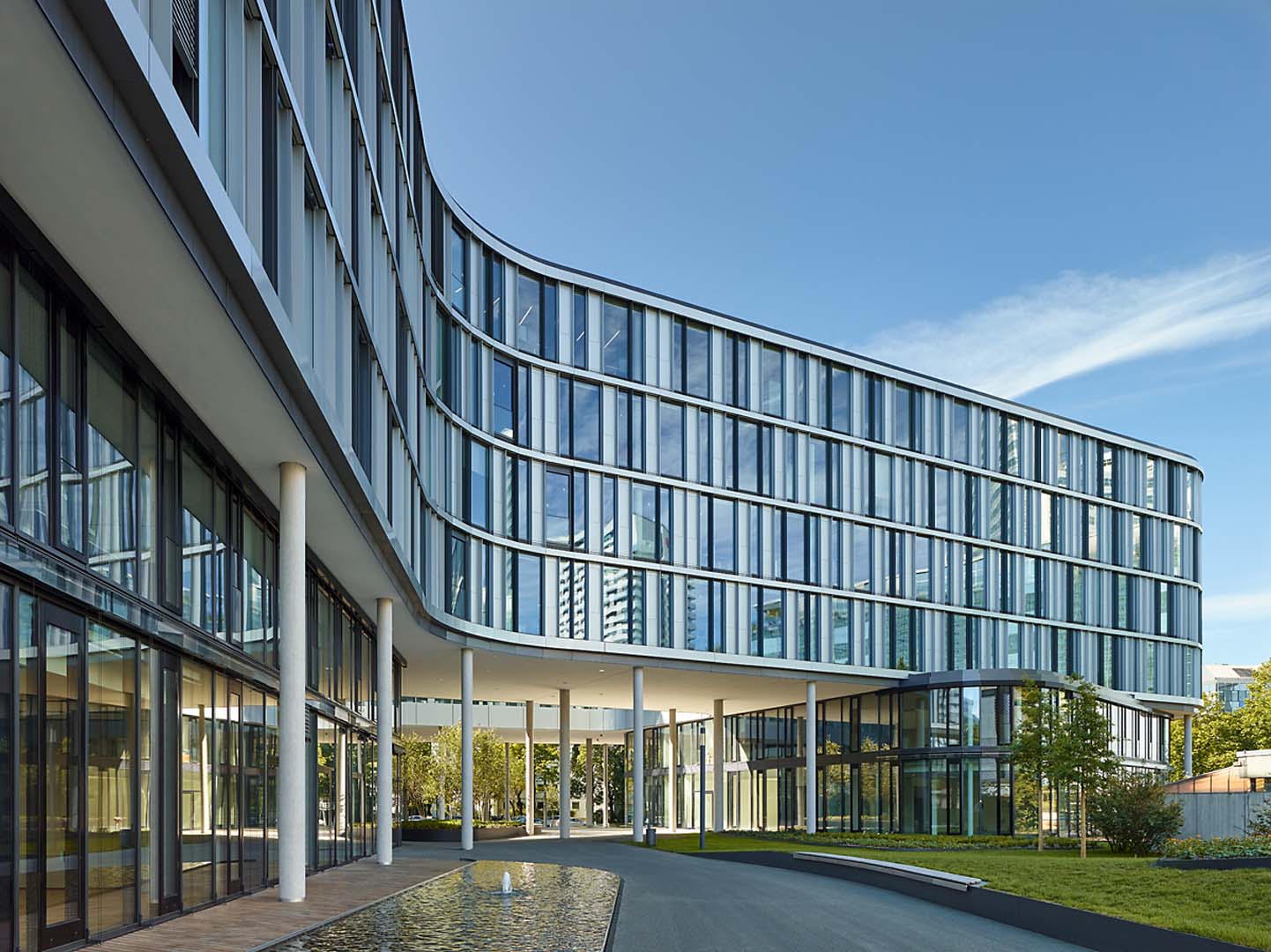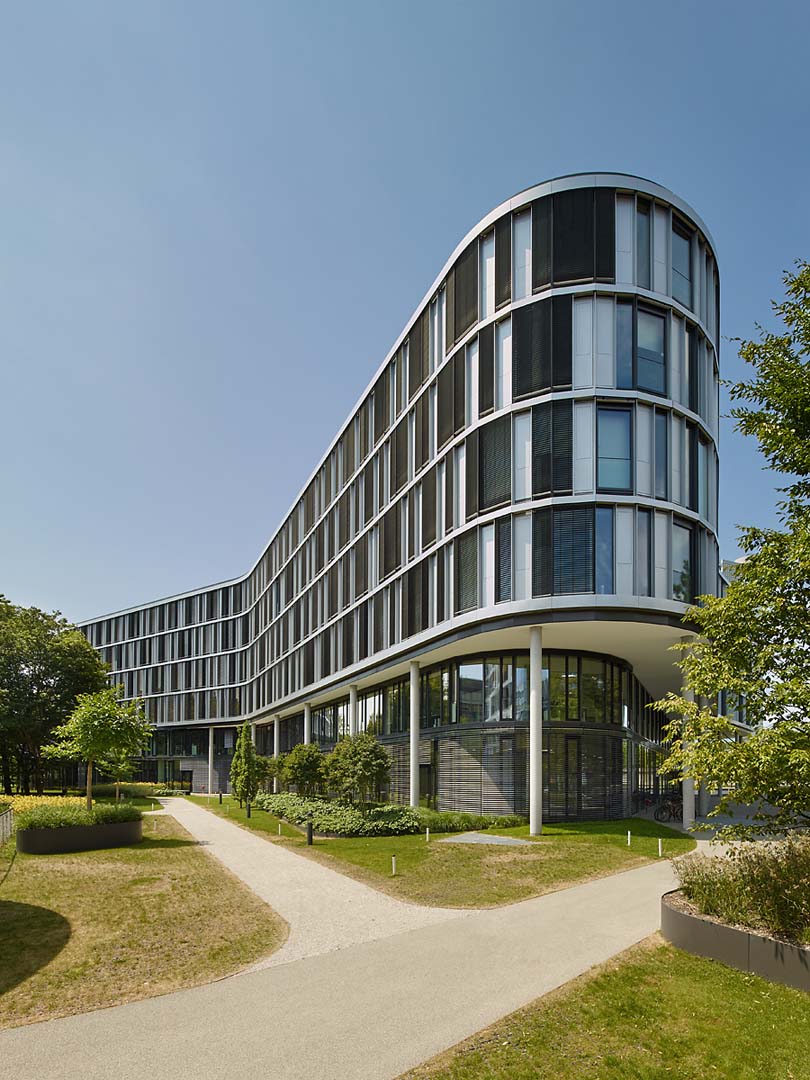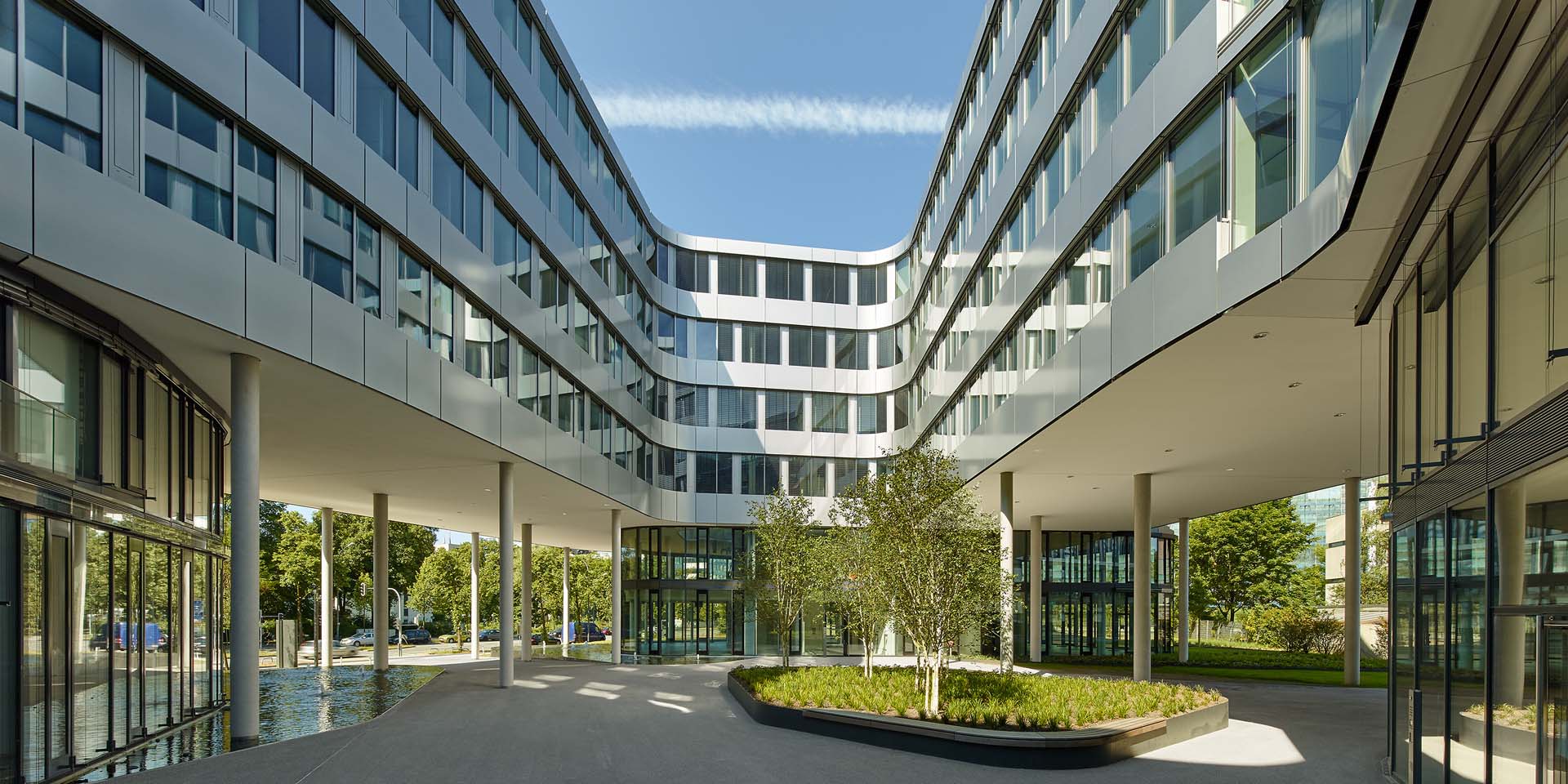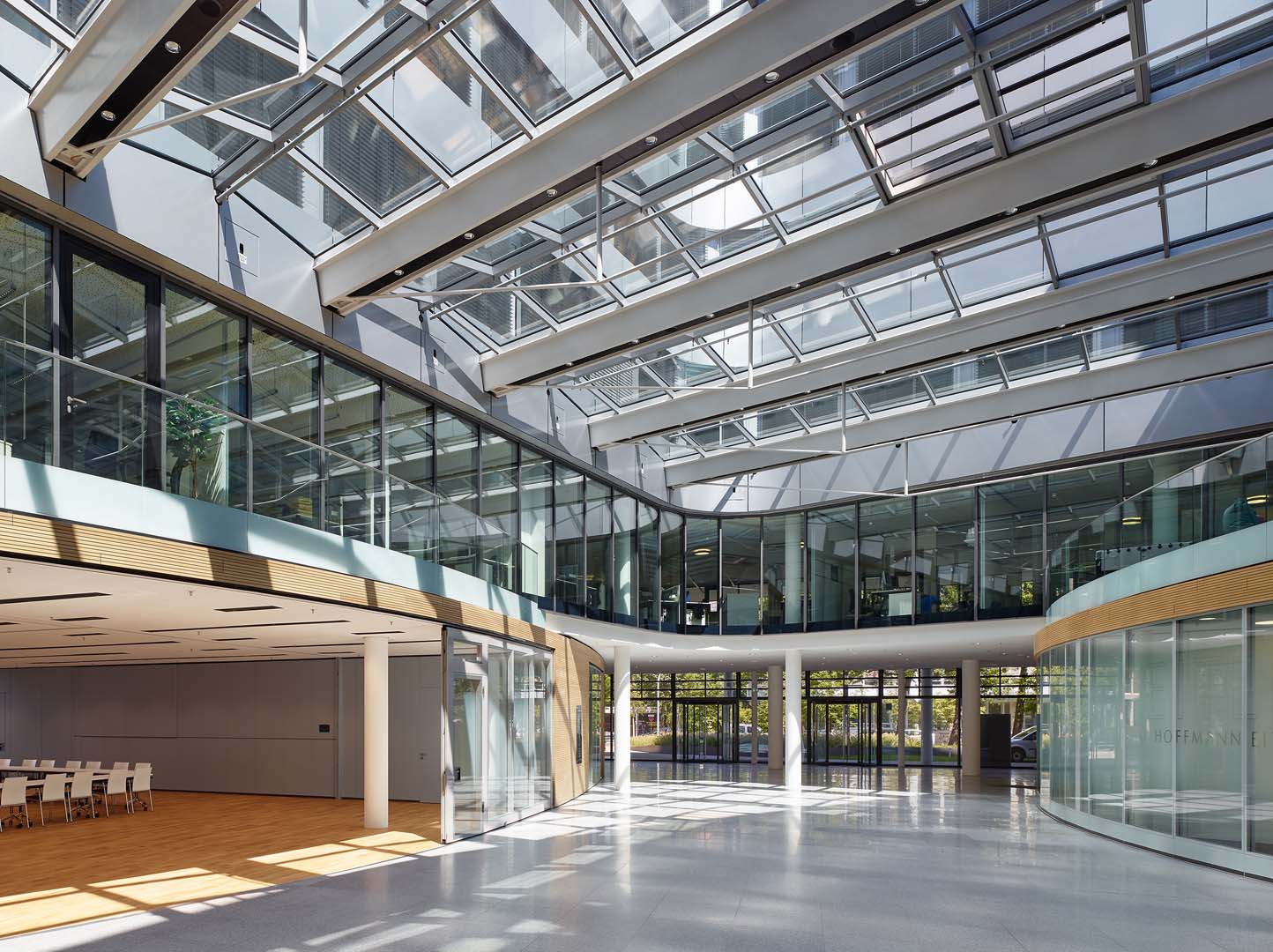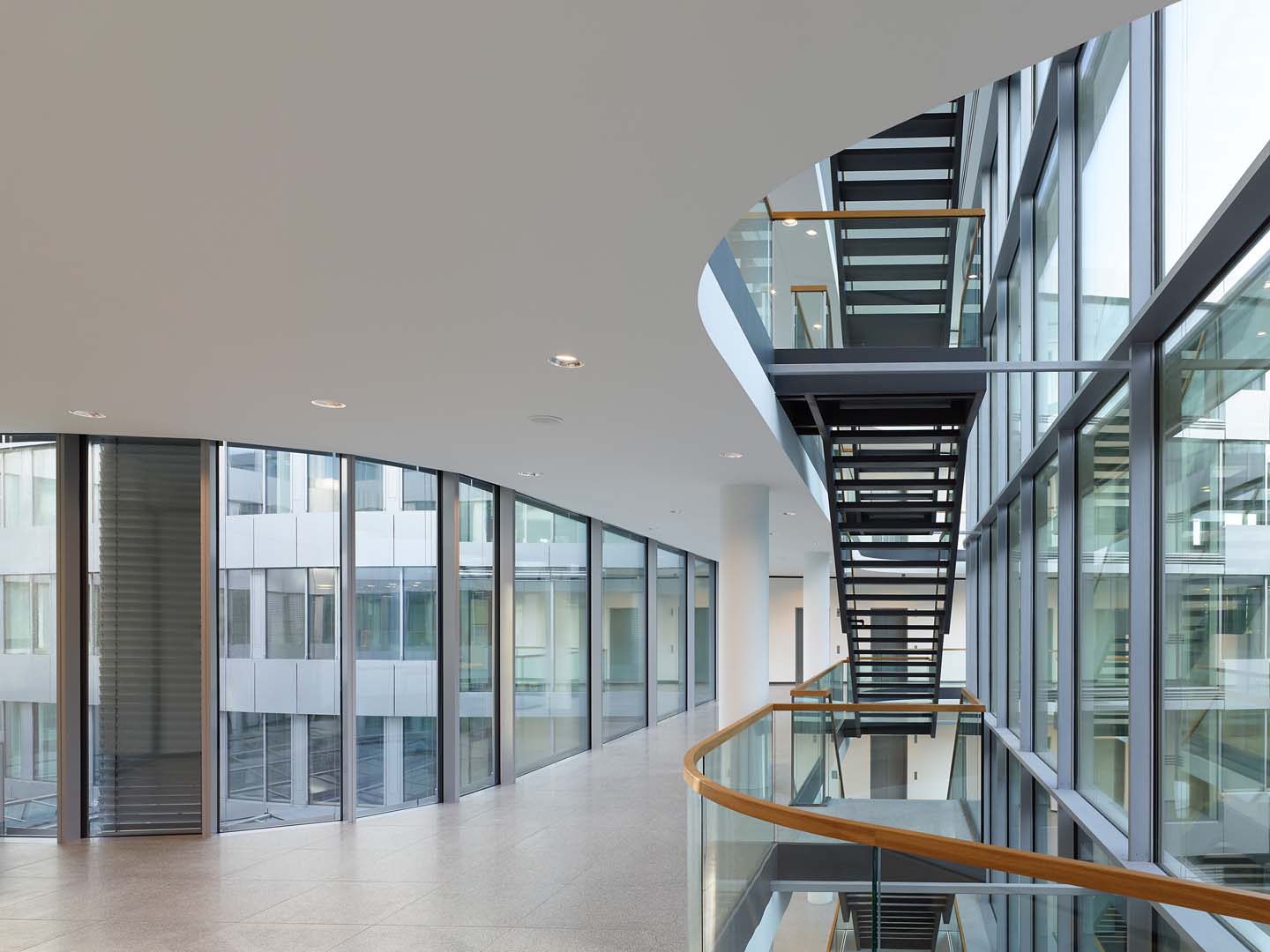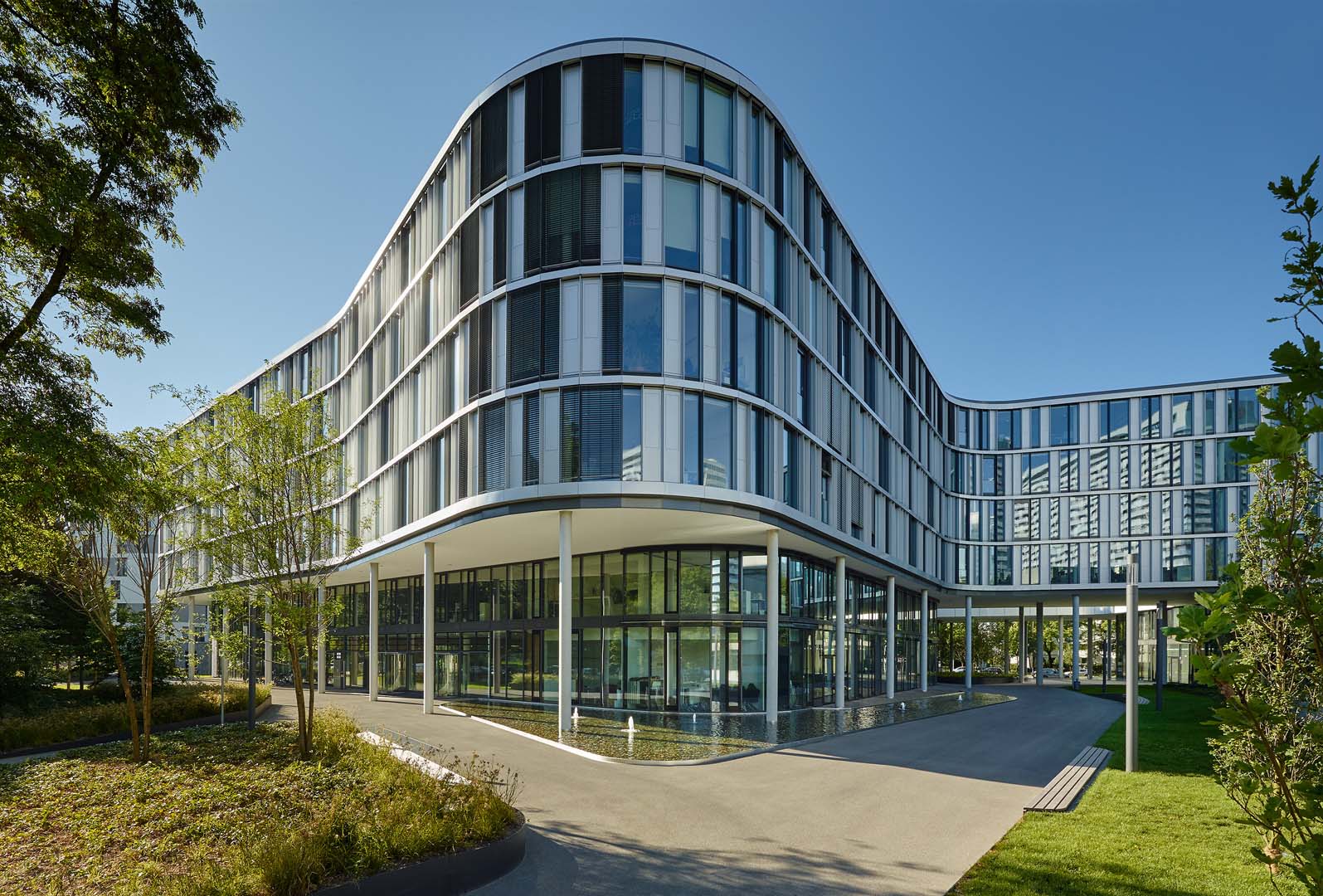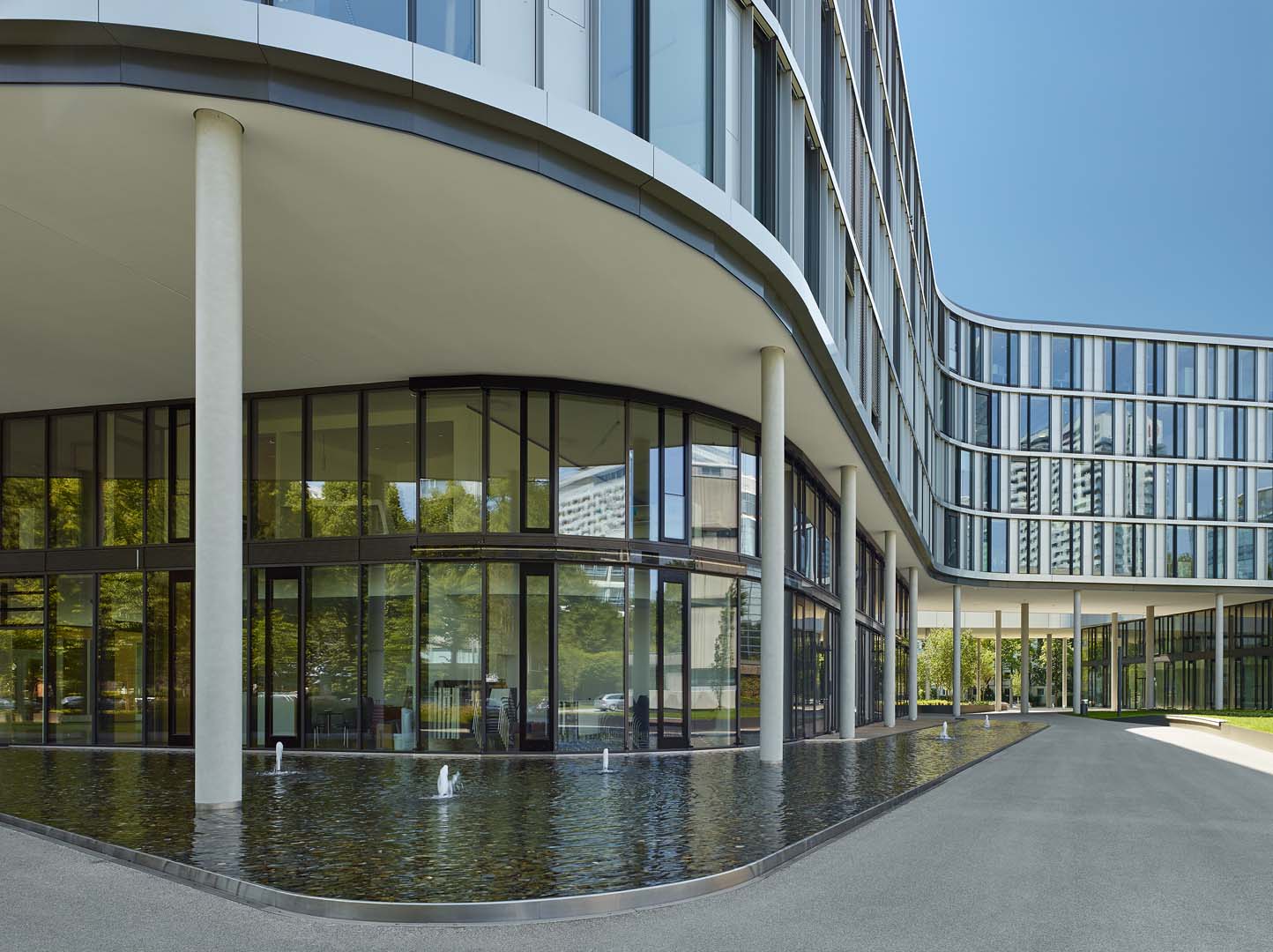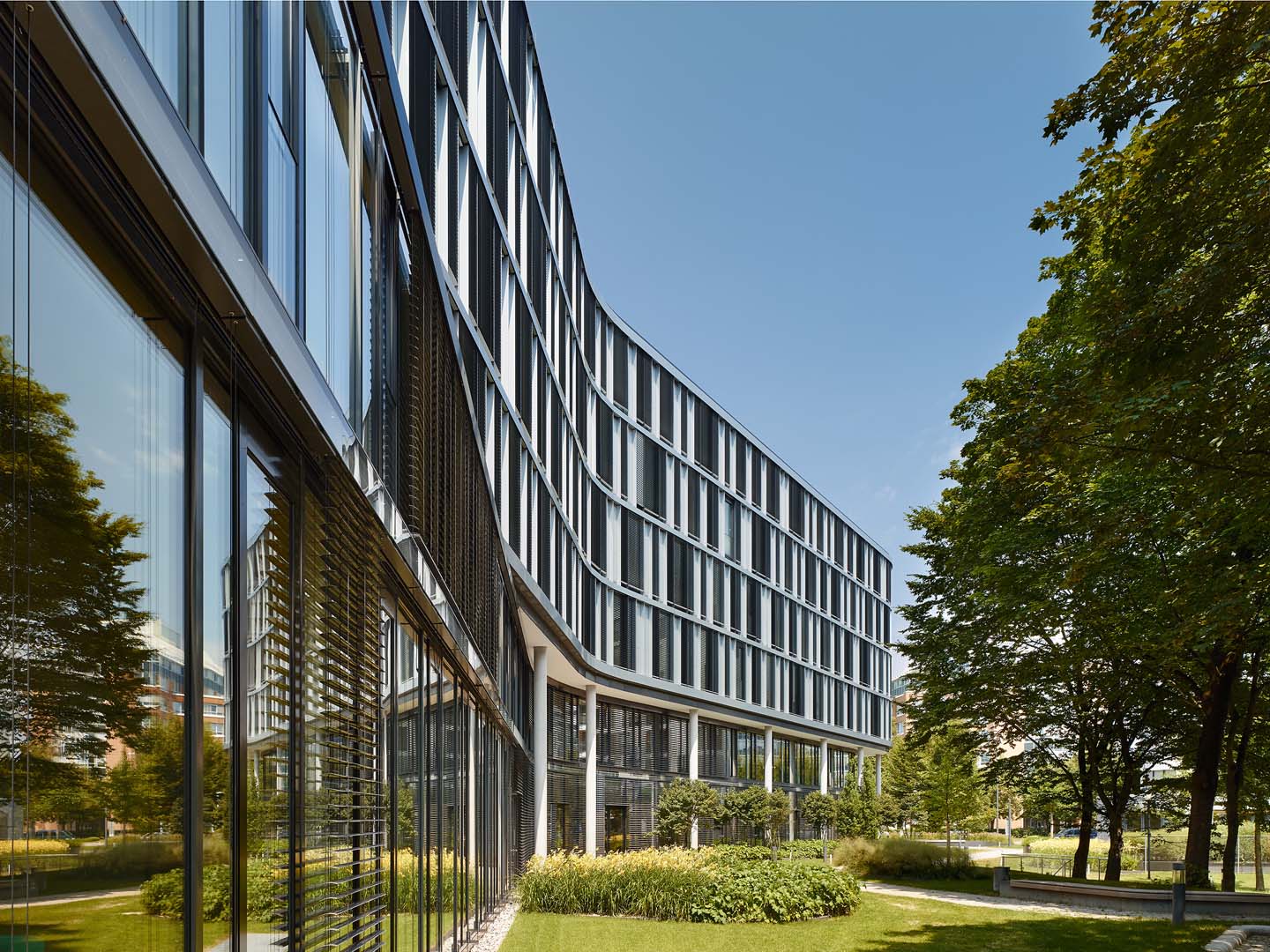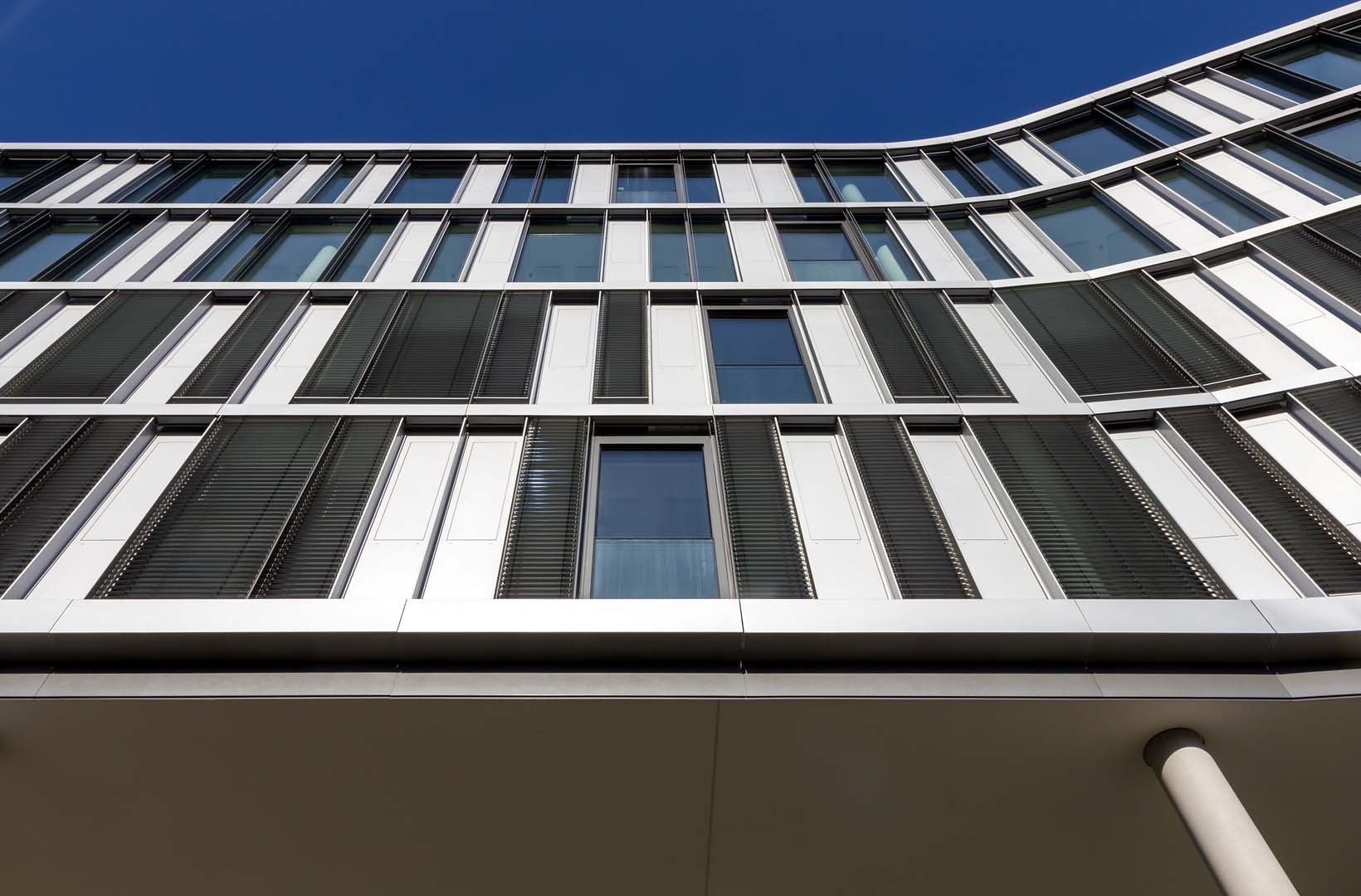 Arabeska-München_© Zooey Braun_01
Arabeska-München_© Zooey Braun_03
Arabeska-München_© Zooey Braun_04
Arabeska-München_© Zooey Braun_06
Arabeska-München_© Zooey Braun_08
Arabeska-München_© Zooey Braun_09
Arabeska-München_© Anton Schedlbauer_10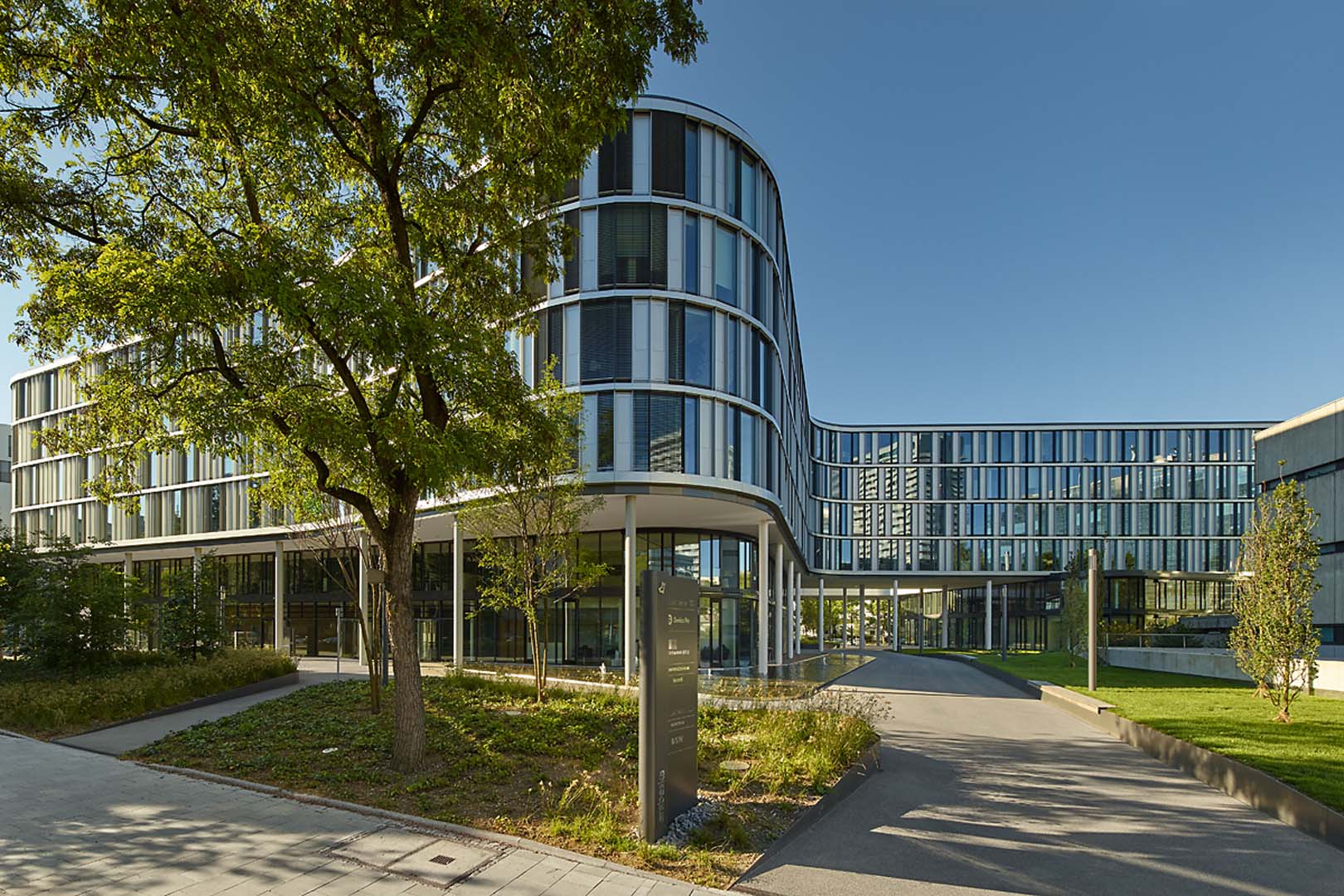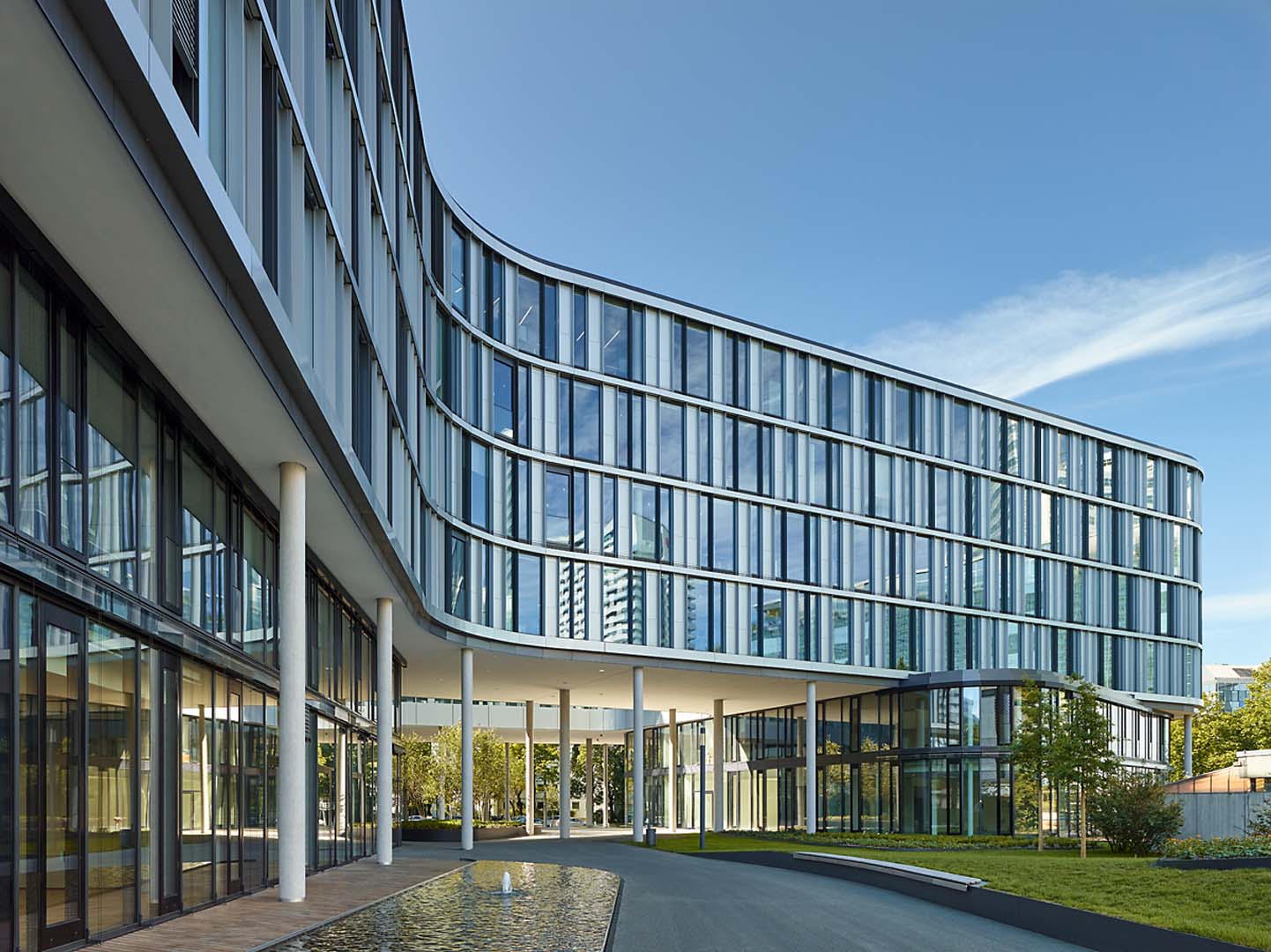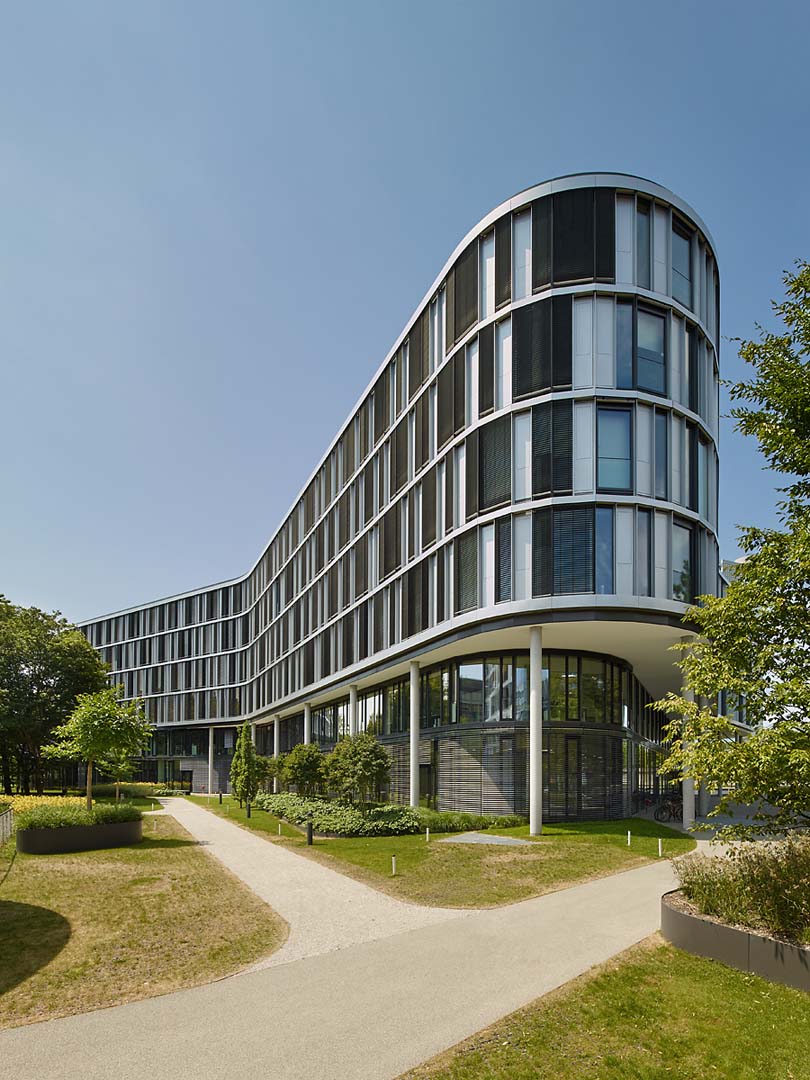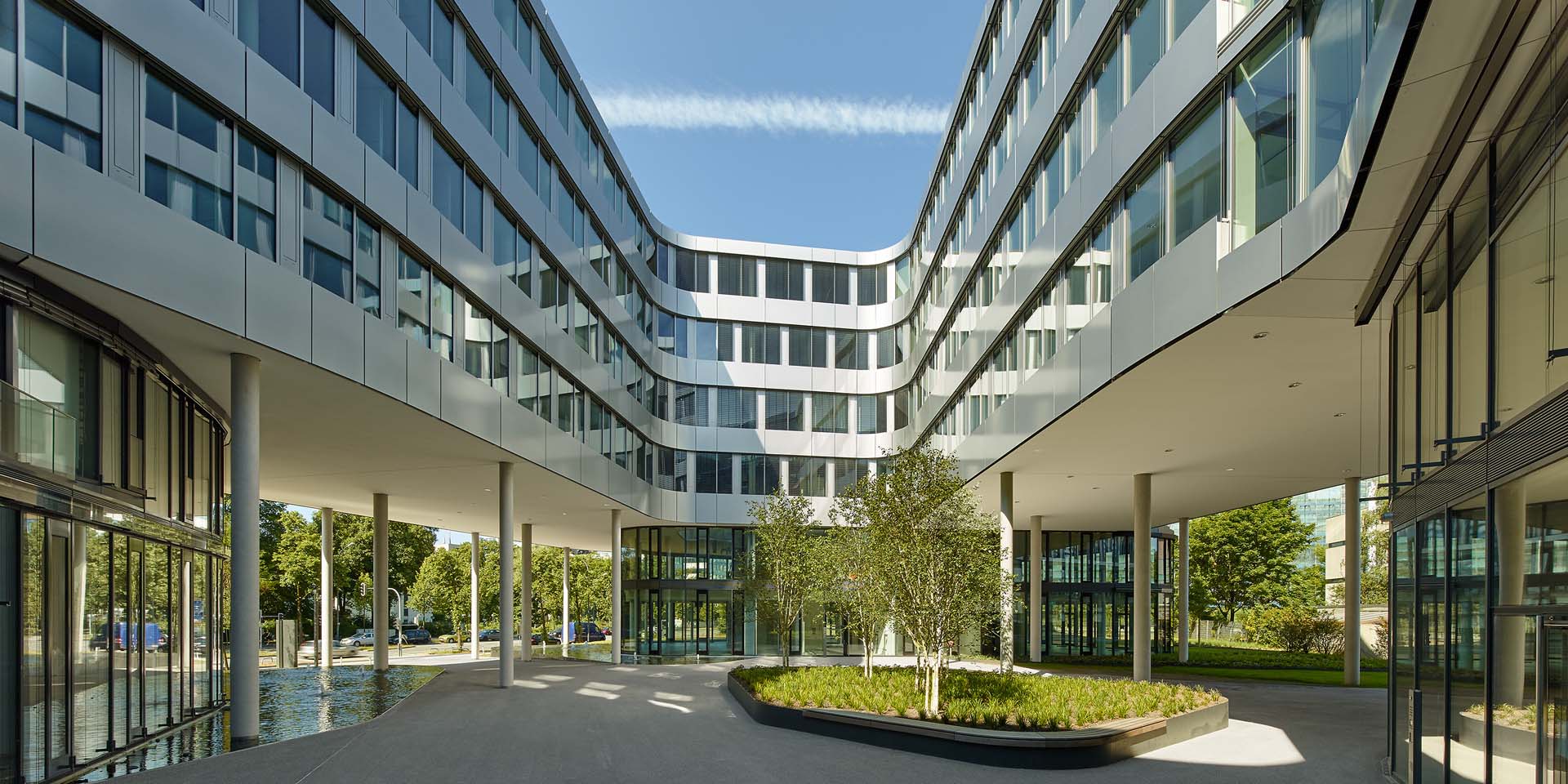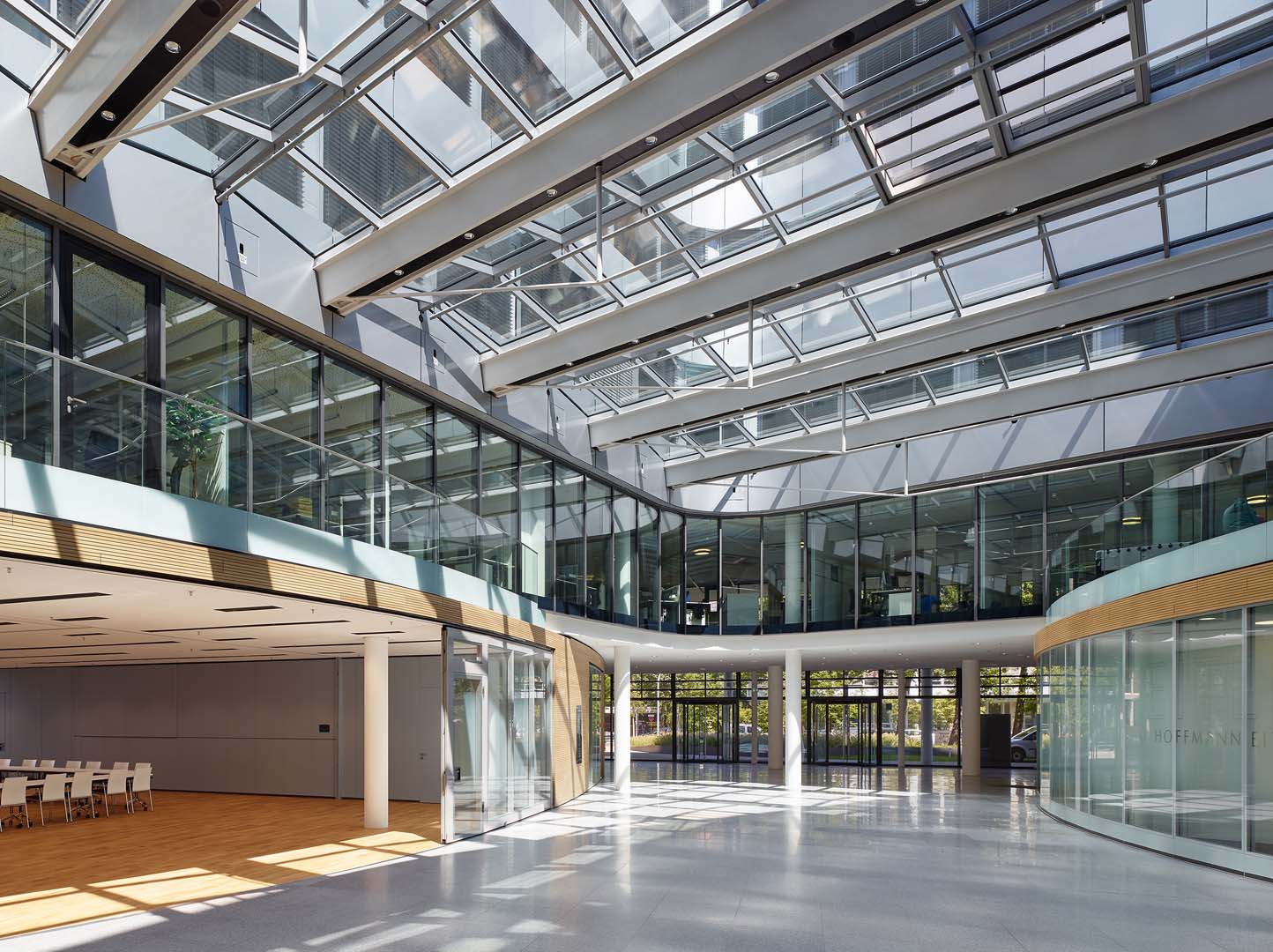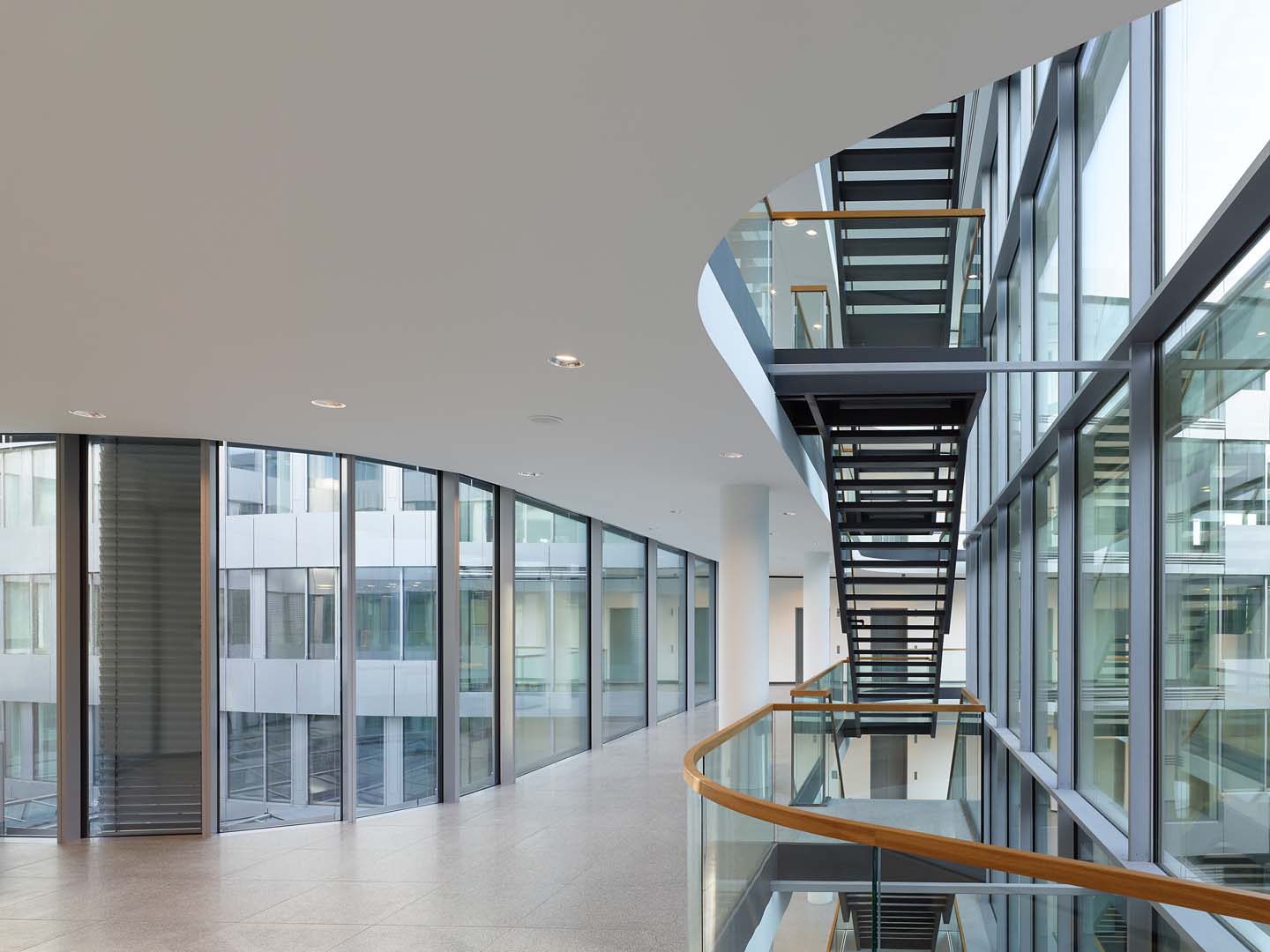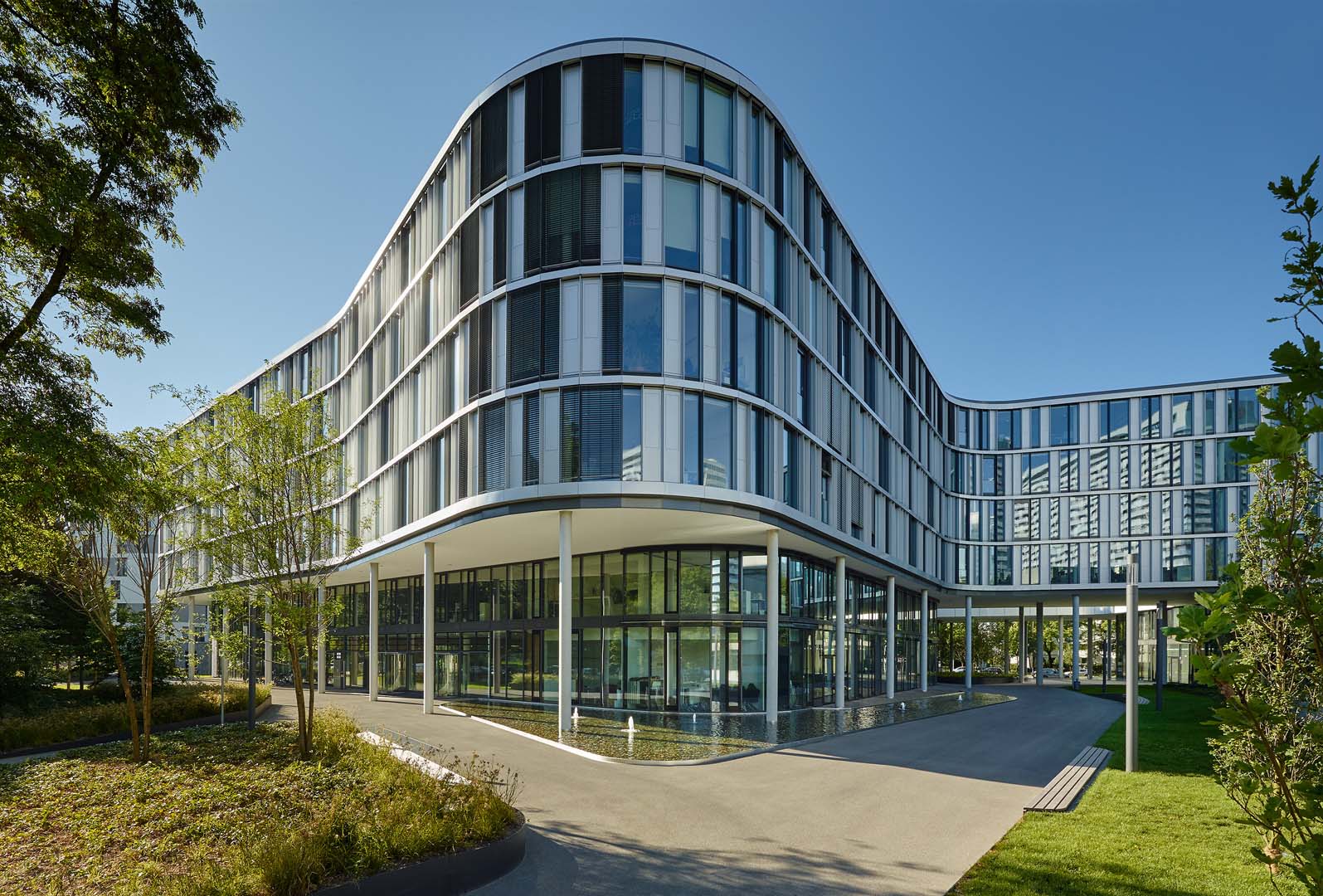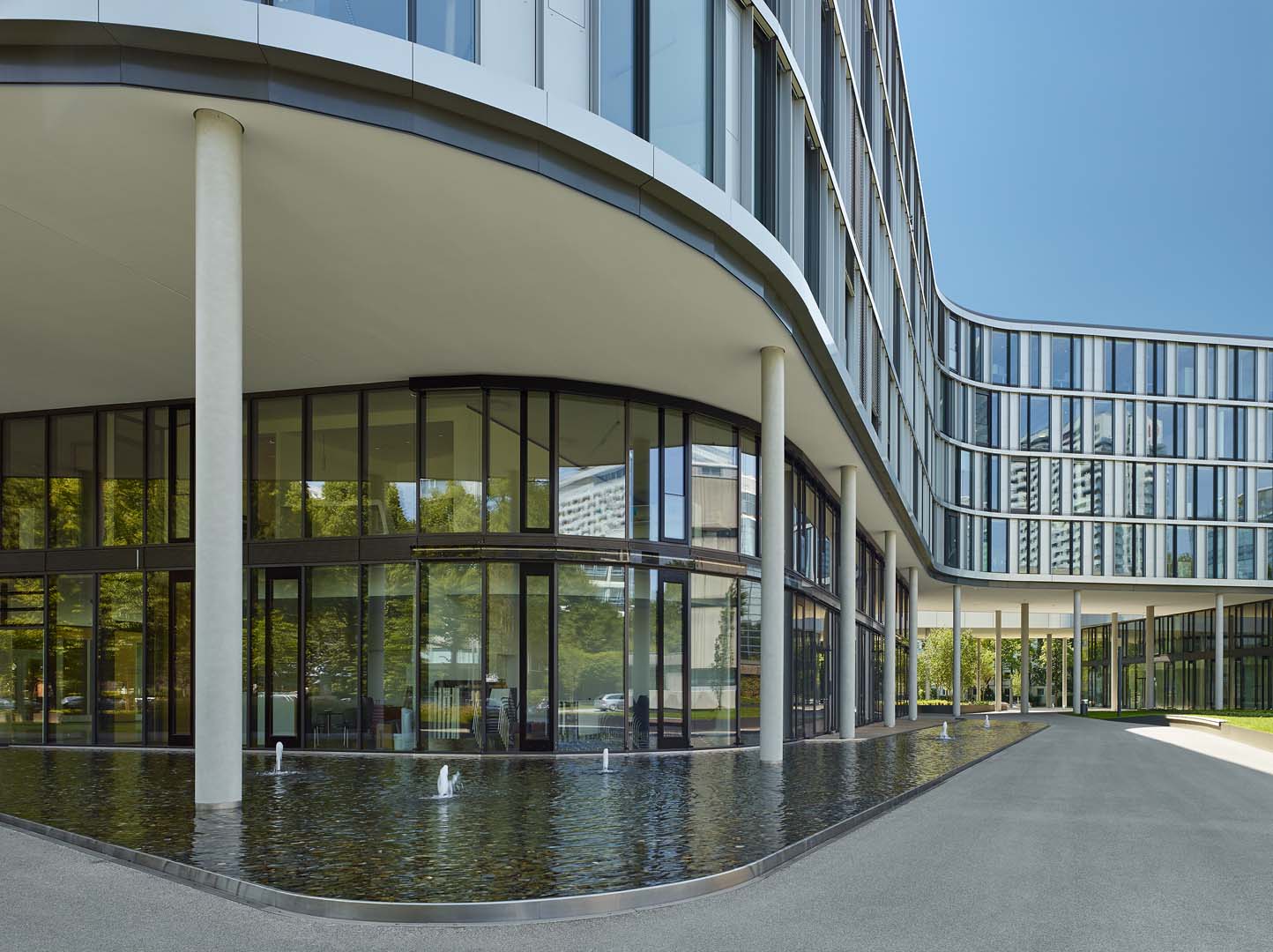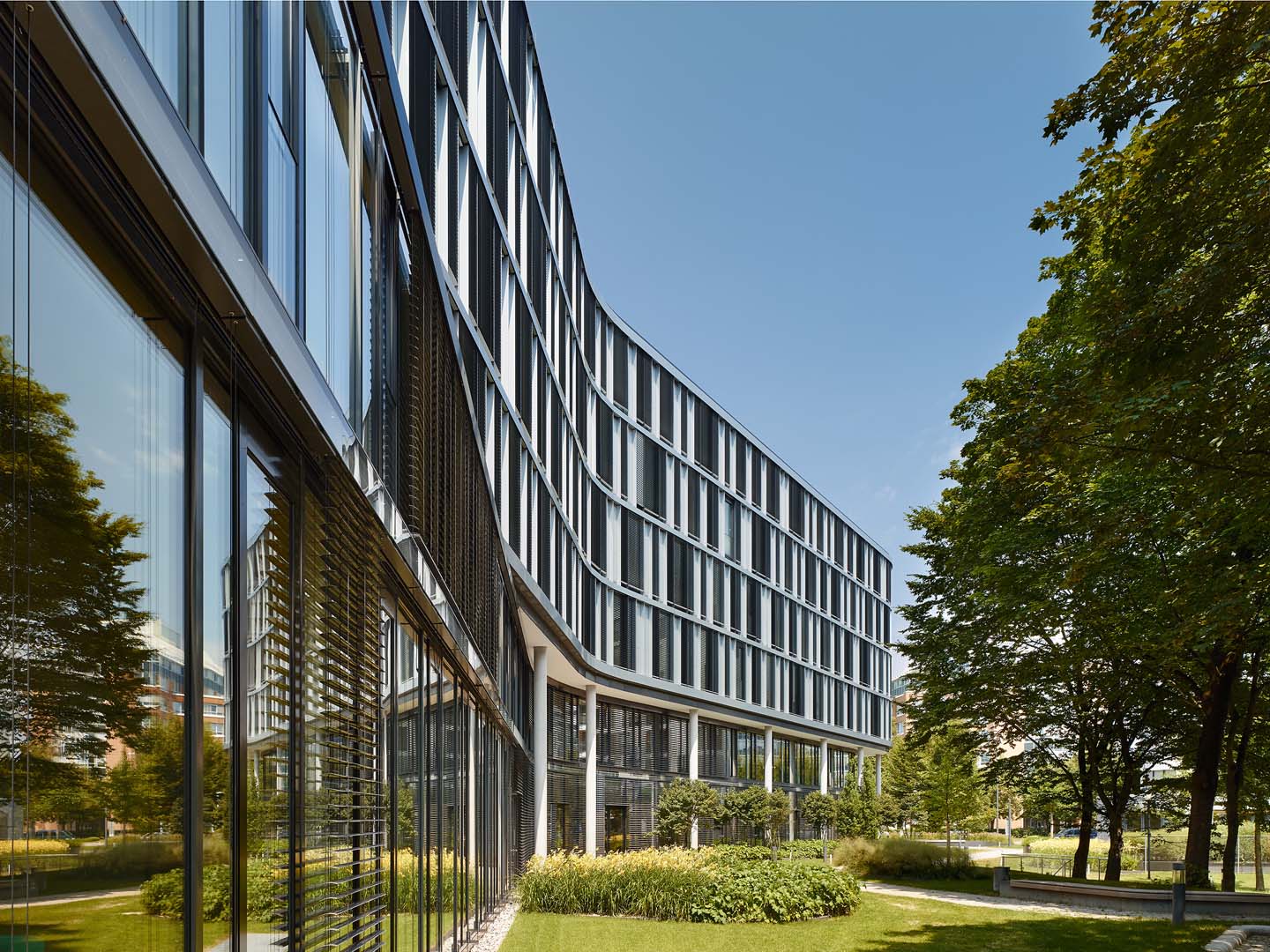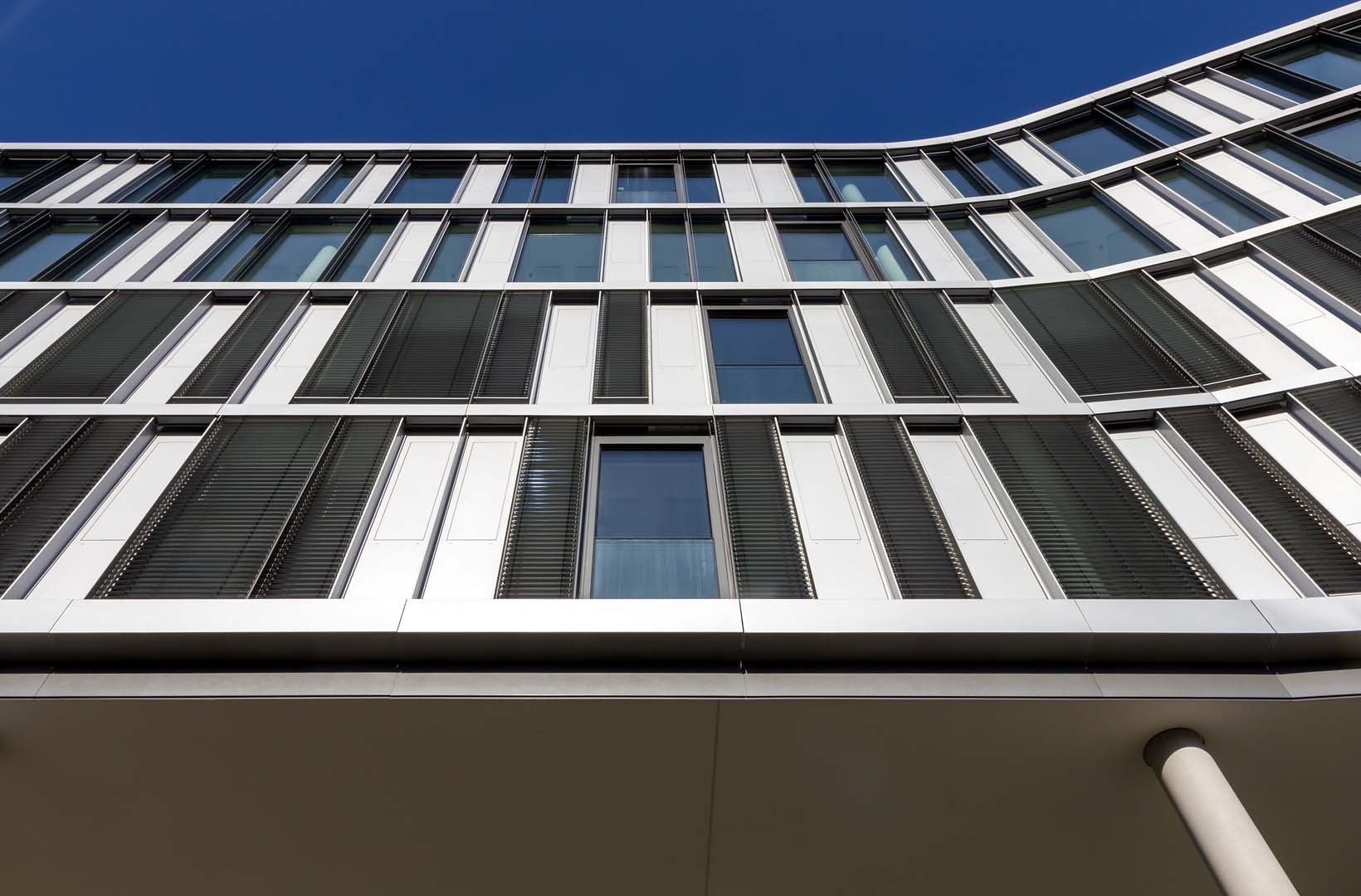 Arabeska
MUNICH
Gebrüder Schneider was responsible here for the design, production and installation of the glass facade spanning some 12,000 square metres designed as an elemental aluminium facade, and the organically shaped glass roof.
Glass facade swings with lightness. The Bavarian capital probably radiates so much southern flair due to its proximity to Italy. The Arabeska property in the Arabellapark also reflects the Munich lightness of being with its curved facades, the filigree supporting pillars, the inner courtyard that is flooded with light and the surrounding park landscape.
The polygonal design of the aluminium facade was a real challenge. As with all free-form buildings, the design of the facade for the 6-storey office complex was perfectly tailored. The interplay of glass and metal elements of different sizes enhances the impression of vitality and dynamism. However, it also required meticulous planning of the design, production and site logistics; especially in light of the fact that the gently corrugated contour involved a large number of different angles in the polygonal facade design. The sheet metal cladding coated with Duraflon® was bent in many varying radii to follow the course of the curve.
BUILDING CONTRACTOR
Bayerische Versorgungskammer, München
ARCHITECT
h4a Gessert + Randecker Generalplaner GmbH
PROJECT PERIOD
2012 - 2014
CONSTRUCTION TYPE
Elemented aluminium facade, steel facade, steel-glass roof.