Central Saint Giles – London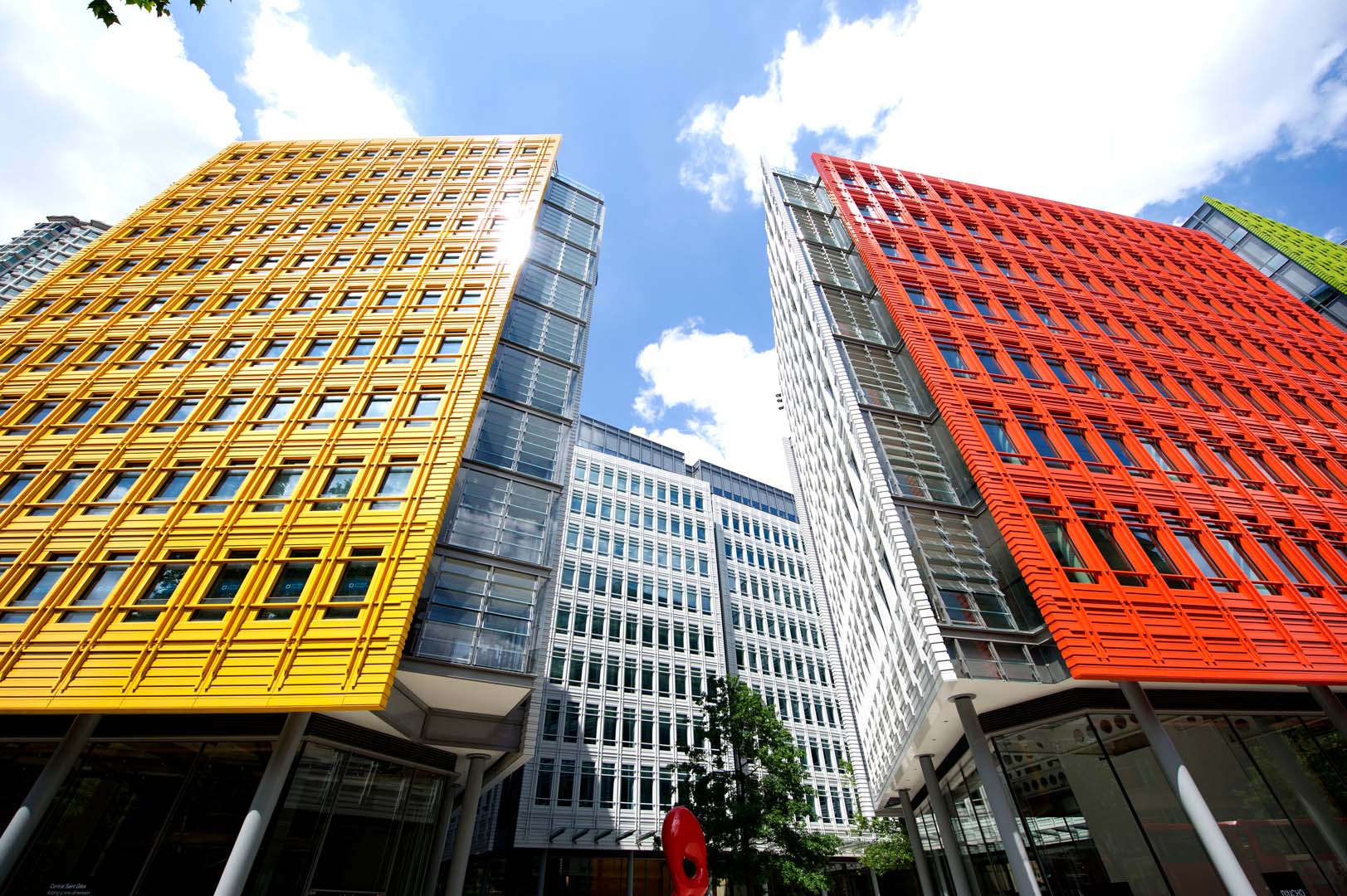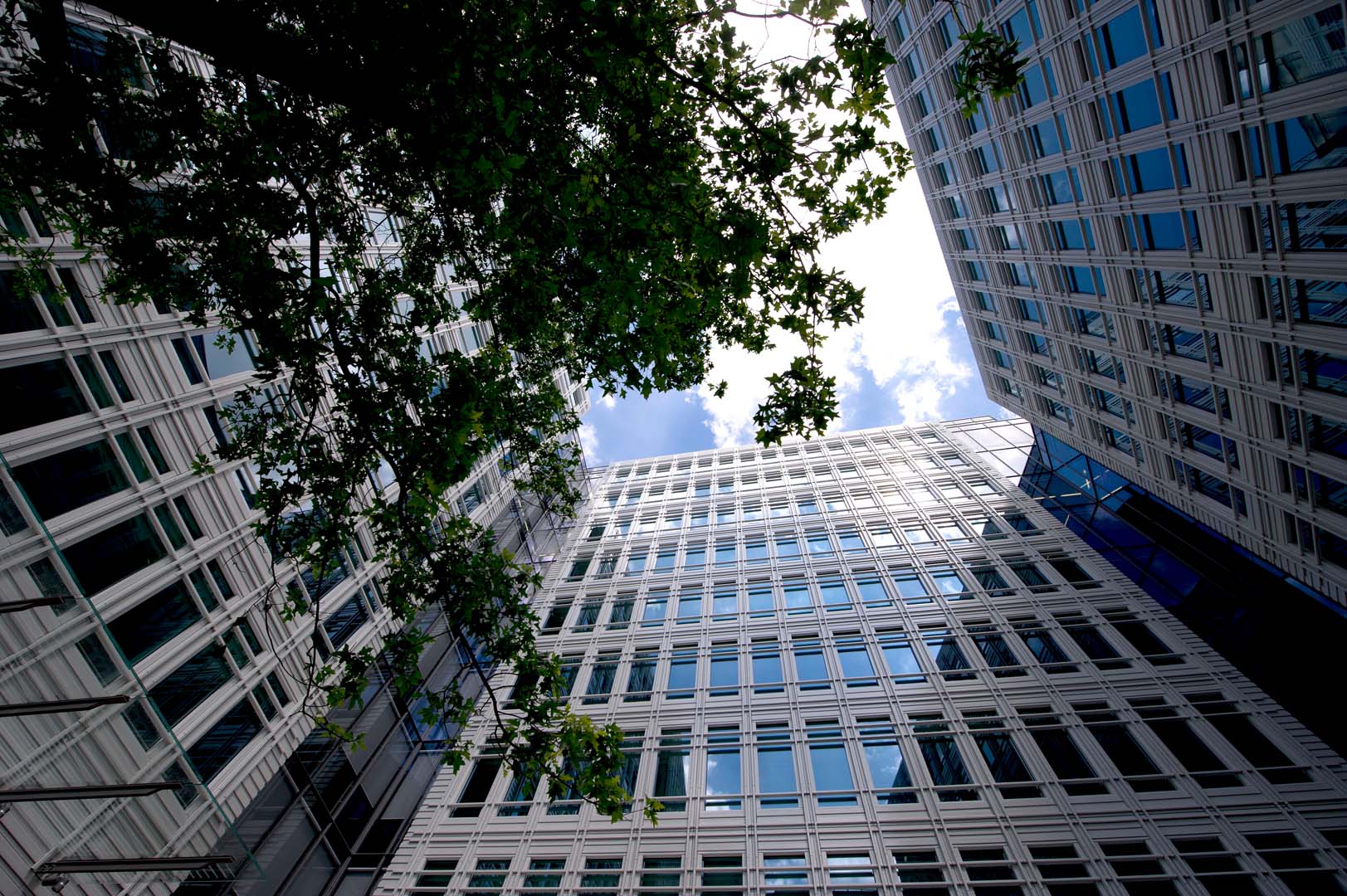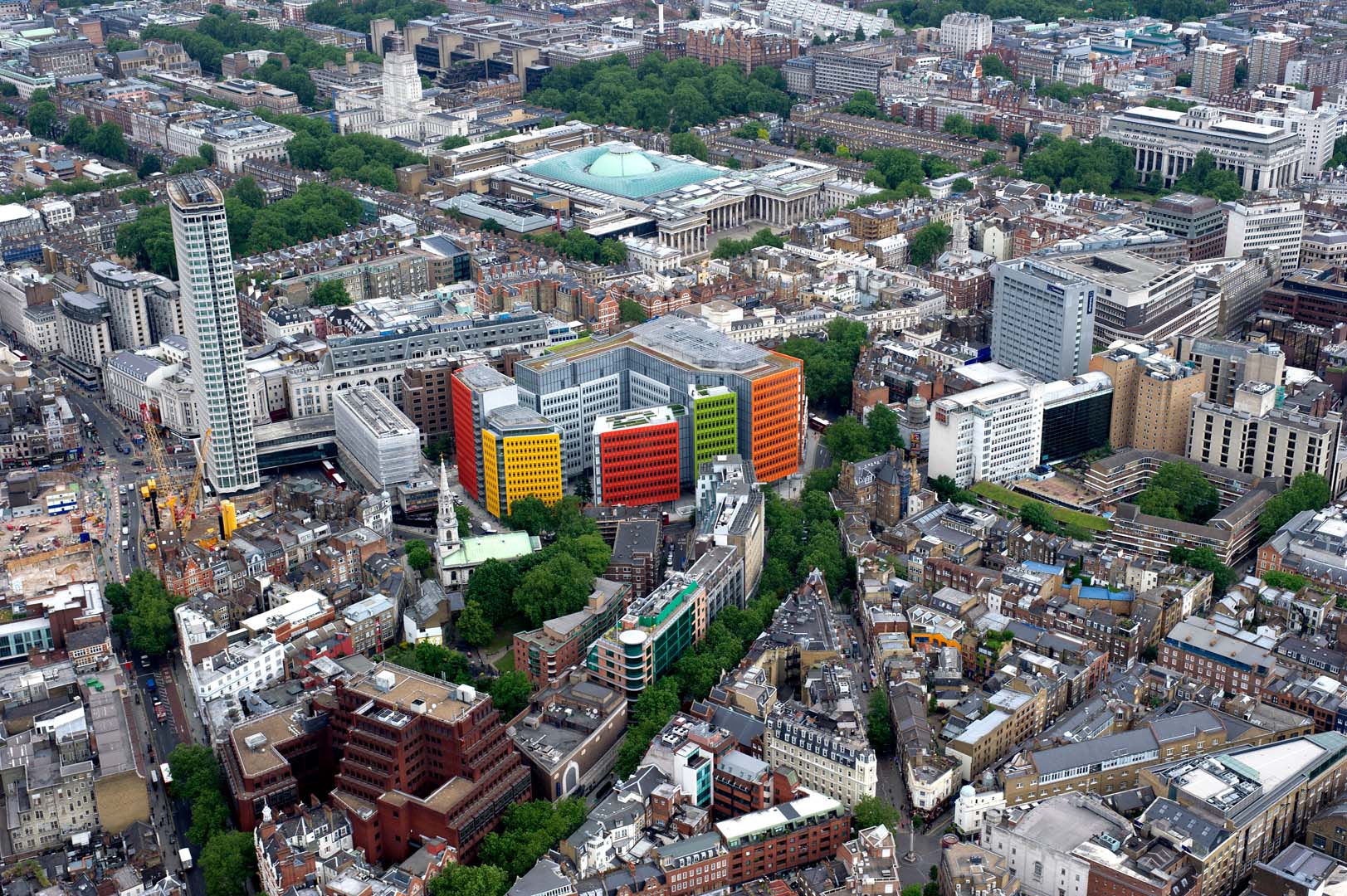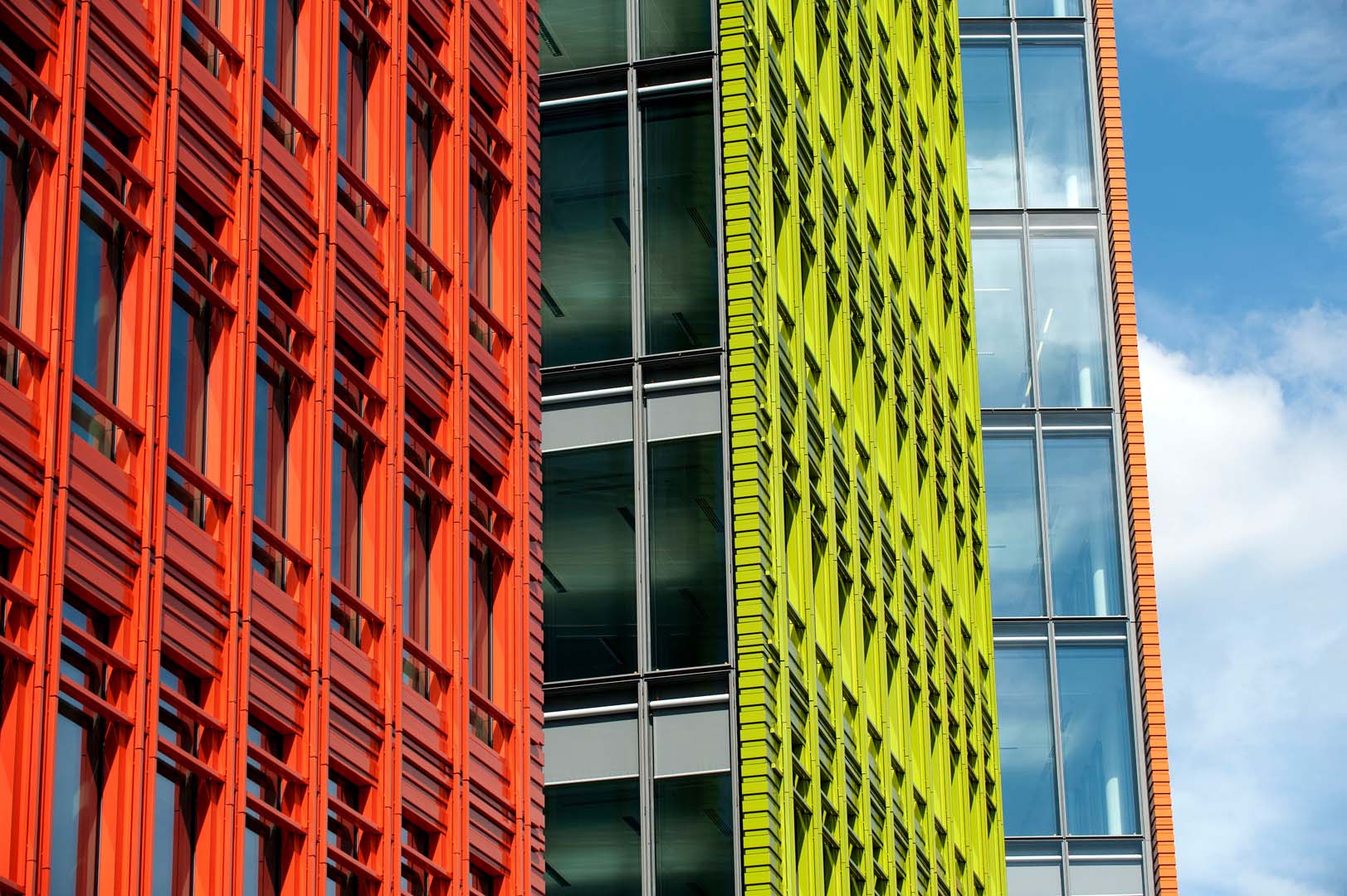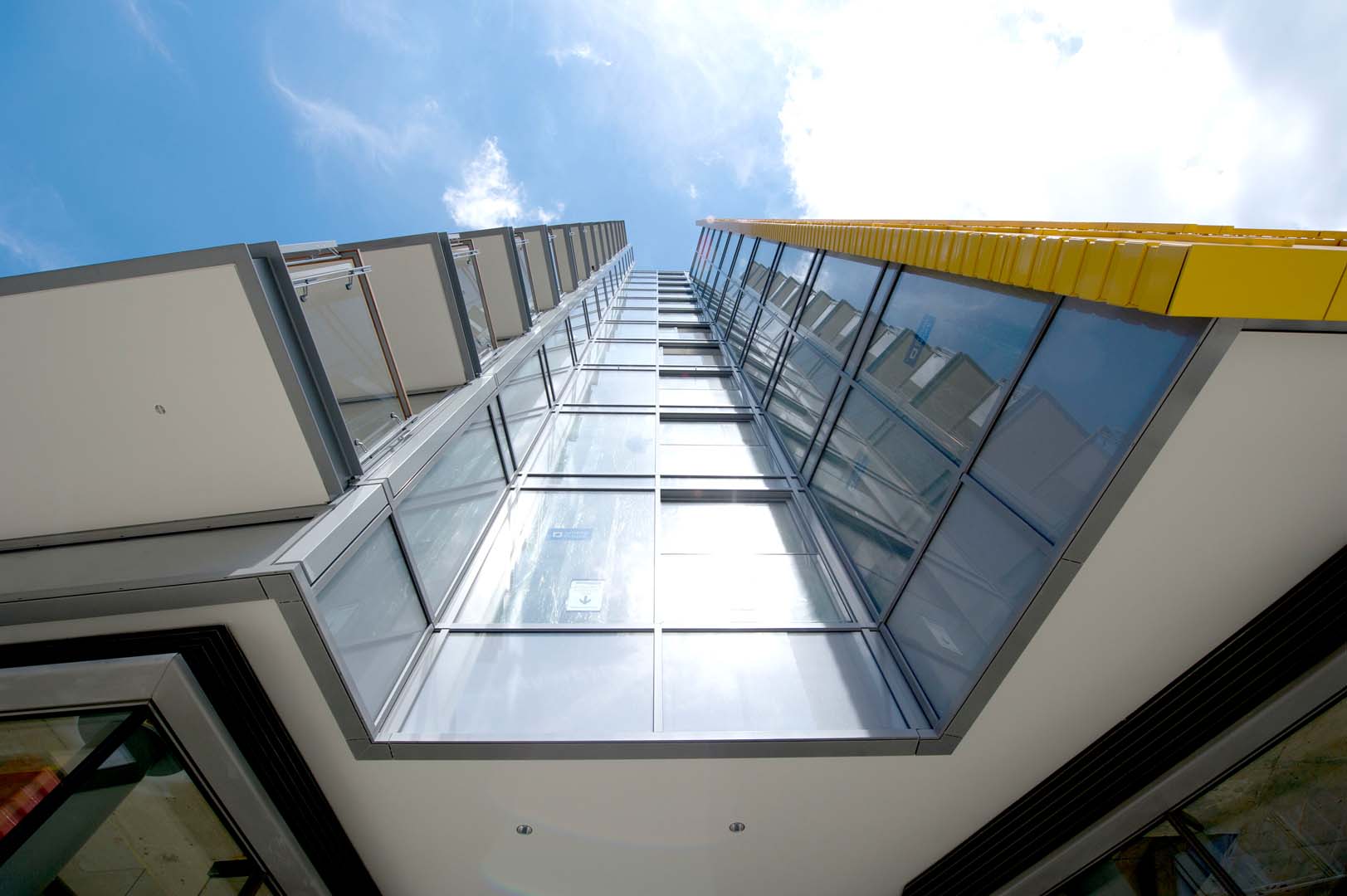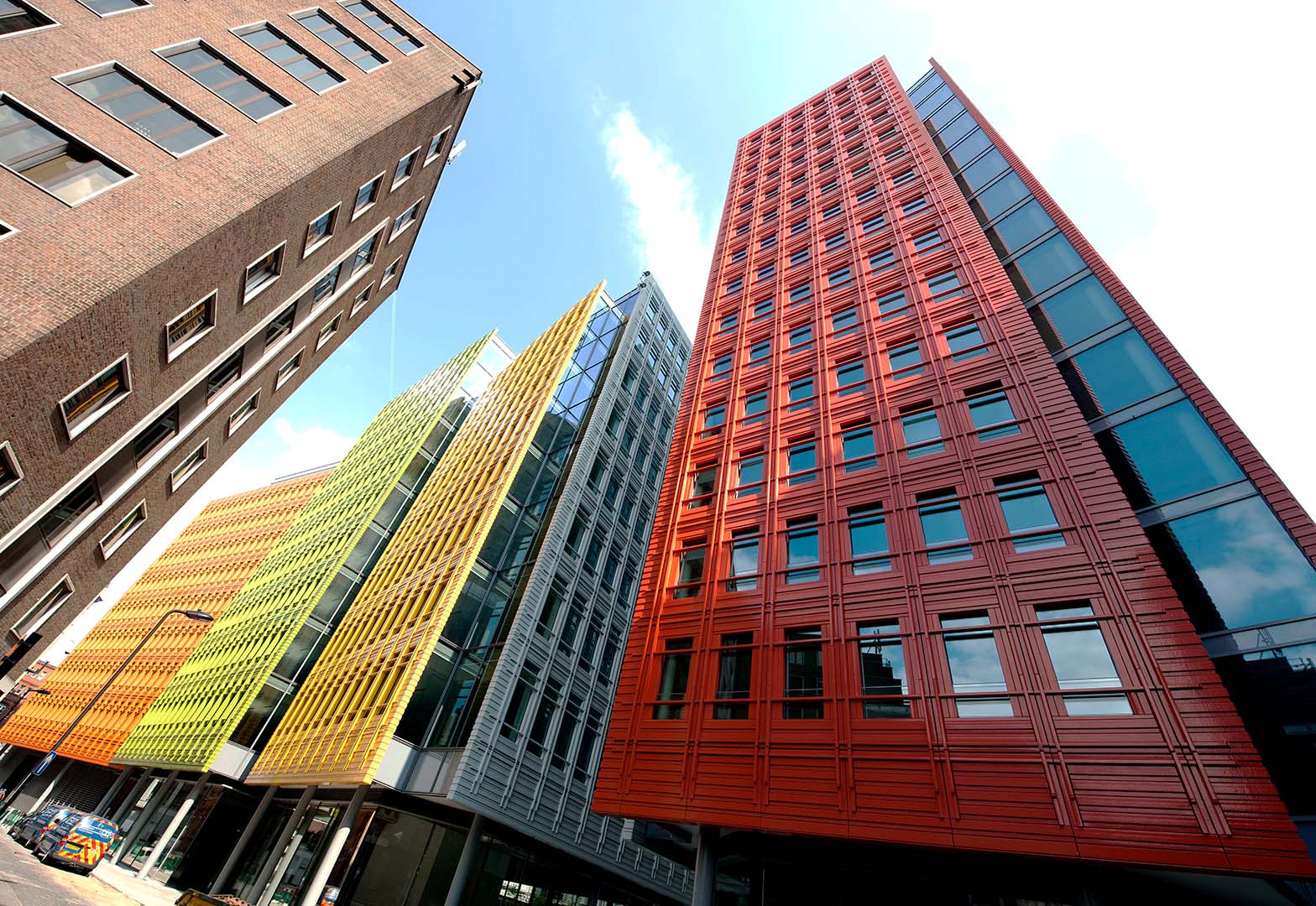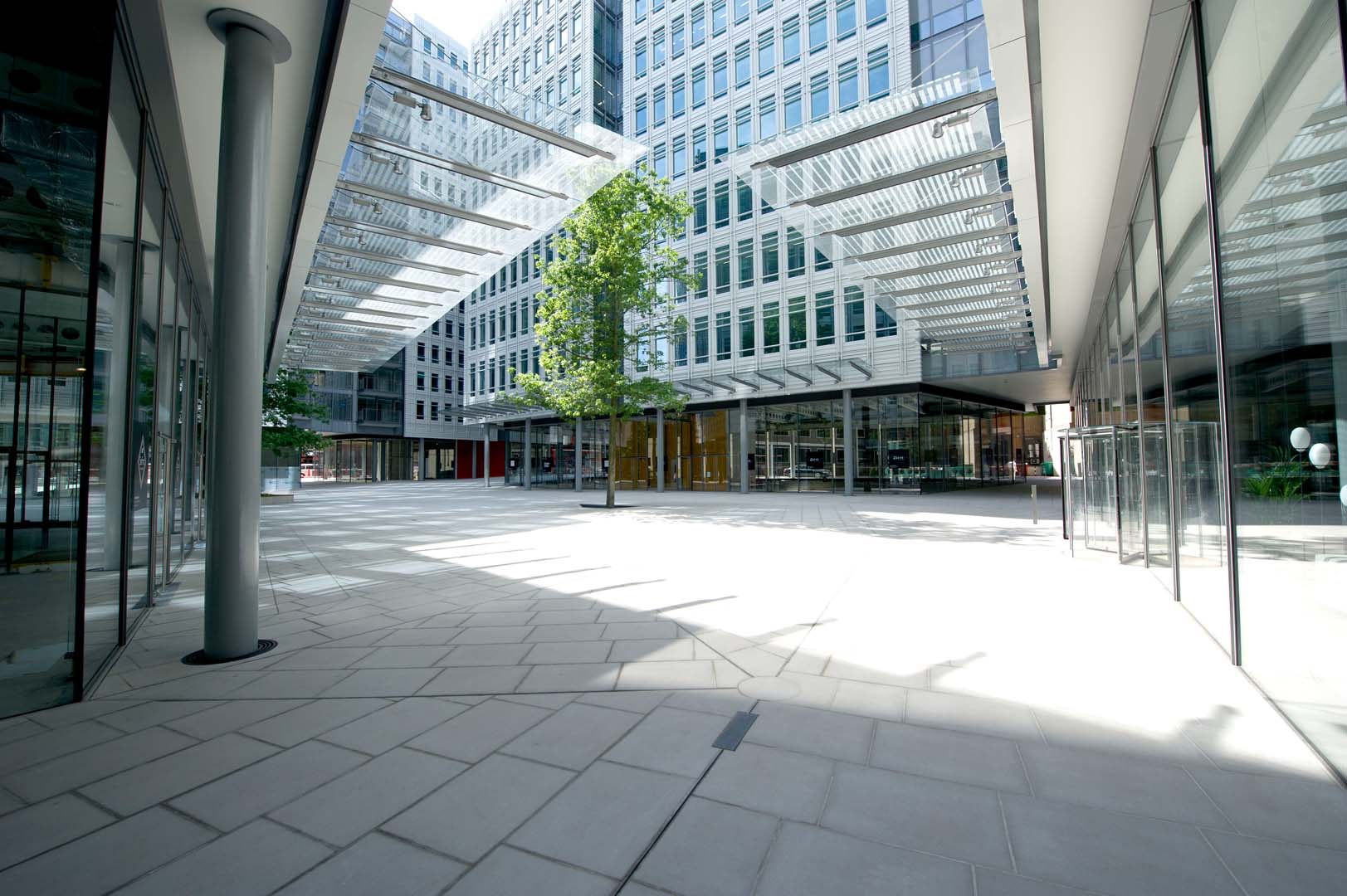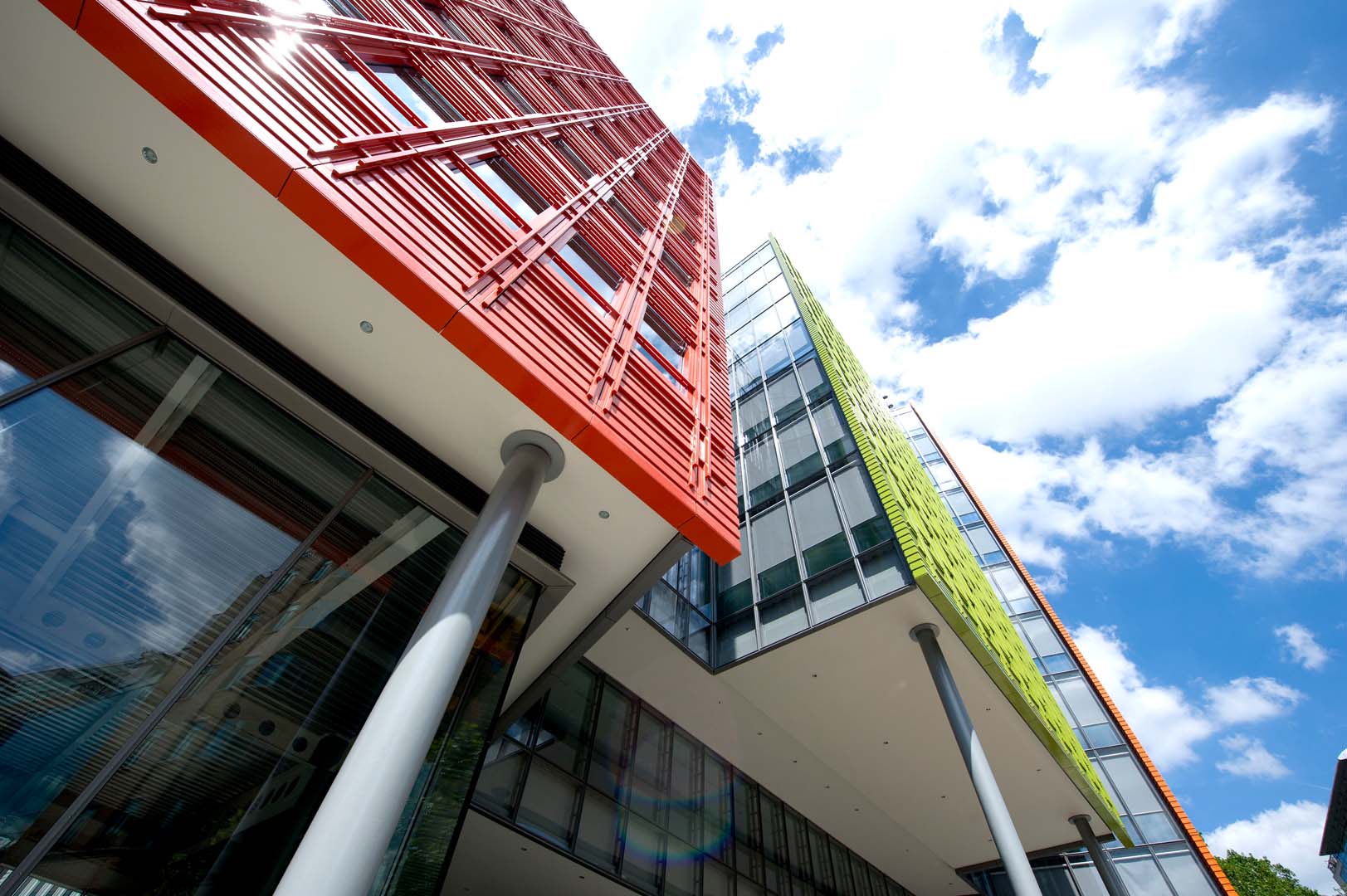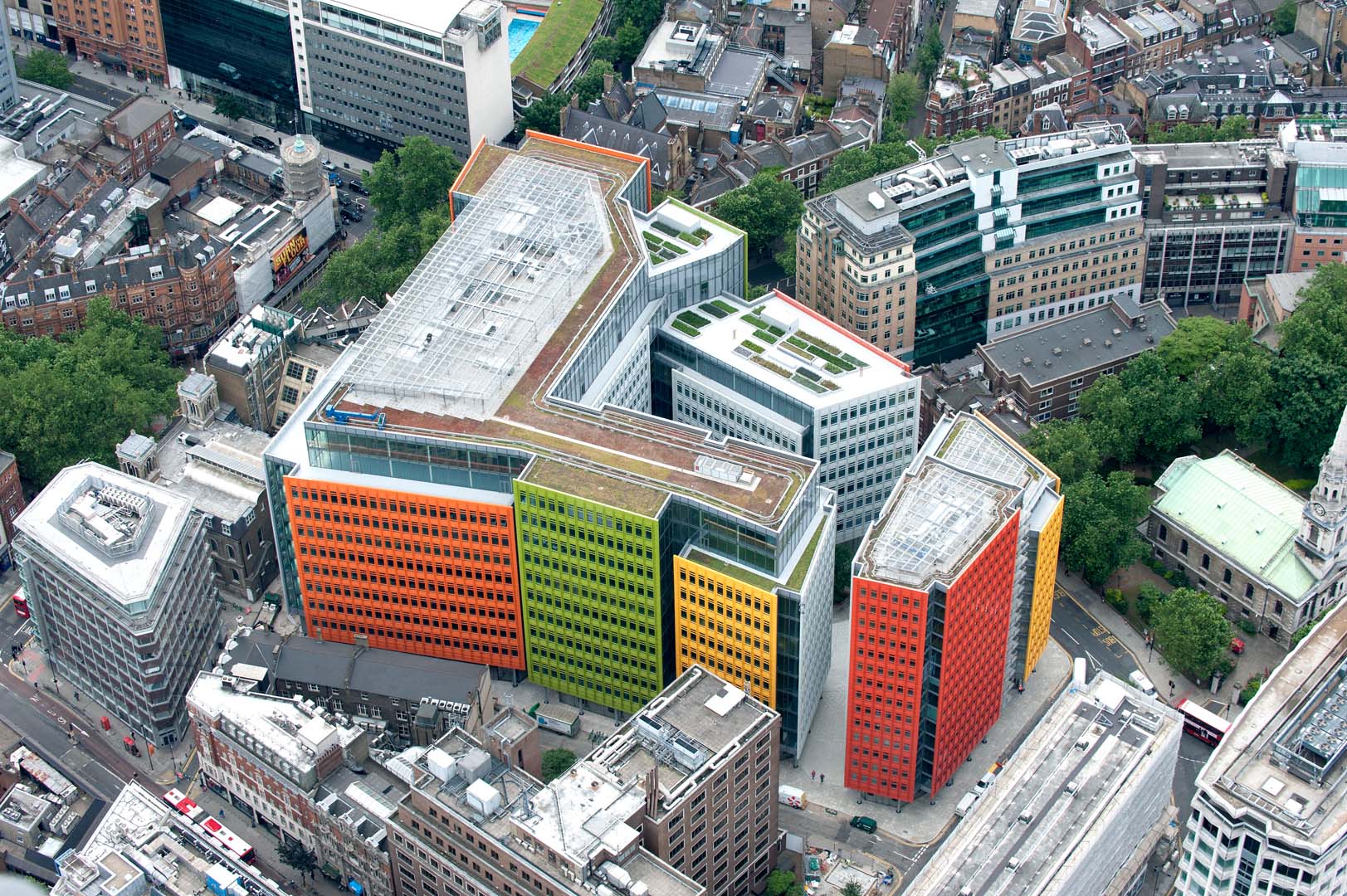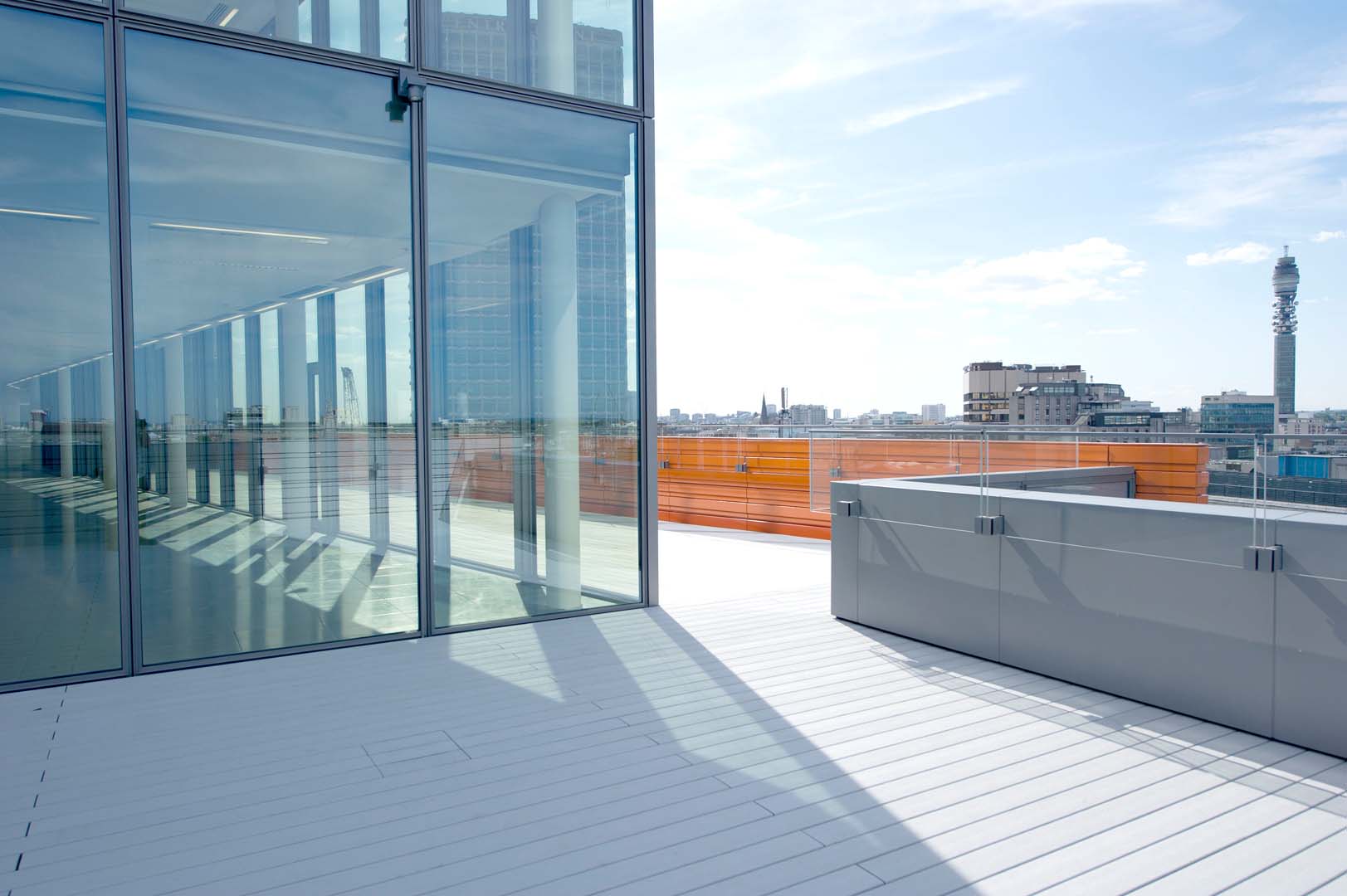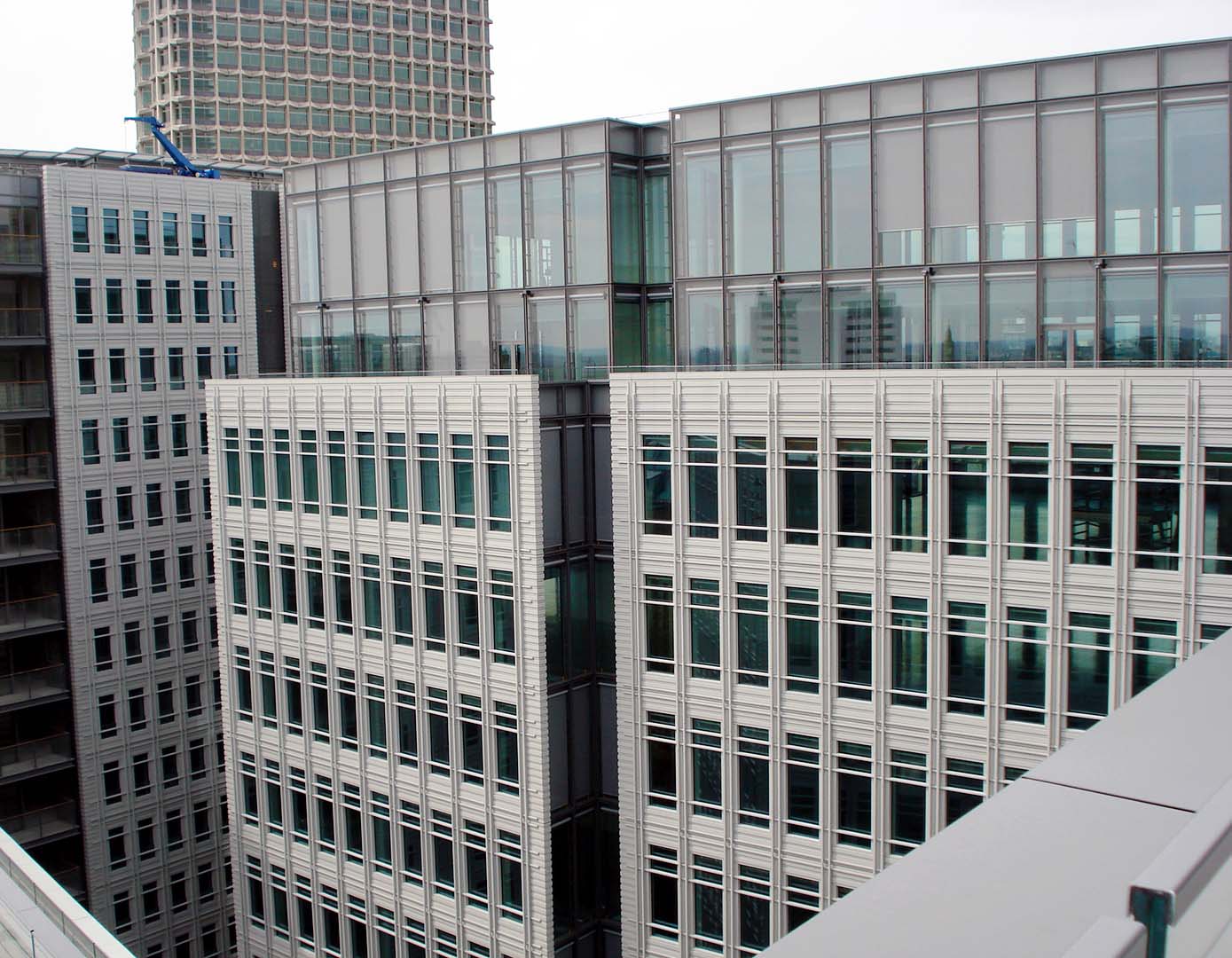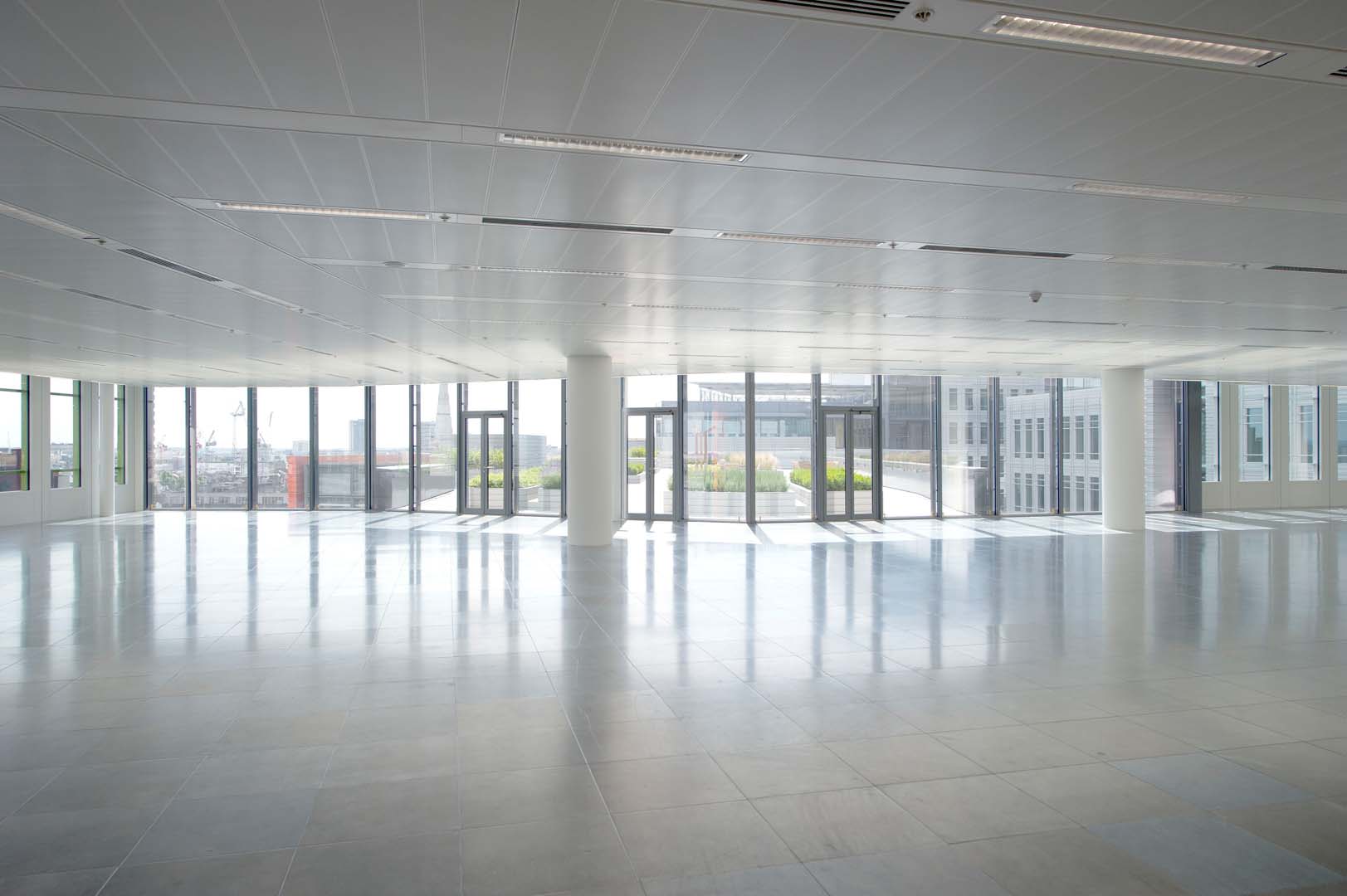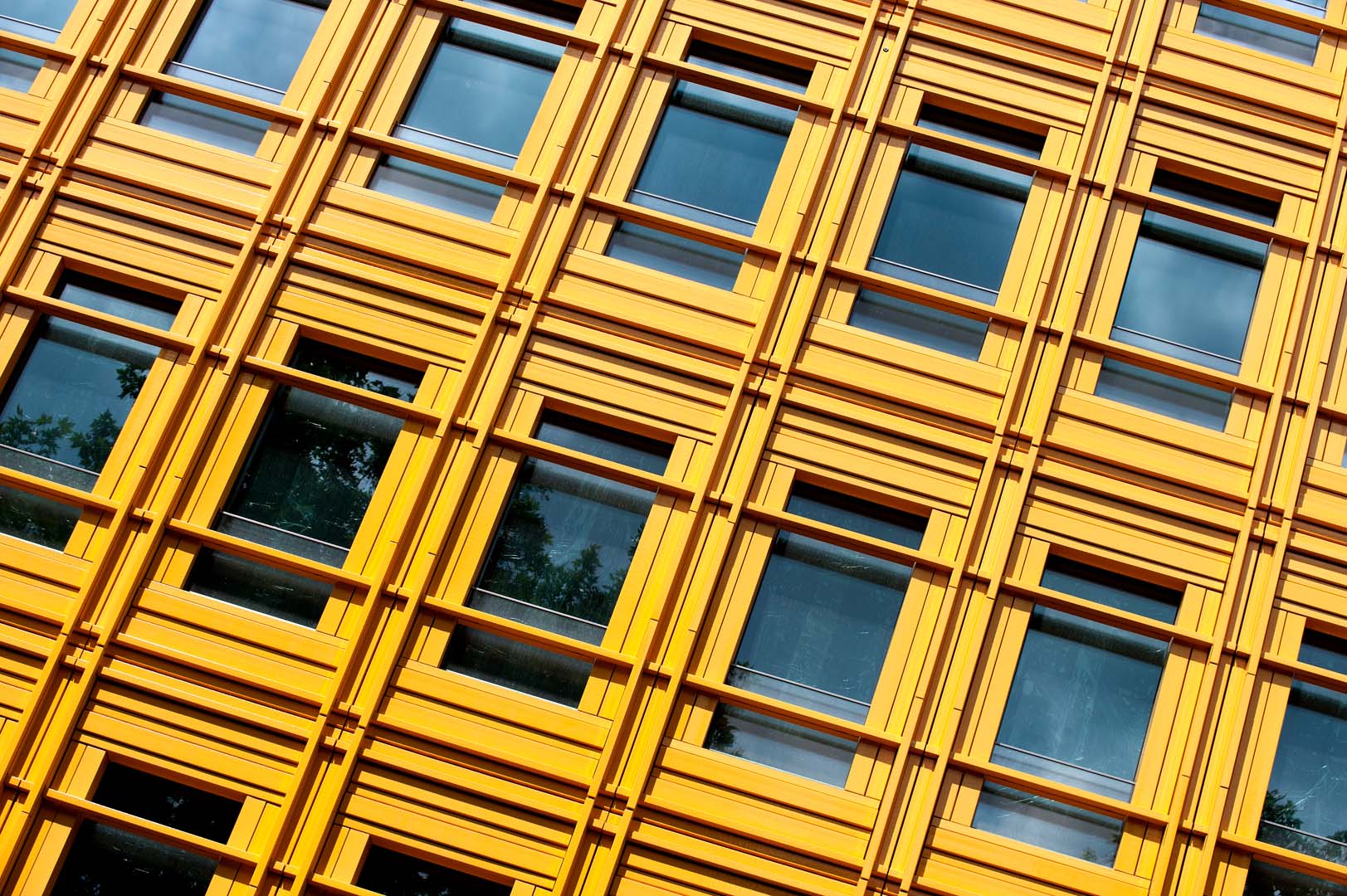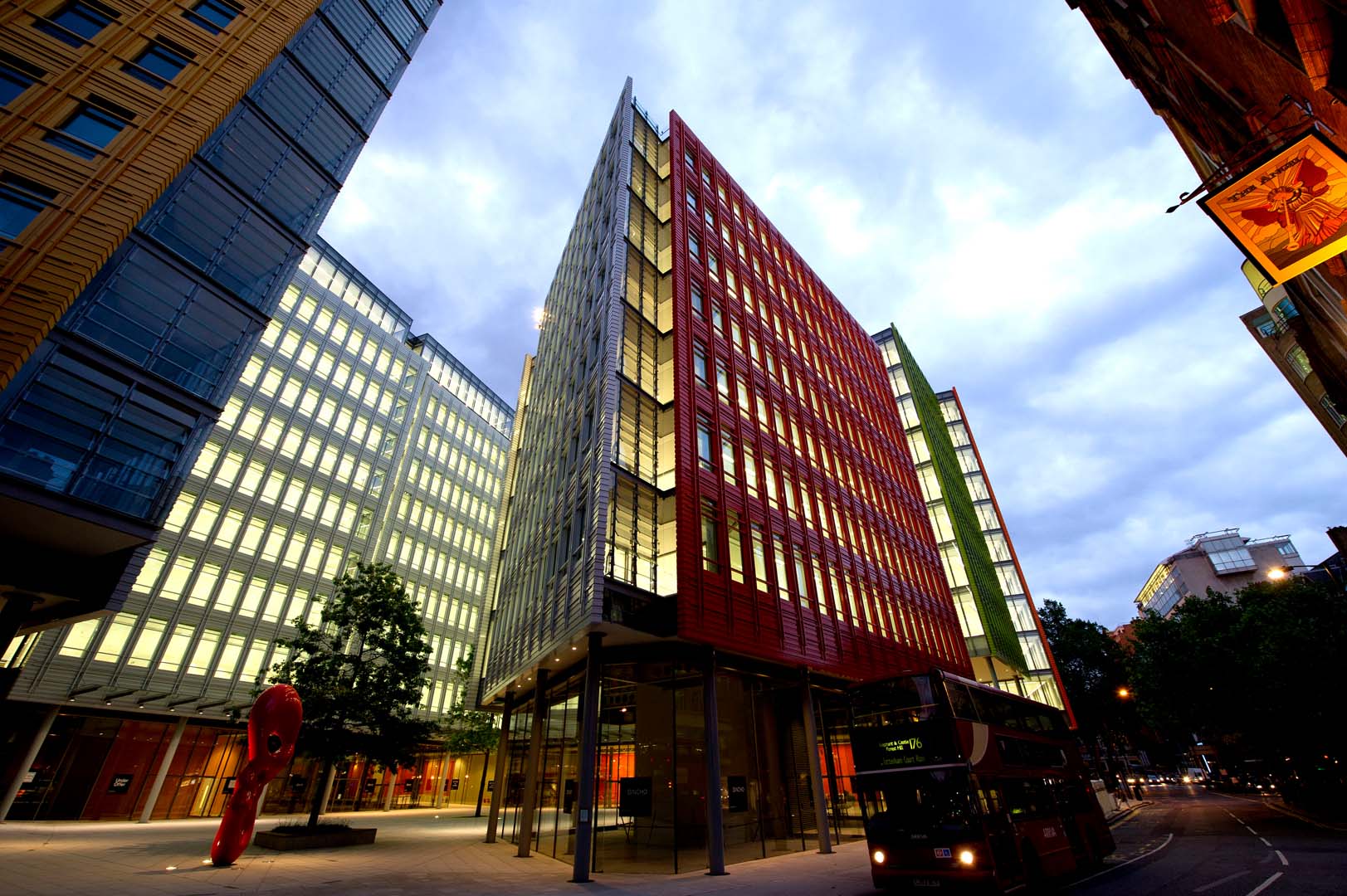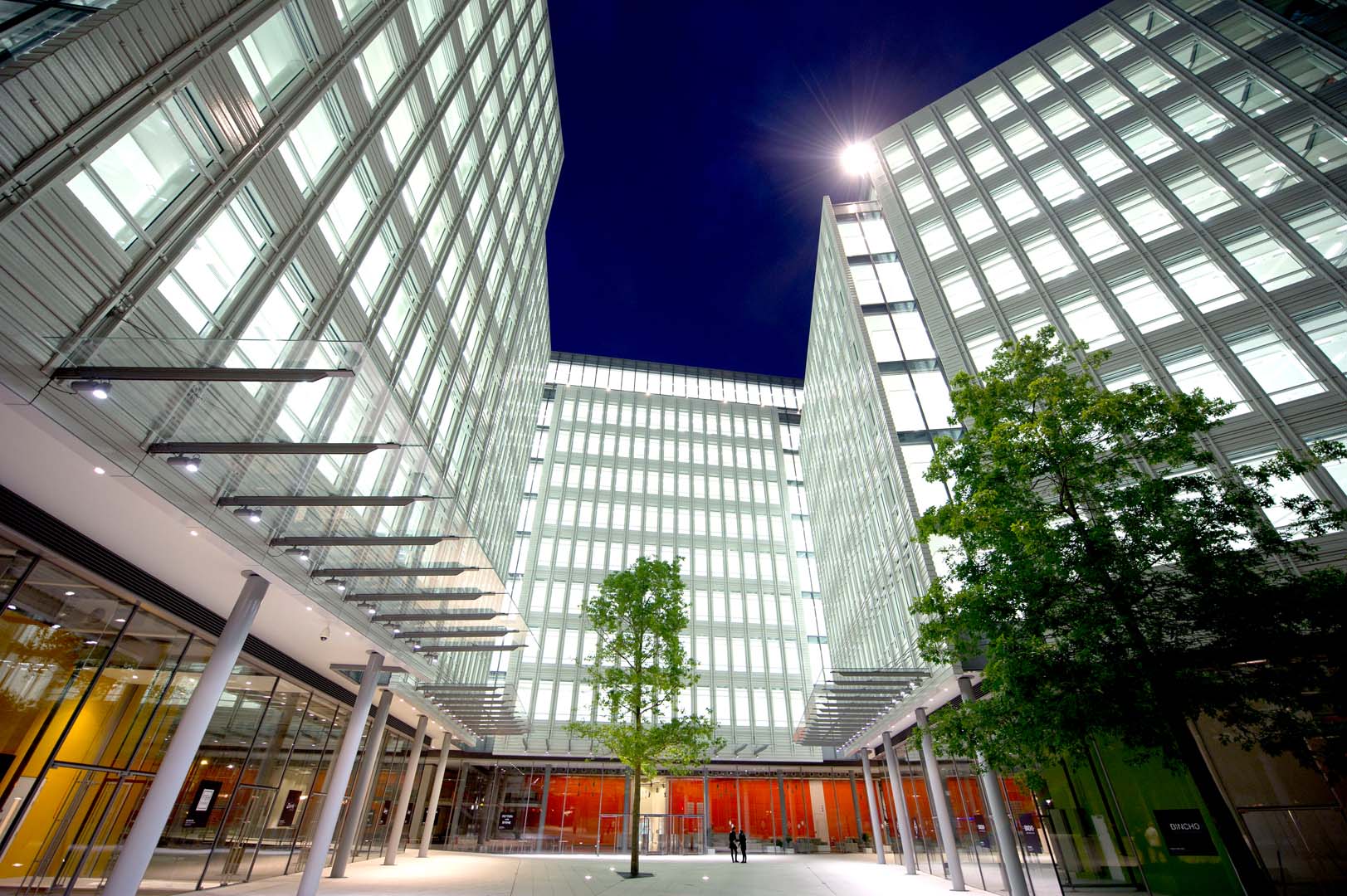 Central St. Giles_© Stanhope_01
Central St. Giles_© Stanhope_02
Central St. Giles_© Stanhope_03
Central St. Giles_© Stanhope_04
Central St. Giles_© Stanhope_05
Central St. Giles_© Stanhope_06
Central St. Giles_© Stanhope_07
Central St. Giles_© Stanhope_08
Central St. Giles_© Stanhope_09
Central St. Giles_© Stanhope_10
Central St. Giles_© GS_11
Central St. Giles_© Stanhope_12
Central St. Giles_© Stanhope_13
Central St. Giles_© Stanhope_14
Central St. Giles_© Stanhope_15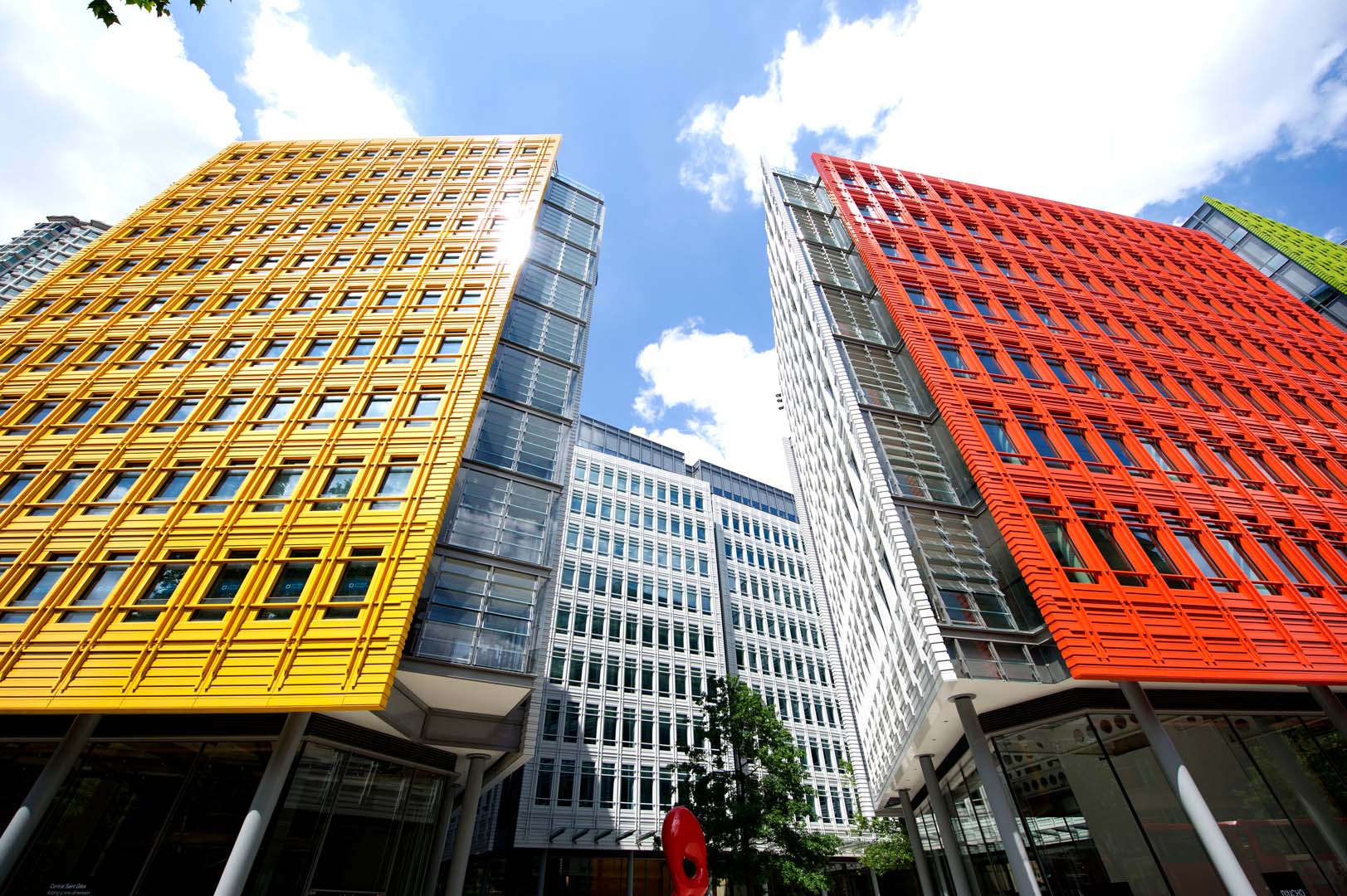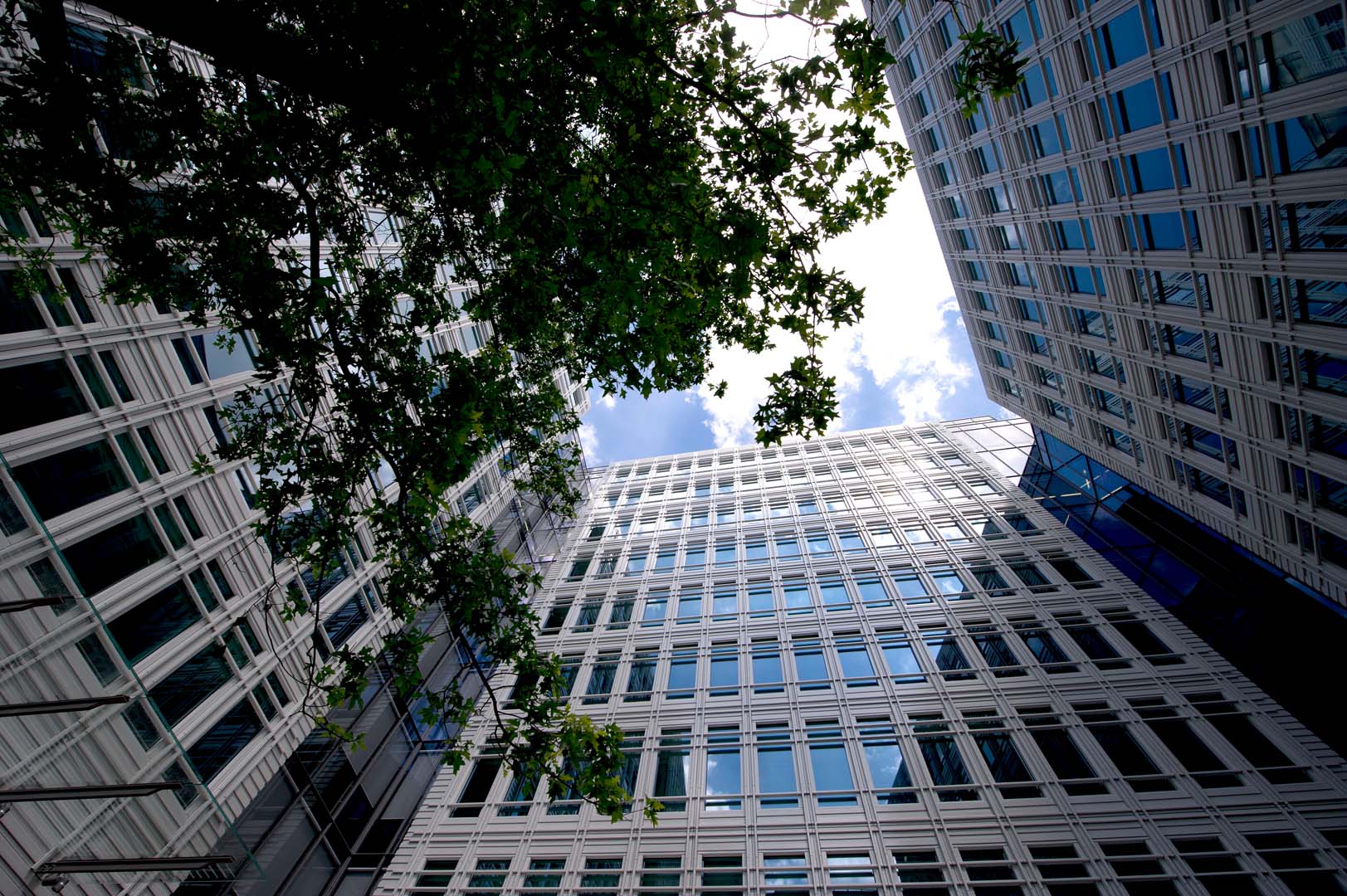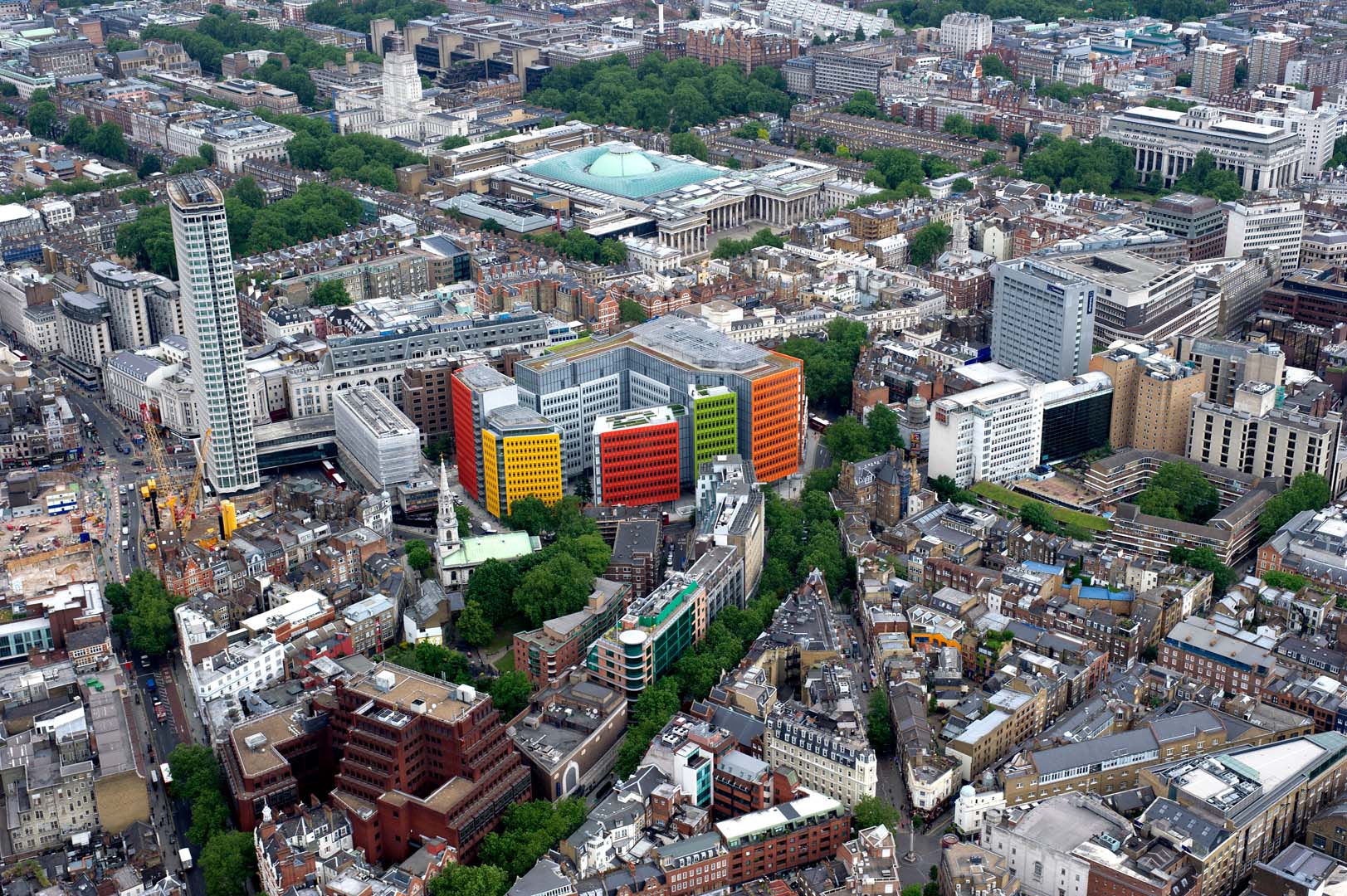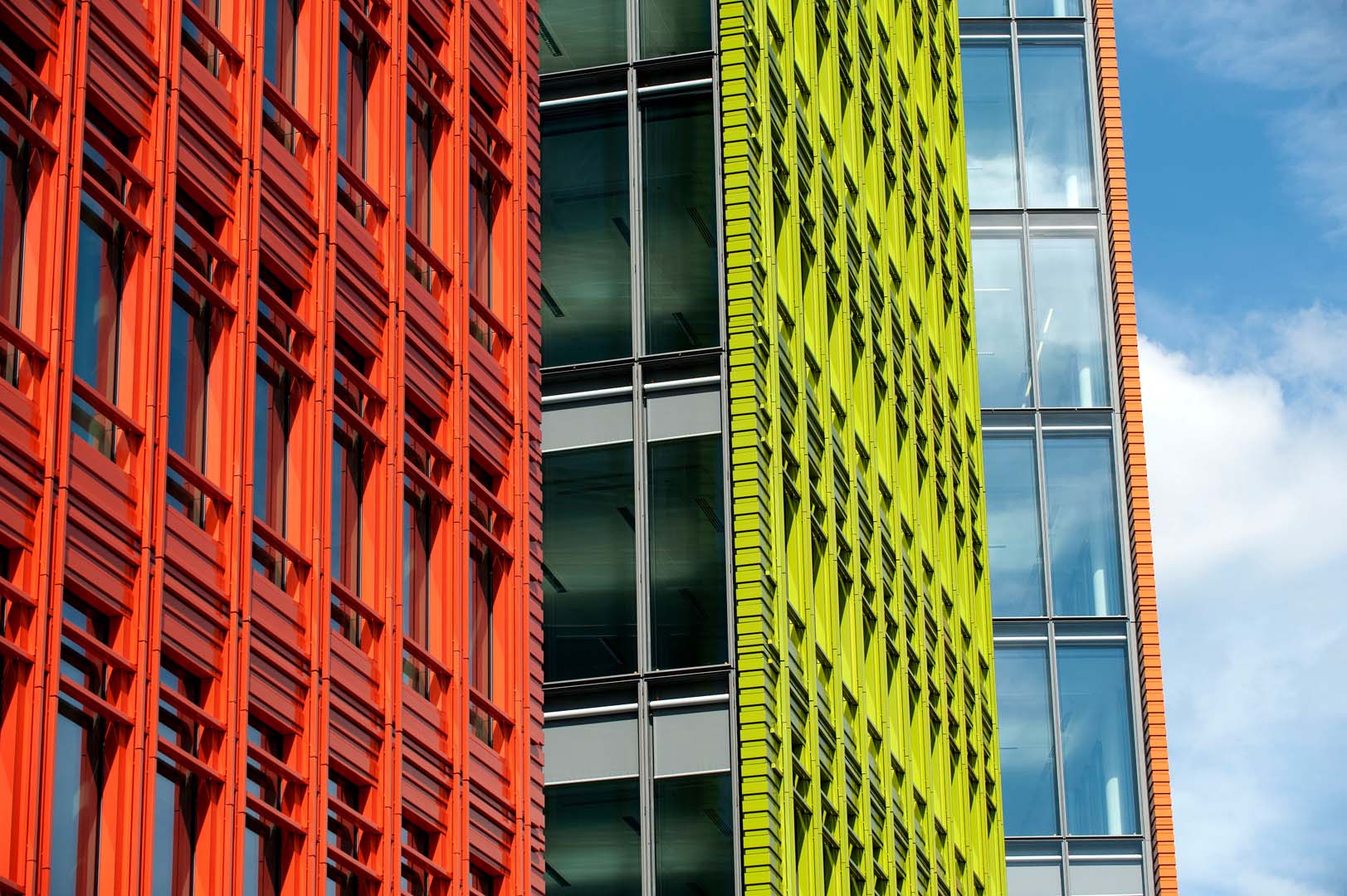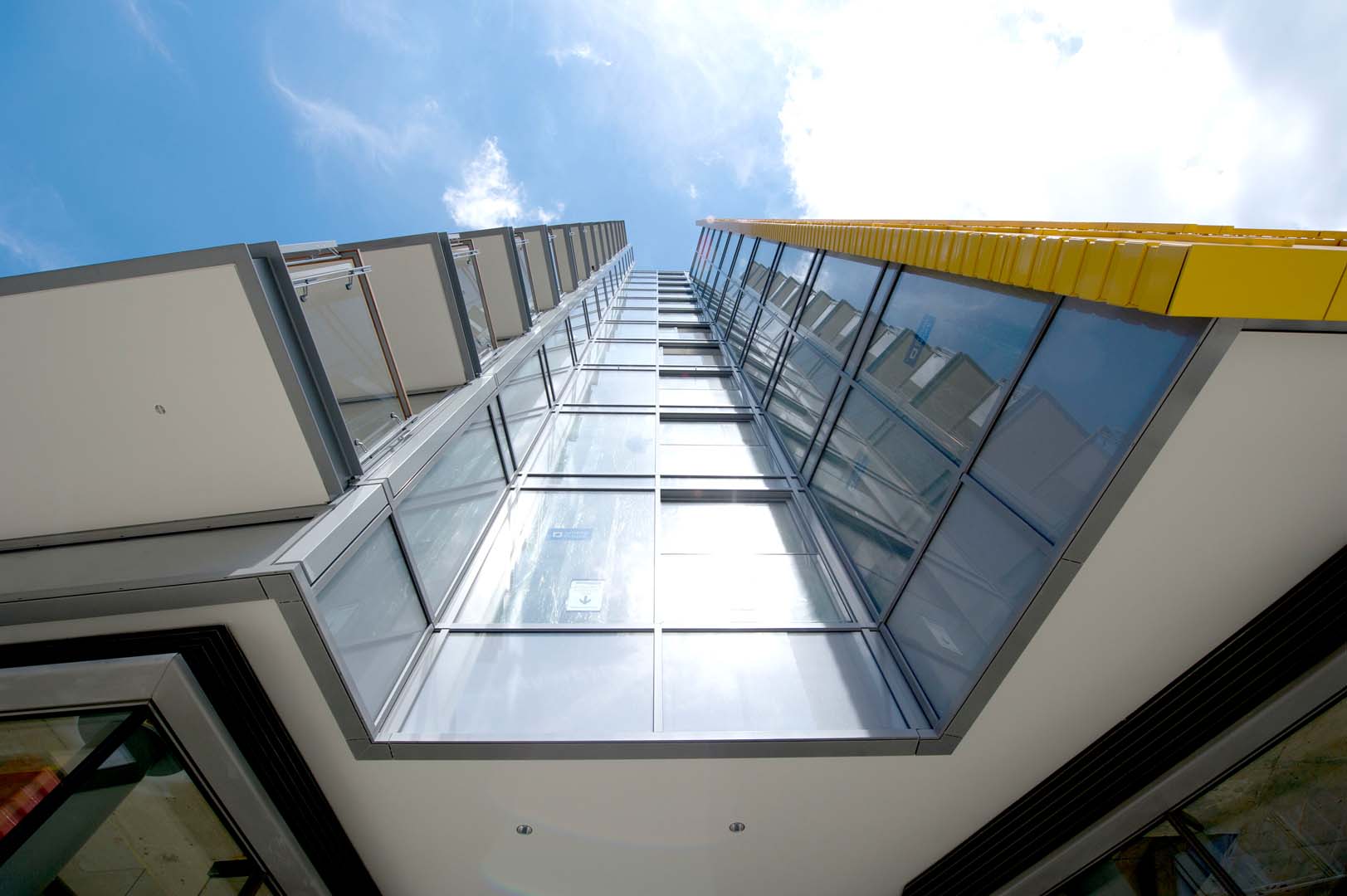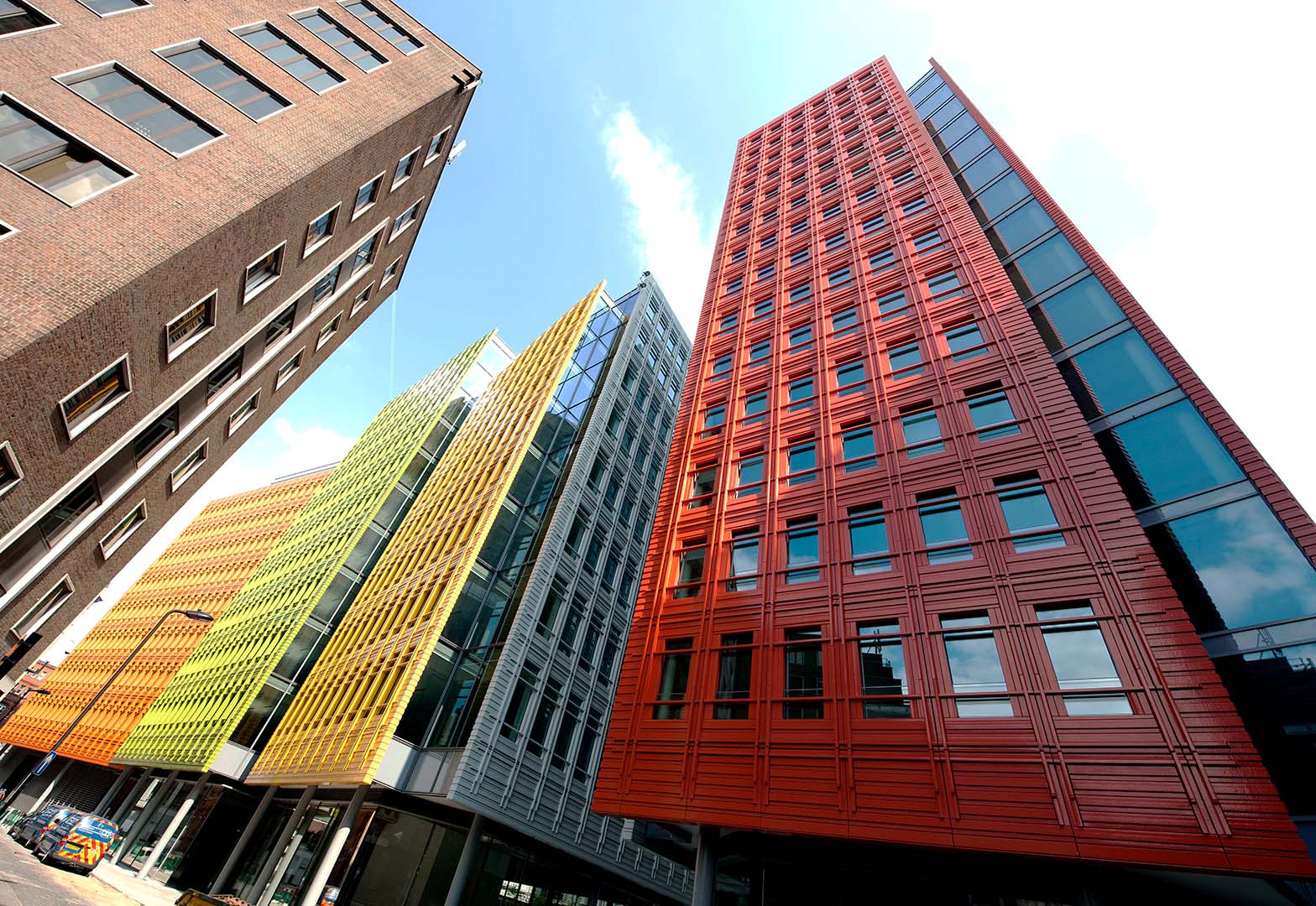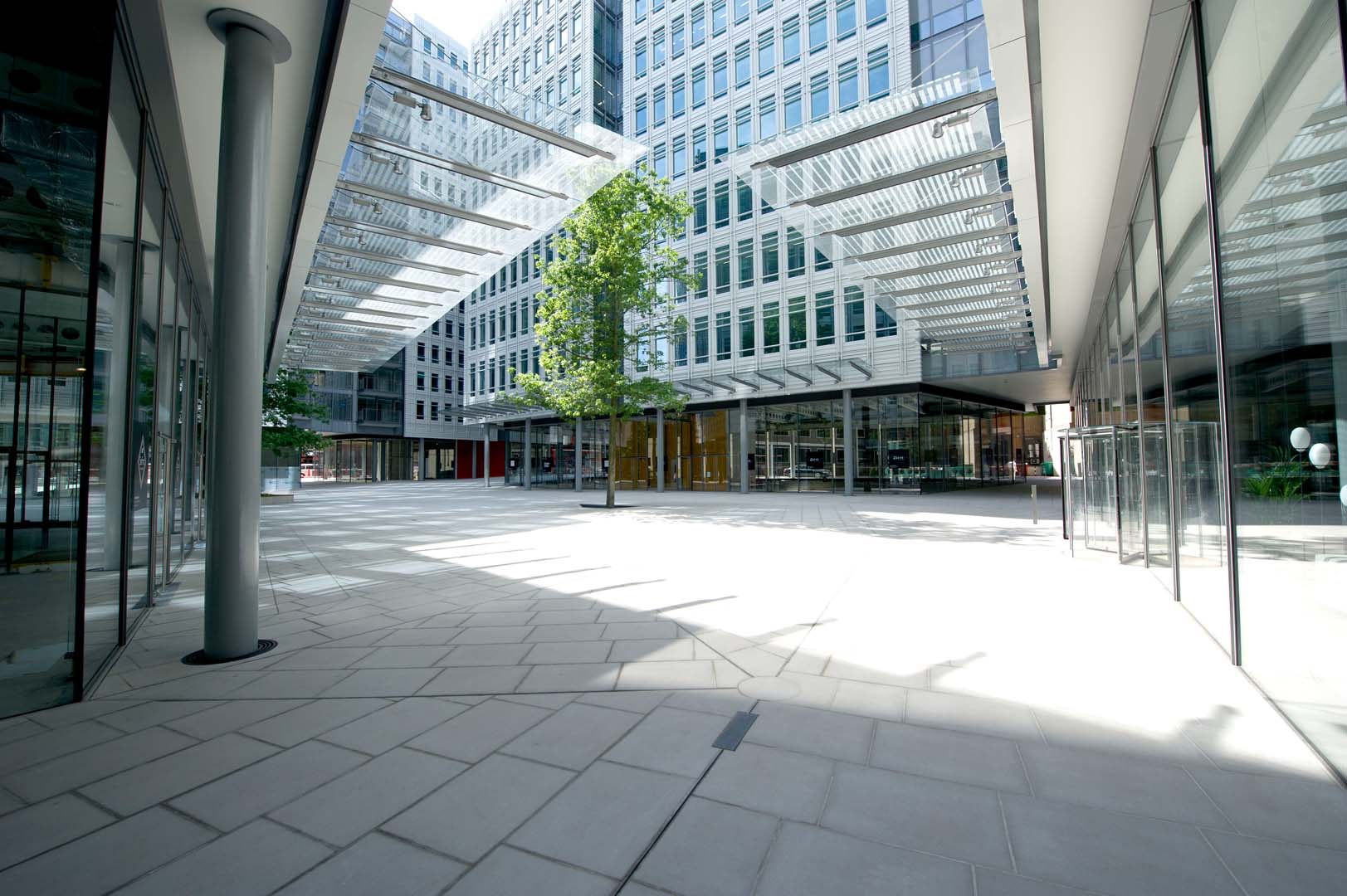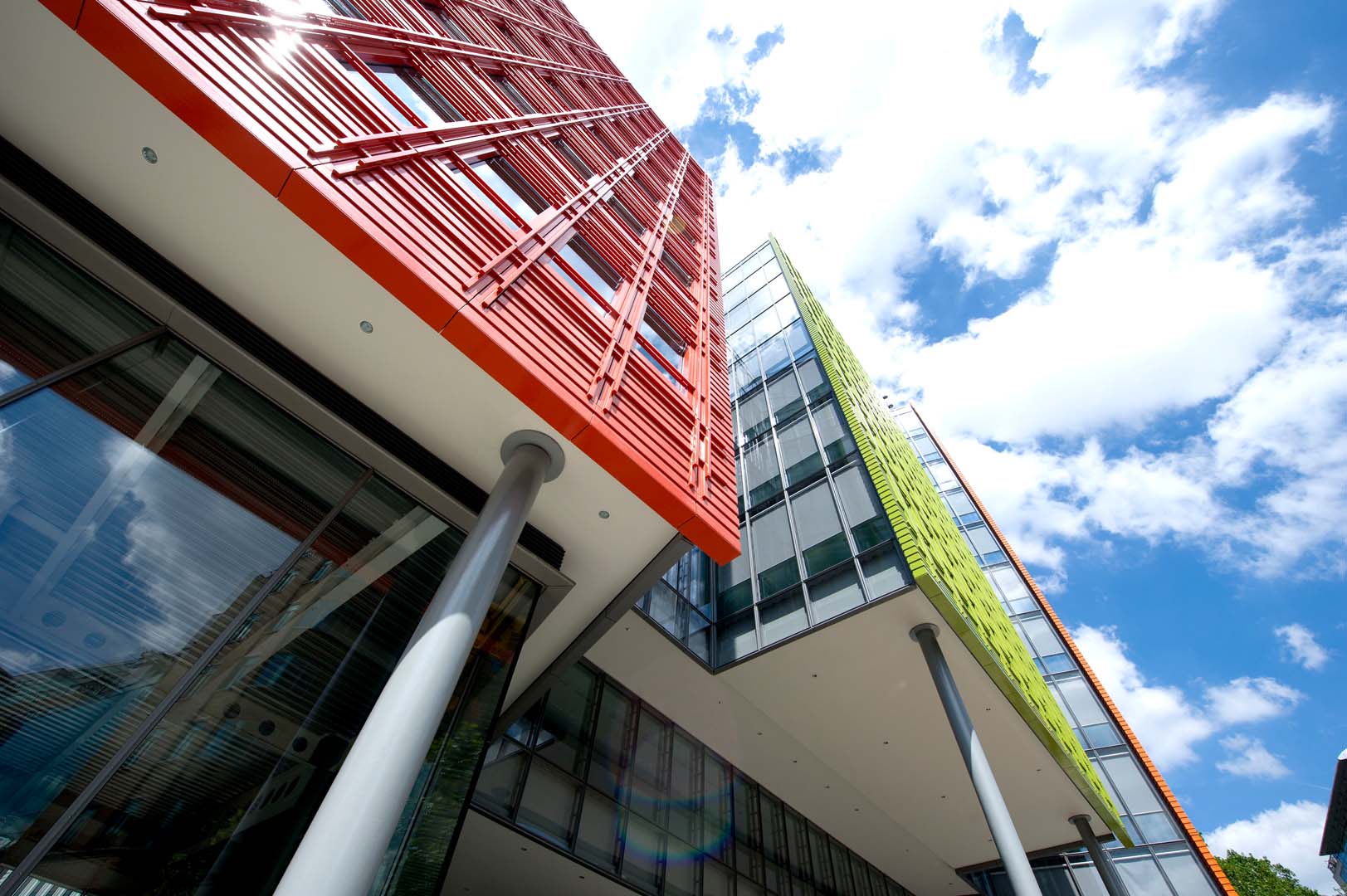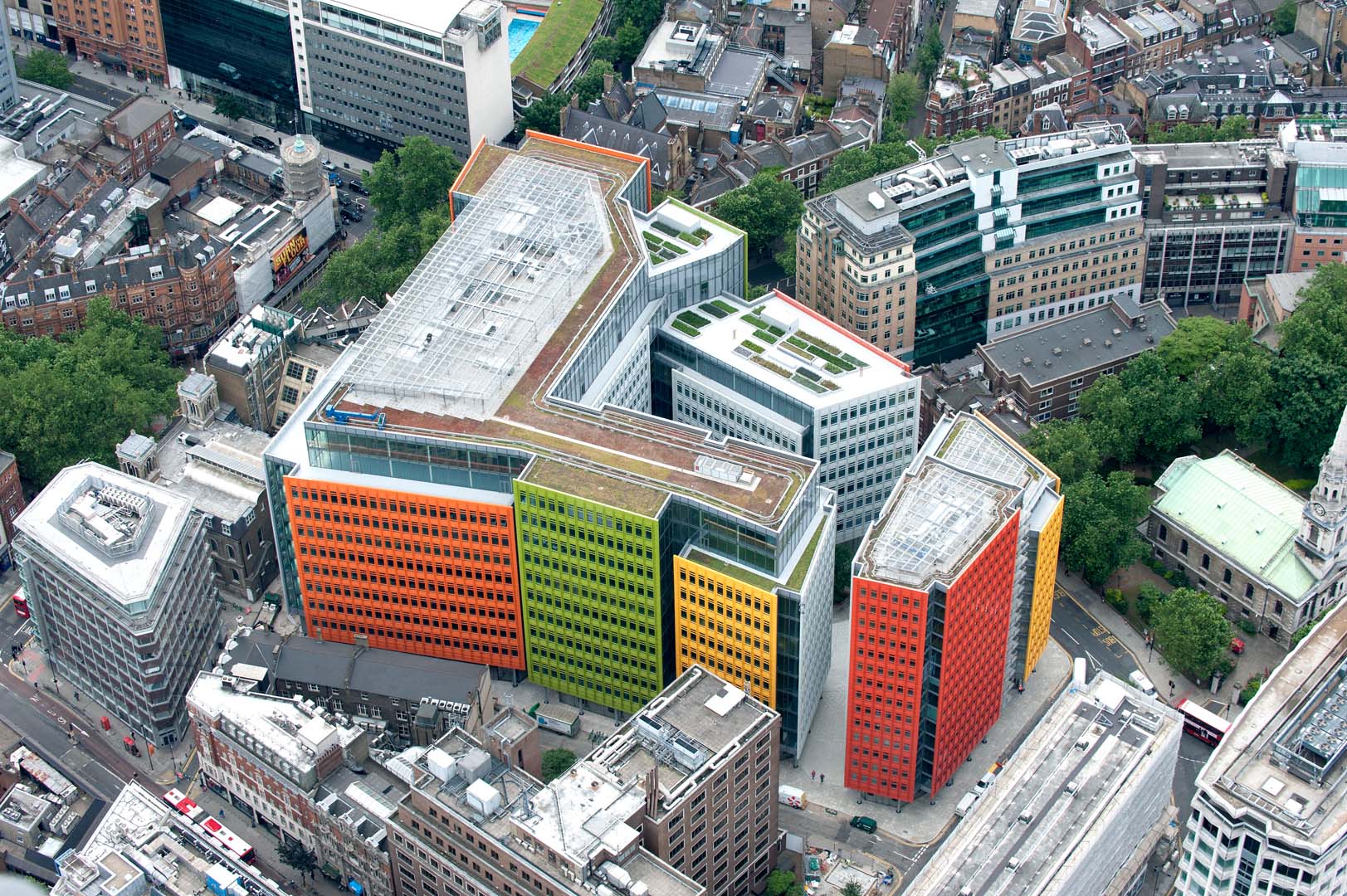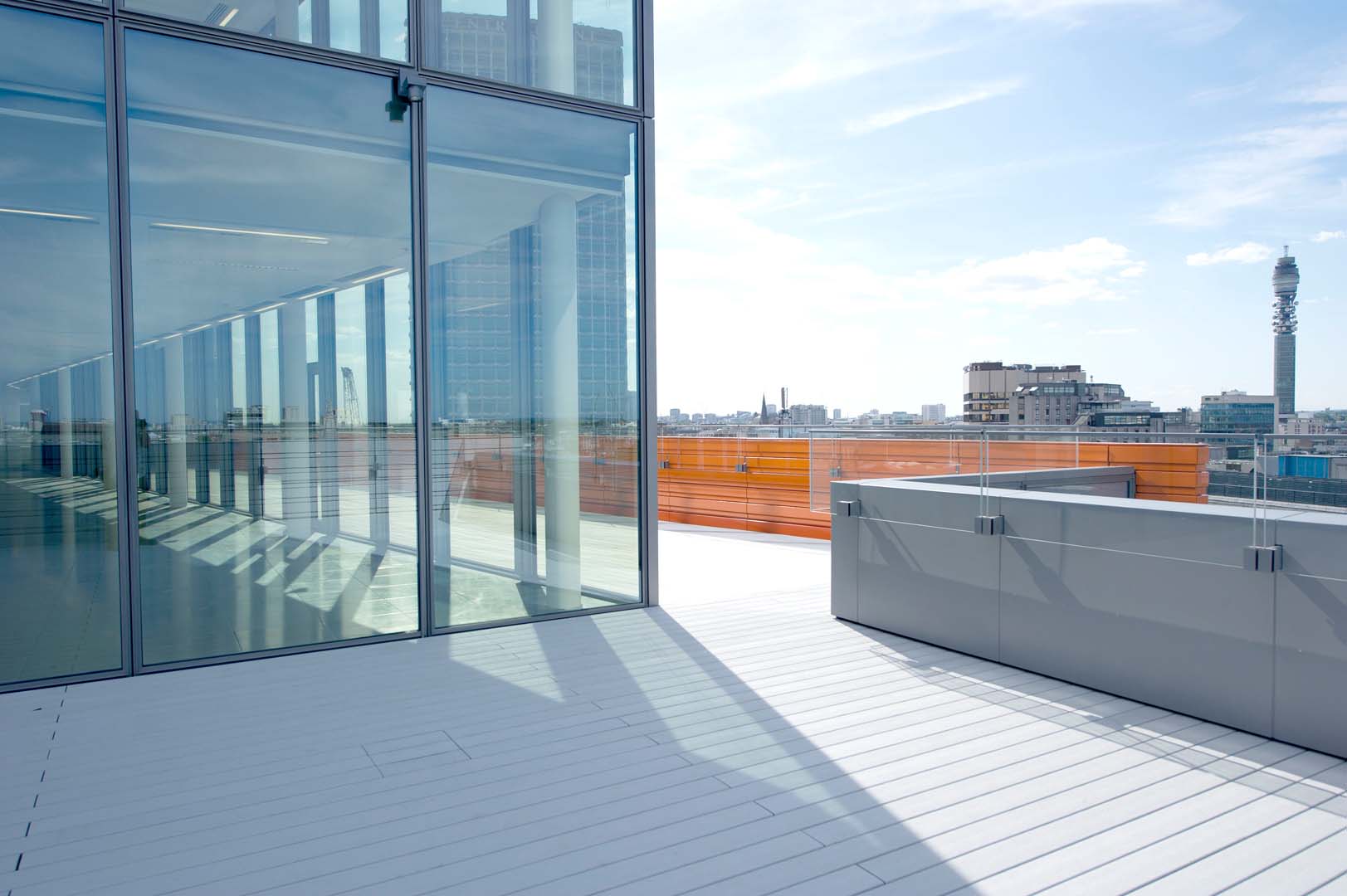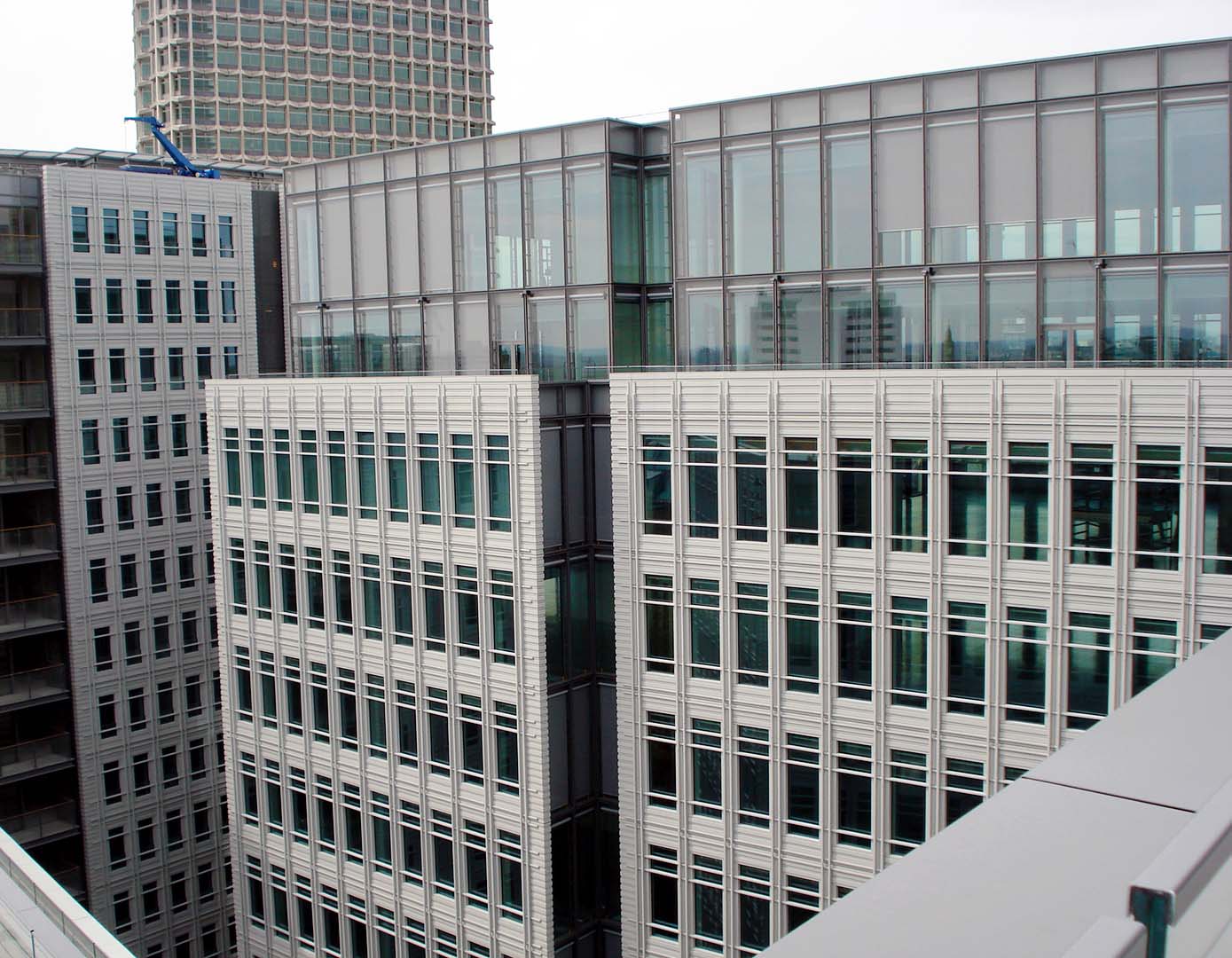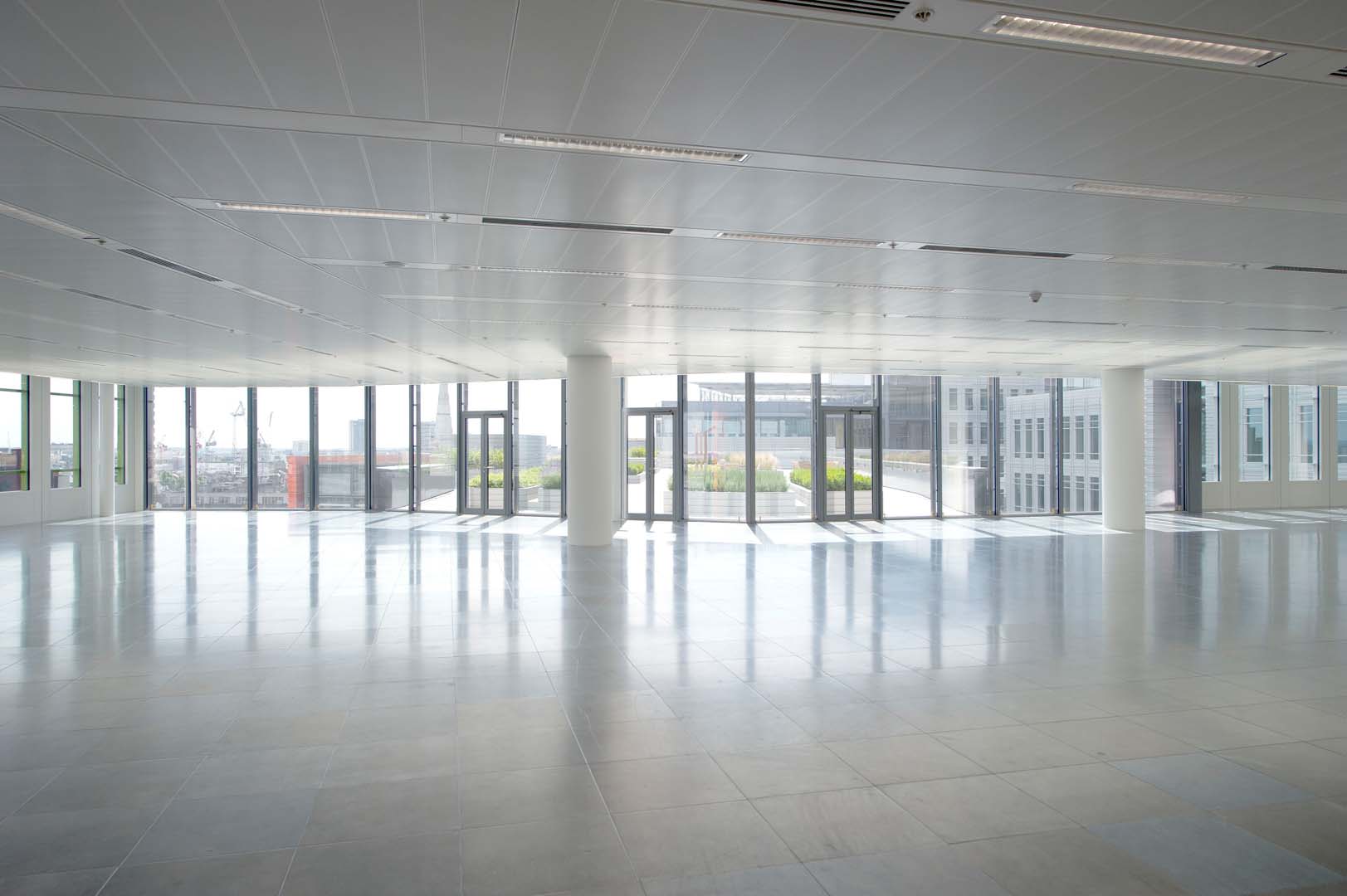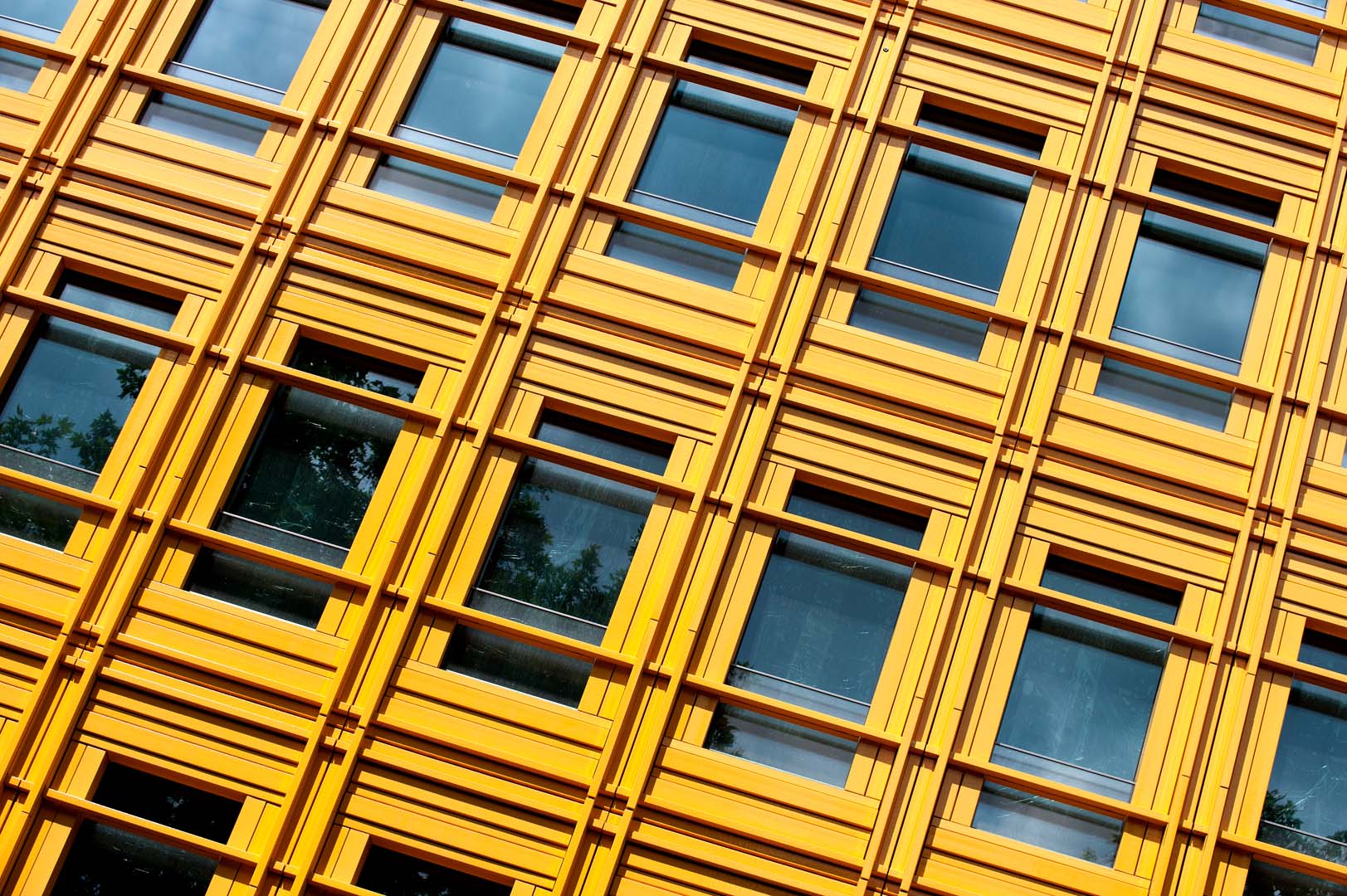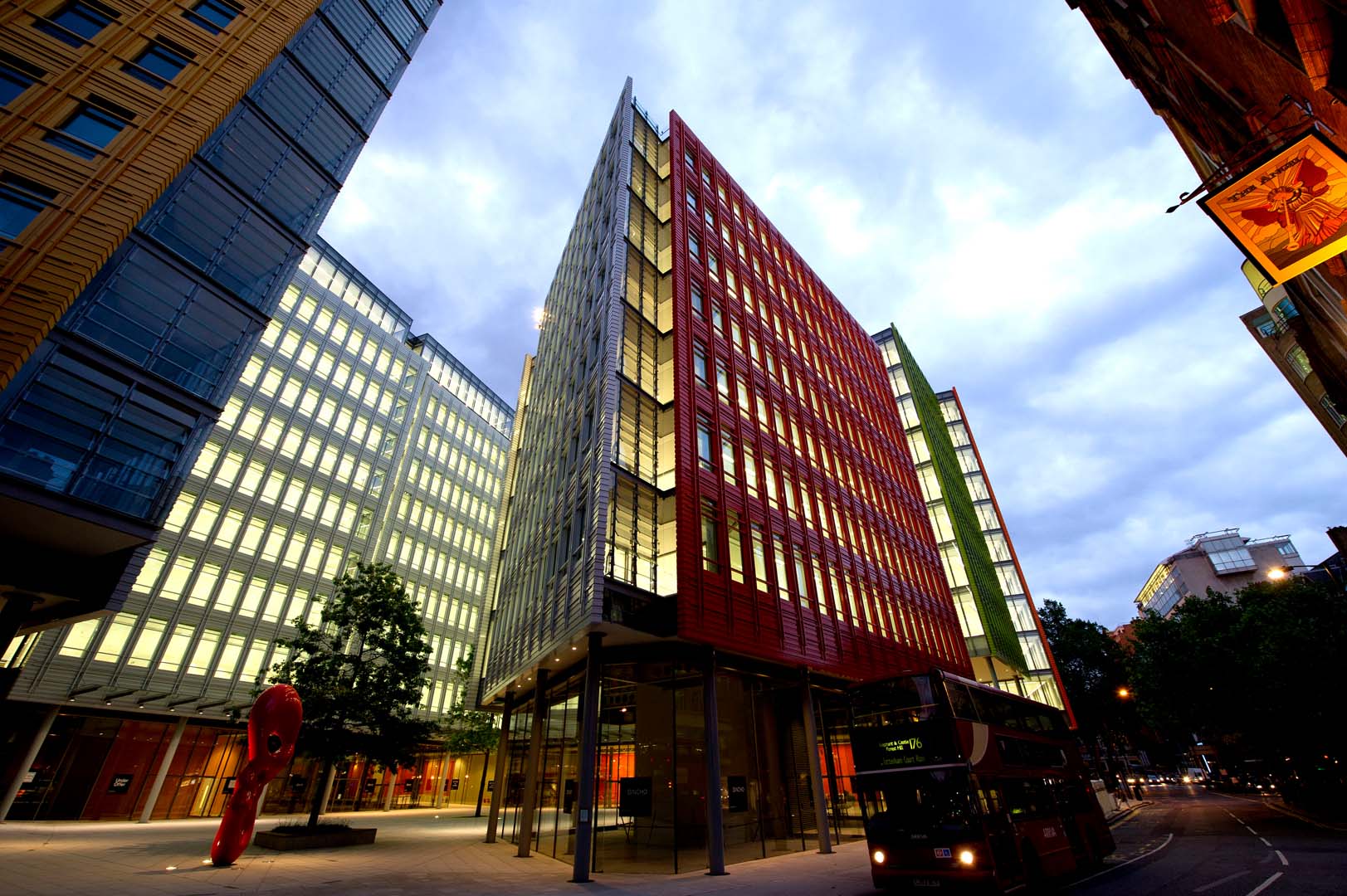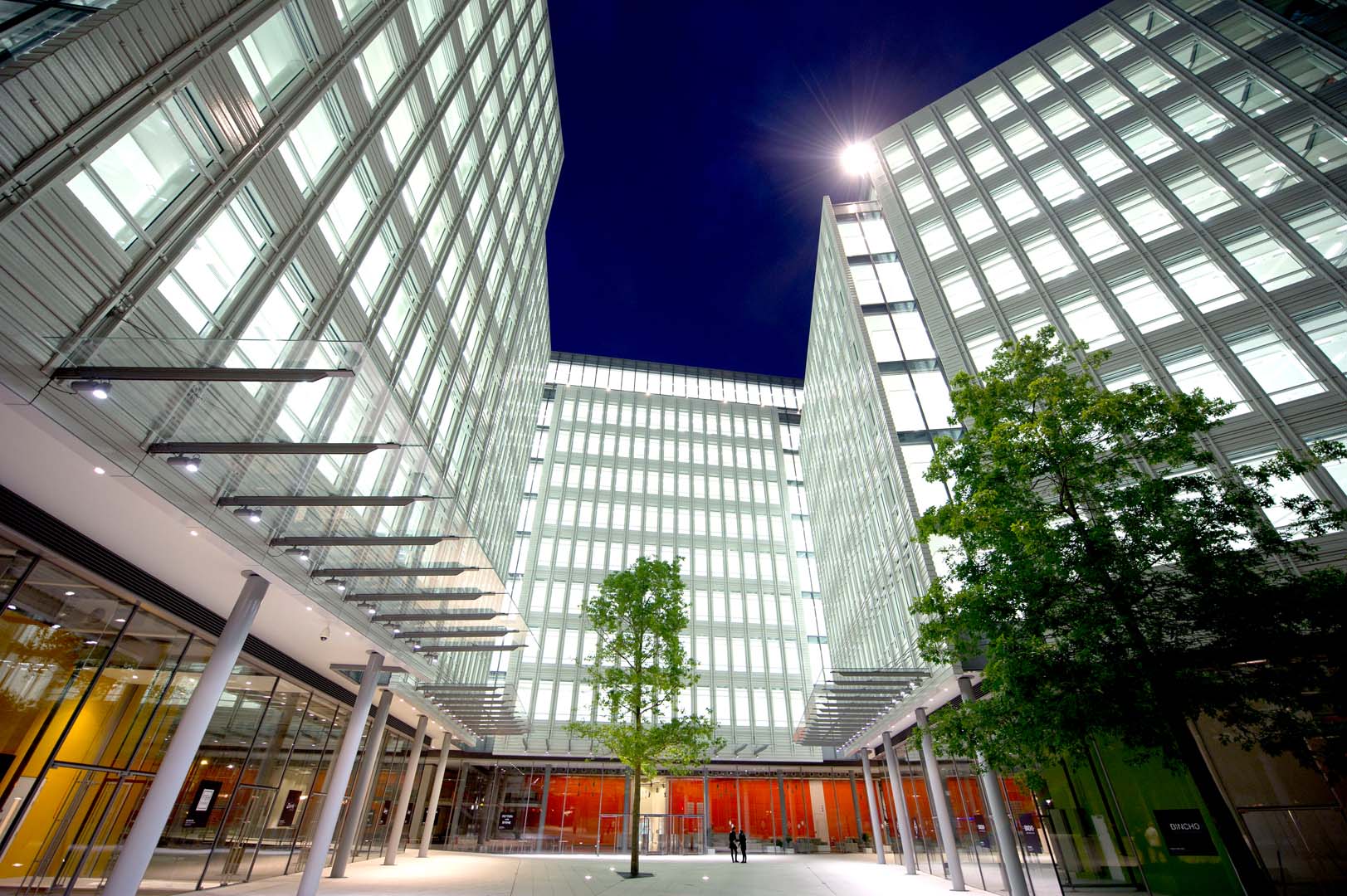 Central Saint Giles
LONDON
Schneider developed the design for the unique, illuminated ceramic facade in close cooperation with Renzo Piano Building Workshop (RPBW). The floor-high facade elements were produced at our plants in Stimpfach and Wroclaw.
Renzo Piano called the colourful ceramic facade "A splash of joy". The star architect succeeded in harmoniously integrating the huge Central Saint Giles building complex within the evolved structures of London's West End. To this end, he varied the heights of the residential and office buildings and broke up the building contour into 22 partial facades, which he arranged at different angles. Five entrance points lead into the central inner courtyard – the piazza – with its restaurants, cafés and rest areas.
Ventilated curtain wall with inspection openings. The grooved, three-dimensional structure and the consciously handcrafted look of the elemental curtain wall with its ventilated ceramic panels reflect the tradition of the district. Facing the street, the glazed ceramic facade shines in light green, yellow, red and orange, and in the direction of the piazza in two shades of grey. They capture the typical colours of the house entrances in the West End.
3,300 weatherproof facade elements with a total of 121,000 terracotta tiles adorn the new landmark in the West End. Schneider designed the ceramic facade, which is installed as an elemental curtain wall, in close cooperation with Renzo Piano Building Workshop (RPBW). Due to thermal insulation considerations, the all-glass element facade was designed as a double facade on the upper floors in the area of the terraces and also partly in the recesses between the ceramic facades. Superimposed structural glazing inspection panels facilitate the stipulated access for service and maintenance and ensure an almost frameless appearance of the facade.
BUILDING CONTRACTOR
Legal & General Property, London
ARCHITECT
Renzo Piano Building Workshop, Paris in cooperation with Fletcher Priest Architects
CLIENT
Stanhope PLC, London
PROJECT PERIOD
2008 - 2010
TYPE OF CONSTRUCTION
From 1st floor: Curtain-type, ventilated terracotta element facade, structural glazing facade.