Newfoundland Tower – London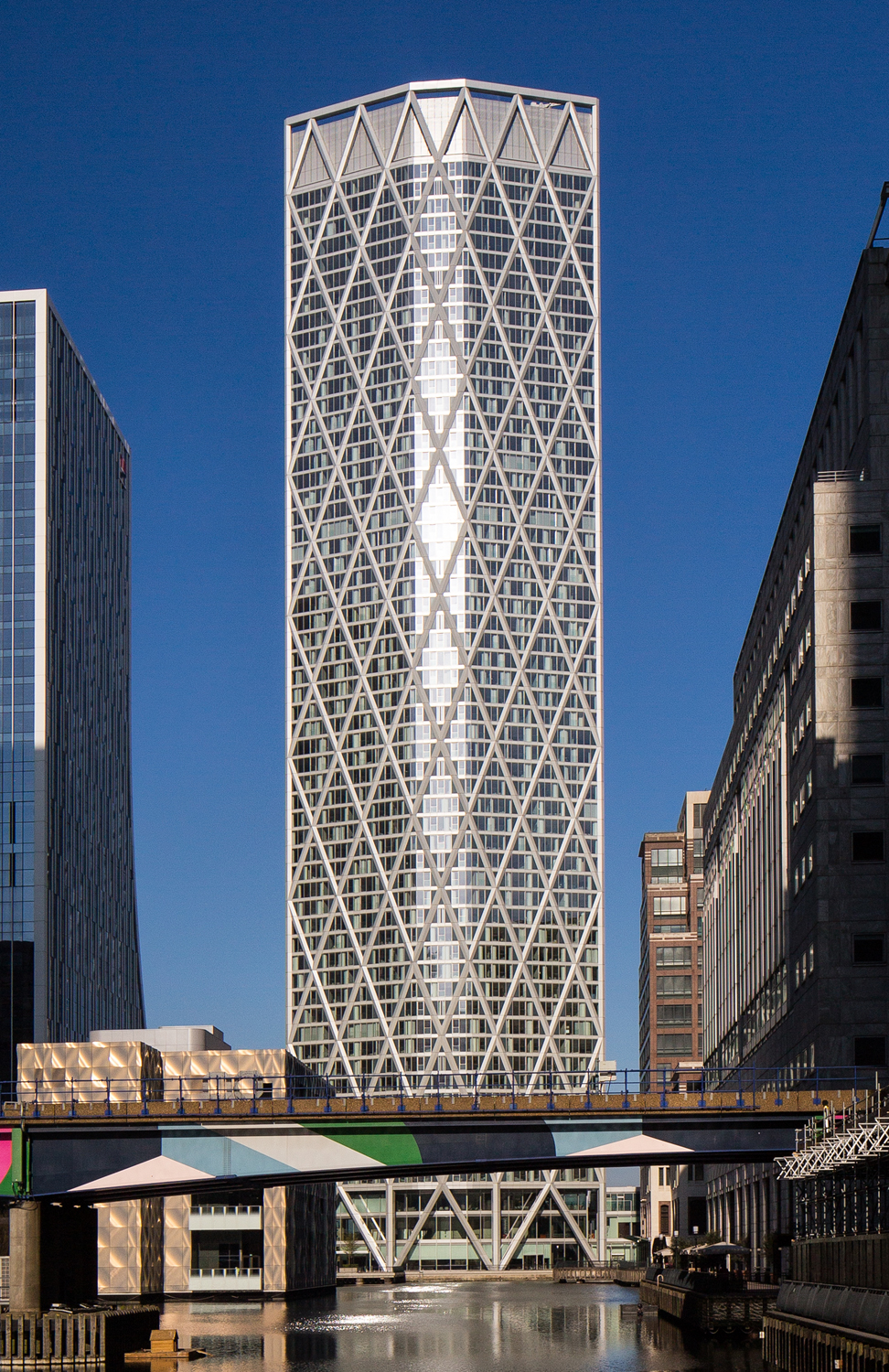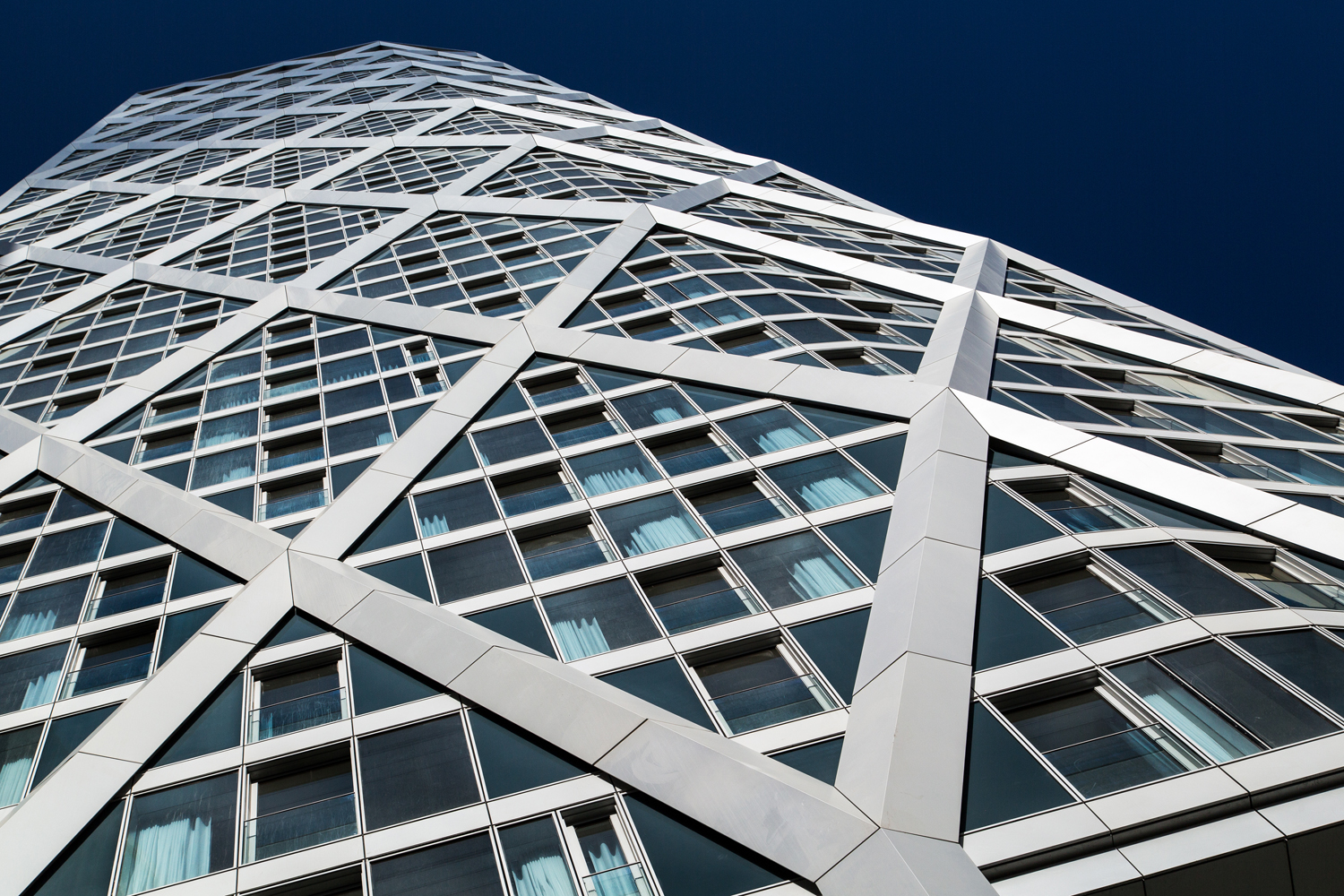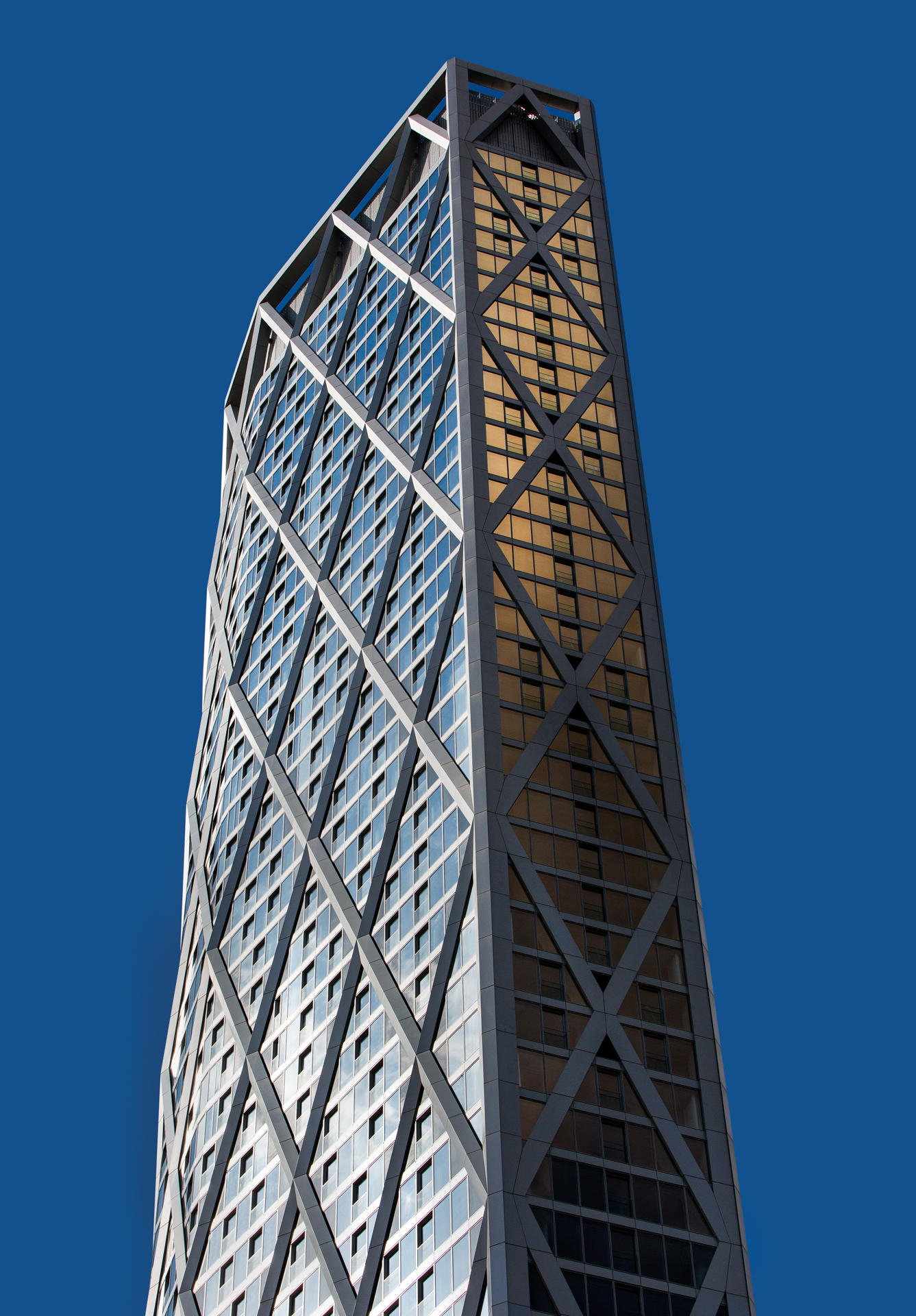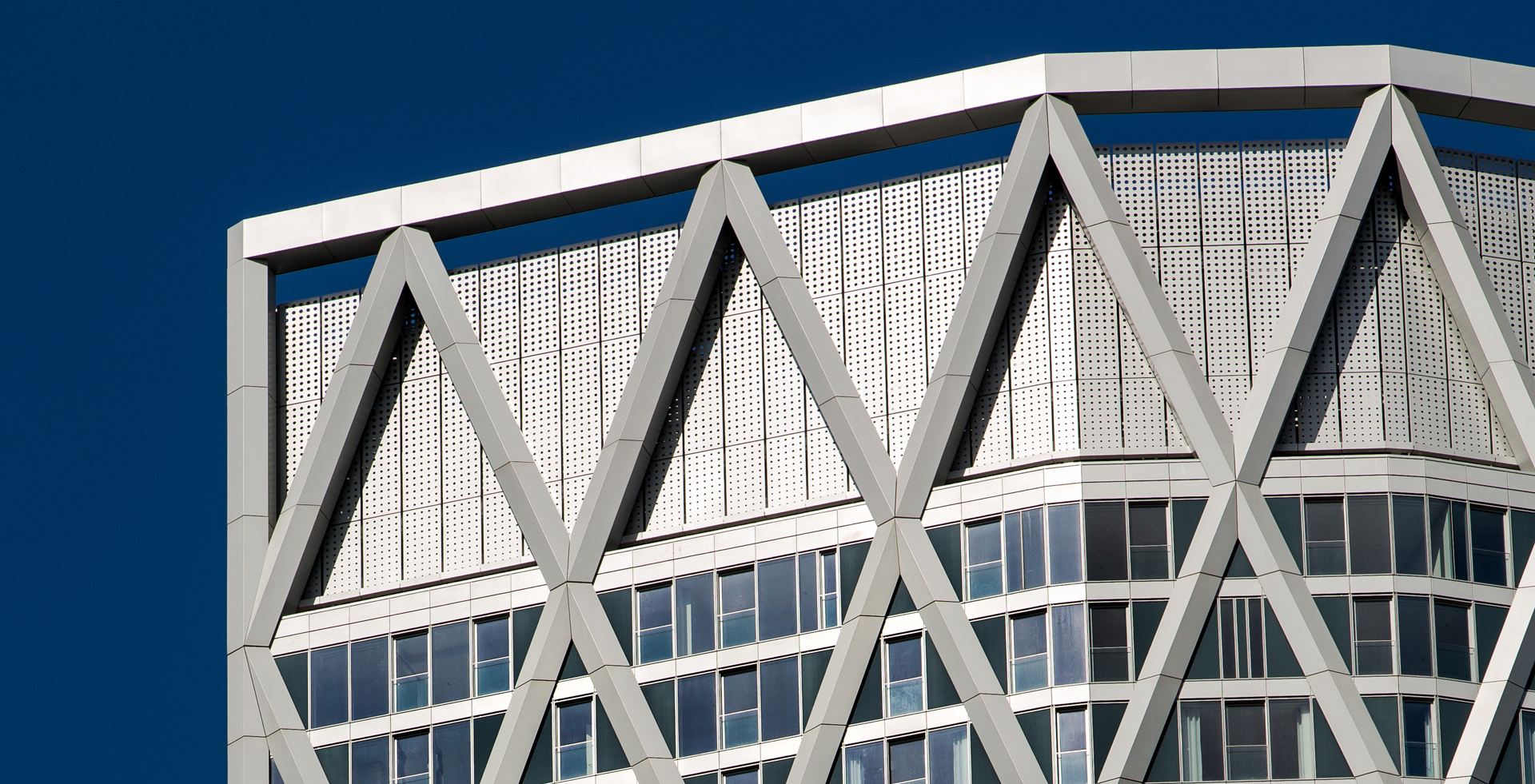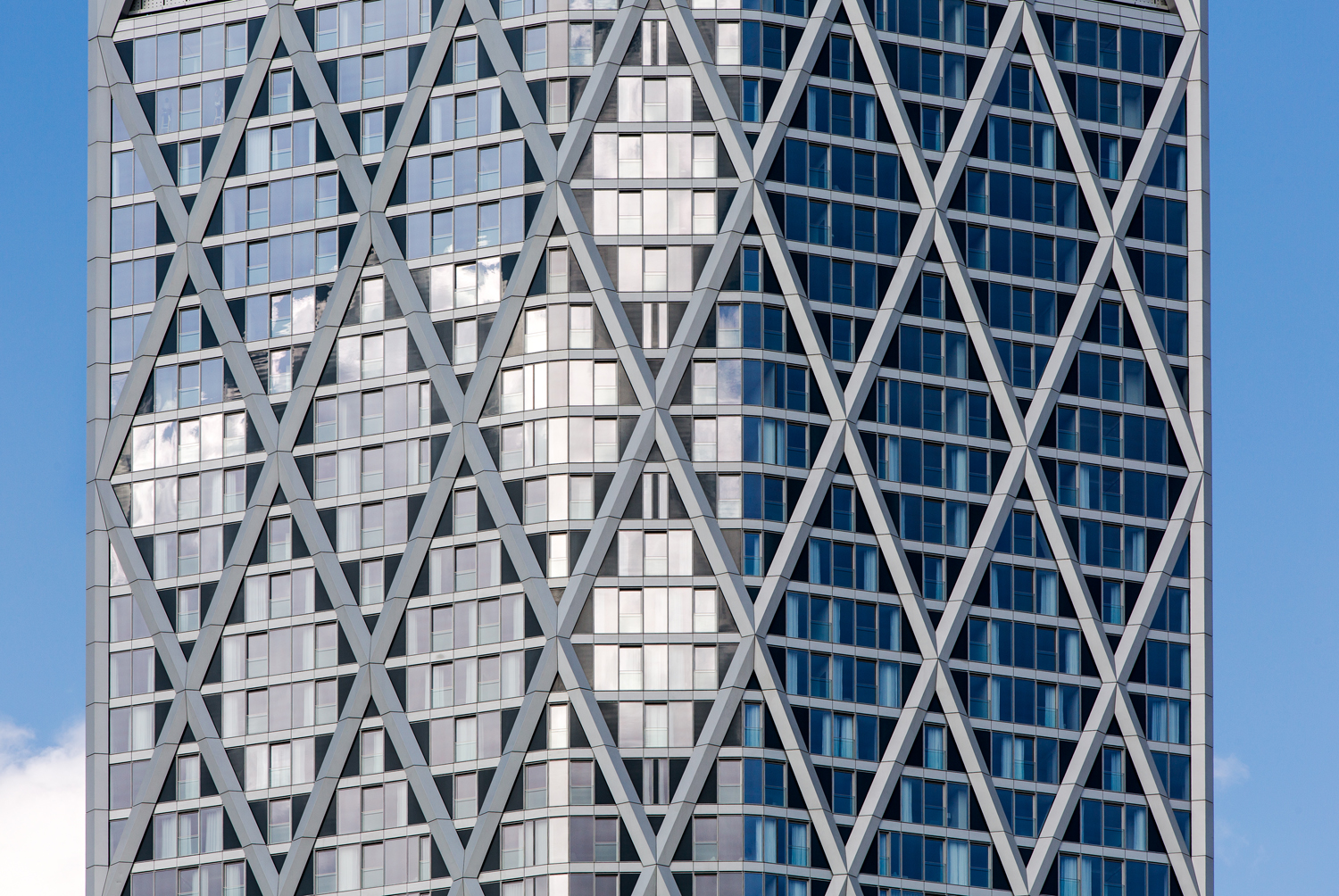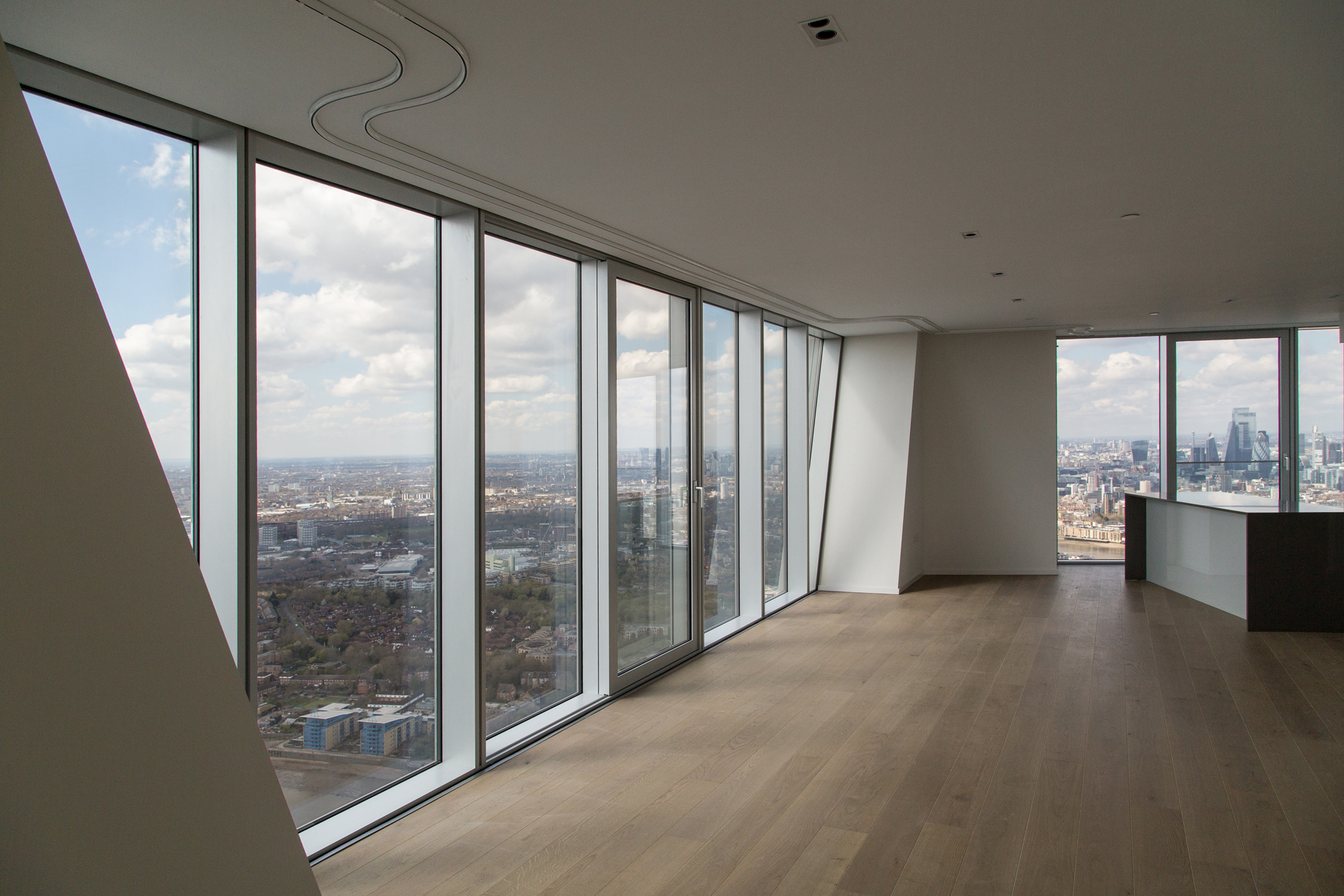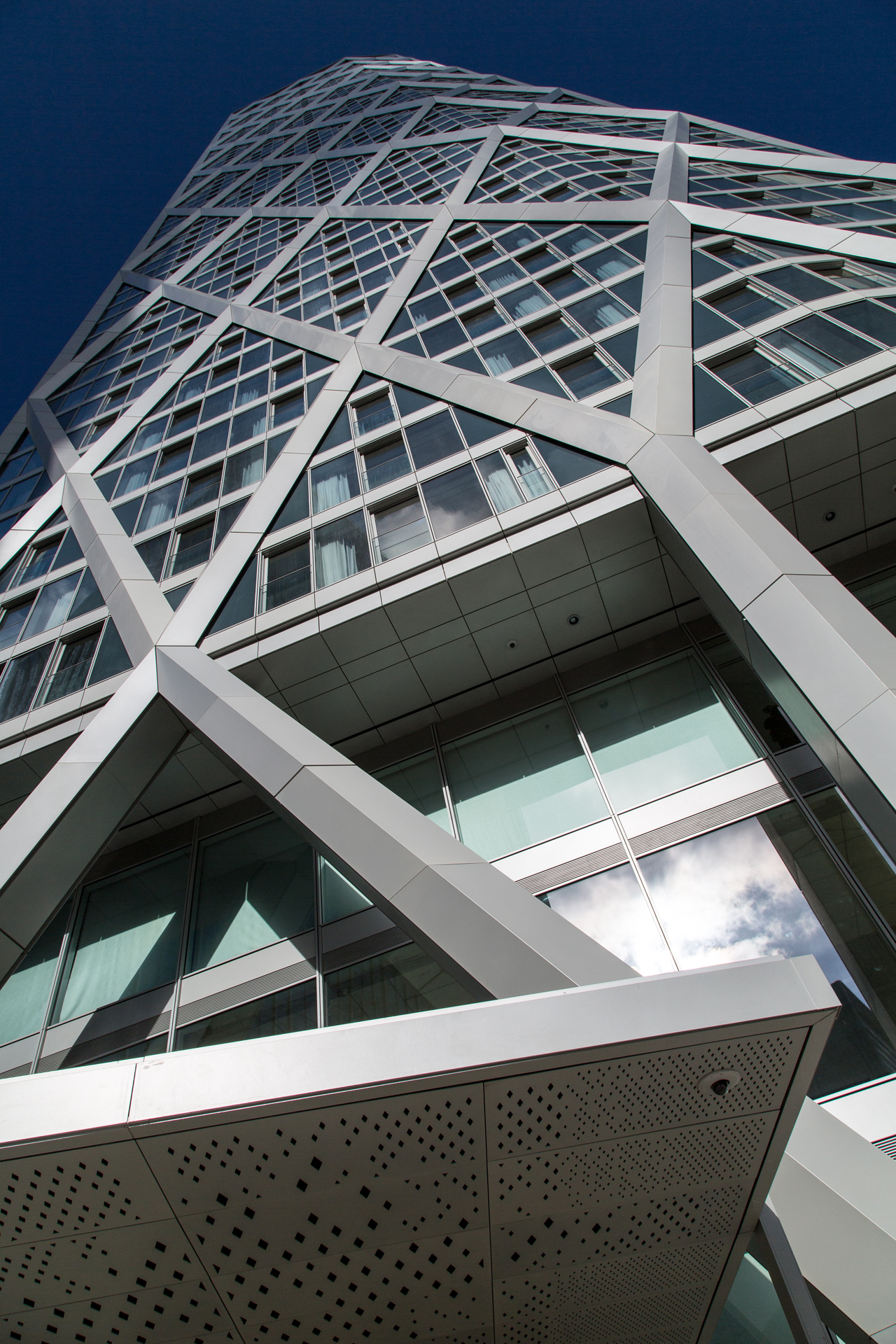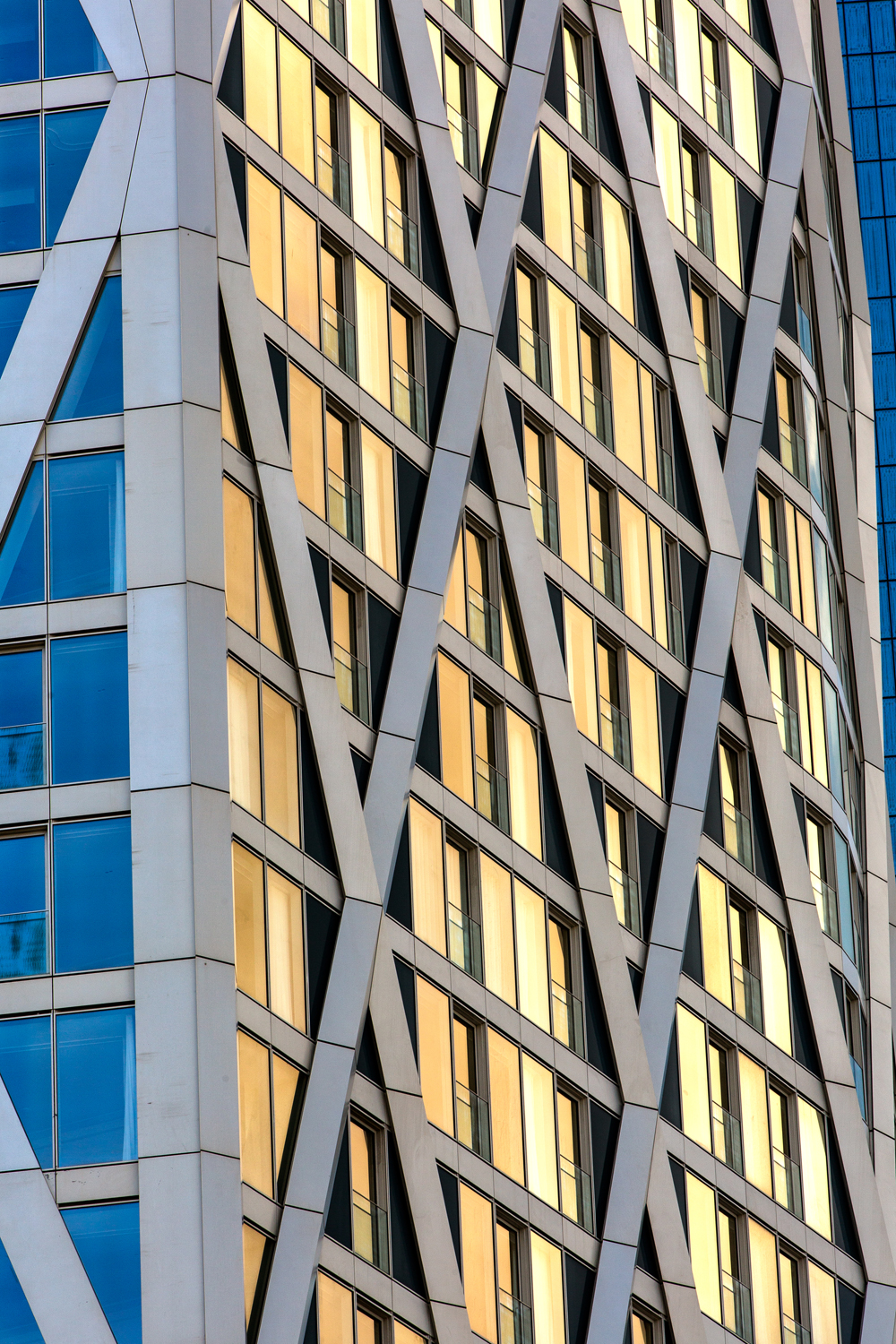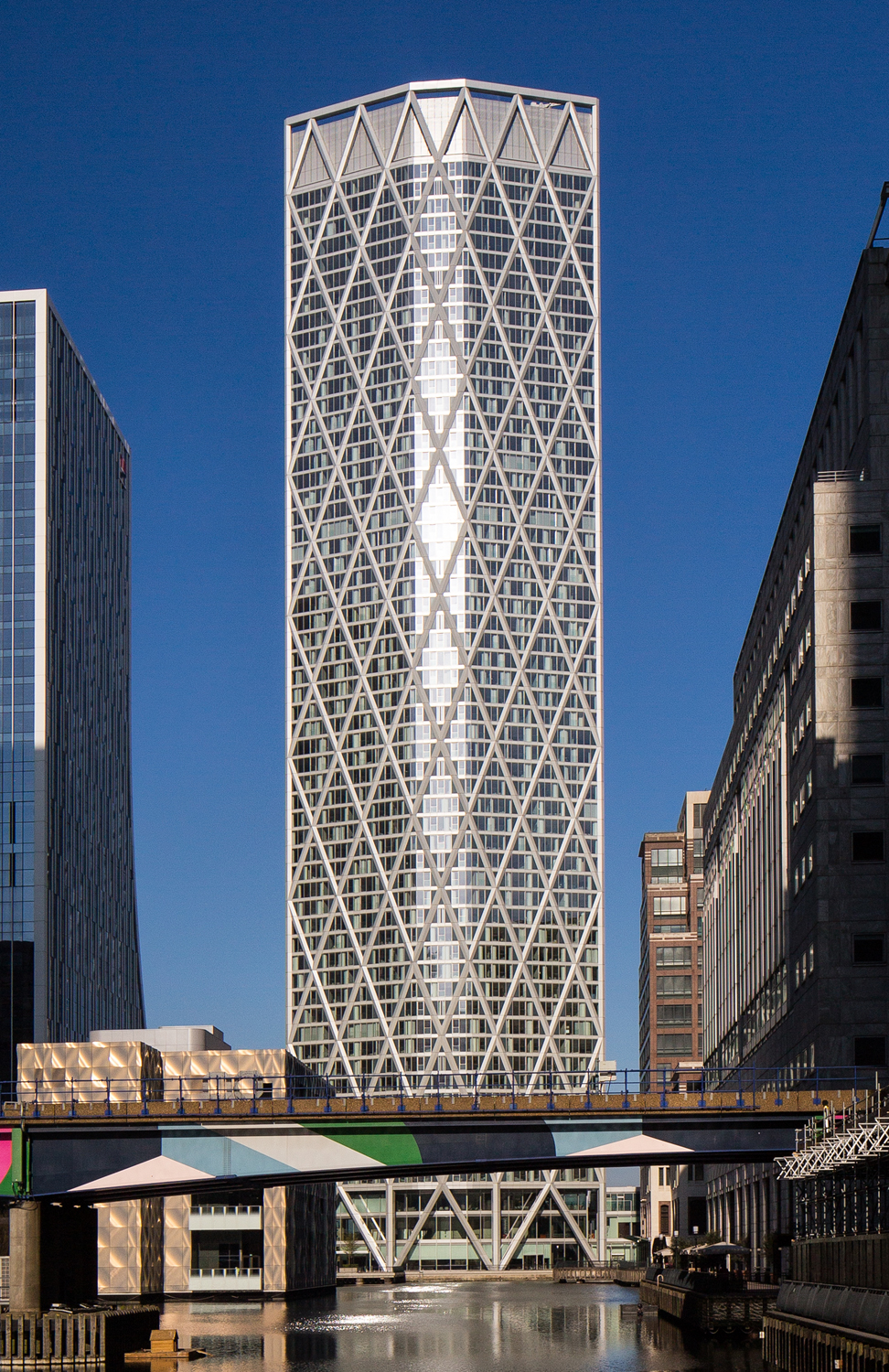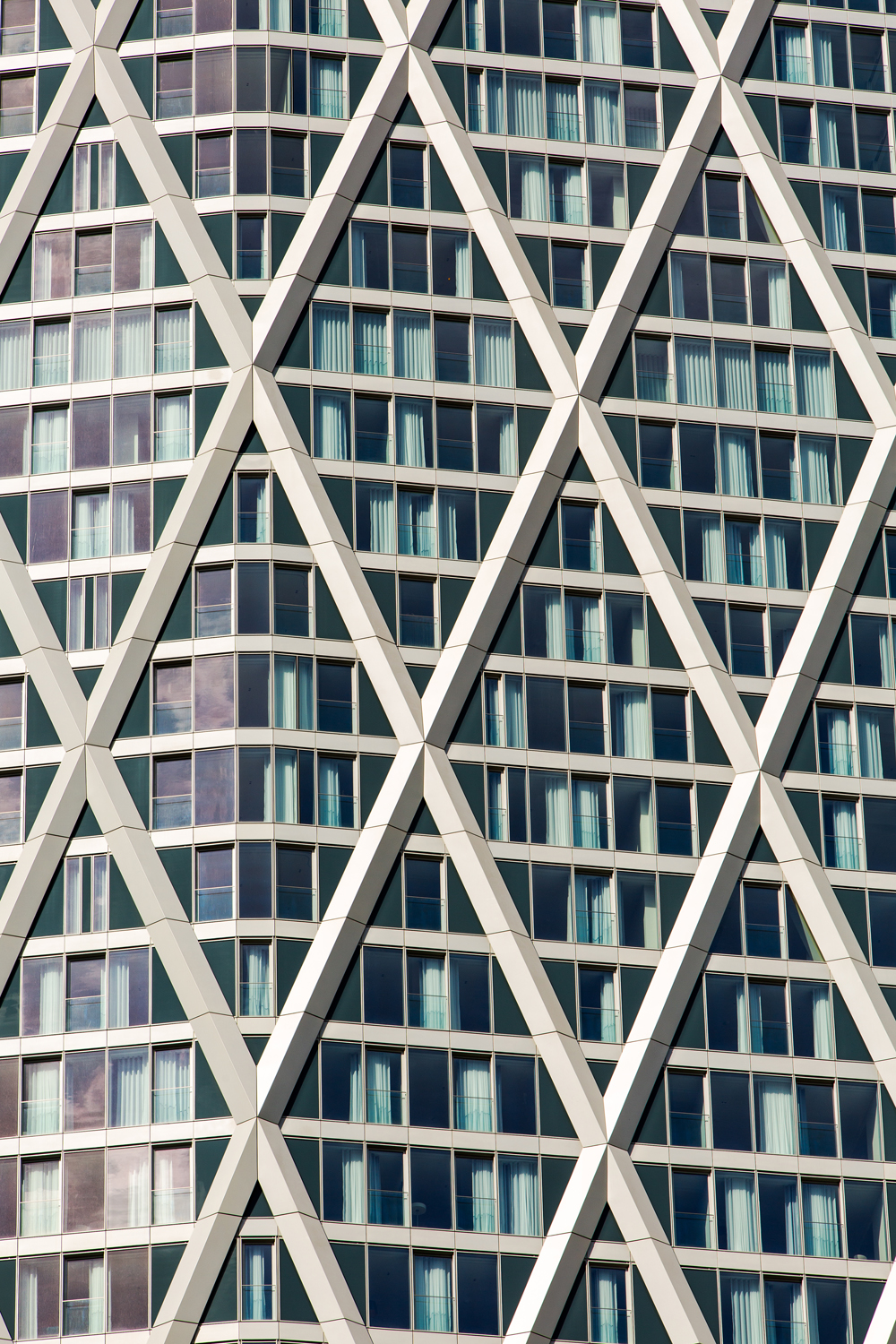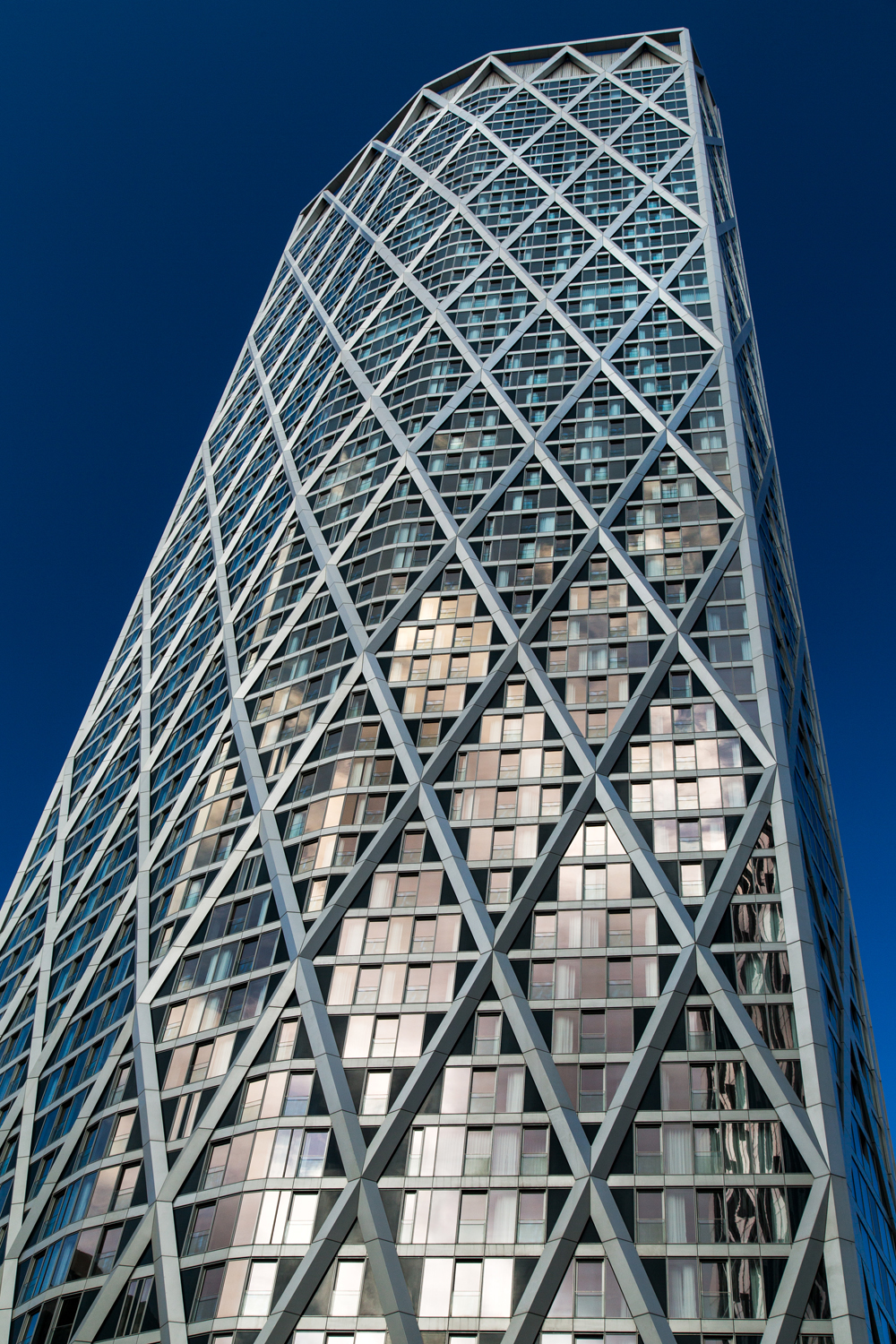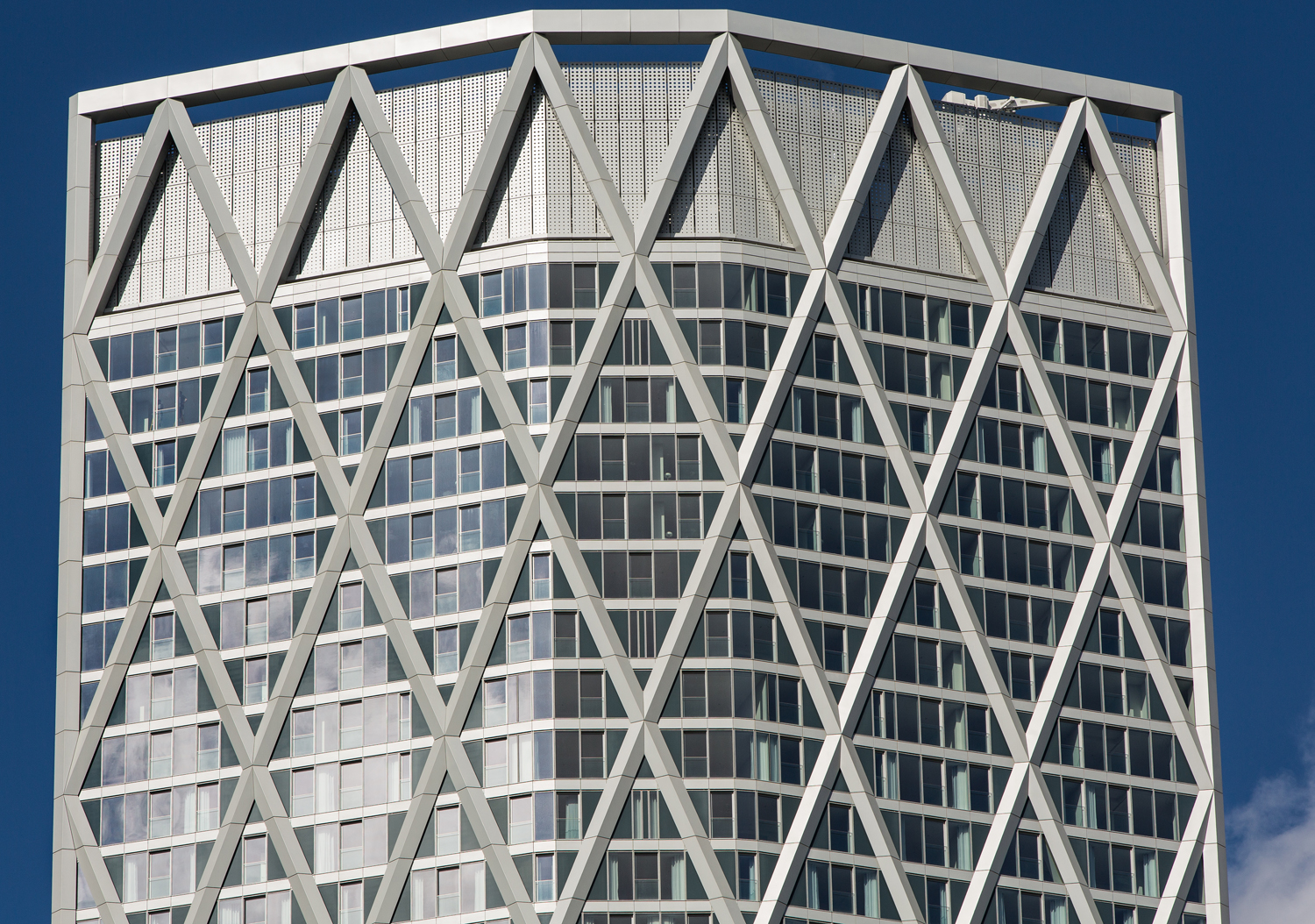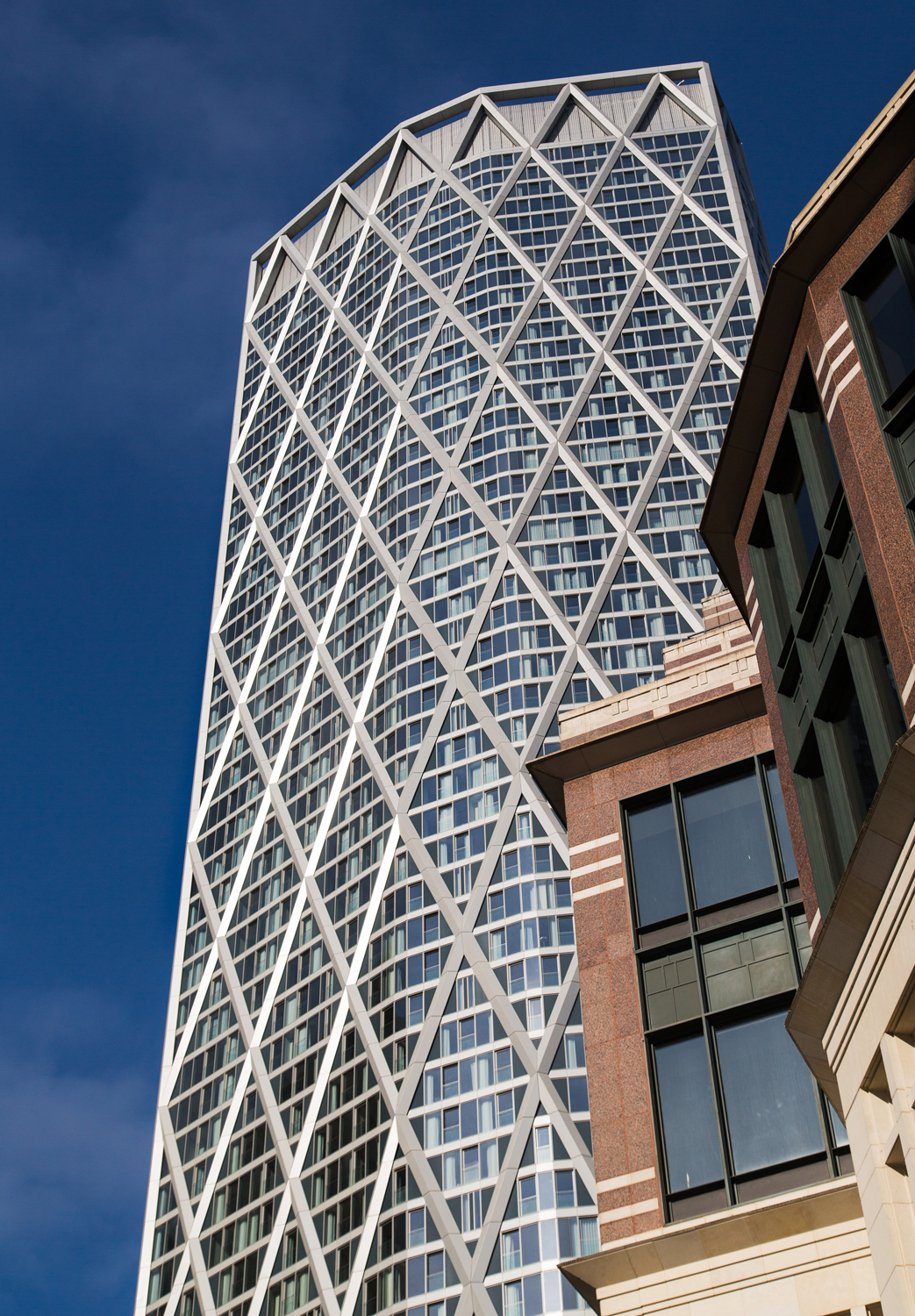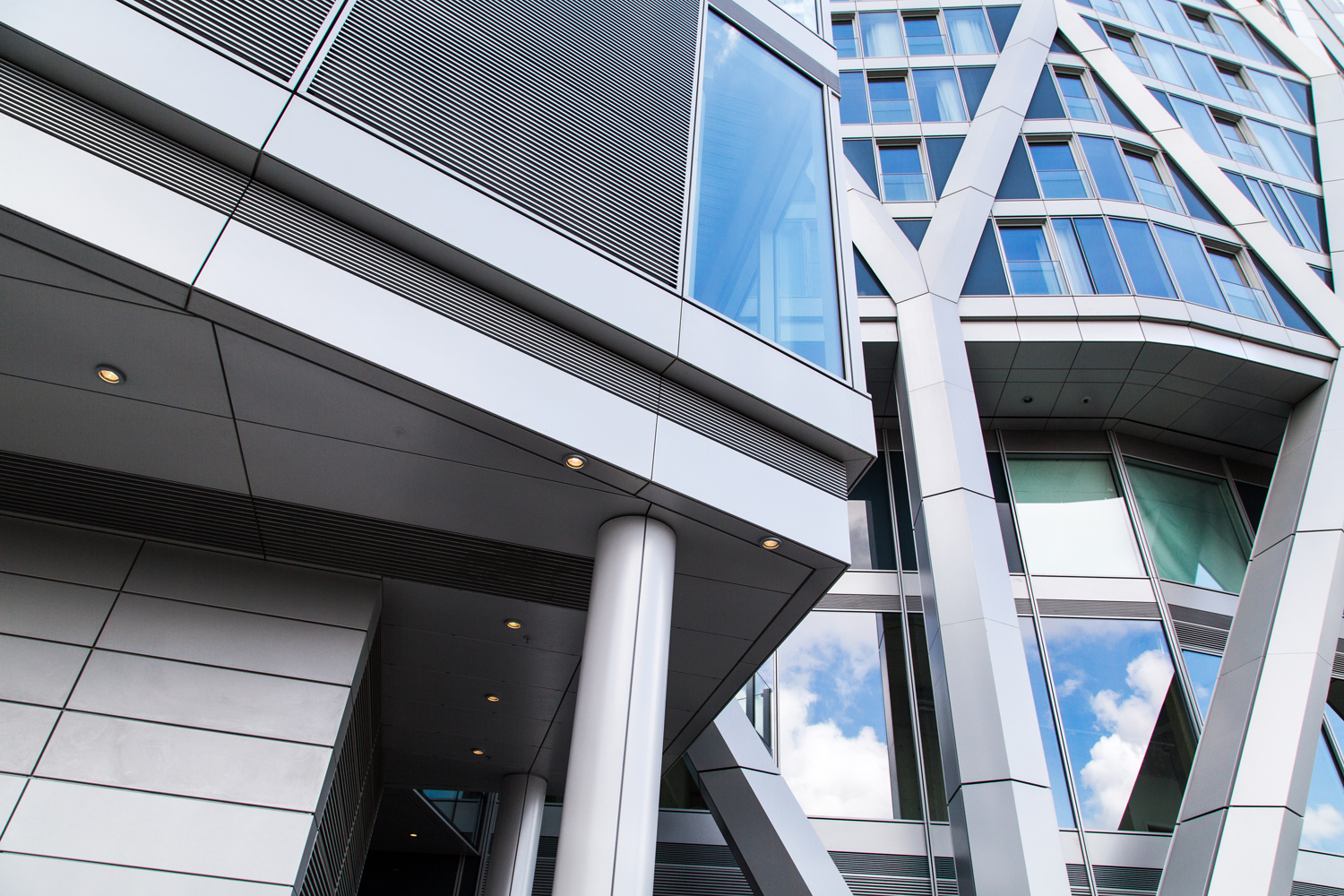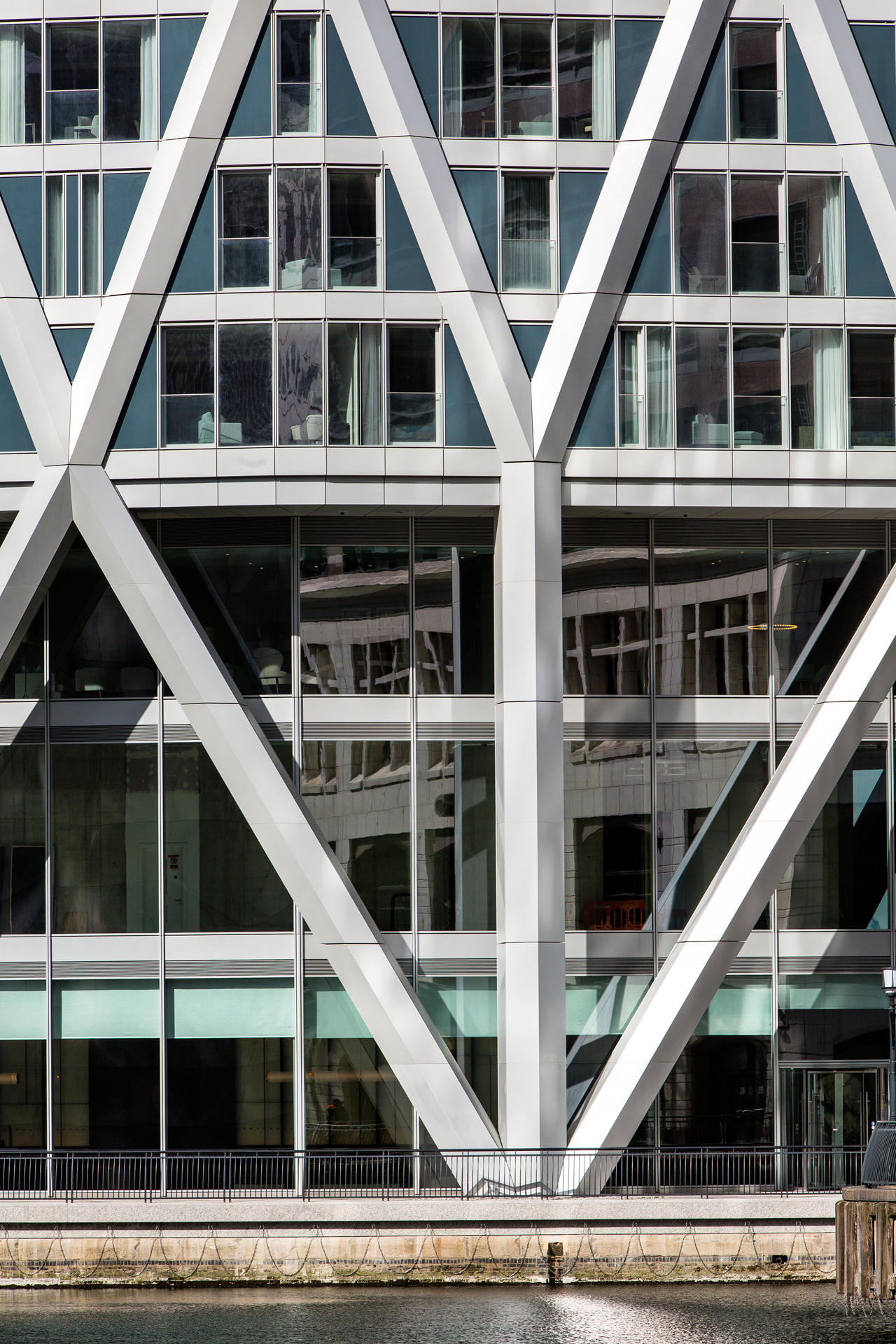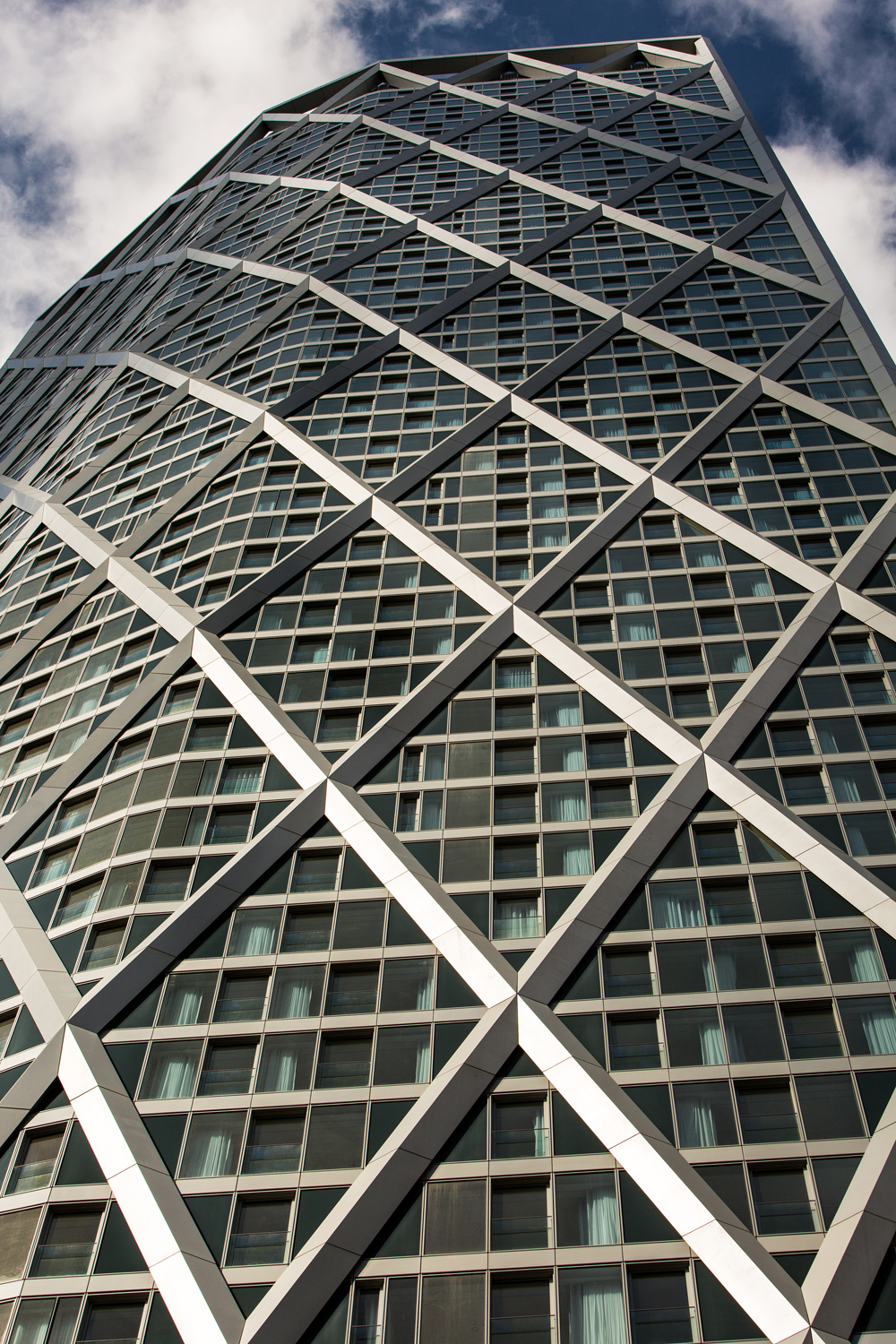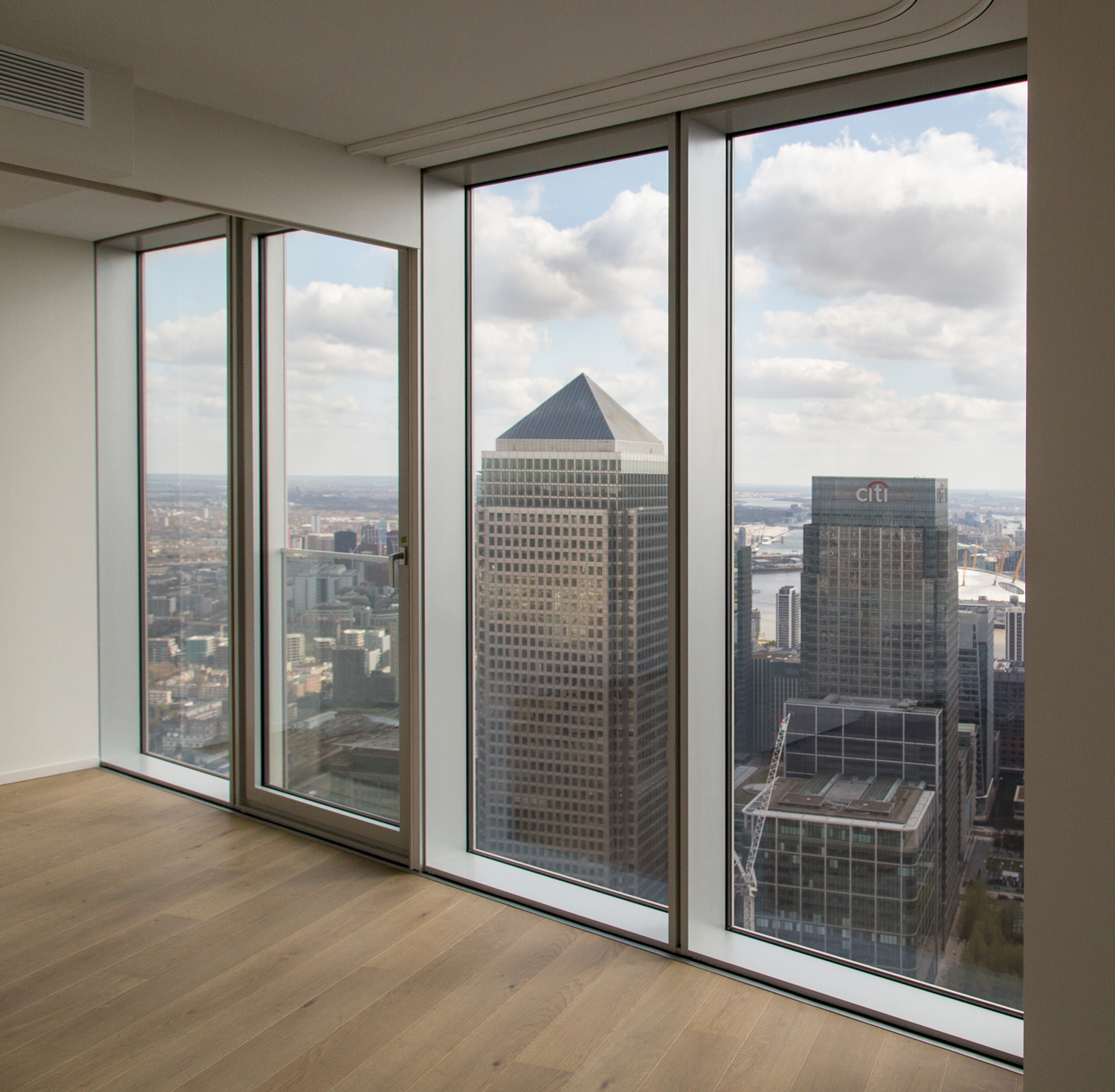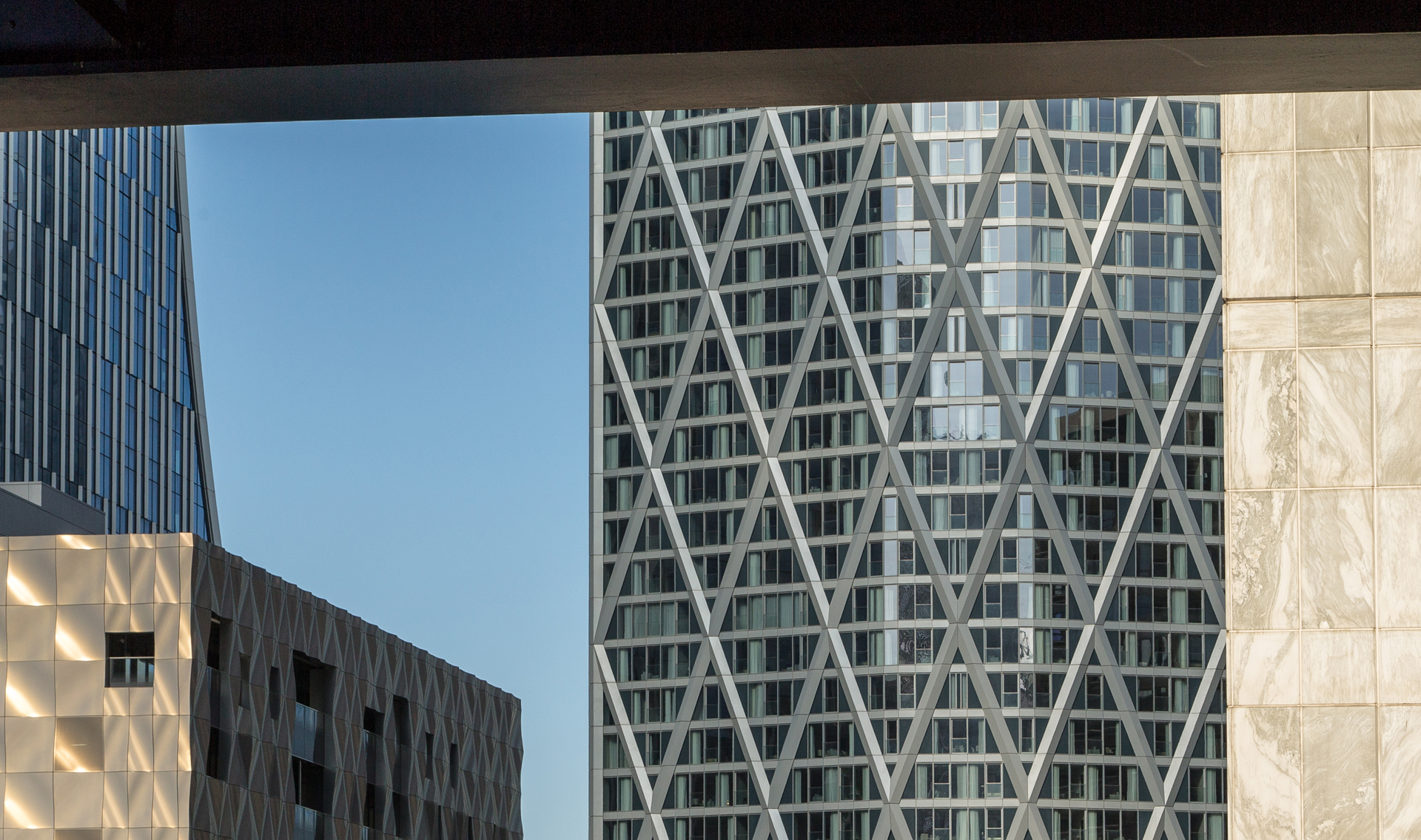 Newfoundland Tower © J Collingridge
Newfoundland Tower © J Collingridge
Newfoundland Tower © J Collingridge
Newfoundland Tower © J Collingridge
Newfoundland Tower © J Collingridge
Newfoundland Tower © J Collingridge
Newfoundland Tower © J Collingridge
Newfoundland Tower © J Collingridge
Newfoundland Tower © J Collingridge
Newfoundland Tower © J Collingridge
Newfoundland Tower © J Collingridge
Newfoundland Tower © J Collingridge
Newfoundland Tower © J Collingridge
Newfoundland Tower © J Collingridge
Newfoundland Tower © J Collingridge
Newfoundland Tower © J Collingridge
Newfoundland Tower © J Collingridge
Newfoundland Tower © J Collingridge
Newfoundland Tower © J Collingridge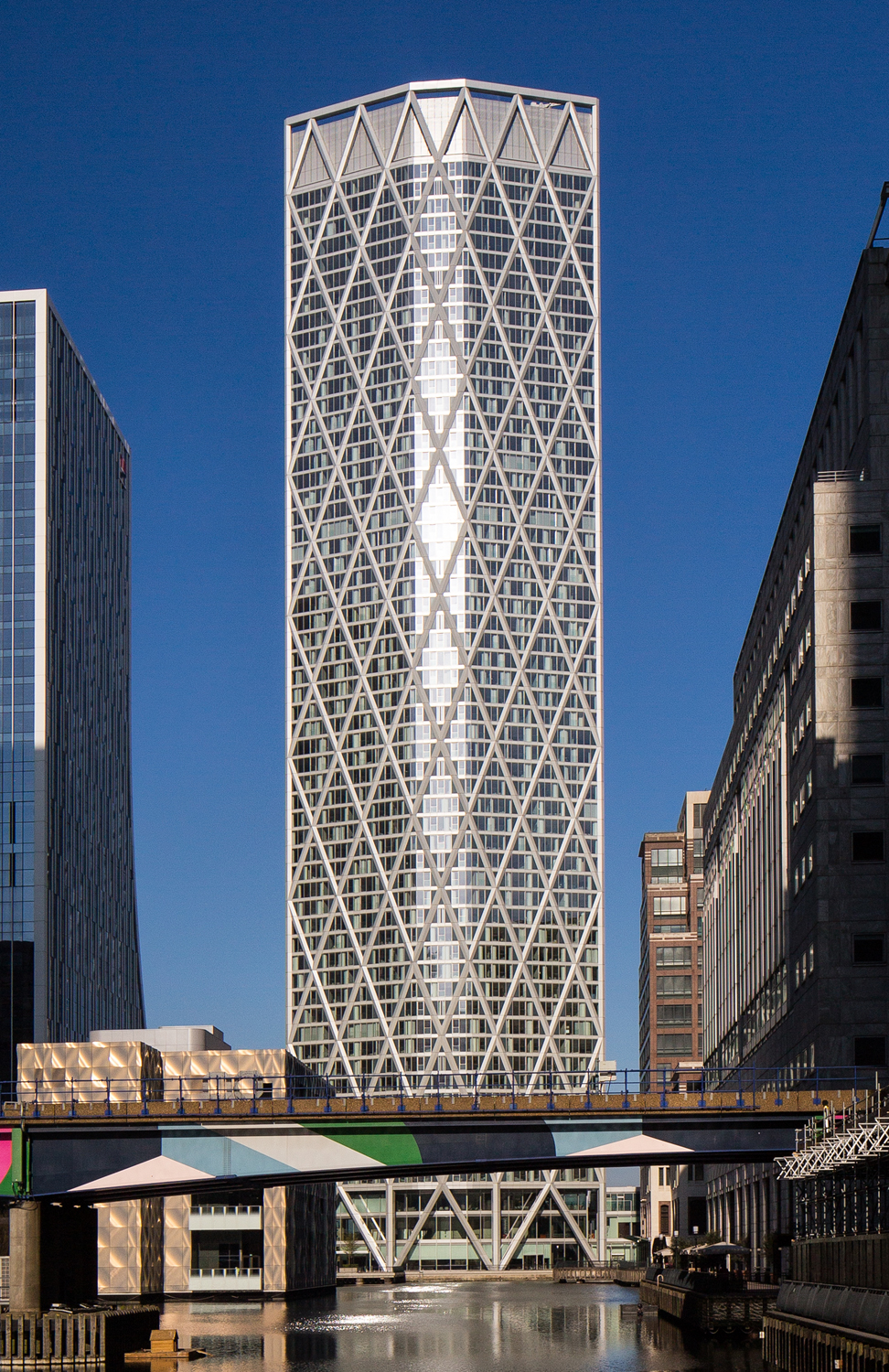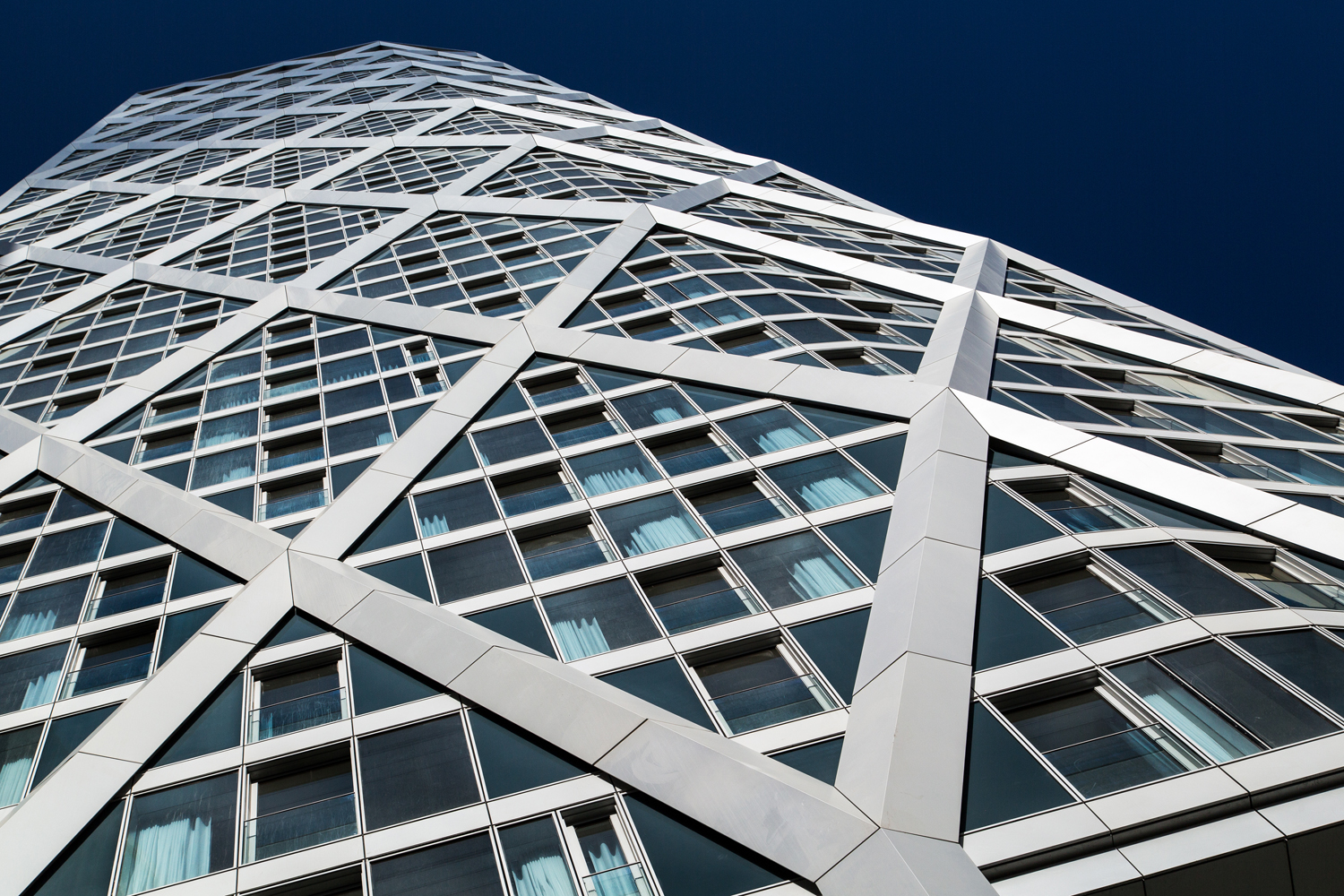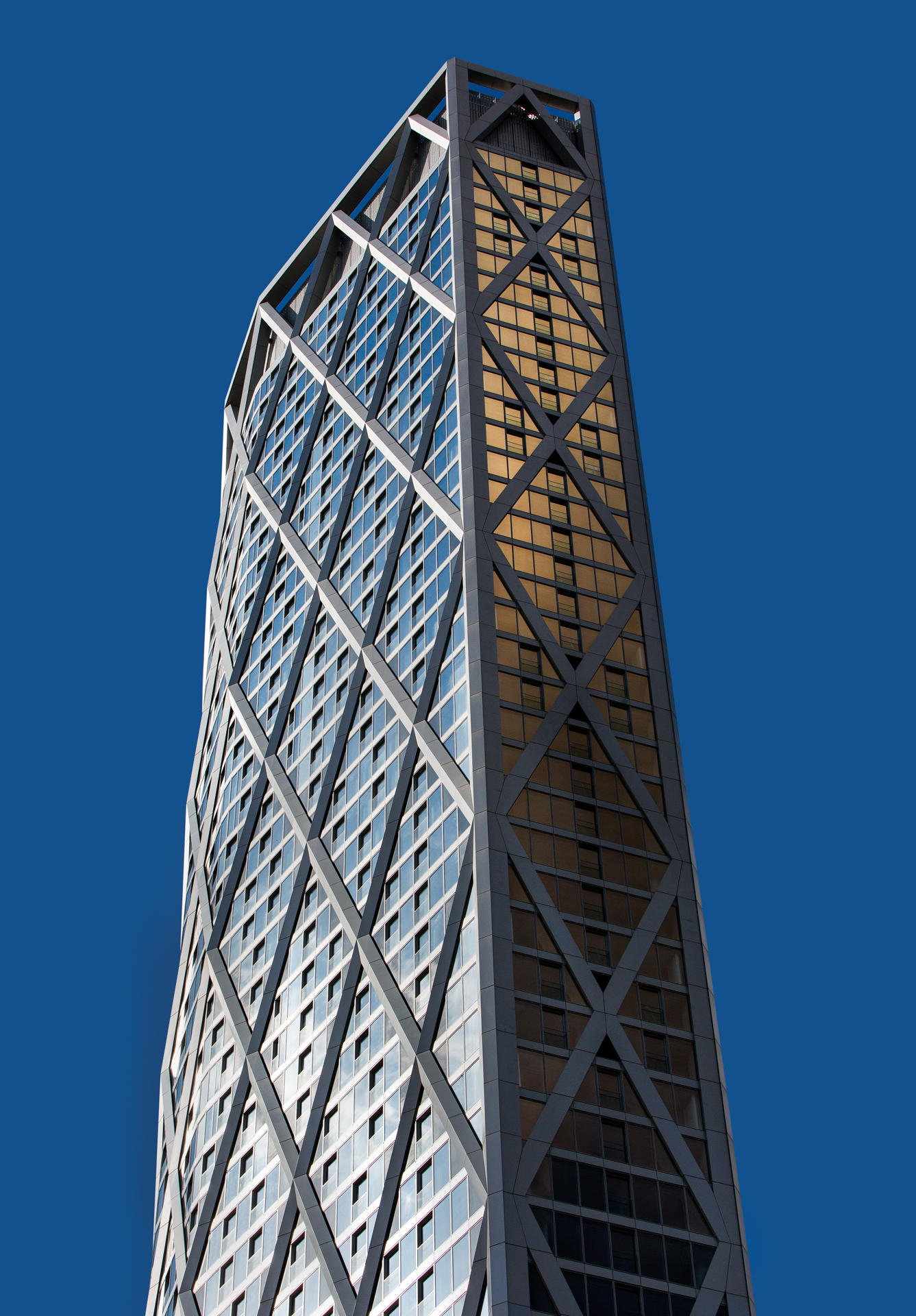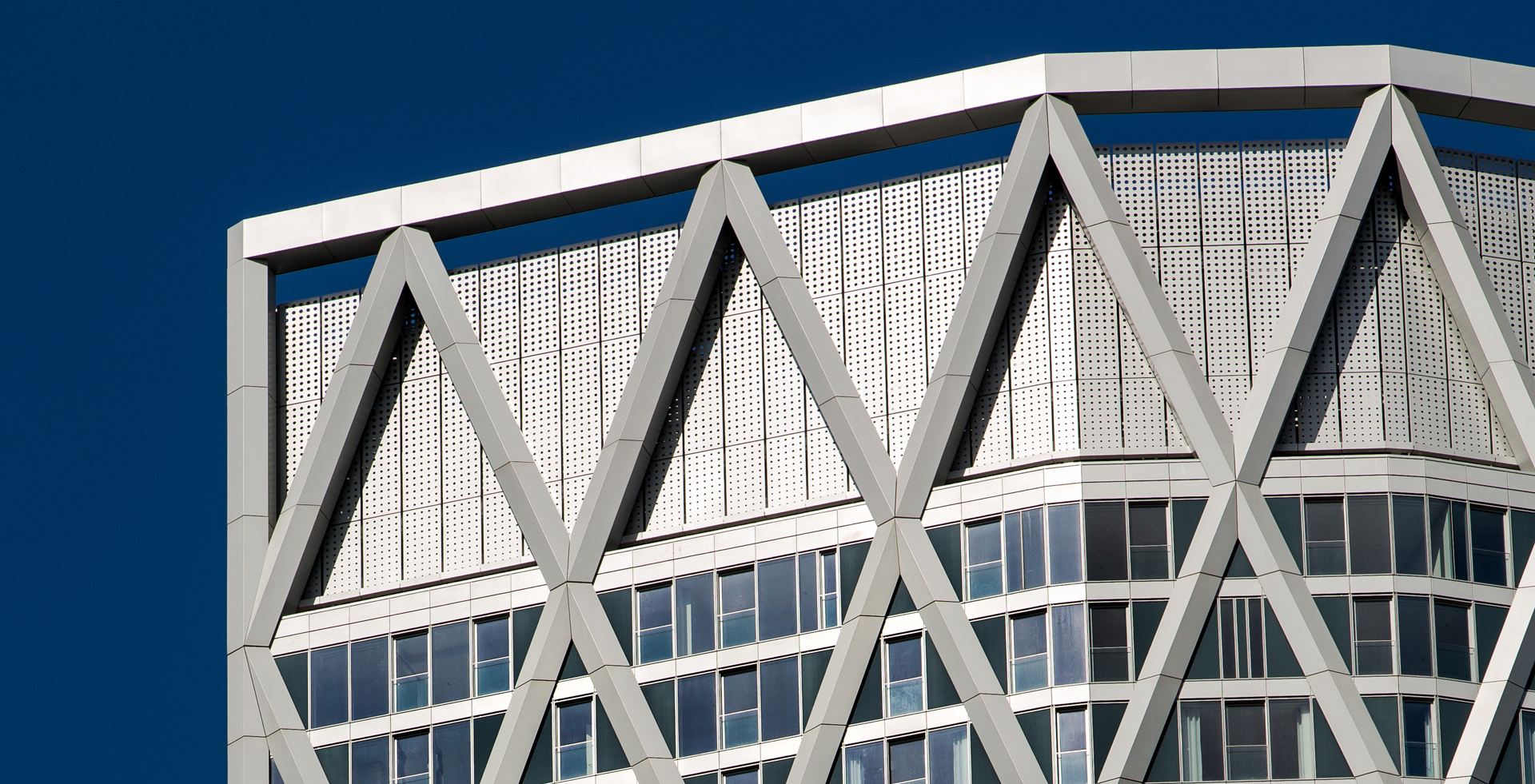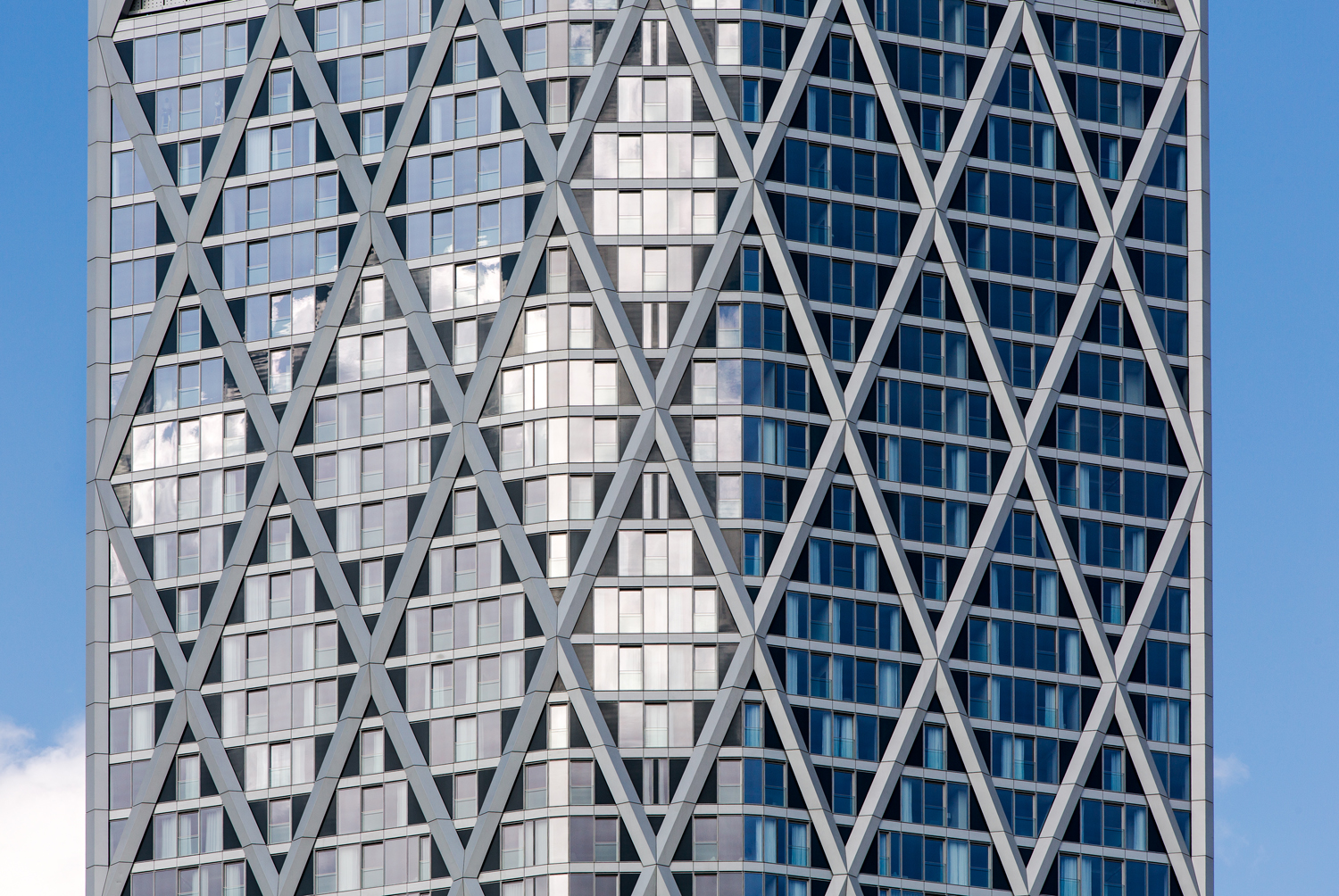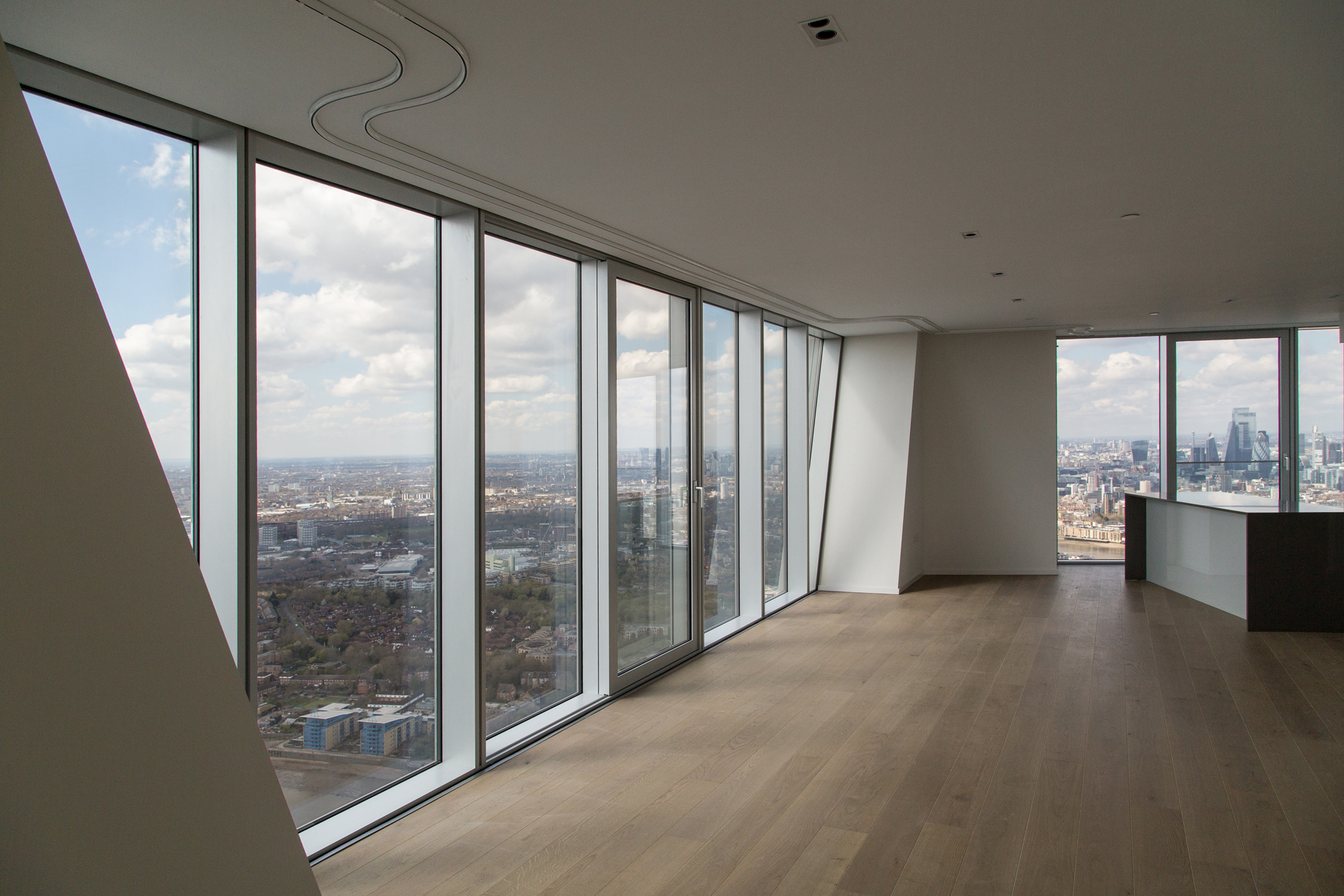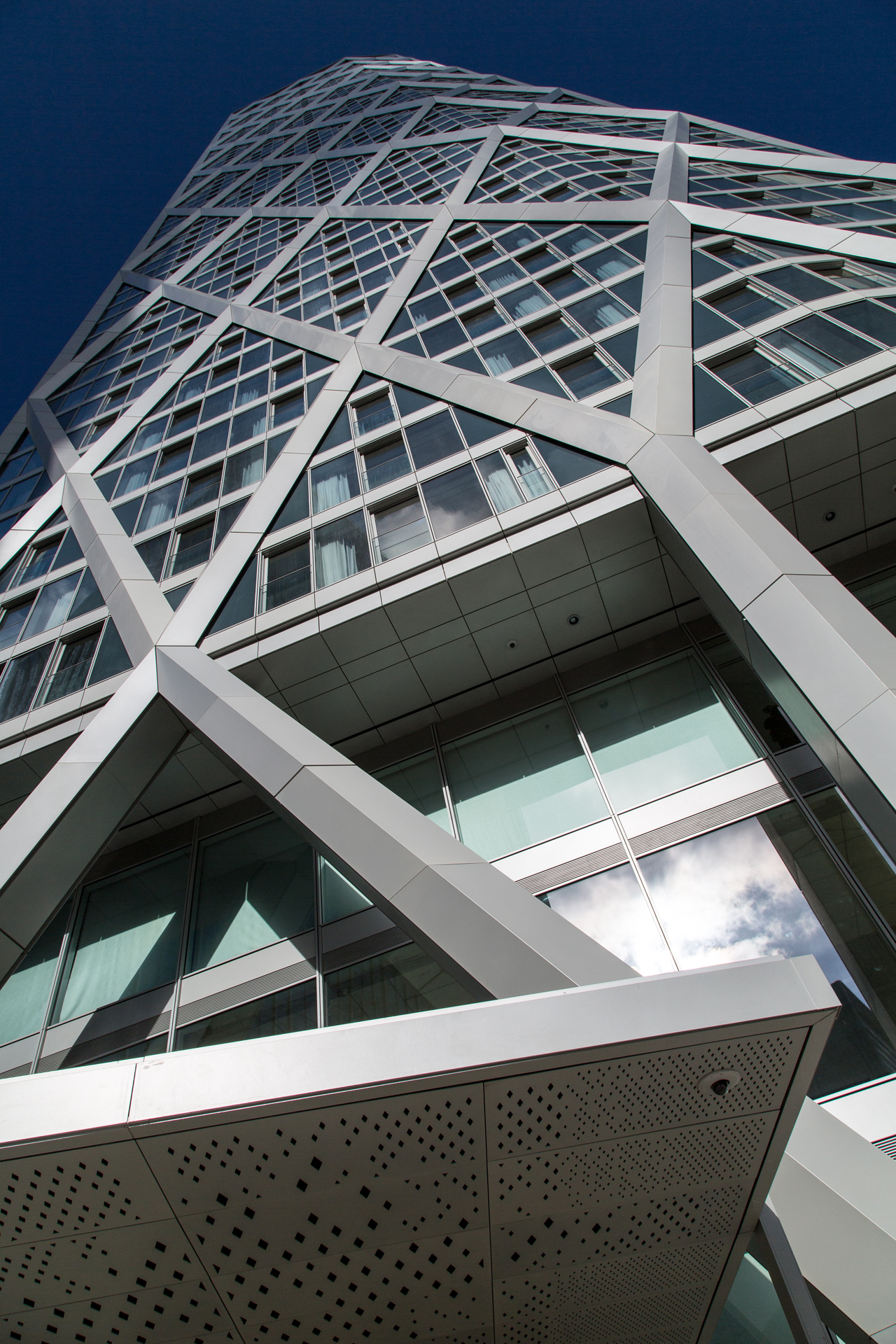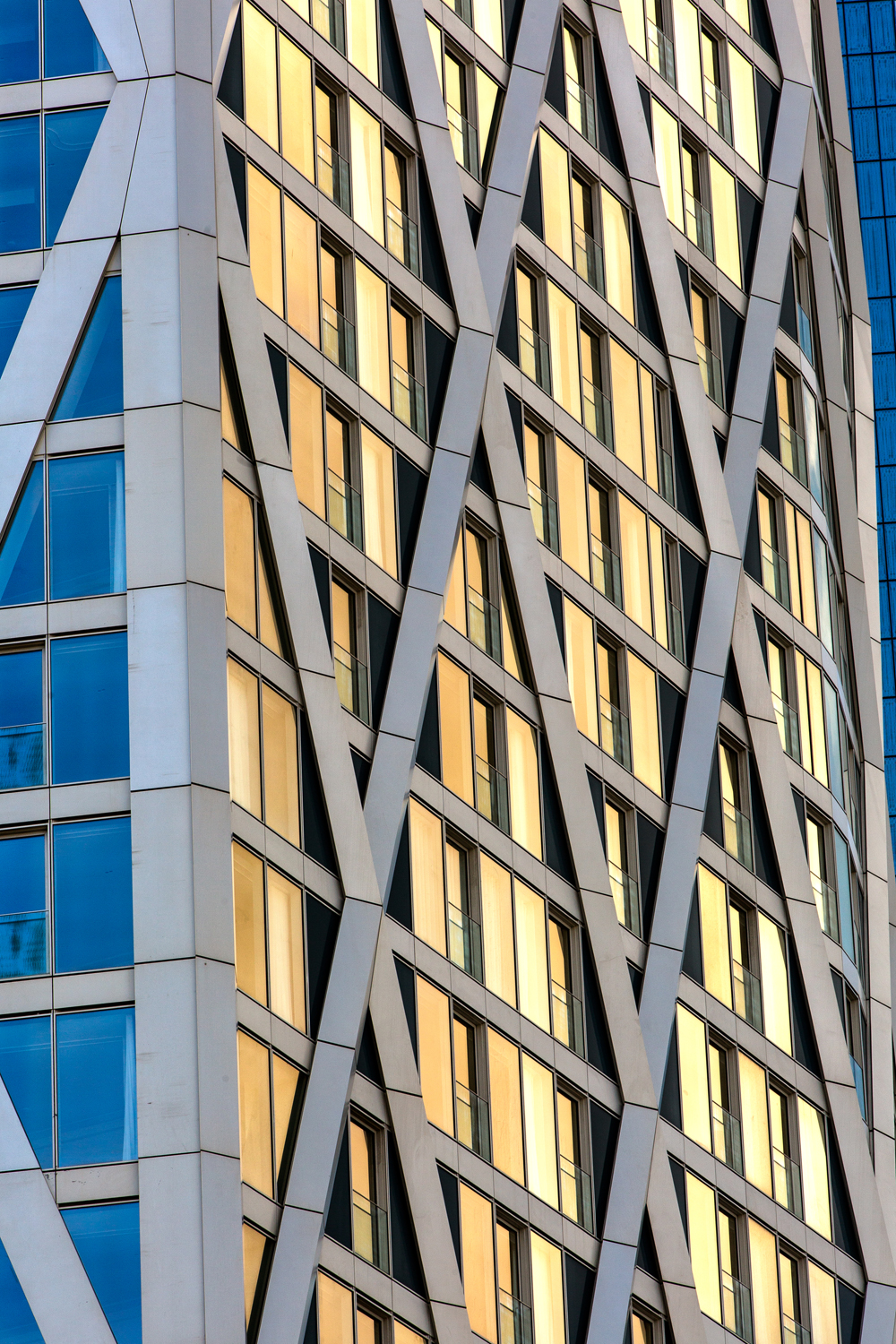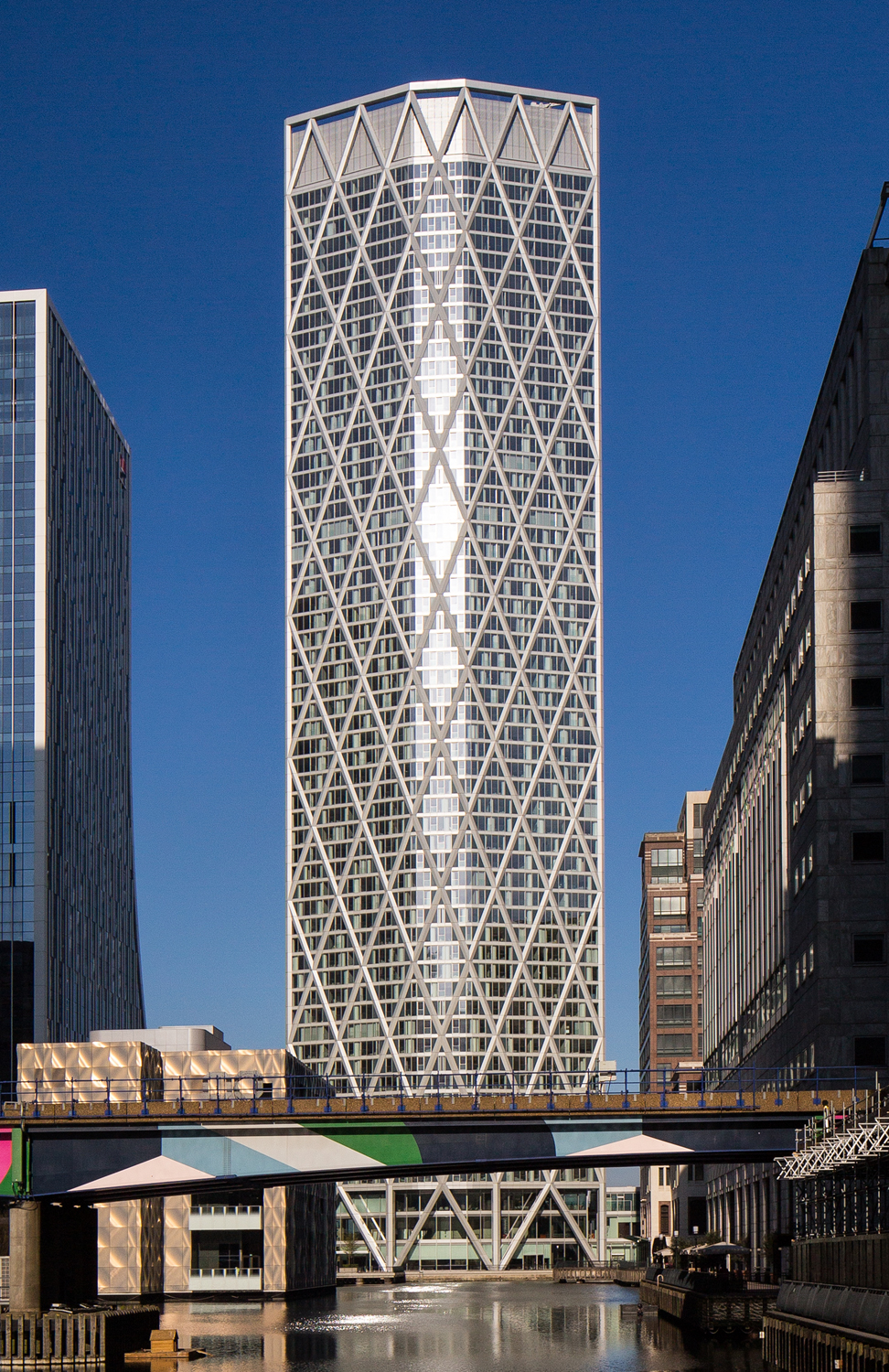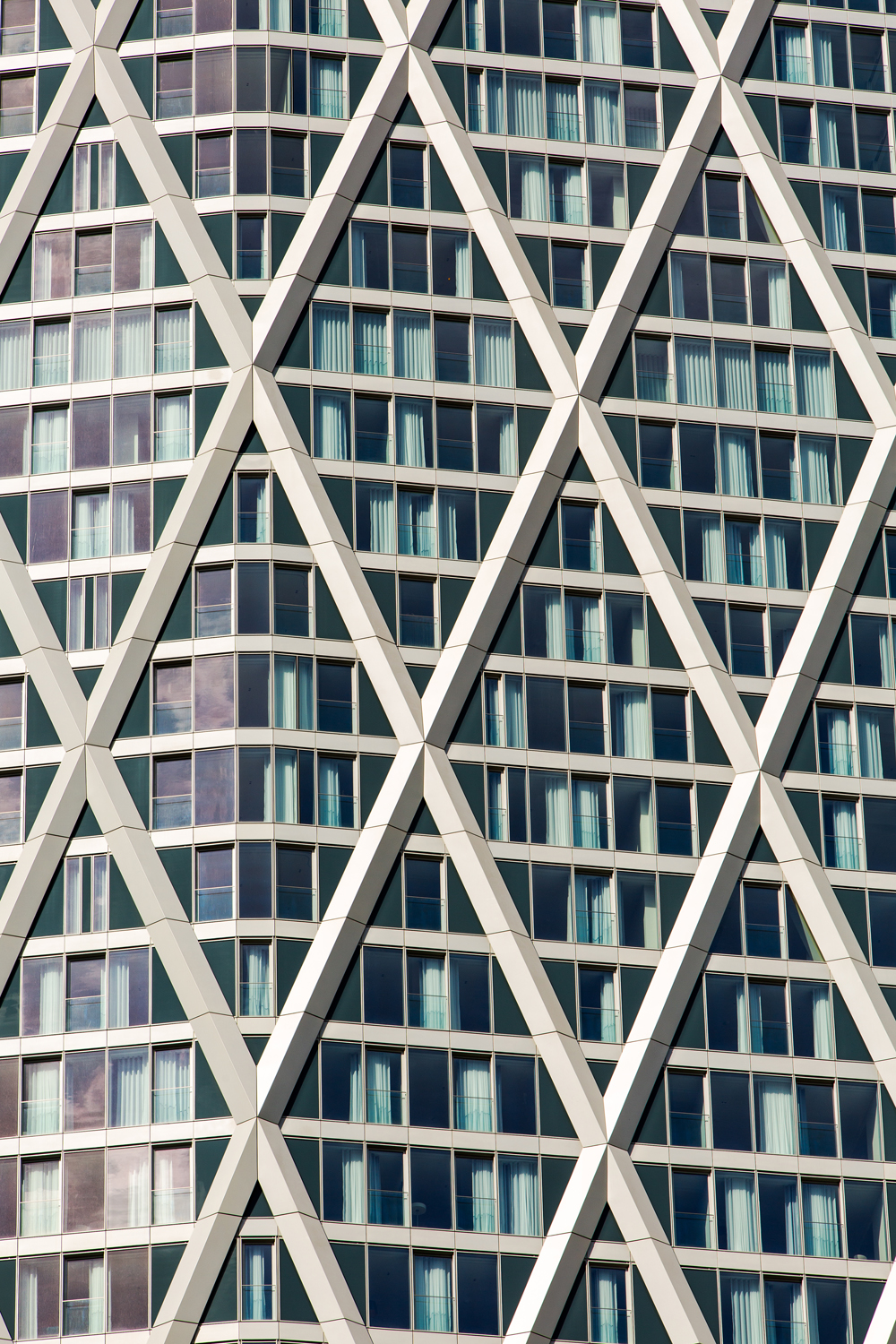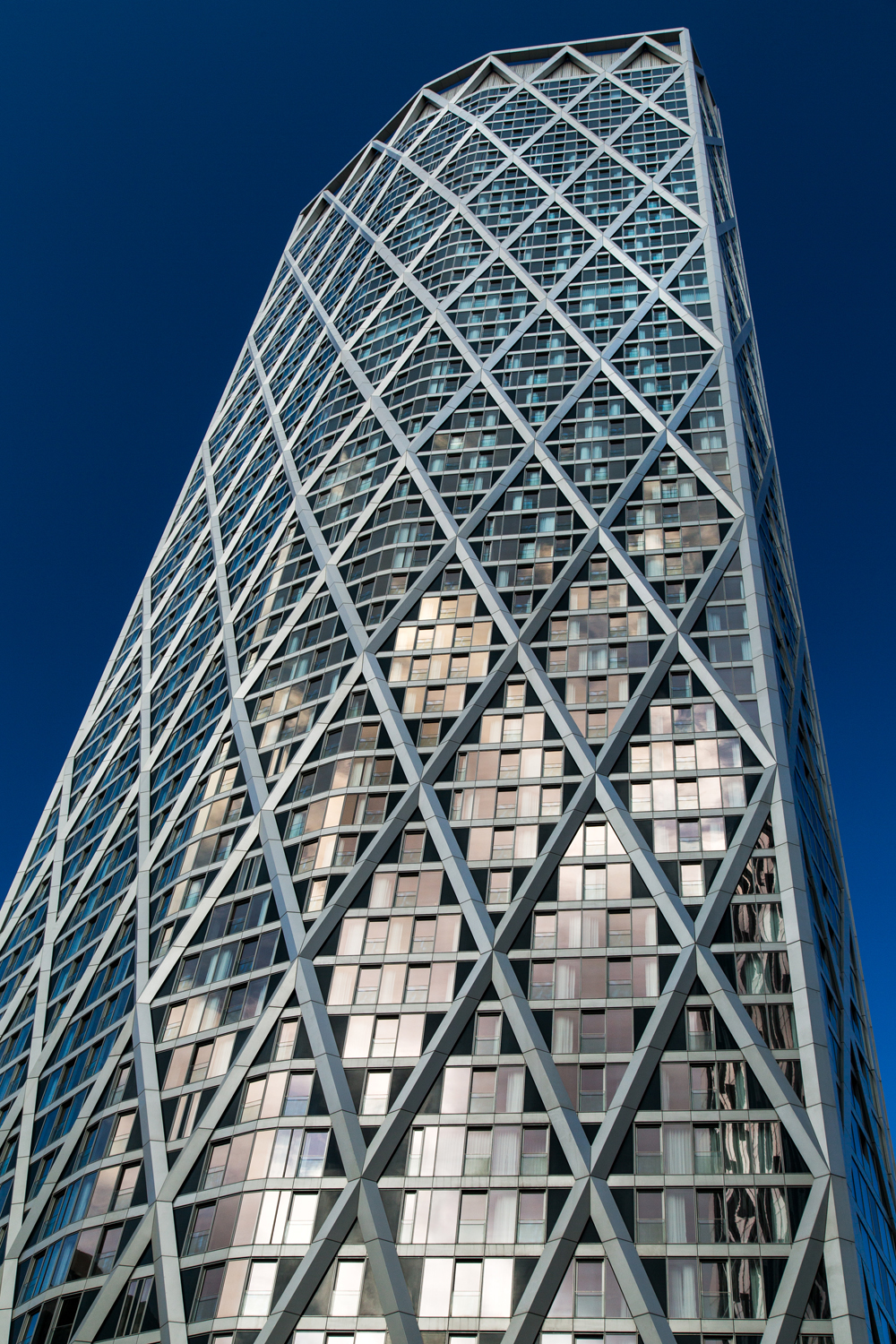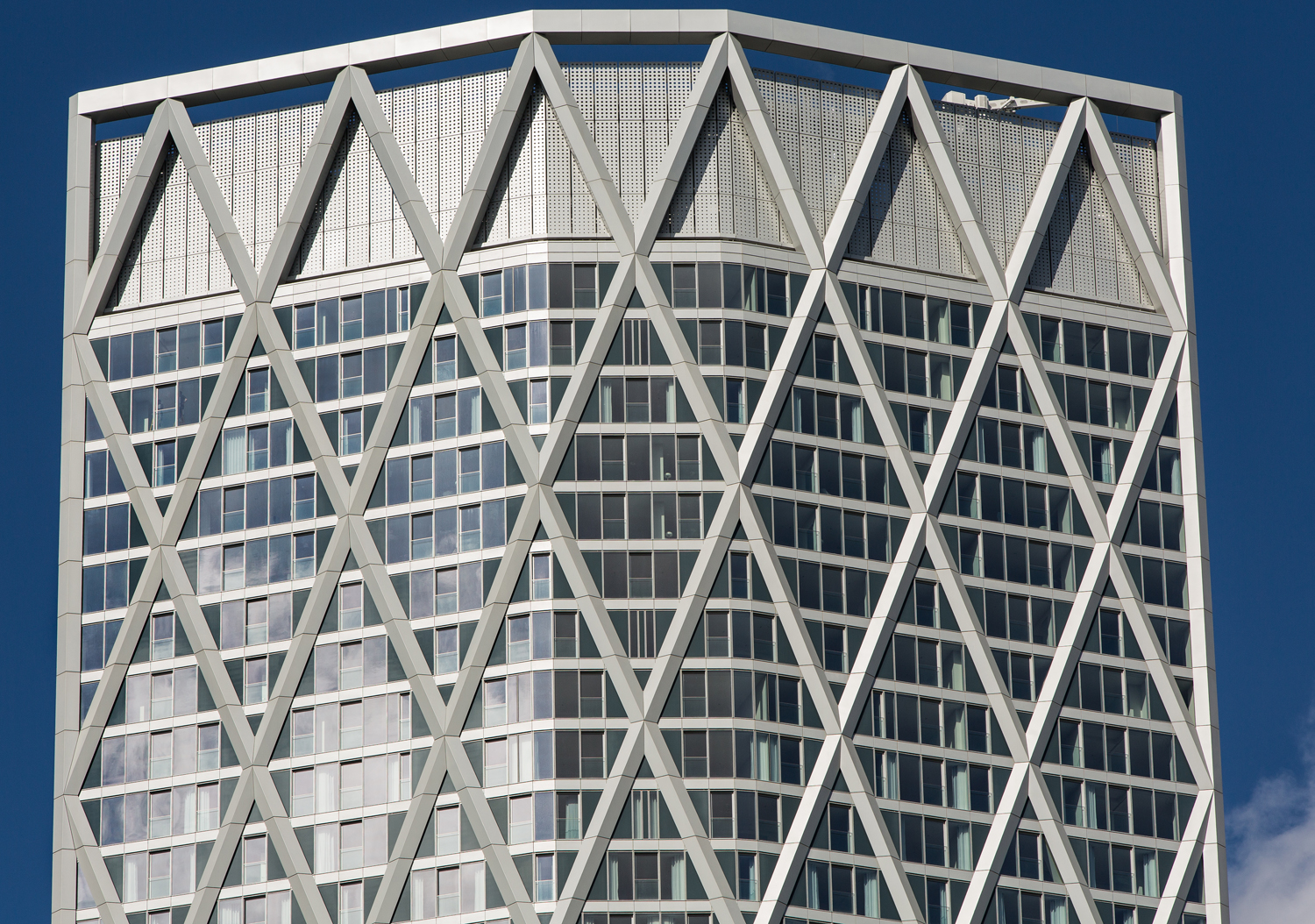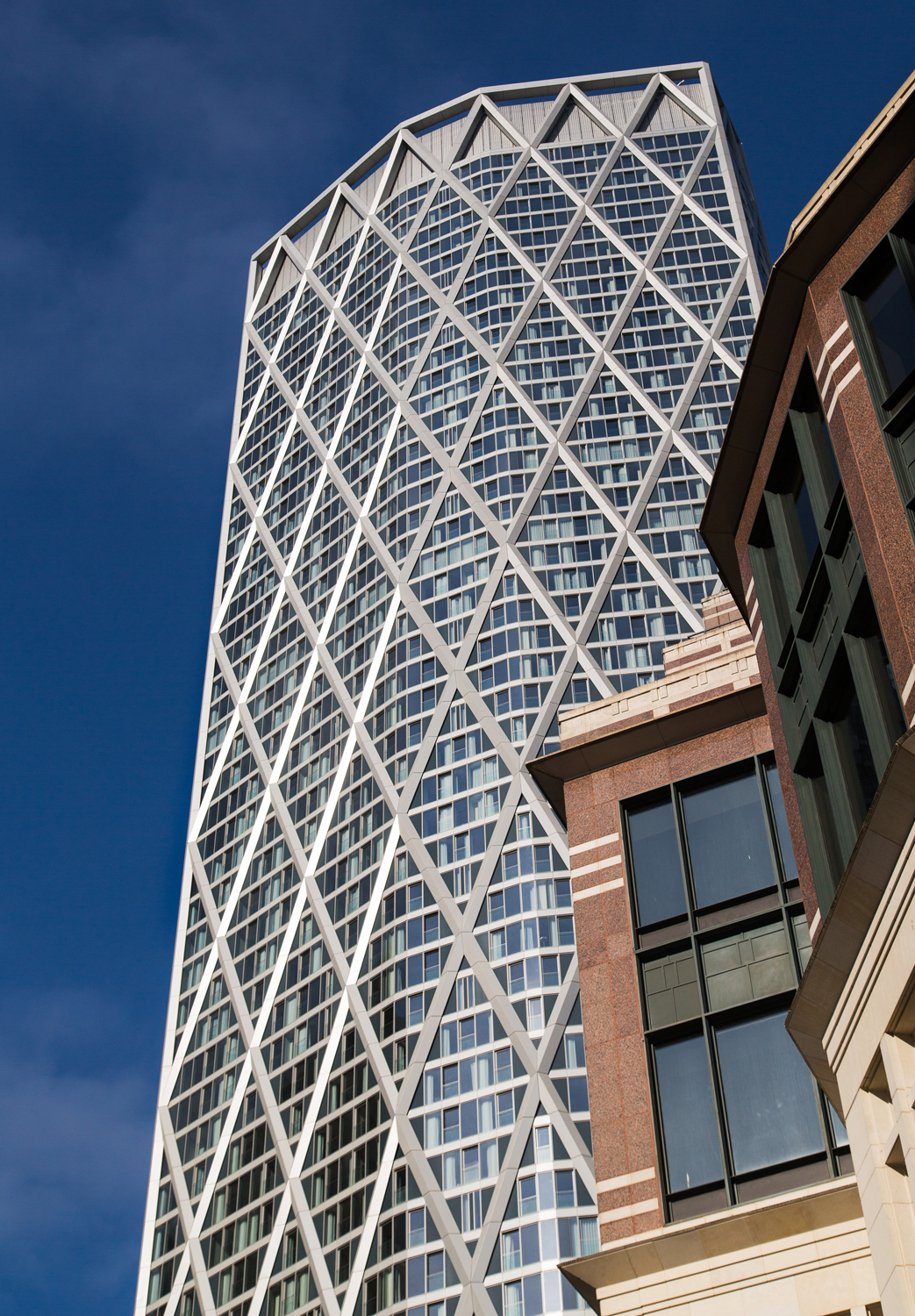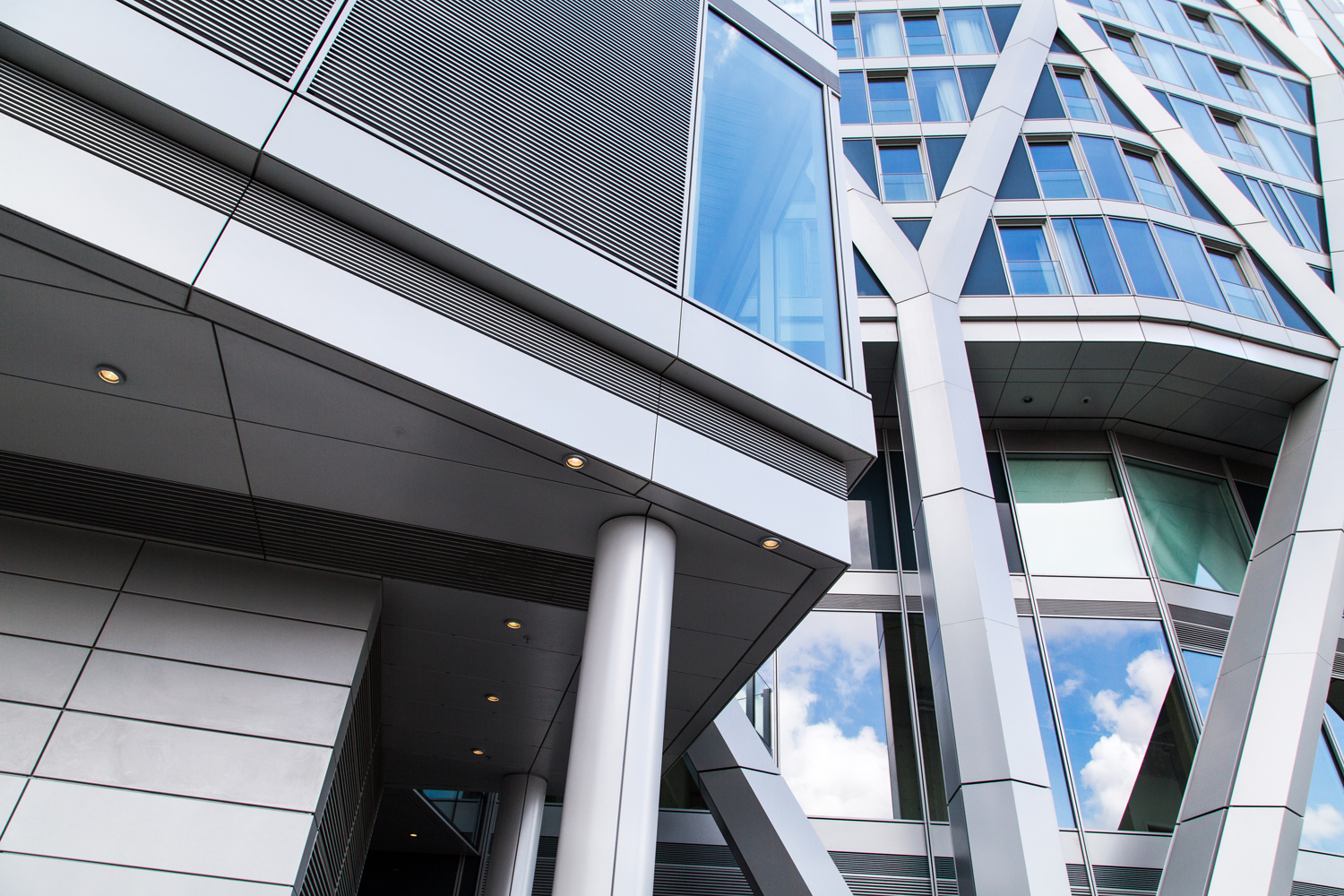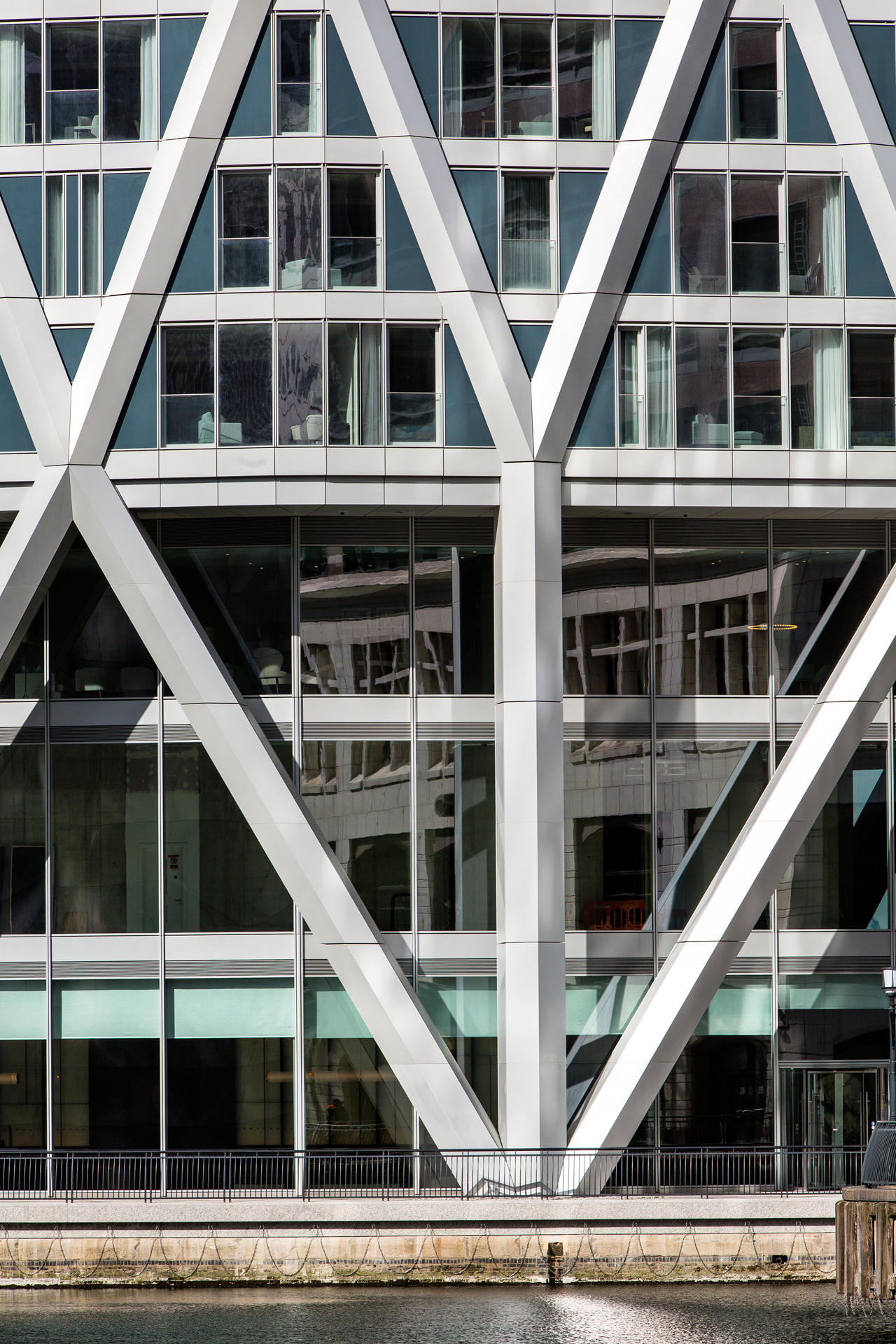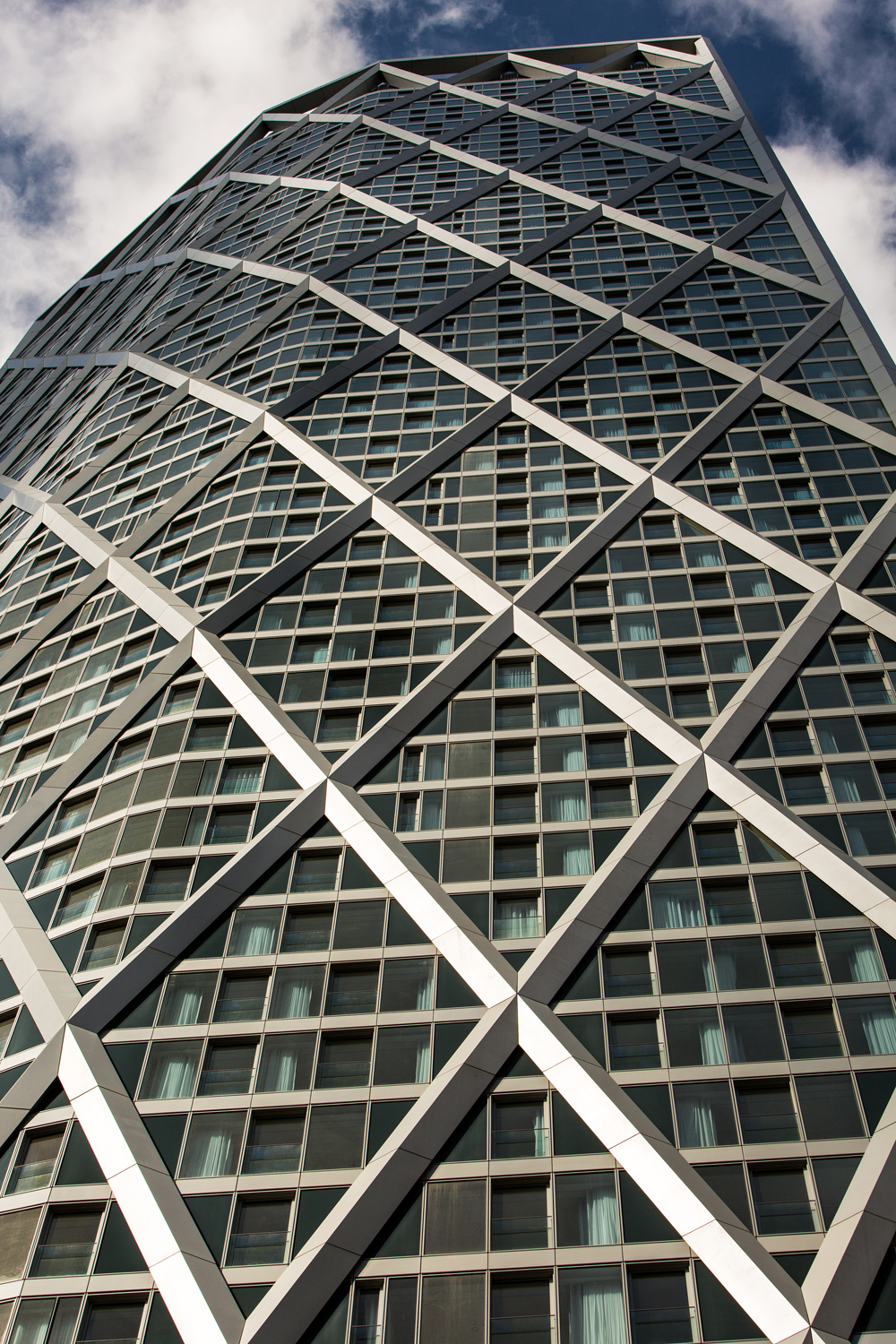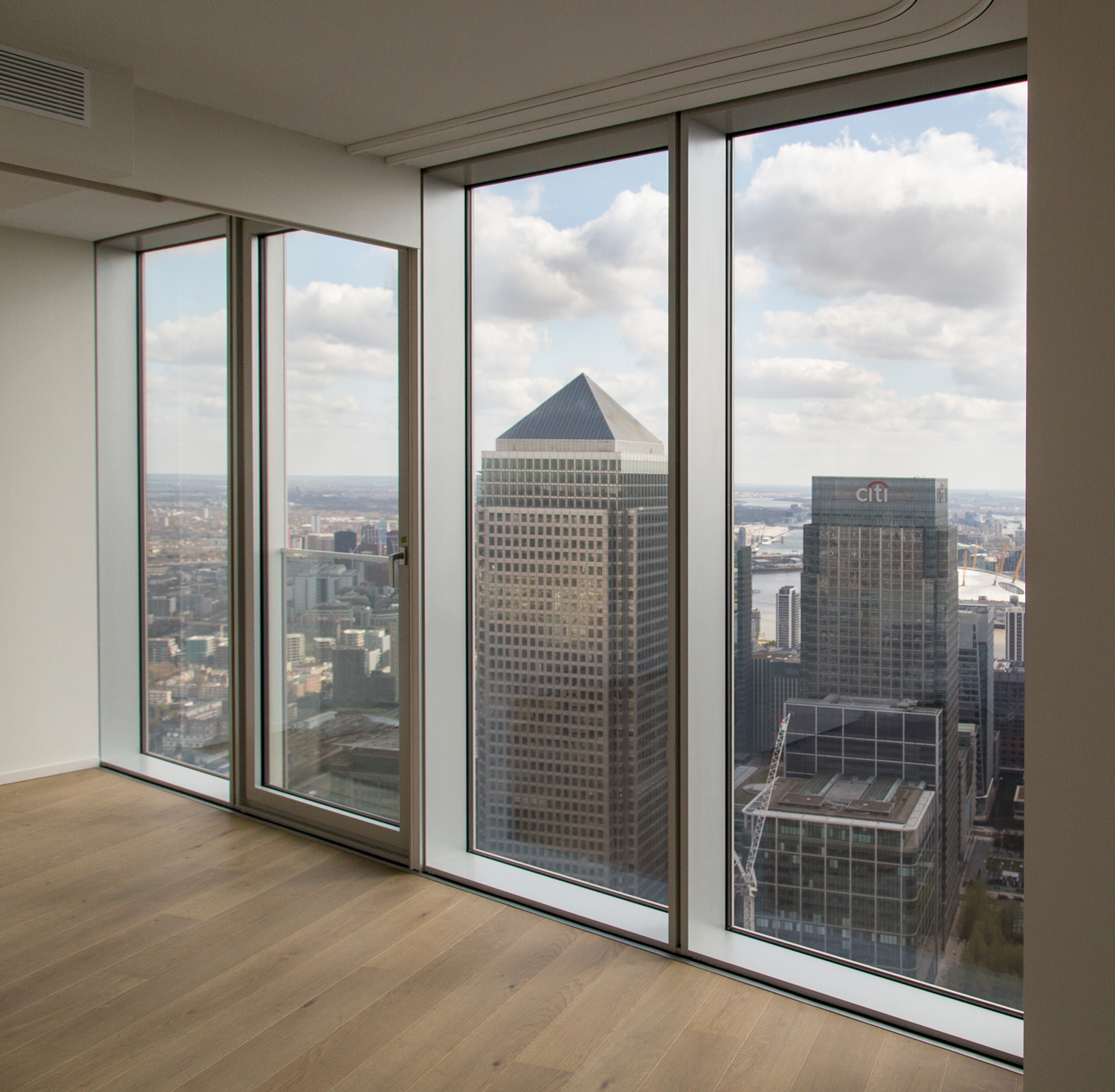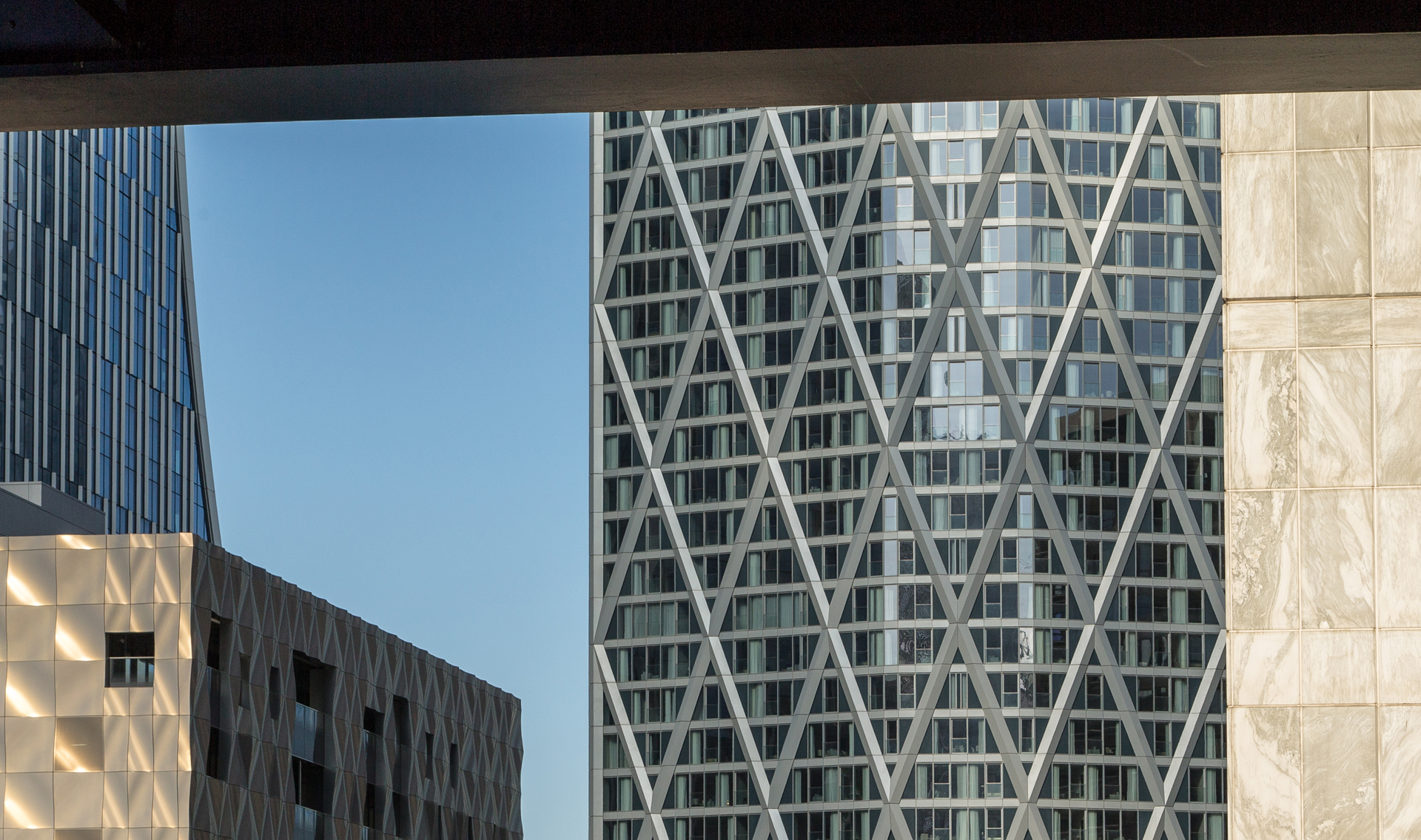 Newfoundland Tower
LONDON
A shining diamond for Canary Wharf: 4243 façade elements were assembled by Schneider for the tallest residential tower in the UK. The mighty, steel diagrids were also issued with an elegant "aluminium dress".
Living in luxury in the former working-class district. In the past, ships from the West Indies were unloaded on the Thames Isle of Dogs peninsula, now London has its second important business centre there in the form of the Canary Wharf. A spectacular addition to the skyline in many ways is the 226-metre, 62-storey Newfoundland Tower, which opened in spring 2021. The tallest 'built-to-rent' residential tower in the UK to date offers breathtaking views, first-class services for the tenants of the 636 flats as well as a façade that catapults the Newfoundland Tower into the premier league of style-defining skyscrapers on the Canary Wharf skyline right from the start.
A warm silver sheen for the aluminium façade. The slender, octagonal shape of the building and the diamond-shaped structure set in front of the modular aluminium façade have rightly earned the Newfoundland Tower its nickname – the "diamond". The diagonal grid construction provides the necessary lateral stability against wind loads acting upon it. Schneider was commissioned with the roof construction, the cladding of the steel "diagrids" with aluminium sheeting, and the planning, production and installation of the element façade. Sliding doors specially tailored for use at great heights were employed for the French "Juliet" balconies. They cannot slam shut even when exposed to strong winds, facilitate an unobstructed panoramic view of London and at the same time preserve the harmonious overall appearance of the façade.
BUILDING CONTRACTOR
Canary Wharf Contractors Group, PLC
ARCHITECT
Design: Horden Cherry Lee, London
Executive: Adamson Associates
PROJECT PERIOD
2015 - 2020
FACADE AREA
35,500 m²
TYPE OF CONSTRUCTION
Aluminium element façade with front-mounted aluminium sheet diagrids, integrated Juliet sliding doors, roof construction, revolving doors.