Manufacturing

Manufacturing
Innovative strength and modern manufacturing technologies enable us to push the limits of feasibility in the field of facade construction a little more every day. Our expertise is based on a deep understanding of the most diverse materials and decades of experience in the machining and processing of aluminium, (stainless) steel, glass, wood, brass, natural stone, ceramics and composite materials. However, the high vertical range of manufacture at Gebrüder Schneider also offers other decisive advantages for facade construction projects: we produce facade elements, windows, doors and glass structures rapidly, in a customised manner and based on the highest, tested quality.
In-house manufacturing as a guarantee of quality. The high demands our customers place upon their facade project are in line with our high quality standards. This is because we have organised our processes perfectly and retain our in-house manufacturing at a constantly high technical level. Especially in the area of customised designs there is no quality control according to the book, therefore we coordinate internal controls and external tests in a customised manner for each project.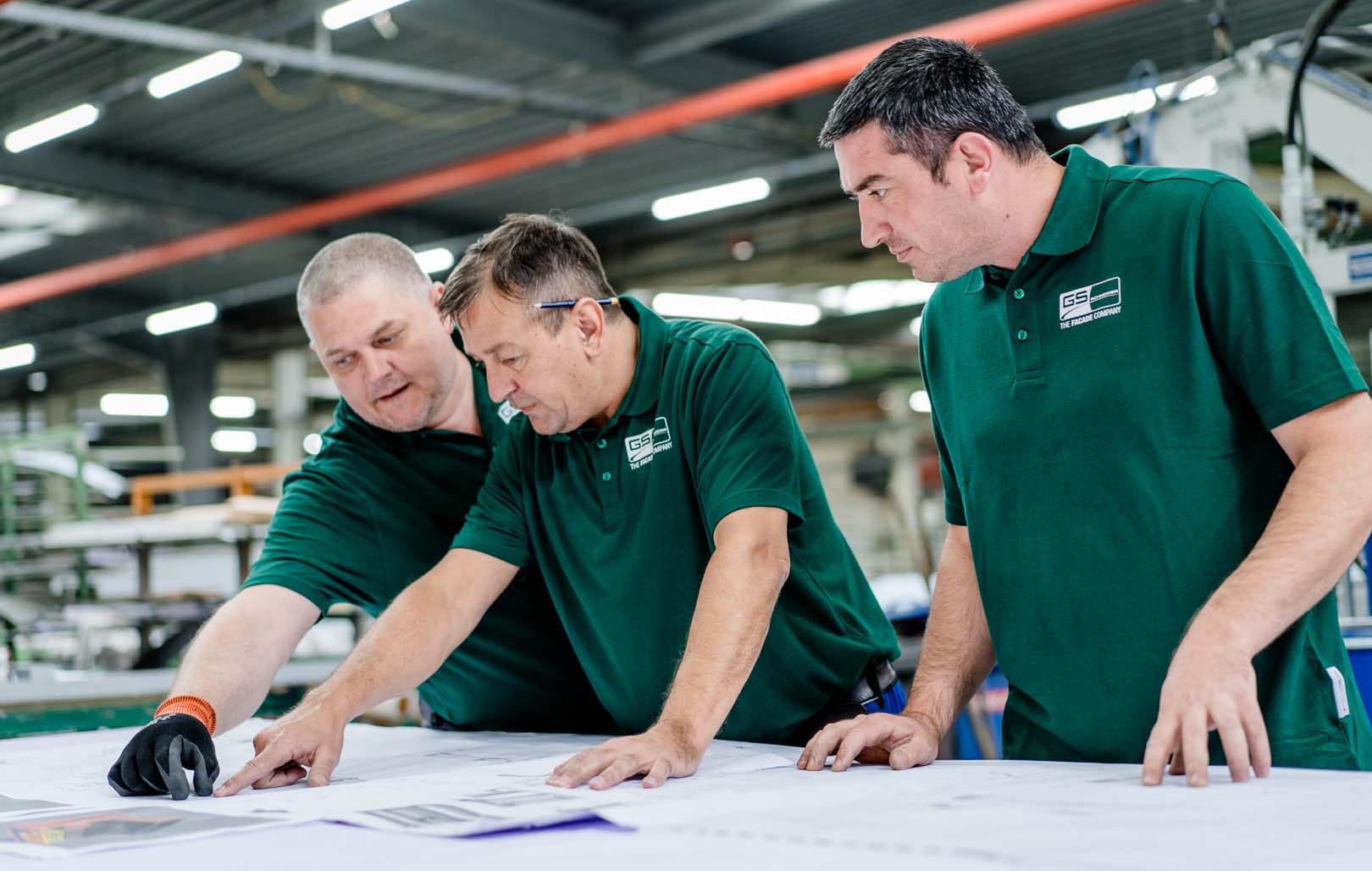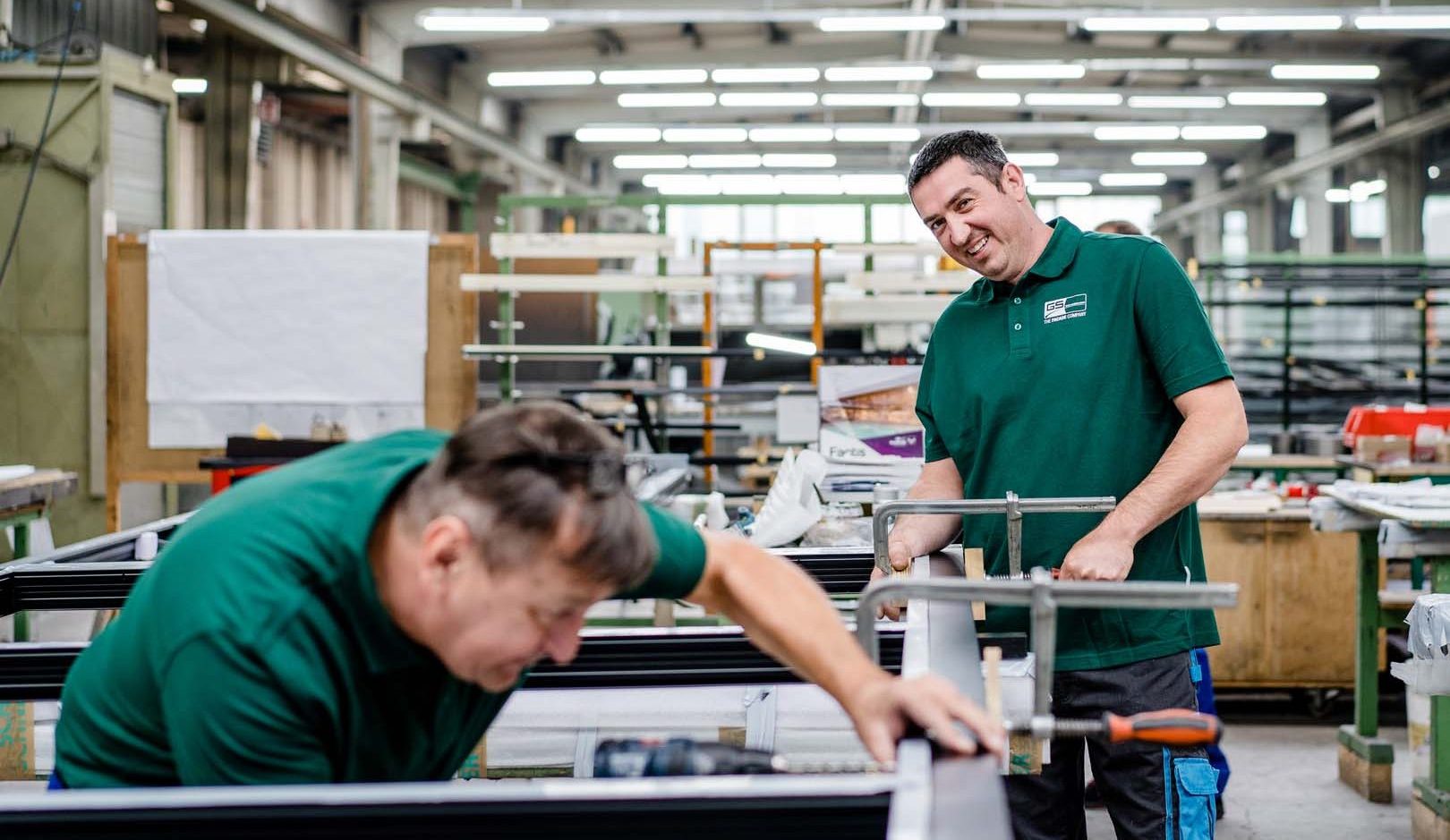 Timing is everything.Where our large-scale projects are concerned, we as the facade builders are always an essential part of a larger whole. Punctuality has always been our hallmark, but due to strict deadlines, a lack of storage space and tight schedules on the construction site, this is no longer always enough. Now we deliver and assemble reliably just in time – thanks to streamlined processes and our integrated project management system, which comprehensively coordinates the purchasing, production, logistics and installation.
GEBRÜDER SCHNEIDER PRODUCES ITS PRODUCTS THROUGHOUT EUROPE
A production area of more than 60,000 square metres at various European locations offer sufficient space to ensure the high vertical range of manufacture. Using the most state-of-the-art technical equipment and with a high level of craftsmanship, we manufacture and install customised window and facade designs for commercial construction. In all the projects we pay attention to ensure the highest possible levels of prefabrication in order to keep the effort, time and space required for installation on the construction site as low as possible.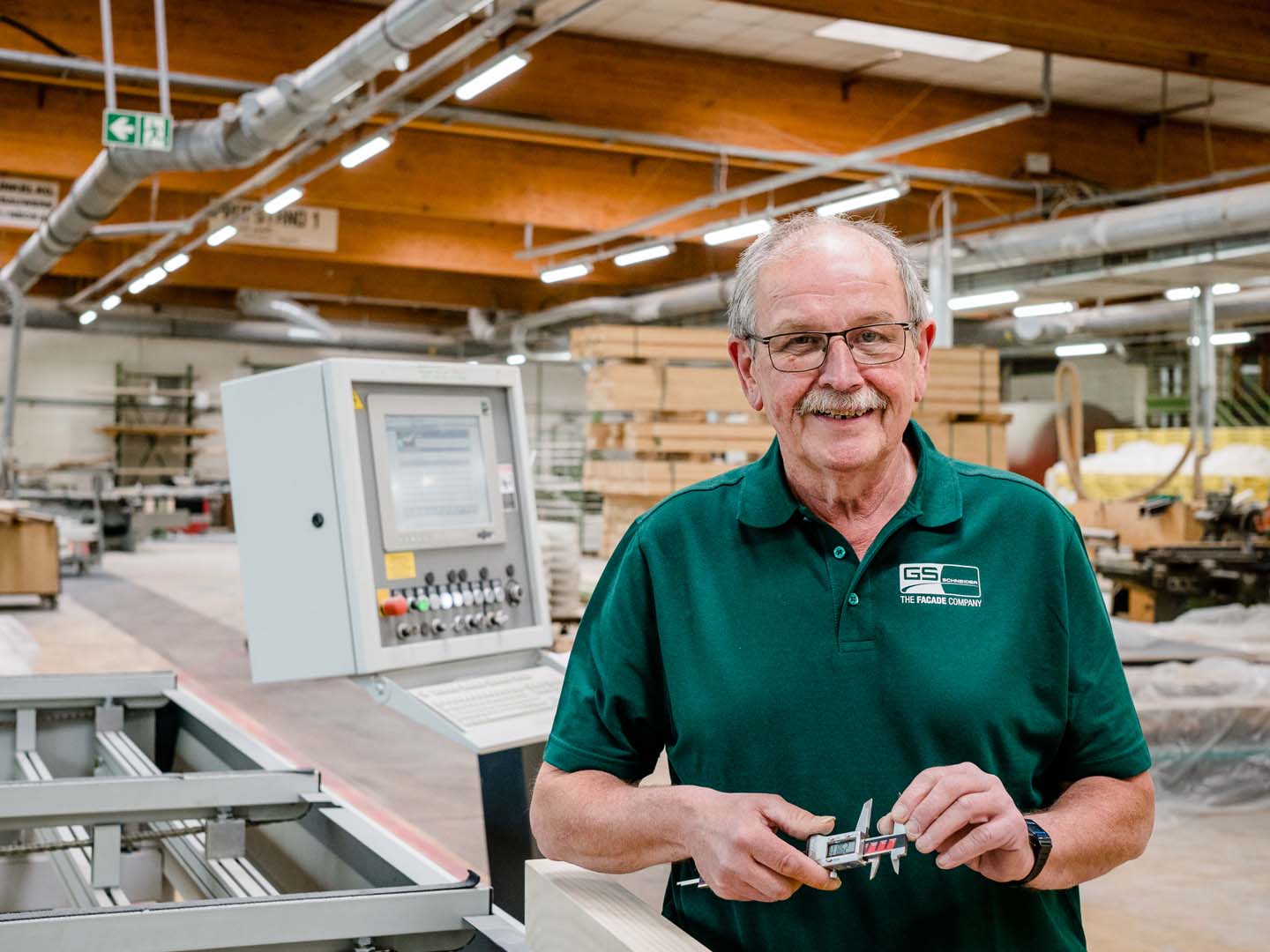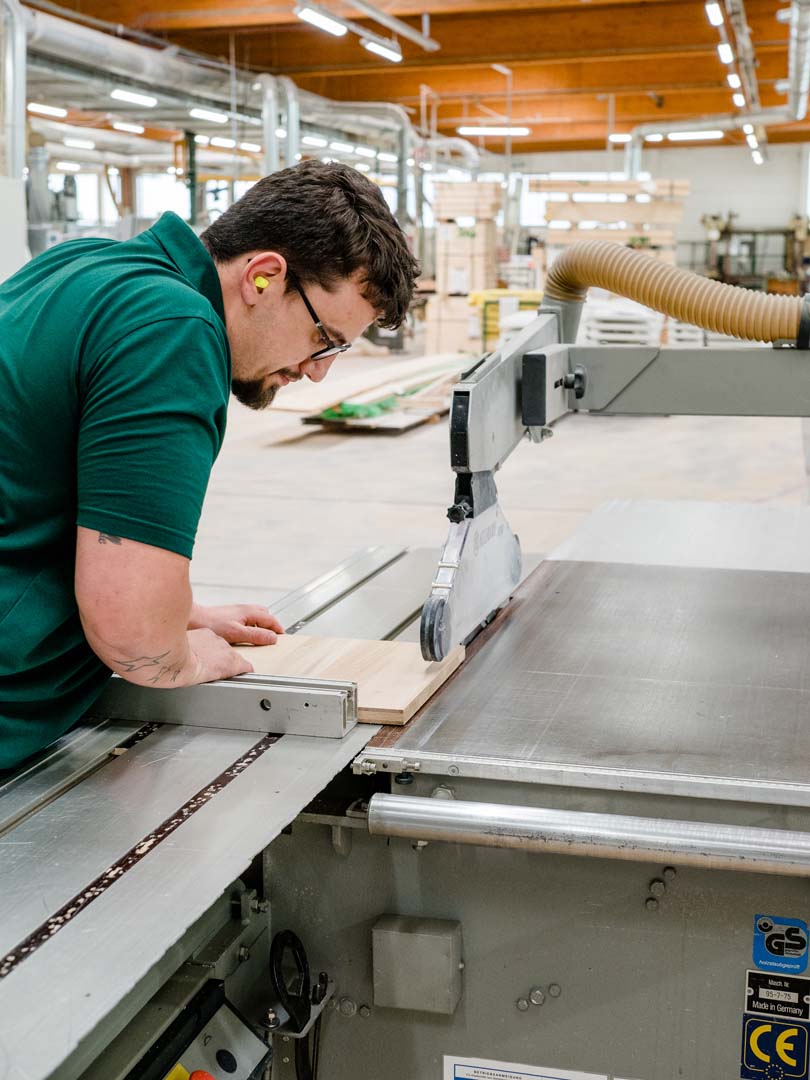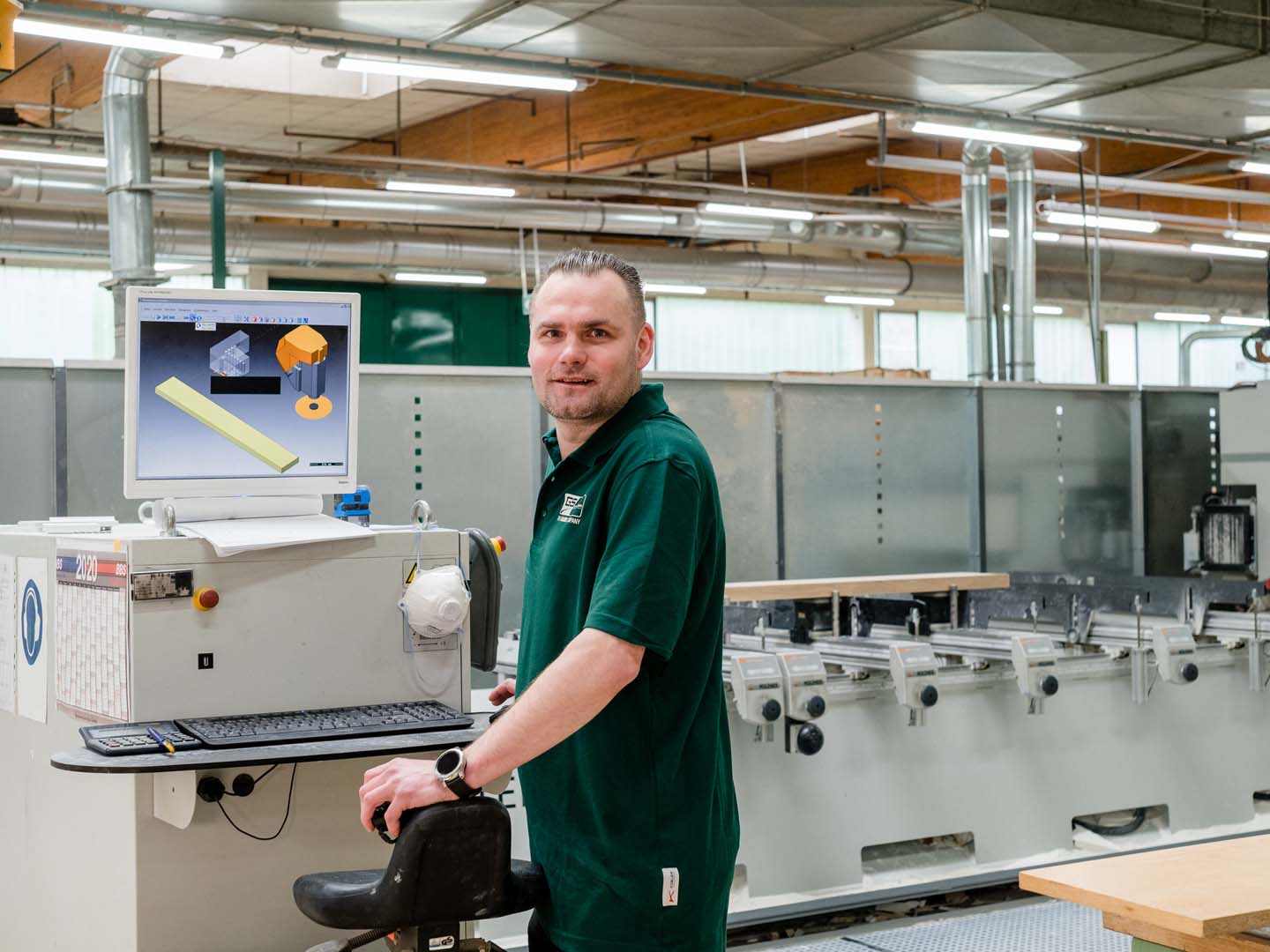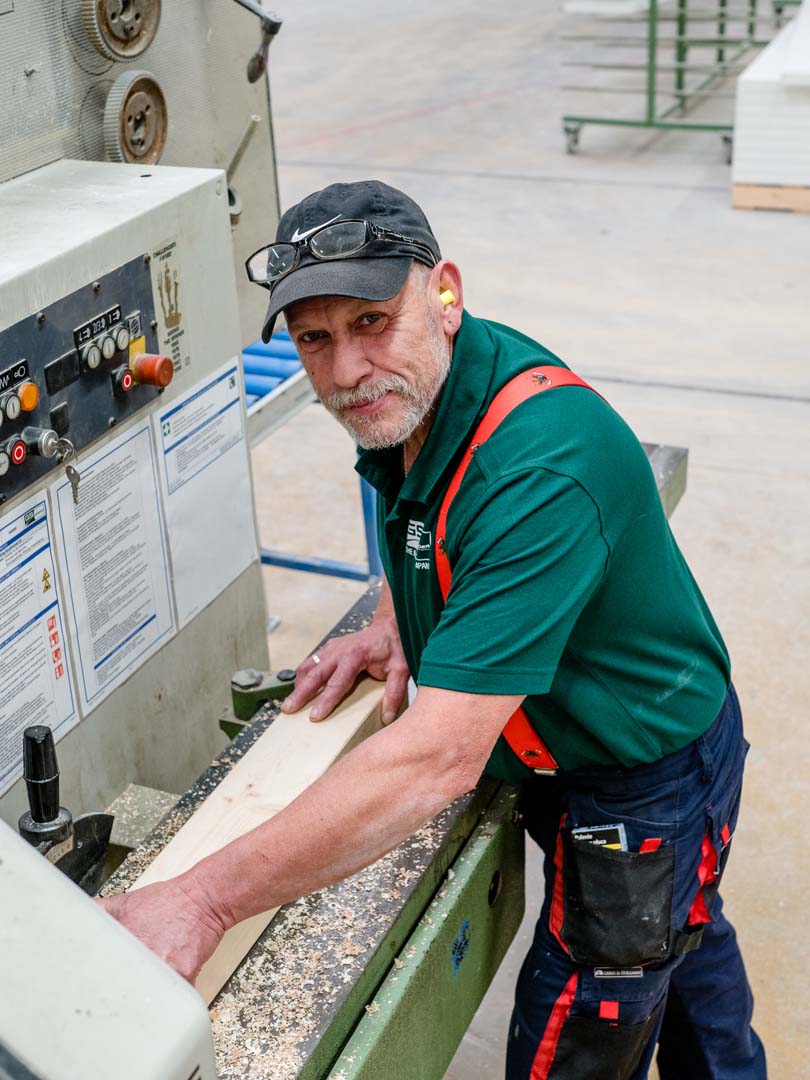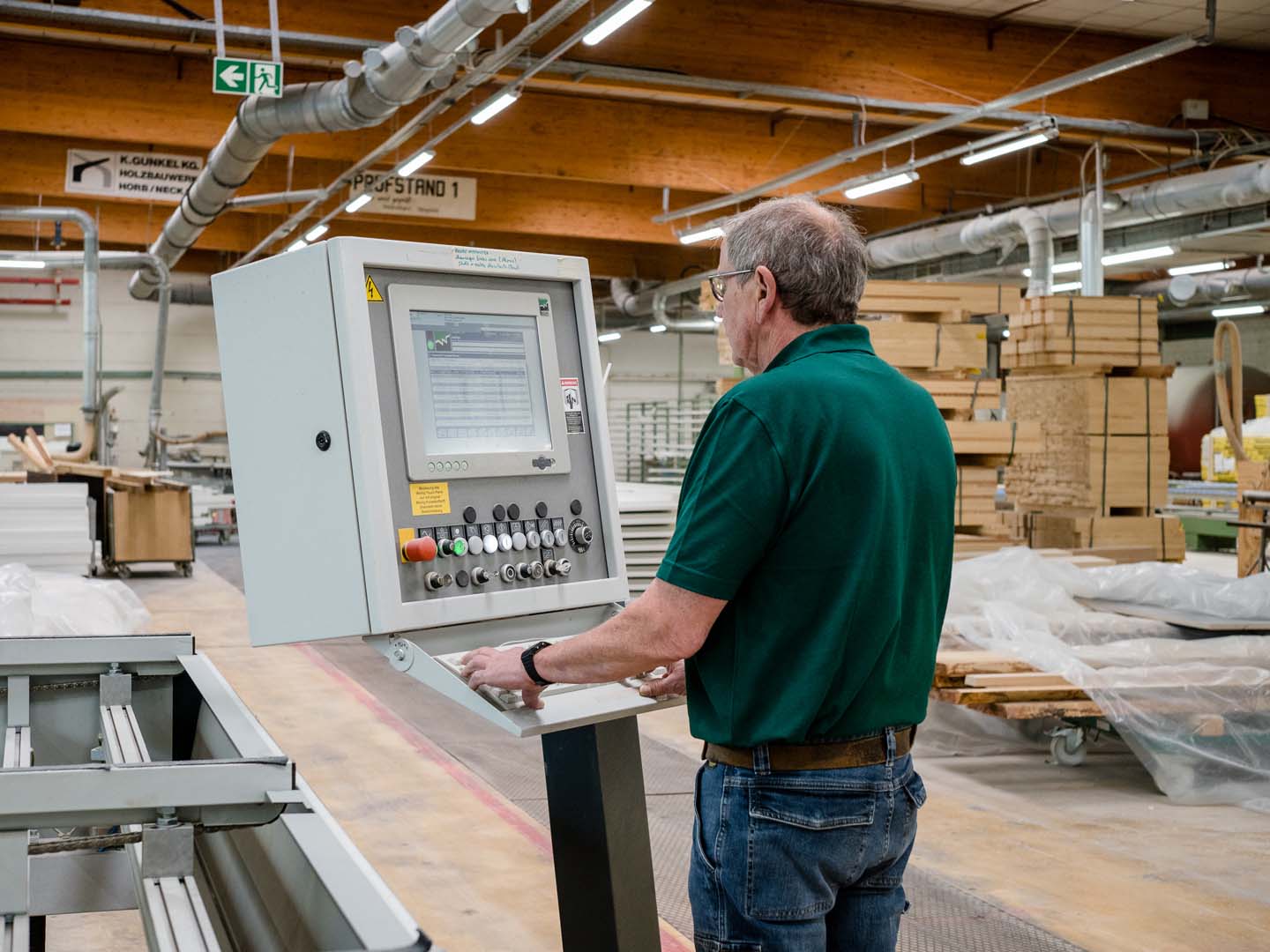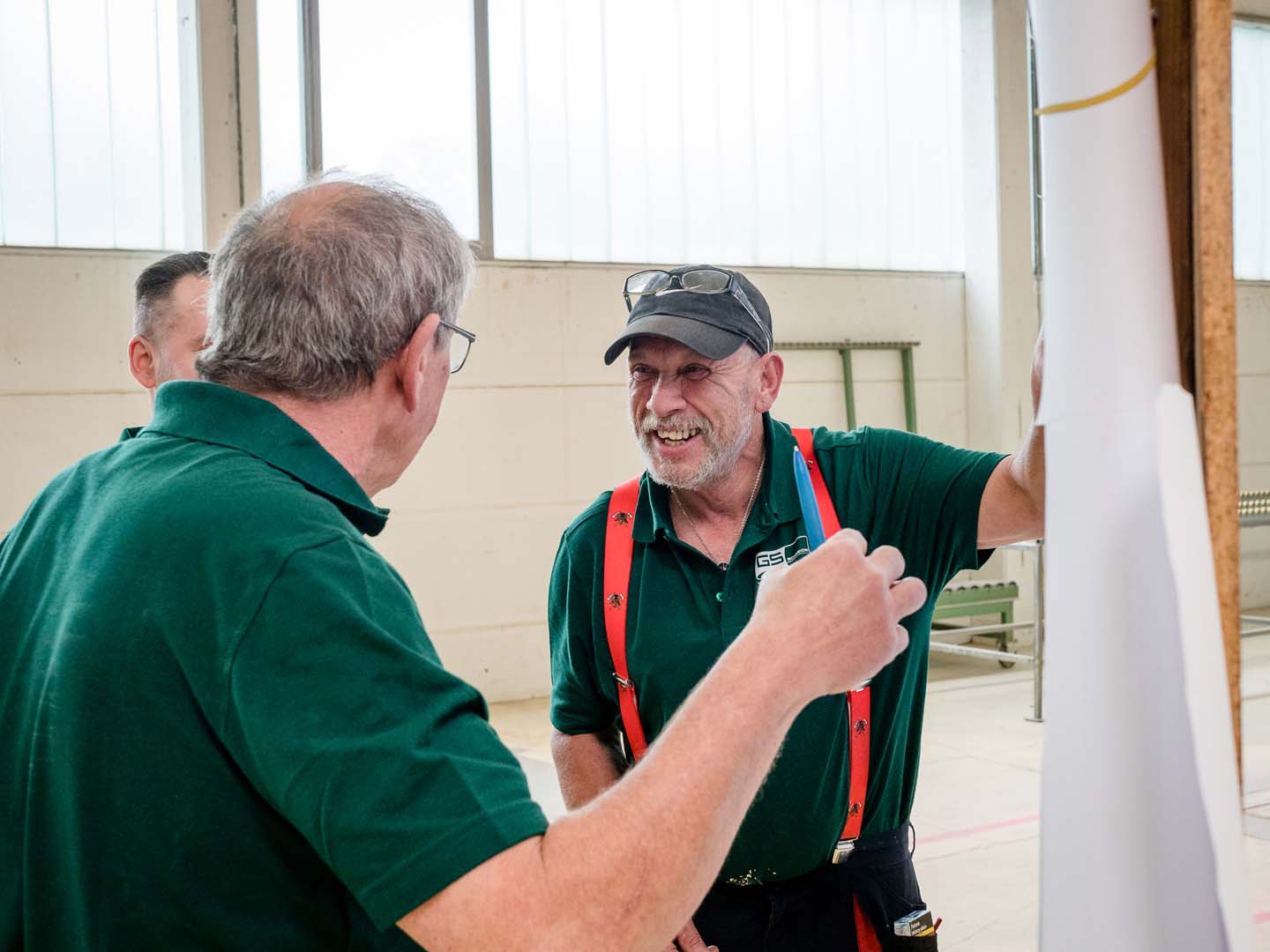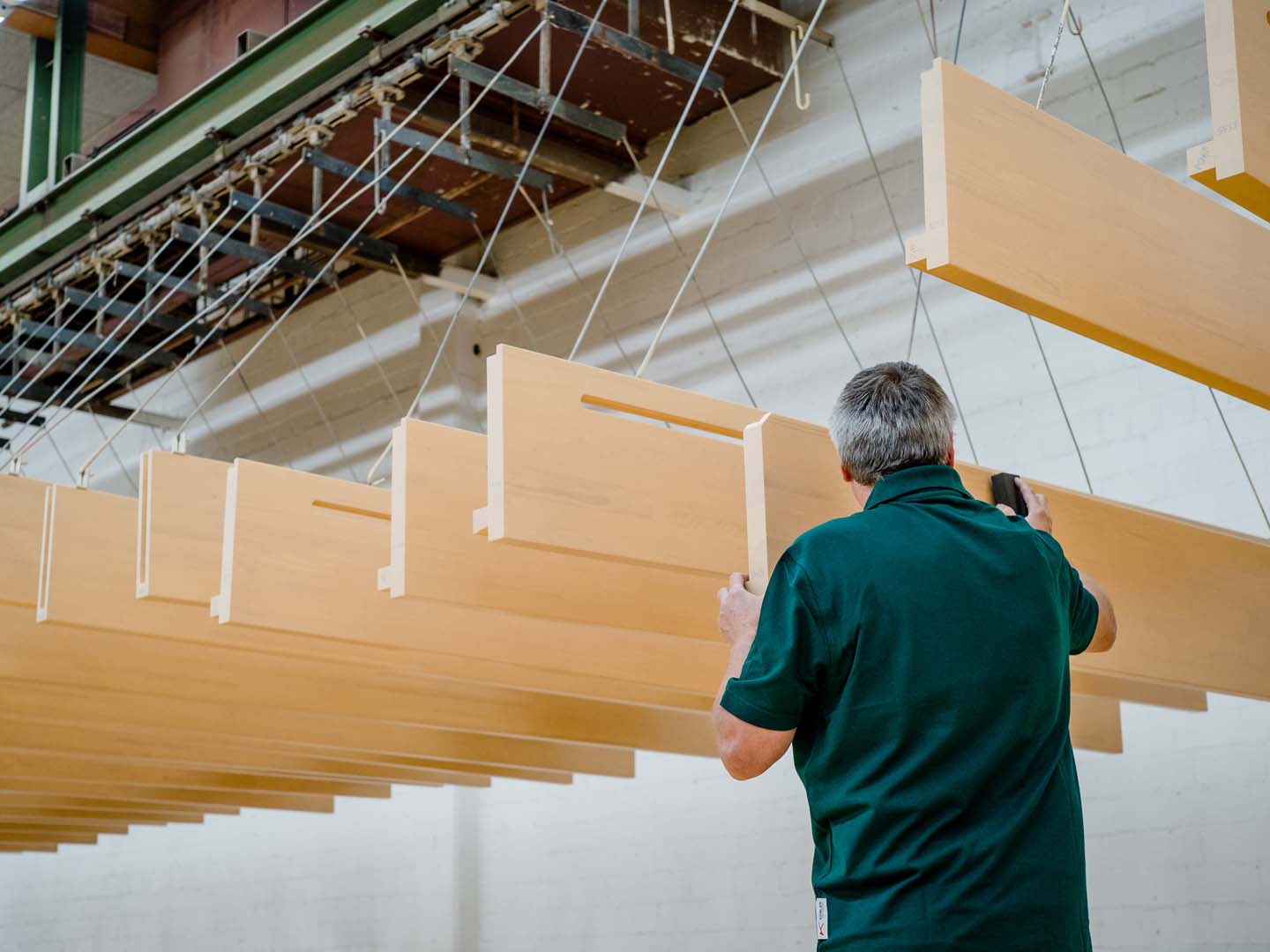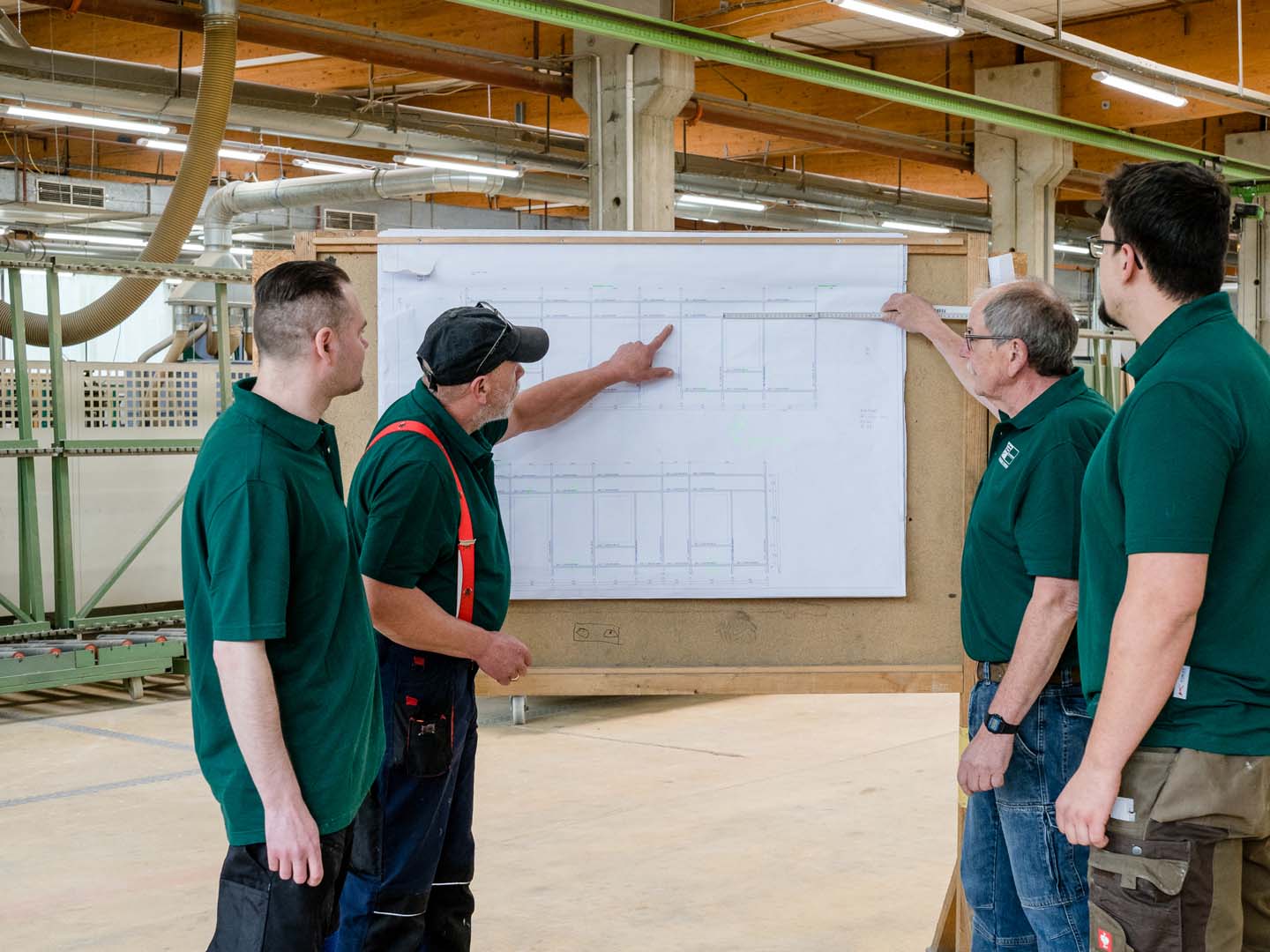 Über-uns_Kompetenzen_Produktion_Holzbearbeitung (2)
Über-uns_Kompetenzen_Produktion_Holzbearbeitung (3)
Über-uns_Kompetenzen_Produktion_Holzbearbeitung (5)
Über-uns_Kompetenzen_Produktion_Holzbearbeitung (4)
Über-uns_Kompetenzen_Produktion_Holzbearbeitung (9)
Über-uns_Kompetenzen_Produktion_Holzbearbeitung (1)
Über-uns_Kompetenzen_Produktion_Holzbearbeitung (7)
Über-uns_Kompetenzen_Produktion_Holzbearbeitung (10)
Über-uns_Kompetenzen_Produktion_Holzbearbeitung (6)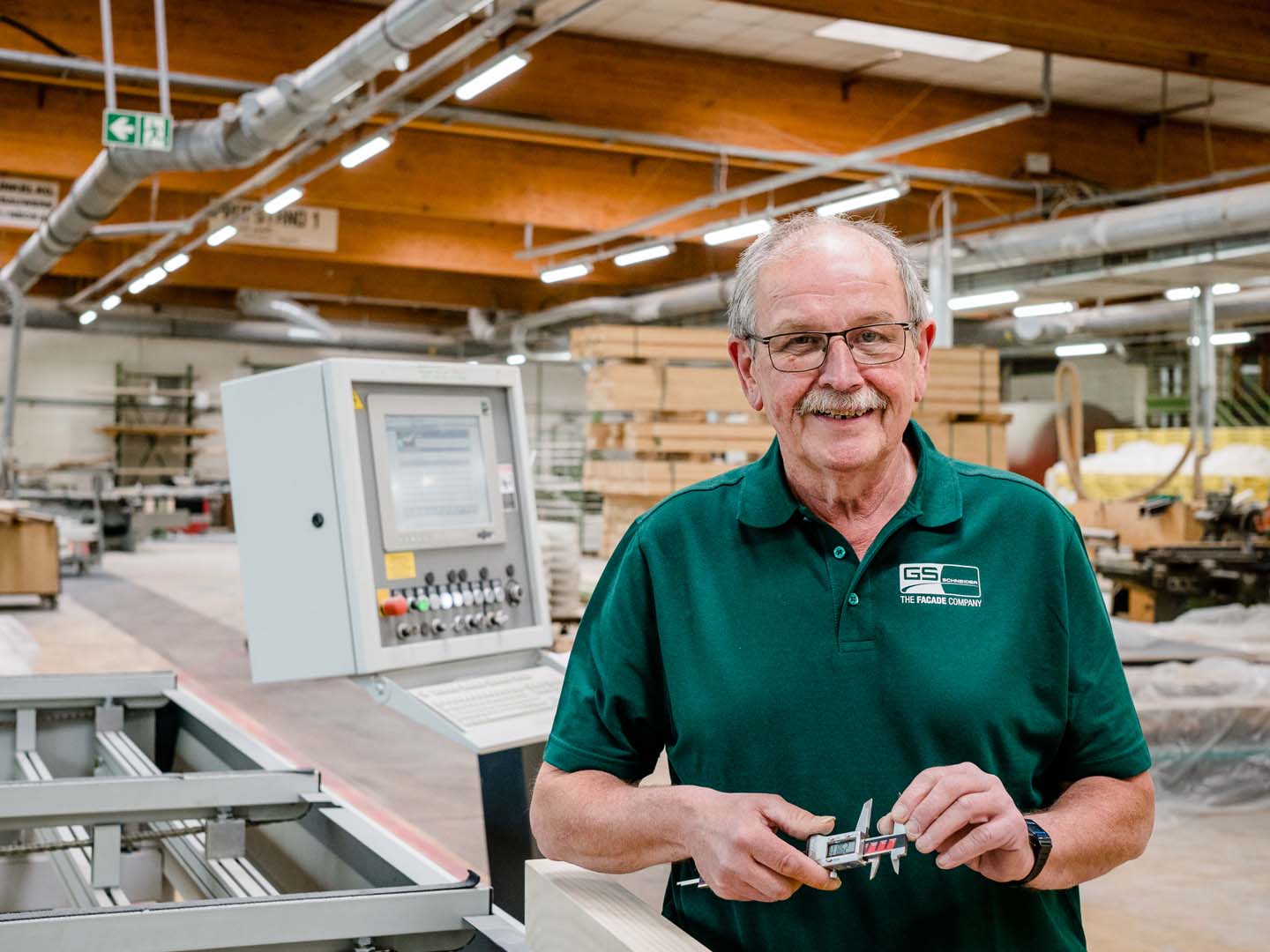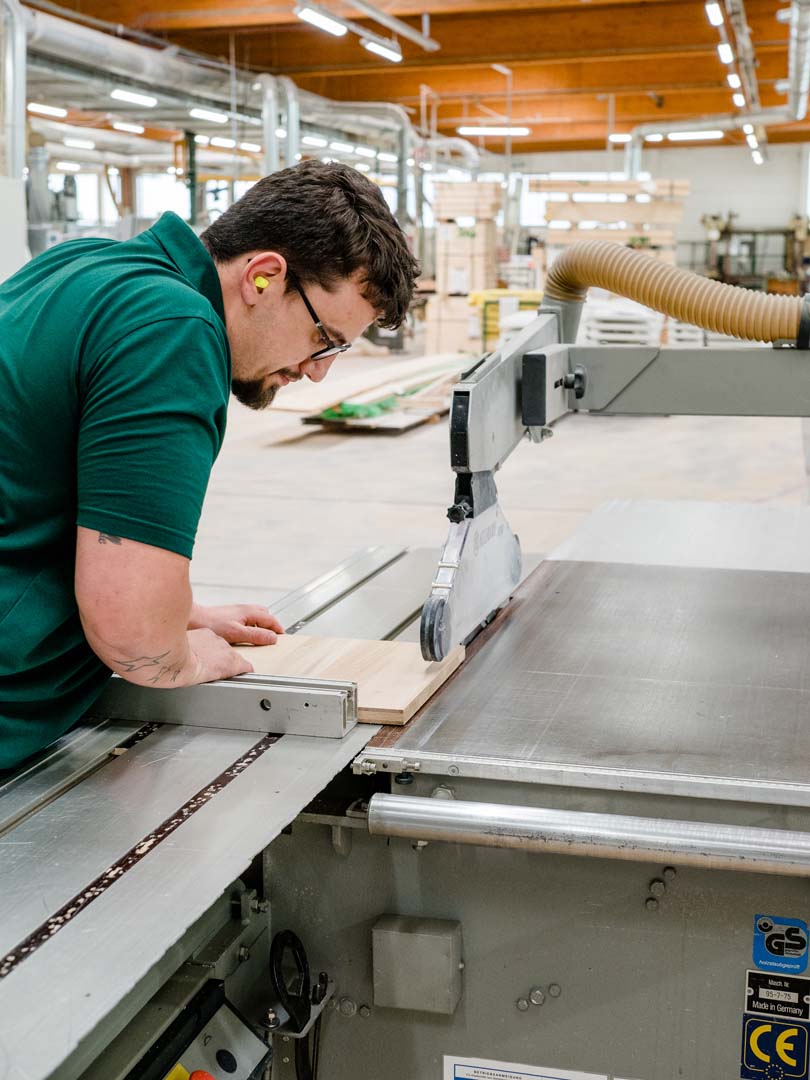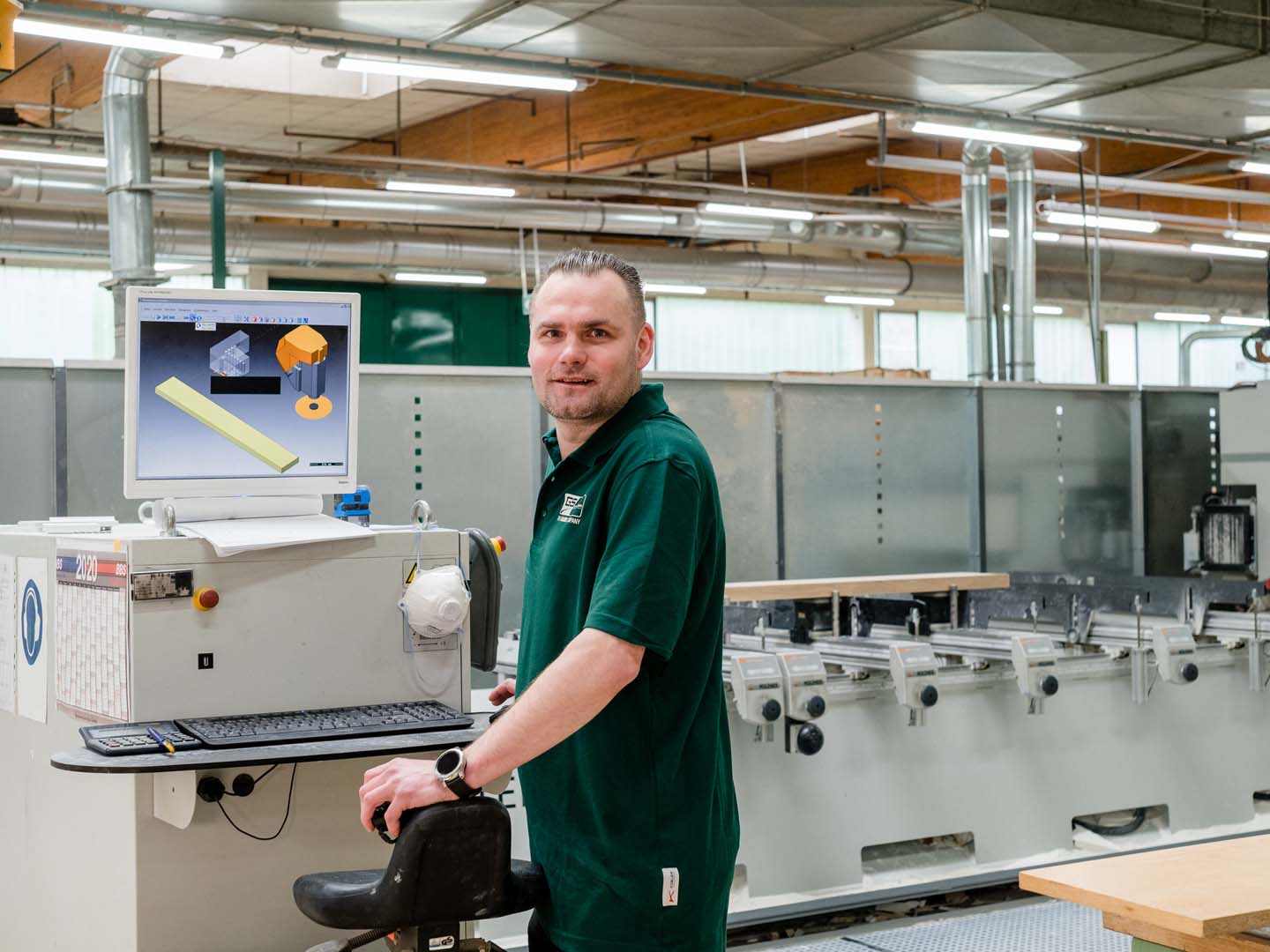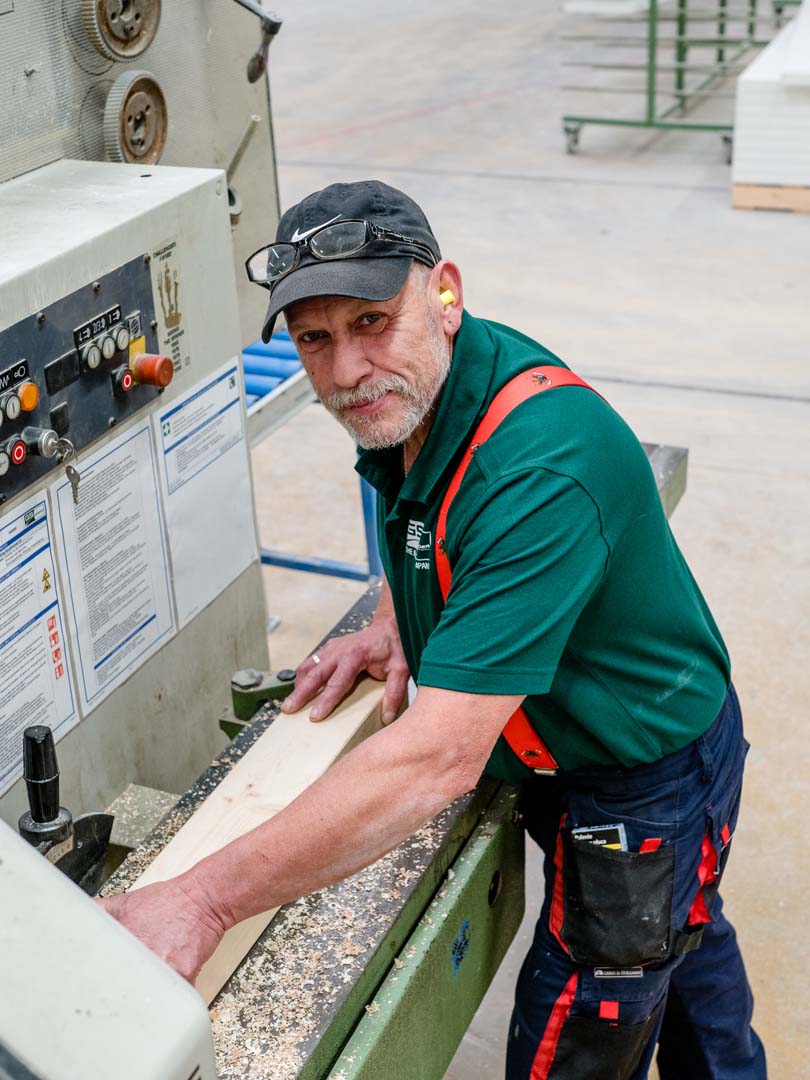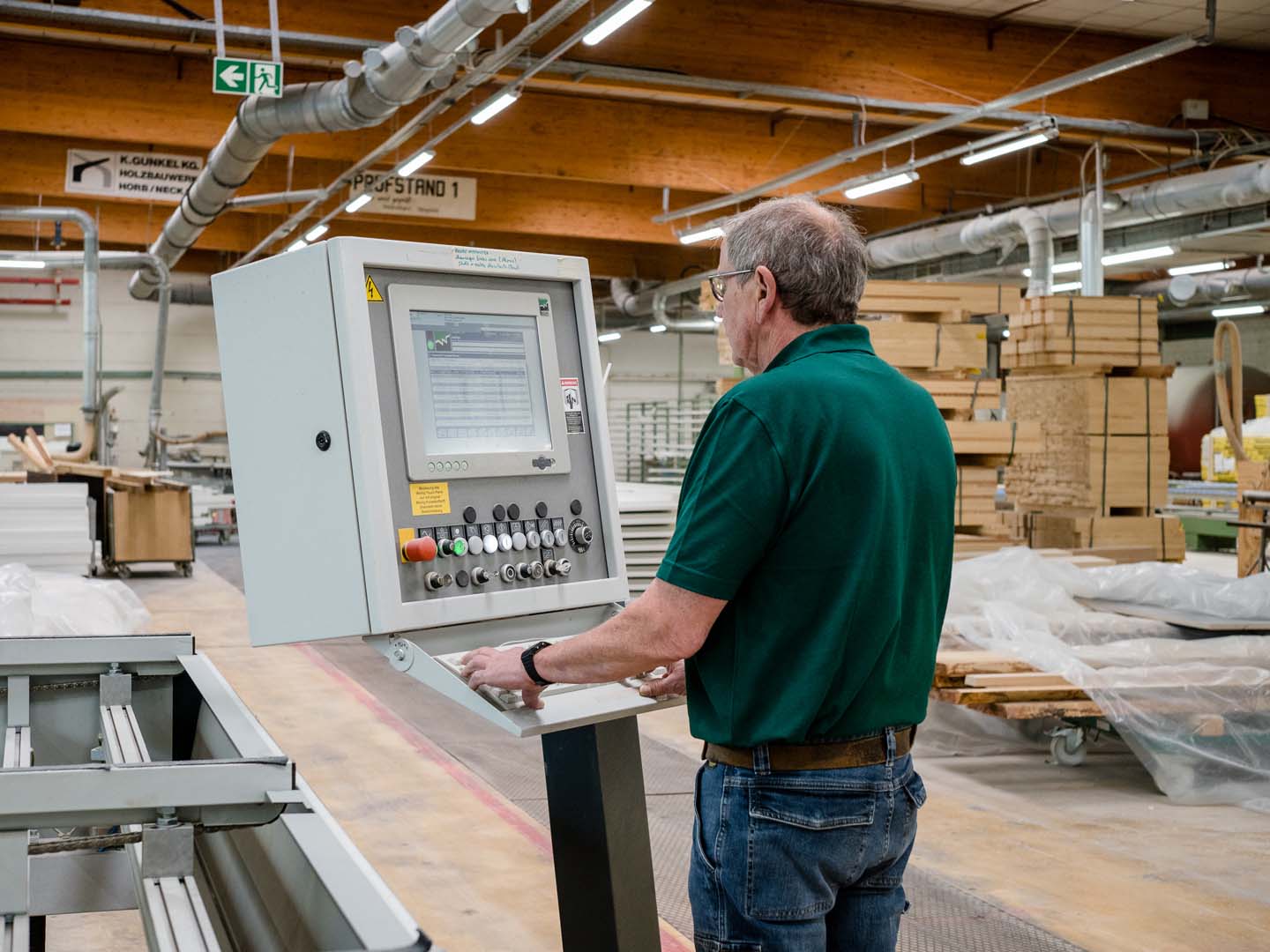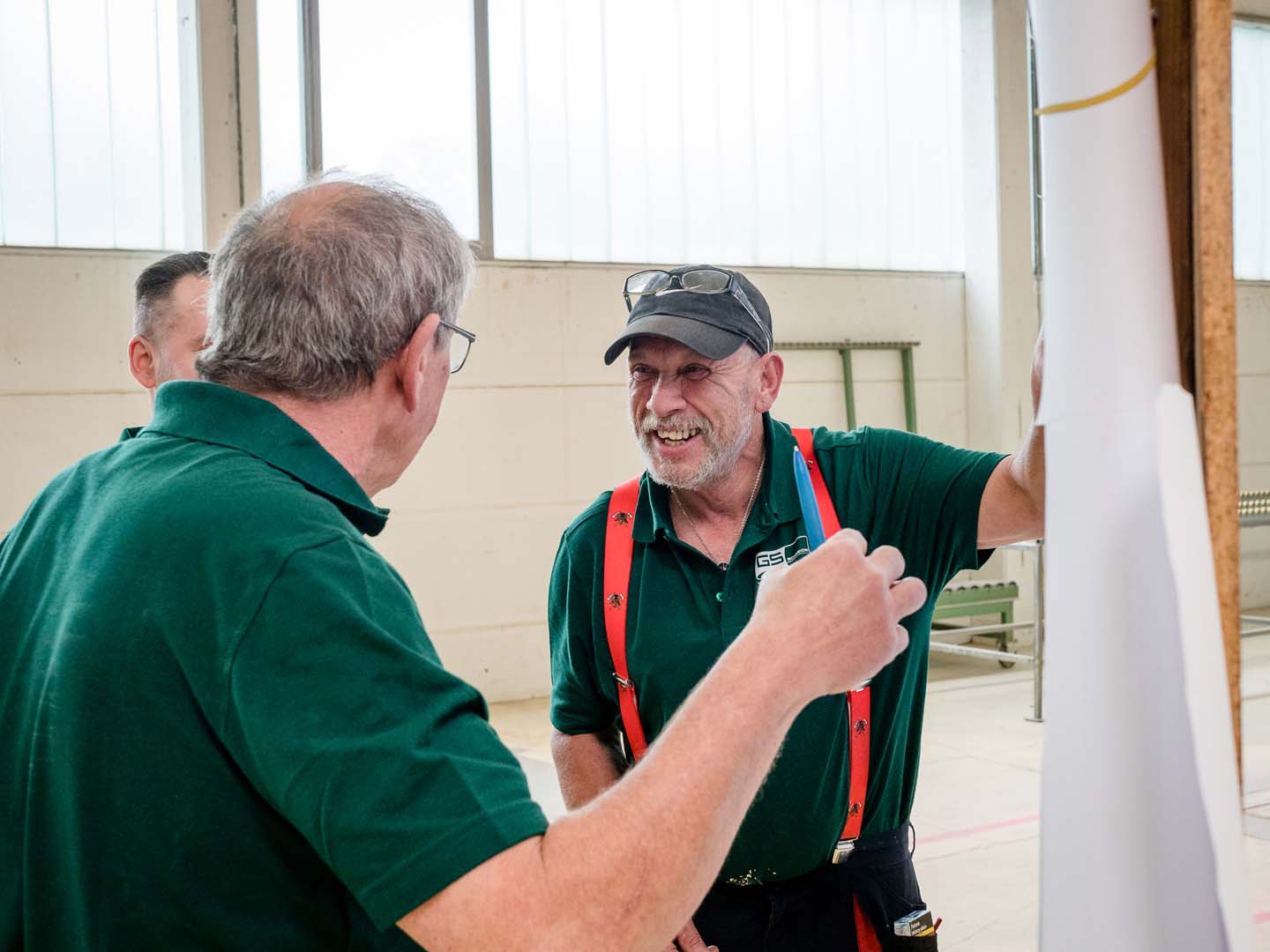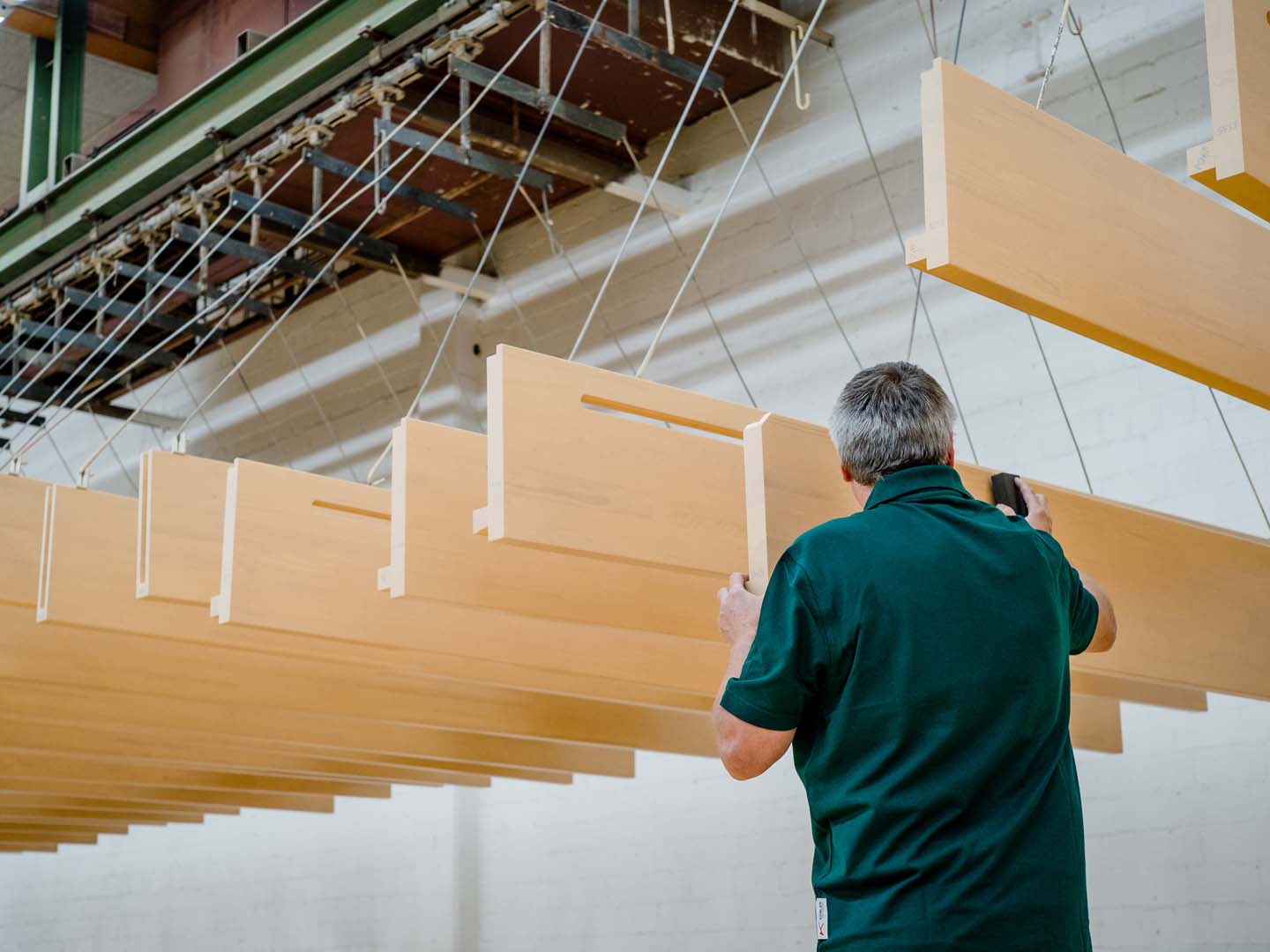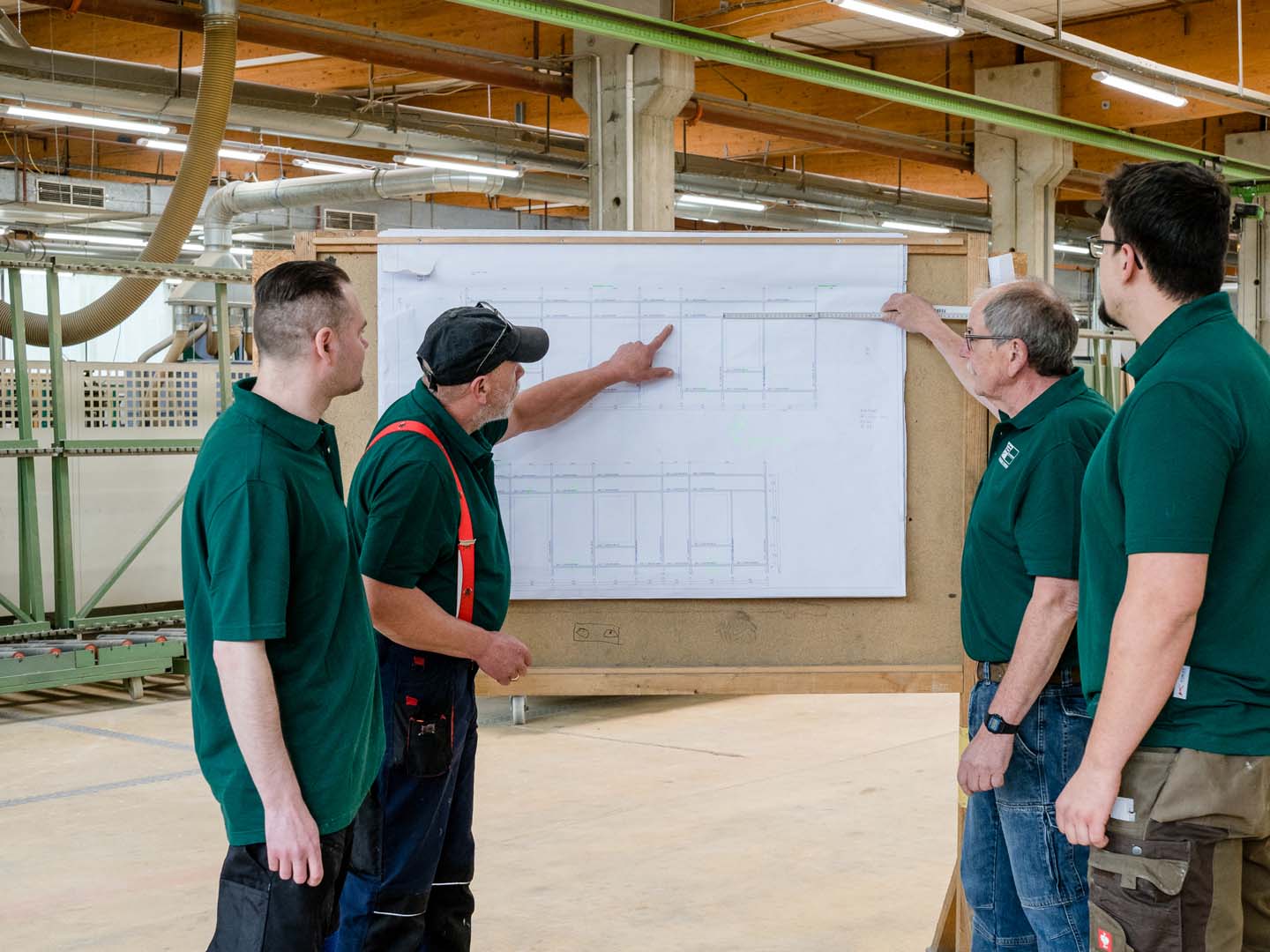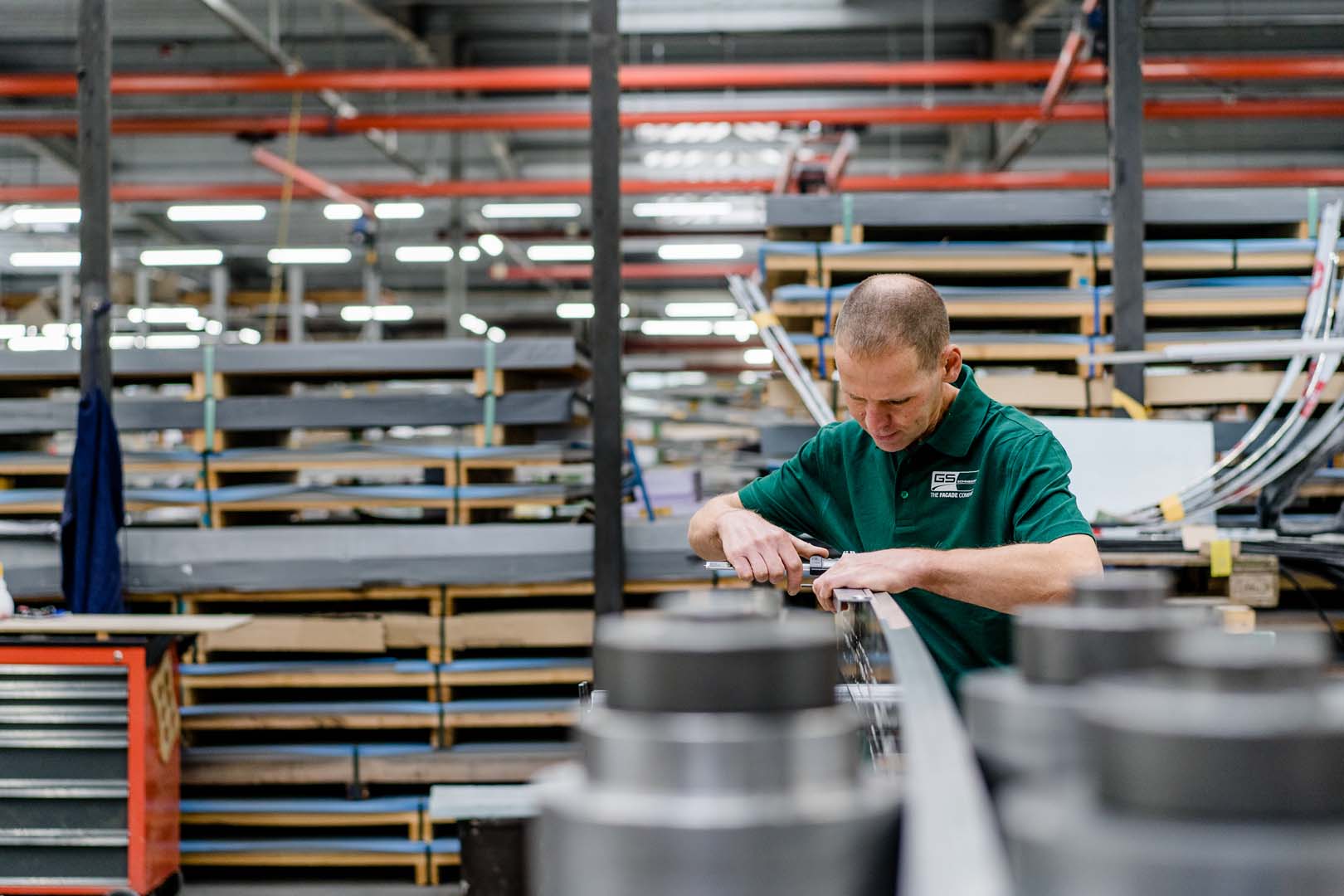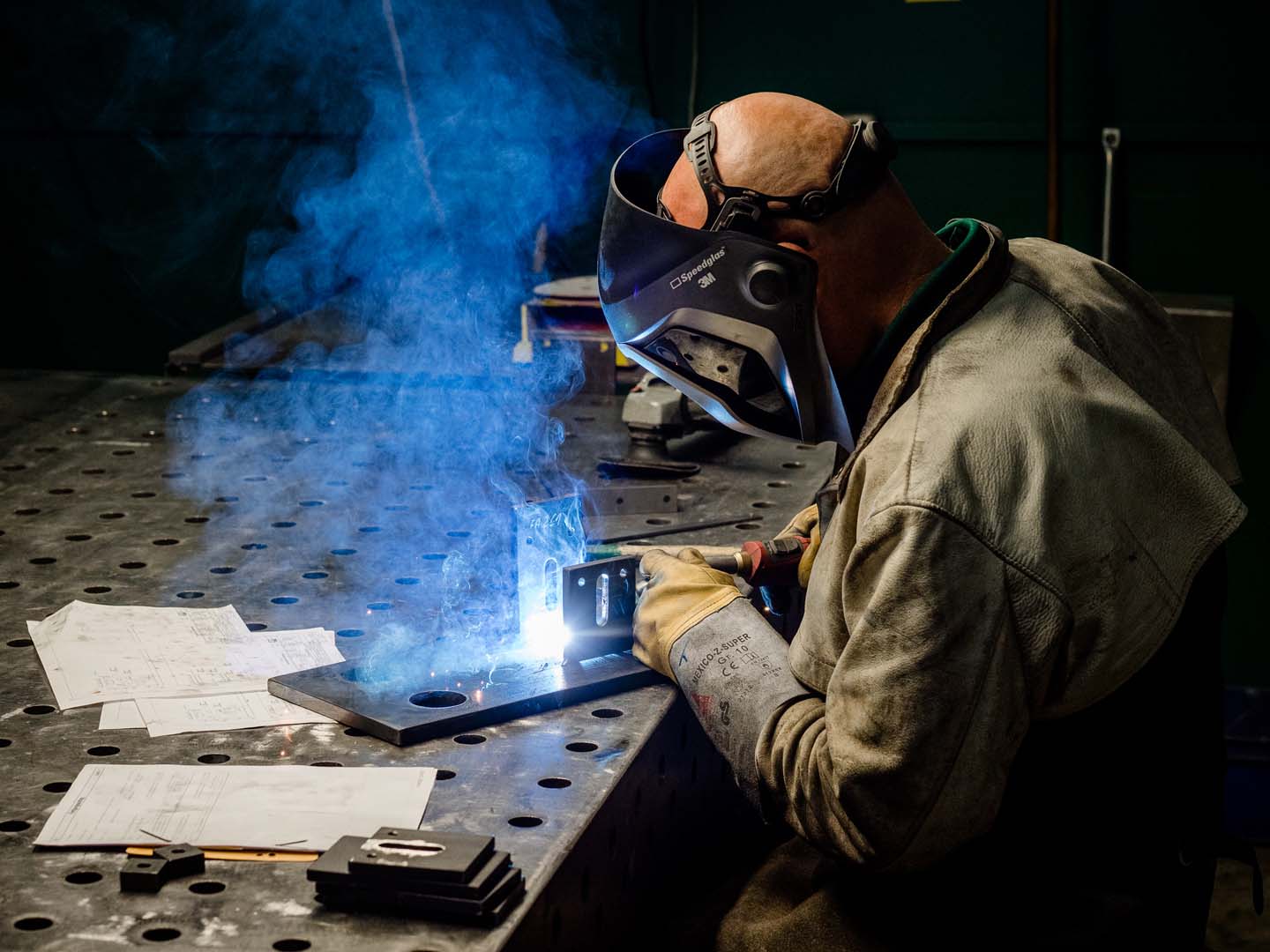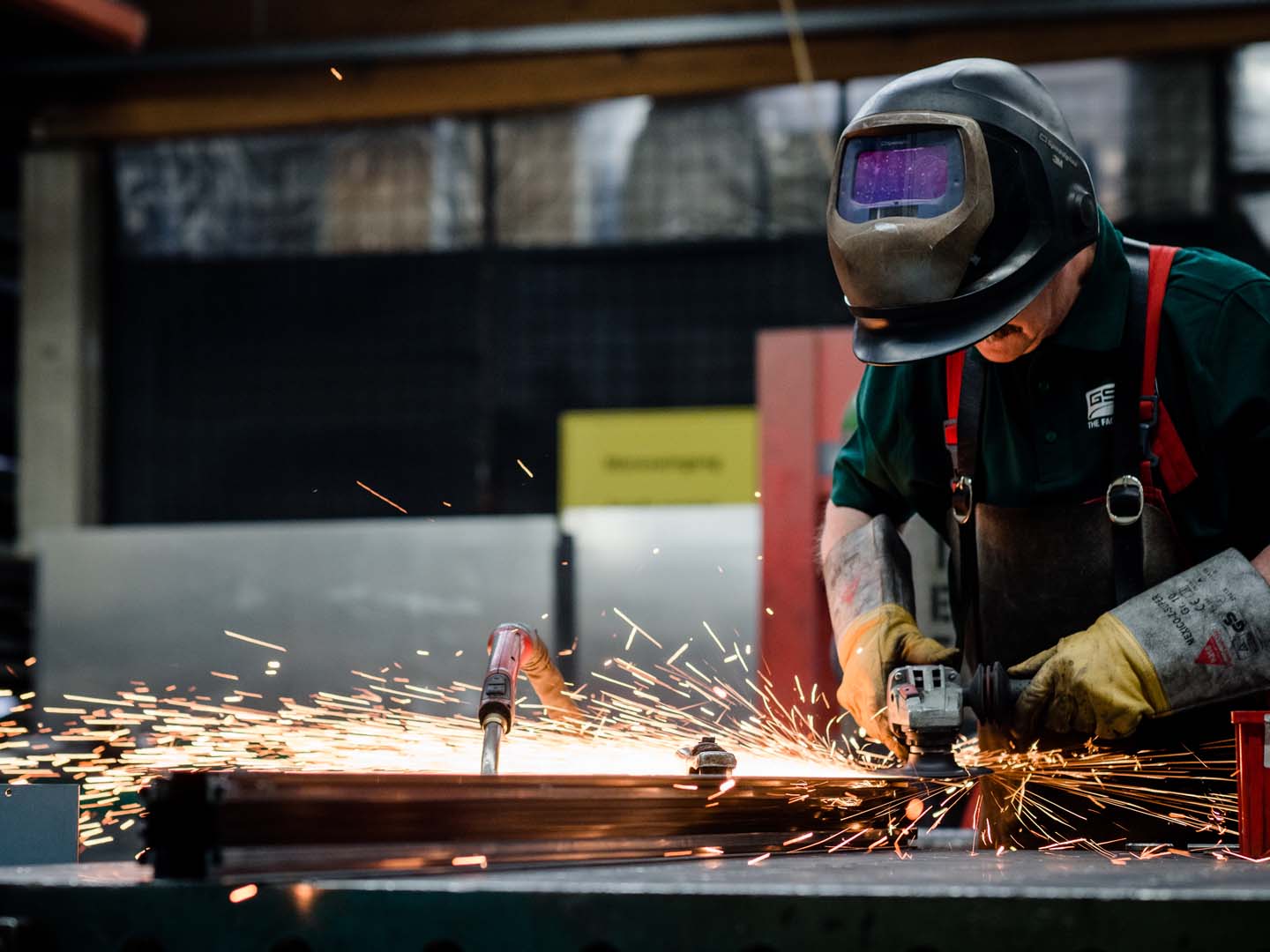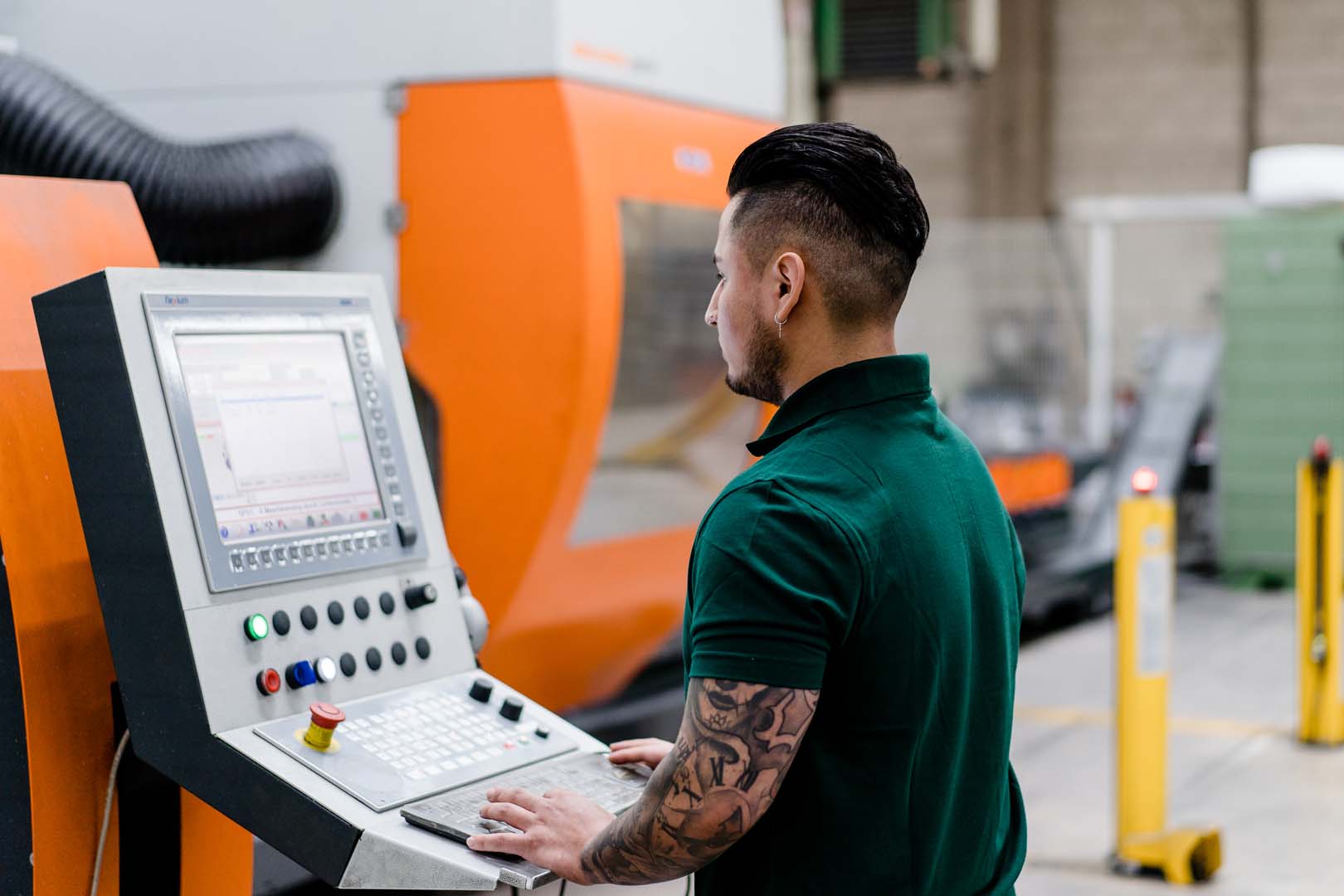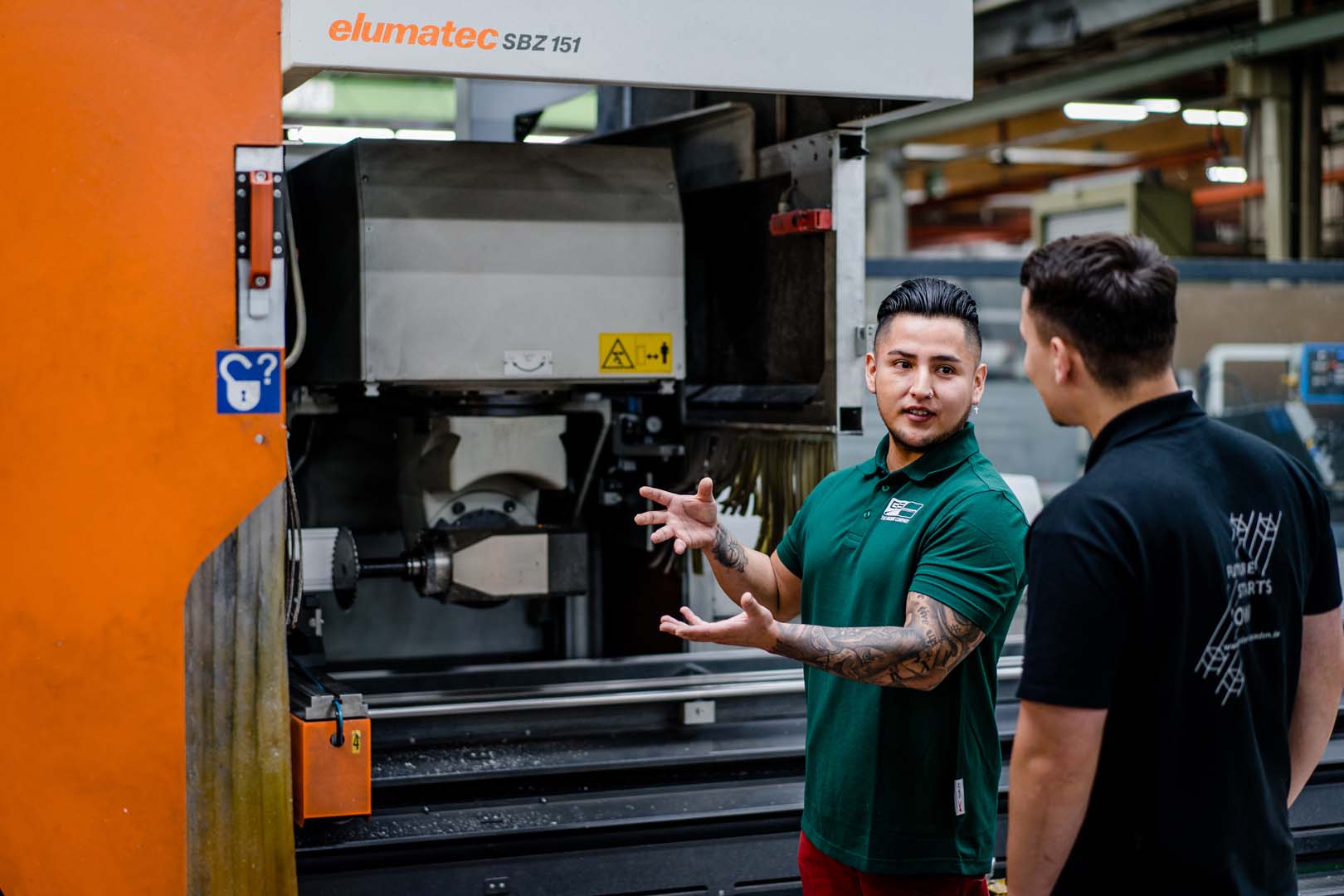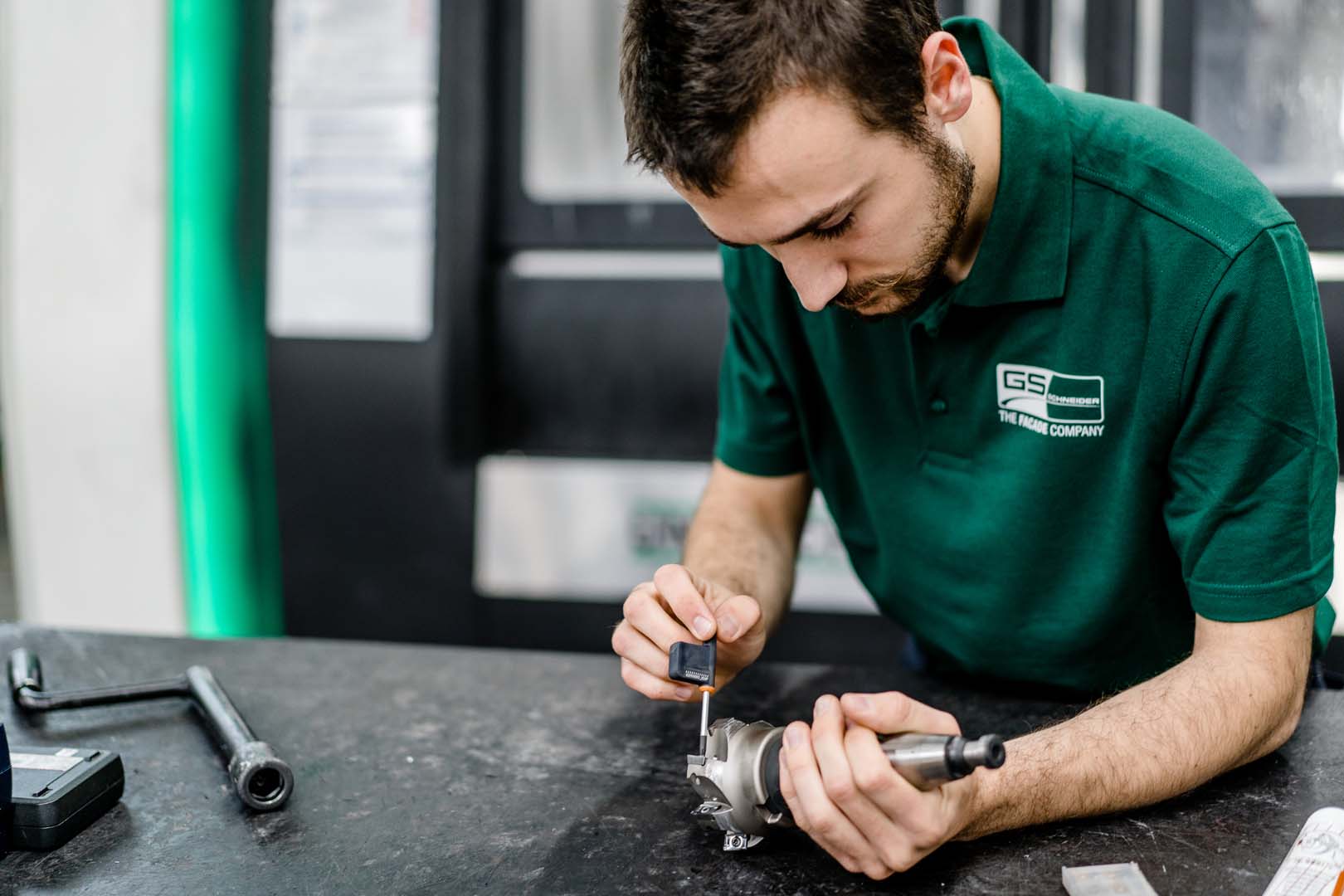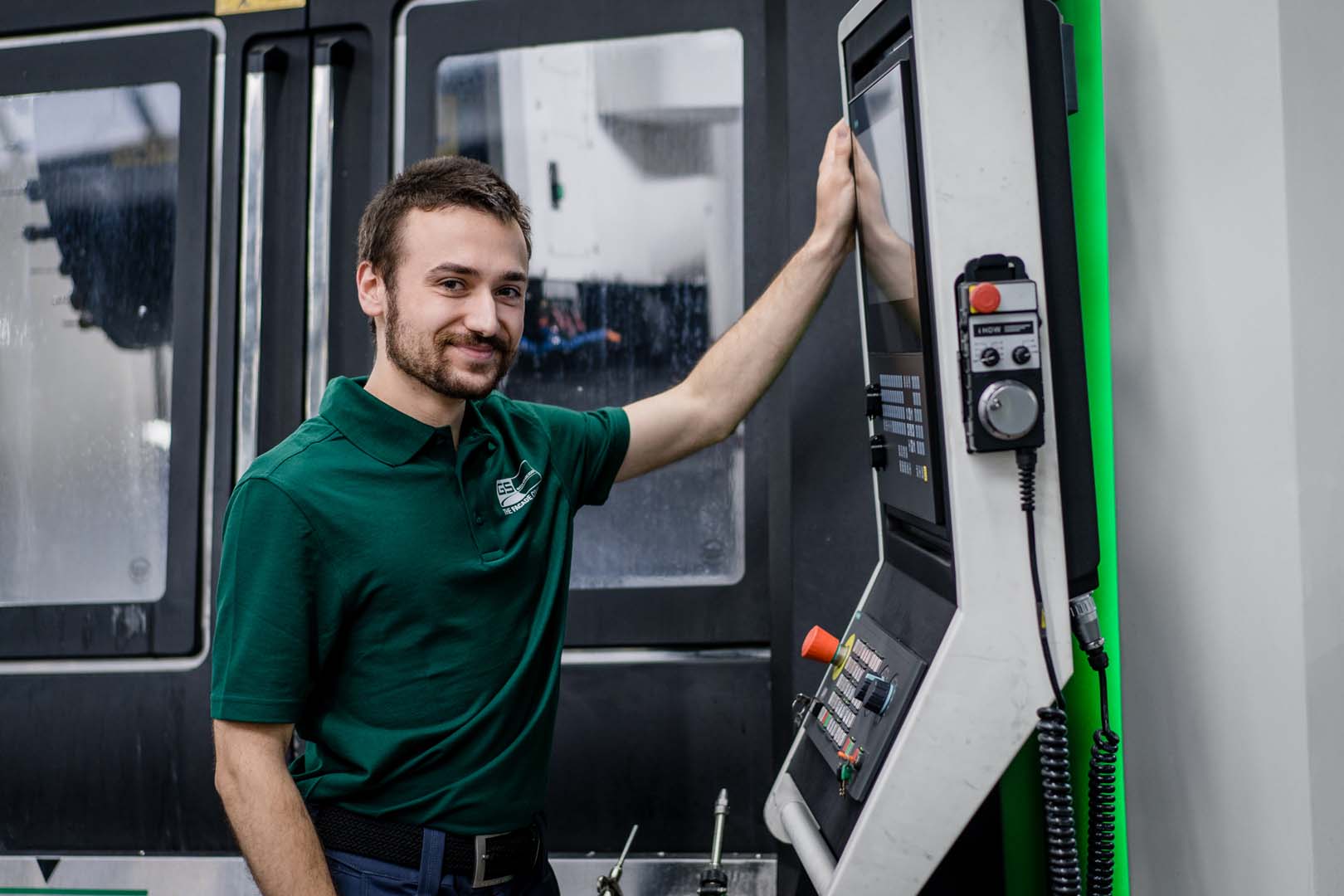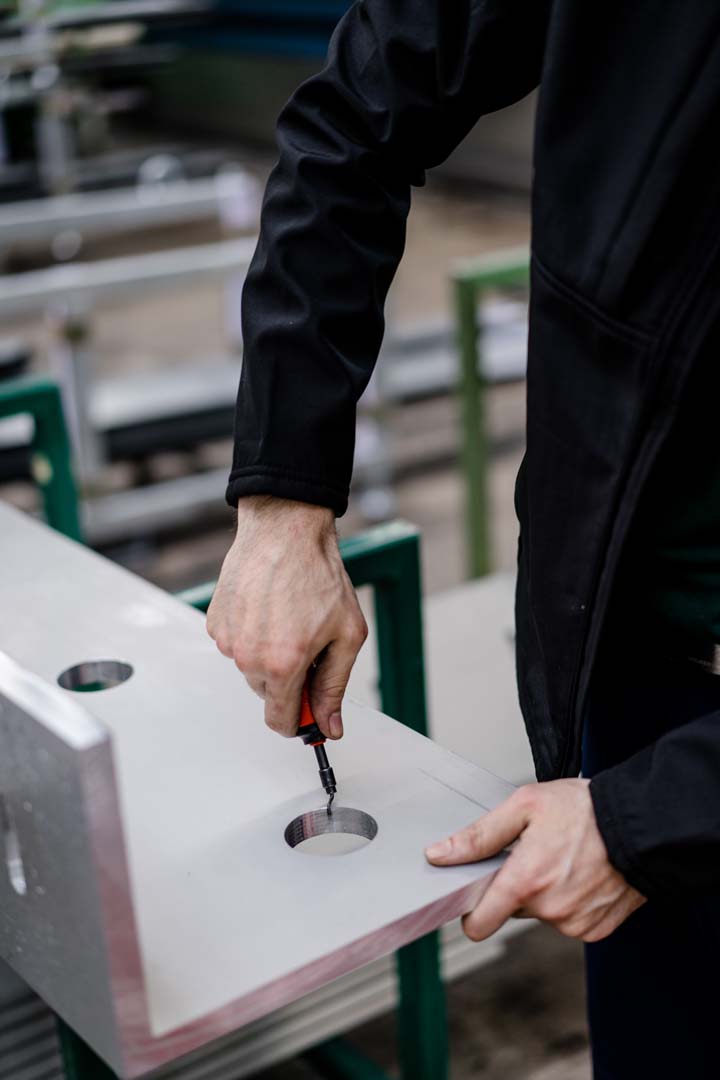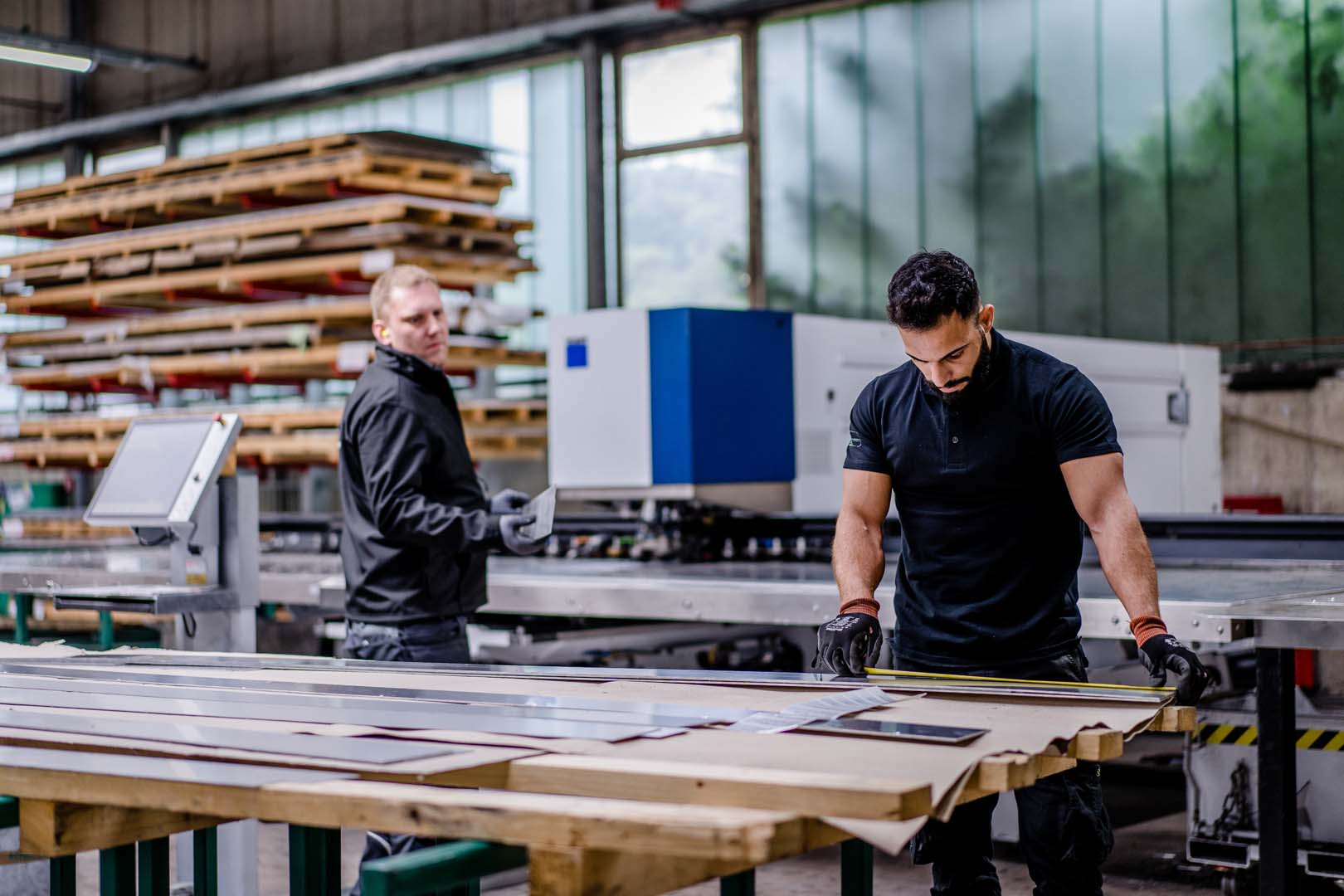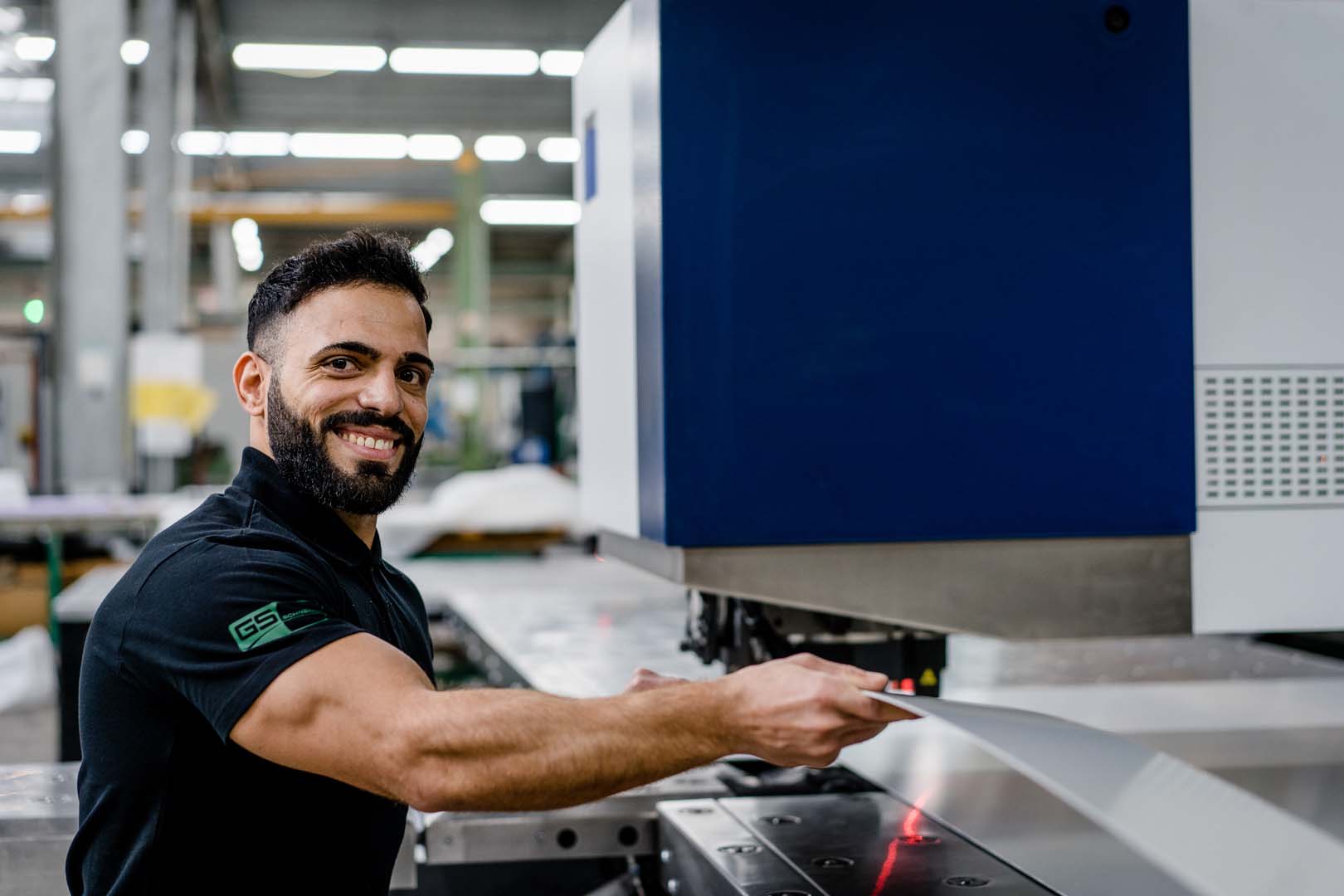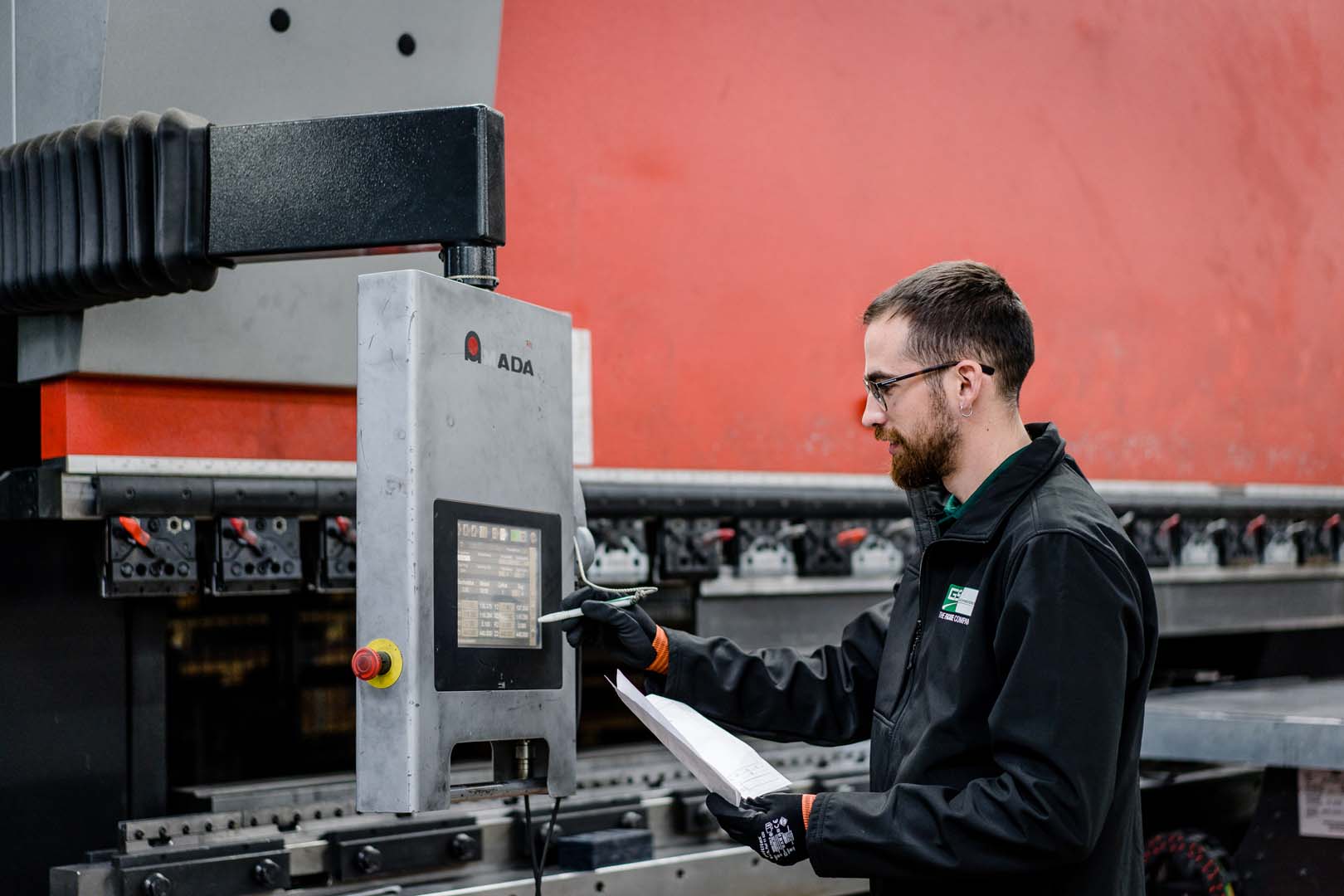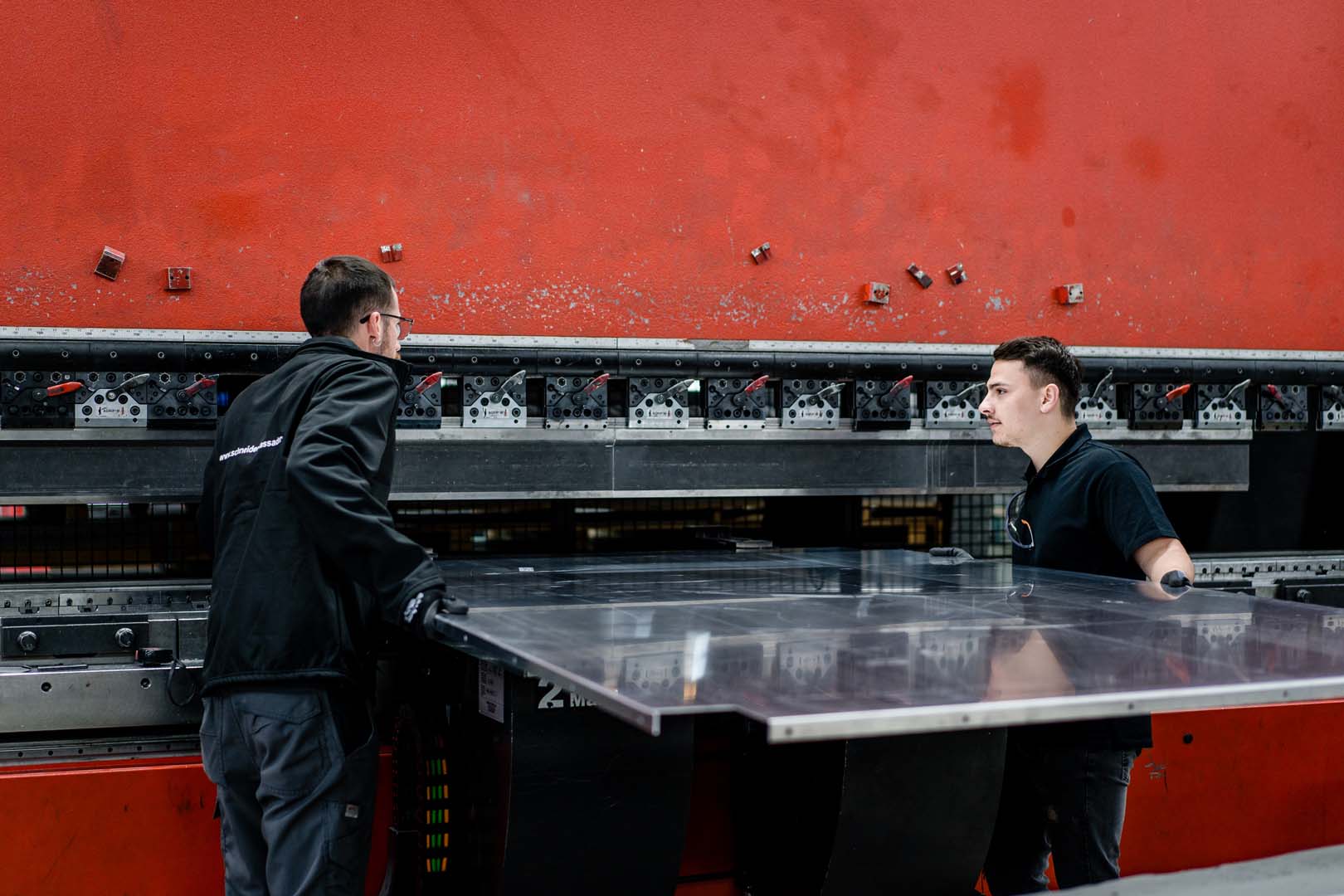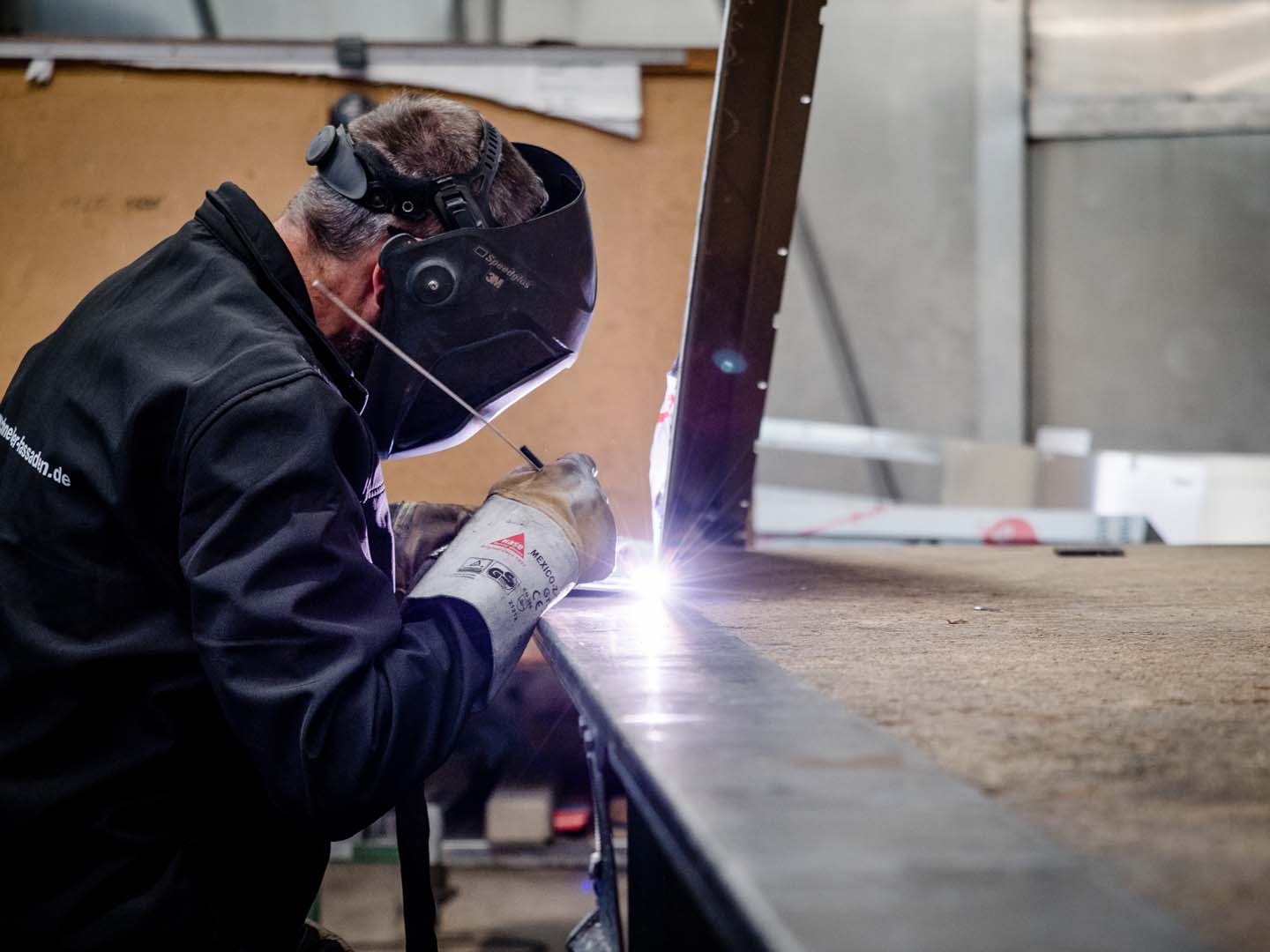 Über-uns_Kompetenzen_Produktion_Metallbearbeitung (9)
Über-uns_Kompetenzen_Produktion_Metallbearbeitung (3)
Über-uns_Kompetenzen_Produktion_Metallbearbeitung (6)
Über-uns_Kompetenzen_Produktion_Metallbearbeitung (2)
Über-uns_Kompetenzen_Produktion_Metallbearbeitung (10)
Über-uns_Kompetenzen_Produktion_Metallbearbeitung (13)
Über-uns_Kompetenzen_Produktion_Metallbearbeitung (17)
Über-uns_Kompetenzen_Produktion_Metallbearbeitung (16)
Über-uns_Kompetenzen_Produktion_Metallbearbeitung (20)
Über-uns_Kompetenzen_Produktion_Metallbearbeitung (22)
Über-uns_Kompetenzen_Produktion_Metallbearbeitung (26)
Über-uns_Kompetenzen_Produktion_Metallbearbeitung (23)
Über-uns_Kompetenzen_Produktion_Metallbearbeitung (24)
Über-uns_Kompetenzen_Produktion_Metallbearbeitung (27)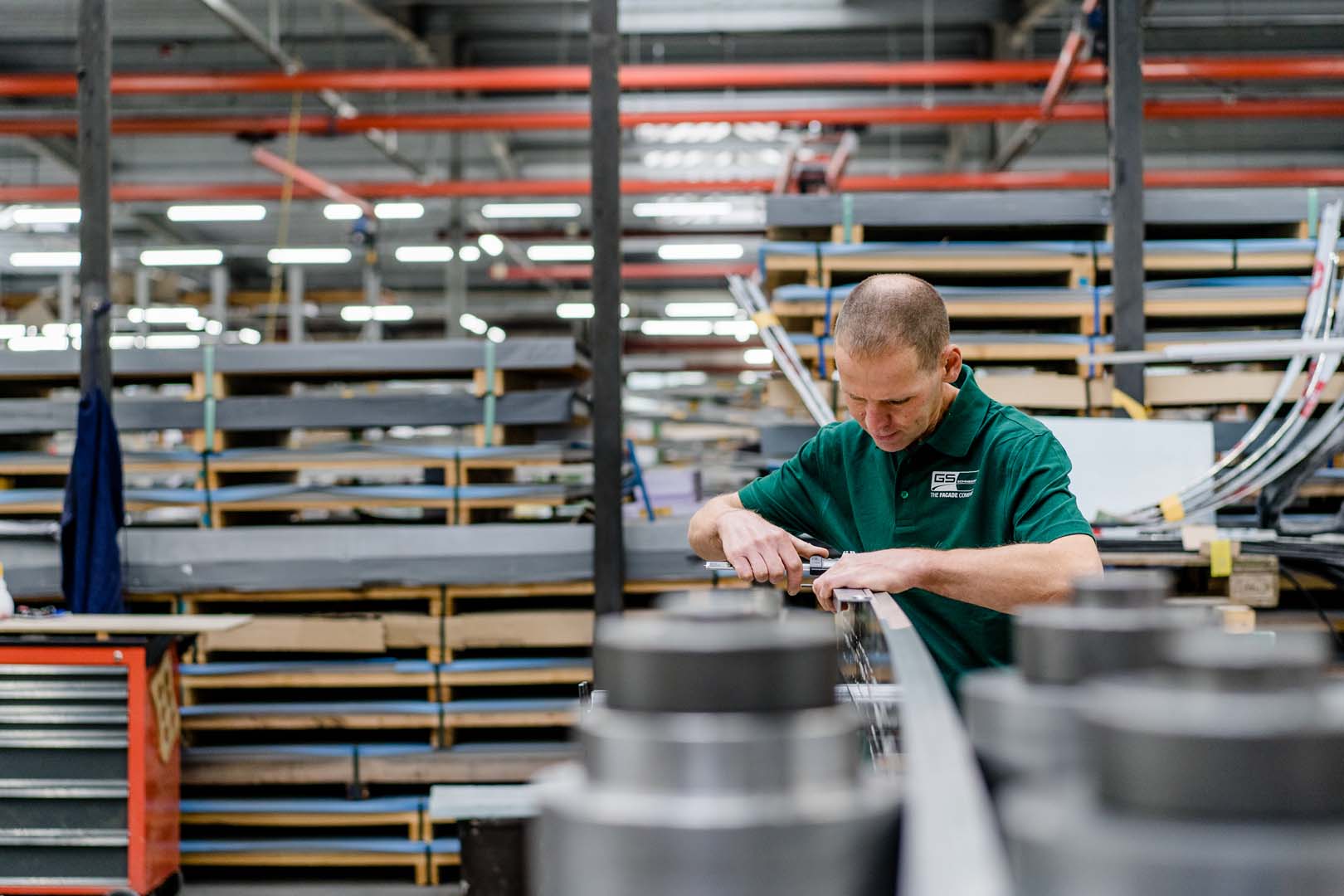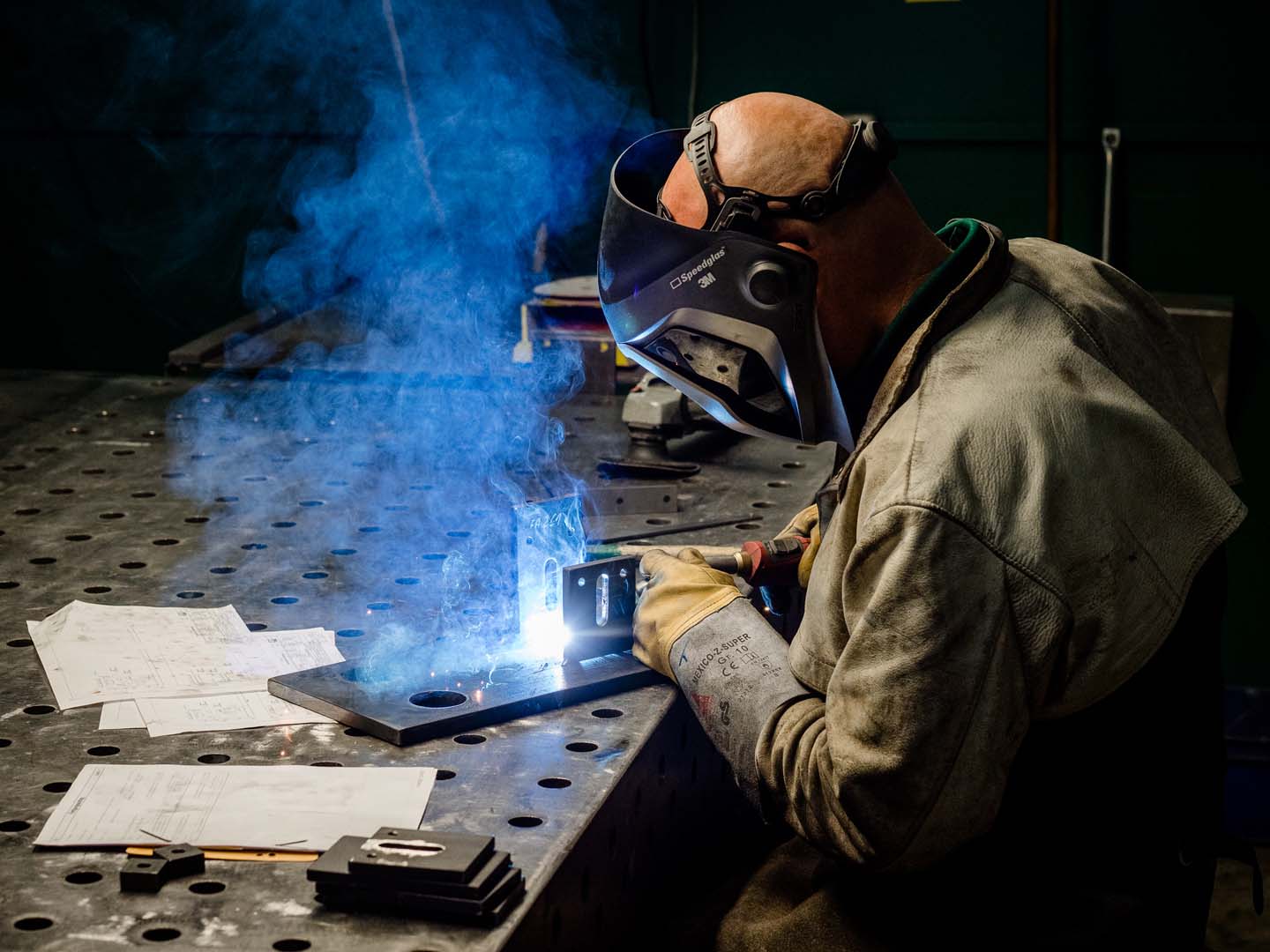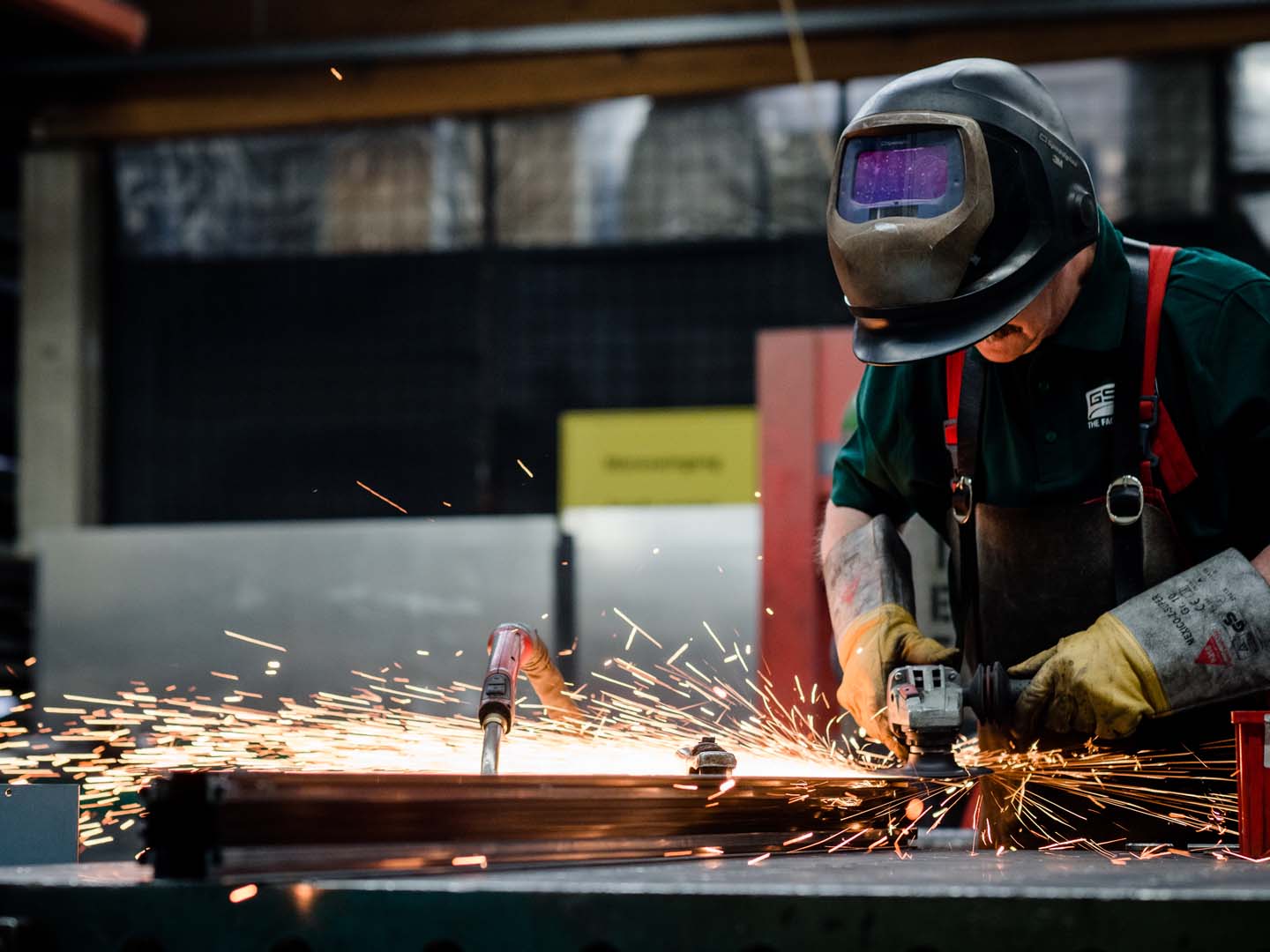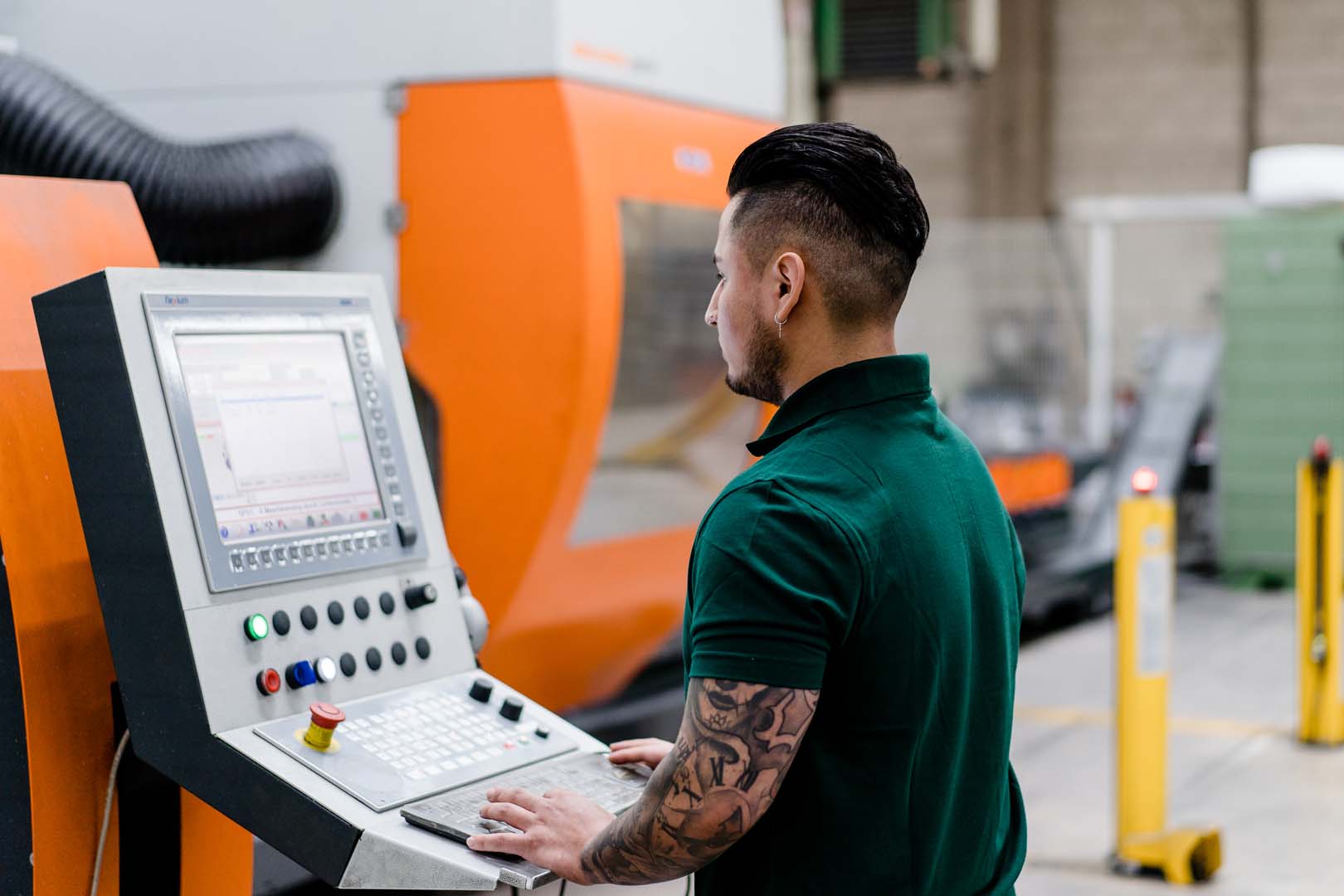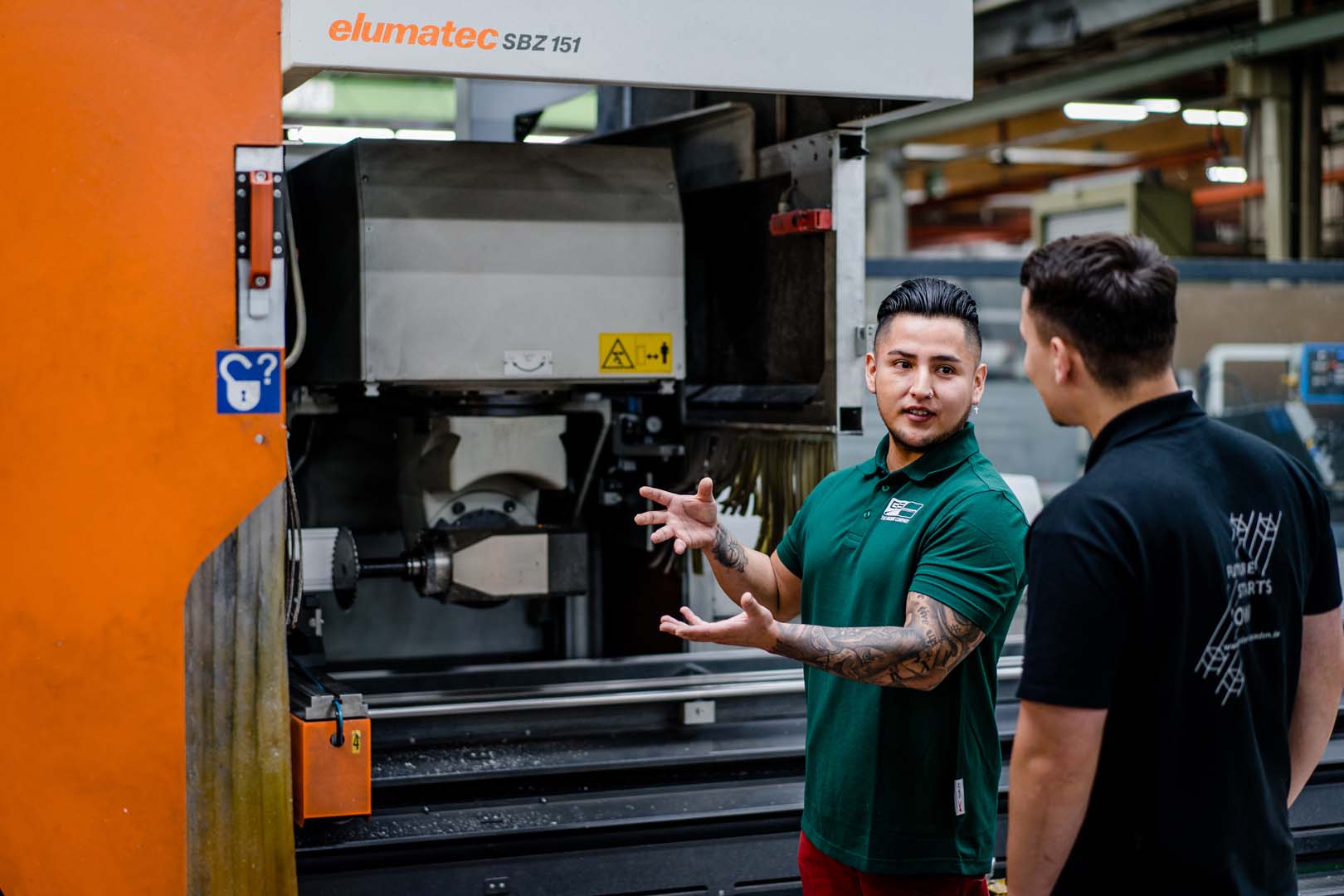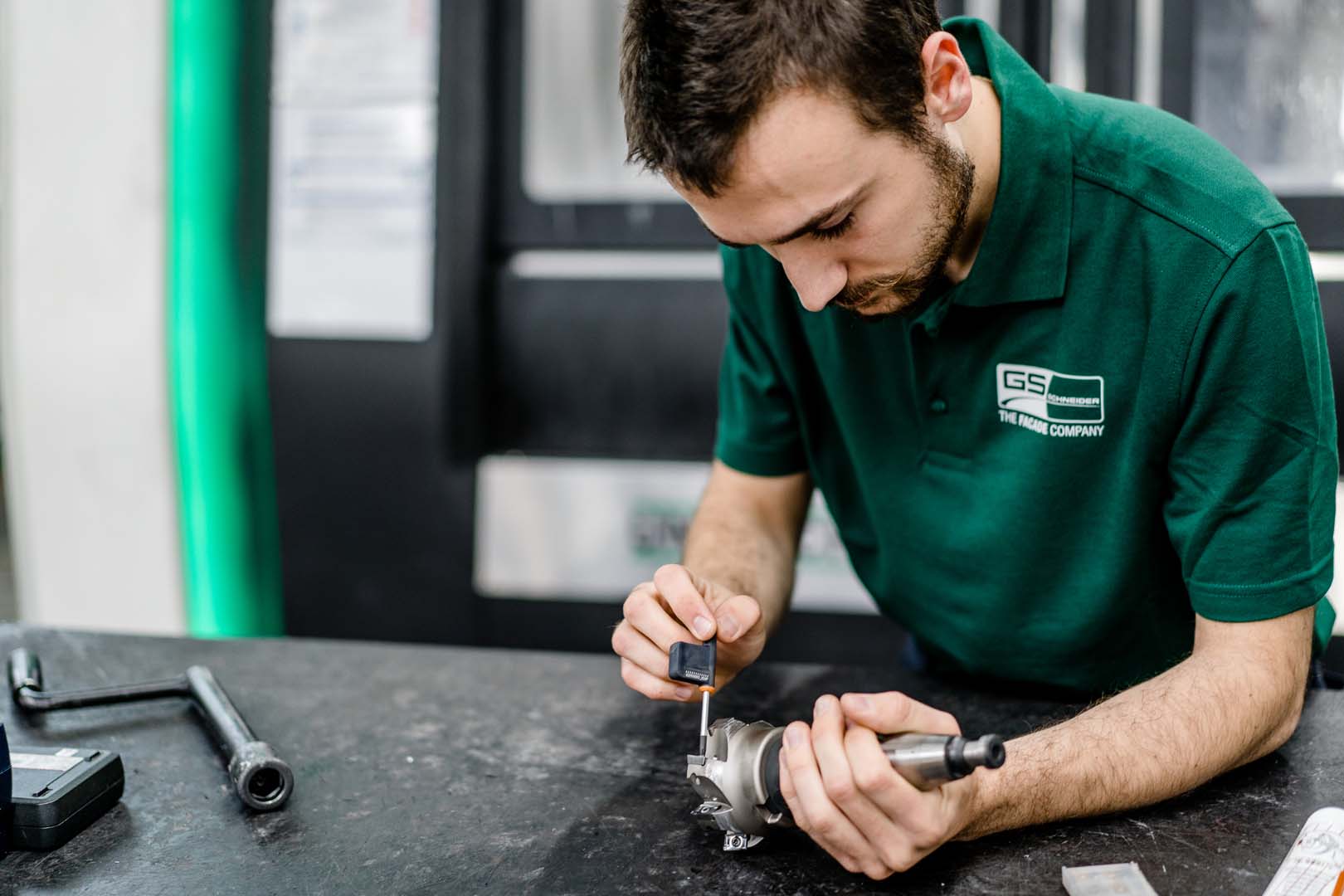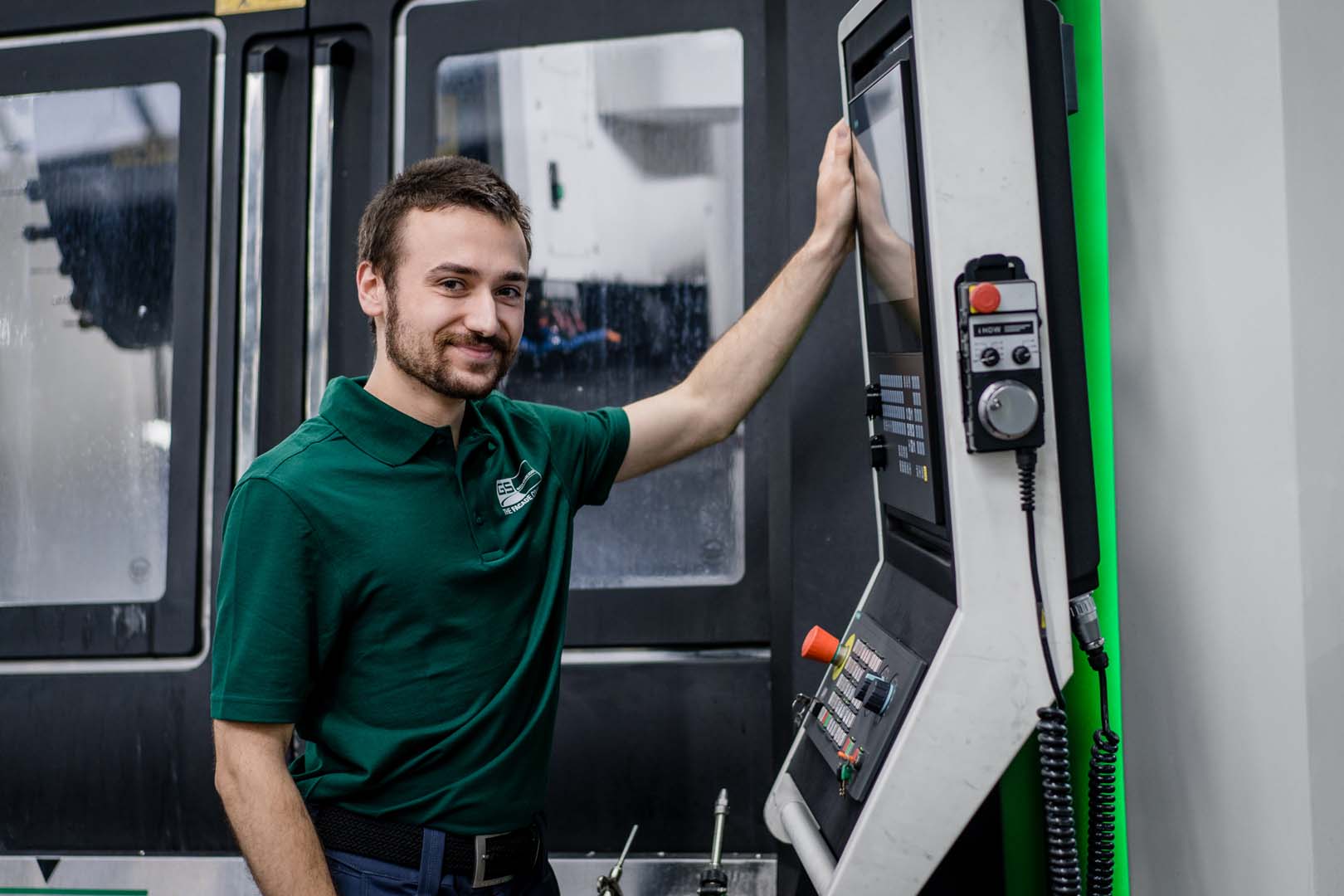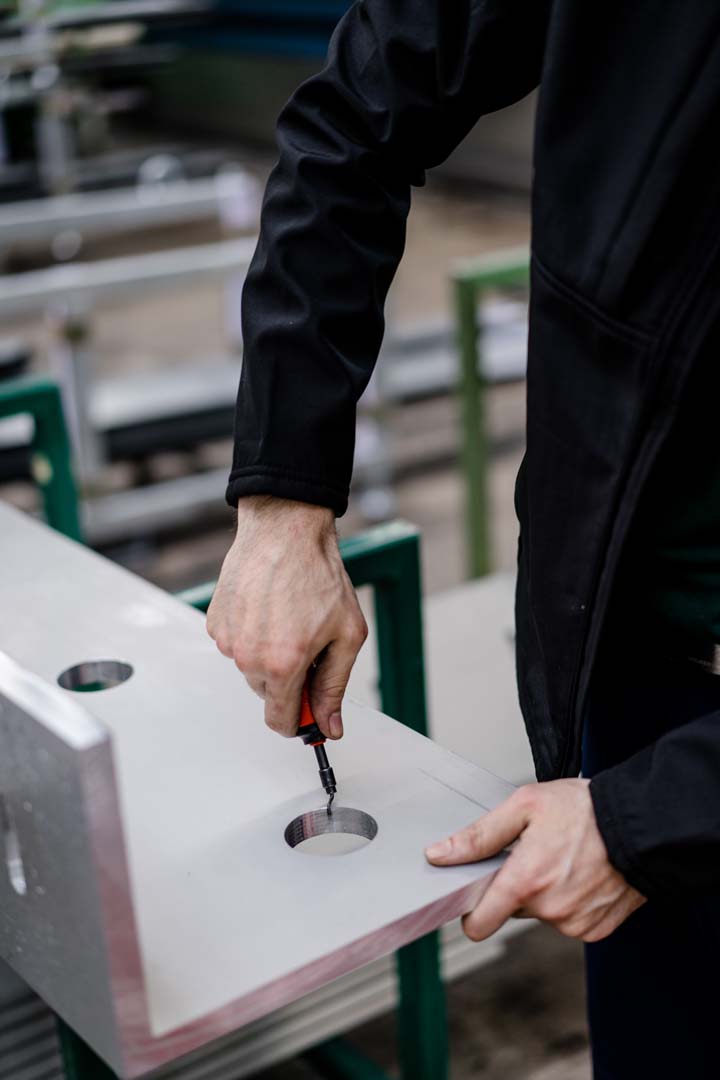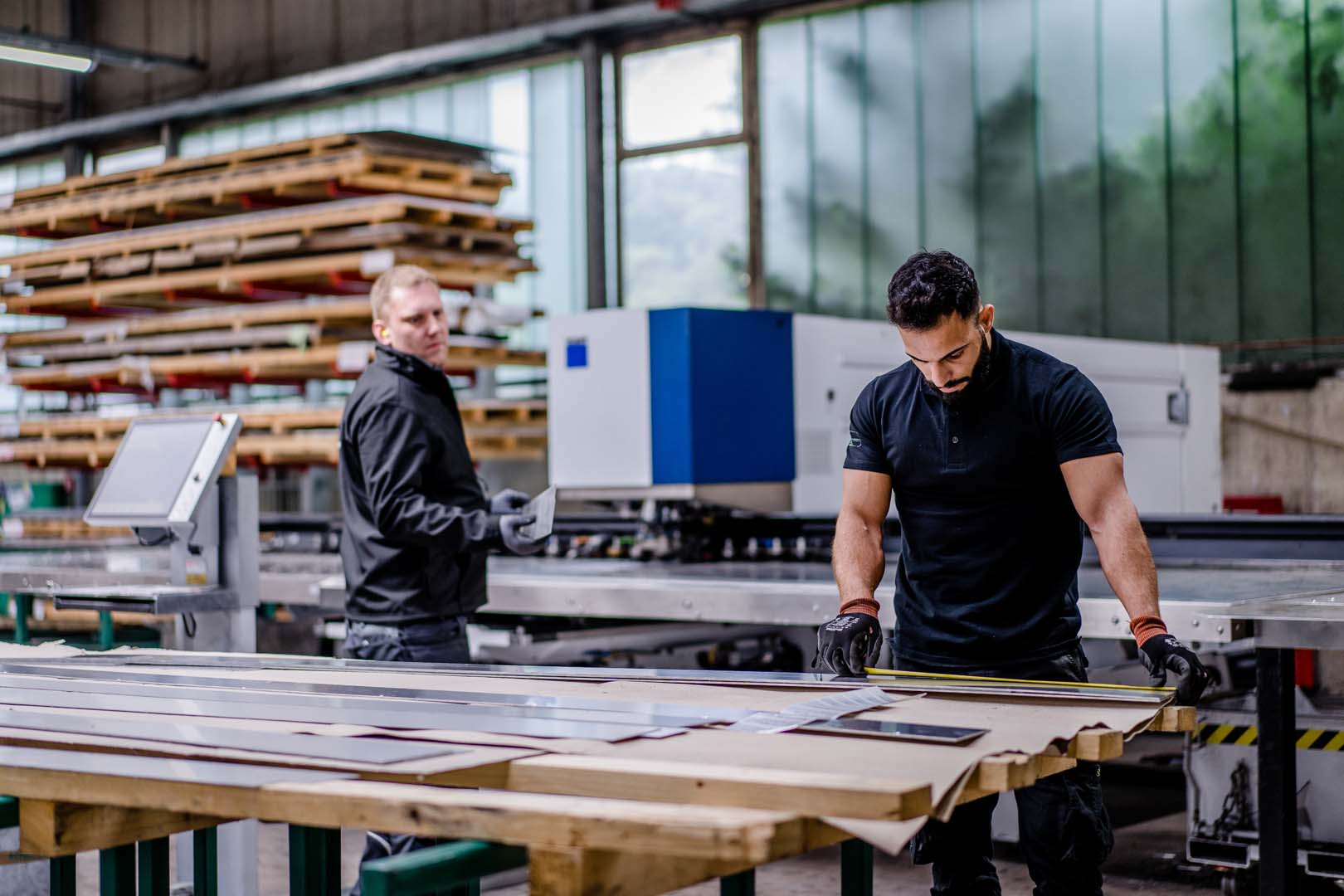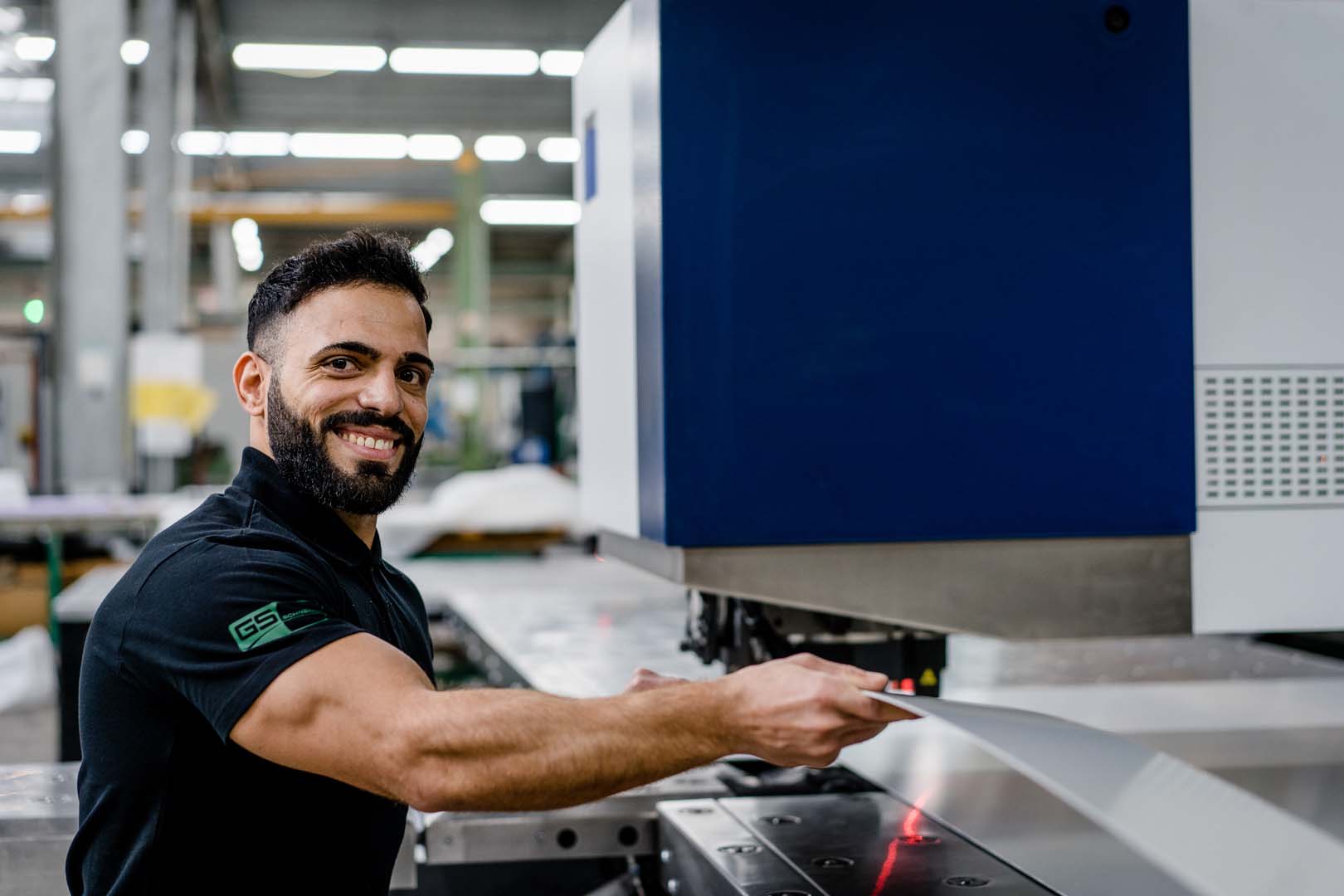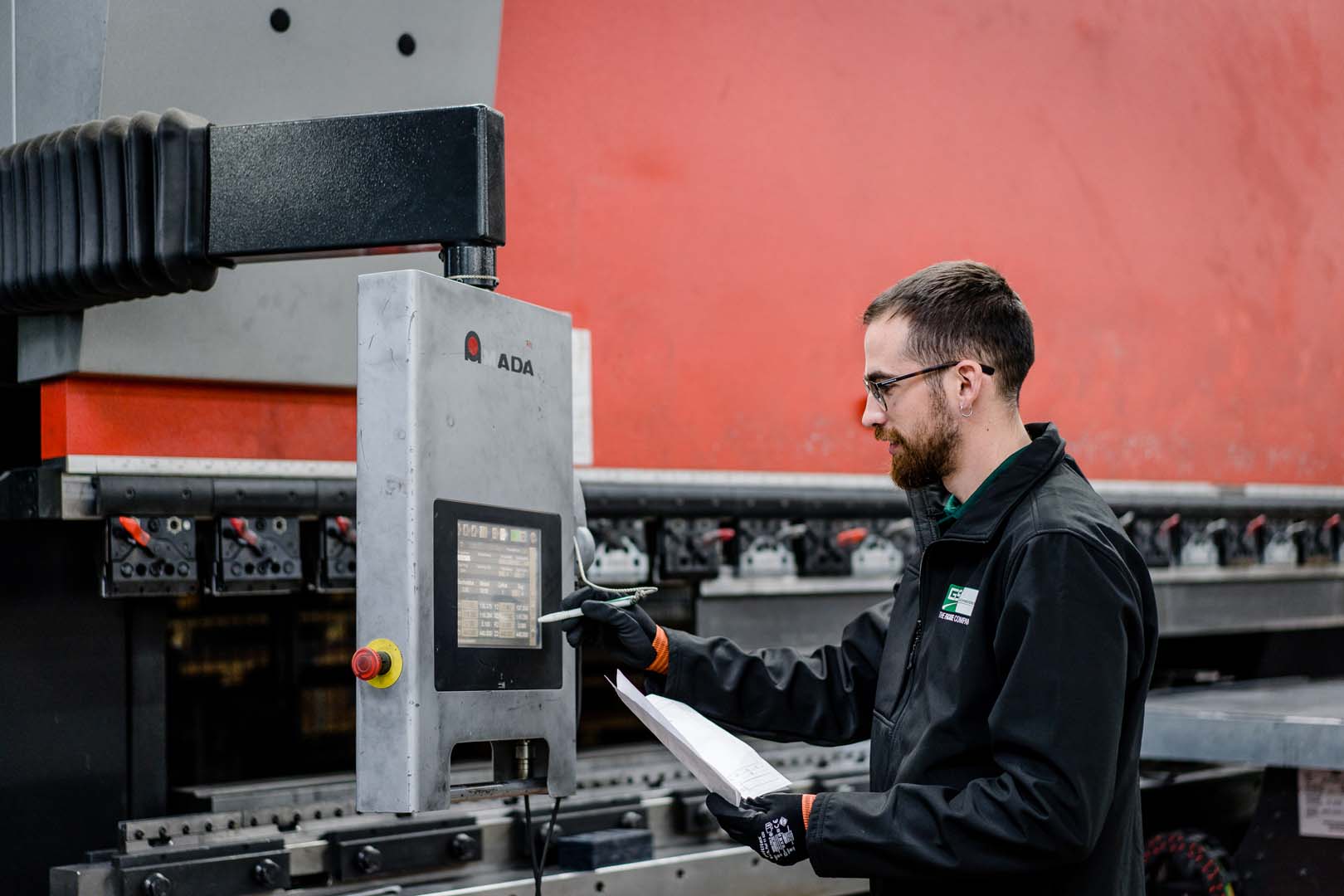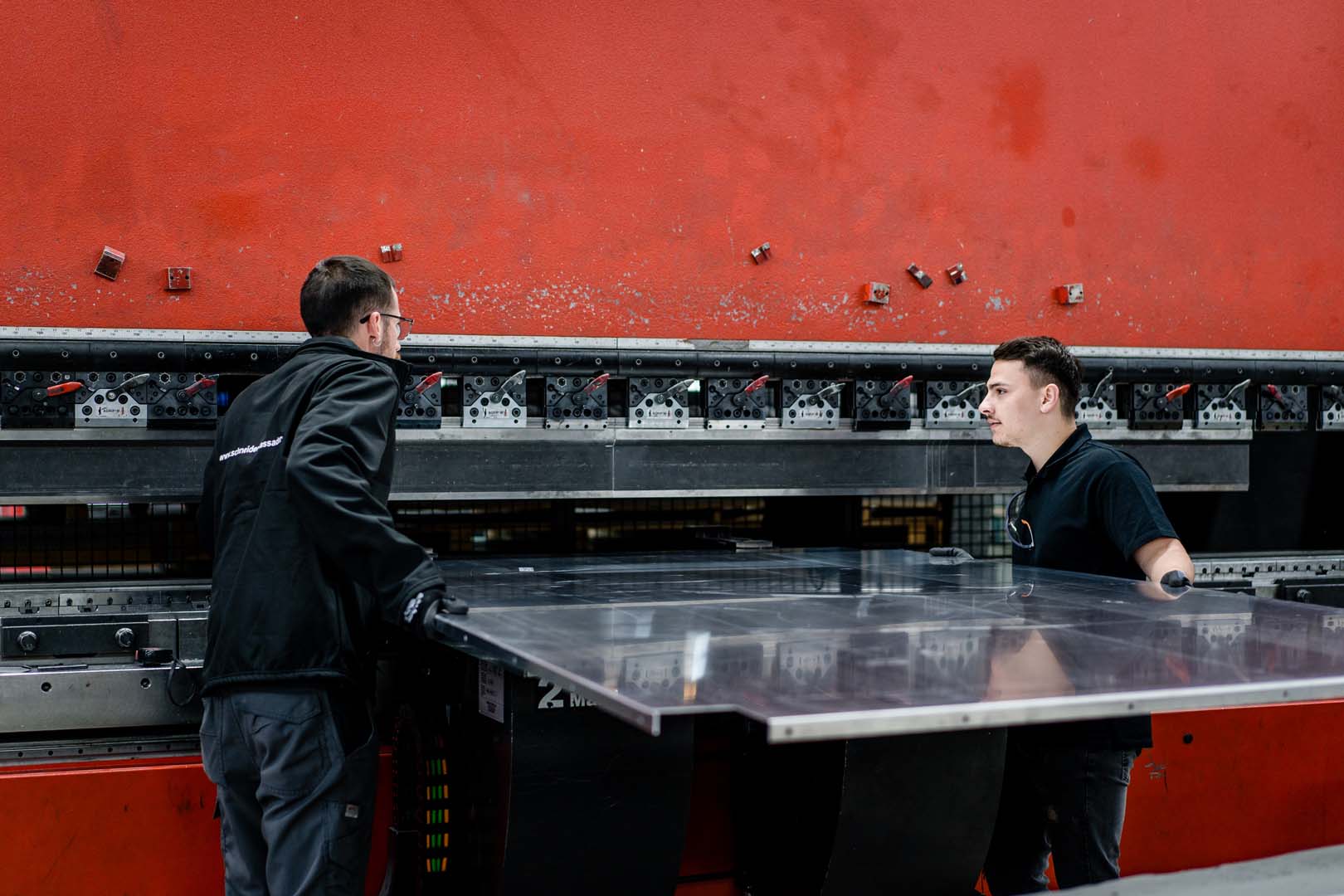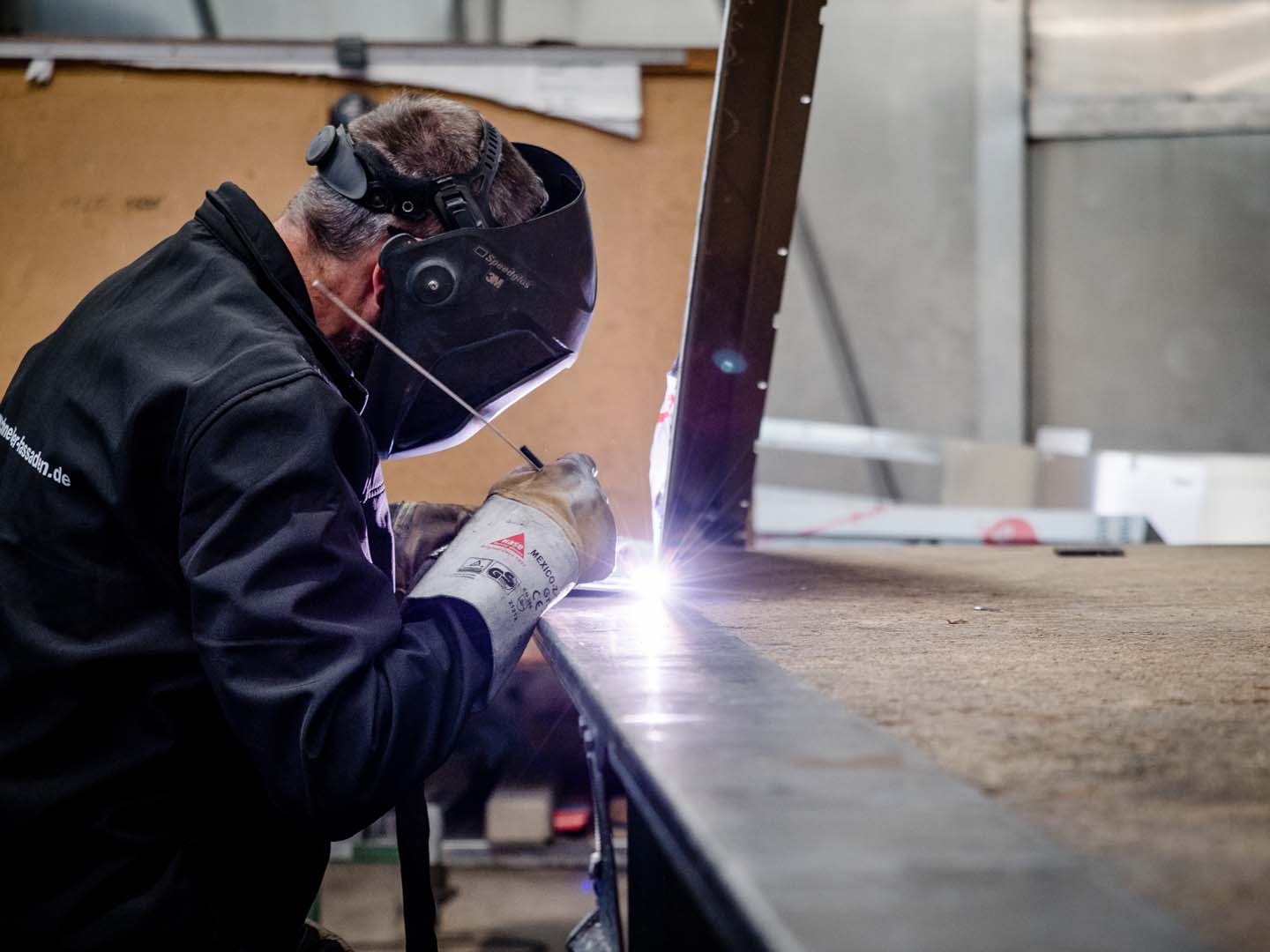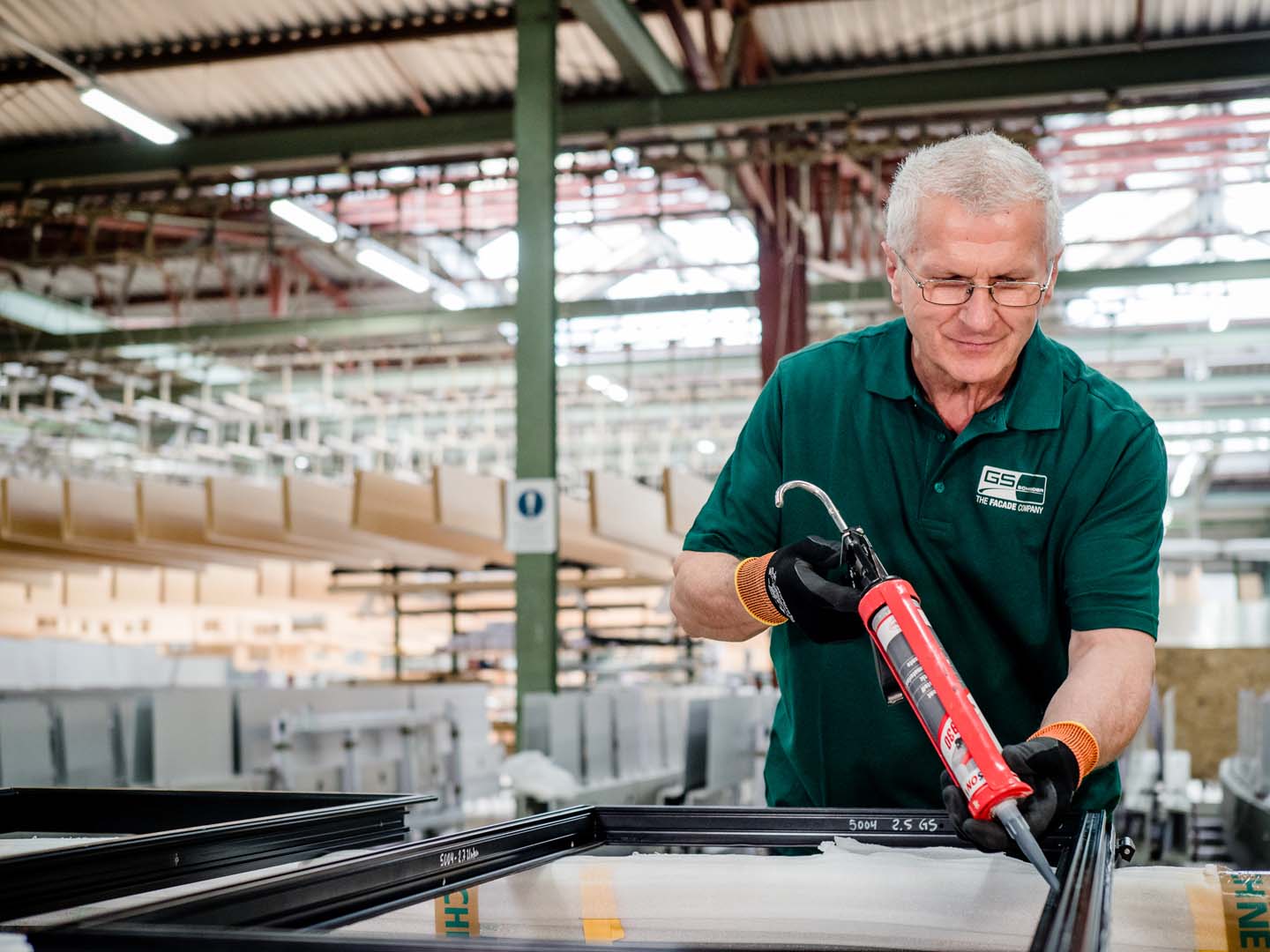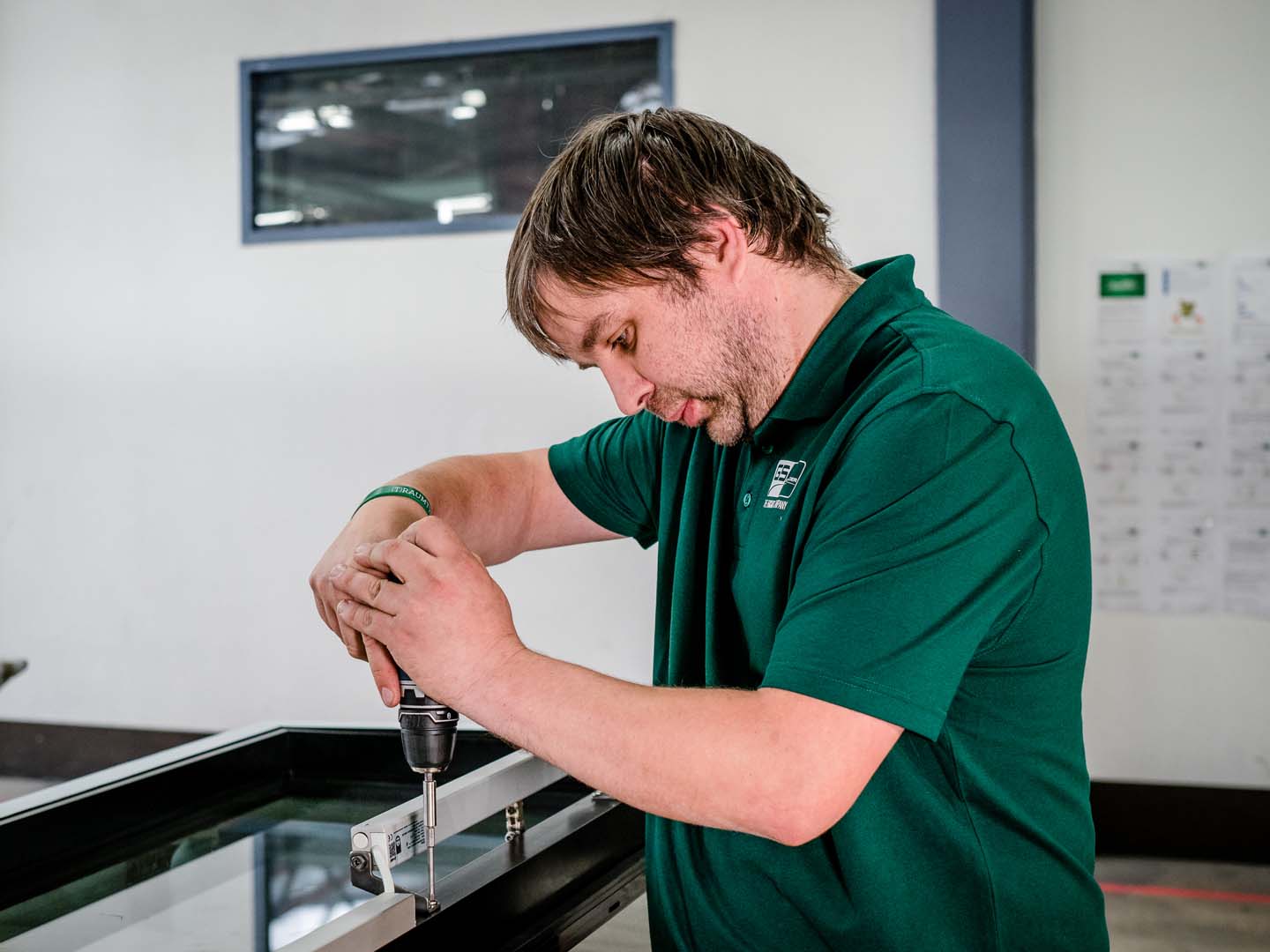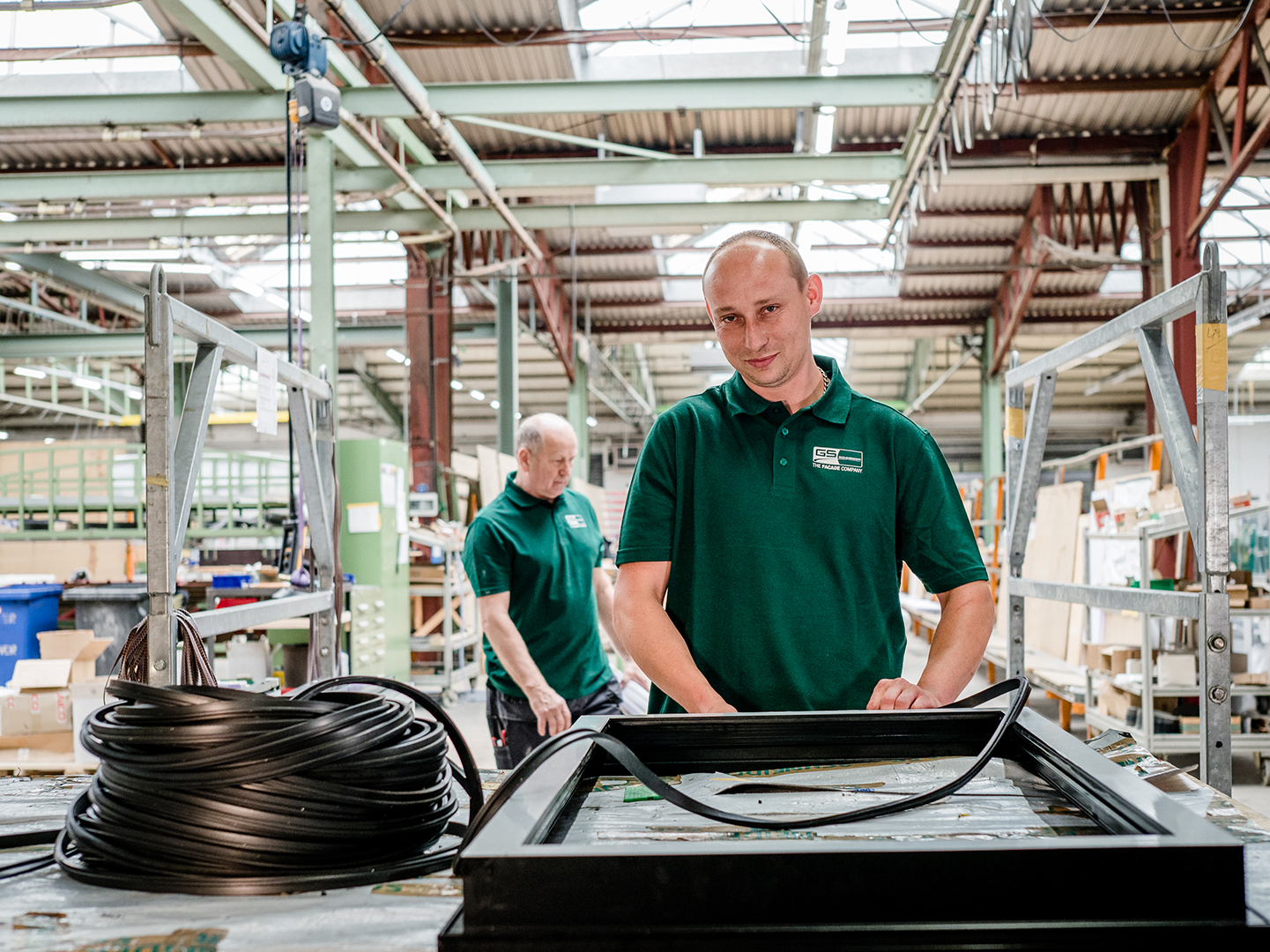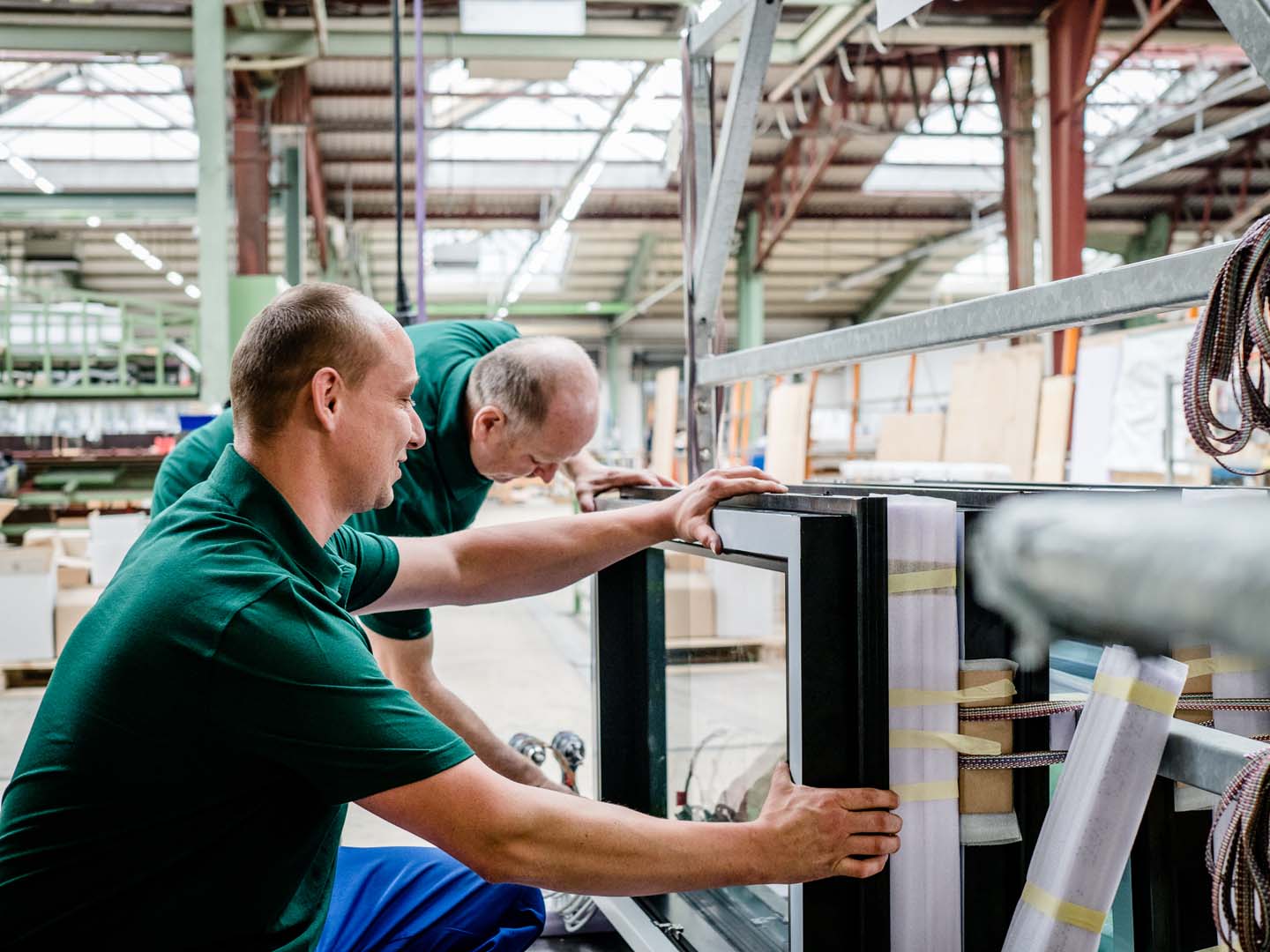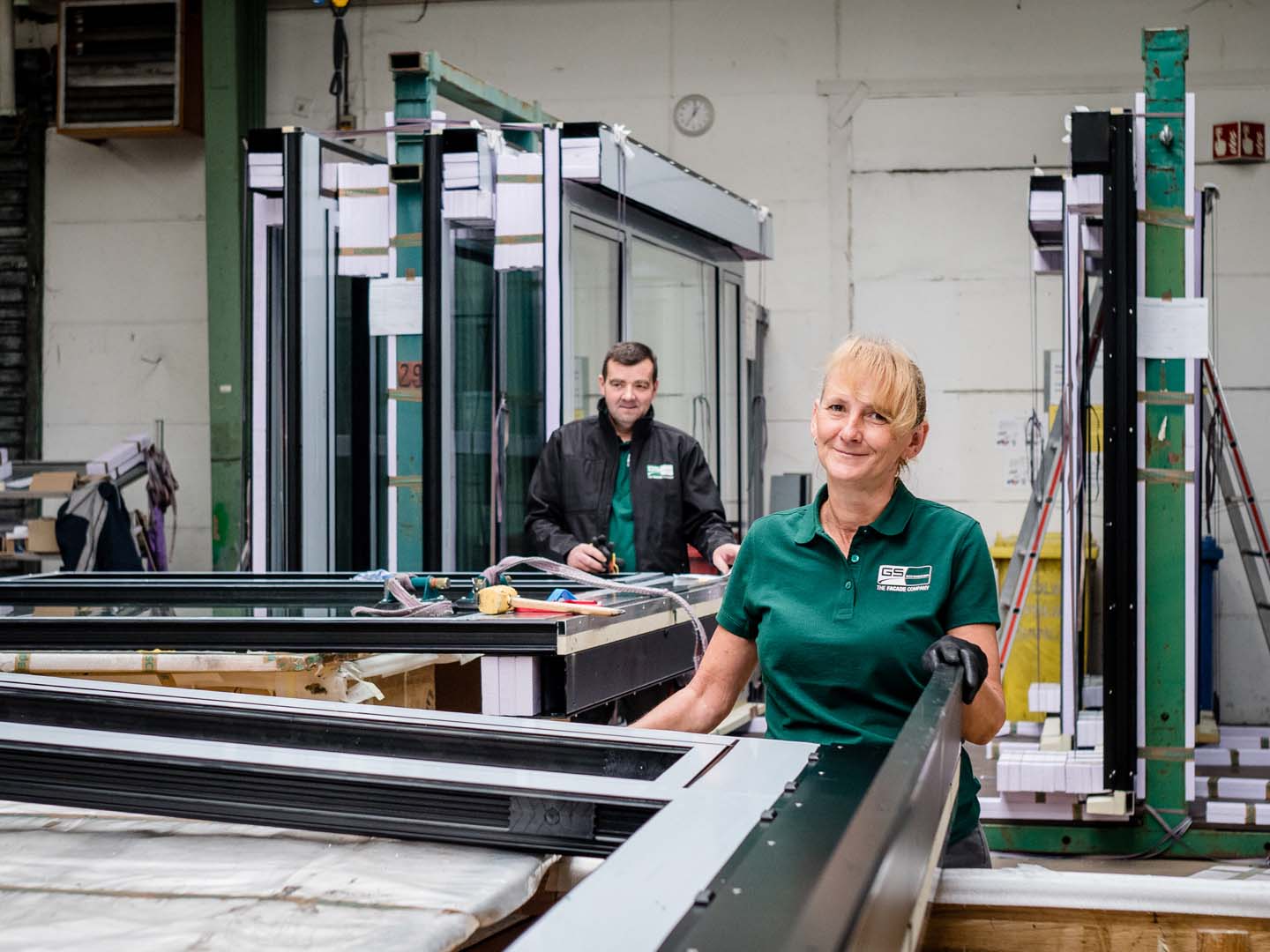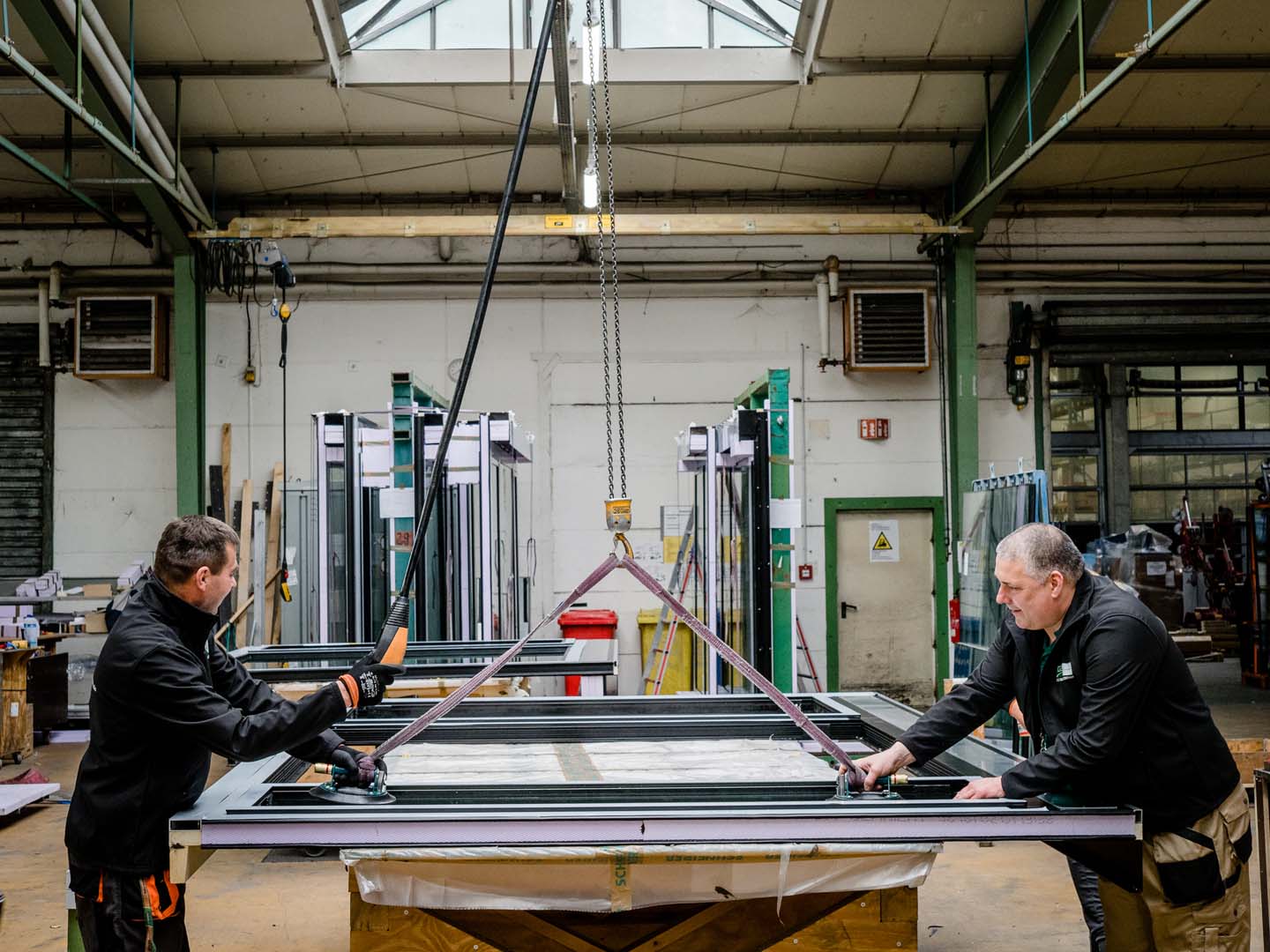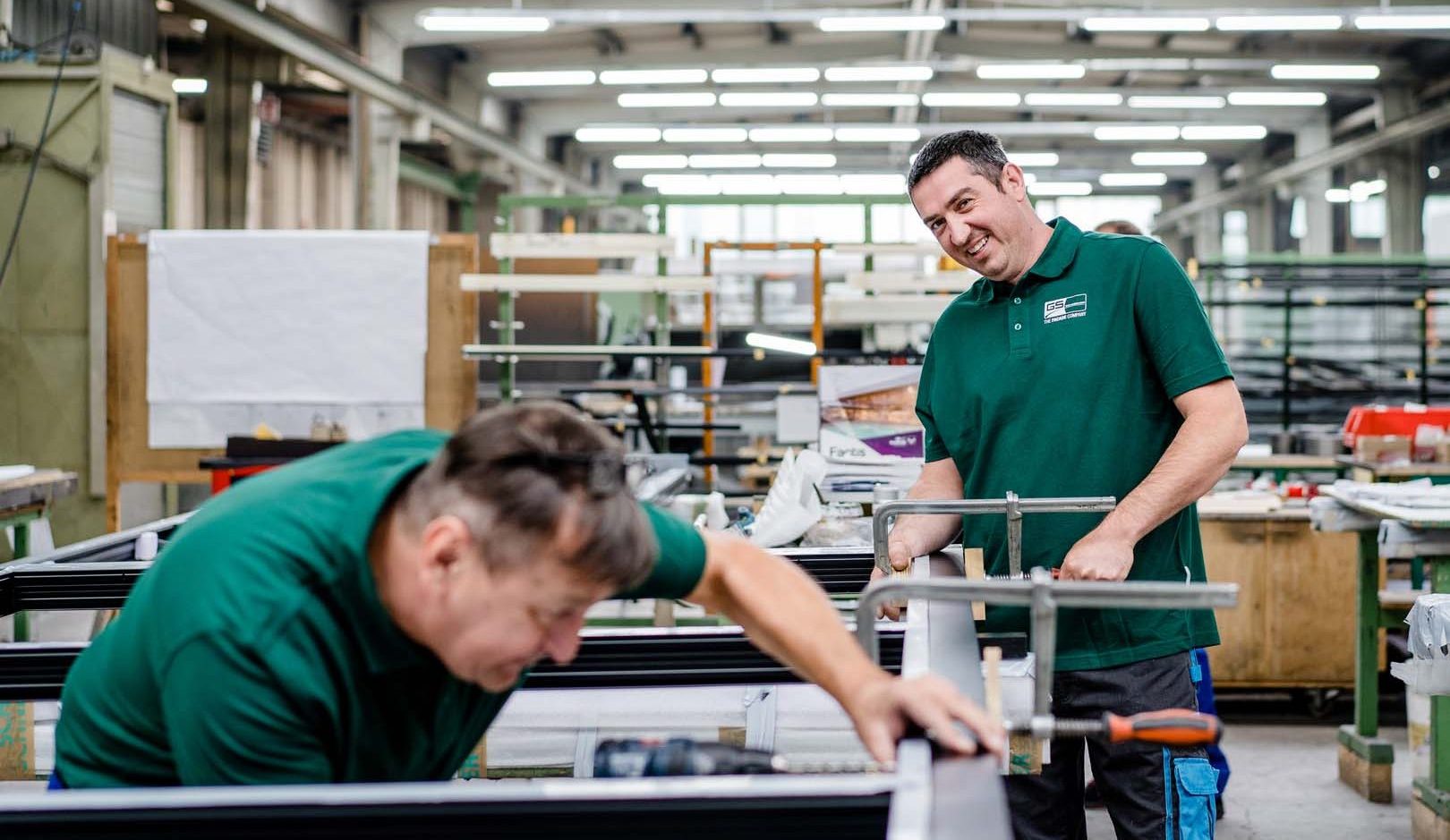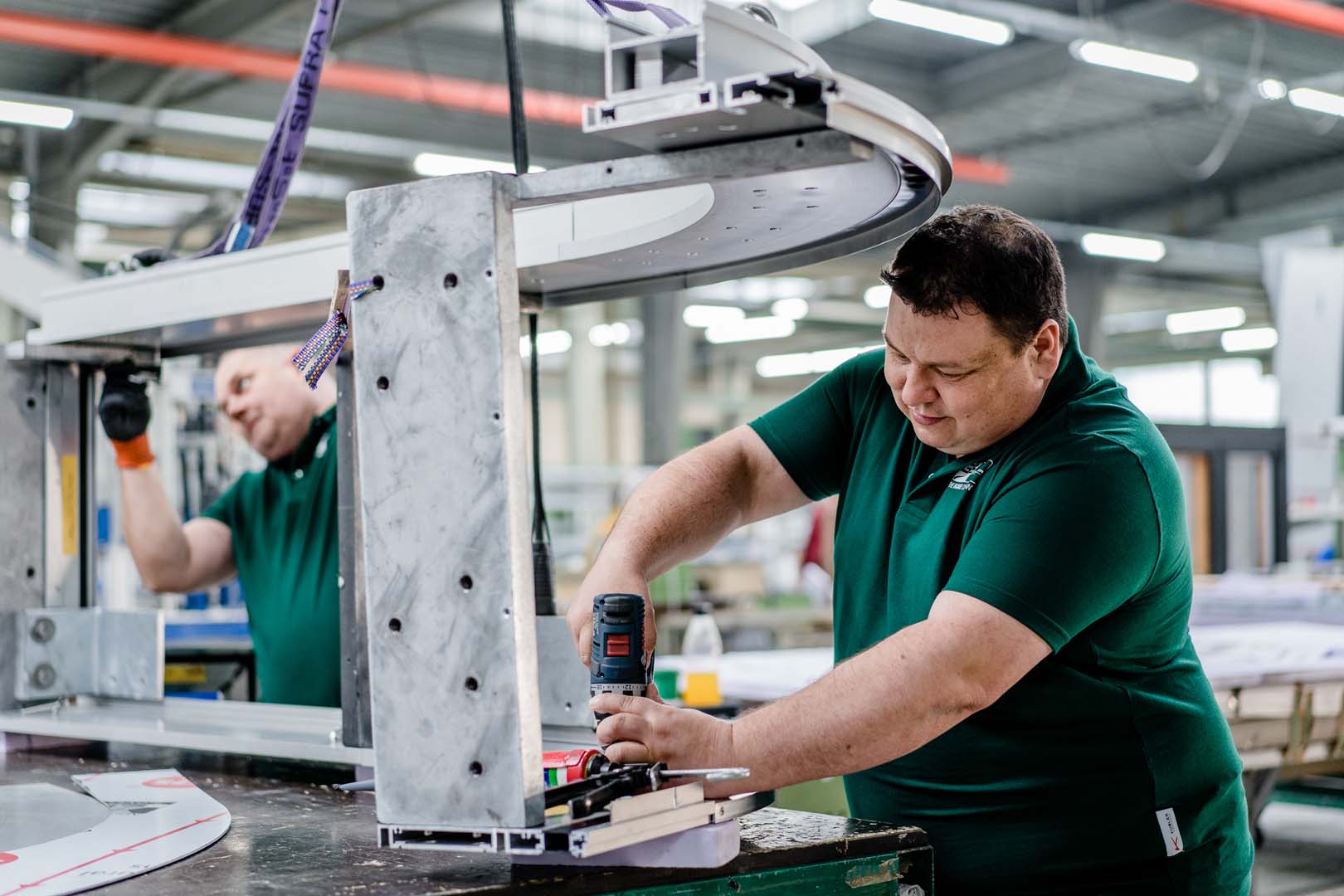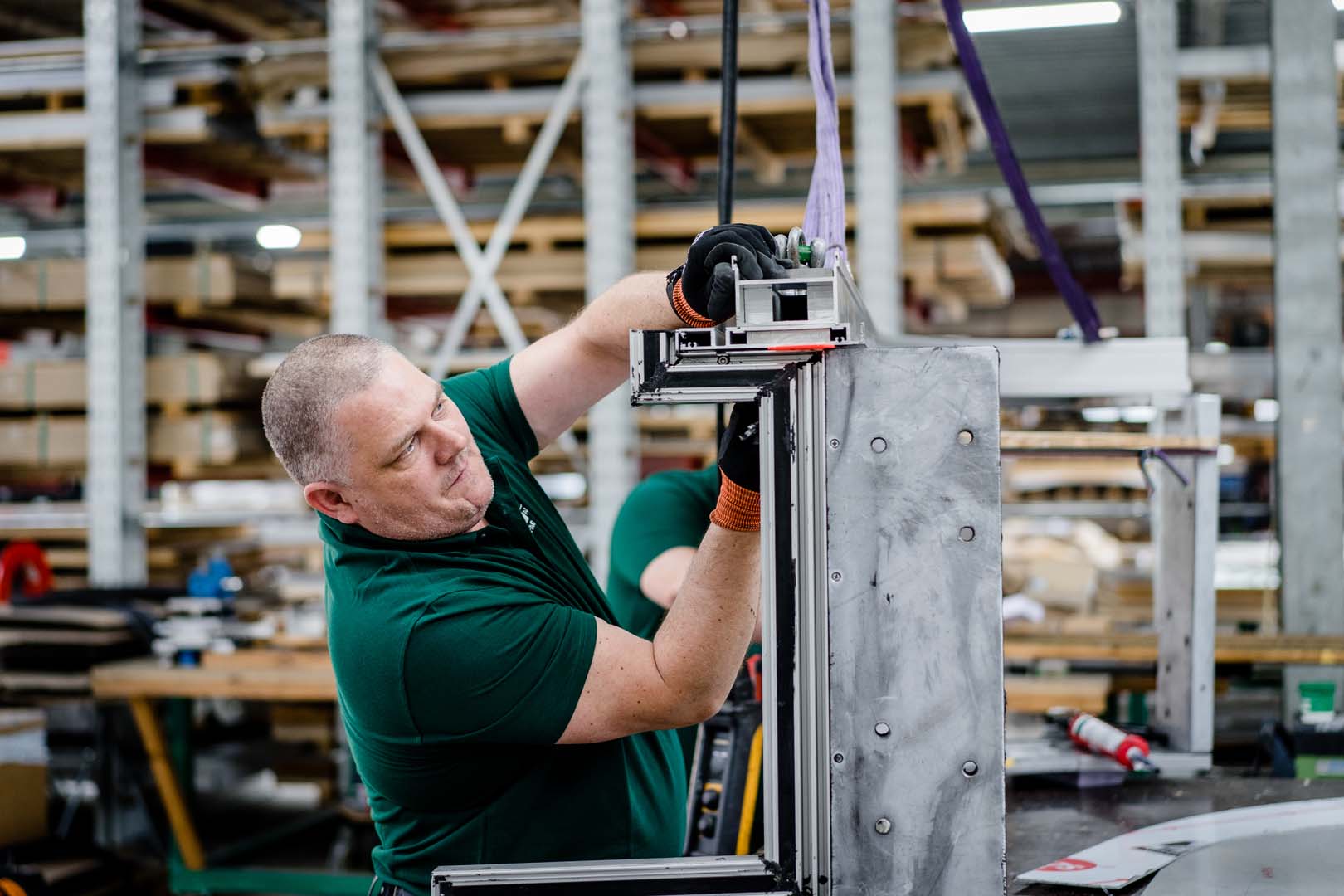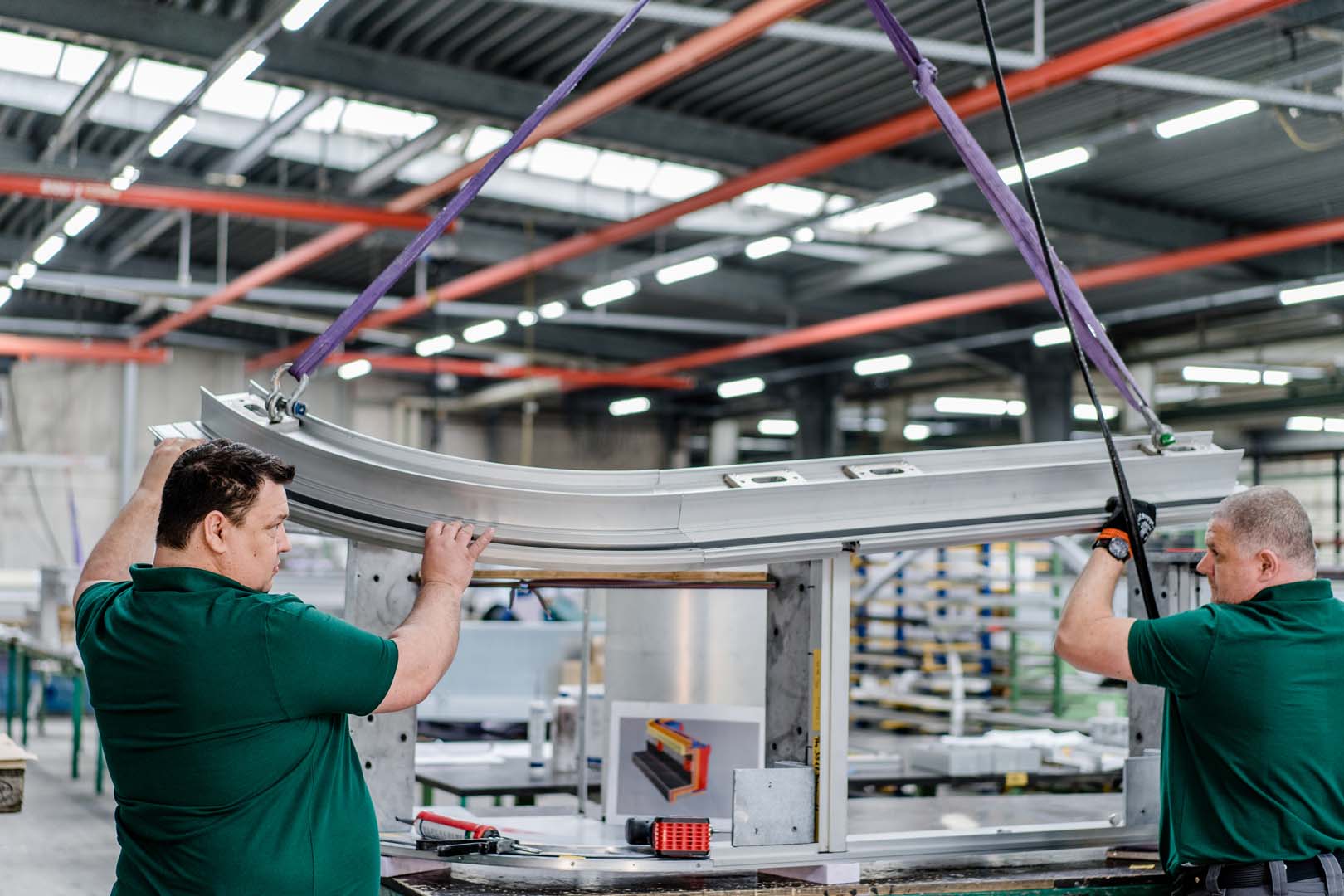 Über-uns_Kompetenzen_Produktion_Verglasung-Fertigmontage (2)
Über-uns_Kompetenzen_Produktion_Verglasung-Fertigmontage (6)
Über-uns_Kompetenzen_Produktion_Verglasung-Fertigmontage (7)
Über-uns_Kompetenzen_Produktion_Verglasung-Fertigmontage (12)
Über-uns_Kompetenzen_Produktion_Verglasung-Fertigmontage (8)
Über-uns_Kompetenzen_Produktion_Verglasung-Fertigmontage (9)
Über-uns_Kompetenzen_Produktion_Verglasung-Fertigmontage (10)
Über-uns_Kompetenzen_Produktion_Verglasung-Fertigmontage (1)
Über-uns_Kompetenzen_Produktion_Metallbearbeitung (1)
Über-uns_Kompetenzen_Produktion_Metallbearbeitung (30)
Über-uns_Kompetenzen_Produktion_Metallbearbeitung (29)
Über-uns_Kompetenzen_Produktion_Metallbearbeitung (28)
Über-uns_Kompetenzen_Produktion_Metallbearbeitung (32)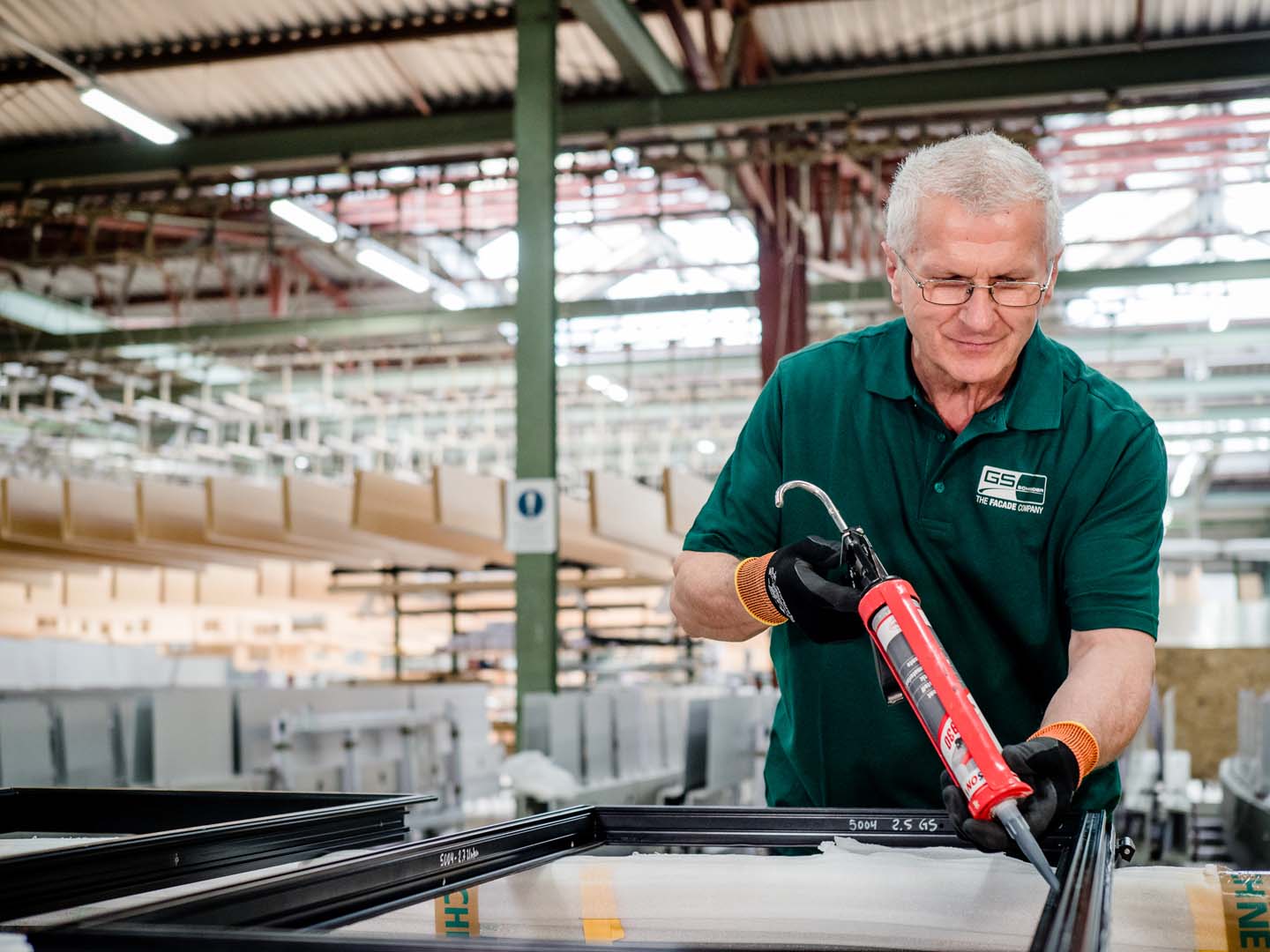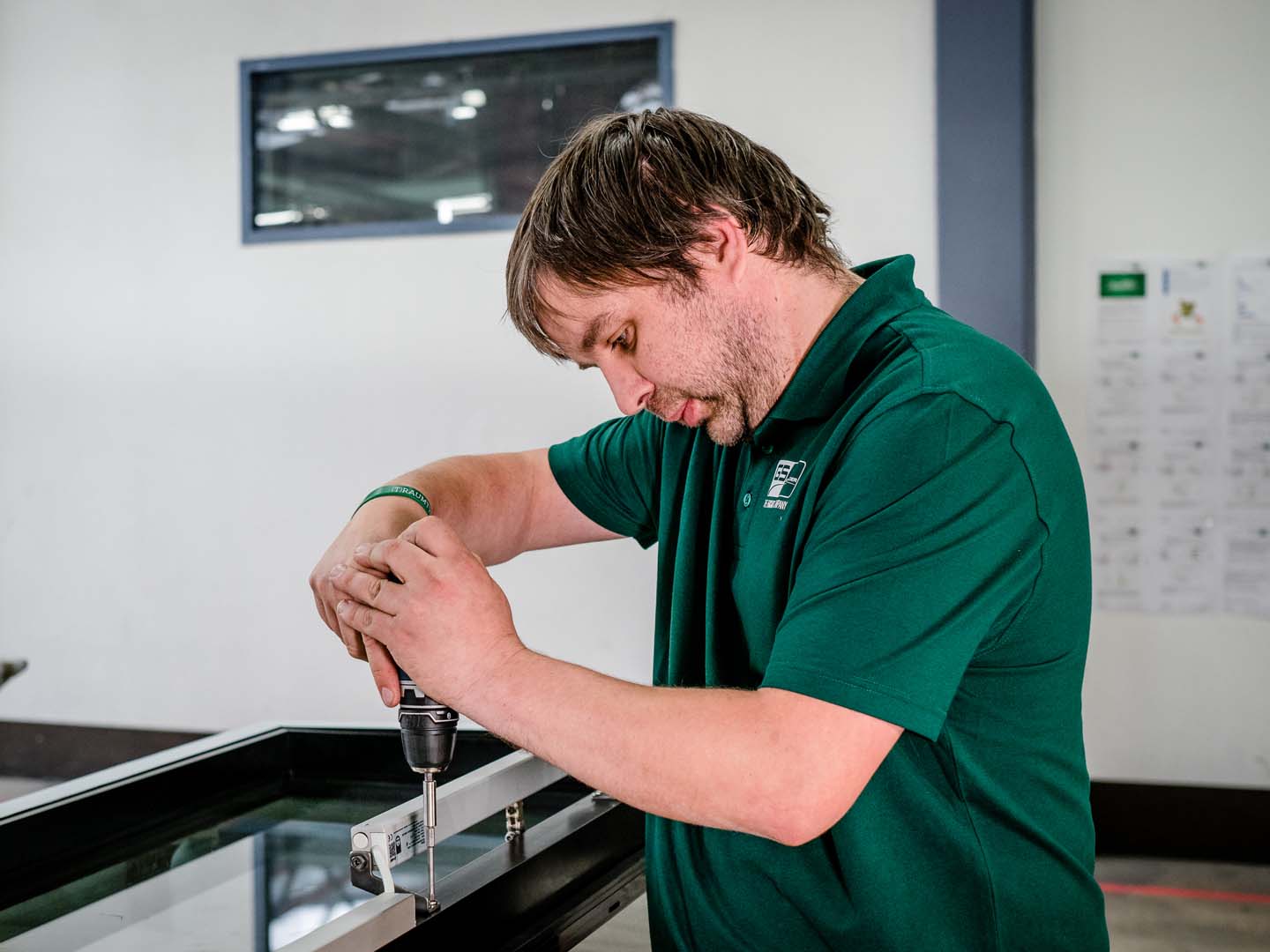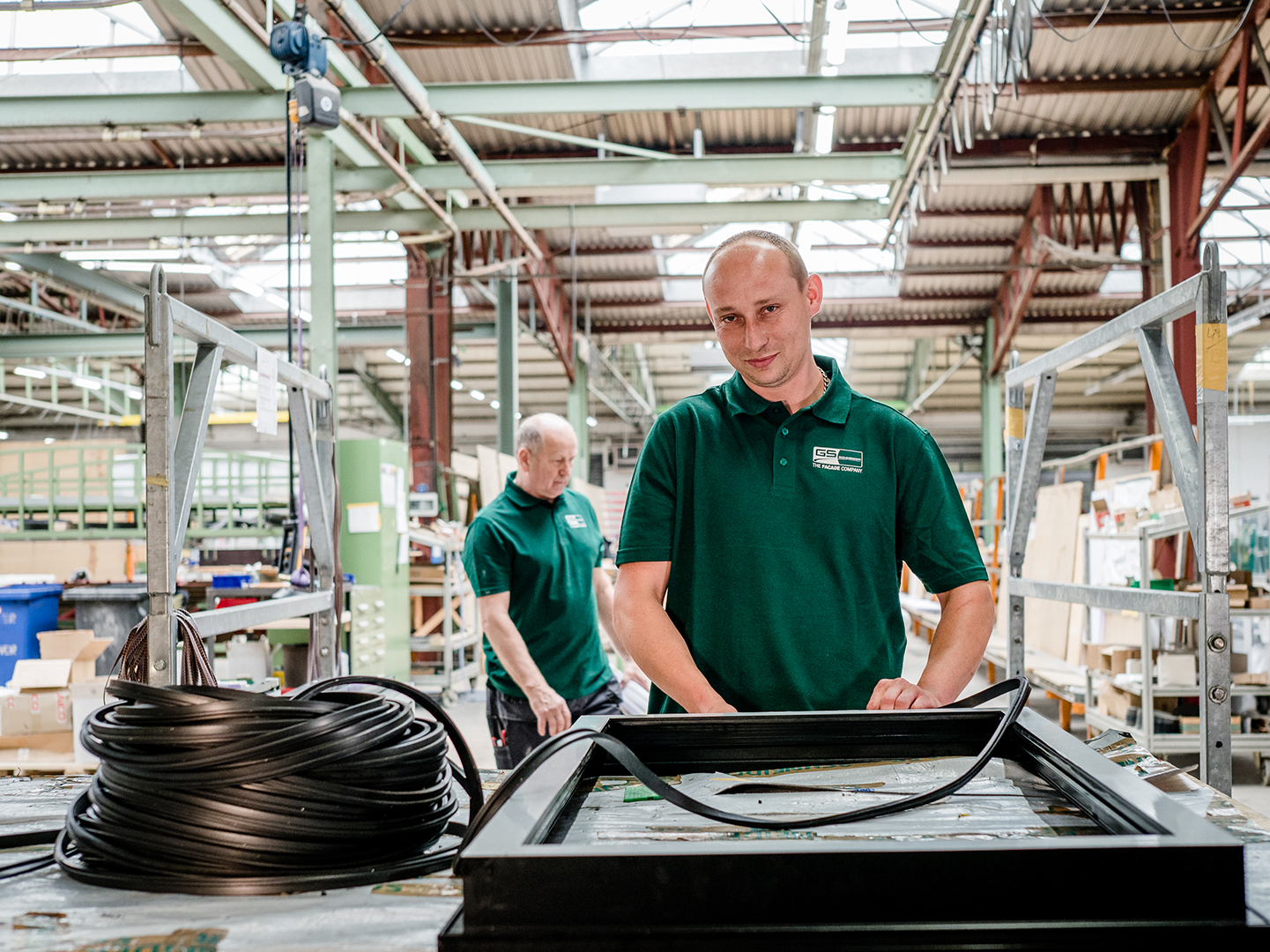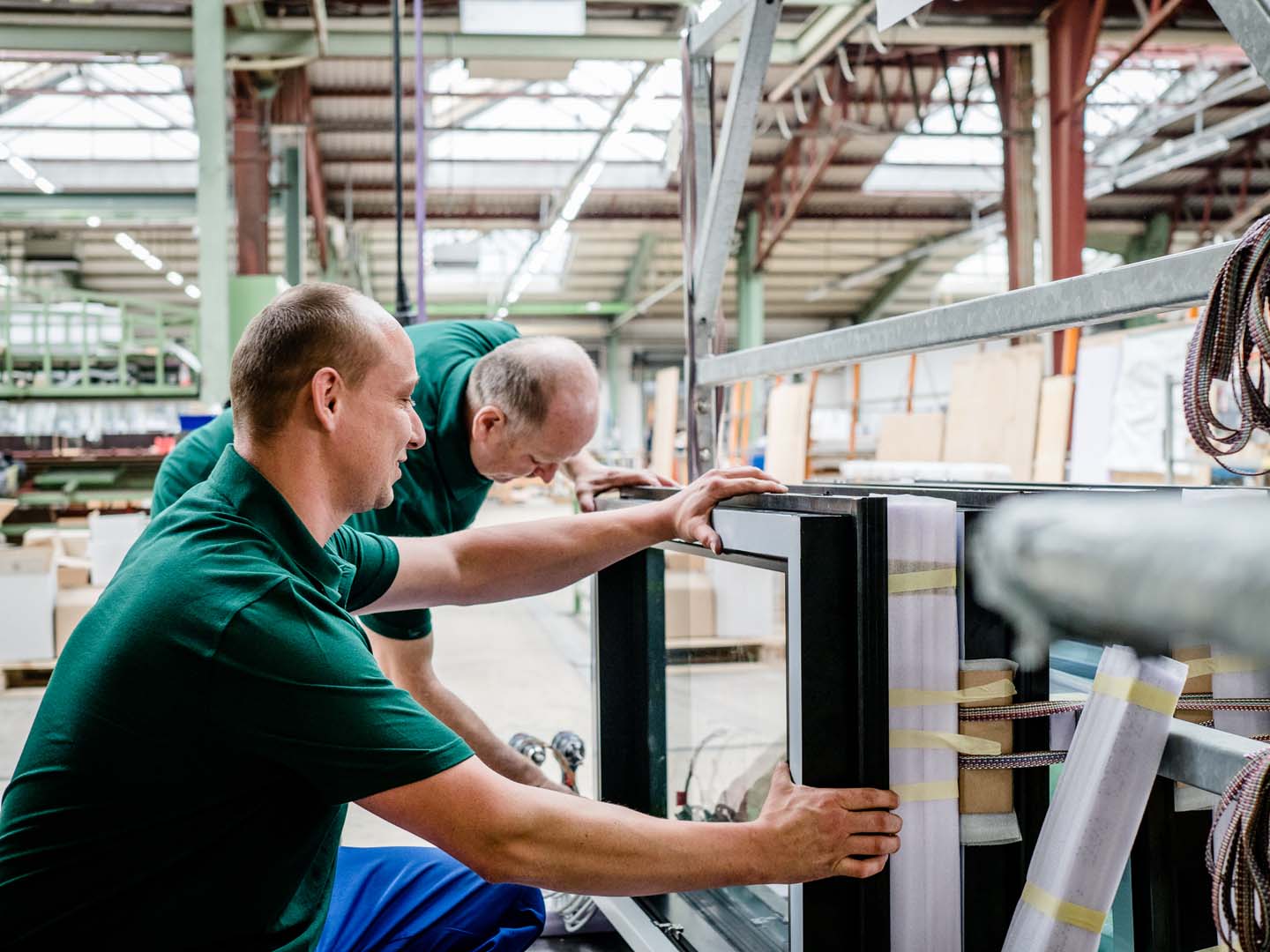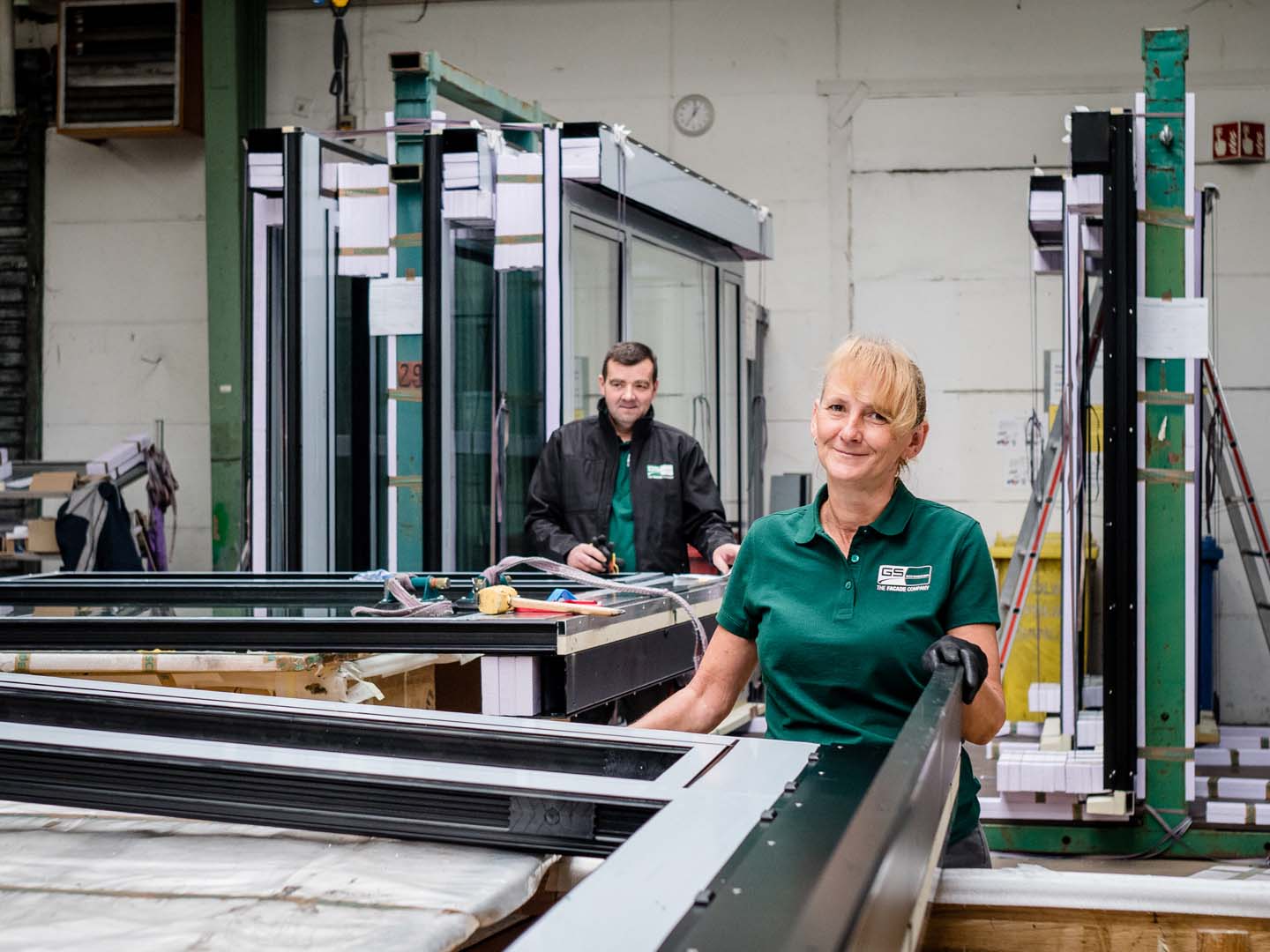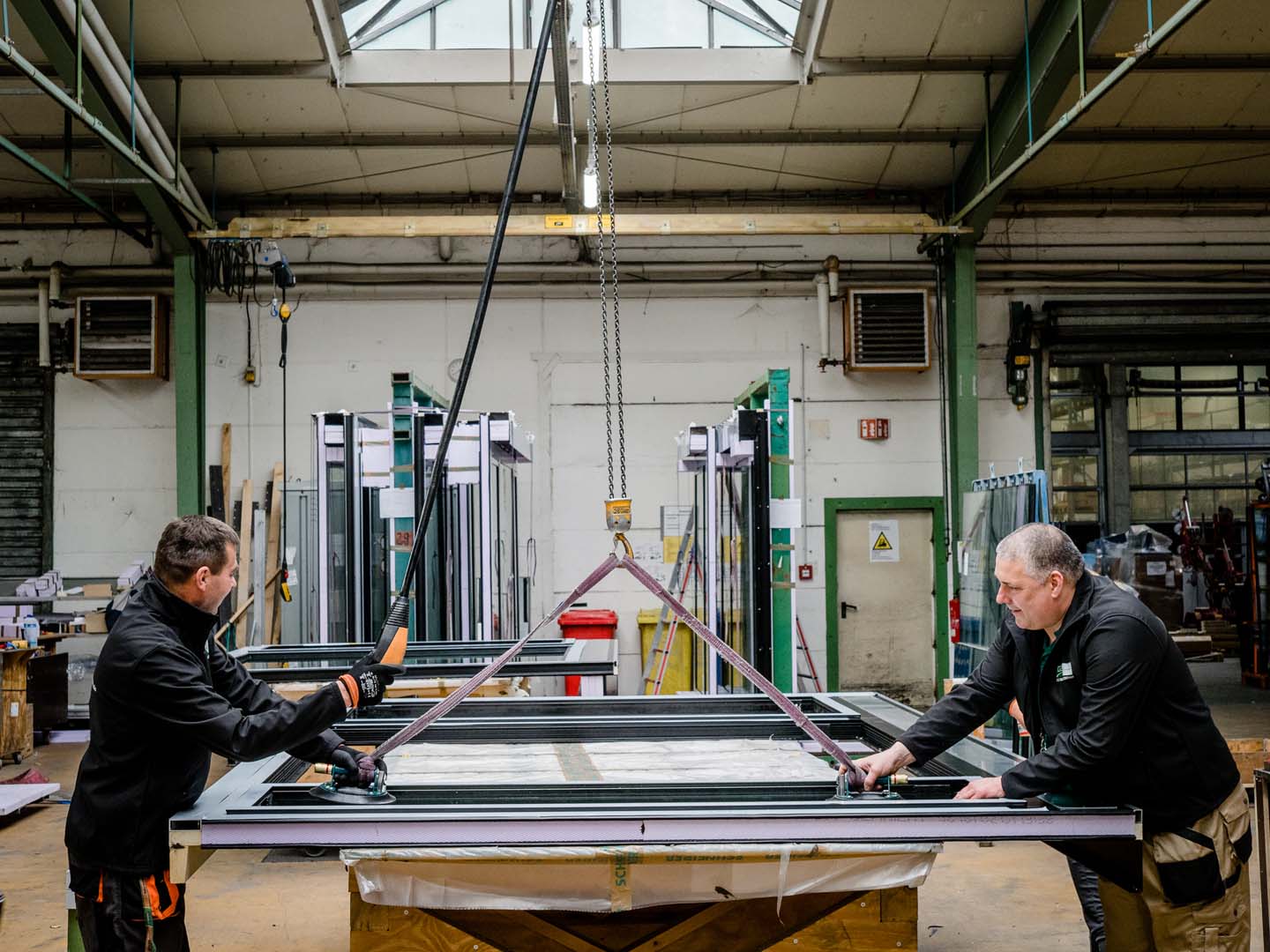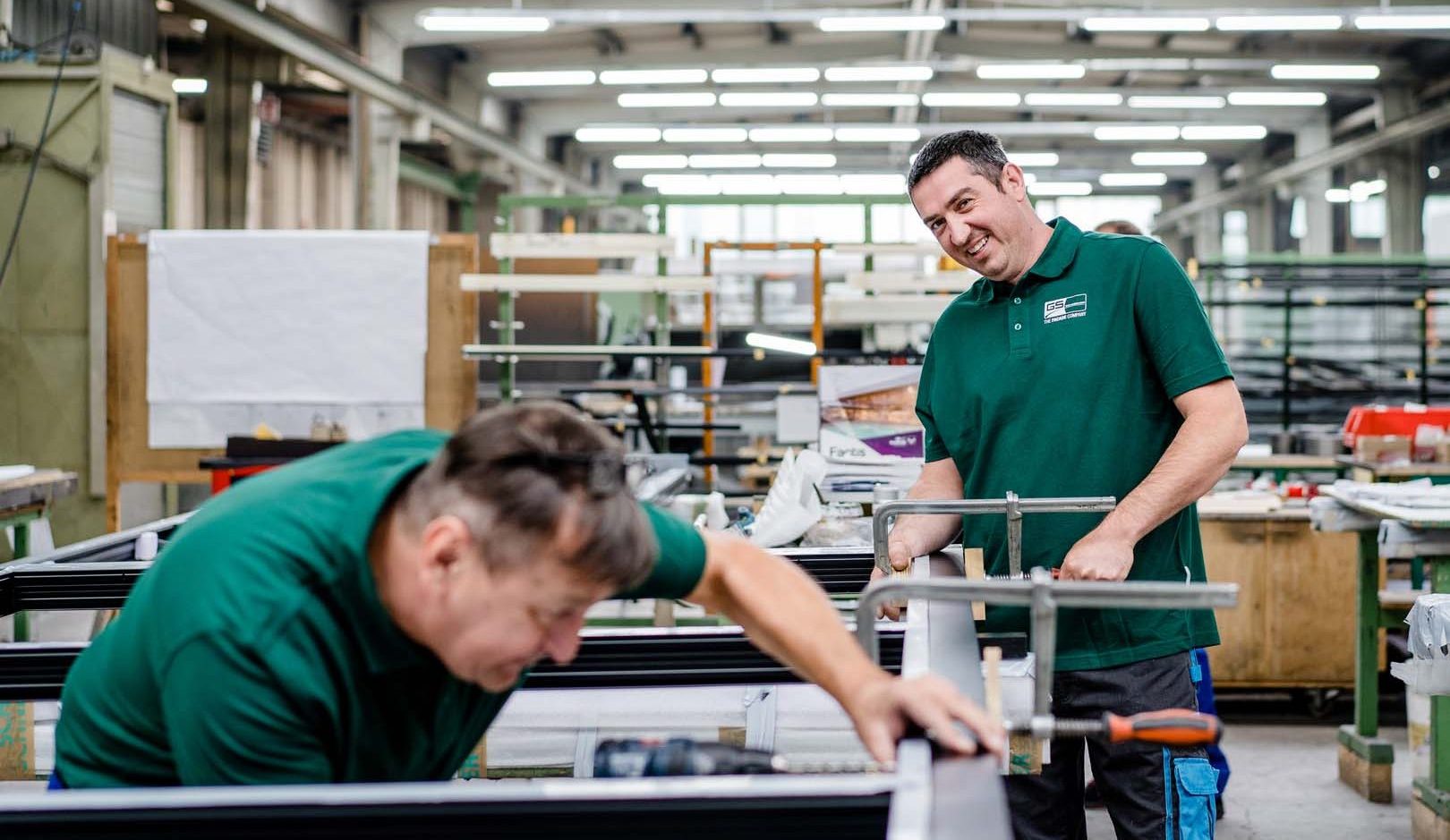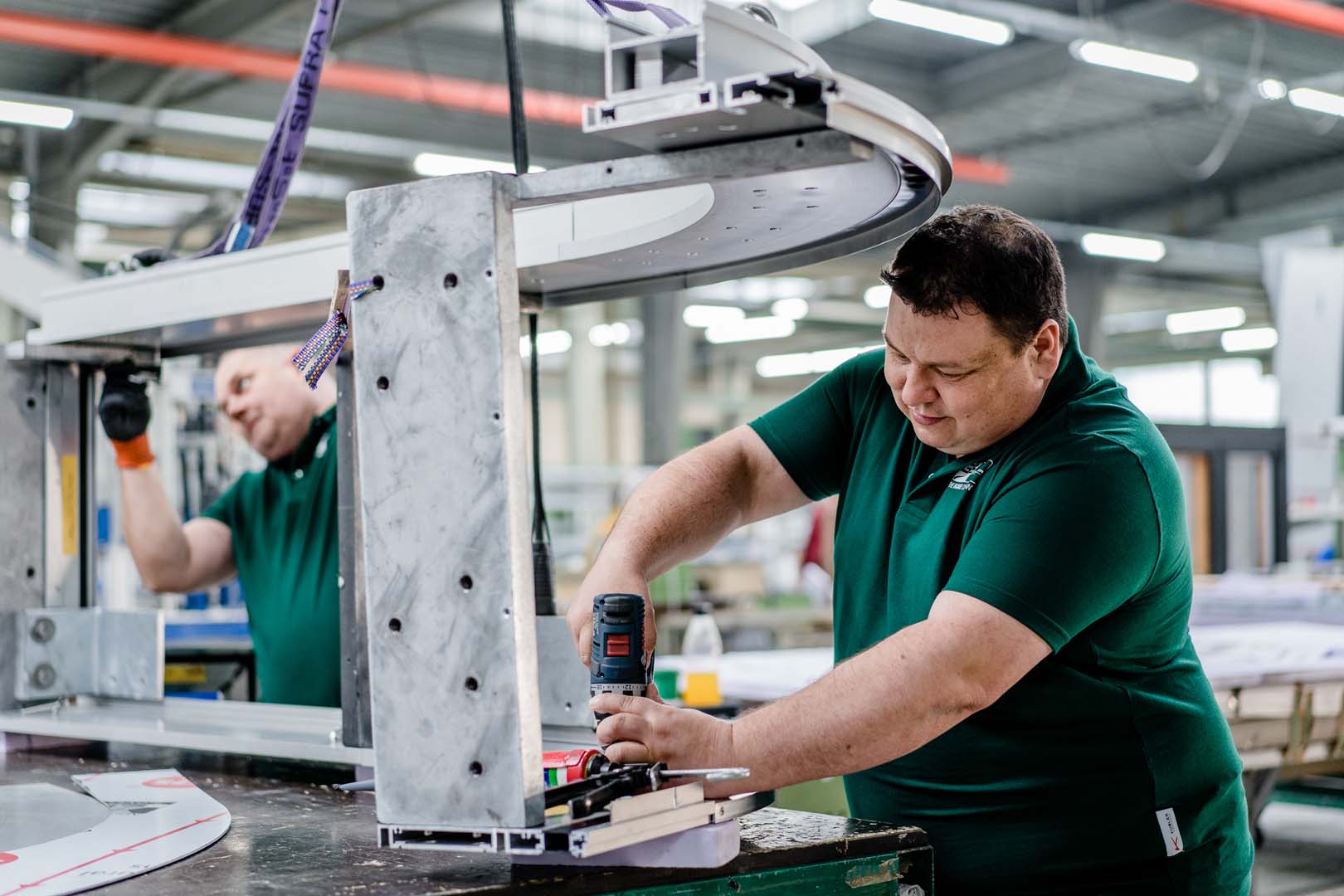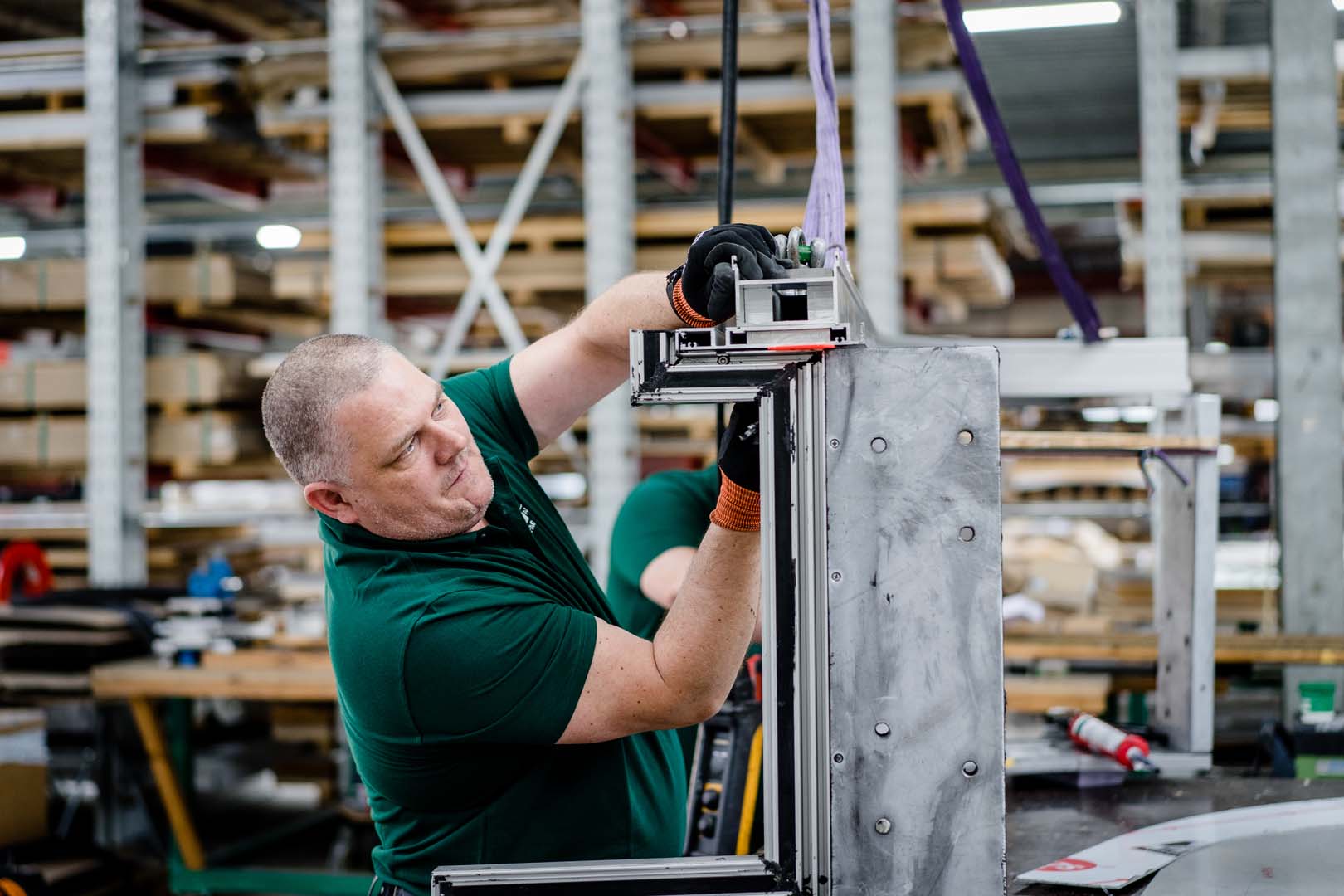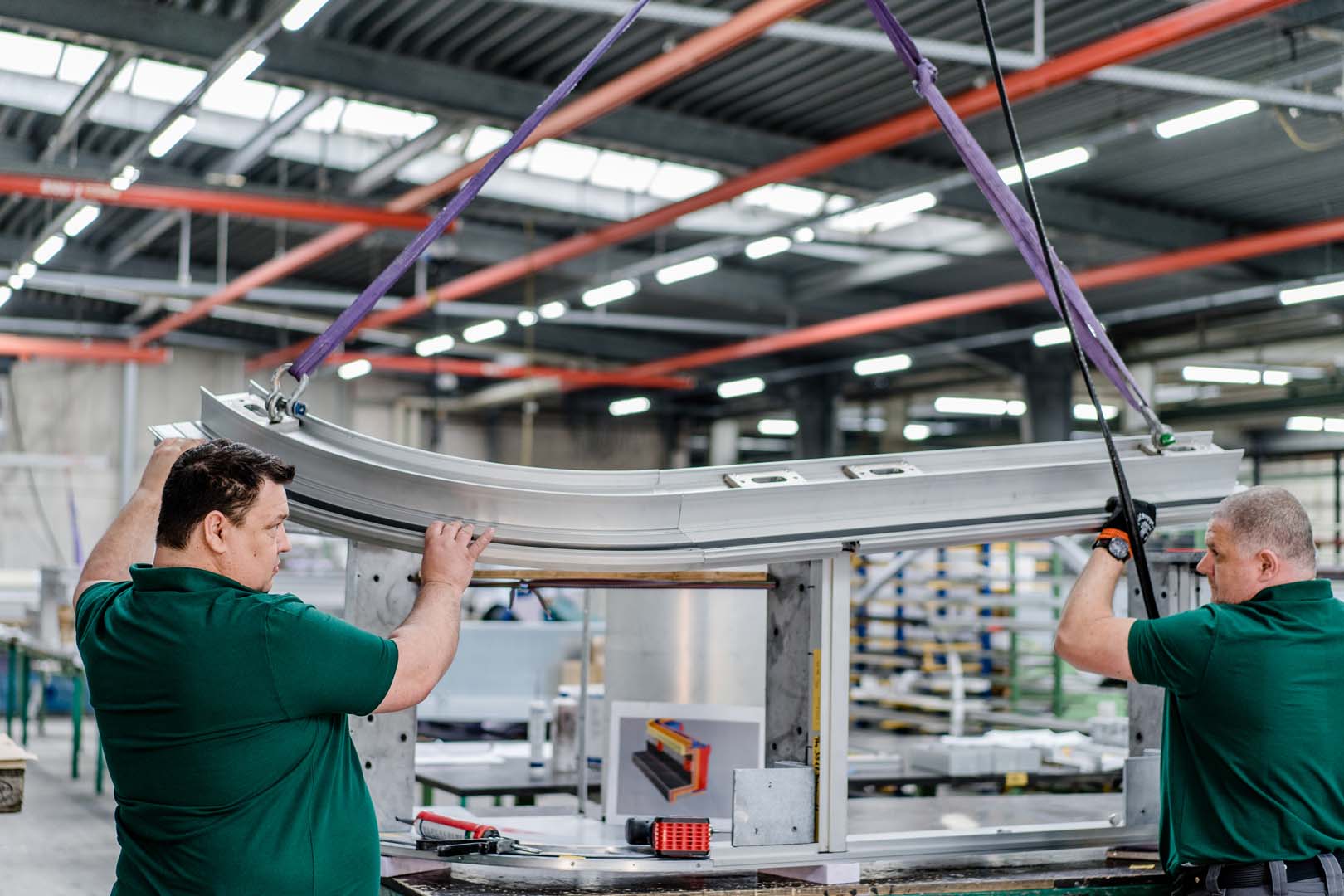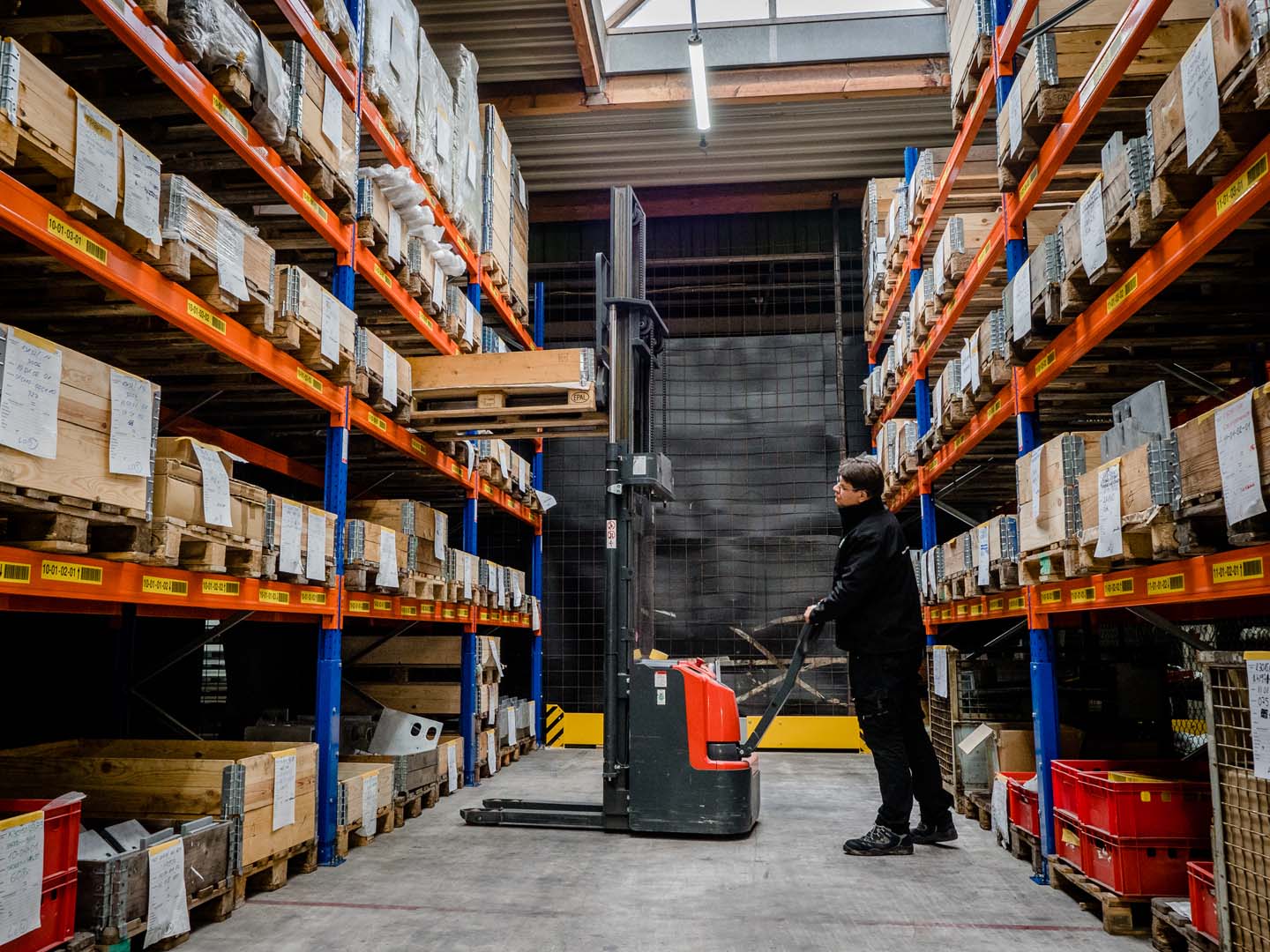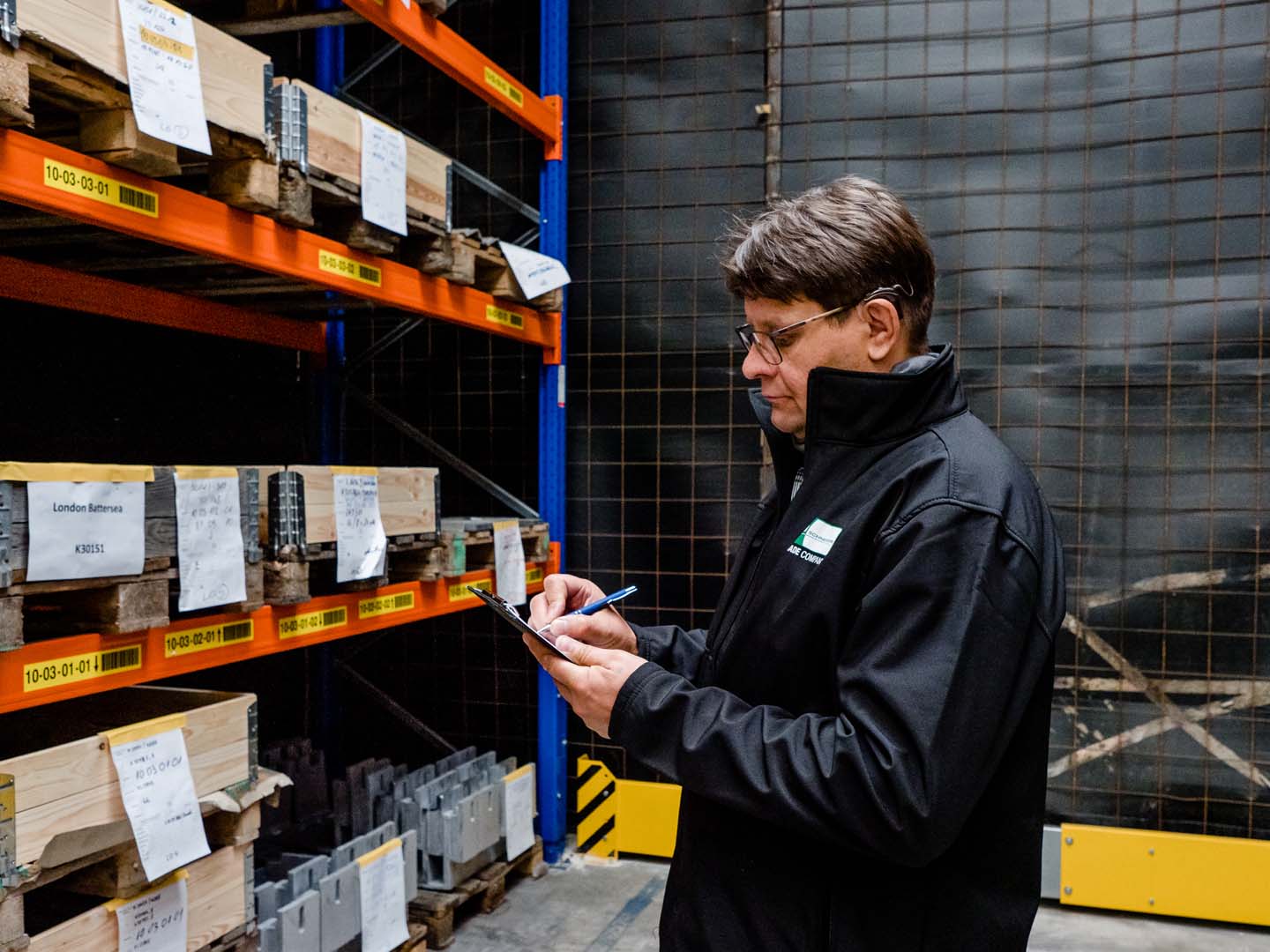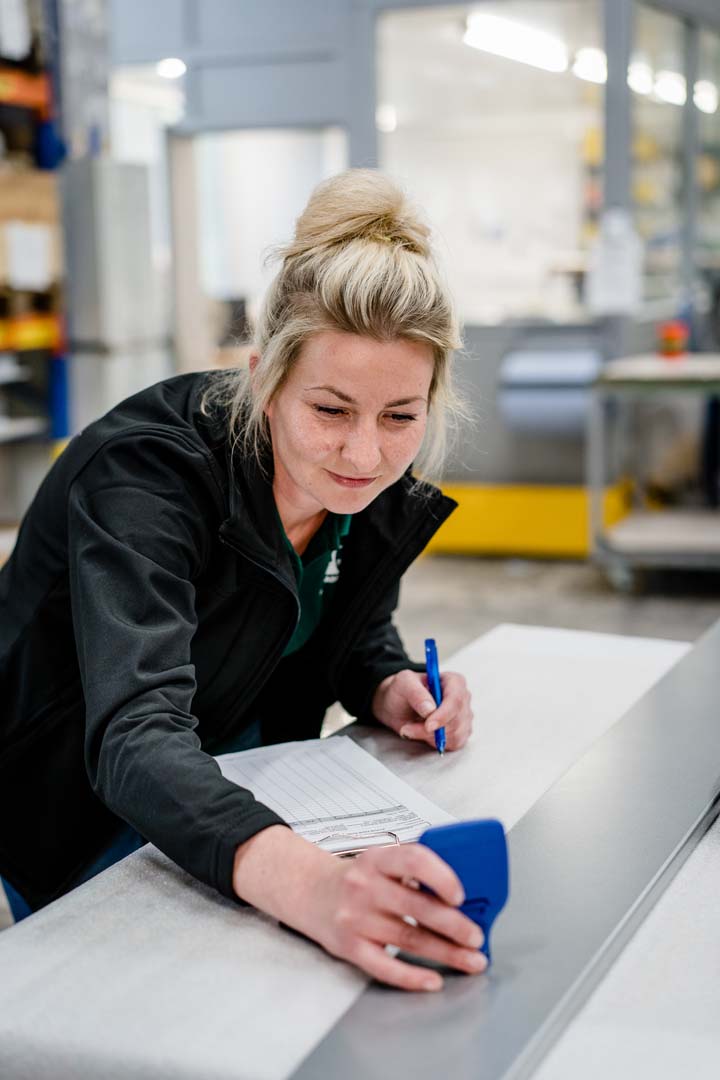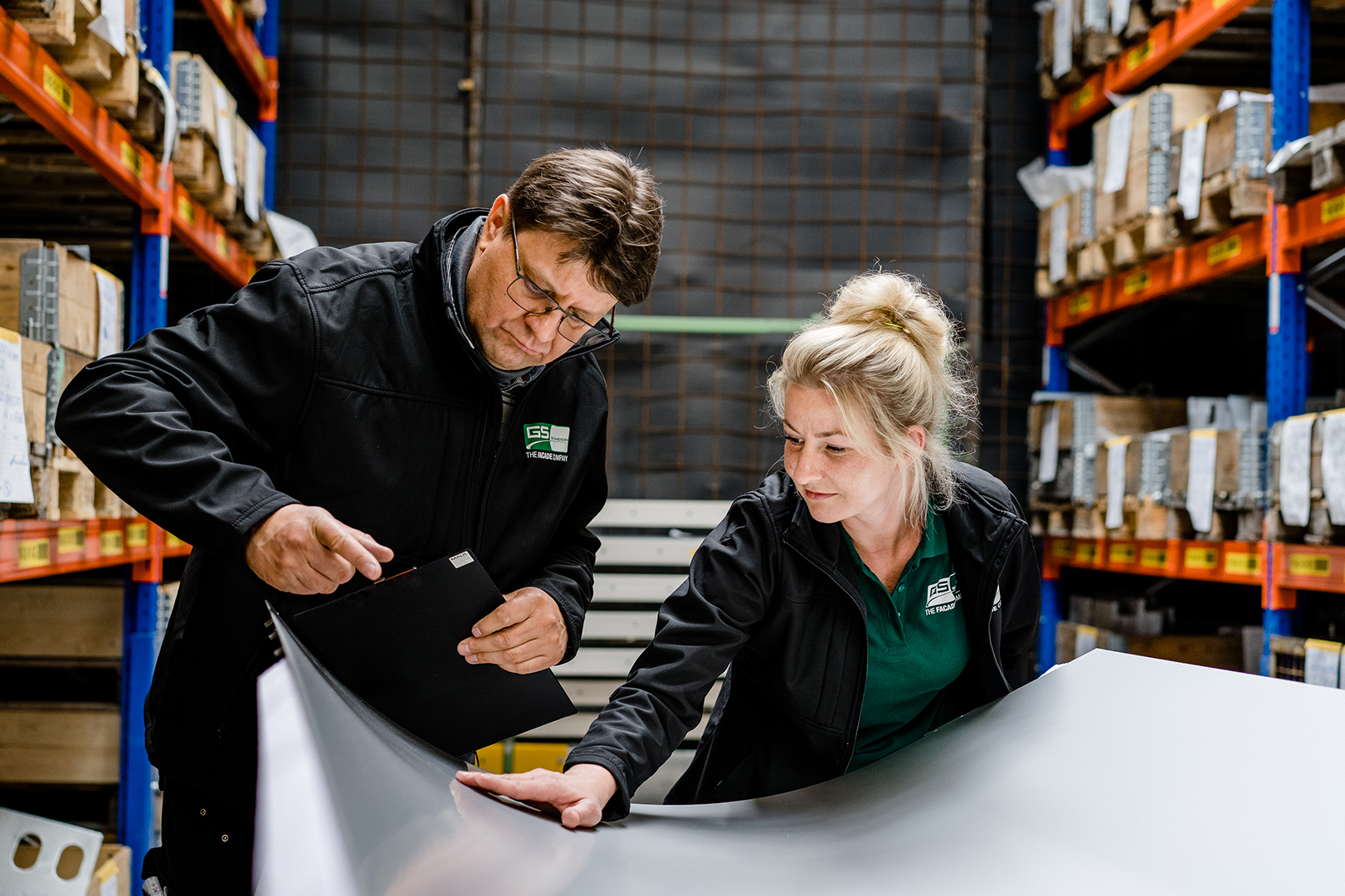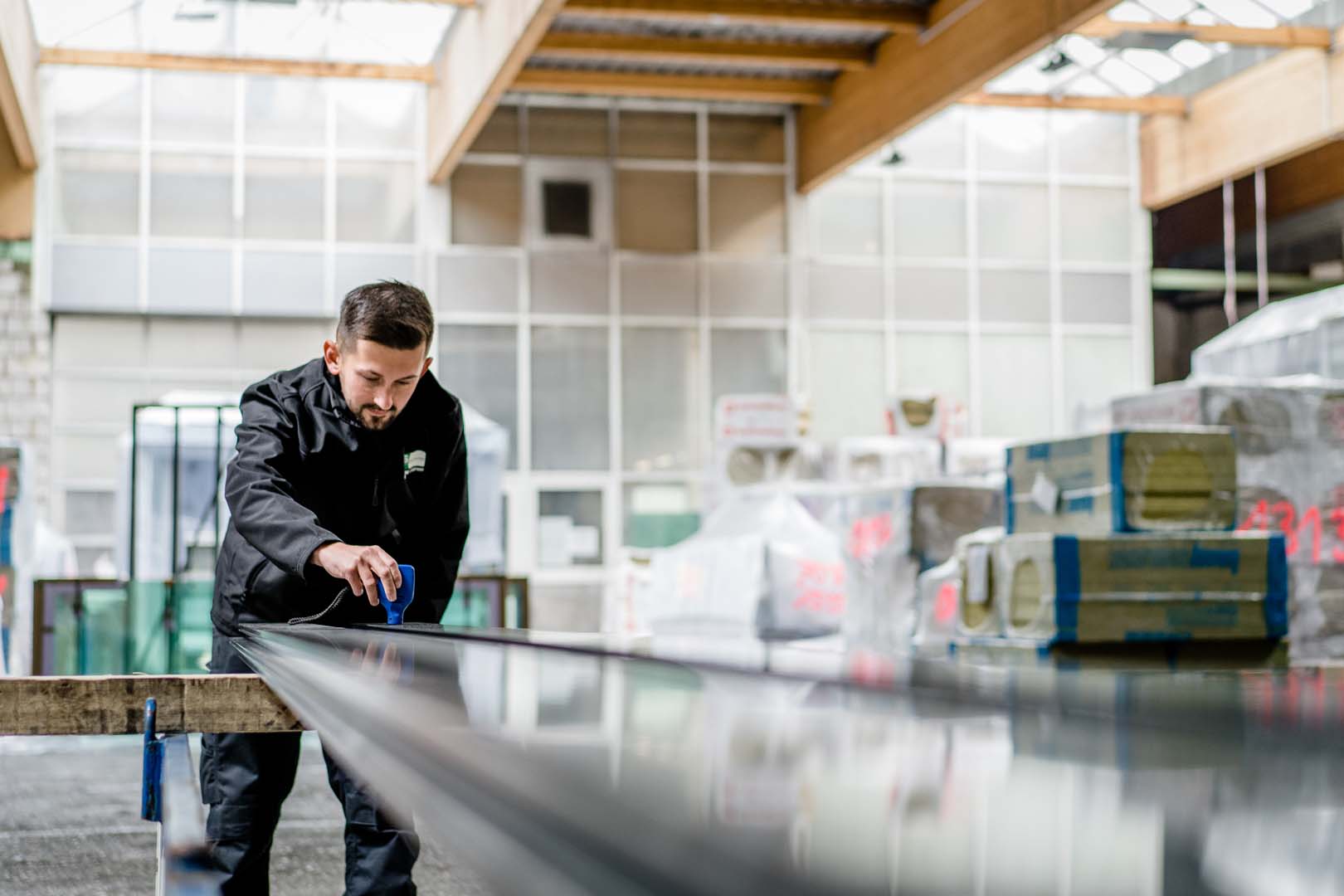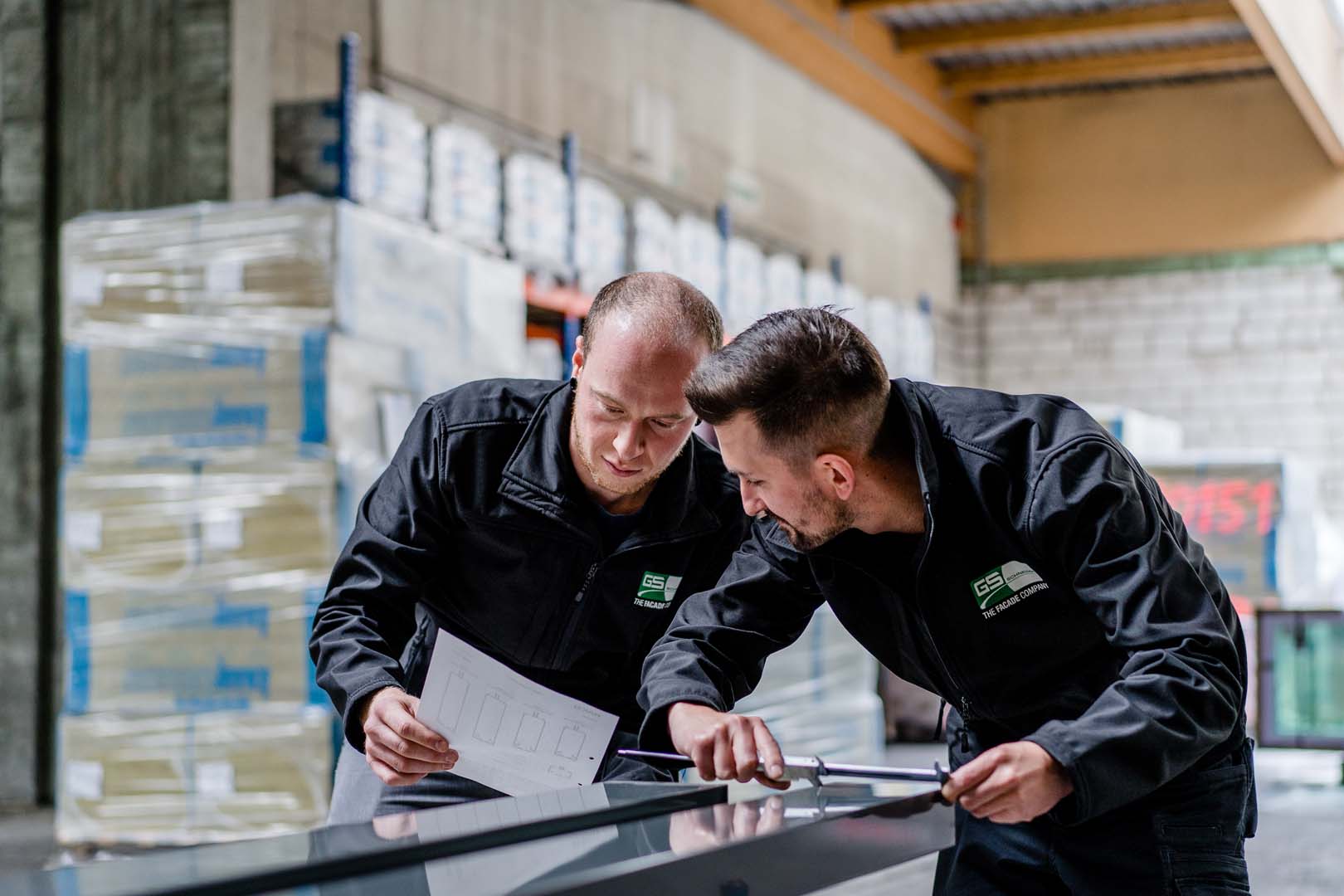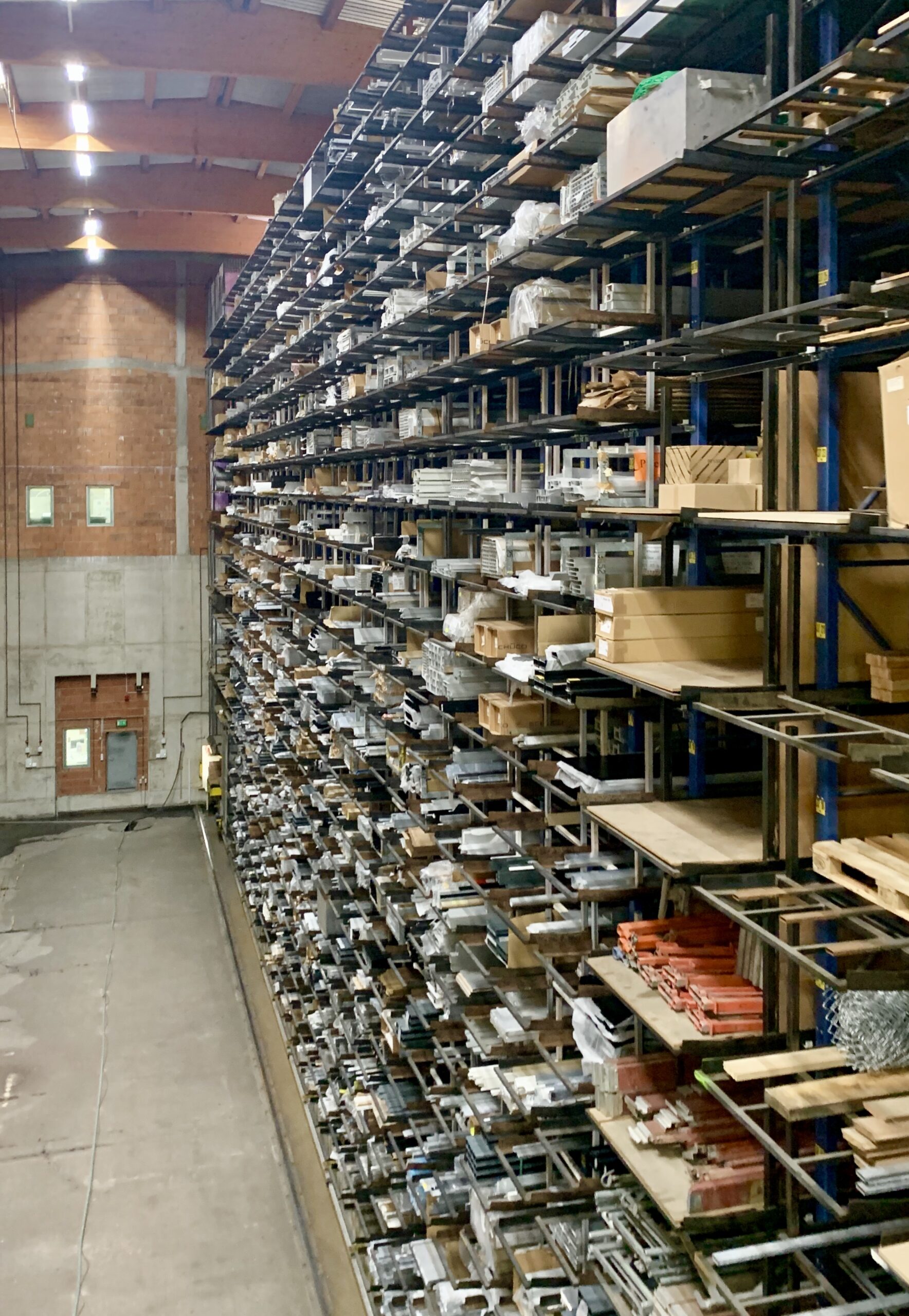 Über-uns_Kompetenzen_Produktion_Lager-Qualität (2)
Über-uns_Kompetenzen_Produktion_Lager-Qualität (3)
Über-uns_Kompetenzen_Produktion_Lager-Qualität (4)
Über-uns_Kompetenzen_Produktion_Lager-Qualität (5)
Über-uns_Kompetenzen_Produktion_Lager-Qualität (6)
Über-uns_Kompetenzen_Produktion_Lager-Qualität (8)
Über-uns_Kompetenzen_Produktion_Lager-Qualität (1)