Prototypes & Testing

Prototypes & Testing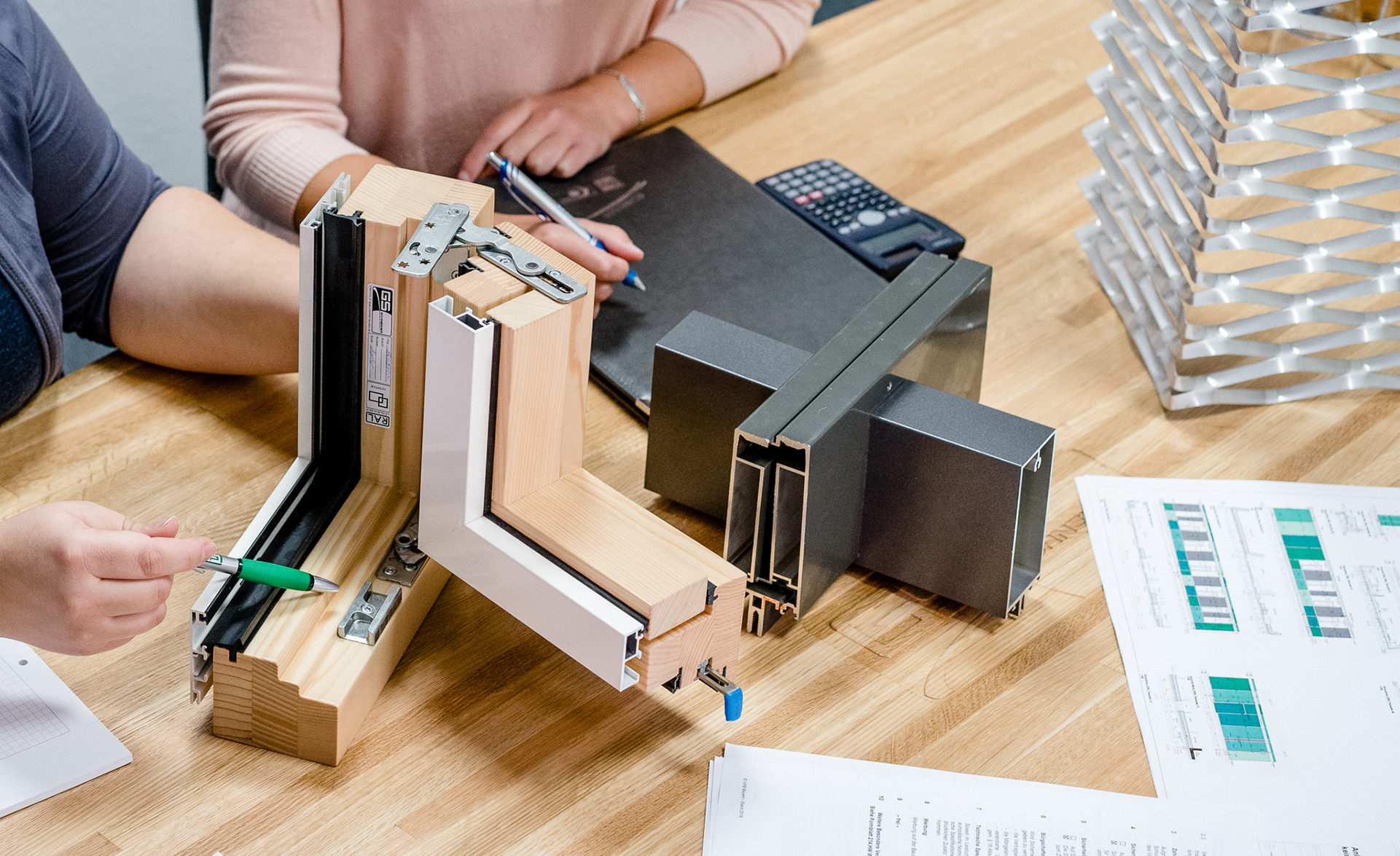 The appearance, functionality and safety of your facade can often be assessed and tested using prototypes and mock-ups. To this end, we at Gebrüder Schneider also produce samples in size of the original and using original materials upon special customer request, which are then assembled on our sample tower, on a test stand or at a test institute. You can of course rely on the fact that we have performed all the internationally prescribed inspections, load tests and classifications and obtained the necessary approvals before installation.
SAMPLES AND MOCK-UPS FOR INTERNAL AND EXTERNAL USE
Sample designs and mock-ups
Tests and classifications as required for windows, profiles, glass, elements or the entire facade:
Following the necessary checks and final approval by the customer, the production of the facade elements commences. You can find more information on this on the Manufacturing page.